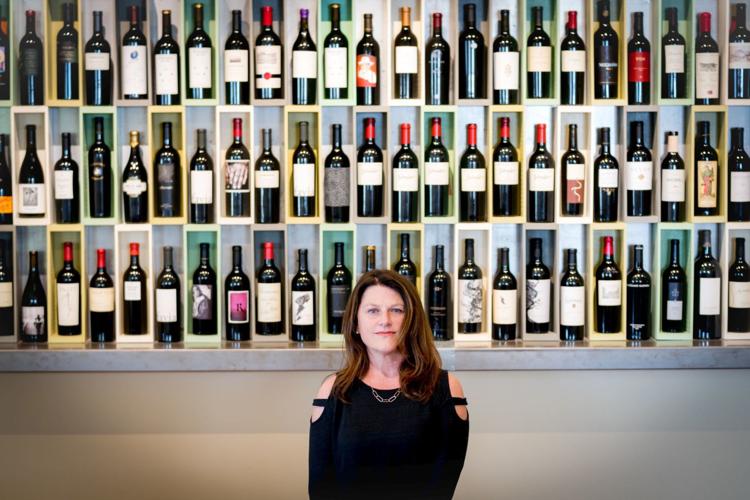 Karen Williams and her then-business partner, David Stevens, started selling Napa Valley's small-production wines from mostly unheard-of wineries at a time when such things were just not being done.
The year was 2003, and at that time the Napa Valley "cult-wine" phenomenon was relatively new, with many of such wines often exceptionally difficult to find but even harder to purchase.
Hence, ACME Fine Wines was born — a new model of wine shops that focused on finding, procuring and doling out some of California's rarest and most highly sought-after wines to a clientele of luxury-seeking collectors and enthusiasts.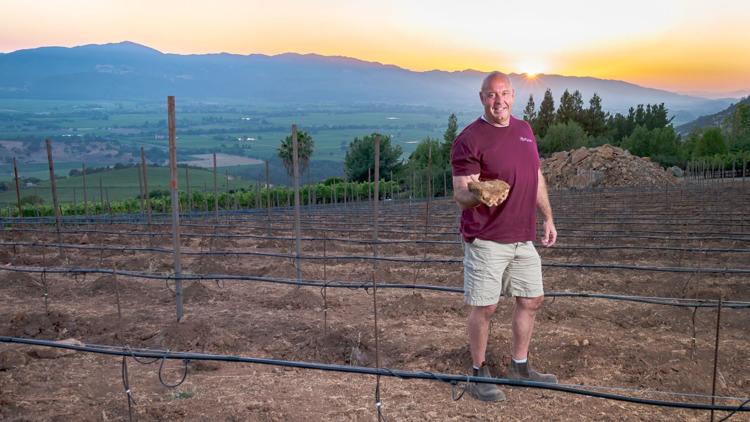 "It was an exciting time — the world had come to desire 'cult wines' from the Napa Valley, and because we were local and knew most of the producers we had a unique position," Williams said. "The original list of cult wines never changed that much — Screaming Eagle, Harlan, Bryant, Abreu, Araujo, Colgin and a few others — but there were other wines out there that we called 'contenders' that were certainly cult-worthy wines."
But back then, because many of these new "contenders" were ultra-small operations — often making less than a few hundred cases of wine with limited access to wine-buying clientele — winemakers had few options when it came to finding buyers who might pay hundreds of dollars for a little-known and unrated wine at the time from producers like Hourglass, Switchback, Bob Foley, Lail, Realm, Hundred Acre, Herb Lamb, Schrader, Paloma, Orin-Swift, Tor and many others.
A move to exclusive luxury wine sales
"To me, it (ACME) represented a concerted move to the luxury Napa wine market by retail," said Dan Dawson, former owner of Back Room Wines retail shop who now runs Dan Dawson's Wine Advisor. "From my recollection, they were the first retailer to successfully cater to the high-end wine buyer with tastings and luxury customer service. They did their part in expanding the success of high-end Napa wines beyond the first wave of 'Cult Cabs.'"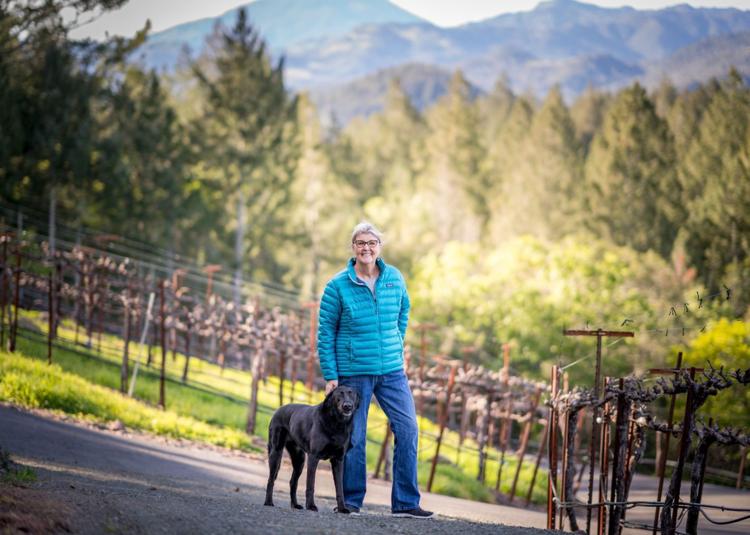 Jennifer Lamb, co-owner of Herb Lamb Vineyards, adds, "ACME was (and remains) the only cutting-edge, Napa producer retail wine shop around. They actually sought out the smaller-producing, cult and off-the-wall varietal producers that no one had yet heard about."
Much of ACME's initial success stemmed from where the two business partners had originally met and worked.
"I had come to the valley to learn more about wine," Williams said. "I had been working as a sommelier in Colorado and San Francisco but really wanted to become immersed, so I moved to St. Helena and got a job with Kent Rasmussen at his winery cleaning tanks and hauling hoses."
In order to make ends meet, Williams also began working as a bartender at Tra Vigne restaurant in St. Helena, where Stevens also worked.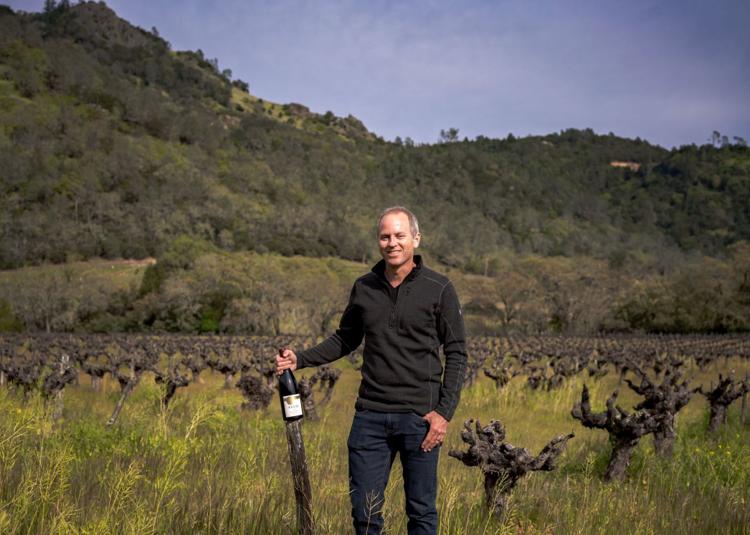 "People don't realize just how important Tra Vigne was to the Napa Valley," said winemaker Russell Bevan. "It basically served as a hub for winemakers, owners and customers in the know who were looking for something that had a 'wow' factor."
Williams and Stevens had come to realize that the customers at Tra Vigne had a real desire for finding and purchasing many of the wines they were serving.
"The clients would come into the restaurant — Danny DeVito or Drew Bledsoe or they didn't have to be famous but just really interested in wine — they'd come in and say, 'Hey, where the heck can I buy this wine?" Williams said. "But because we were tasked with helping to serve them food, coffee, drinks, what we decided was that these customers needed more attention and time dedicated just to wine, and so that was the real motivation to strike out on our own and open ACME."
You have free articles remaining.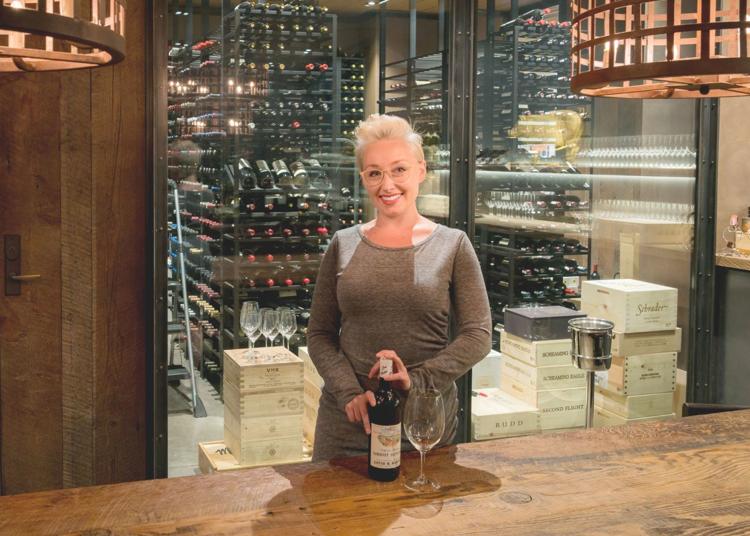 At first, they rented a tiny space in the old stone Pritchard Building in St. Helena, where they converted an old tool shed into a wine-storage room. There was no sign outside, and the only way to know about ACME was to be so into wine that through word of mouth you learned about this tiny, hidden gem where you might find a few bottles of the newest cult-worthy wine from the Napa Valley.
Before email and social media
ACME opened during a time when keeping in touch meant phone calls, faxes and printed newsletters — and, of course, face-to-face meetings.
"We had a growing list of clients that always were looking for the next great wine," Williams said. "But because we'd left Tra Vigne we decided that taking a winemaker or winery owner to lunch every week would allow us to keep in touch with the new producers."
One of those meetings included Jennifer Lamb. She and her husband made only a few cases of Cabernet Sauvignon from their own grapes, which they'd been selling to the likes of Colgin for years.
"I remember tasting Jennifer's wine — it was spectacular," Williams said. "Then she told me they only had 50 cases and I thought, 'I hope there's more of this in the future.' When I mentioned my concern to Jennifer about having left Tra Vigne and losing that space, she told me something that really helped: 'It's not the place, it's the people,' she said."
Supporting emerging brands
"In those days, there were more locals and struggling winemakers present at the tastings to sample wines than purchasing clientele, so it was always fun to see who would show up and what their opinion was of our wine," Lamb said. "The eclectic array of wines that ACME promoted was amazing, even to a local, to the point that we actually joined one of their 'local find' monthly wine clubs early on so that we could see who was producing wines in the neighborhood."
The ACME model of wine retail sales included something uncommon at the time: a luxury boutique approach.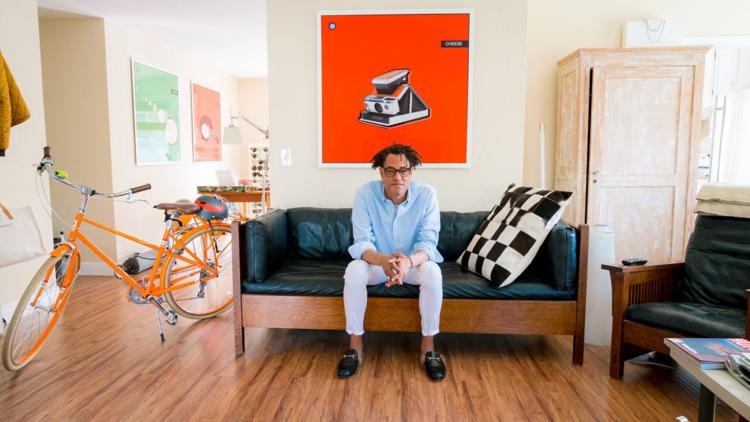 After arriving in the Napa Valley, Amanda McCrossin, who is now one of the valley's most influential sommeliers, found ACME's approach to wine sales unfamiliar but compelling.
"I wandered in one day in search of wine and was greeted by one of the ladies," McCrossin said. "It was an environment I was unaccustomed to, having been fresh off the boat from NYC, where the wine-buying experience is quite different. What I quickly came to realize was that this was a store intent on having a conversation and a relationship with the consumer."
The ACME model continues to evolve
"The time of cult wines is not what it used to be," Williams said. "Our customers are still focused on small producers of excellent wine, but the focus has shifted toward people looking to be educated on the wines and more eclectic varietals — where and how they were grown and made, the stories behind the wines and discovery. Scores are less important while these other things are becoming more important to many buyers."
Customers can stop in the ACME shop and pick up a bottle of hard-to-find wine or become a member of their wine club, which has various options — from the $500 per month "Big Kahuna" that focuses on collectors interested in Napa Cabernet to the $95-$107 per month, "Under the Radar" collection that includes two bottles of new, recently launched domestic wine. Of course, those interested in purchasing wine can do so directly from their website, (acmefinewines.com) too.
"Although our business continues to evolve, the core of our philosophy is that we know each of our clients' preferences and proclivities when it comes to wine," Williams said. "We also never repeat a wine in any of our wine clubs and are constantly on the search for what is new and exciting. The way we think about it is, we do the searching, you do the discovering."