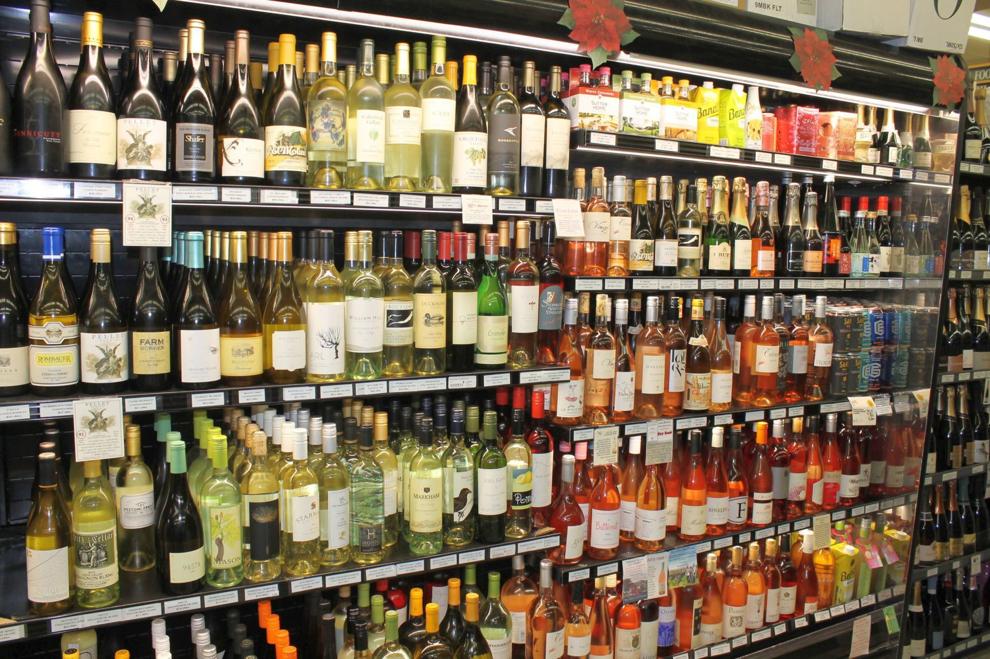 The Silicon Valley Bank Wine Division has released its State of the Wine Industry 2018 report that challenges some of Napa and Sonoma counties focus on direct-to-consumer strategies.
This report by Rob McMillan charts the slowing of the rate of growth in U.S. wine consumption for California wineries, and posits that this trend is the result of a significant consumer demographic shift leading to the need for wineries to re-evaluate their strategies for success in the coming years.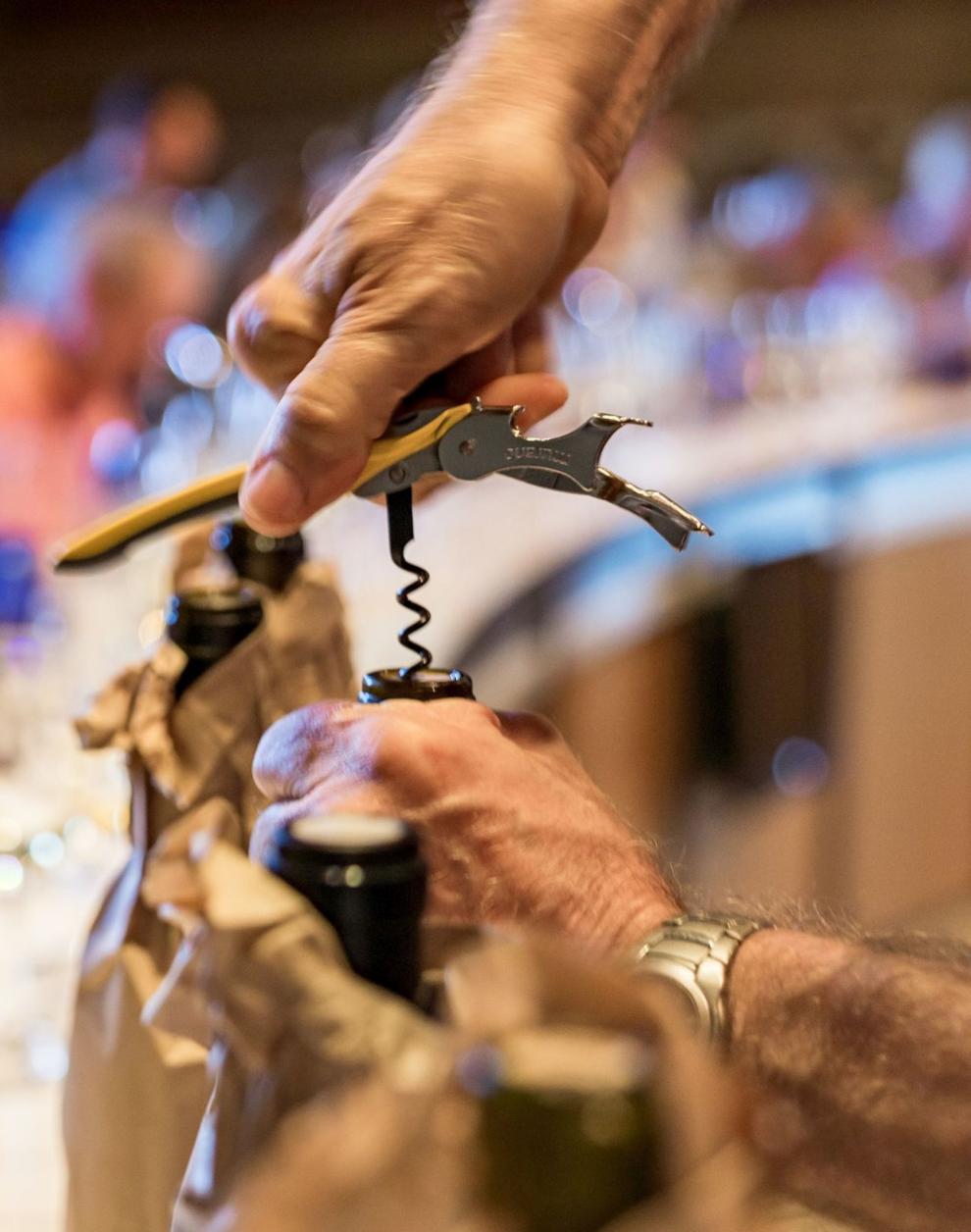 This predicted trend has some significant consequences for wineries that rely on tasting rooms – either at the winery or at secondary locations — to fill the direct-to -consumer niche in retail sales. It also seems to question the wisdom of building extravagant event centers as a direct-to-consumer channel.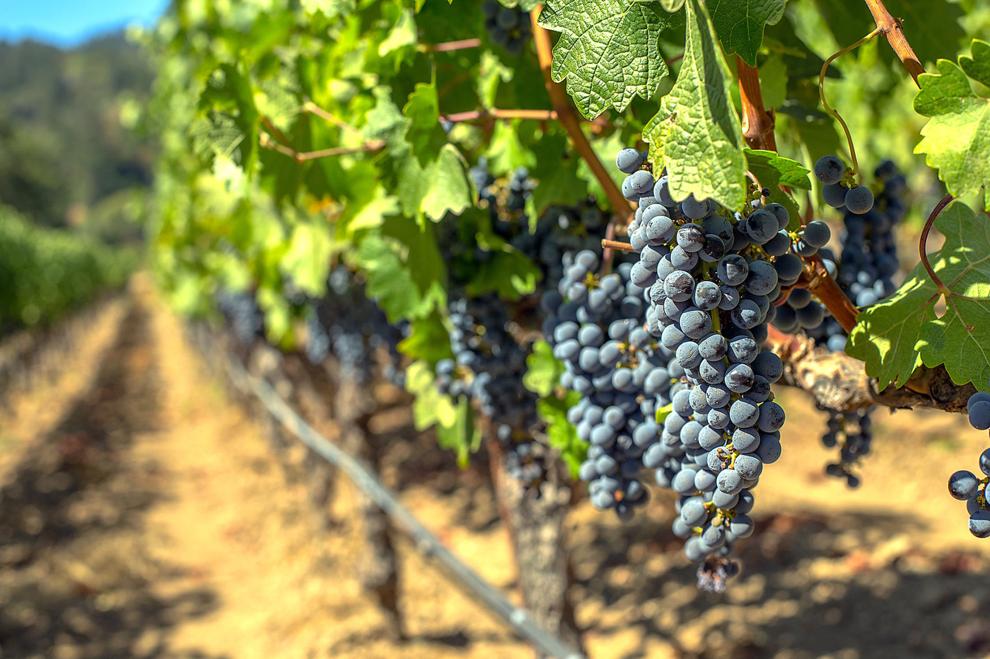 For instance, in a companion video discussion about the report, McMillan identifies that the cost of a "reserve tasting" at a premium winery in Napa and Sonoma counties hovers near $60 per person. As the baby boomers are moving to fixed incomes in retirement, they will be able to afford fewer tasting events. At the same time, the millennials and Generation-X consumers have less disposable income than their parents and are seeking less demanding opportunities for luxury experiences.
As evidence, the author also references the Bain Luxury Study, which charted the "wrenching changes in consumer preference and retail strategies." That study suggests that the U.S. consumer – whether young or old – is focused on experience and value, and that, in turn, is forcing a change in retail marketing strategies. "No longer can the store experience be the defining characteristic for the luxury buyer," according to the report's authors. This is "a warning for wineries that depend on the tasting room as their only path to direct sales."
"Successful wineries 10 years from now will be those that adapted to a different consumer with different values," McMillan speculates. "A customer who uses the Internet in increasingly complex and interactive ways, is frugal and has less discretionary income than their predecessors."
So, despite smaller wineries pointing to direct-to-consumer sales – including inviting wine club members to their newly constructed event centers – the value of those investments, according to the author, might now be mitigated as the demographics of consumers shift. This seems to indicate that year-over-year traffic to the tasting rooms of wineries will continue to decrease.