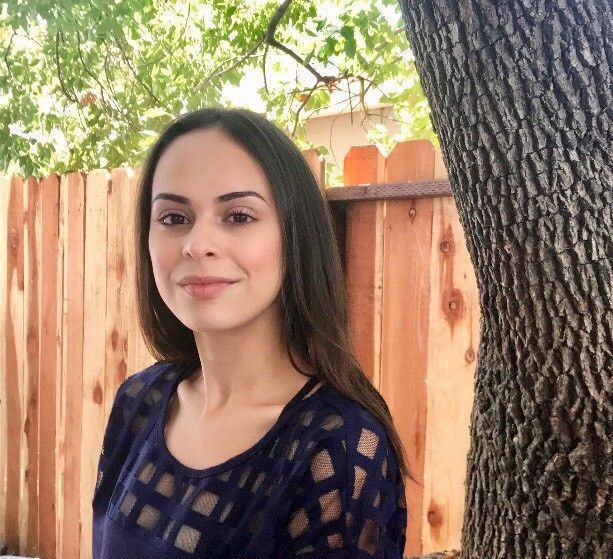 An intervention program for young first-time offenders has returned to the Upvalley, based on the idea that it's better to set kids straight than to lock them up.
Stephany Ortiz is in her fifth month as youth diversion officer for St. Helena and Calistoga, the product of a partnership between the UpValley Family Centers and the two cities' police departments. Currently, Ortiz is handling 20 cases – 11 in Calistoga and nine in St. Helena. Most kids are 15 or older, but a few are 13 or 14.
The program is offered as an alternative to the juvenile court system for first-time offenders caught committing crimes like petty theft or vandalism. If teens can stick with the terms of their contract, repair any damage they've done, meet regularly with Ortiz, perform 40 hours of community service, and stay out of trouble, they can complete the program, avoiding prosecution and a possible stay at Juvenile Hall.
The program is similar to the one previously run by Heather Baker at the Boys & Girls Clubs of St. Helena and Calistoga. Her position was eliminated last May when the two police departments ended their partnership with the Boys & Girls Clubs, citing concerns about oversight and compliance with new state laws involving youth marijuana counseling.
The police departments invited the UpValley Family Centers to submit a proposal to coordinate a new program. The nonprofit's involvement in the anti-drug Upvalley Partnership for Youth, the Calistoga Community Schools Initiative, the CLARO and CLARA programs, and connections with other service providers made it a natural fit for the youth diversion program, said Jenny Ocon, executive director.
"We're learning as we're going, but we already had established partnerships with the police and the schools that have made it pretty seamless," Ocon said.
The two police departments still split the cost of the youth diversion program. St. Helena Police Chief Bill Imboden said he prefers the new program because he and Calistoga Police Chief Mitch Celaya are more in tune with what Ortiz is doing, whereas there was "a little bit of a disconnect" with the previous program.
Imboden said the new program also meets the requirements of Proposition 64, which mandates specific training, counseling and community service involving youth and marijuana.
Ortiz lives in Fairfield and graduated from Dominican University in 2016 with a degree in psychology and a minor in Spanish and Latin American studies. She wanted to do something involving social work and youth, and she said the job of youth diversion officer was a good fit.
Ortiz spends her time at the two Family Center offices, at the two police departments, and at the two public high schools and RLS Middle School. She's happy with the way the program has run so far. In one case, a youth-oriented nonprofit where a teenage girl has been performing community service has been so impressed that they're hoping to hire her to a regular job.
Youth can enter the diversion program only through a police referral, but the Family Centers have additional staff who can offer help with troubled youth, Ocon said.
If you're concerned about a youth, or if you have an idea for a community service opportunity, call 963-1919.