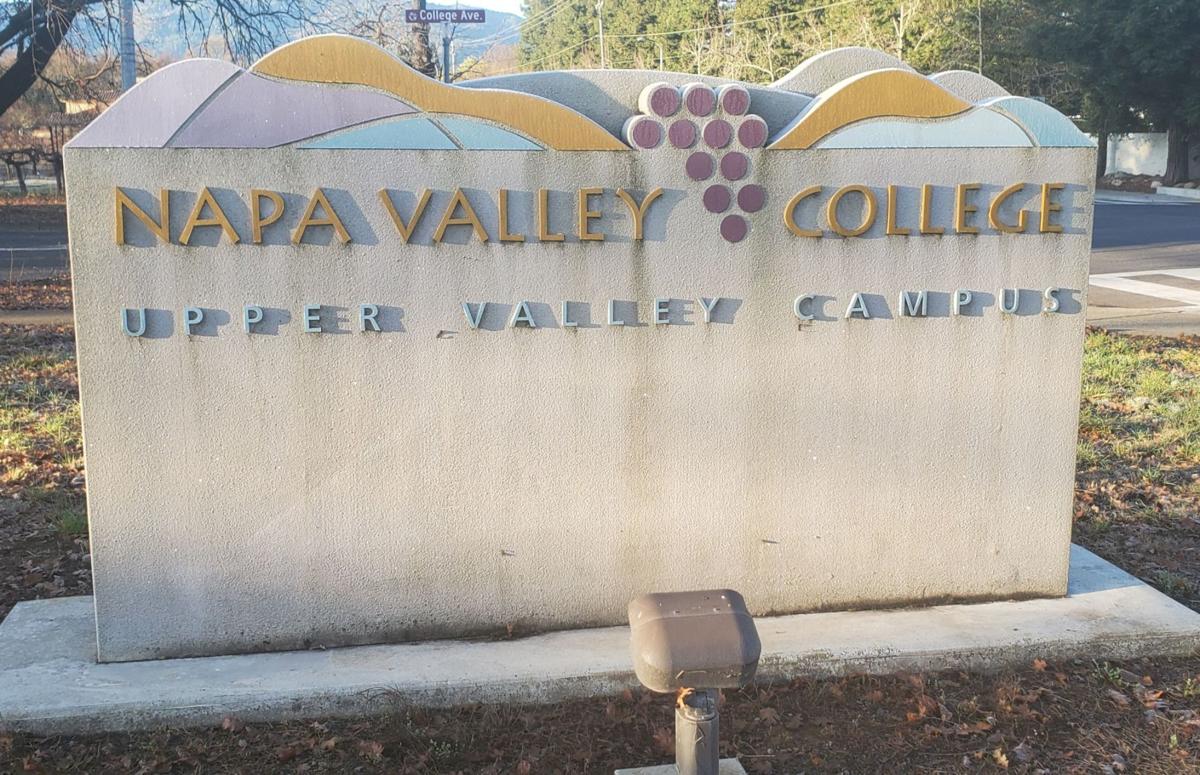 Months after negotiations fell apart, Napa Valley College and the City of St. Helena are once again working on a potential lease of part of the college's Upper Valley Campus.
In a joint statement issued Friday, the college and city said they "are pleased to announce a commitment to further strengthen and expand their collaboration, and have reached an agreement to negotiate a lease with the City, not to exceed five years, for a portion of the property."
Specific lease terms have not been announced. The City Council will discuss negotiations in closed sessions at 2:30 p.m. Tuesday, Sept. 8. The college Board of Trustees will also discuss the matter in closed session at 4:30 p.m. Thursday, Sept. 10, followed by an update on the Upper Valley Campus during open session.
A lease would enable the city to consolidate police, administration, finance, planning, public works and parks and recreation staff on College Avenue while the city plans for a permanent City Hall site.
The old City Hall on Main Street, which was already considered obsolete, was rendered unusable in December when a malfunctioning HVAC unit caused heavy smoke damage.
Meanwhile, the college could continue to offer its own programs at the St. Helena campus, with an emphasis on community education, hospitality, culinary, tourism management, and events like the Napa Valley Writers' Conference. Leasing part of the campus to the city would help the college offset its operational costs.
"The City and College envision the opportunity to collaborate to offer mentoring or internship possibilities to College students, in particular in the fields of accounting and finance, justice administration, engineering, and public administration," according to the statement.
Public Records Act requests filed by the St. Helena Star revealed how the last round of talks fell apart at the beginning of the year.
At a virtual community forum in August, college President Ron Kraft vowed that the campus was here to stay, introduced Shawntel Ridgle as the campus' new director, and said the college remained open to a partnership with the city.
Watch Now: August 18 and 19 Timelapse in St. Helena and Oakville
Be the first to know
Get local news delivered to your inbox!