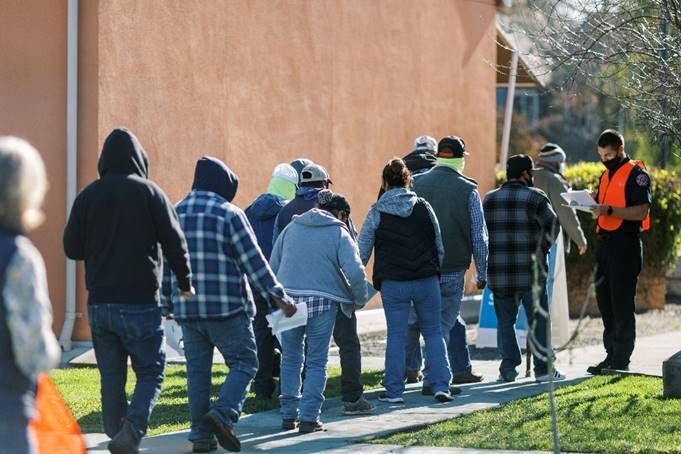 The Napa Valley Farmworker Foundation (FWF) is donating more than $60,000 to support the St. Helena Hospital Foundation's (SHHF) COVID-19 vaccination clinic.
Donations were generously contributed through a matching grant program, with the FWF and an anonymous donor matching donations dollar for dollar.
The fundraising campaign's success was made possible through the outpouring of monetary support from donors within the FWF and Napa Valley Grapegrowers (NVG) communities. This donation follows an earlier $10,000 contribution when the vaccine clinic first opened, making the FWF's total gift over $70,000 to-date.
The Napa Valley Farmworker Foundation and St. Helena Hospital Foundation have partnered throughout the pandemic to prioritize the health and safety of essential farmworkers. In July, the FWF and NVG jointly funded the pilot program of SHHF's mobile testing unit, which since then has successfully provided nearly 15,000 in-the-field COVID-19 tests for vineyard and winery workers.
FWF's most recent donation comes as the state focus has shifted toward the equitable distribution of vaccines among eligible sectors of the community. Napa County's farmworkers have provided essential work throughout the pandemic, and the SHHF has proven its commitment to the agricultural community and the community at large during these challenging times, putting Napa's farmworkers and agricultural community first, from their very first day of vaccines two months ago. To date, their clinic has administered nearly 20,000 vaccines, with over 10,000 vaccines that have gone to farmworkers.
"Since the pandemic began, the Farmworker Foundation has been a true community partner, first with their support of the mobile testing unit and now with our COVID-19 vaccination clinic," said Glen Newhart, President and CEO, St. Helena Hospital Foundation, "We value this ongoing partnership and share the goal of providing essential ag workers direct, safe, and secure access to vaccines and important COVID-19 resources."
While vaccine supply has posed challenges across the state, the SHHF team, with the support of the FWF and Napa County, designed a streamlined company-wide sign-up program to ensure Napa's farm-working community has continued access to vaccine appointments. Since this program began in February, FWF, along with NVG, have provided 500 hours of bilingual staff support, helping with scheduling, Spanish translation, various site needs, and check-in at both the SHHF clinic and the Napa County vaccine clinic.
The funding will assist SHHF in continuing vaccination efforts via the streamlined, company-wide vaccination sign-up process.
Editor's note: Because of the health implications of the COVID-19 virus, this article is being made available free to subscribers and non-subscribers alike. If you'd like to join us in supporting the mission of local journalism, please visit napavalleyregister.com/members/join.
WATCH NOW: NAPA'S HERITAGE EATS PIVOTS DURING THE CORONAVIRUS PANDEMIC
PHOTOS: NAPA LIFE DURING THE COVID-19 PANDEMIC
Photos: Napa life during the COVID-19 pandemic
Heritage Eats Napa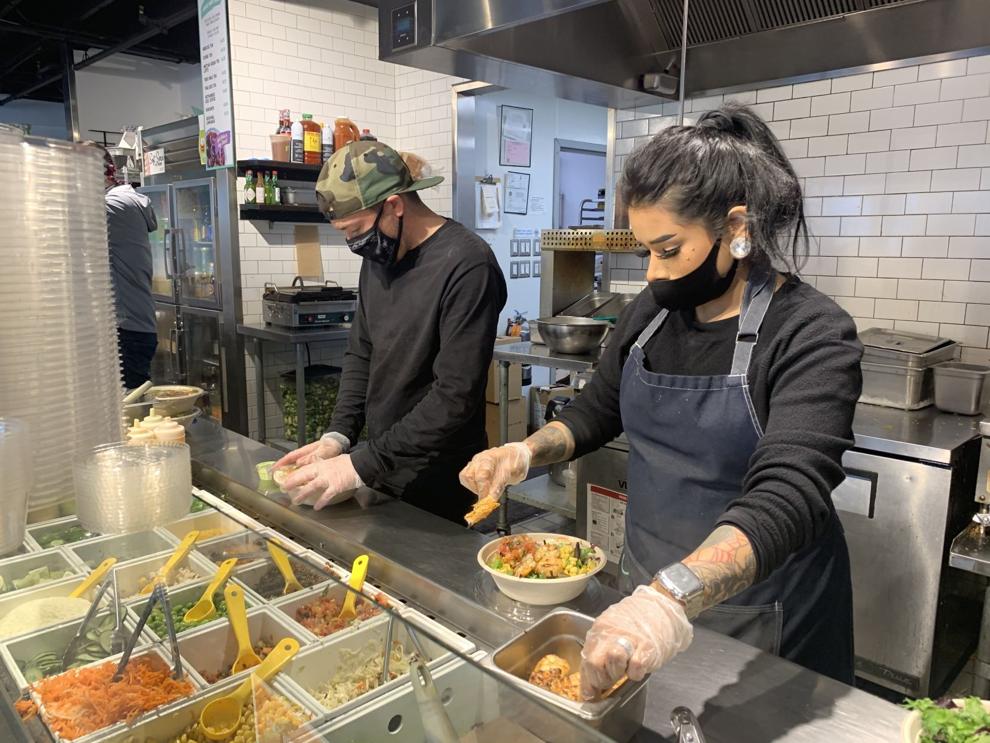 Napa Valley College during COVID-19
Napa nail salon during the pandemic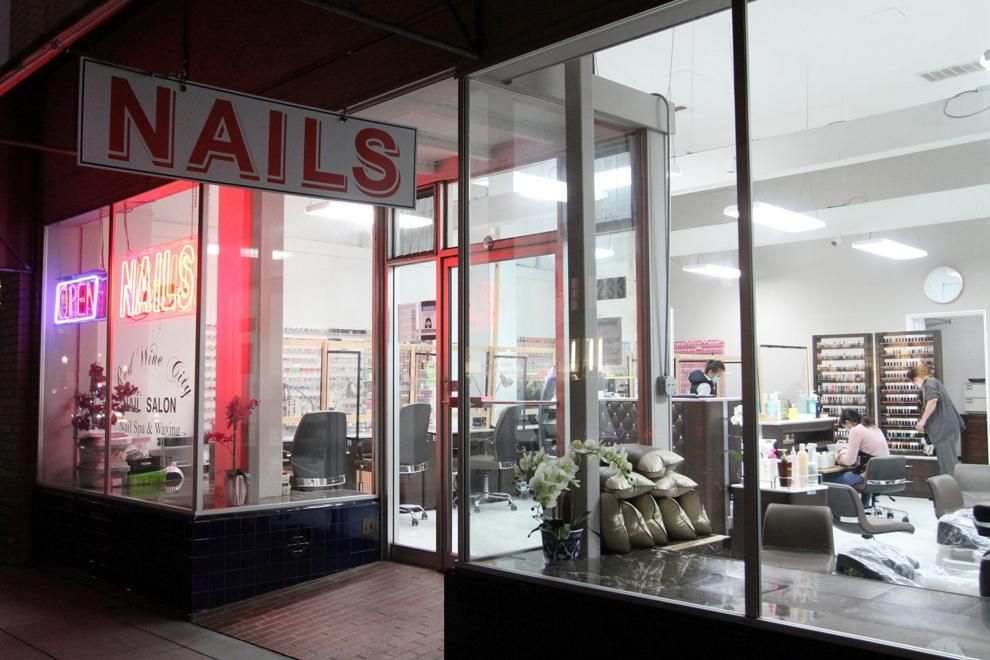 Napa food bank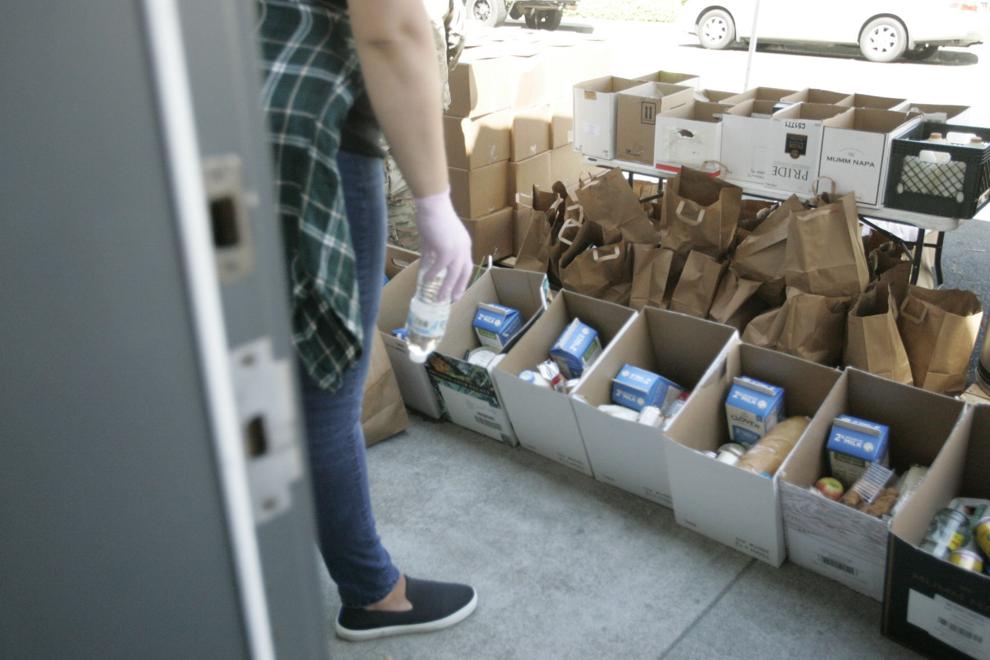 Napa school picture day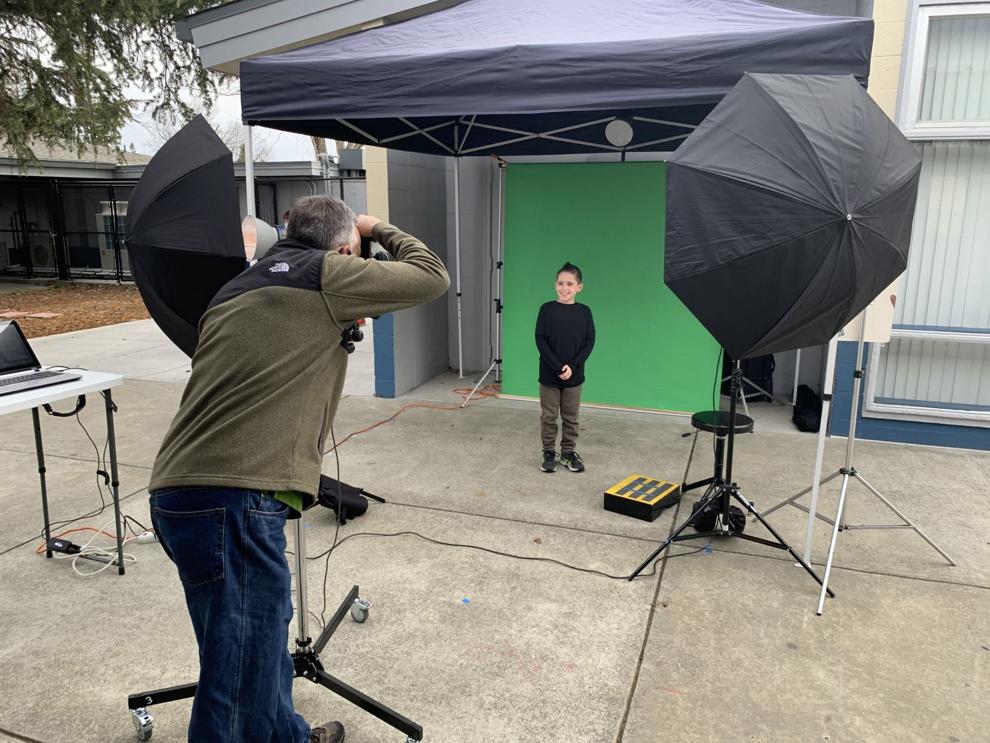 Napa's Westin Verasa hotel
Napa food relief during the pandemic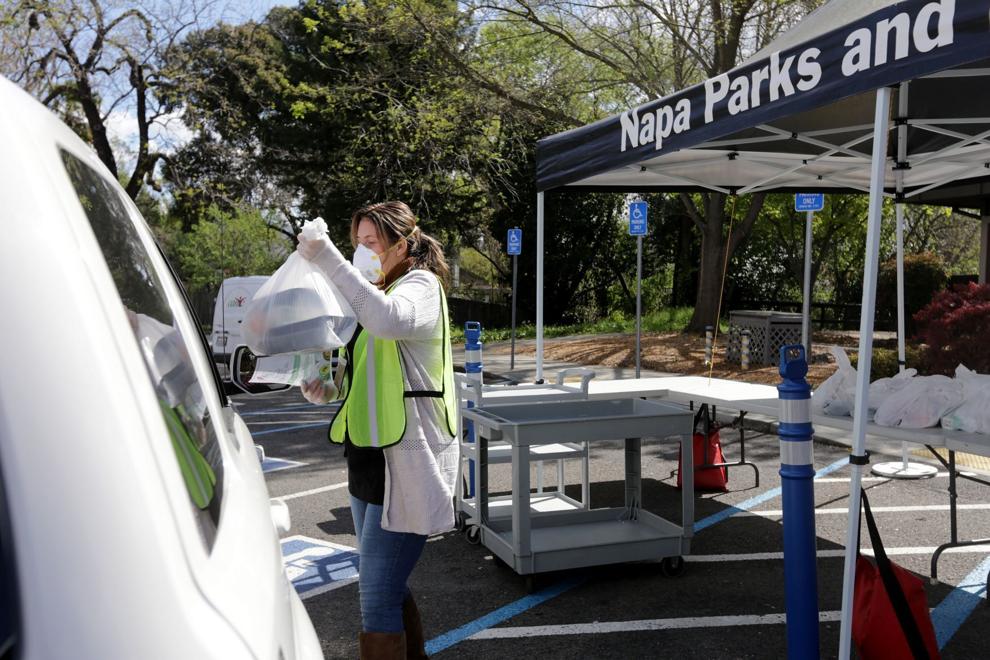 Girl Scout cookies during the pandemic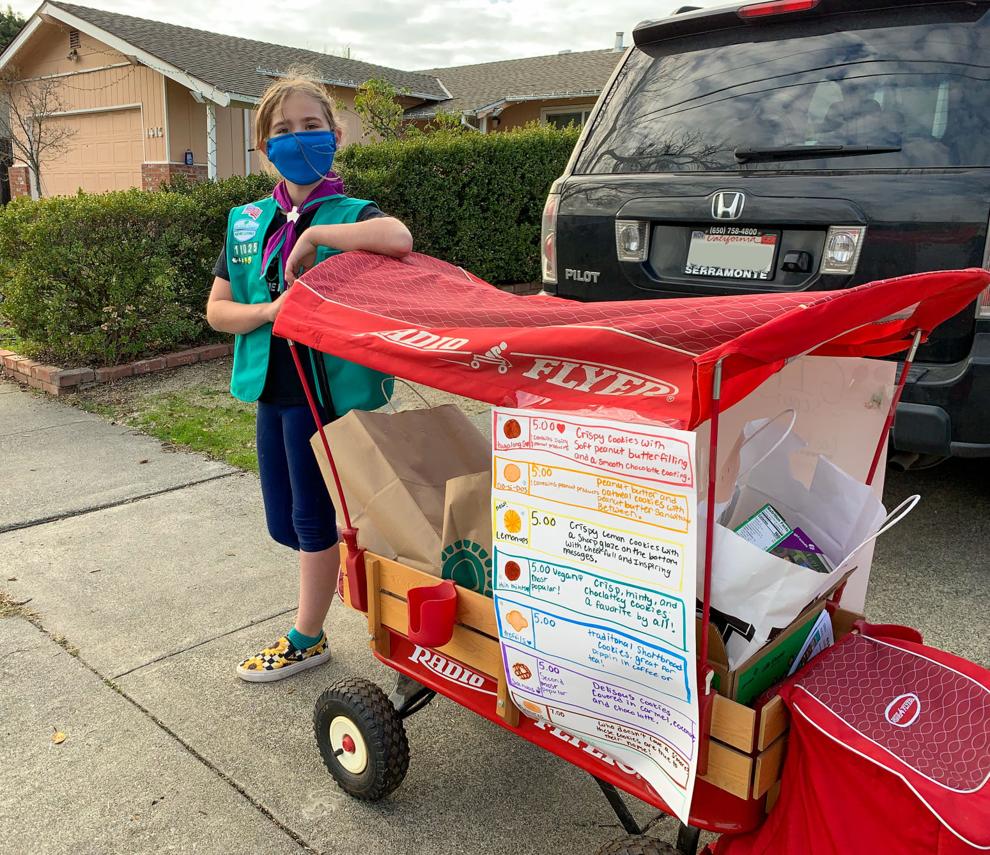 Steve's Christmas Trees in Napa, 2020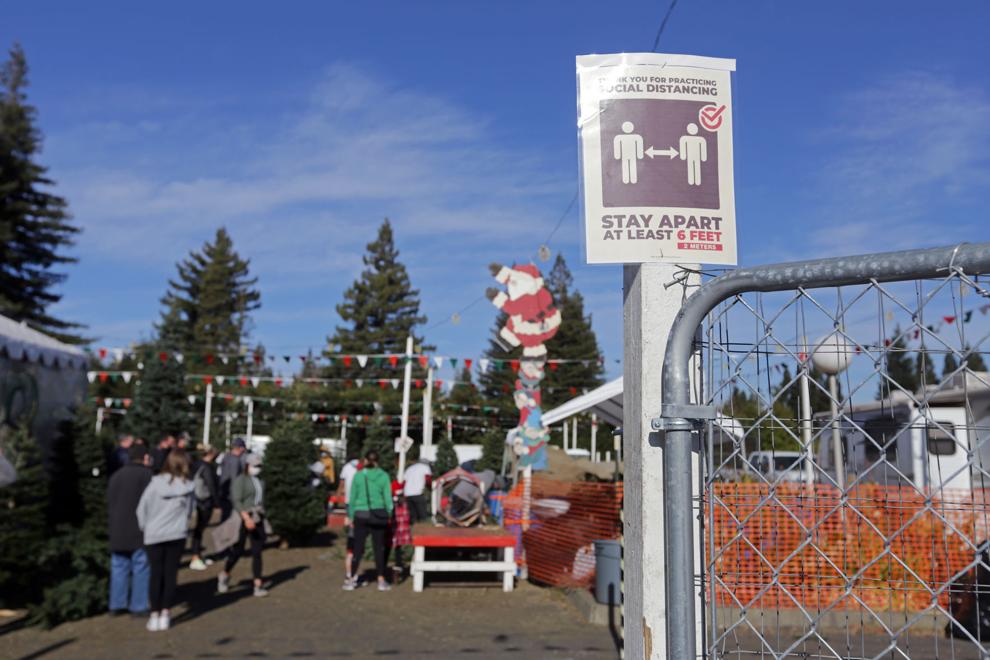 Napa Truck Parade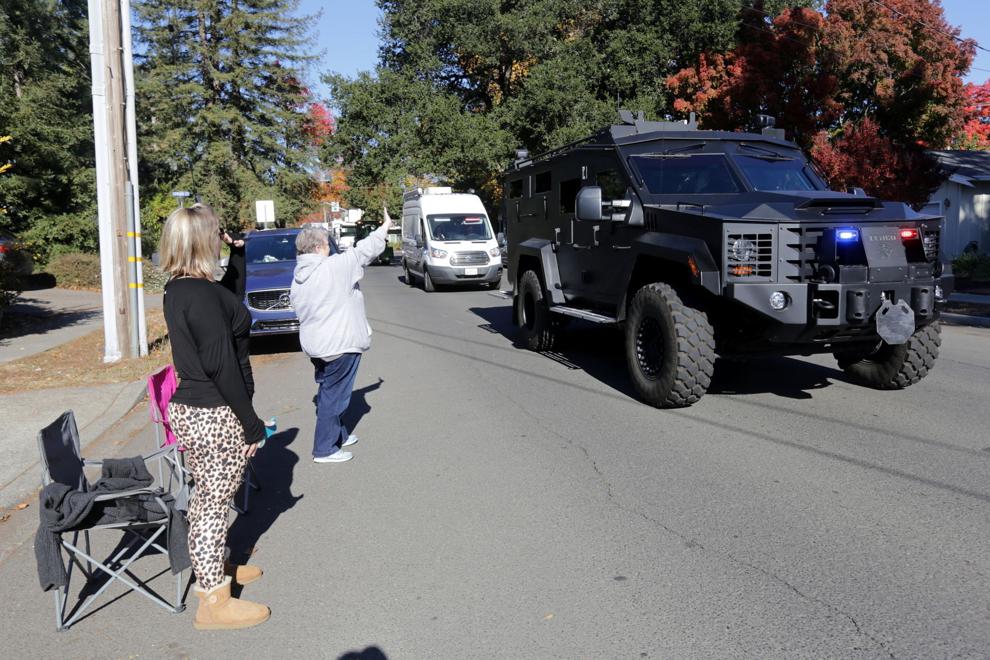 Napa hotel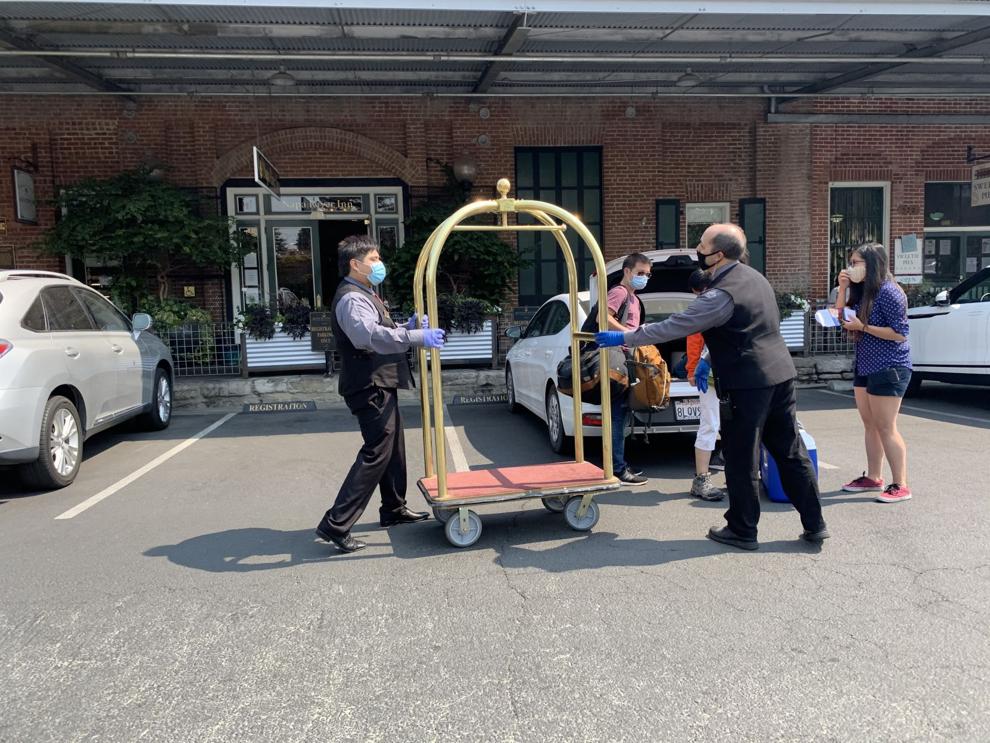 Napa Bowl during the pandemic
Blue Oak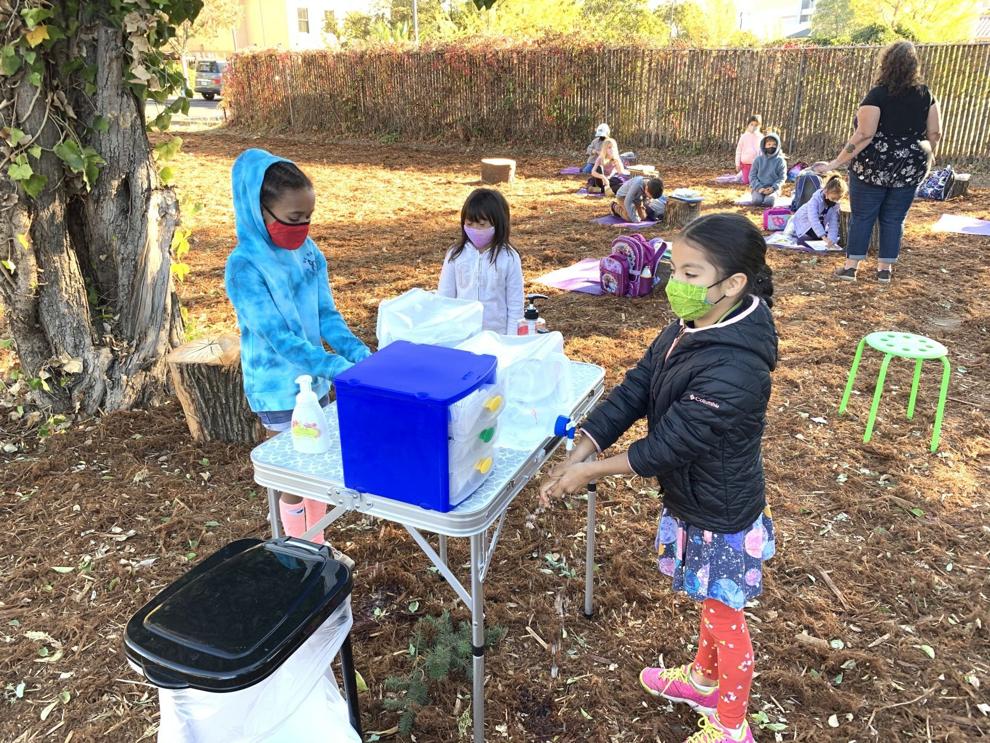 Toilet paper pandemic cake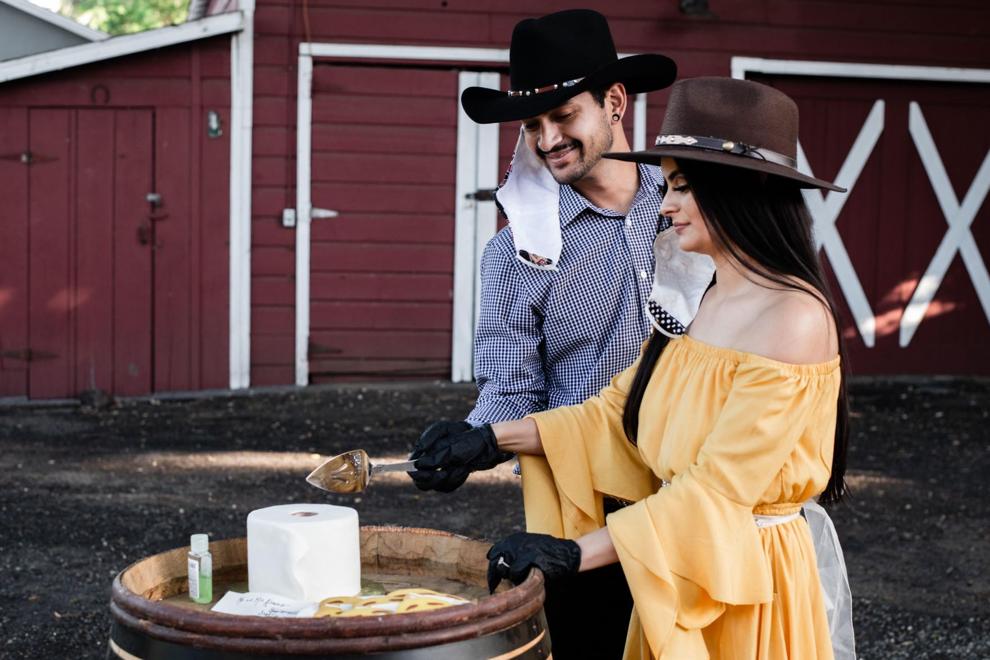 Justin-Siena High School reopening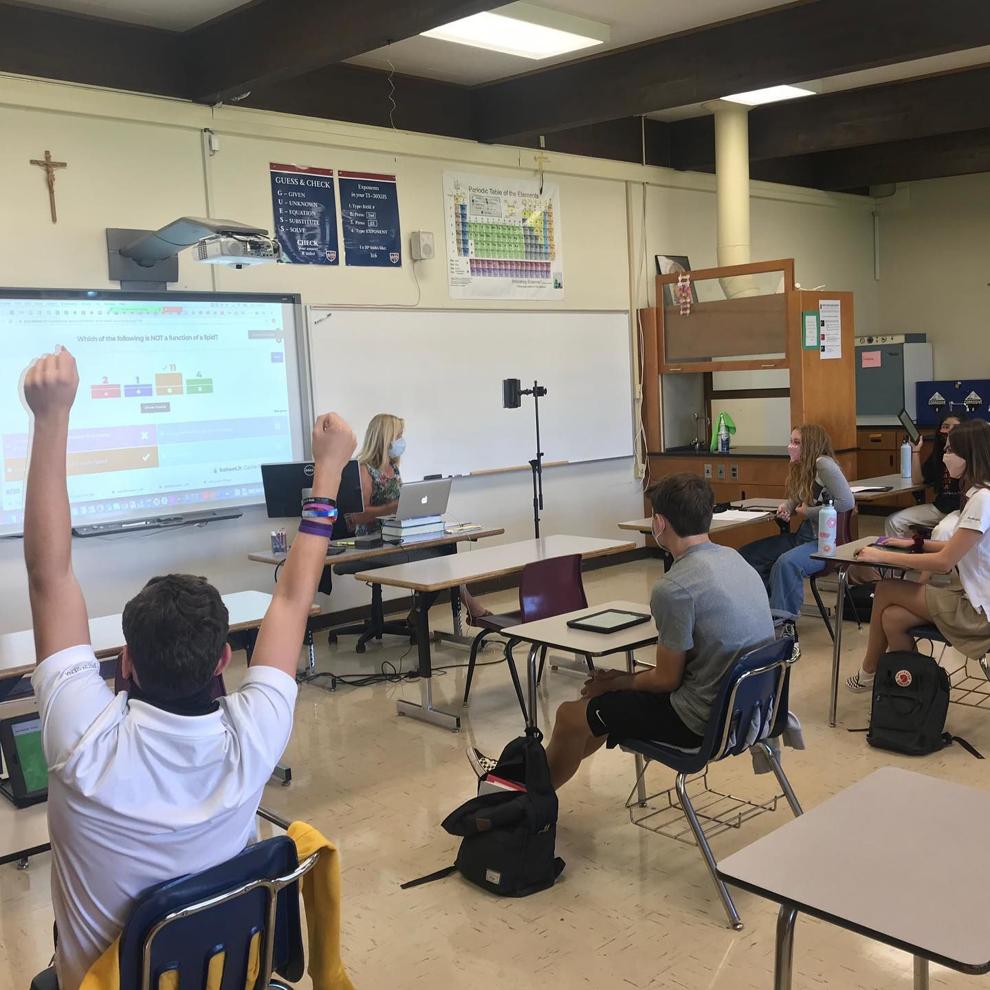 Cultural Anthropologist Dr. Monica Hunter