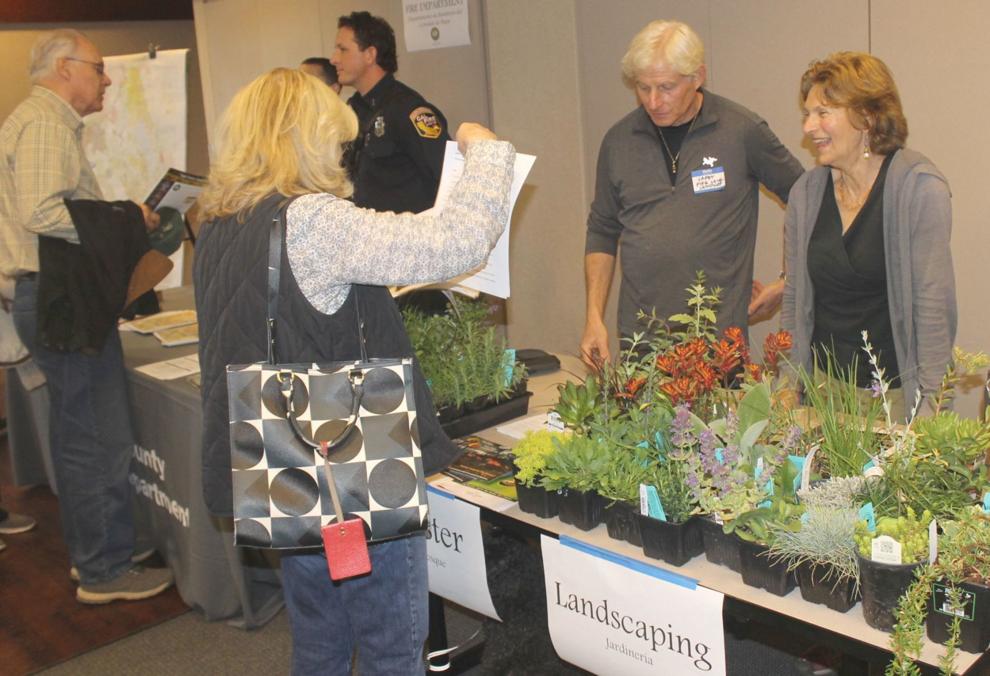 Add another disaster to your list: planned power shutdowns. And, according to county officials, you'd better plan for it.
Supervisor Diane Dillon said many people may not be aware of PG&E's plans to shut down the power in high wind conditions.
"PG&E is actively engaged and planning for Public Safety Power Shutdowns. This year, they are expecting this will occur four to five times between July and November, when there is a high wind warning," Dillon said during an Emergency Preparedness meeting held in mid-April at the St. Helena Fire Department.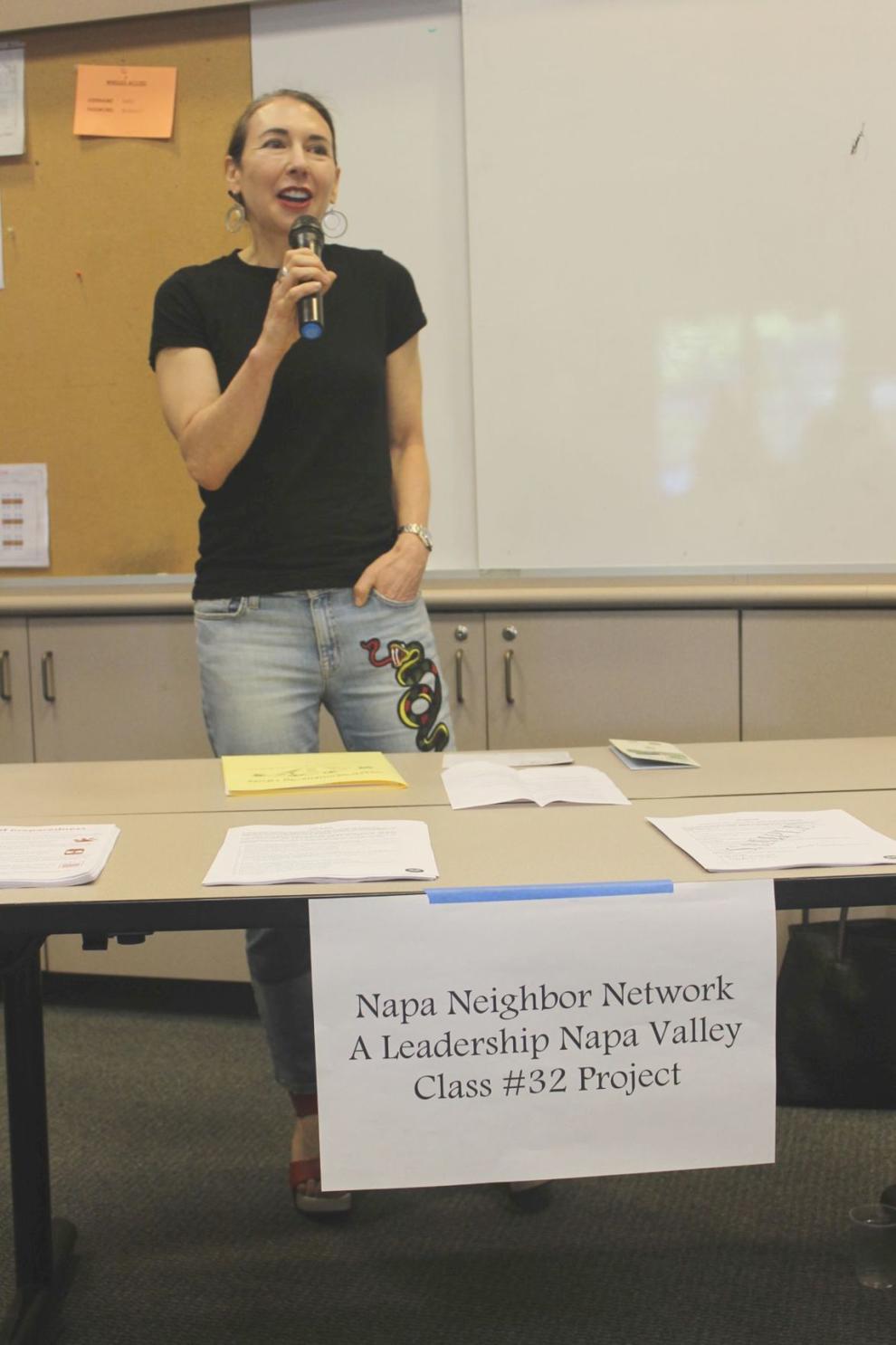 Deanna Contreras, spokesperson for PG&E, confirmed what Dillon said in an email on Thursday.
"We anticipate that a Public Safety Power Shutoff could occur several times per year in PG&E's service area although it is impossible to predict with complete certainty when, where and how often extreme weather conditions could occur given the rapidly changing environmental conditions," Contreras said. "Because the energy system relies on power lines working together to provide electricity across cities, counties and regions, your power may be shut off, even if they do not live or work in an area experiencing high winds or other extreme weather conditions. This is done to ensure the safety of all communities and customers."
Contreras added, "We want all of our more than 5 million electric customers to be prepared for this possibility no matter where they live or work."
Dillon said, "The high wind warning might be at the top of Mount St. Helena and we might all say, 'Hey, it doesn't seem windy down here,' but if it's windy on the top of Mount St. Helena or it's windy in the western foothills and that's the way the line of electricity comes to service St. Helena, we'll be affected, because they're going to have to shut that line down."
And, the power won't be turned back on when the wind dies down until PG&E has checked all the lines, she added, "so that's another 24 to 48 hours before they can restore power."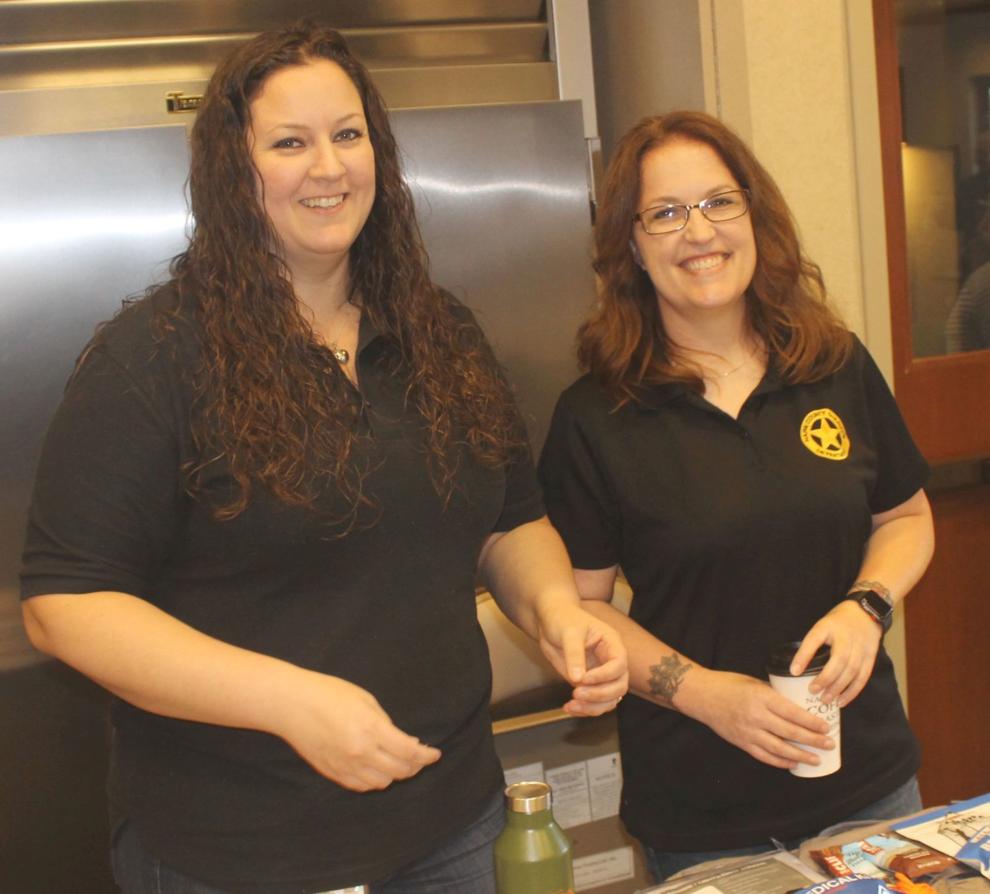 "If there's one message you can take away today, this is it: There can be no emergency, no earthquake, no fire, no anything else, we still all need to be prepared for this power shutdown," Dillon added.
On their website, PG&E has "lots of great information," Dillon said. Although PG&E is legally not required to notify people when they're shutting down the power, they are engaged in informing people about their plans. To have PG&E send you notification of when the power's going out in your neighborhood, you need to go to their website and, if you're a customer, sign up.
PG&E will try to send customers alerts at 48 hours, 24 hours and just prior to shutting off power. This will be done through automated calls, texts and emails, Contreras said.
Calistoga residents and businesses experienced a mandatory turnoff in October 2018 during a high-wind situation that PG&E said threatened transmission lines feeding power to the town. The shutoff prompted complaints about lack of notice and economic losses to businesses left in the dark.
Living in a new normal
"We all know we live in a new normal," Dillon said. "In Napa County, it has been a new normal for about five years," listing the events from August 2014 to March 2018:
- The August 2014 earthquake, although it didn't much affect the Upvalley, it "certainly affected us at the county — we just opened the courthouse two months ago" that was damaged in the earthquake. "It can take a long time to do recovery," Dillon added.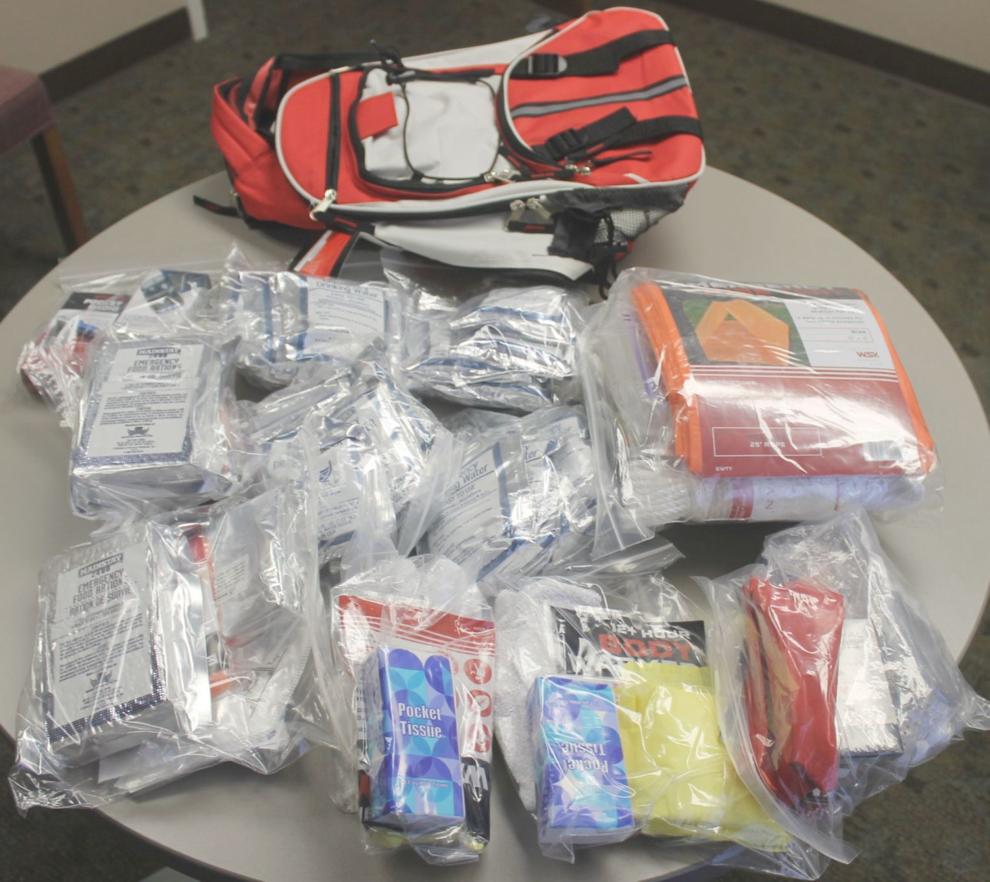 - In 2015, the county had "what was then the second largest evacuation in the state, hosting 1,000 people from Lake County come from those wildland fires to our fairgrounds." She said the county learned a lot about its emergency response following those September wildland fires.
- In January 2017, Napa County had major landslides, when the cliff above Silverado Trail came "crashing down" at Pratt Avenue. "We have roads that are still one lane in the western part of the county and a temporary bridge that still needs to be replaced," she said.
- Ten months later, in October, several wildfires erupted in Napa and Sonoma counties;
- In March 2018, Dillon recounted, "We had an active shooter and hostage-taking situation in Yountville, which greatly affected that community."
"We do emergency response pretty well in Napa County, because of our experience," Dillon said. "There is only one responder for every 100 of us, so the better prepared we are when one of these events occurs, the better we'll all be."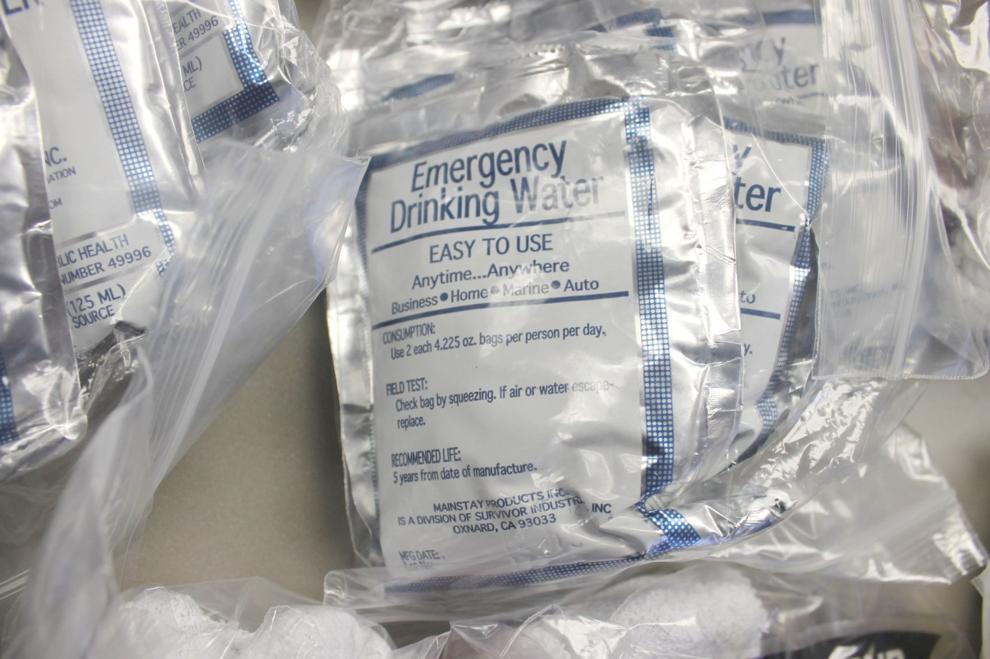 Dillon said she has been attending lots of fire-related events in Sonoma County and they have a mantra that she thinks is key: "What we do before the next emergency is more important than what we do during or after."
Nixle and IPAS
Dillon then introduced Jennifer Palmer, who is a project manager for the county's Health and Human Services, although when the county's Emergency Operations Center is activated, Palmer is the chief. "On an ongoing basis, the county provides training to all 1,400 of its employees, who can be activated during times of disaster," she said. The training covers a wide range of topics, including evacuations, shelter operations and public communications.
Palmer addressed two alert systems, Nixle, which people can sign up for free by going to Nixle.com and clicking "sign up now;" and IPAS (Integrated Public Alert System), which she calls a significant improvement over Nixle.
IPAS is run through the Federal Emergency Management Agency (FEMA), which will send a message to every single cell phone within a certain geographic area, whether you're registered or not. "If you are here during a time of extreme emergency and we activate the IPAS system, you will receive an alert on your phone," Palmer said.
It is a way to quickly and effectively get a message to everybody during an emergency. "We encourage everybody to register for Nixle, but also know there is an added notification system through IPAS," Palmer said.
Following the October 2017 wildland fires, the county sheriff's department has also developed "evacuation tags" that can be placed on the front of your house or on your mailbox when you leave, so that emergency personnel are not wasting their time notifying a person who has already left the area.
Sgt. Chet Schneider said during the wildland fires "we were duplicating services as far as double-checking or triple-checking some residences, because we hadn't confirmed they had been evacuated." He added the sheriff's department will be handing out the evacuation tags, which can be rolled up and placed with your emergency preparedness bag.
Sheriff's Deputy Matt Macomber said they learned something else after the wildland fires: all emergency sirens sound alike. So, they developed a high-low siren that's only used by the Napa County Sheriff's Office that tells people there's an evacuation coming. In the event of an emergency or natural disaster, "when we don't have time to go door-to-door, we'll drive through the neighborhood with the siren going," he said. The sheriff's office is the only agency that uses the high-low siren.
About 20 people attended the meeting and an additional 20 people were from government agencies. The meeting was co-chaired by Mayor Geoff Ellsworth and included nine agencies and groups, including the Napa County Sheriff's Office, Napa County Animal Response Team, landscapers Edie Kausch and Larry Rugoff, the UpValley Family Centers, St. Helena fire and police departments, Napa County Firewise Council, Napa County Office of Emergency Services and the Napa Neighbor Network.