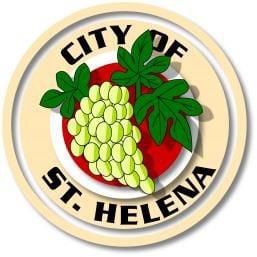 The pending removal of the Upper York Creek Dam has put a stop to a daily $70 fine that's been levied against the City of St. Helena for almost eight years.
Thanks to rapid progress on the long-awaited project, which will improve fish passage and restore habitat along York Creek, the National Oceanic and Atmospheric Administration has suspended the $70 per day penalty the city has incurred since November 2012, the city announced Friday.
The city paid a total of $259,645, including a one-time payment of $70,000 upon execution of the agreement. The money went for the benefit of Central California Coast Steelhead in the Napa watershed.
The city awarded a $3.2 million contract to McCullough Construction to perform the work. The project should be done in November, followed by continual monitoring.
Be the first to know
Get local news delivered to your inbox!