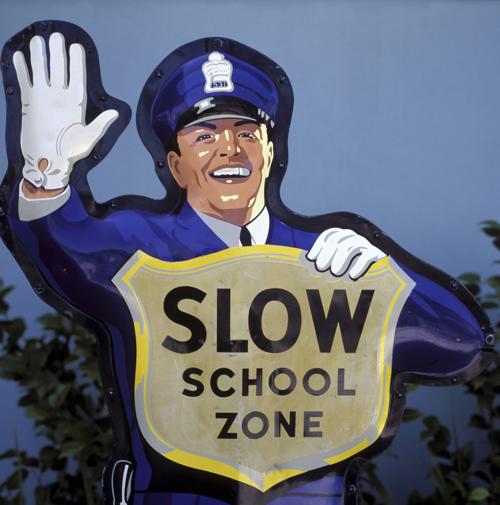 Wednesday, Aug. 21, is the first day of school in the St. Helena Unified School District.
Classes will resume at St. Helena Primary School, St. Helena Elementary School, RLS Middle School and St. Helena High School. Drivers should watch for kids walking and biking to school.
Be the first to know
Get local news delivered to your inbox!