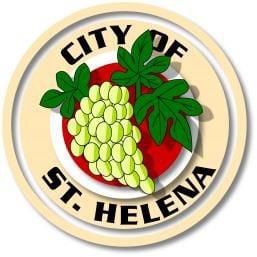 The St. Helena City Council approved a balanced $15.7 million General Fund budget on Tuesday.
Property tax revenues are estimated at $5.5 million in the 2021-2022 fiscal year. Sales taxes are projected at $4.9 million. Based on robust hotel activity and strong future bookings, staff recently increased its hotel tax projection from $2.2 million to $3.1 million, which is 95% of pre-pandemic totals.
The following six staff positions will remain frozen, producing $776,127 in savings: planner, police officer, recreation supervisor, senior librarian, senior civil engineer, and maintenance worker.
The General Fund's net position (or reserve) is projected to be 39%, exceeding the council's 30% policy.
Since the council's June 8 meeting, the city added $35,000 for a survey gauging public opinion about a potential 2022 bond measure to raise money for infrastructure.
Based on how revenues take shape over the next few months, the council could select more expenses from an add-back list on Sept. 14.
Photos: St. Helena High School graduation, 2021
St. Helena High School Class of 2021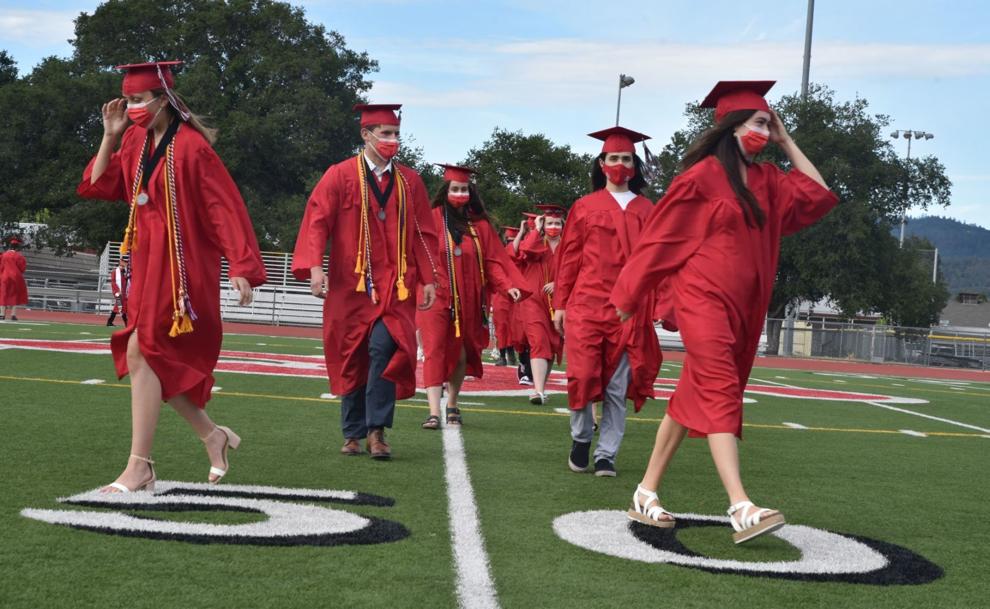 Reid Ivanoff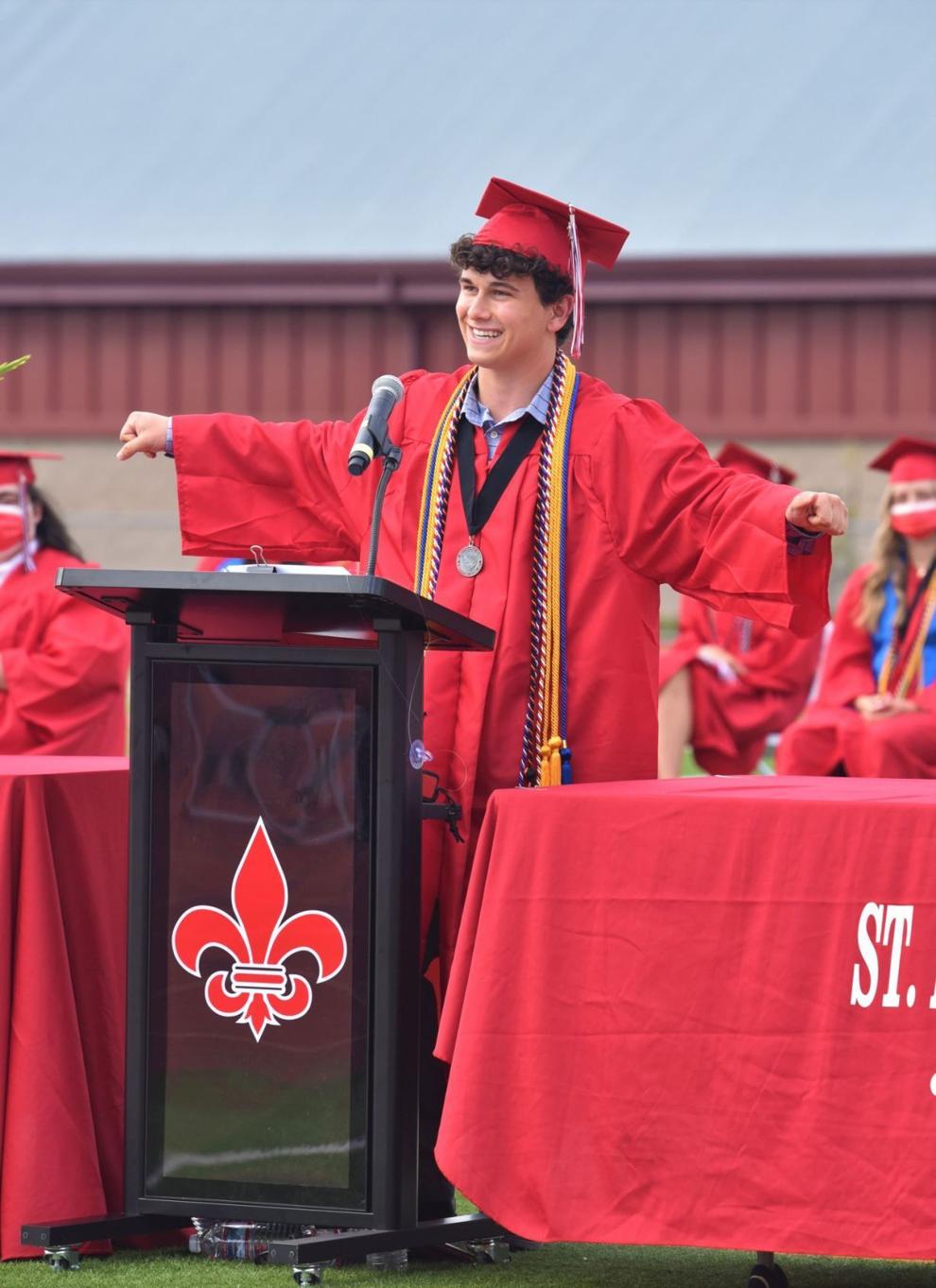 Carter Dahline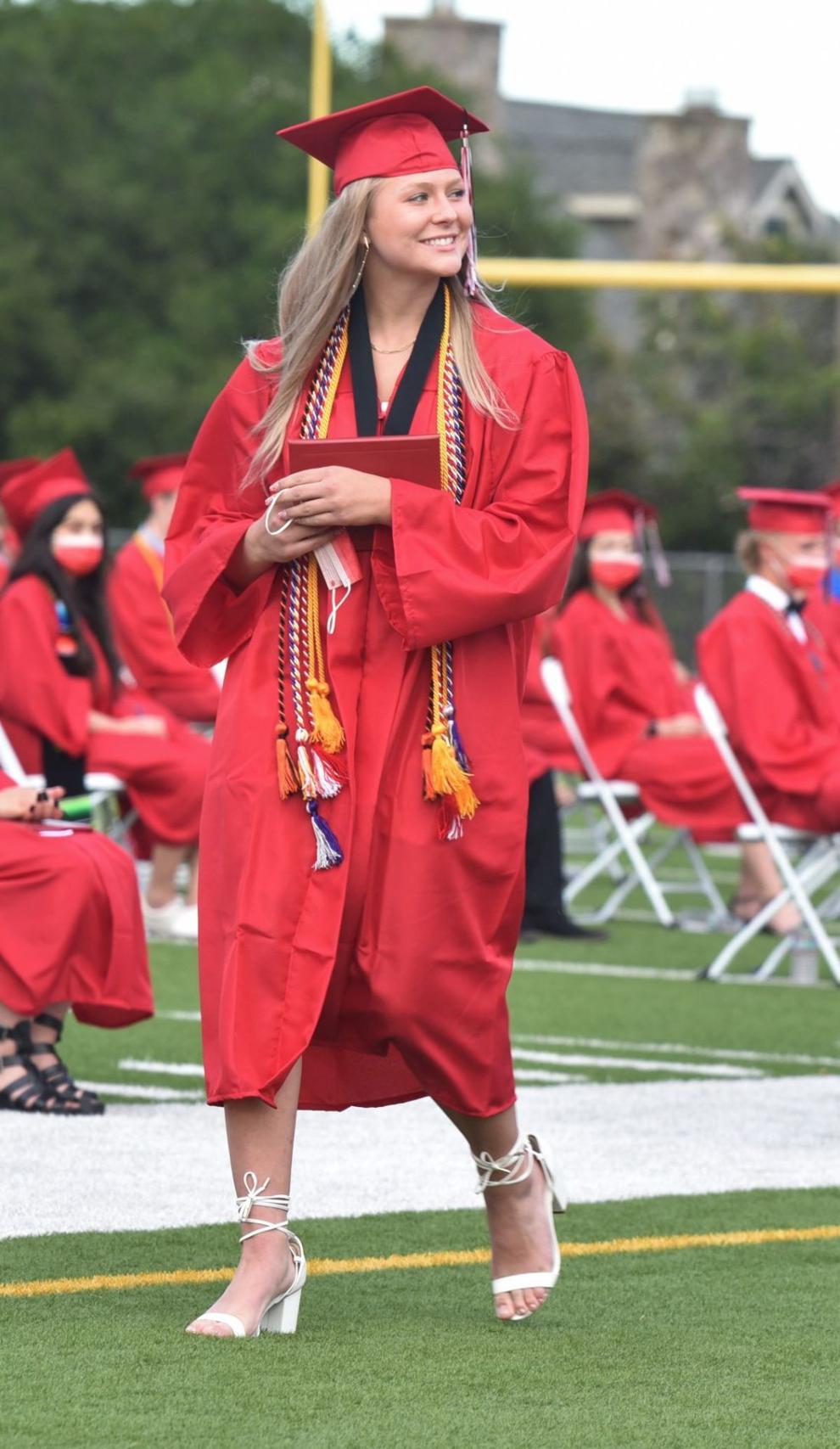 St. Helena High School graduation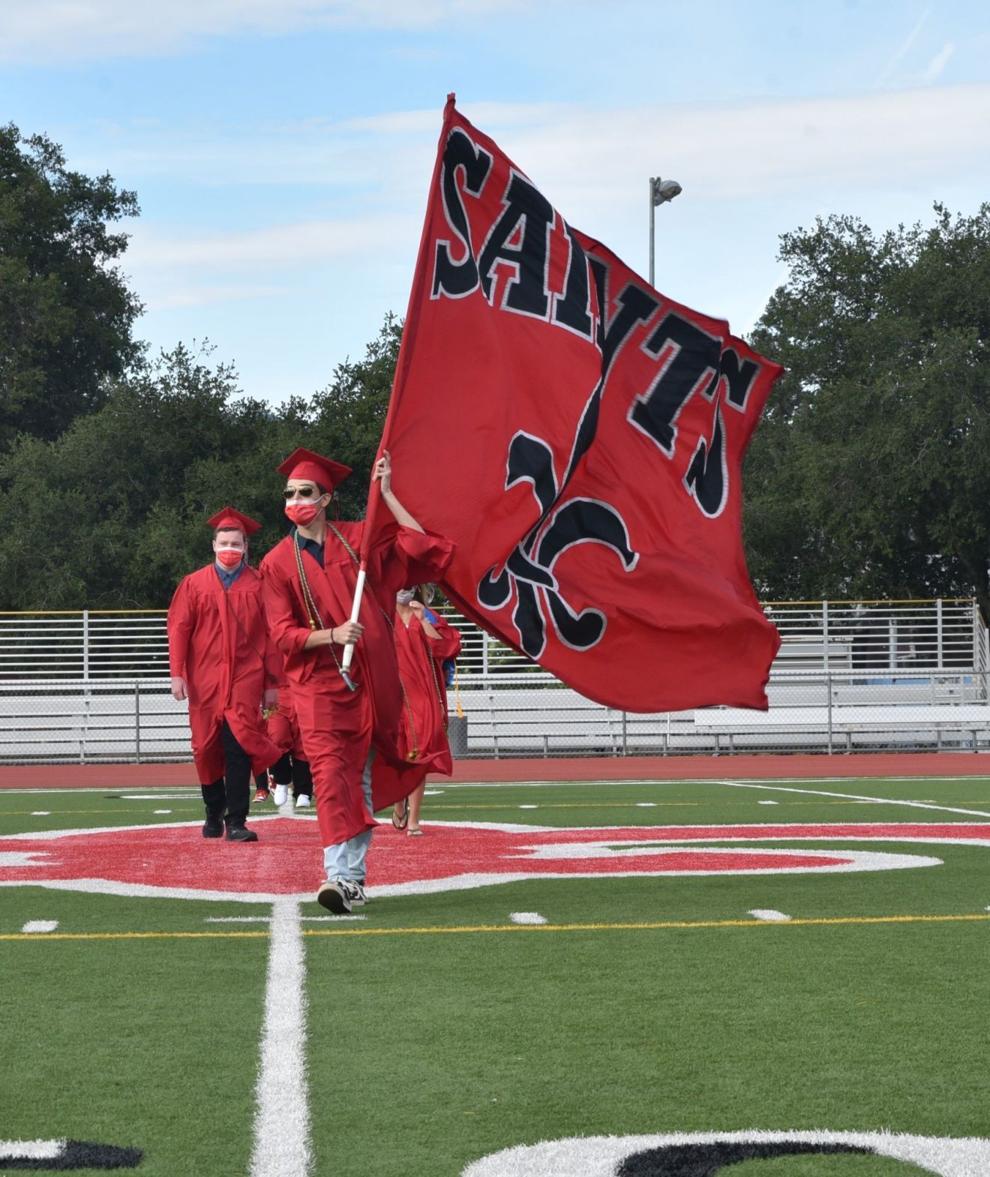 Fawad Muhammad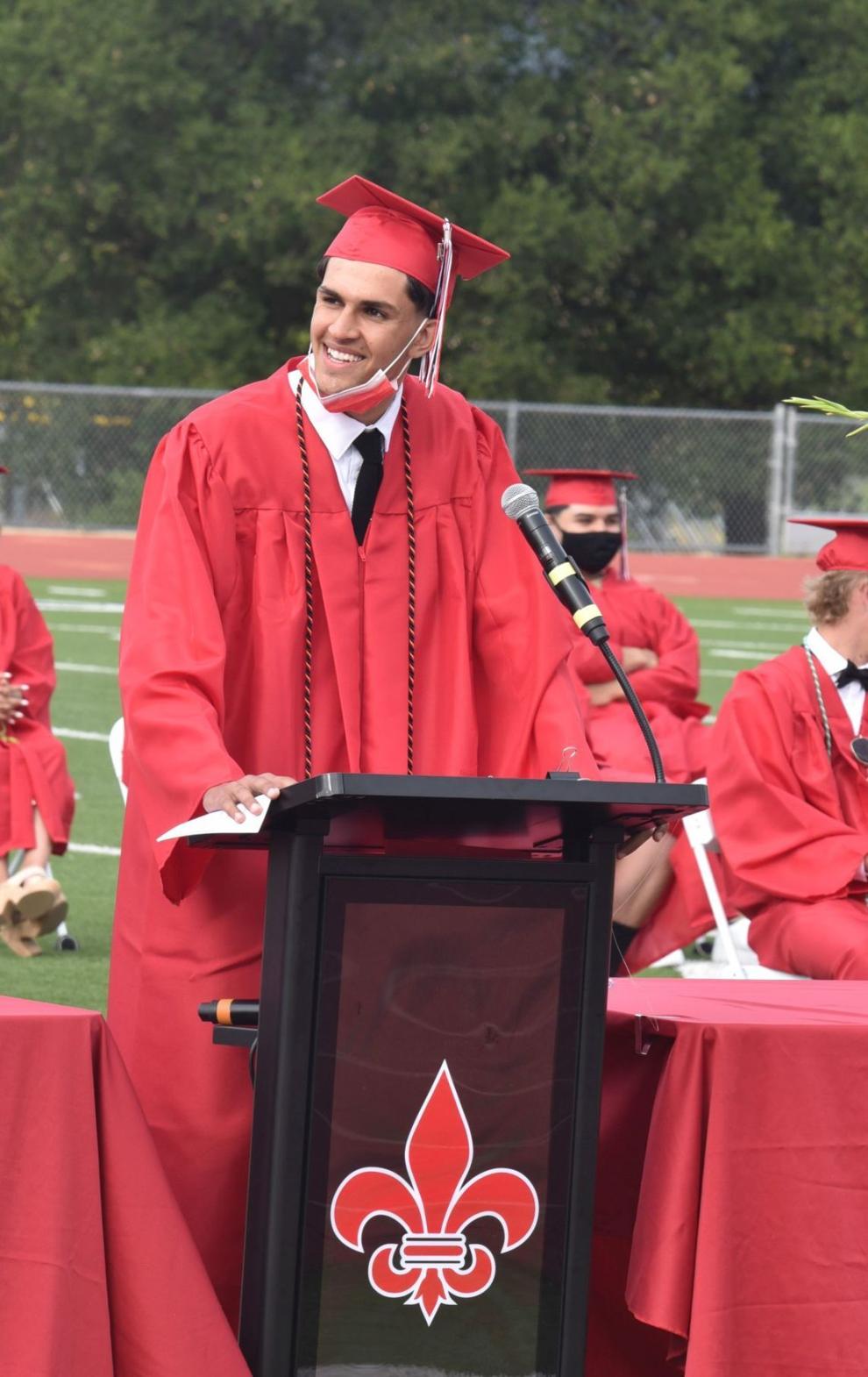 Sharon Lagunas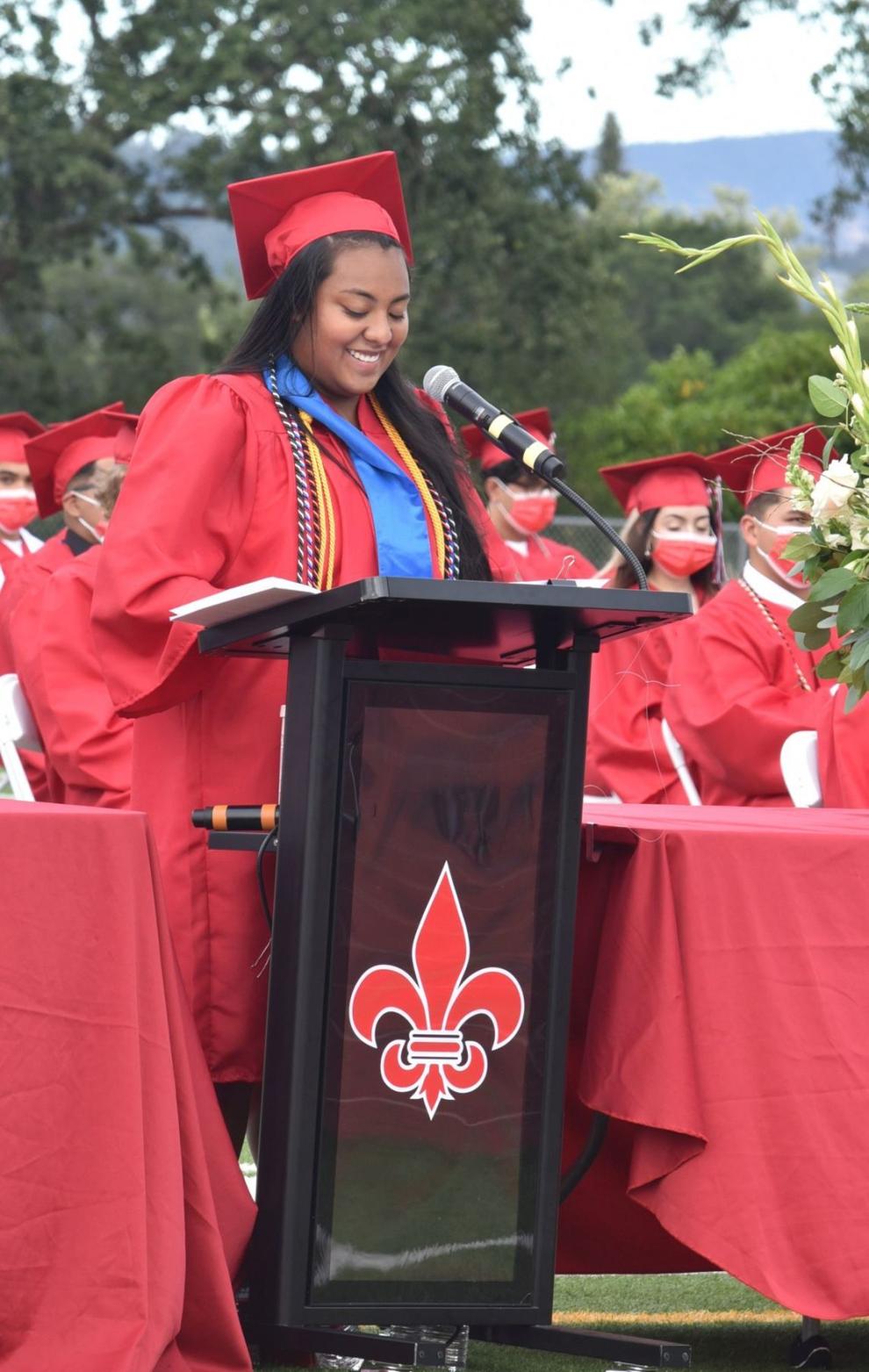 St. Helena High School graduation

Jayson Adkins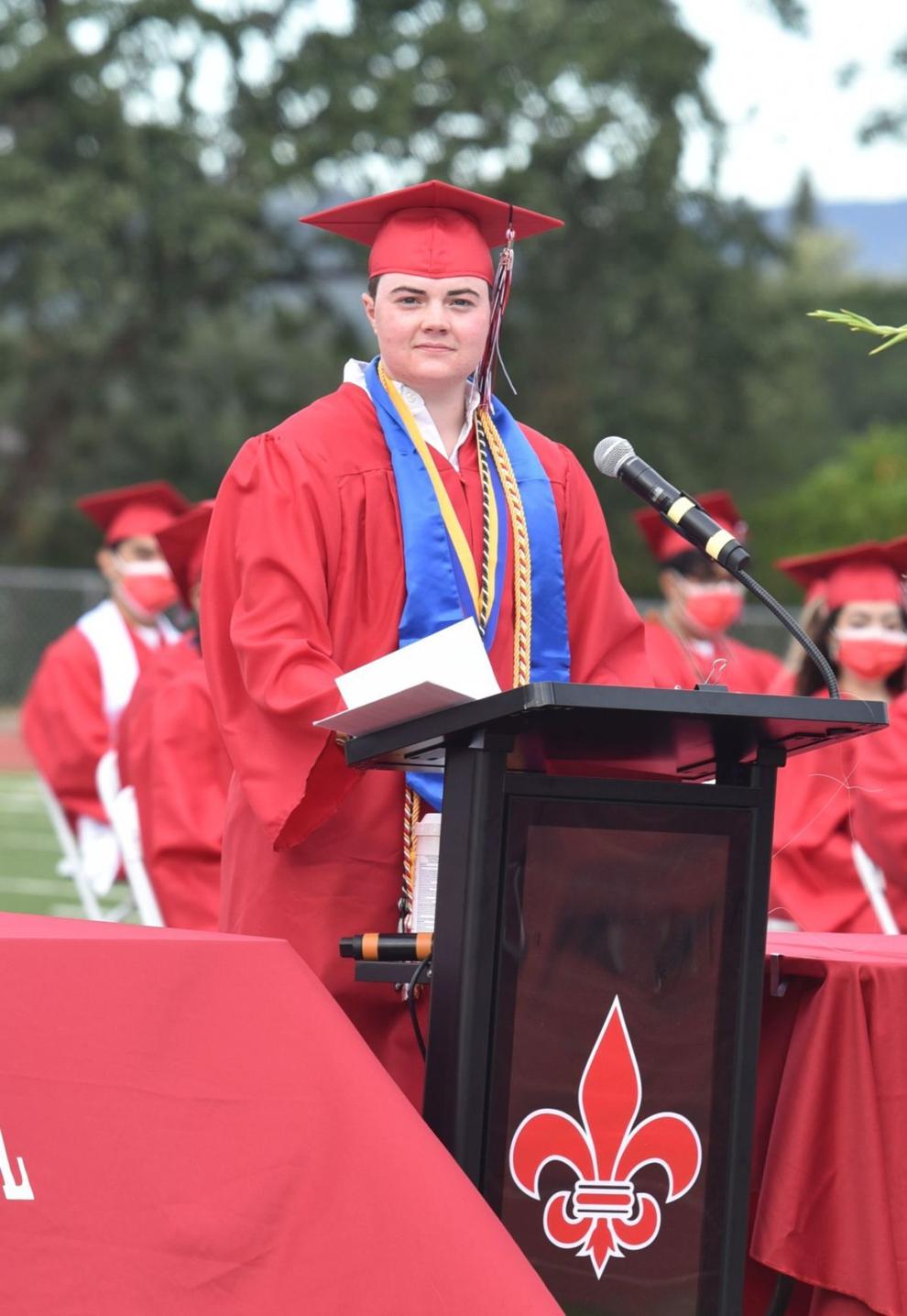 Megan Schweiger
St. Helena High School diploma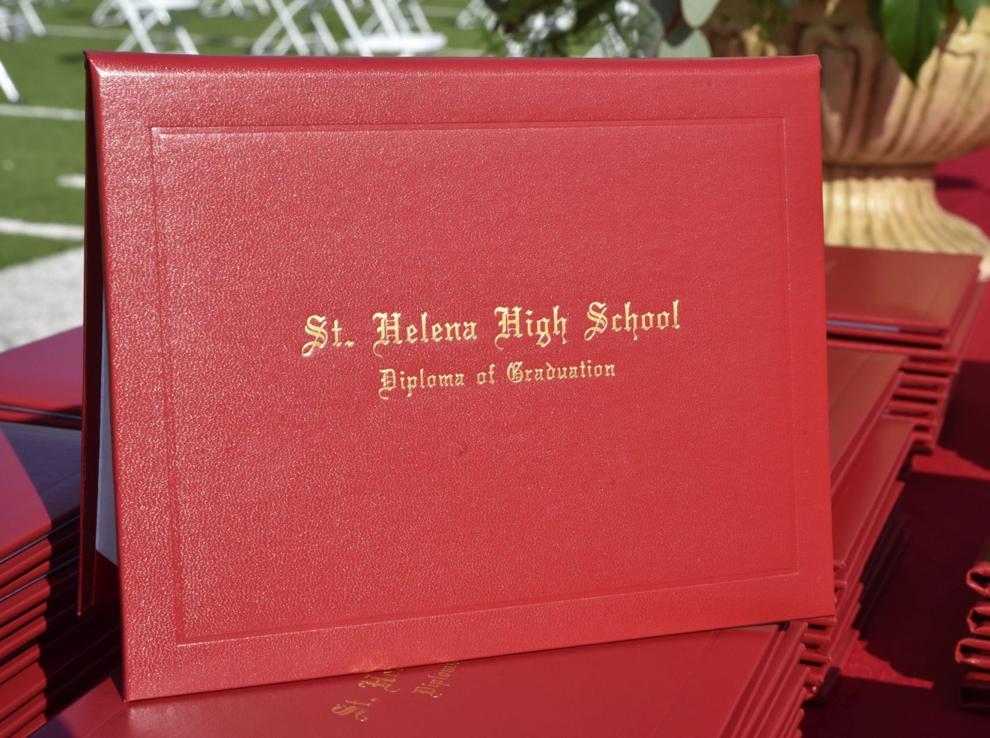 St. Helena High School graduation, 2021

Class of 2021 throws caps