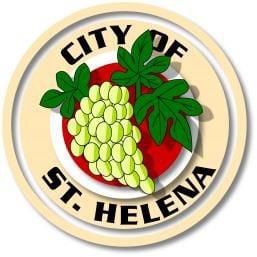 The St. Helena Planning Commission voted 4-1 Tuesday to approve a short-term rental permit for 1220 Edwards St.
Five neighbors sent letters opposing the application, citing concerns like noise, traffic, parking, and reduction of available housing stock. However, they dropped their objections after applicant Carl Dene talked to them and pledged that his guests wouldn't be unruly or disruptive.
"That's very important for me, that the neighbors are on board," said Commissioner Bobbi Monnette.
The permit will allow Dene to rent out the home for less than 30 days at a time.
Dene had been advertising the home online for a minimum stay of seven days, which violated the city's short-term rental ordinance. He told the commission that was simply a "marketing tactic," and he never actually rented the home for less than 30 days. City staff, who police illegal short-term rentals, had tried twice to rent the home for less than 30 days, and Dene had rejected both attempts.
Commissioner Autumn Anderson cast the only vote against the project, saying that Dene's explanation of the advertised seven-day minimum "doesn't compute."
The city has now issued 21 of the 25 short-term rental permits available under the ordinance it passed in 2012.
Be the first to know
Get local news delivered to your inbox!