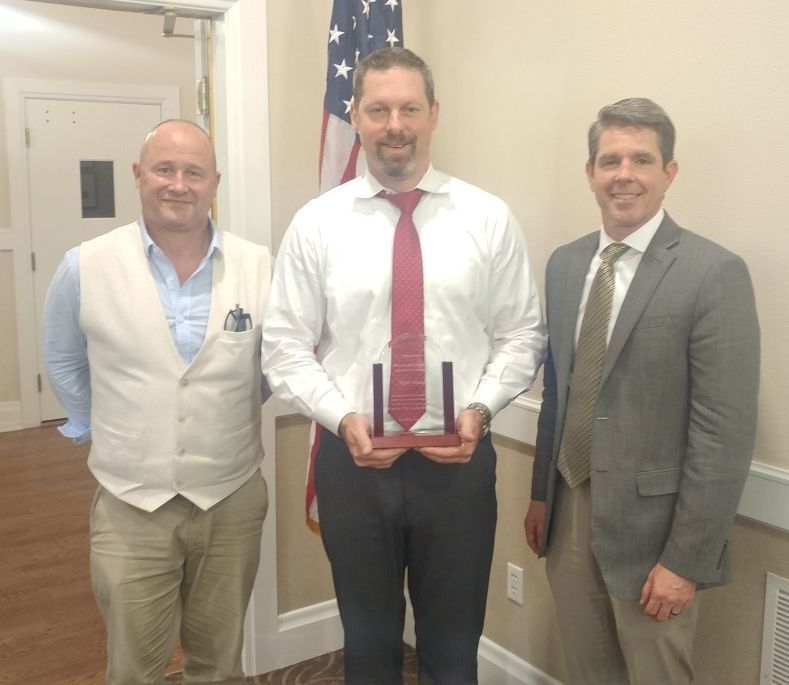 Planning Director Noah Housh received a plaque commemorating his service on Tuesday, which was Housh's last day before leaving to take on the same position in the city of Cotati. Shown here, from left, are Mayor Geoff Ellsworth, Housh, and City Manager Mark Prestwich. Housh, who has said the Cotati job will be closer to his family in Santa Rosa, said he was honored to be a part of the St. Helena community since May 2015. His crowning achievement came in May when the City Council finally adopted the General Plan after more than a decade of work. Ellsworth praised Housh's balance and sensitivity to the community.
Be the first to know
Get local news delivered to your inbox!