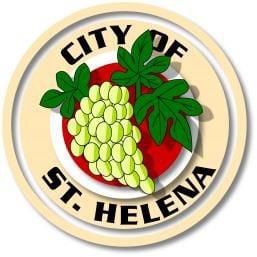 The St. Helena City Council will take the next step in evaluating the city's civic assets at 6 p.m. Tuesday, Nov. 12, at Vintage Hall.
During the council's regular meeting, consultants from Noll & Tam will present massing and cost estimates related to a new City Hall, library or multi-use council chambers on Adams Street or the current City Hall site.
Be the first to know
Get local news delivered to your inbox!