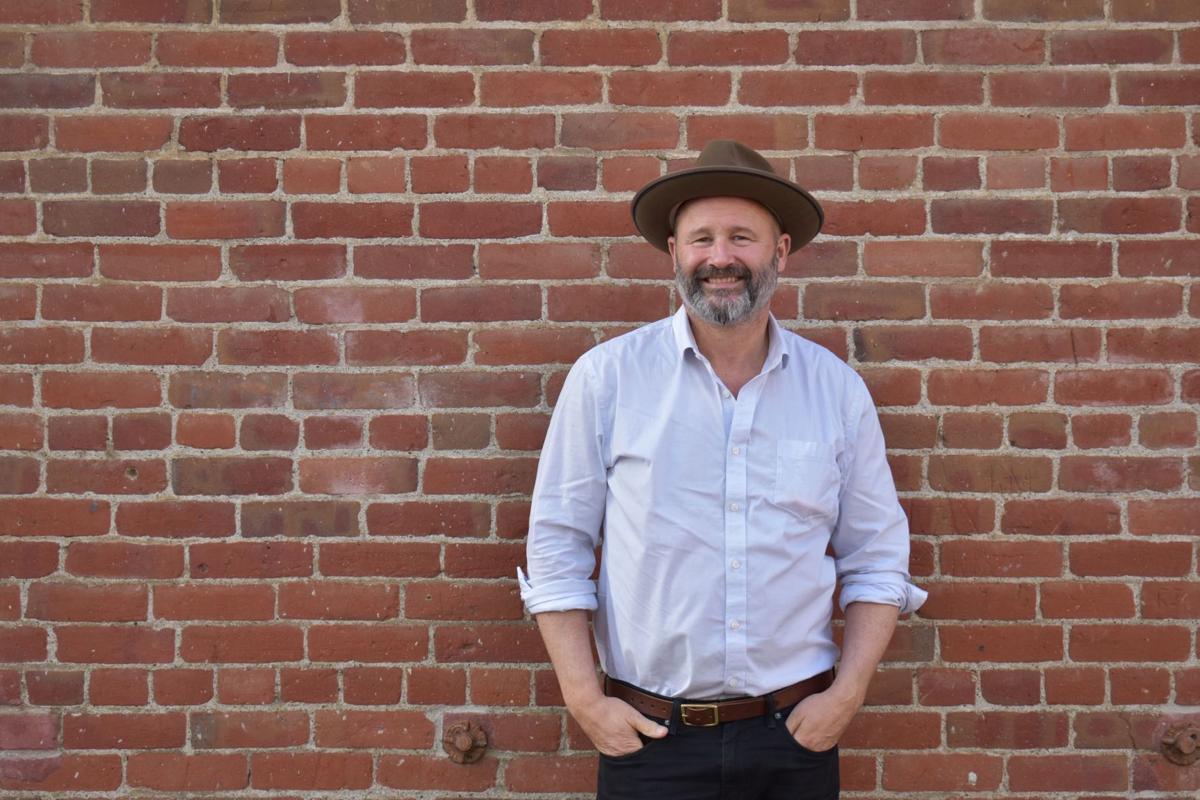 Mayor Geoff Ellsworth, Council Member Anna Chouteau and City Manager Mark Prestwich represented the City of St. Helena last week in Sacramento at the League of California Cities' first policy committee meetings of 2020. The meetings were held to develop recommendations on state legislation affecting cities.
Ellsworth serves on the Governance, Transparency and Labor Relations Policy Committee, Chouteau serves on the Environmental Quality Policy Committee and Prestwich serves on the Revenue and Taxation Policy Committee. John Dunbar, League president and Yountville mayor appointed each to serve a one-year term.
"Participating in the League's policy committees is an important opportunity to discuss and shape policies that affect our communities and in many cases our ability to provide essential services to residents," said Ellsworth. "The outcome of these meetings helps to influence the state's decisions on legislation and it's important that our city's voice is heard in this discussion."
The League has seven standing policy committees, which evaluate proposed legislation as it relates to existing policy and make recommendations for legislation where the League currently does not have policy.
More than 400 city officials serve on the League's policy committees. The recommendations from the policy committees are forwarded to the League board of directors.
Following the January meetings in Sacramento, the League's policy committees are scheduled for April 2-3 in Anaheim, June 4-5 in South San Francisco, and Oct. 7 during the League's annual conference in Long Beach.
Be the first to know
Get local news delivered to your inbox!