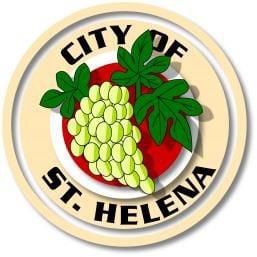 The city of St. Helena has postponed plans to build a public restroom downtown after construction bids far exceeded the city's estimate.
The four bids for the Money Way restroom came in at between $497,000 and $612,678, compared with the city's engineers estimate of $198,000.
City staff attributed the high bids to advertising the project during peak construction season, contractor supply and demand due to post-fire rebuilding efforts, the potential for inclement weather during construction, high cost of materials, and recent tariffs on steel.
Staff will work with an architect to explore modifications to reduce the cost of the structure, based on feedback from the contractors who bid on it.
Staff plans to put the project out for another round of bids in late winter/early spring 2019, during the off-peak construction season.
The restrooms will be built in the city parking lot between Money Way and Oak Avenue.
Be the first to know
Get local news delivered to your inbox!