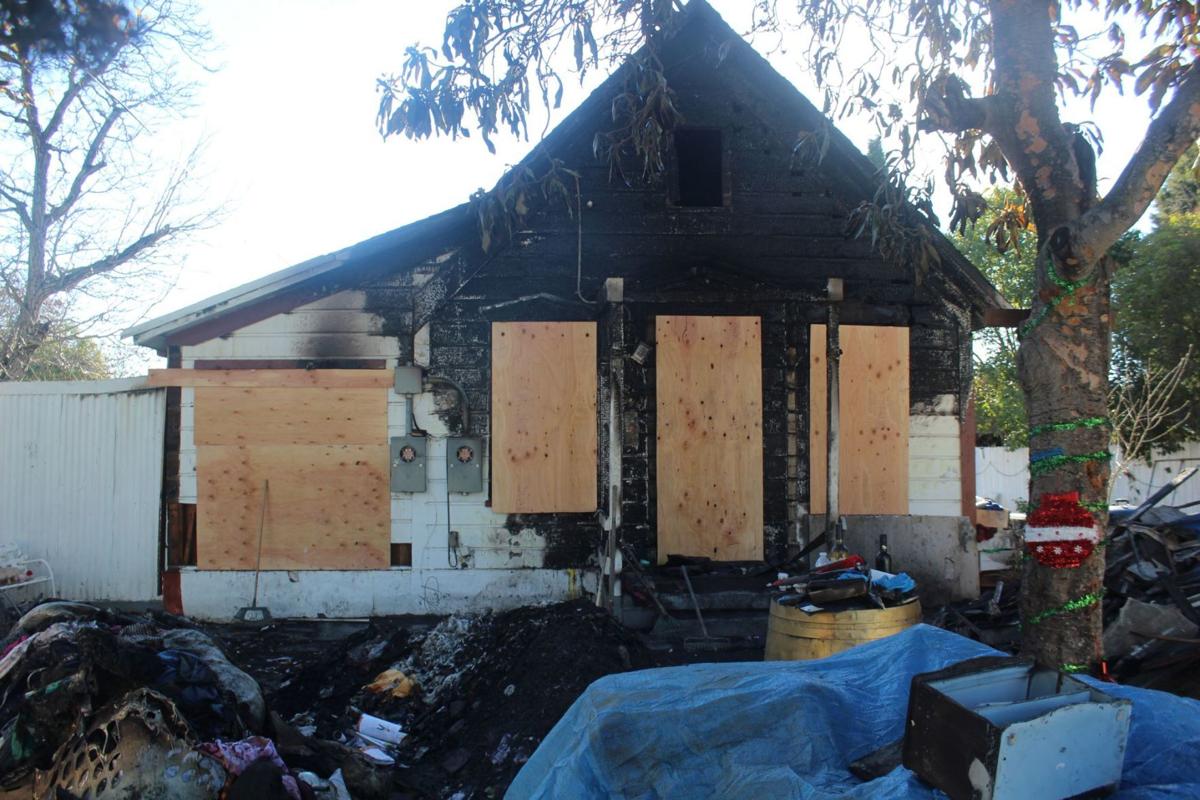 Three generations of the Jimenez family lost their longtime St. Helena home to a fire on Christmas Day.
"We're going one day at a time," said Fatima Jimenez, one of six family members left homeless by the fire. "It's going to be a long process, but the support of our community and our neighbors has been overwhelming. It's been very touching."
The fire was reported at about 6:15 p.m. Friday. When firefighters arrived, more than half of the Charter Oak Avenue home was already engulfed in flames, said Fire Chief John Sorensen.
Damage to the house caused live power lines to fall onto the first fire engine on the scene, hampering suppression efforts and putting firefighters at great risk of electrocution in the rainy conditions.
No firefighters or residents were injured. Sorensen said the fire originated from a sparking electrical plug in a bedroom that ignited a mattress. The fire progressed rapidly to the rest of the house, which is still standing but is considered a total loss.
Jimenez had lived in the house for almost 30 years, since the age of 4. She and her mother, father, aunt, sister and nephew were displaced by the fire and are staying with various family members.
Jimenez said her mother, father and aunt were in the house when the fire started. They were able to escape safely with the help of her brother, niece and nephew, who live in another house in the rear of the property.
That second house wasn't damaged in the fire, but it was rendered temporarily uninhabitable due to a lack of water and electricity.
Jimenez said she's "still trying to get some answers" as to whether or not the front house was insured.
A GoFundMe campaign launched Saturday had raised $26,455 for the Jimenez family as of Tuesday morning. The St. Helena Police Officers' Association also accepted donations over the weekend at the St. Helena Police Department, including a gift certificate donated by Sunshine Foods.
"The community has just been amazing," Jimenez said Tuesday. "It's been an incredible show of support by neighbors, friends, family. Their support has kept us going."
Without space to store donated items, Jimenez said her family's greatest need right now is cash. They've also found comfort in supportive messages left by friends and neighbors.
"Just yesterday I was sitting down with my mom, who's in her 70s. That house was her life," Jimenez said. "When she gets a little down, we read to her some of the messages that have come in through Facebook and letters. That's just lifted us up."
Sorensen said firefighters from the St. Helena Fire Department, Cal Fire, Napa, Santa Rosa and Lake County responded to the fire. They prevented it from spreading to neighboring houses and dealt with the dangerous issue of the live power line falling on Engine 17.
WATCH NOW: HOW TO PREVENT WINTER HOUSE FIRES
JESSE DUARTE'S MEMORABLE ST. HELENA STAR STORIES FROM 2020
Jesse Duarte's memorable St. Helena Star stories from 2020
Here are five of the stories I most enjoyed telling in 2020, from the firefighters who saved St. Helena to the hard-working families who are building their future homes at Brenkle Court. 
PHOTOS: HOLIDAY WINE BARREL TOUR IN ST. HELENA
Photos: Holiday Wine Barrel Tour in St. Helena
St. Helena Cyclery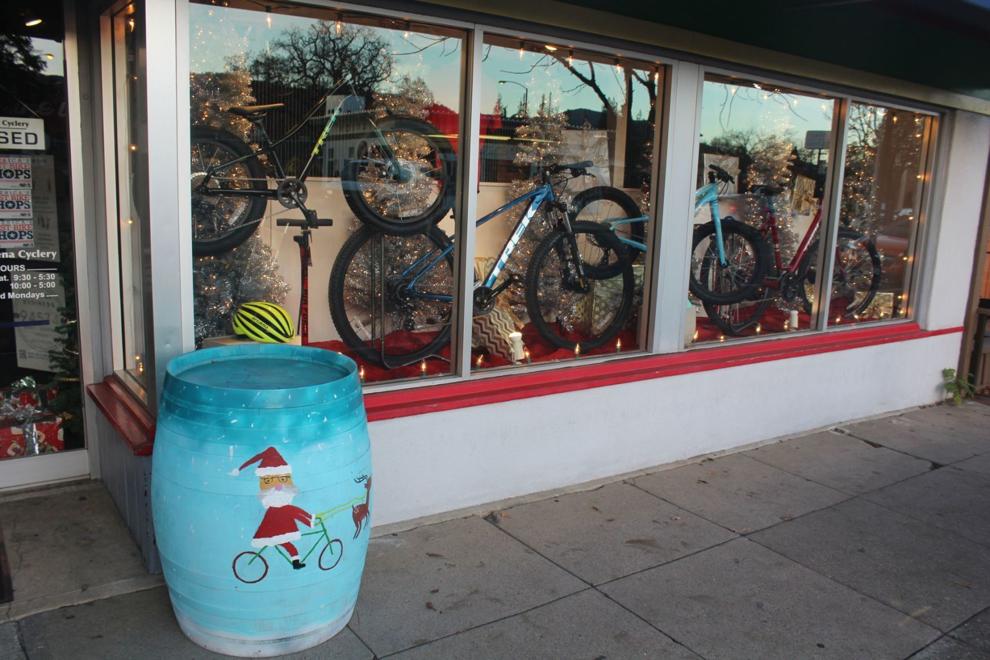 Amelia Claire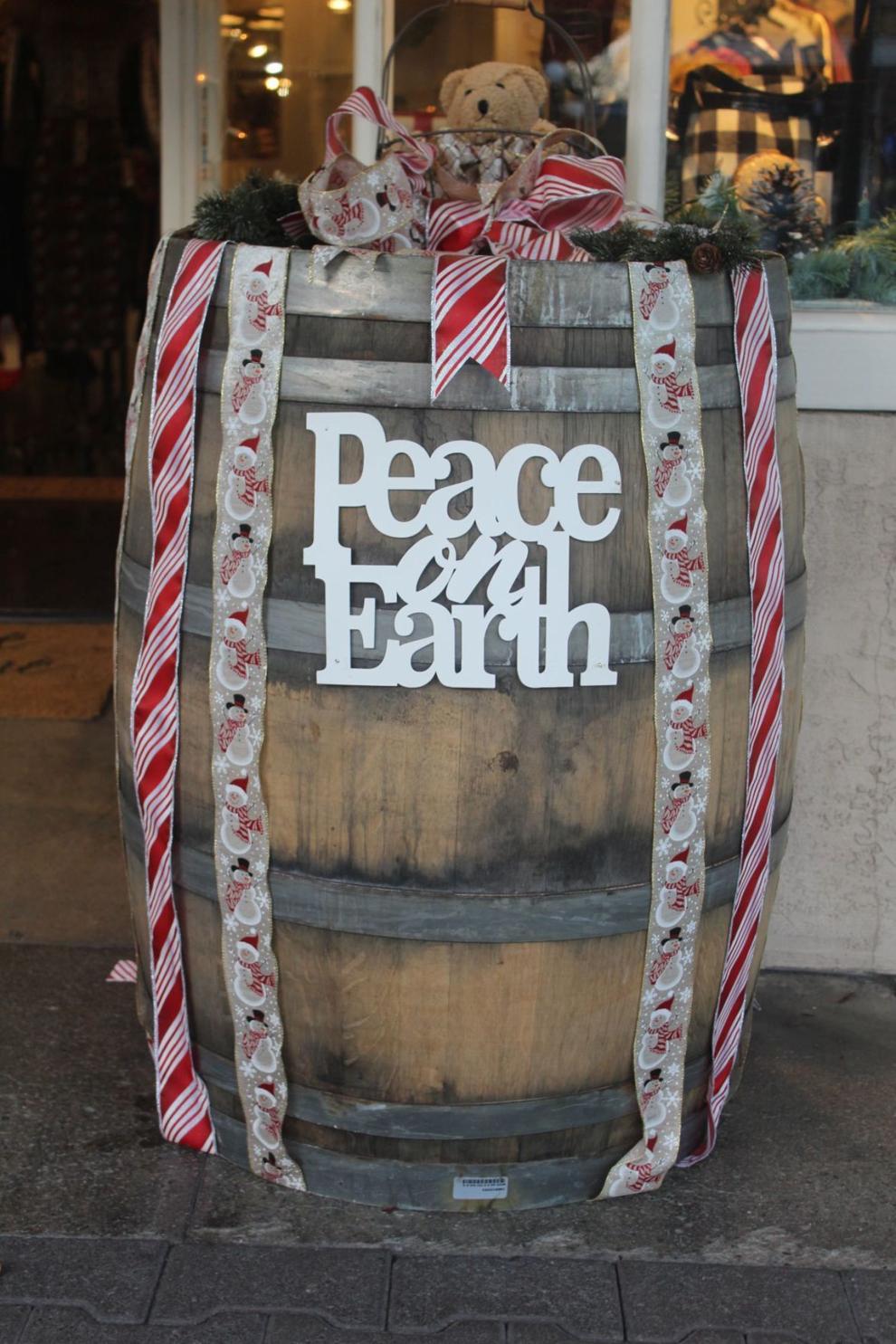 Grinch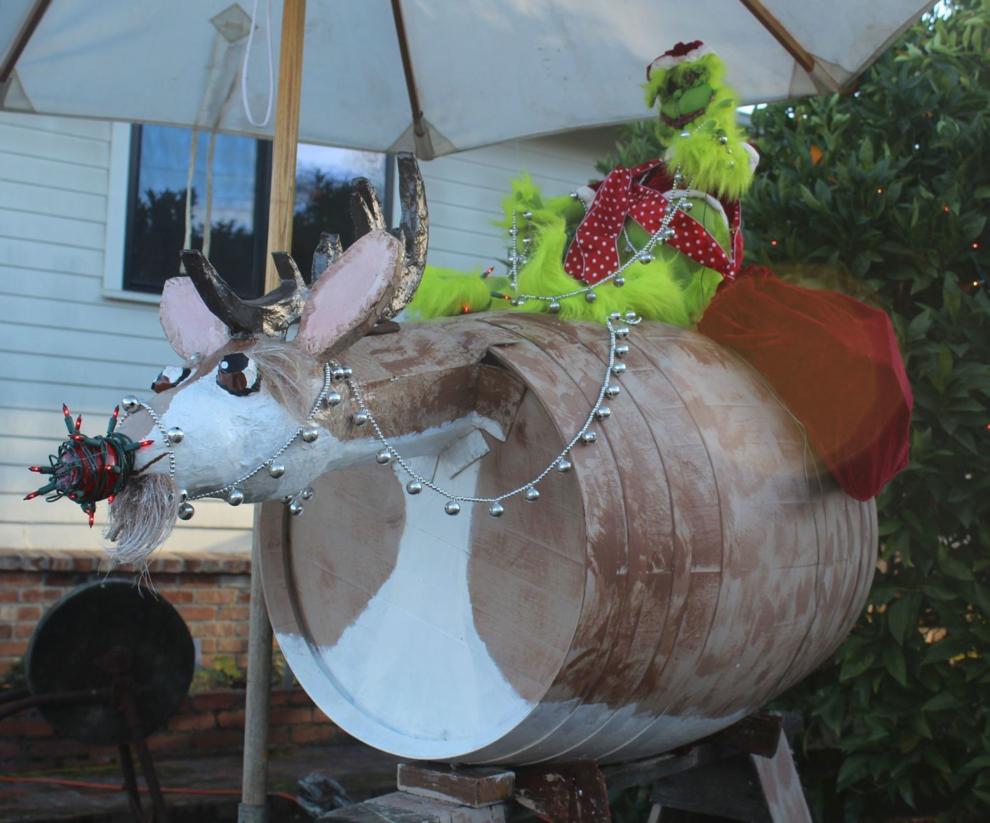 St. Helena Chamber of Commerce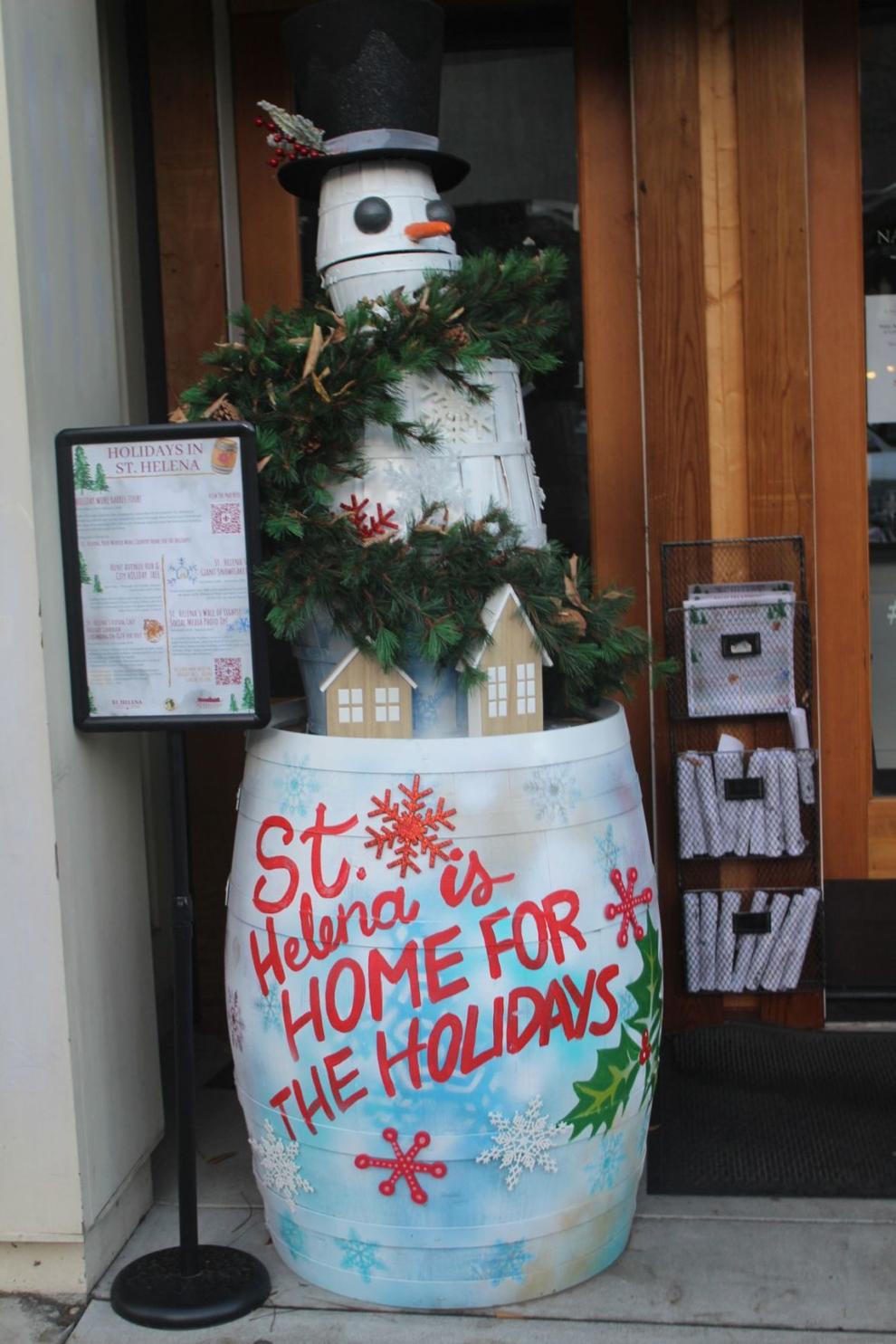 Yvonne Rich Exclusive Estates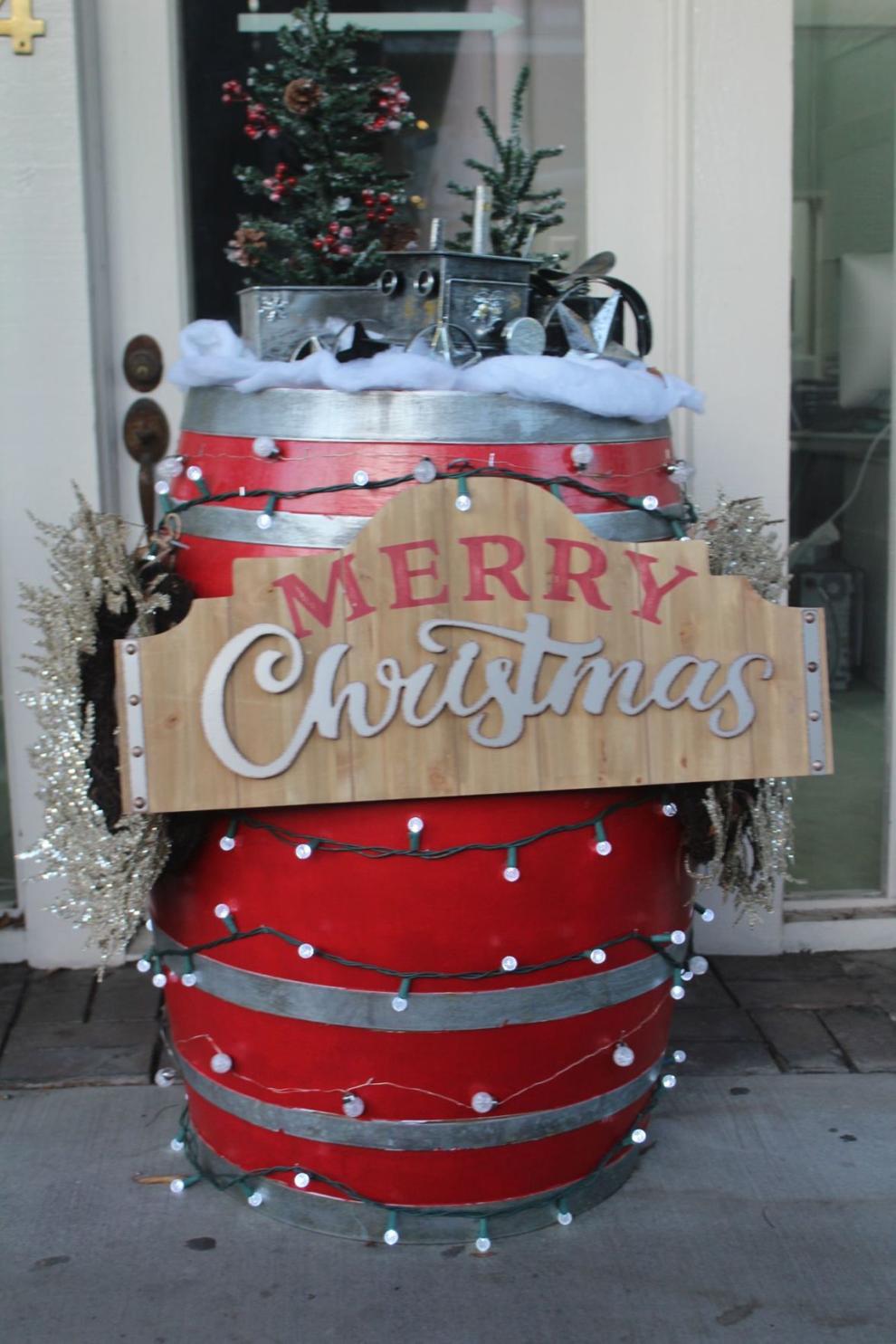 E.R. Sawyer Jewelers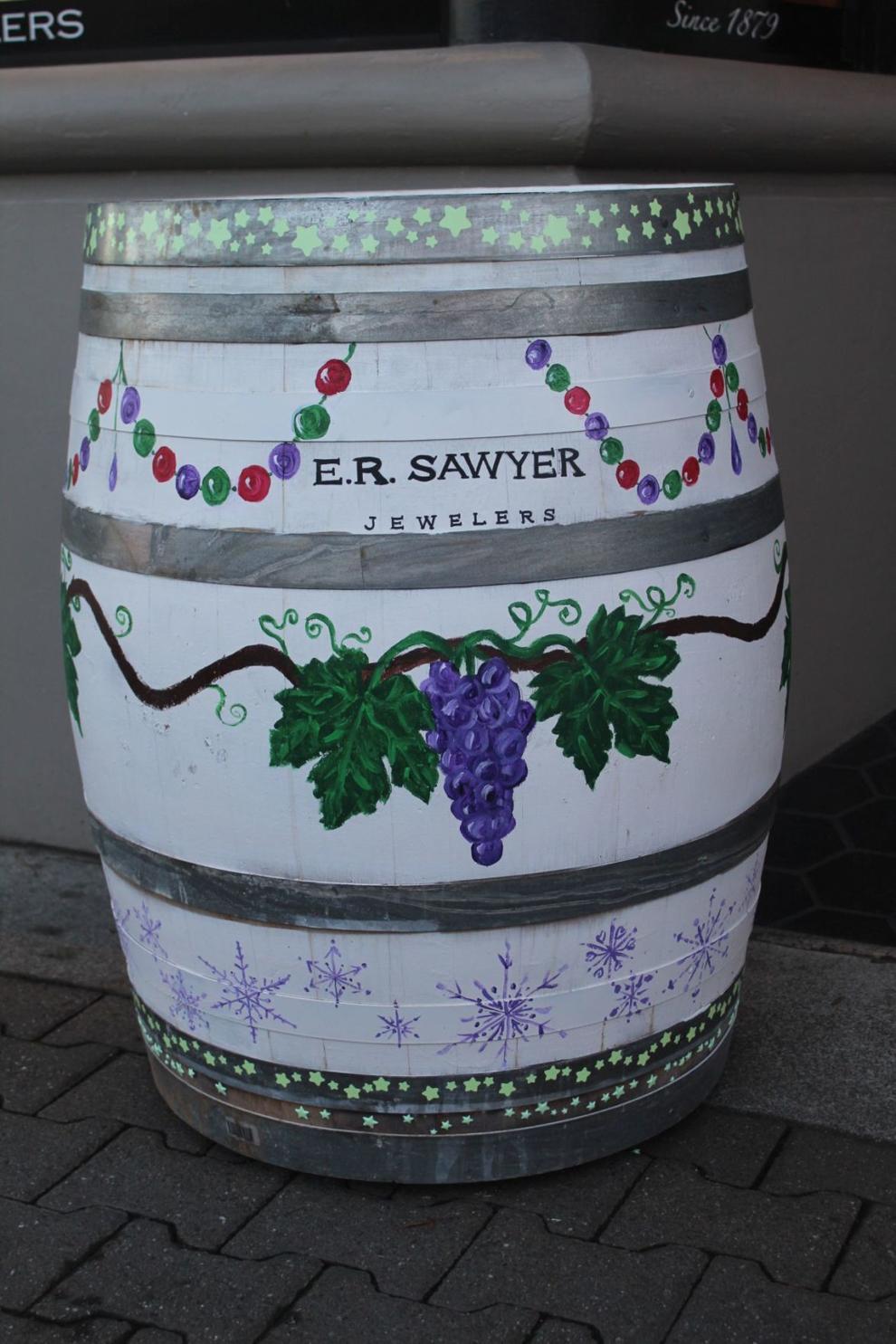 Gillwoods Cafe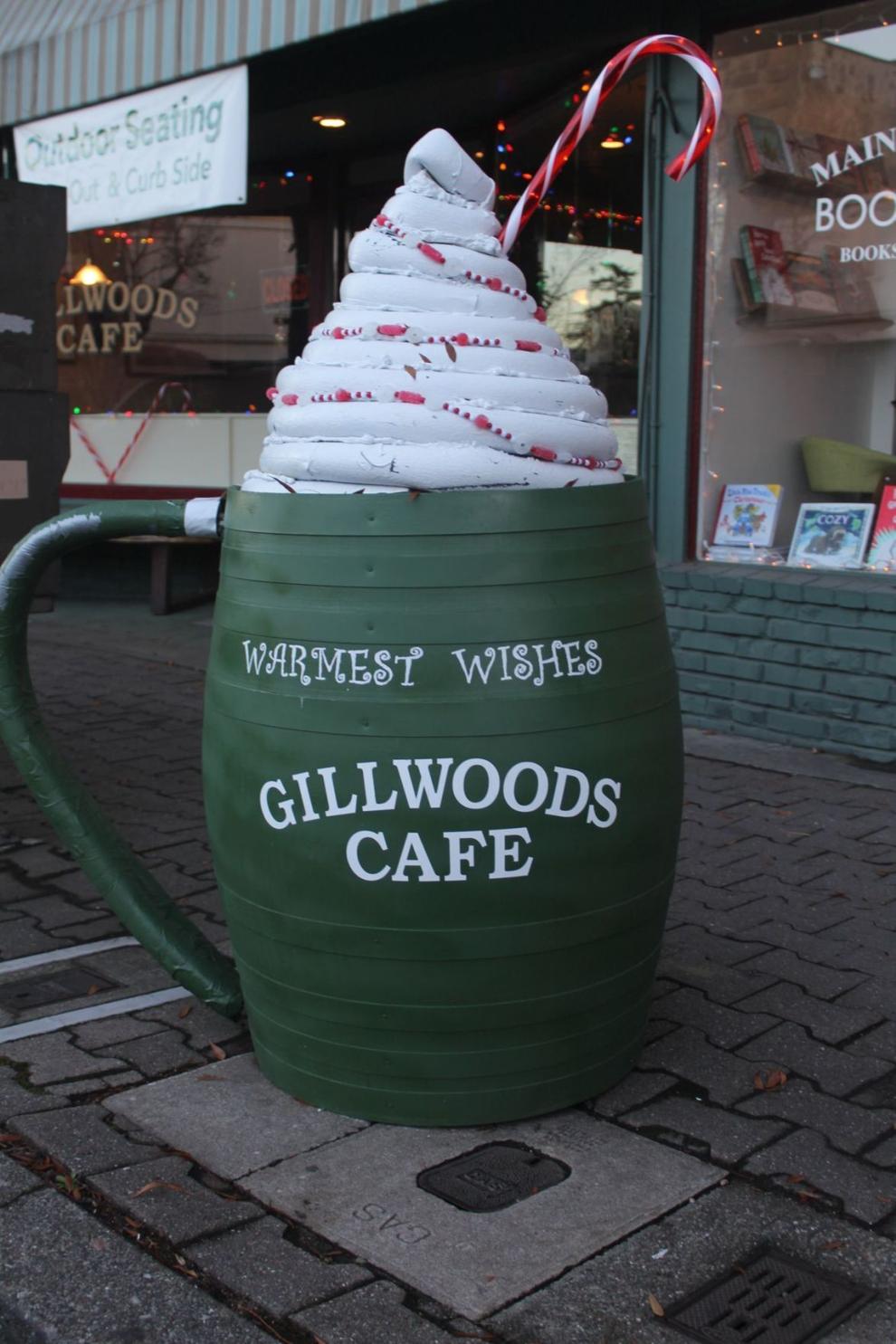 Fideaux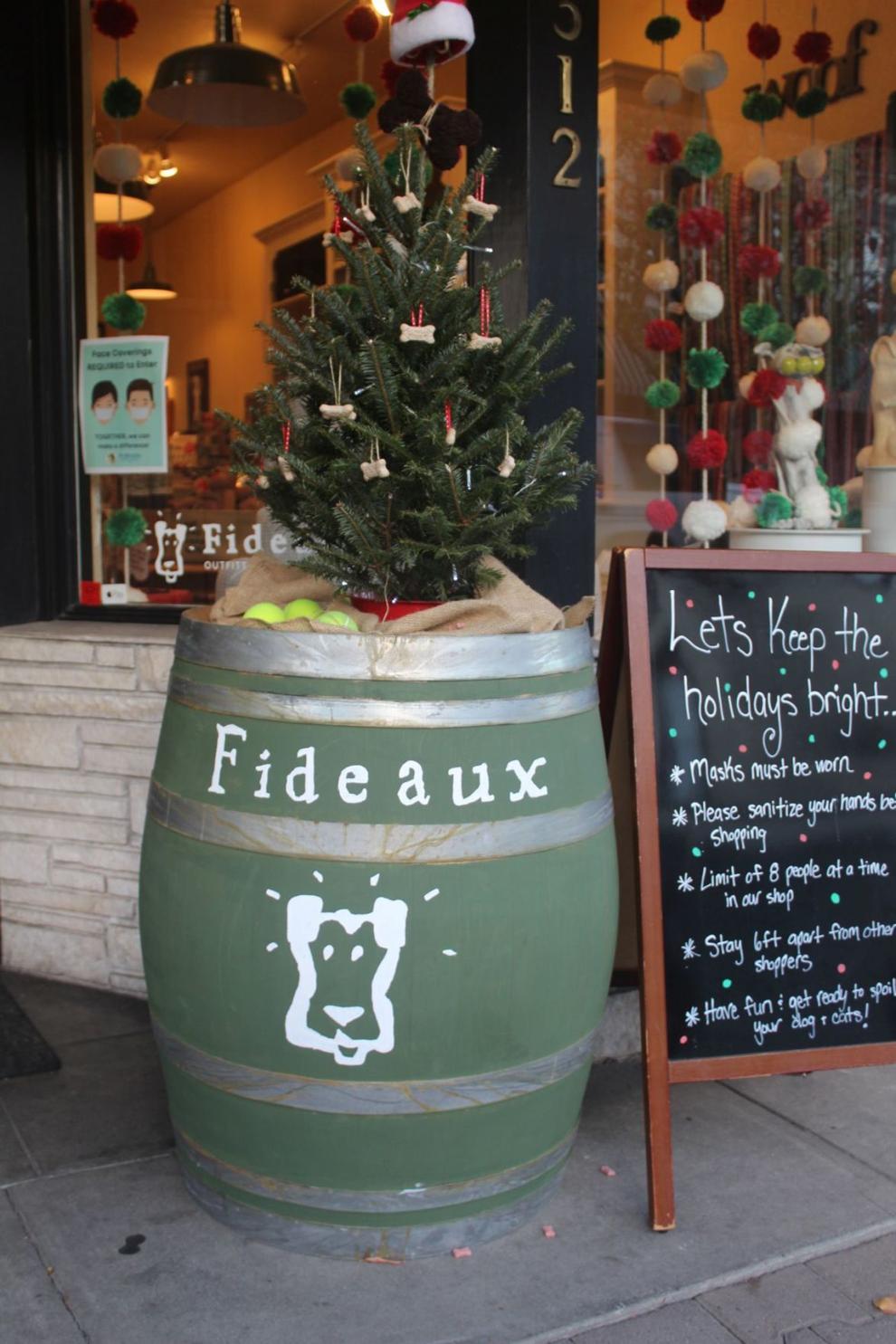 St. Helena Real Estate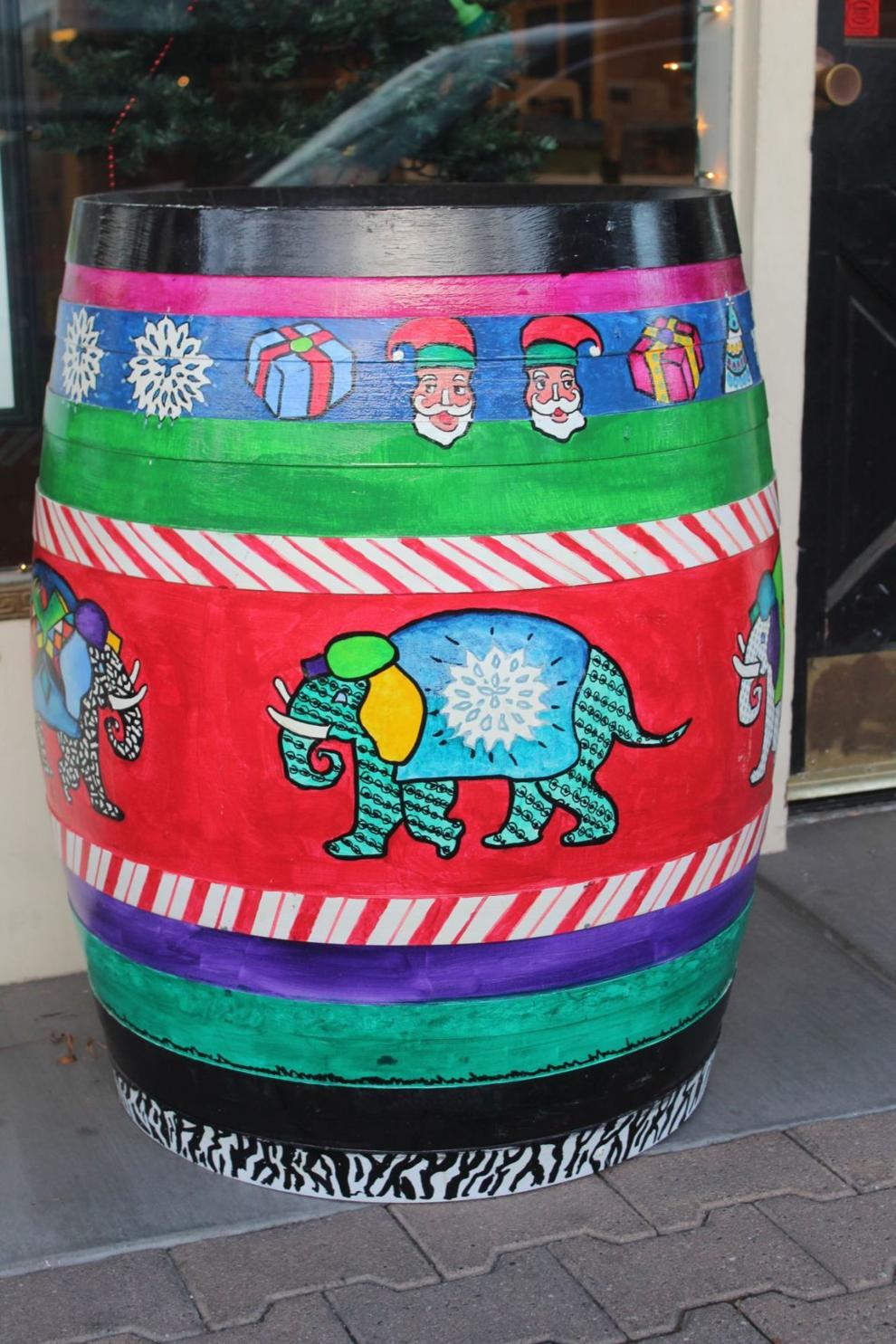 Odd Fellows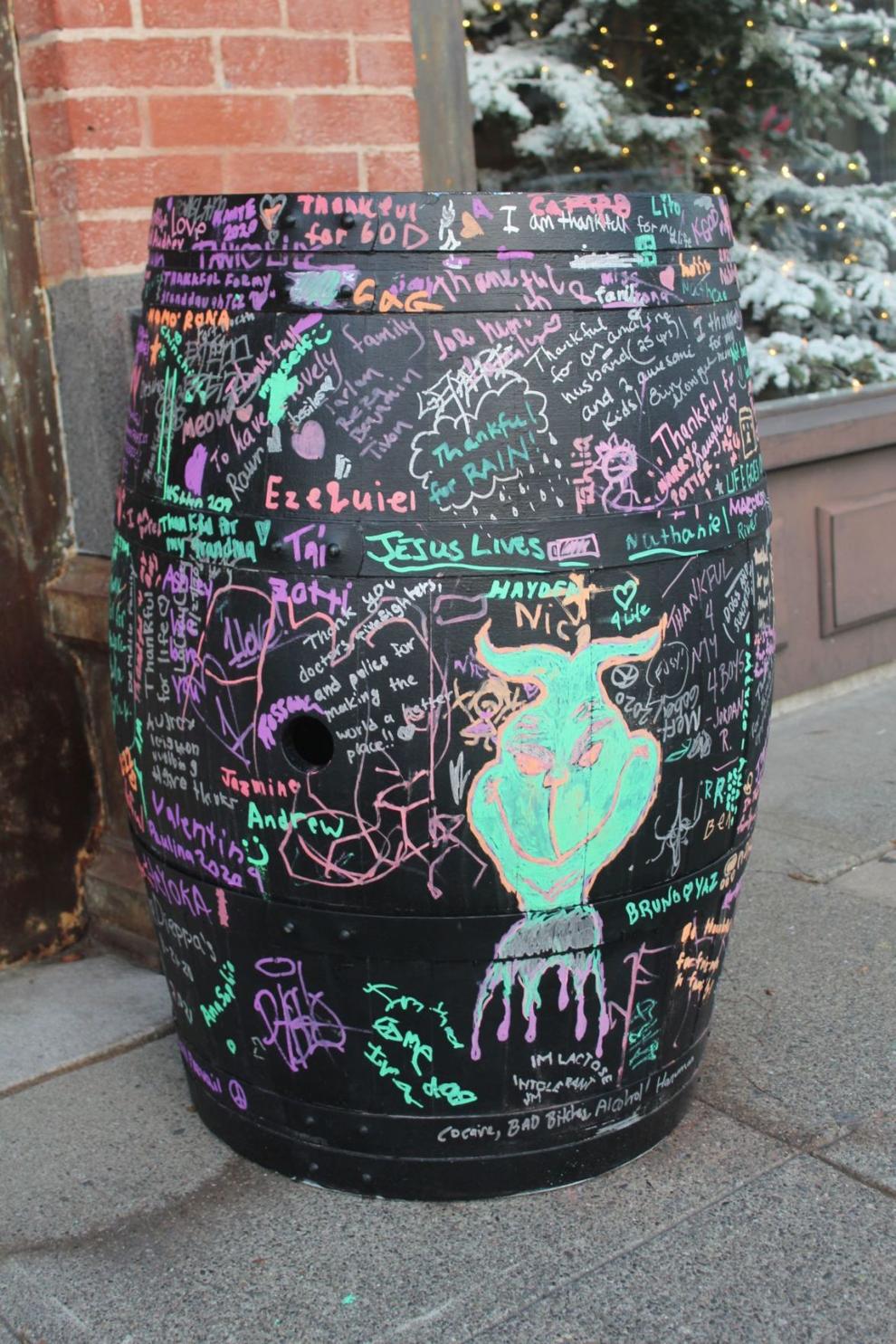 Main Street Bookmine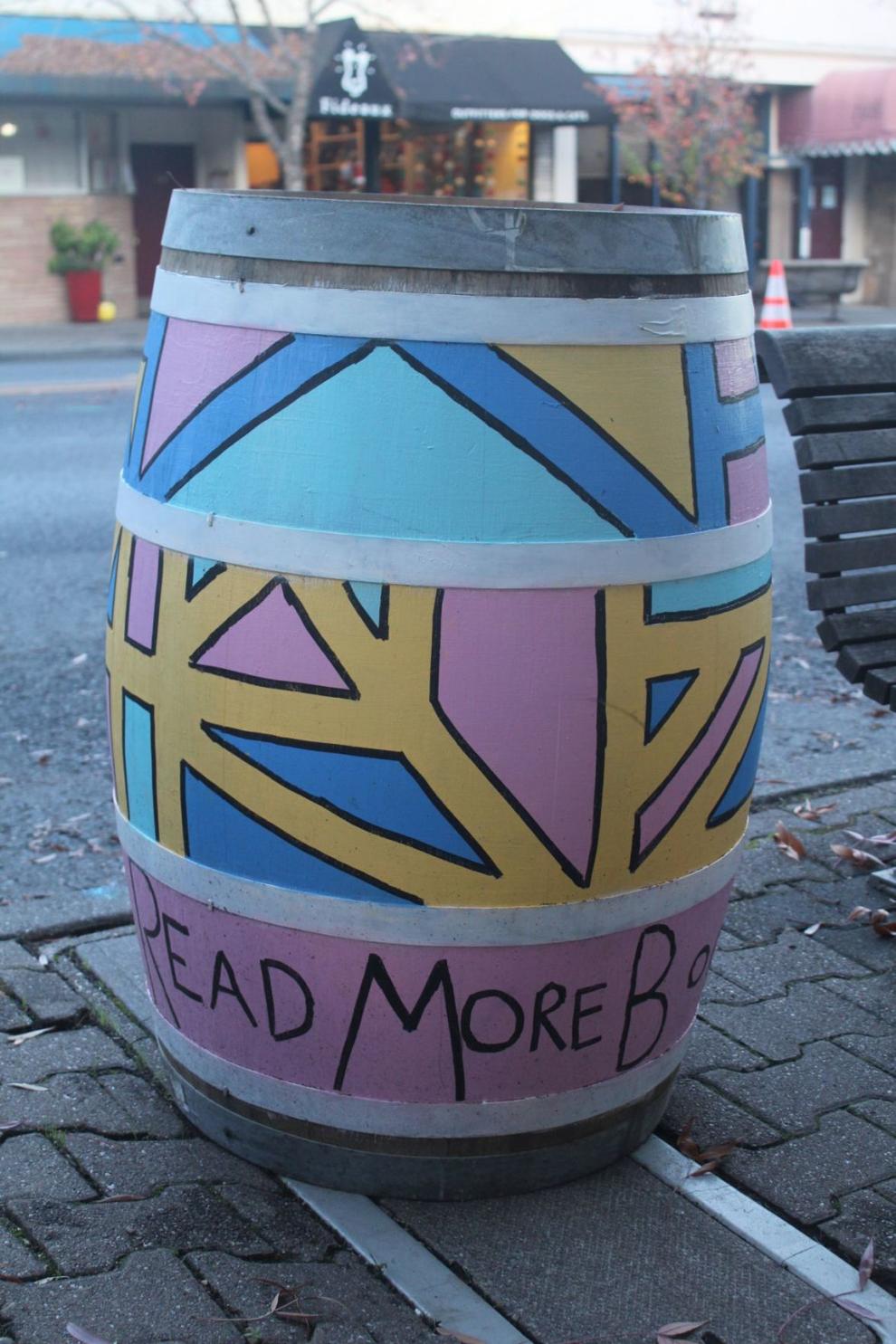 Cameo Cinema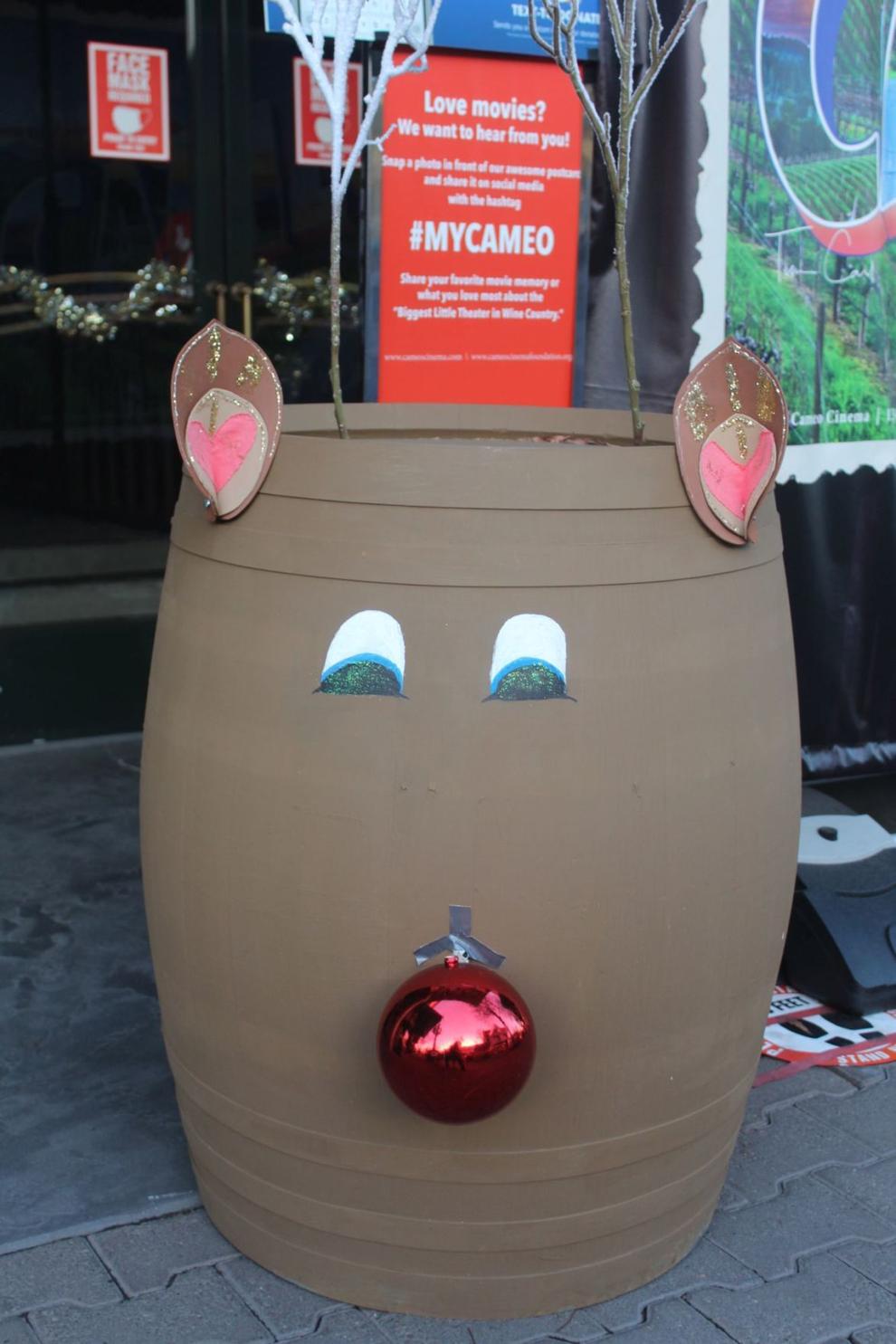 St. Helena Bistro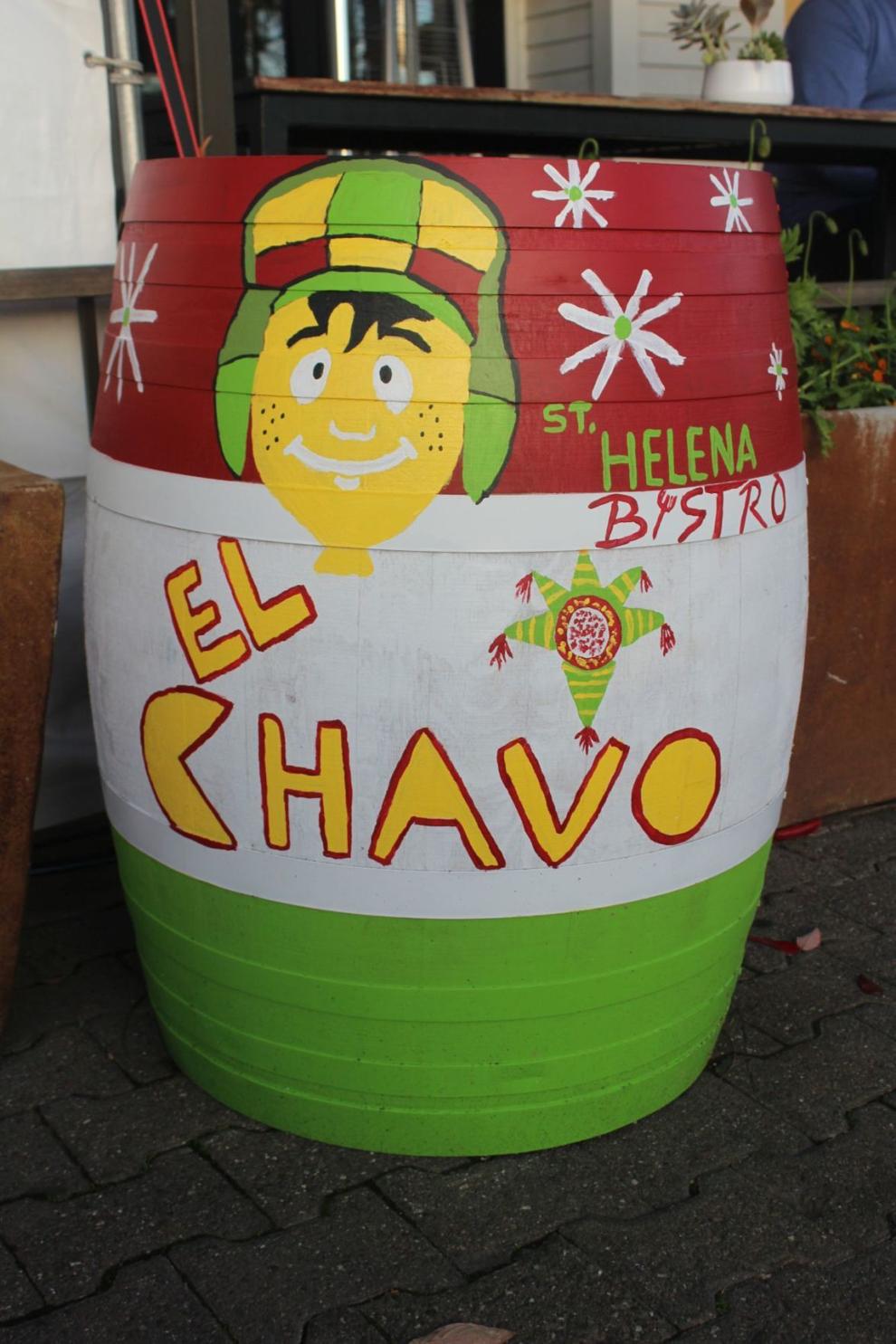 Sportago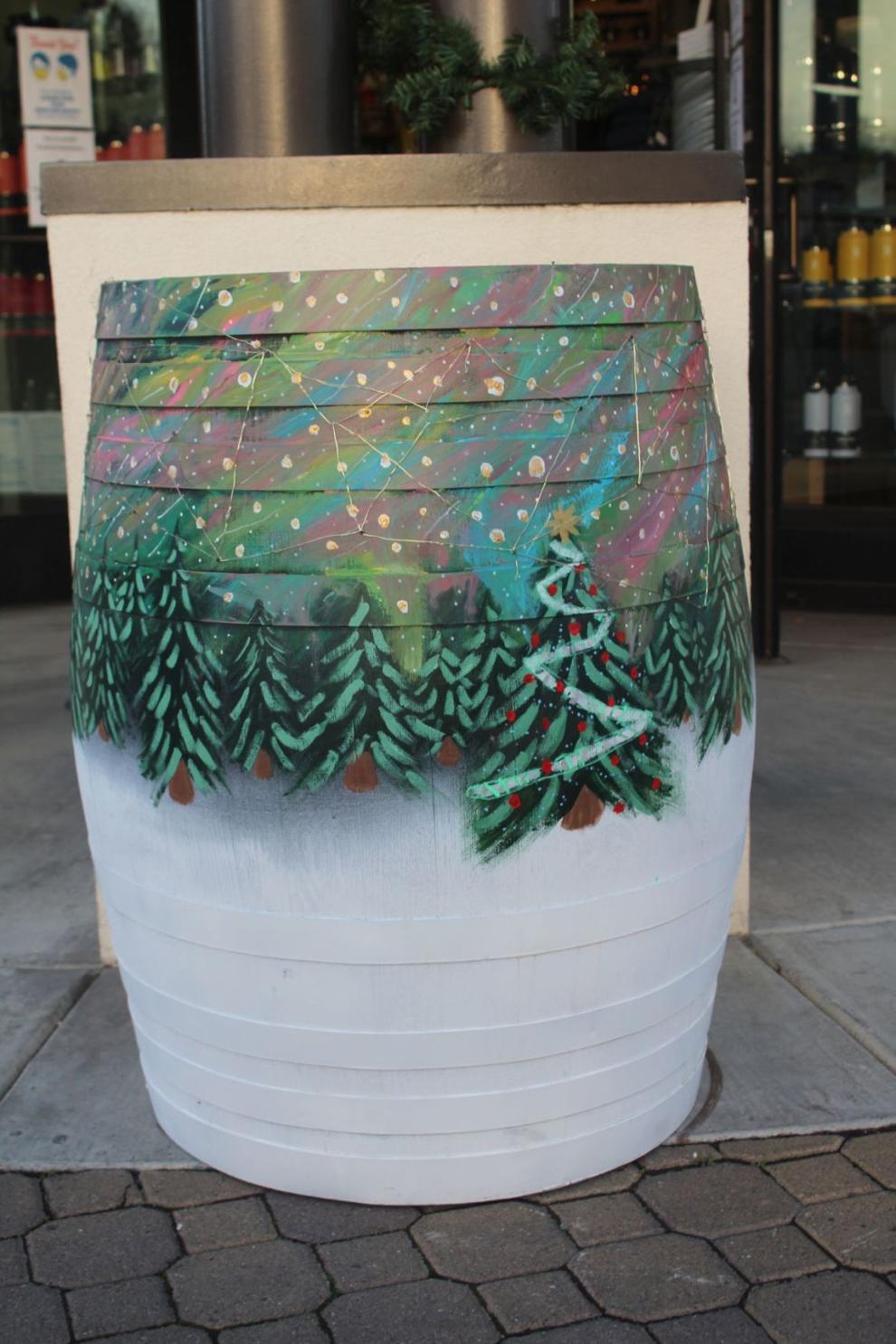 Findings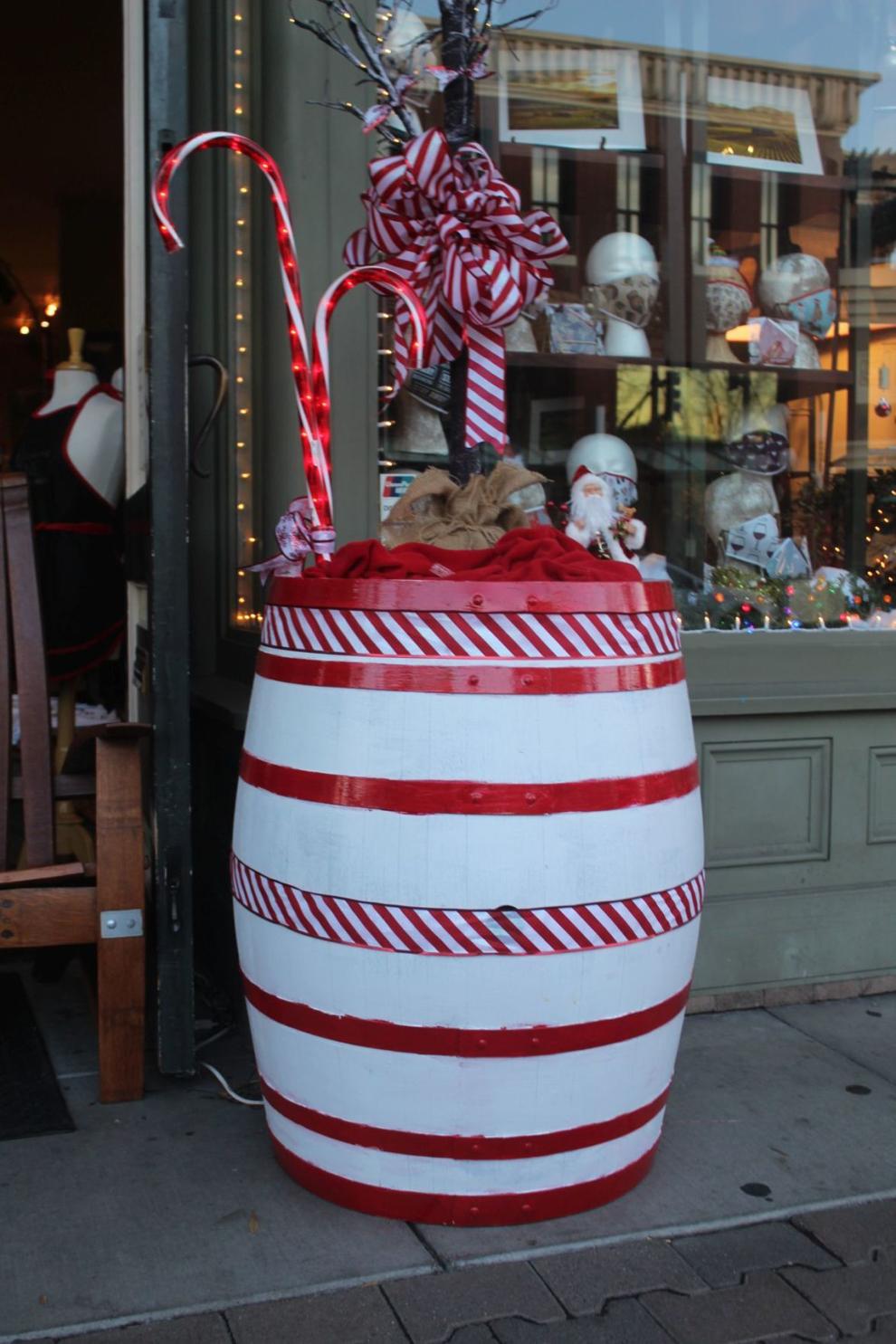 Meuse Gallery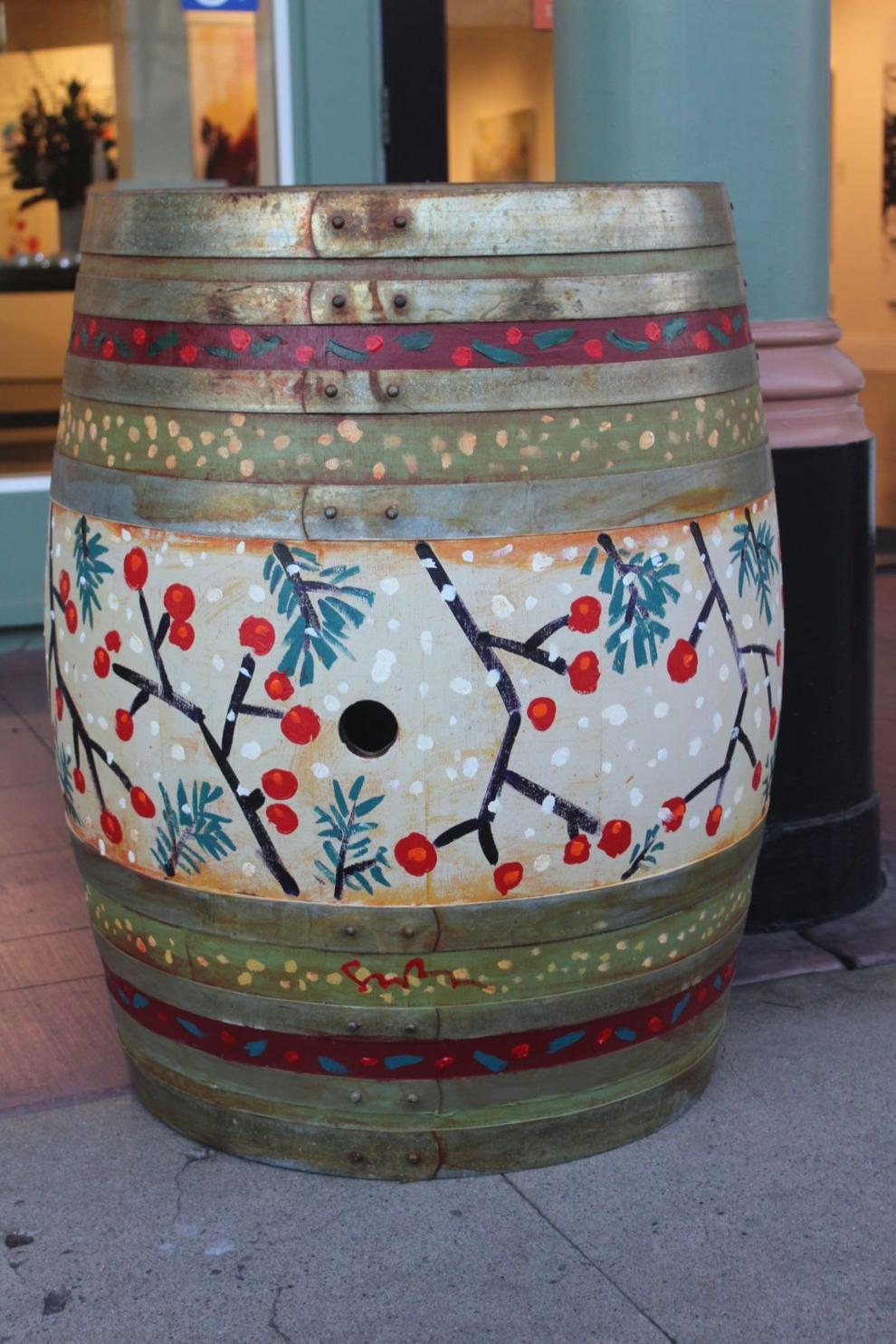 Coldwell Banker Brokers of the Valley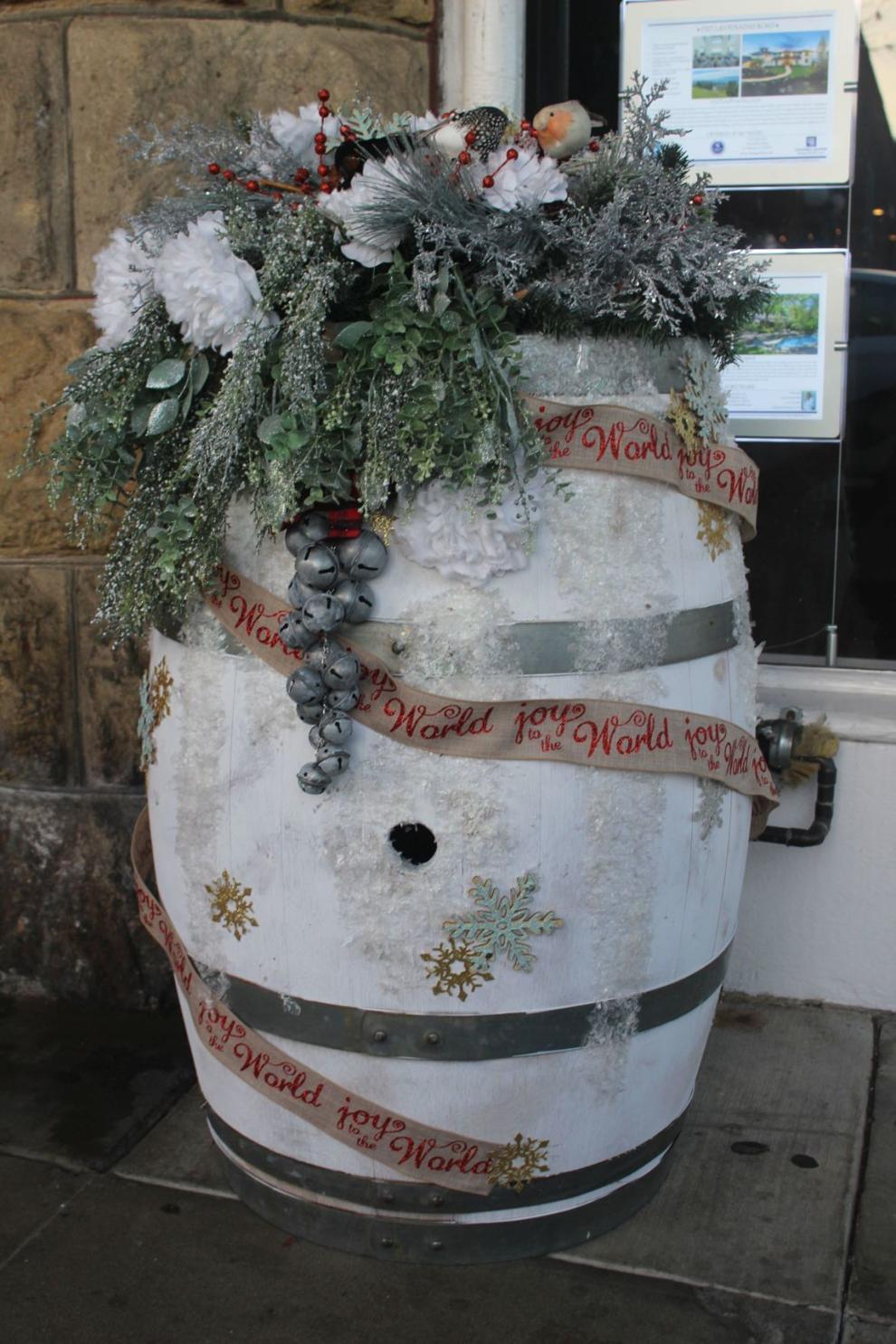 Tiffany and Kids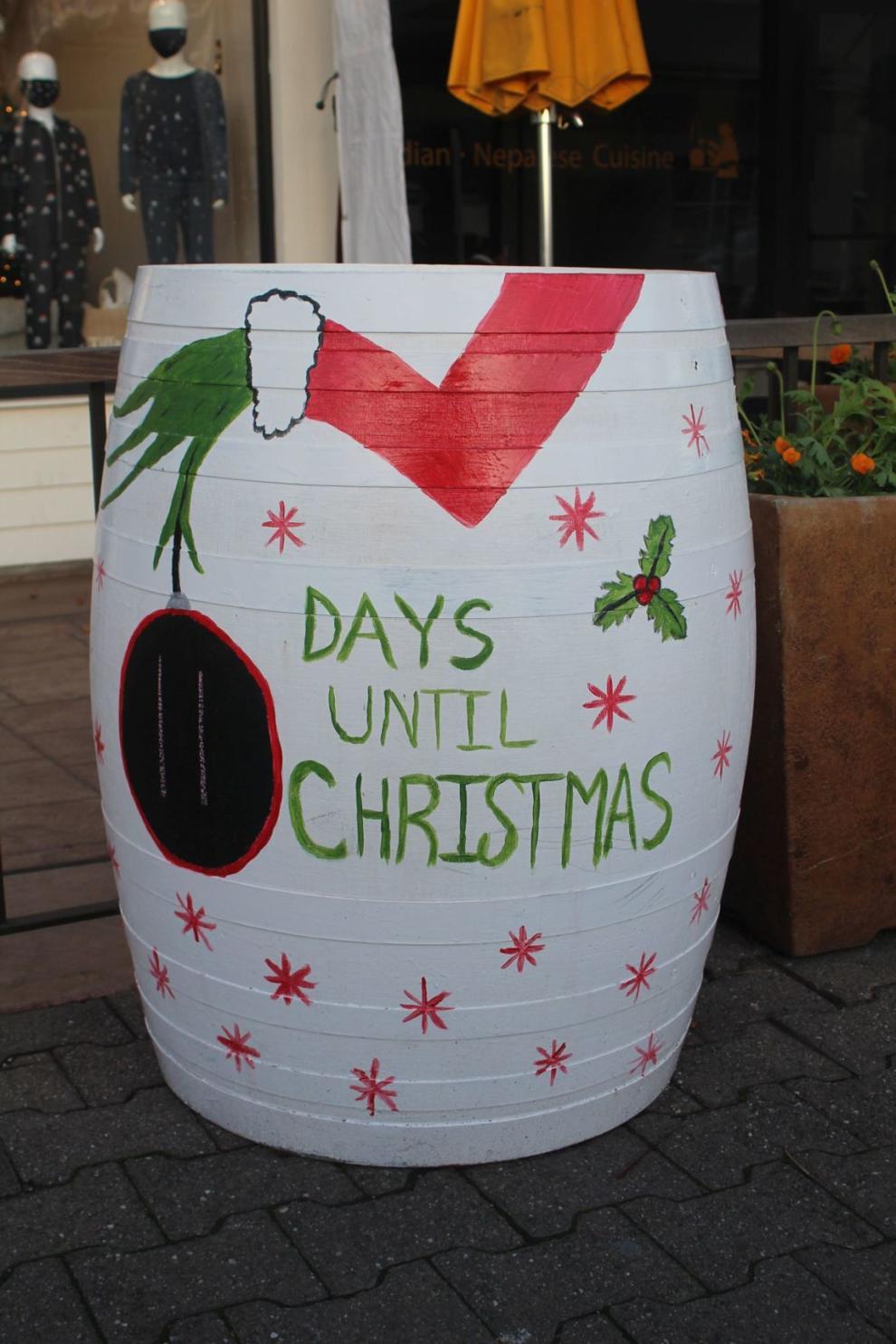 Steves Hardware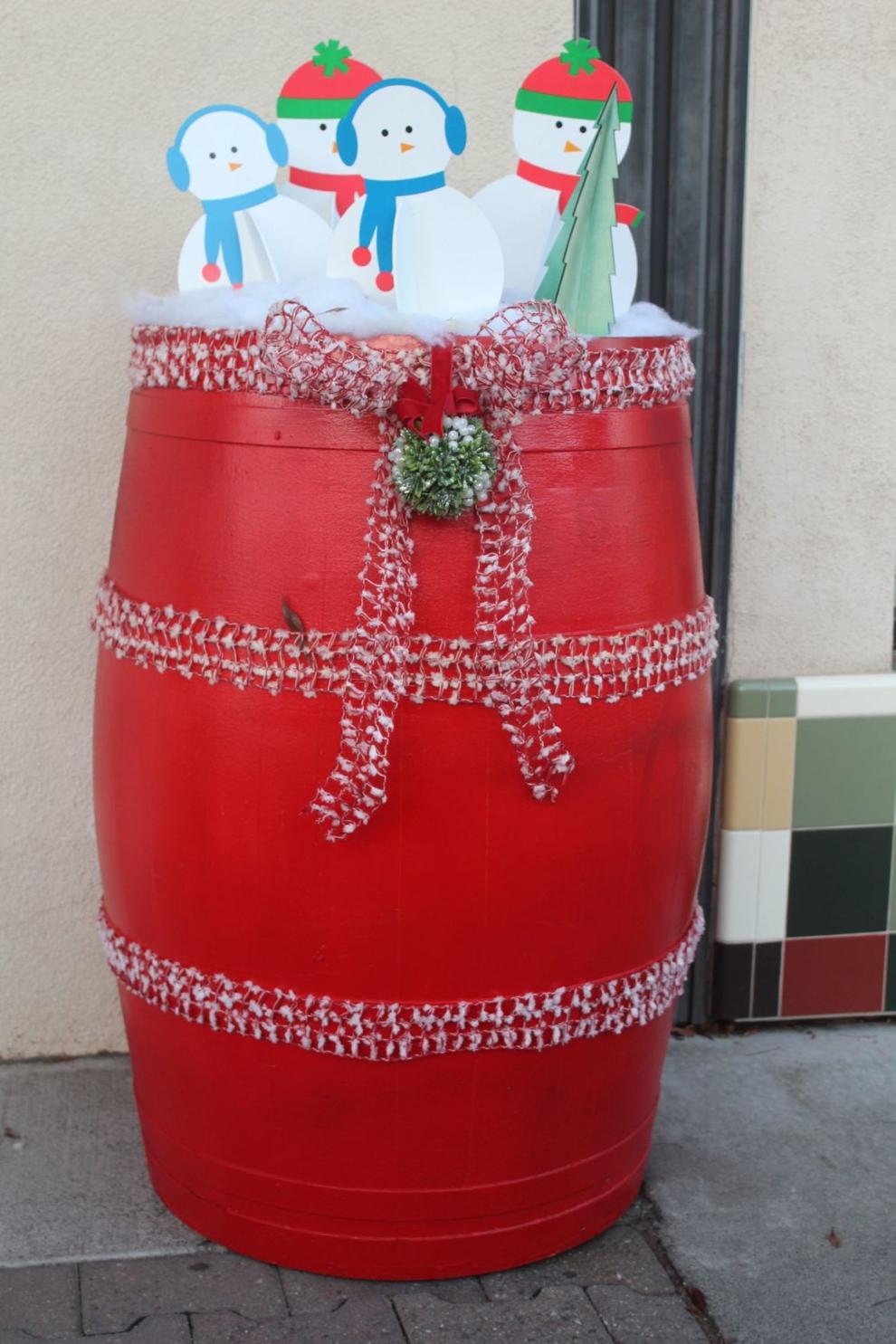 Pennyweight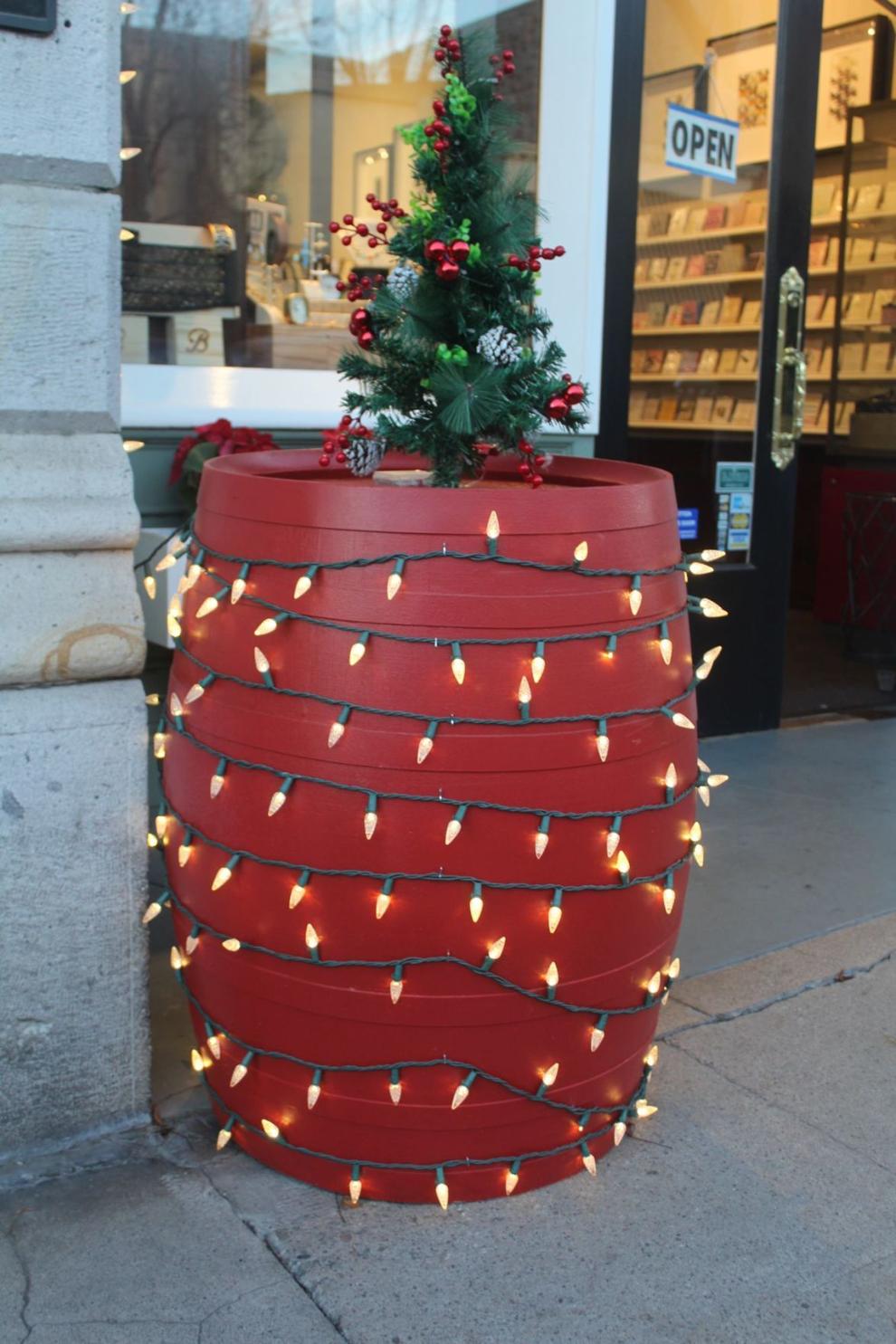 Himalayan Sherpa Kitchen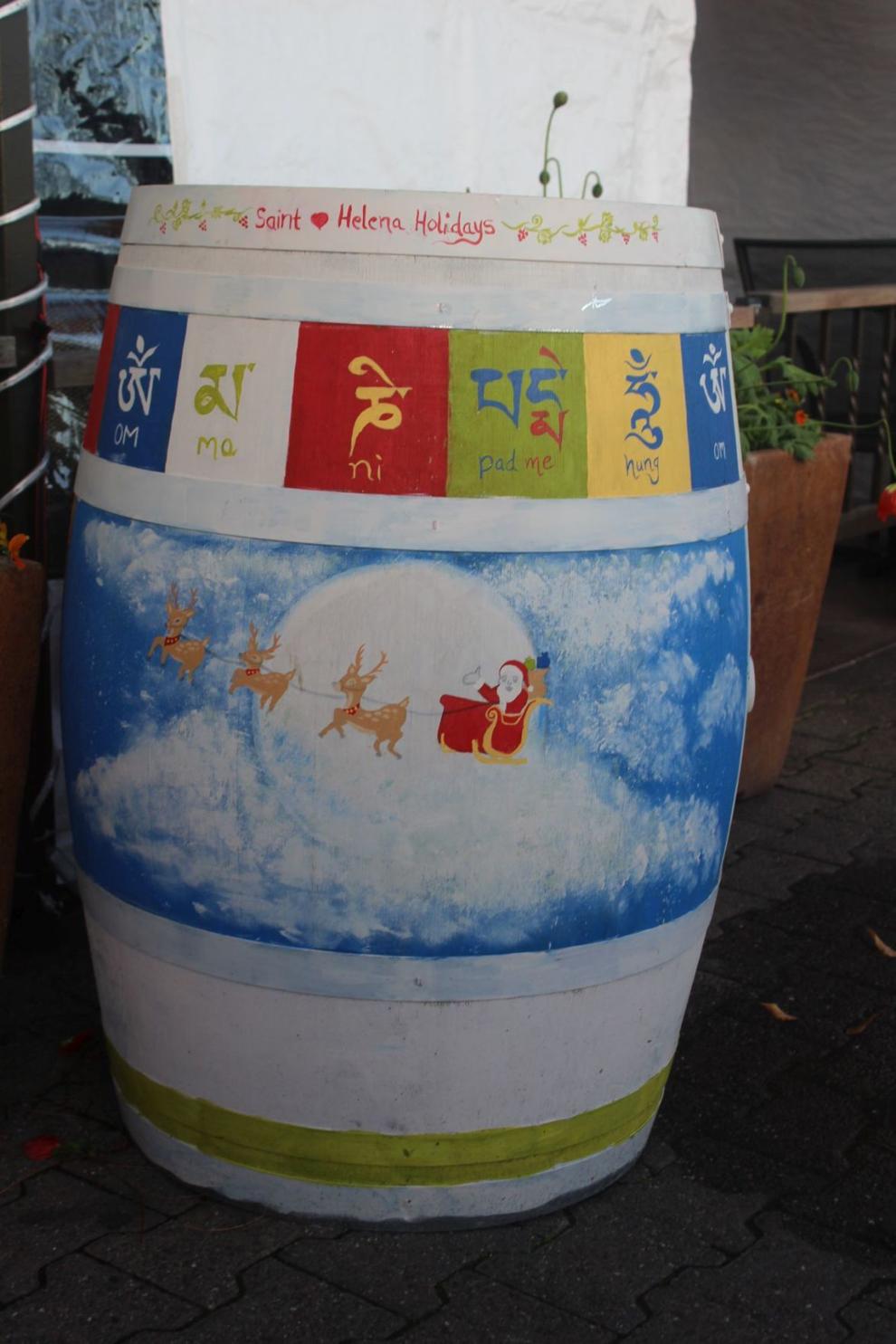 Daisy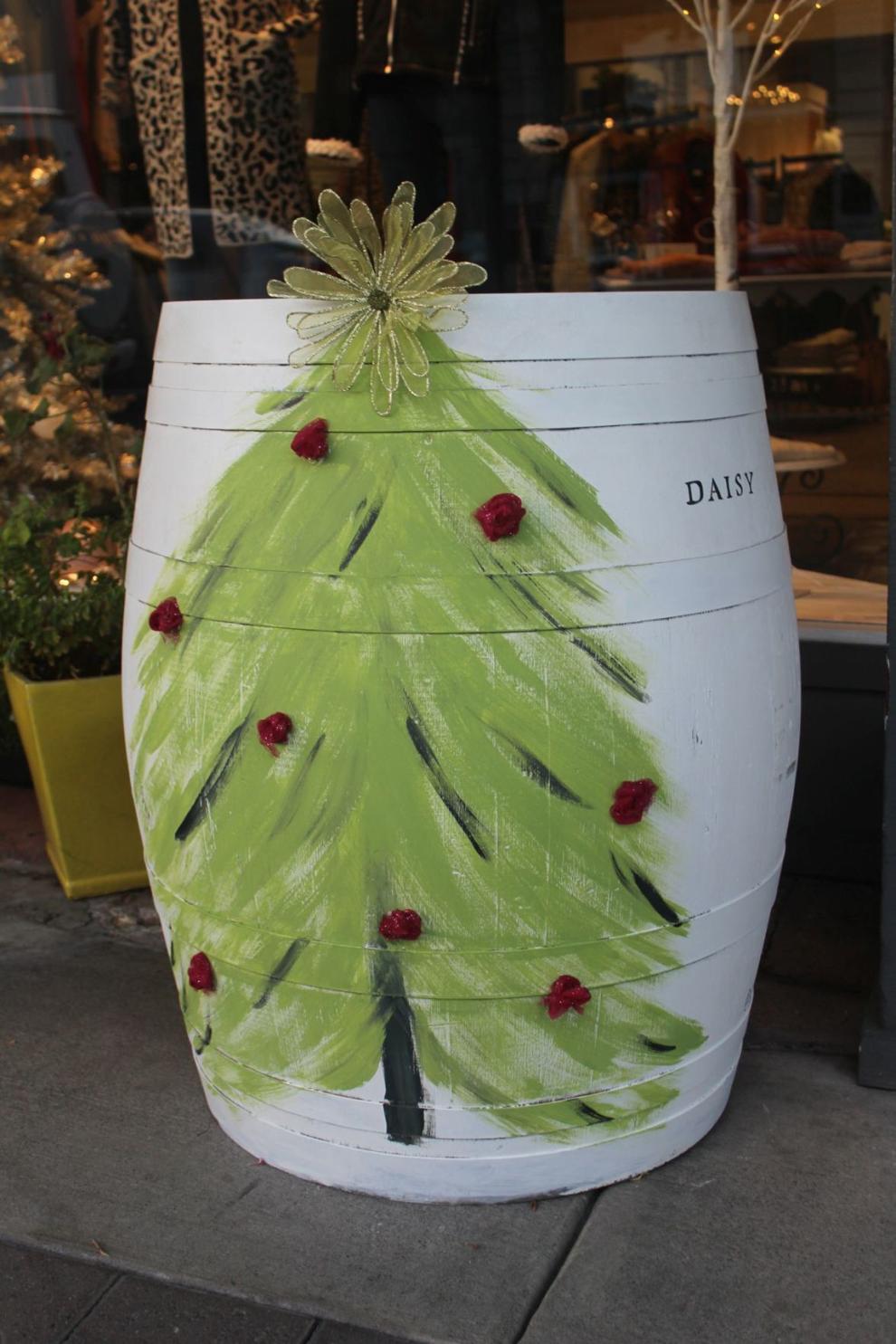 Barrels of Fun, St. Helena's socially distanced wine barrel Easter egg hunt, features 198 colorfully decorated barrels in St. Helena and the s…