Active in her church and service clubs, Midge Burns loved to entertain friends and paint nature scenes behind her creekside home on Riesling Way.
Two years after Burns' death at the age of 101, that house has become the latest flashpoint in a war between Pacaso and St. Helena residents who say the company's co-ownership model is hollowing out communities by commercializing residential areas and replacing homeowners like Burns with part-timers who disrupt neighborhoods with rowdy parties and other nuisances.
A few dozen St. Helenans and members of an anti-Pacaso group based in Sonoma staged a protest on Saturday outside the house, which is being extensively remodeled by Belle Maison, a company that has acquired several other St. Helena homes before selling them to Pacaso.
Support local news coverage and the people who report it by subscribing to the Napa Valley Register. Special offer: $1 for your first 6 months!
Pacaso establishes a limited liability company to hold the title to a house, and then allows co-owners to buy up to eight shares in the LLC.
Pacaso is already listing Burns' former house on its website: $455,000 for a 1/8 share. The price includes the three-bedroom, two-bath house plus an accessory dwelling unit.
"Pacaso is not buying these big wine country villas with six bedrooms," St. Helena resident Susan McWilliams said during Saturday's protest. "They're buying modest residential family homes."
Pacaso critics have often focused on what they see as commercial intrusion into residential neighborhoods, but their concerns about the Riesling Way house go further. They say the work currently underway violates building codes and setbacks and intrudes into the seasonal creek next to the house.
Neighbors claim workers removed vegetation and soil from the creek and built a deck and fence too close to the creek, raising concerns about erosion and contamination.
"There's a list of building codes that the city is not enforcing, and the question is why," said next-door neighbor Sarah Park.
Ernest Harmon, senior project manager for Belle Maison, categorically denied the neighbors' accusations.
"Everything that we've built has been approved and inspected by the city and fire marshals," Harmon said. "The game warden even came out, and nothing was cited or requested for us to remove. Our neighbors can continue to make allegations about things they don't agree with, but everything has been approved."
Some neighbors say they saw the pool being drained into the creek and refilled with city water, which would violate St. Helena's Phase II water restrictions. Harmon denied both allegations, adding that Belle Maison had water delivered from out of town "just like we've done for every other pool we've filled."
City Manager Mark Prestwich said the new deck was adjusted so it wouldn't conflict with a city storm drain easement. He said the city is following up on one other issue involving the property.
Chief Building Official Philip Henry has inspected the property. He declined to comment on all of the neighbors' allegations, but he said Belle Maison is working under an active building permit.
"As far as I know they've met all the setbacks, so I don't think there's an issue with that," he said.
Marcus Kirkwood, CEO/co-founder of Belle Maison, said workers removed some vegetation from the property adjacent to the creek, which will be replanted. He said the work was done "under city guidance and fully compliant with code requirements."
Aside from the easement issue that was resolved with the city, the neighbors' other allegations were "outright lies," Kirkwood said.
Pacaso sued the City of St. Helena in federal court in April after the city claimed the company's operations were prohibited by a city code banning timeshares.
Pacaso representatives have denied their houses are timeshares and accused the city of unfairly targeting their efforts to offer second homes to people who otherwise wouldn't be able to afford one.
Last week Pacaso announced it had raised $125 million in a Series C funding round, based on a $1.5 billion valuation.
Photos: go inside the most expensive home sold in Napa County in August
275 Long Ranch Road in St. Helena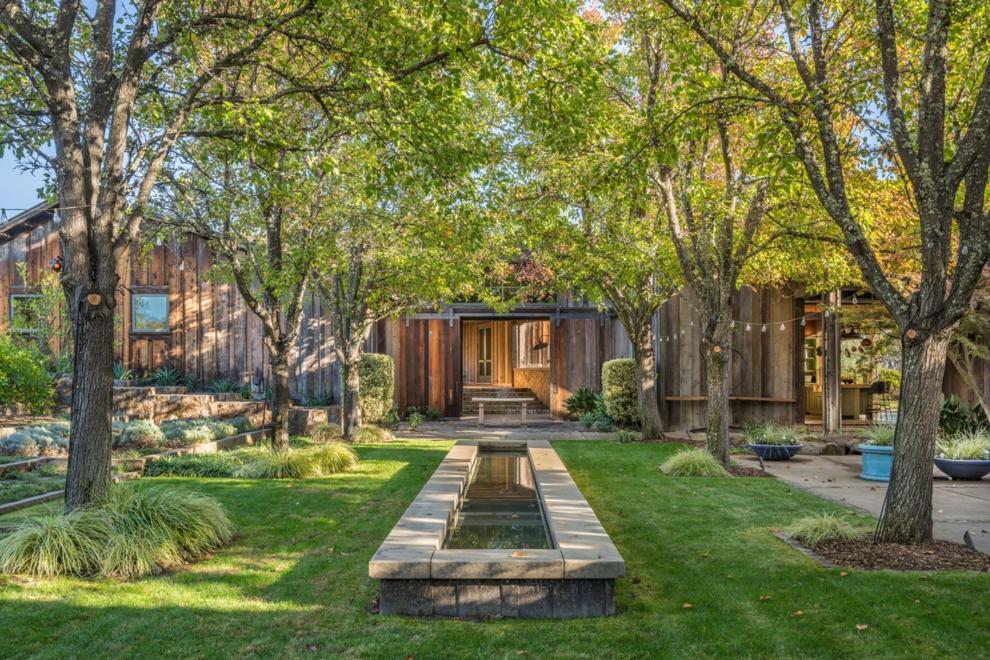 275 Long Ranch Road in St. Helena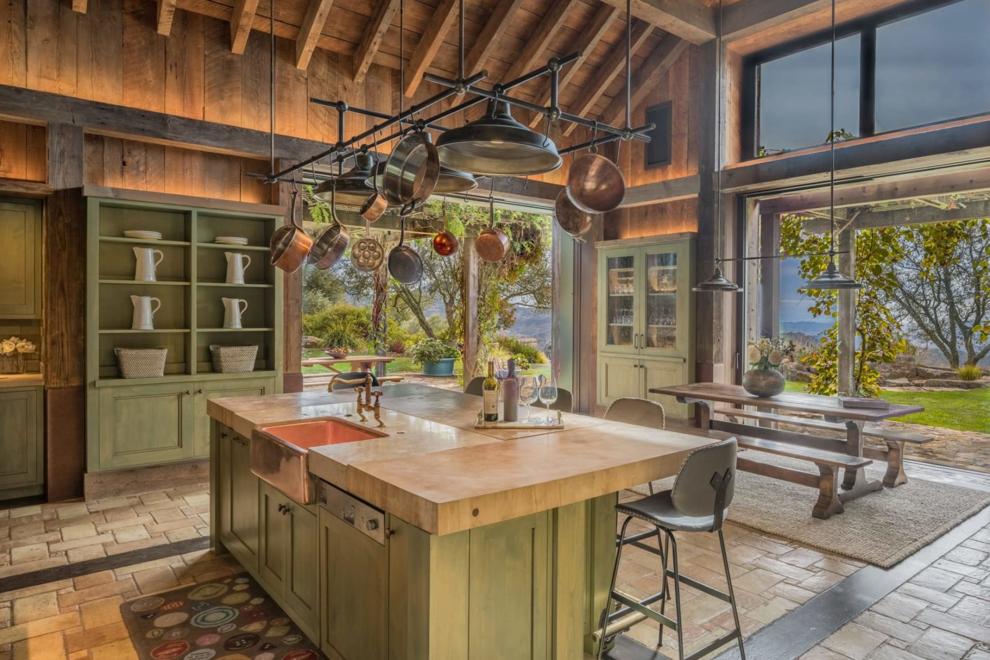 275 Long Ranch Road in St. Helena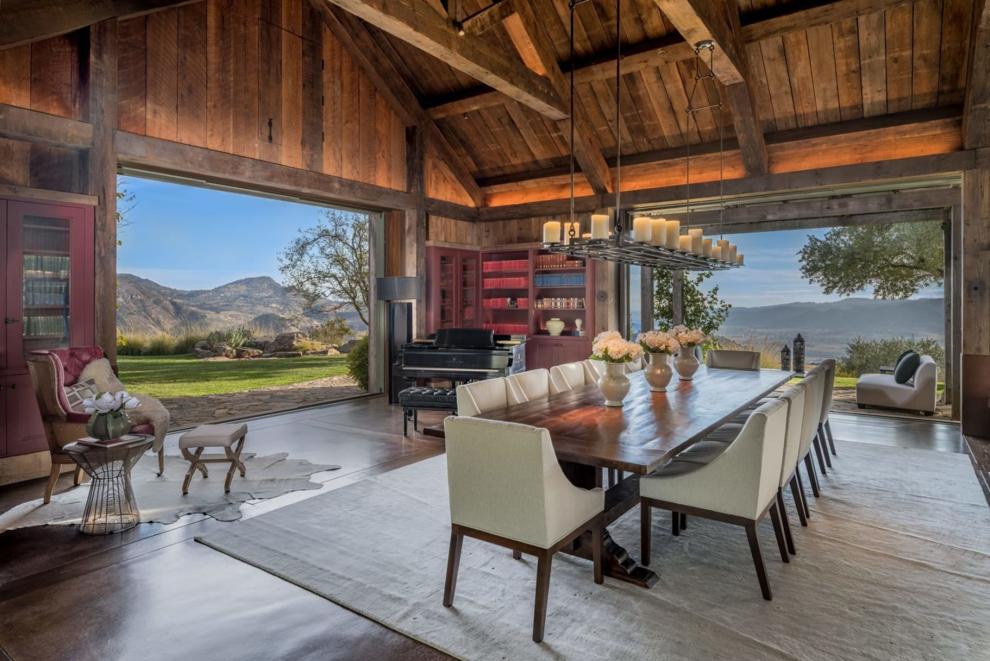 275 Long Ranch Road in St. Helena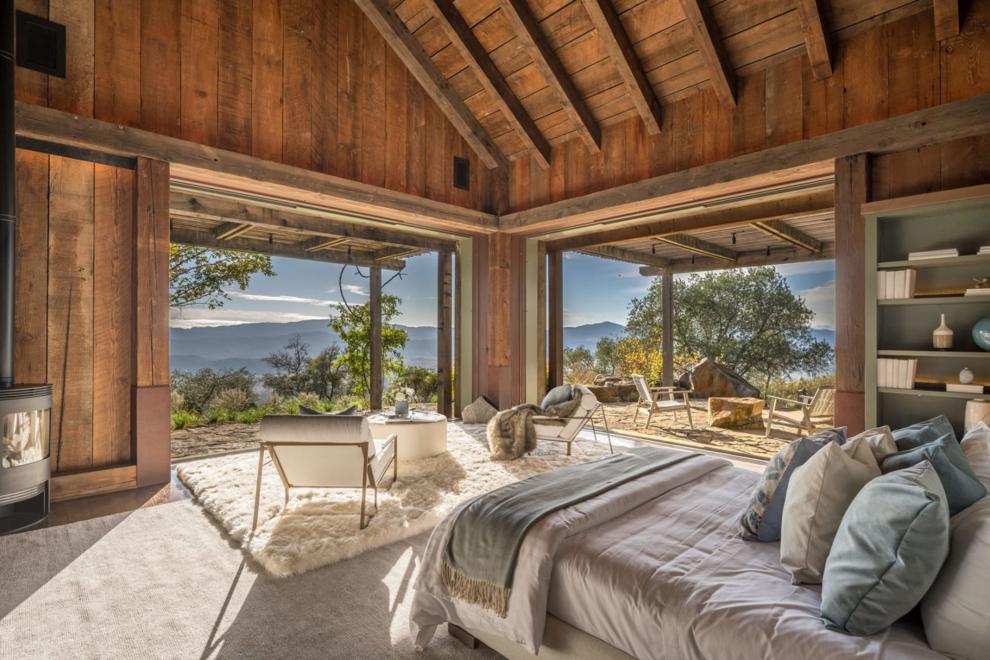 275 Long Ranch Road in St. Helena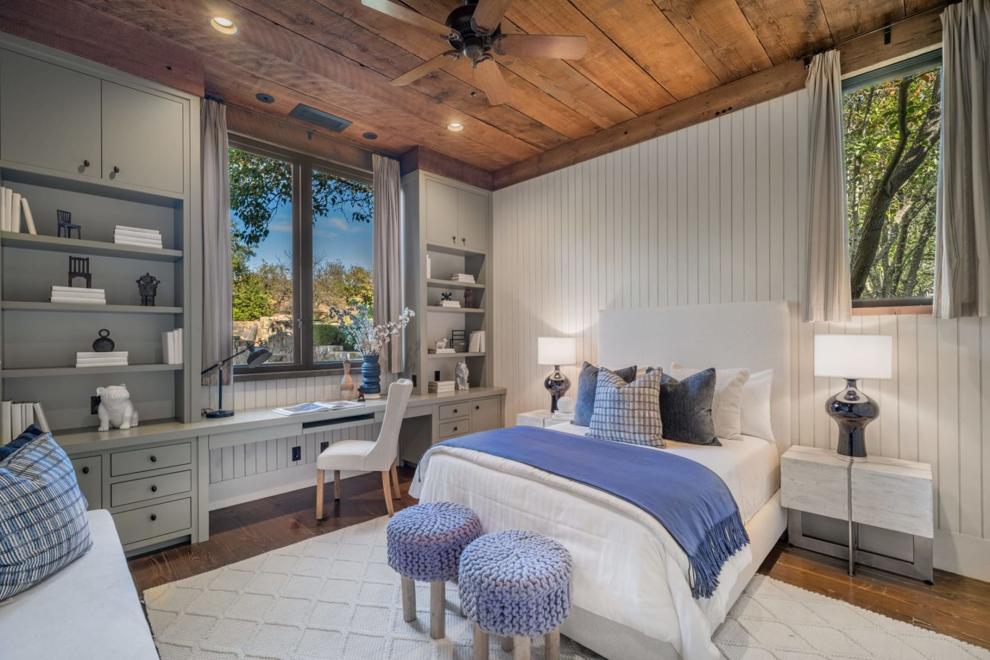 275 Long Ranch Road in St. Helena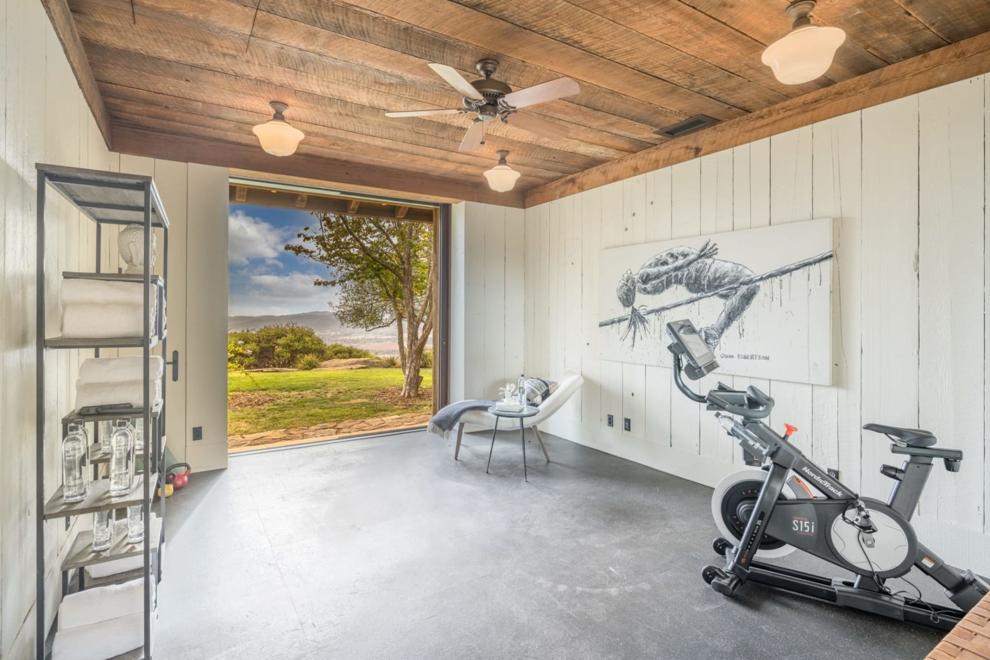 275 Long Ranch Road in St. Helena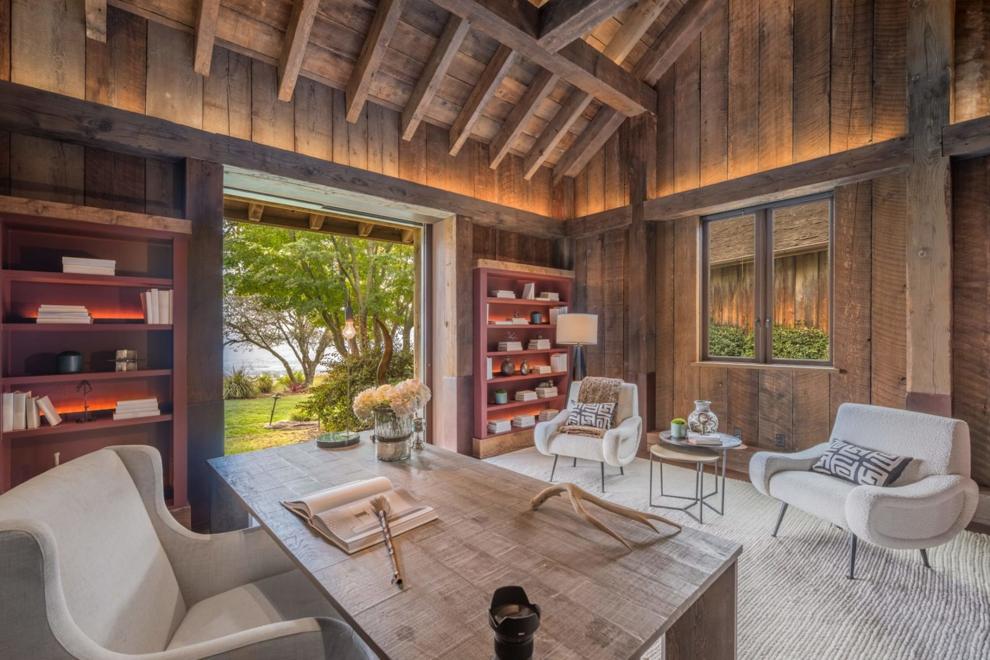 275 Long Ranch Road in St. Helena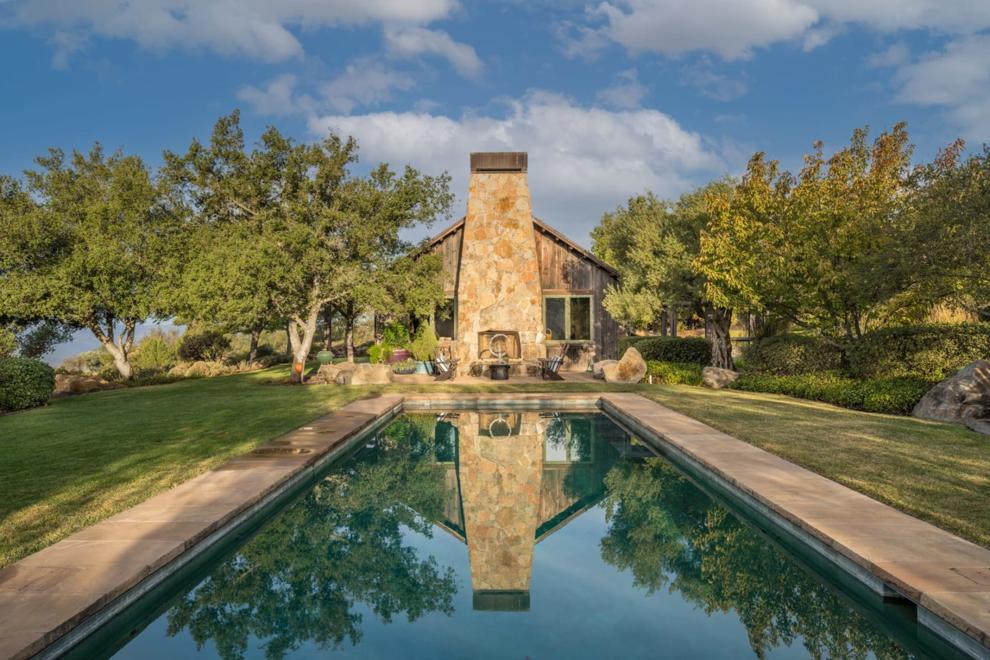 275 Long Ranch Road in St. Helena