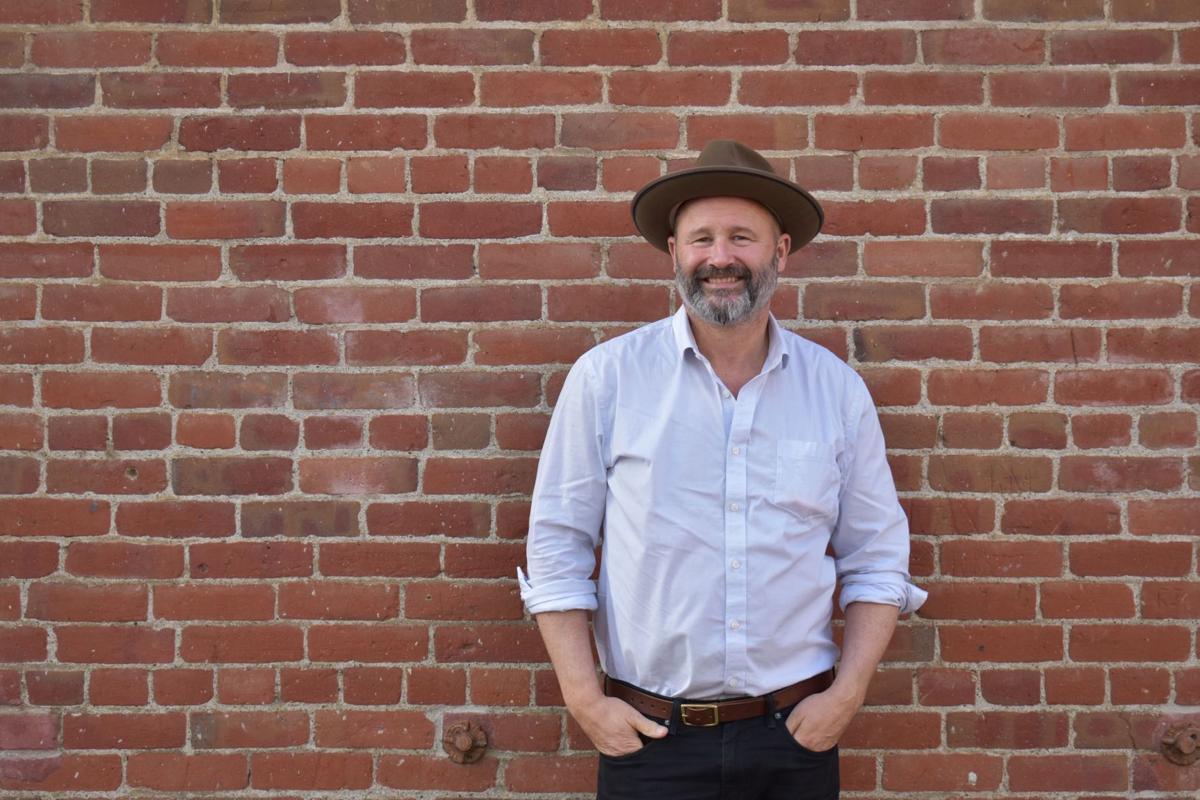 Geoff Ellsworth will seek a second two-year term as St. Helena's mayor, he announced Tuesday.
"These uncertain times reaffirm my commitment to serve our community in assuring safety, security and the calm, stable continuity of St. Helena governance and administration," Ellsworth said in a statement. "I feel it important to announce my decision now so our community has this knowledge and positive assurance to count on."
Ellsworth spent $117,284 on his last campaign — a record for a St. Helena city election — on his way to defeating former Mayor Alan Galbraith in 2018.
"I ran for mayor here in 2018 on a platform based on transparency and out of concern for water security, financial stability and quality of life," Ellsworth said. "I am committed to seeing these ideals through and have a vision for St. Helena that includes residential quality of life, a strong downtown and business community, protecting our water supply, updating our wastewater systems, and investing in infrastructure."
The seats held by Ellsworth, Mary Koberstein and David Knudsen will be up for grabs in the Nov. 3 election. Ellsworth is the first candidate to announce he is running.
The filing period for the election begins July 13 and closes Aug. 7. If an incumbent does not file for re-election, the filing period for that seat will be extended to Aug. 12.
Lives of the Vines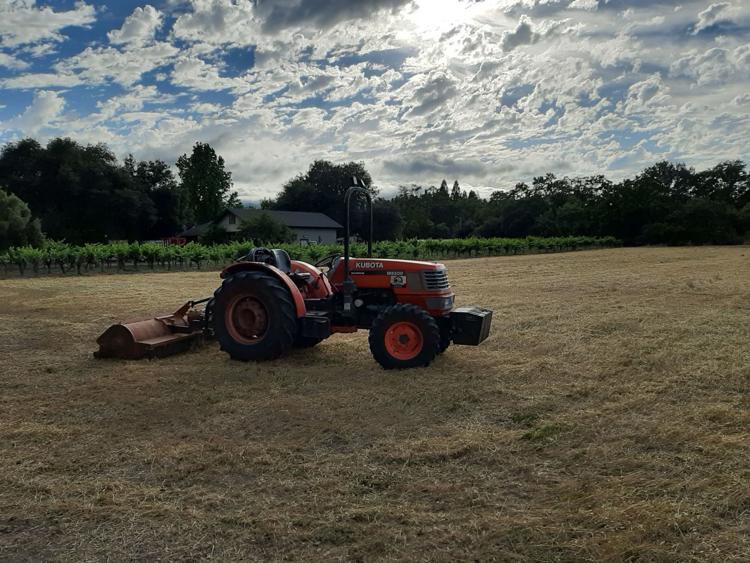 Books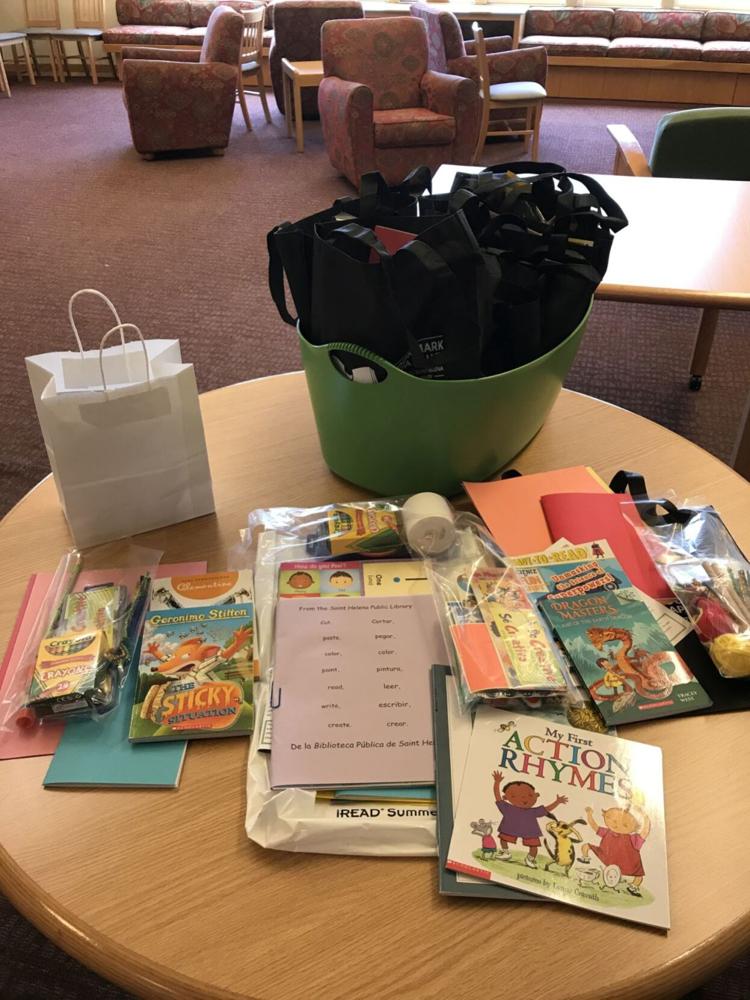 Bags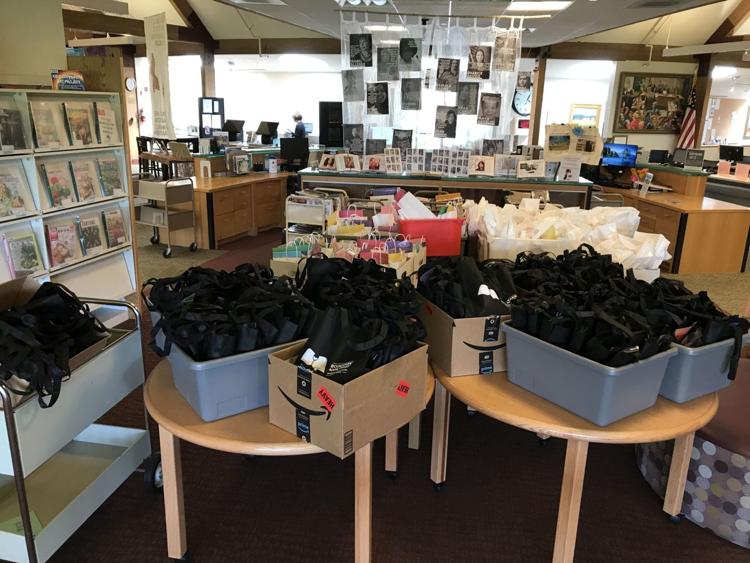 Books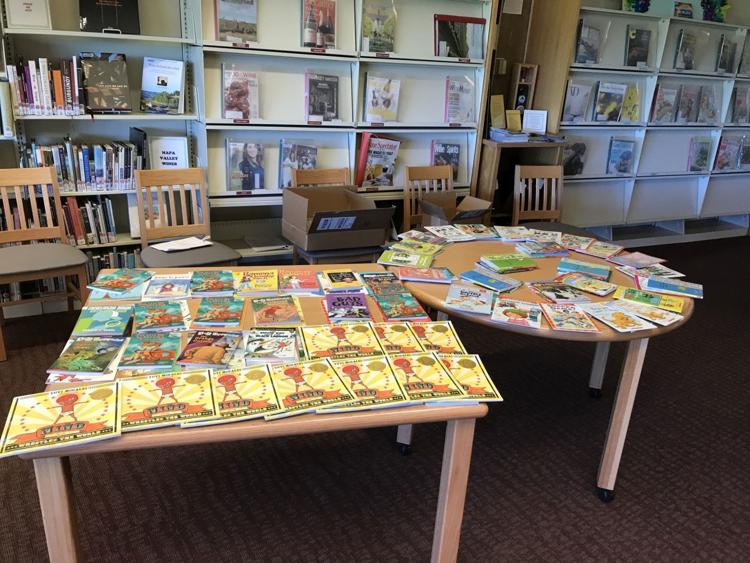 Library giveaway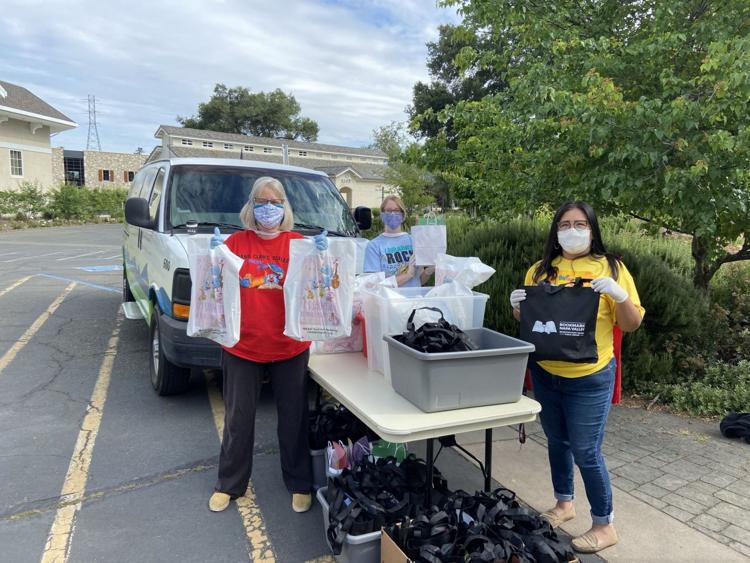 Library giveaway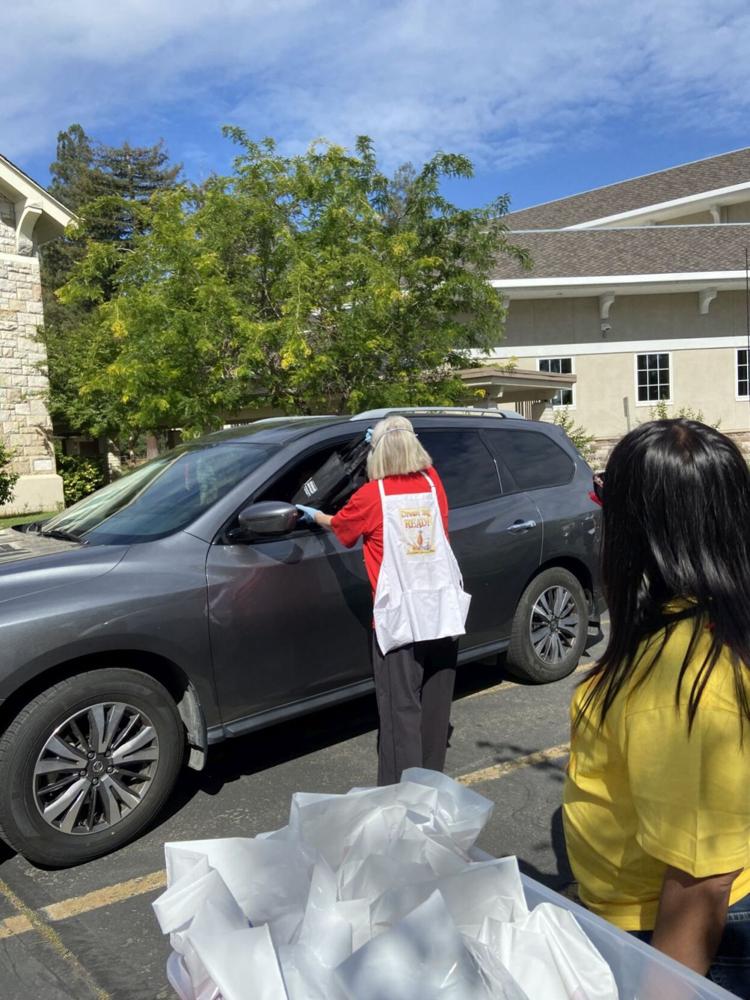 Ben Sustos of Royal Artisan Breads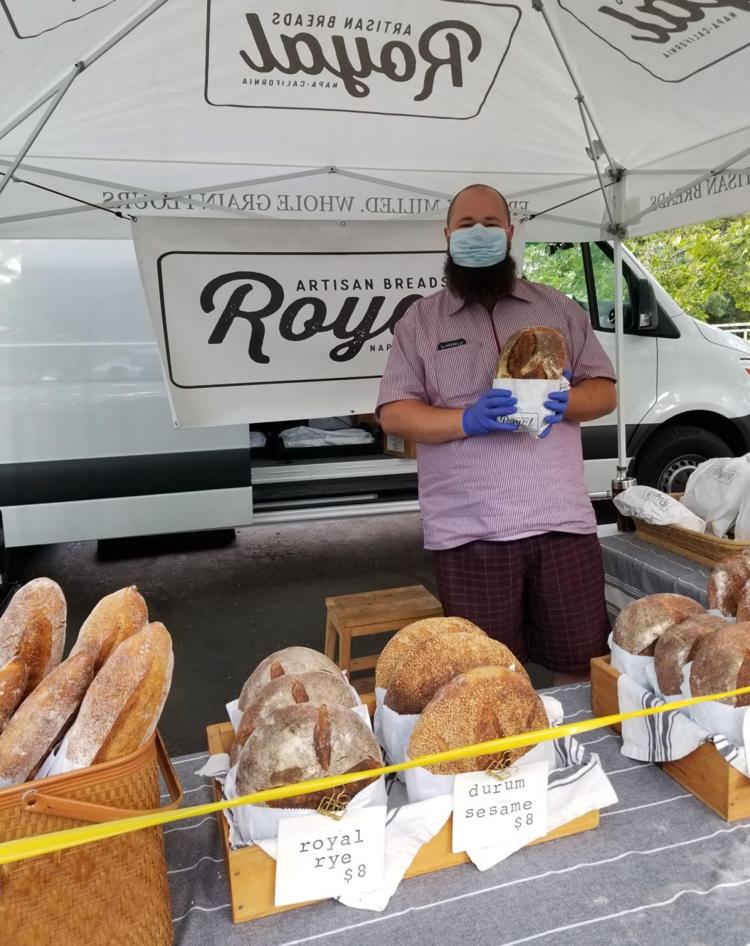 Restroom installed on Money Way in St. Helena
Ellsworth, Dohring raise flags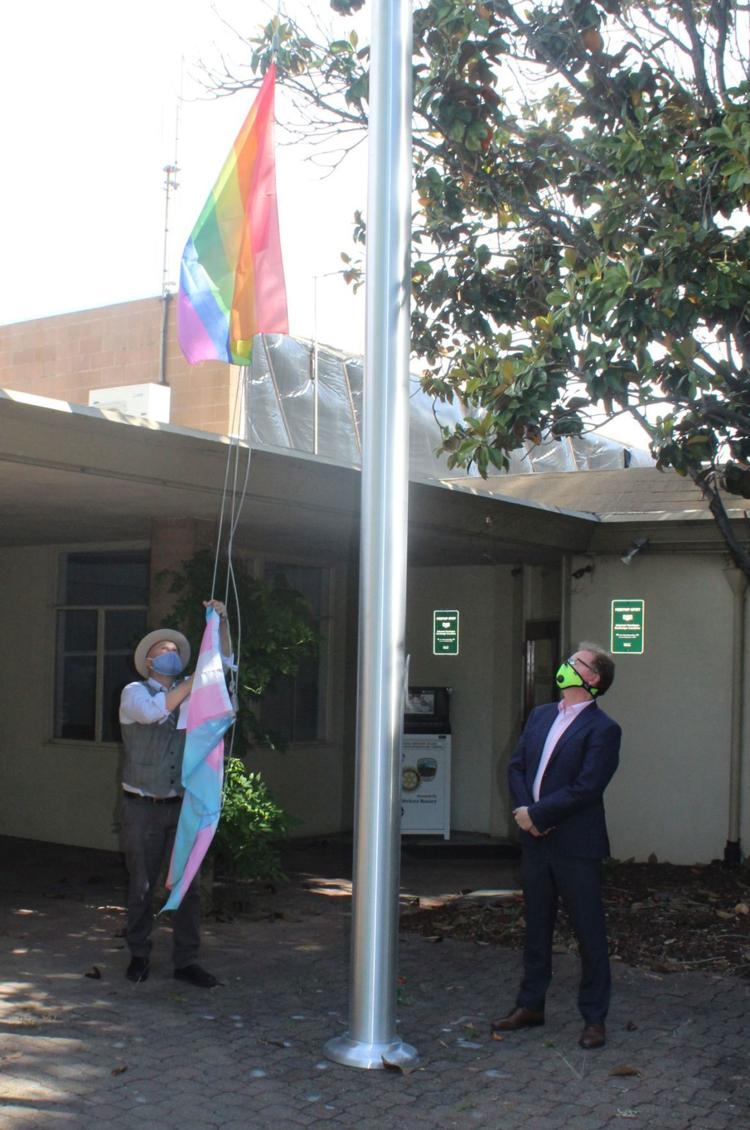 Pride, transgender flags over St. Helena City Hall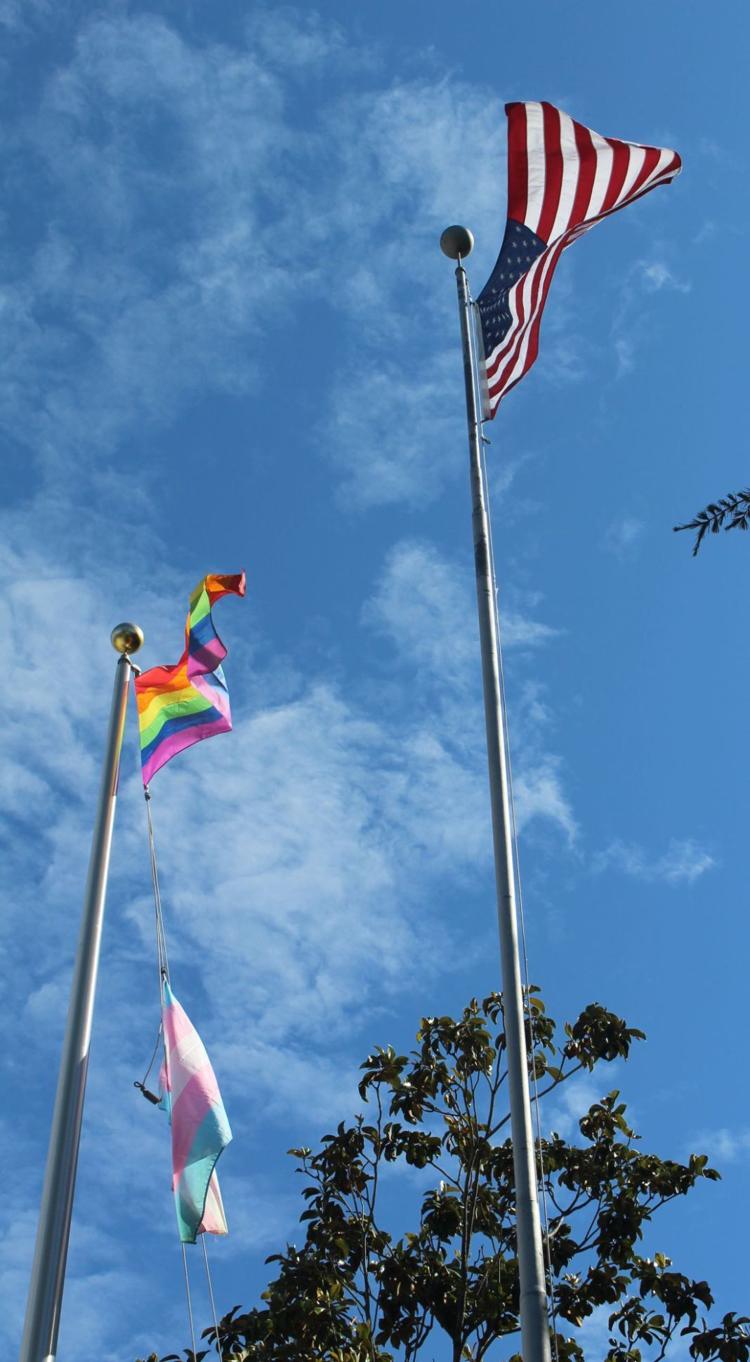 Flags in front of Vintage Hall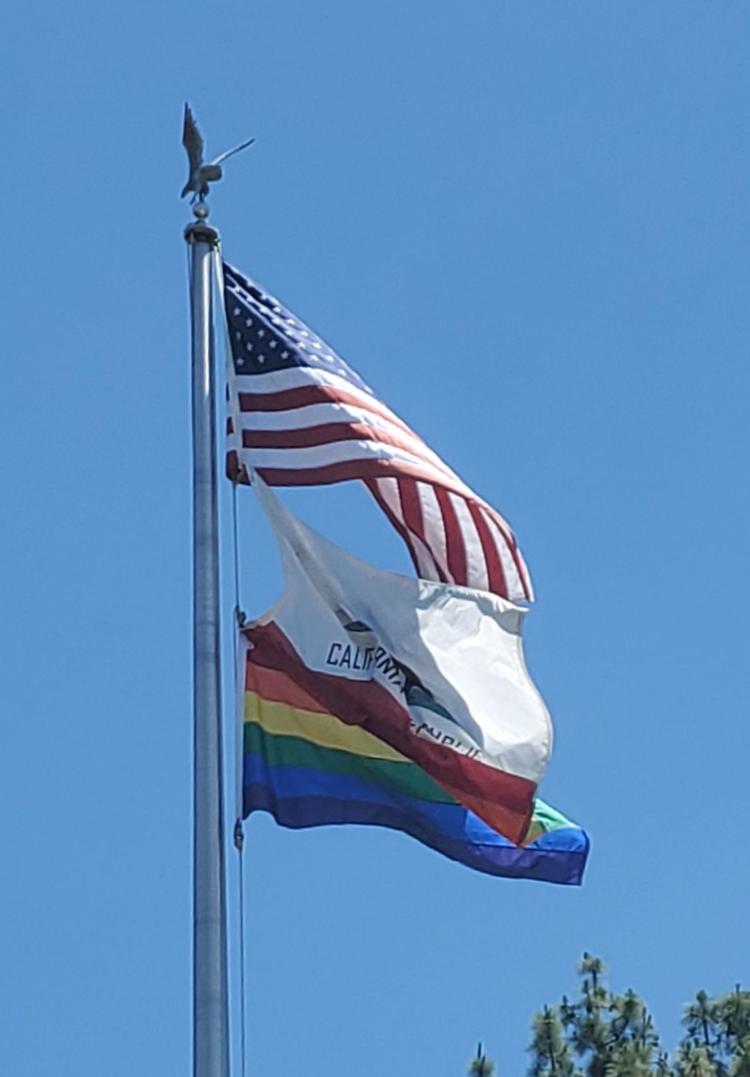 Powerpuff football at RLS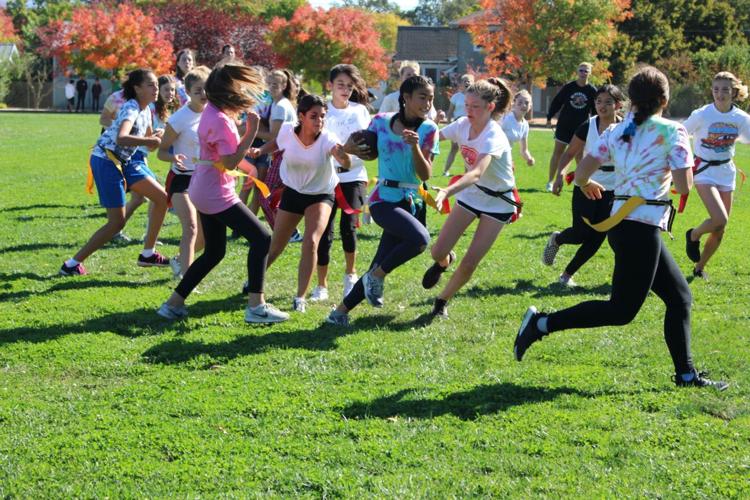 RLS Middle School dancer
RLS Middle School mural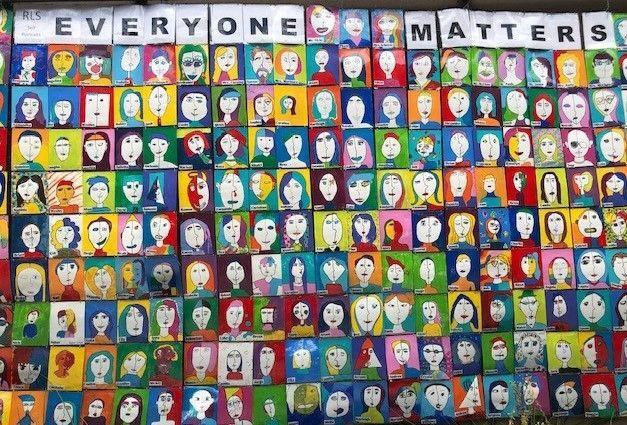 RLS Middle School powerpuff
Justin Wiig, Senior, Table and Bench Seats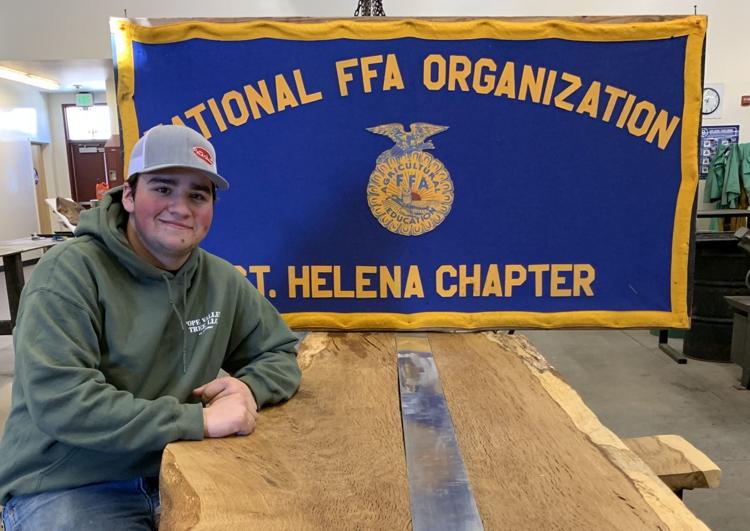 Sam Coltrin, Senior, Wine Rack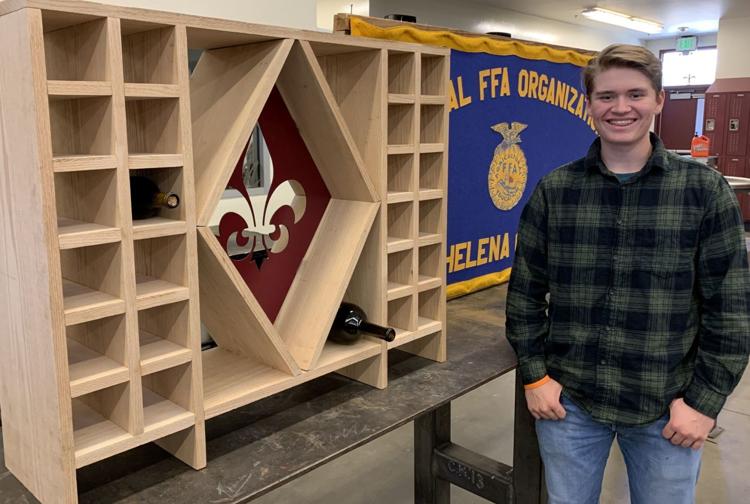 Jordan Reilly, Senior, Bench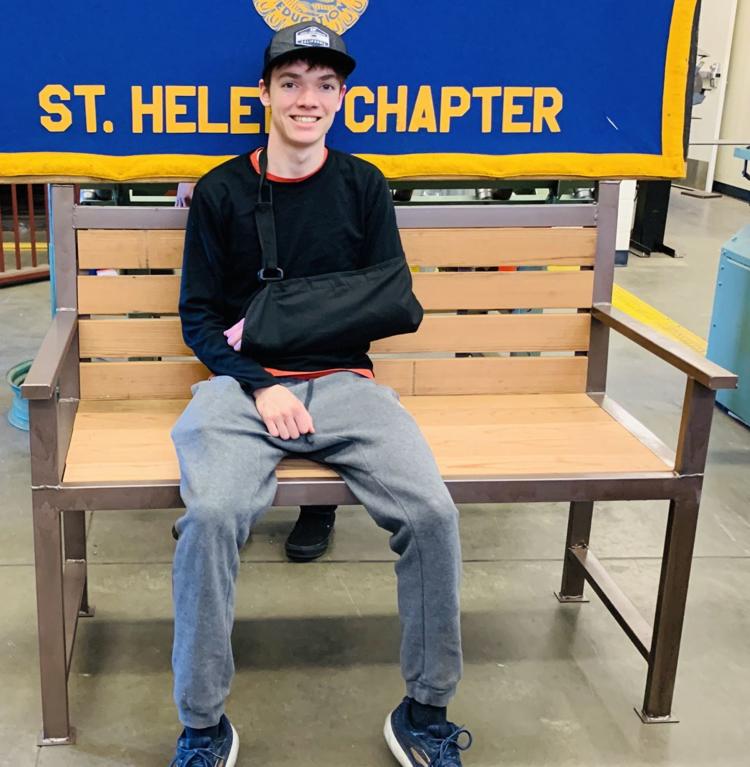 Brandon Forgie, Junior, Hanging Swing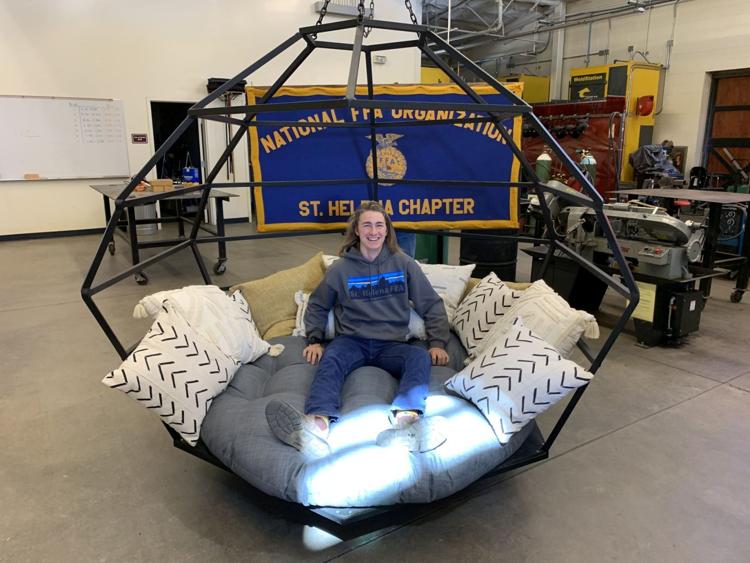 Jesse Cole, Senior, Coffee Table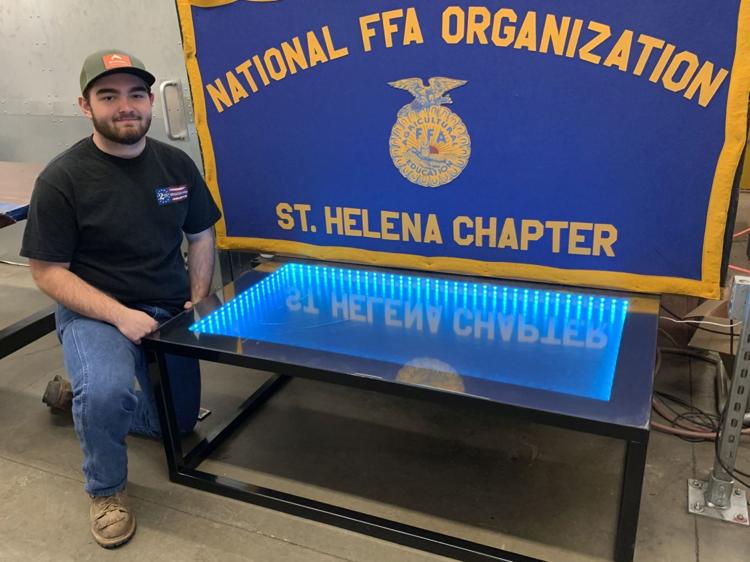 Andre Barbieri runs with RLS students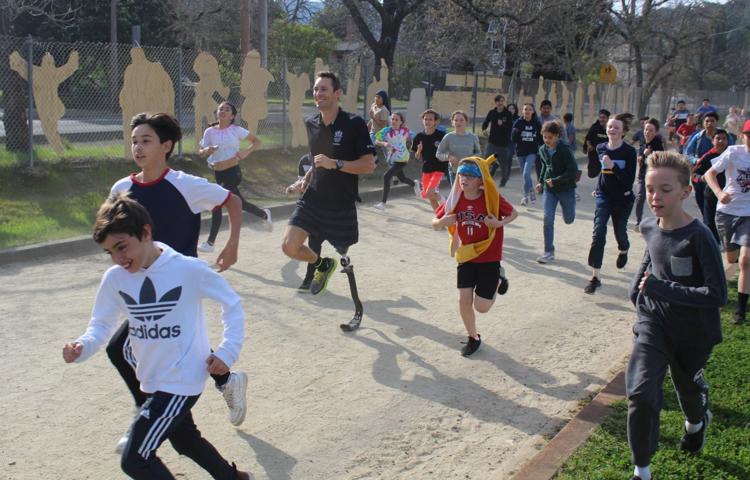 St. Helena fireworks show, 2018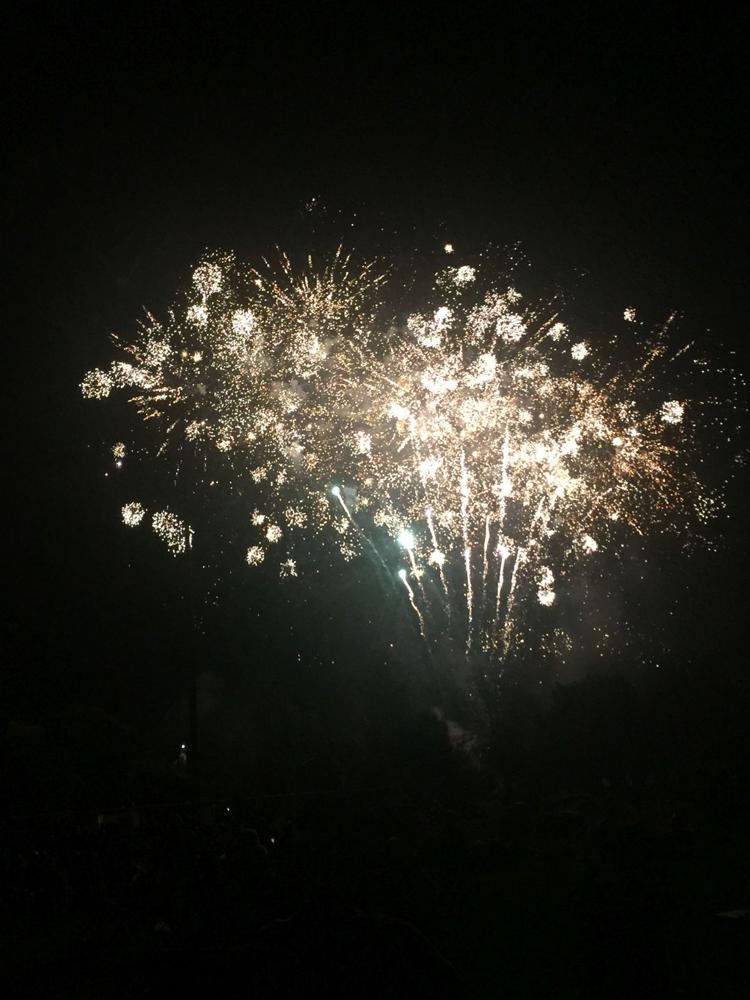 Demonstration at Lyman Park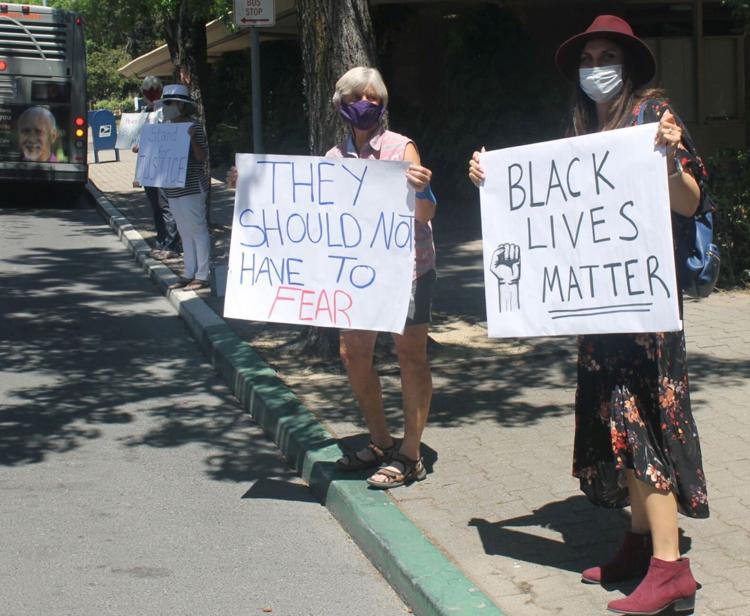 Demonstration at Lyman Park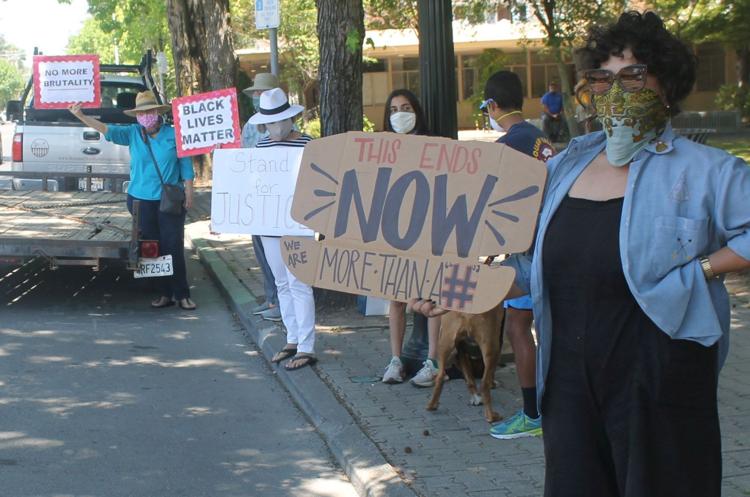 Demonstration at Lyman Park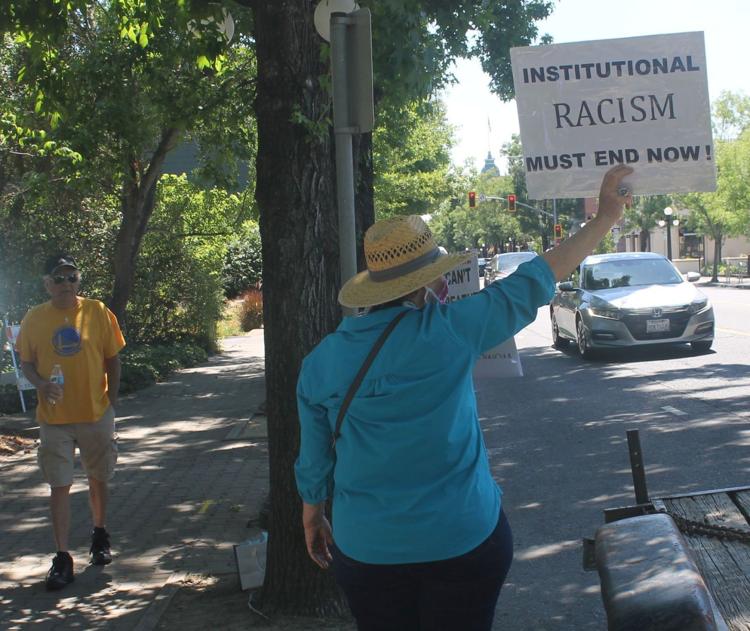 Marching through downtown St. Helena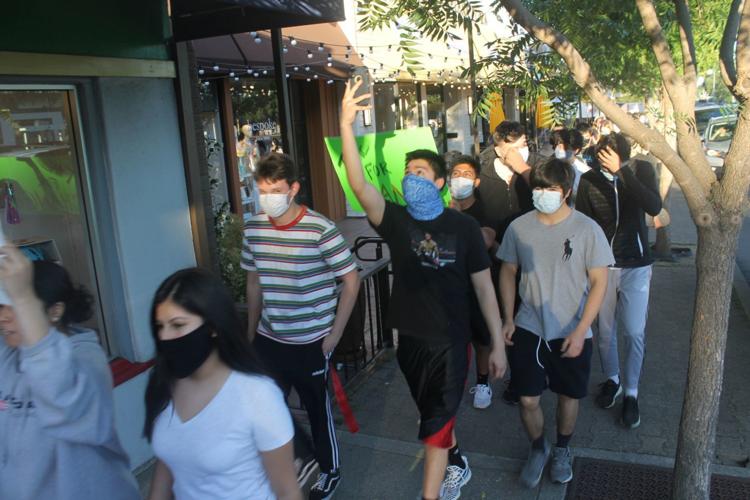 Marching through downtown St. Helena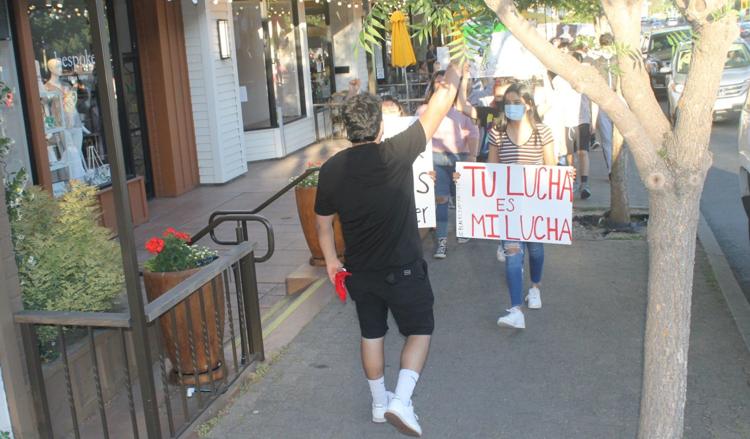 'It's time for a change'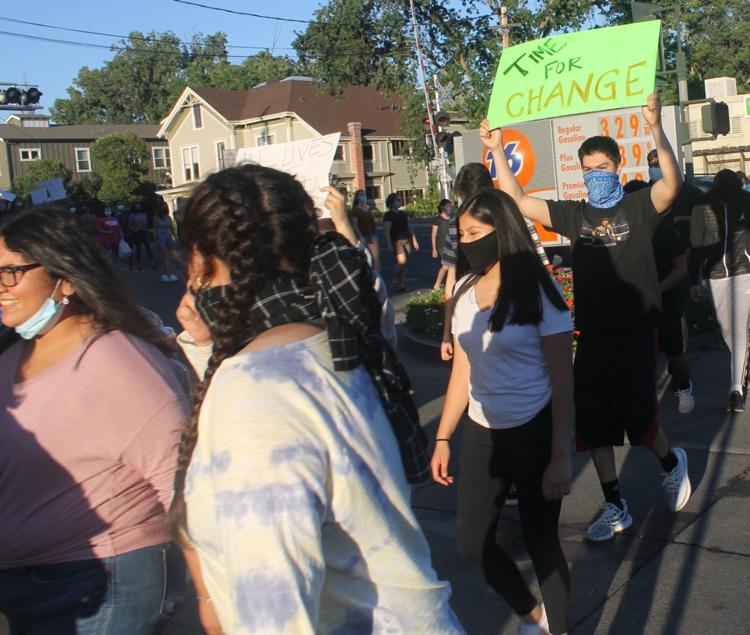 Marching through downtown St. Helena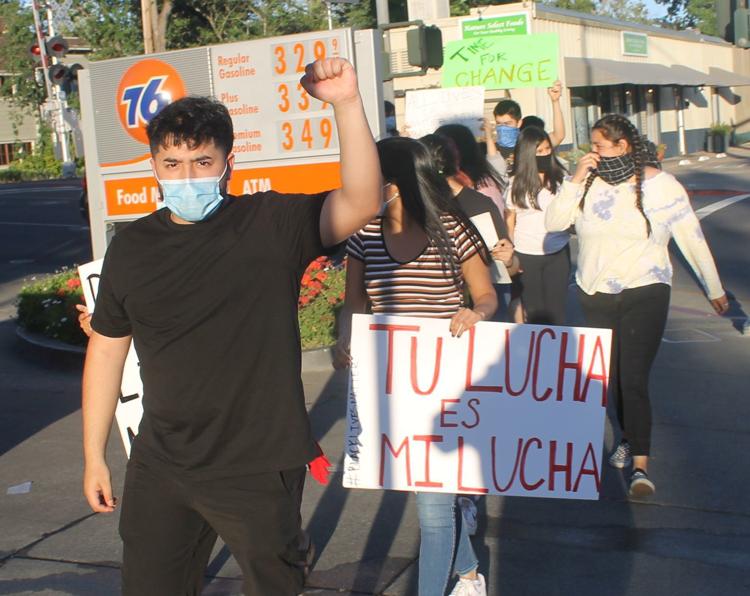 Be the first to know
Get local news delivered to your inbox!