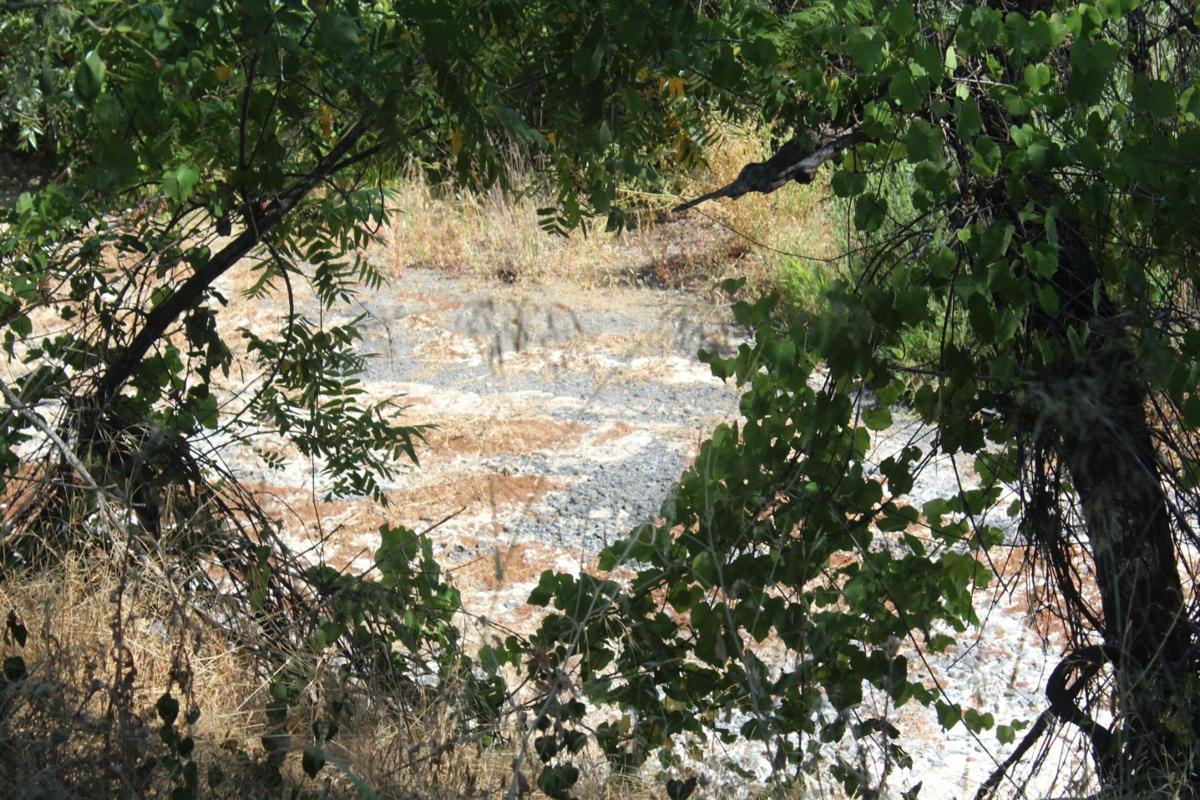 St. Helena water customers who exceeded their water rations in June will have one chance at redemption after racking up $2.9 million in penalties.
Thirty-seven percent of city water customers (900 accounts) exceeded their rations in June, the first month in which penalties took effect amidst a Phase II water emergency caused by a severe drought.
The penalties range from small to staggering, with 290 penalties exceeding $10,000 and two exceeding $100,000.
The City Council agreed Tuesday that those customers will have to pay 25% of their penalty immediately. The other 75% will be suspended. If a customer stays within their water allotments in August, September, October and November, the entire penalty will be forgiven, with the initial 25% payment returned as a credit or a rebate.
Support local news coverage and the people who report it by subscribing to the Napa Valley Register. Special offer: $1 for your first 3 months!
Customers who exceed the ration in just one of those months will have to pay the entire June penalty.
The June water bills will be mailed on Monday. A similar forgiveness program will be built into the July bills. Customers will have to pay 50% of their penalty up front, with the other 50% suspended pending conservation efforts in August through November.
"Forgiveness only comes with compliance," said Mayor Geoff Ellsworth, who called the forgiveness program "a graduated approach" that will encourage a culture of conservation.
"This is a situation every bit as serious as a pandemic," Ellsworth said. "We all have to work together."
Penalties range from $10 to $250 per hundred cubic feet, depending on how much a customer exceeds their ration.
Of the 900 accounts that exceeded their rations, 337 faced penalties of $100 or less. However, 290 customers incurred more than $10,000 in penalties. Just two customers racked up a combined $421,023 in penalties. The city hasn't identified any of the accounts.
Water leaks account for 136 of the customers who exceeded their rations and more than $1 million in penalties. The city's Water Advisory Board could reduce some of those leak-related penalties on a case-by-case basis.
A few members of the public criticized the council's forgiveness program for being too lenient, especially toward commercial customers who exceeded their rations.
"This is a slap in the face to all the people in our city who have tried to recognize how important this issue is," said Tom Belt.
Nancy Dervin said it would be "unconscionable" to "reward water abusers."
Rations for residential customers are 65 gallons per person per day, plus 2,500 gallons per month for outdoor irrigation. Non-residential customers must reduce their consumption by 10% compared with their average water use for the same month during the three preceding non-drought years.
Thirty-seven percent of residential customers exceeded their rations, compared with 35% of non-residential customers.
Overall, water customers used 17% less water than they did last June.
"Current modeling forecasts the City is not likely to enter a Phase III water emergency before the end of the calendar year if conservation efforts are sustained or improved," according to a staff report.
"However, if conservation efforts decline or the City experiences very low rainfall during the next rainy season, the City may enter a Phase III water emergency which will significantly increase conservation requirements that could last all the way through next summer, and possibly beyond."
After the scale of the penalties became clear last Thursday based on meter readings, city staff worked with an ad hoc council committee made up of Mayor Geoff Ellsworth and Councilmember Lester Hardy to work out a compromise that would give water customers a chance to avoid penalties if they start conserving.
Vice Mayor Paul Dohring endorsed that plan at Tuesday's special meeting. At his request, the council also told staff to investigate how to reward customers who've been diligent about conservation, consider adjusting allotments for non-residential customers to make the rations more equitable across customer classes, and ensure the Water Advisory Board uses objective criteria in determining leak adjustments.
Councilmembers Anna Chouteau and Eric Hall recused themselves from the discussion because of financial ties to commercial water customers. Chouteau's husband works for Hall Wines south of St. Helena, and Hall's wife's family operates Pestoni Family Estate Winery in Rutherford.
Catch up on Napa County's top news stories
Get unlimited digital access to the Napa Valley Register for just $1 for your first 3 months! Enjoy every article without restrictions and find tons of subscriber-only perks, such as access to our daily eEdition. Click here for details!