There was no advancing wall of flames or sense of panic, but Tuesday evening's mock evacuation of Vineyard Valley Mobile Home Park was still serious business.
The fire drill was intended to prepare police, firefighters and residents for a real disaster that would require evacuating the park.
At 7 p.m. sharp on Tuesday, after weeks of notifications and a July 28 fire preparedness meeting in the park's clubhouse, St. Helena police activated their cruisers' hi-lo sirens and starting combing the park, blaring messages like "Evacuation drill, evacuation drill" and "This is a fire drill — please evacuate the park" over their loudspeakers.
Support local news coverage and the people who report it by subscribing to the Napa Valley Register. Special offer: $1 for your first 6 months!
About 130 park residents in more than 100 cars signed up to participate in the drill. Residents west of Paseo Grande used the park's regular entrance to get onto Pope Street. Residents east of Paseo Grande escaped via a never-before-used emergency exit along the levee north of the park, eventually reaching Adams Street near the library.
The two routes allowed everyone to exit the park by making only right turns, avoiding the need for residents to make left turns against what could be bumper-to-bumper traffic on Paseo Grande, the park's main thoroughfare.
A St. Helena fire engine functioned as a pilot car as a steady line of vehicles drove through a gate on Del Rio Court and onto the flood project site.
"Hopefully this is the only time I ever do this," said one woman as she turned onto the levee road.
By 7:22, all participants had reached the rally point in front of Vintage Hall.
Vineyard Valley is home to 350 seniors, although some of them live there part-time, so there aren't that many people in the park at any given time. Still, along with Silverado Orchards, the park represents one of St. Helena's densest concentrations of elderly and in some cases physically vulnerable residents.
"We want (park residents) to feel comfortable, that this is something they can do," said Greg Reynolds, managing partner for Vineyard Valley's ownership group, shortly before the drill got underway.
It was also a learning experience for first responders, said Lieutenant Justin Tharp of the St. Helena Police Department, who organized the drill.
"We're learning what it's going to take to do this in real life," Tharp said. "These are inherently chaotic situations, but we want to try to keep it as orderly as possible, both in a live event and this event."
Park residents who were present during last year's Glass Fire know all about chaotic situations. Vineyard Valley residents watched flames consume the ridge east of Silverado Trail on the night of Sept. 27-28. As embers rained down on the park, residents were generally bewildered that authorities weren't evacuating the park. Many fled in panic in the middle of the night.
That experience demonstrated the need for a second exit from the park, which was designed with a single point of access where Pope Street meets Paseo Grande. Tuesday's drill introduced park residents to the secondary emergency exit along the levee.
Since the Glass Fire, Vineyard Valley resident Elizabeth Green has been writing articles about disaster preparedness in the park's newsletter and meeting with Mayor Geoff Ellsworth, Police Chief Chris Hartley and other city officials. Tuesday's drill was partly a result of those meetings.
"I'm grateful that the city officials were really supportive and made all this happen," Green said.
During a real evacuation, police would go door to door making sure everyone is gone, compiling a list of stragglers who've insisted on staying behind, and arranging bus rides for non-ambulatory residents who can't evacuate on their own.
Police urge residents all over St. Helena to leave evacuation tags indicating they've left their homes. Some people are hesitant to do so for fear of inviting looters, but police say the tags will be posted one way or another.
"If you don't put one on there, I will," said Officer Steve Coultrup.
During the Glass Fire, police patrolled evacuated areas regularly. Despite rumors on social media, there were no incidents of looting.
Chief Chris Hartley will write a short after-action report on the drill, assessing what worked and what didn't. The drill seemed to go smoothly, with only a few hiccups. For example, some residents said they couldn't hear the hi-lo siren, and evacuees who used the levee road noticed a pothole that might be deep enough to disable a vehicle in the dark.
"This went off without a hitch, just fabulous," Green said. "Now, panic mode in the middle of the night, I don't know."
Napa County's new fire reality
California Wildfires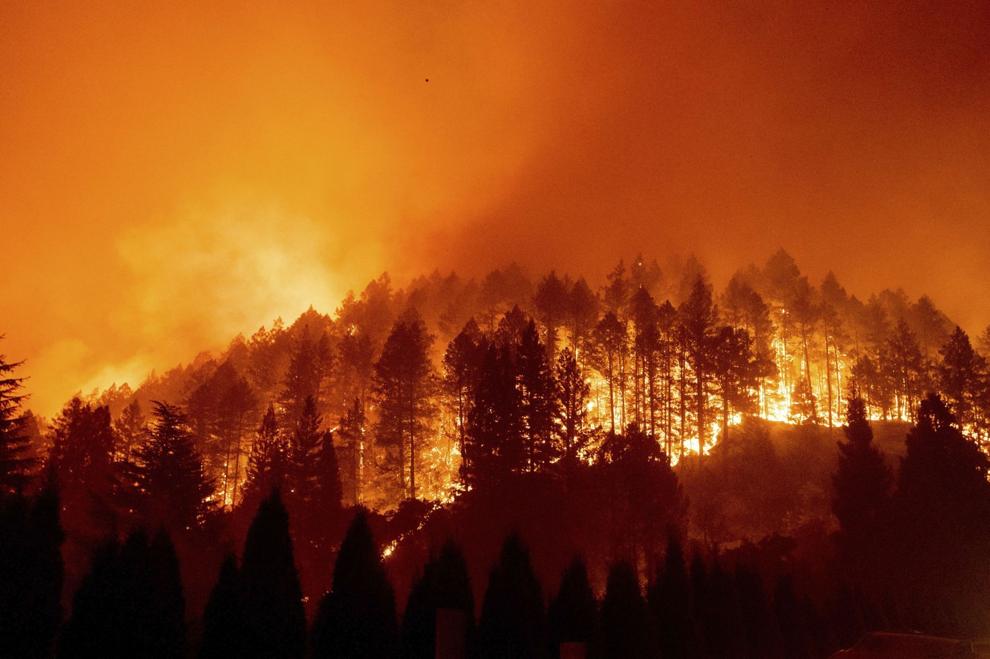 California Wildfires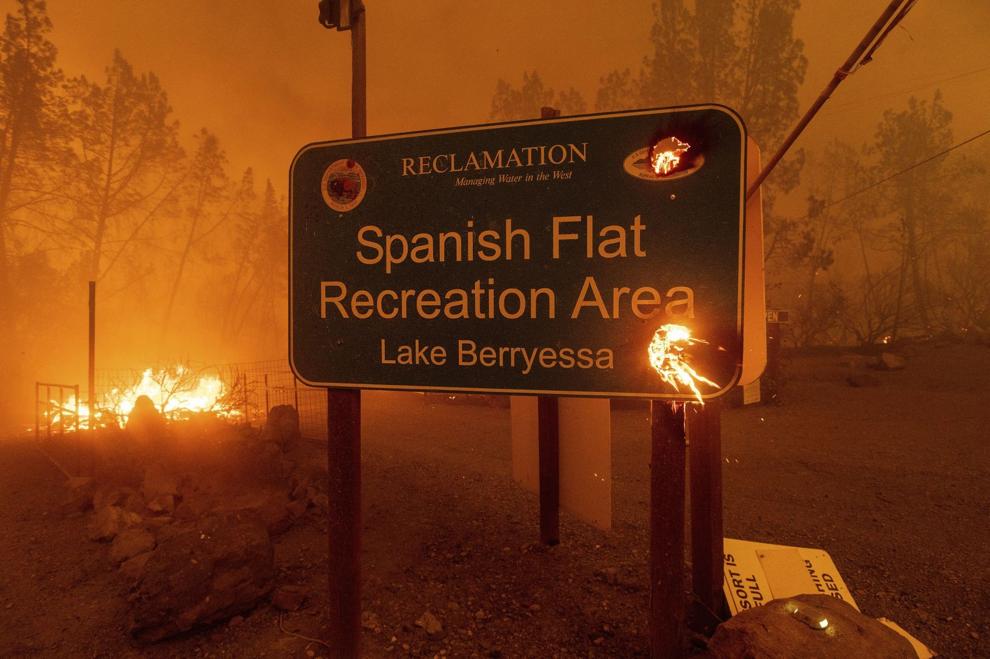 California Wildfires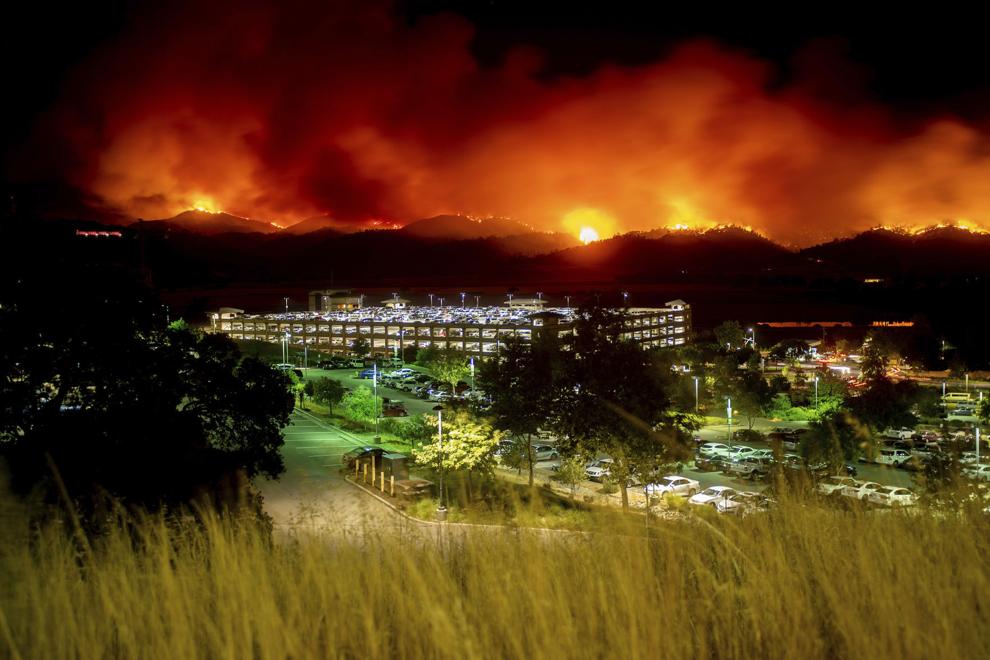 Atlas Fire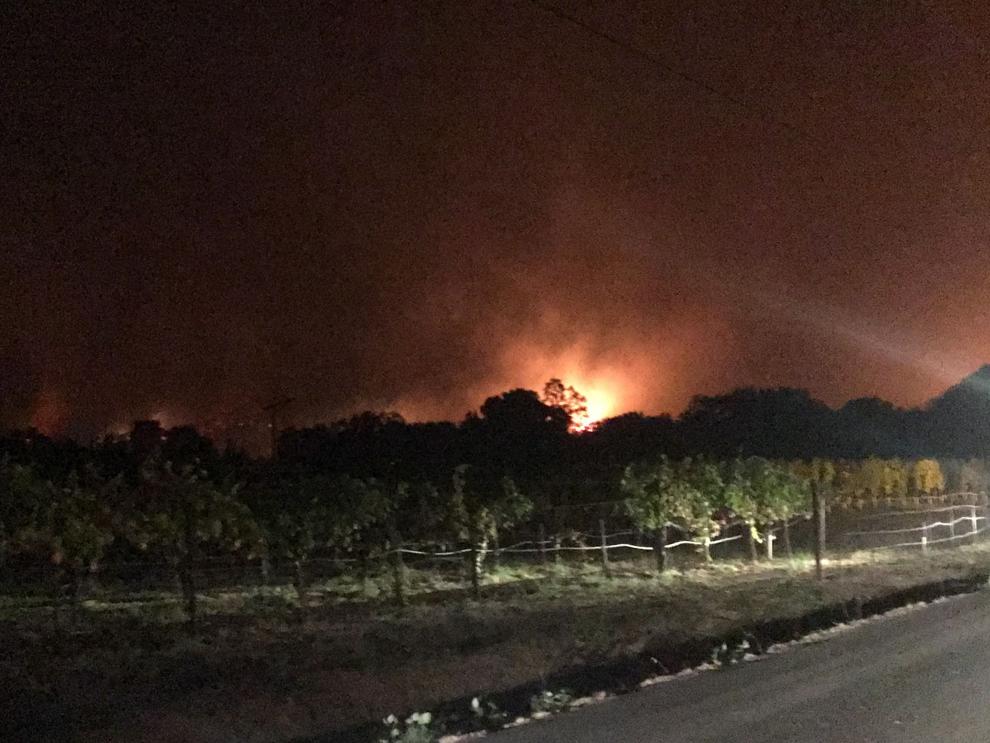 Atlas fire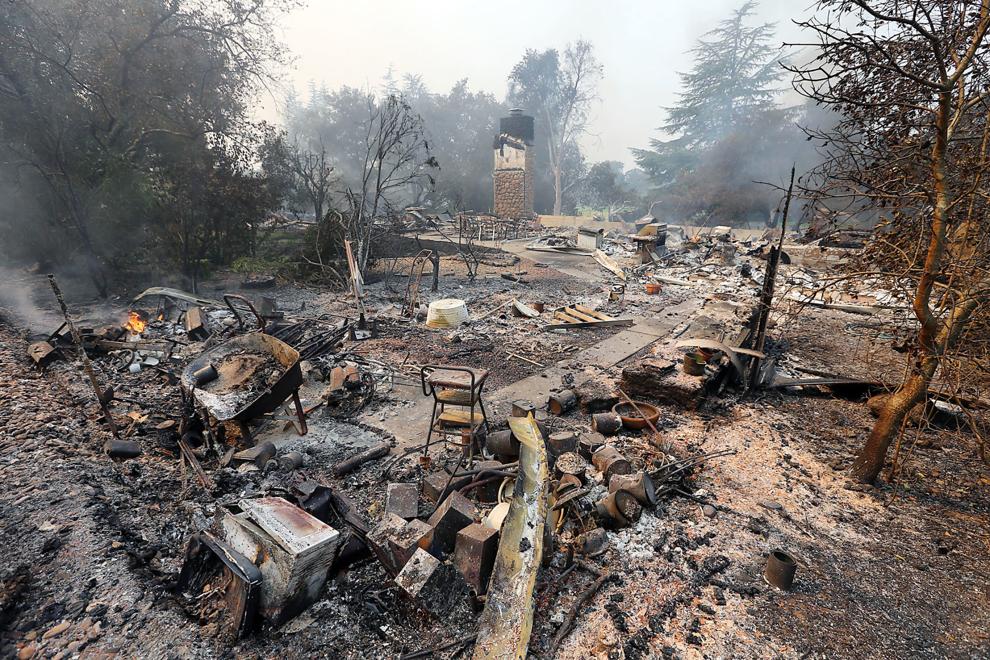 Atlas Fire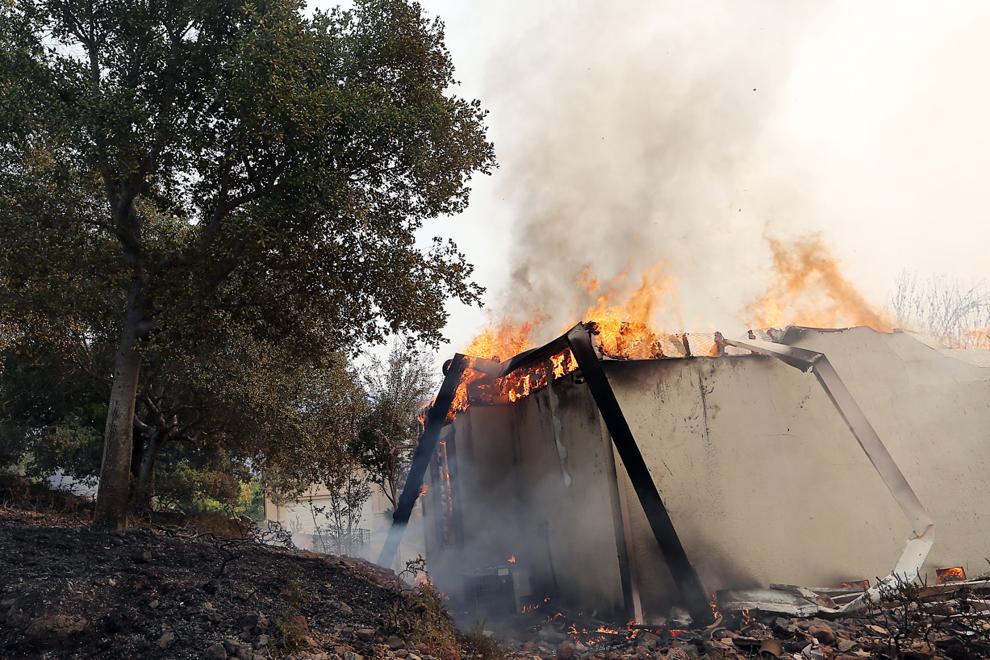 Atlas Fire
Atlas Fire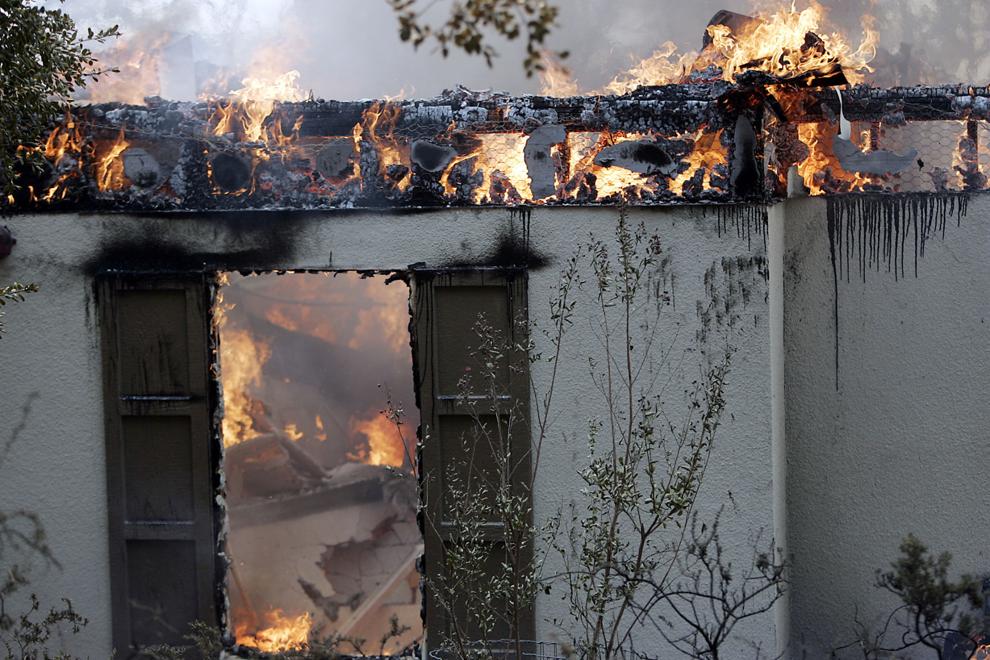 California Wildfires
California-Wildfires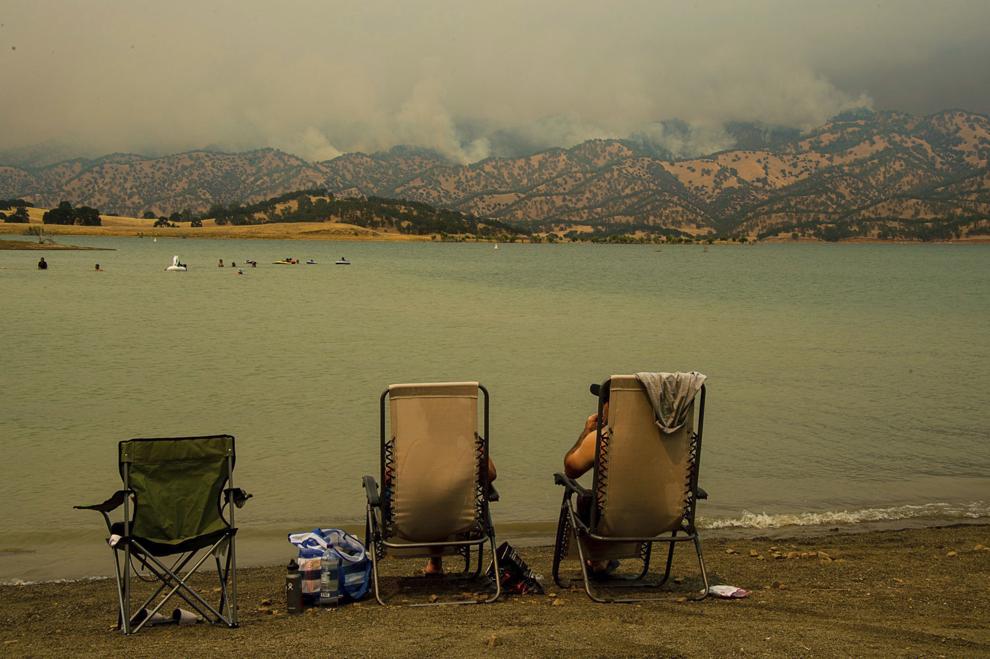 Western Wildfires
Western Wildfires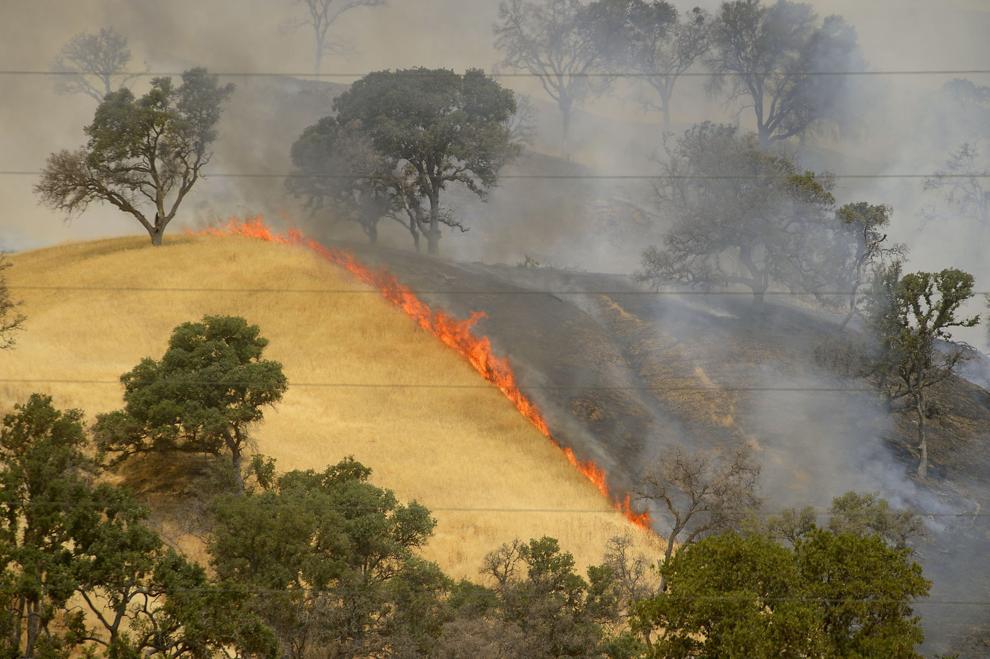 California Wildfires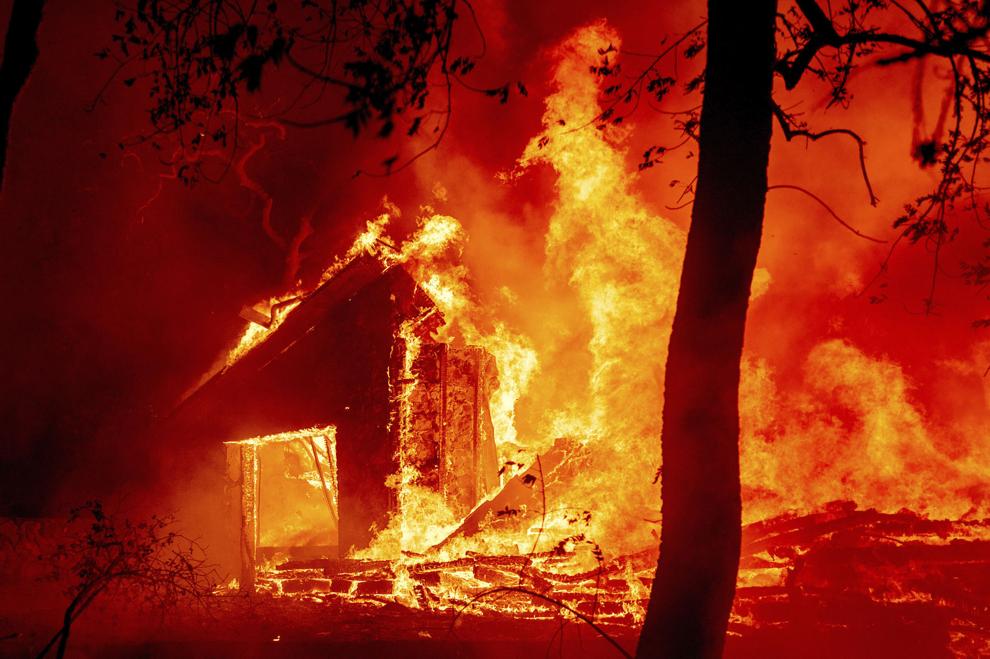 California Wildfires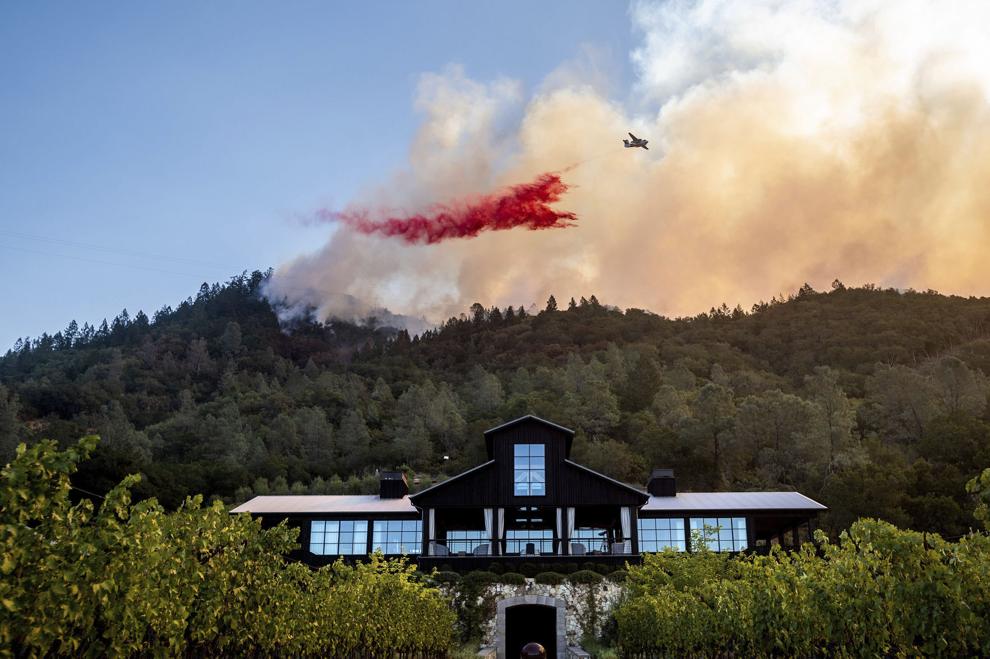 California Wildfires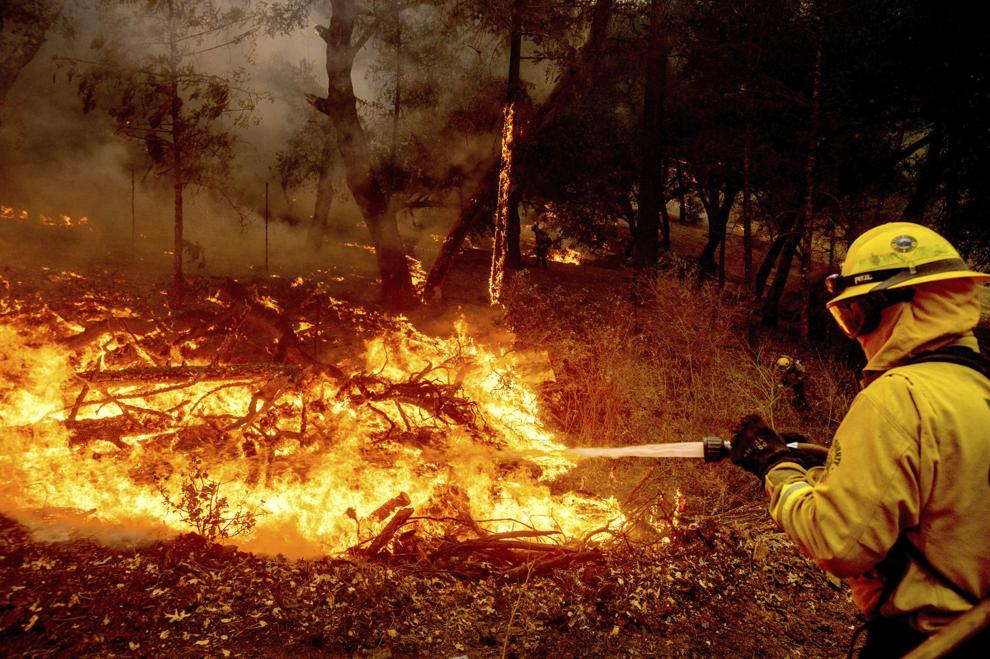 California Wildfires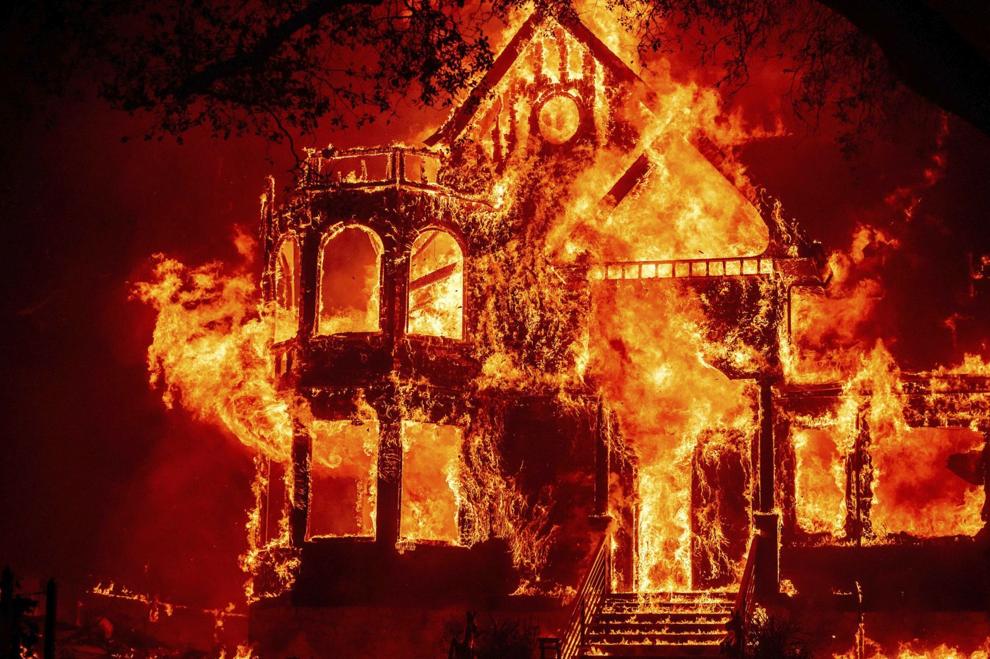 APTOPIX California Wildfires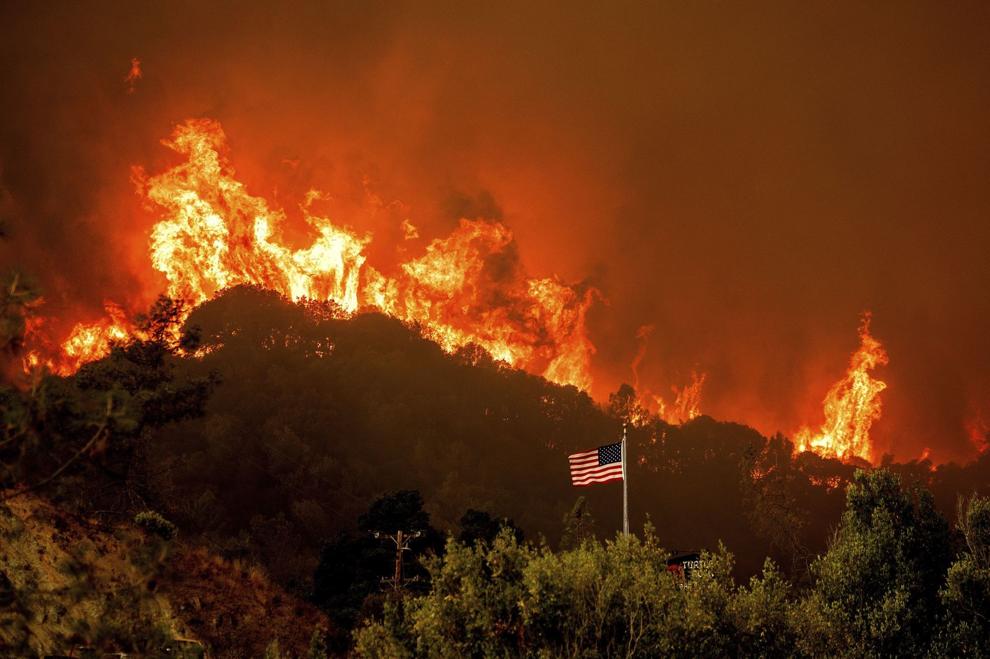 California Wildfires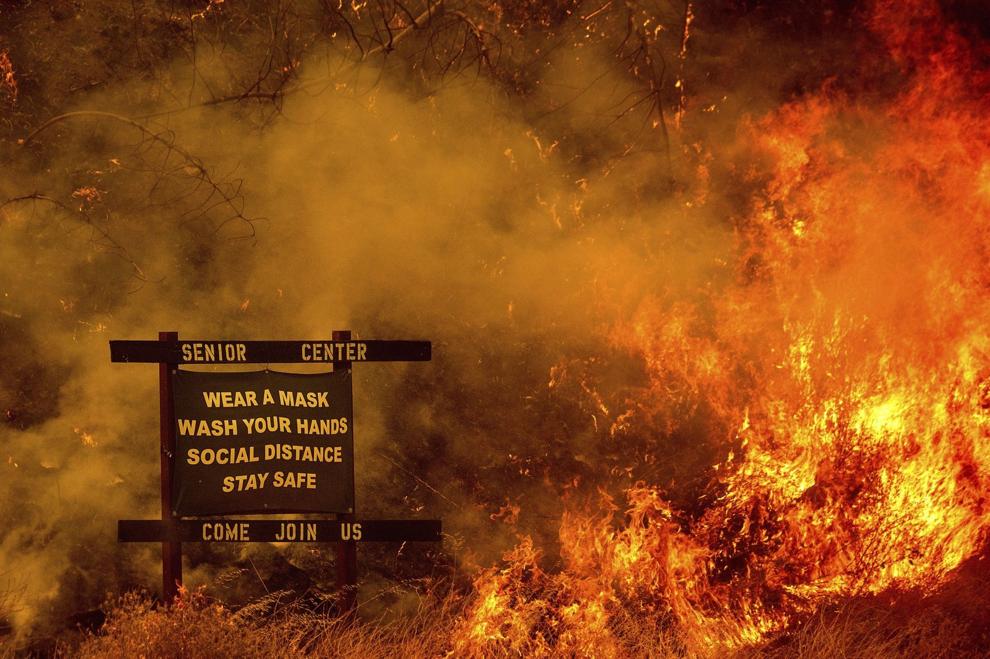 APTOPIX California Wildfires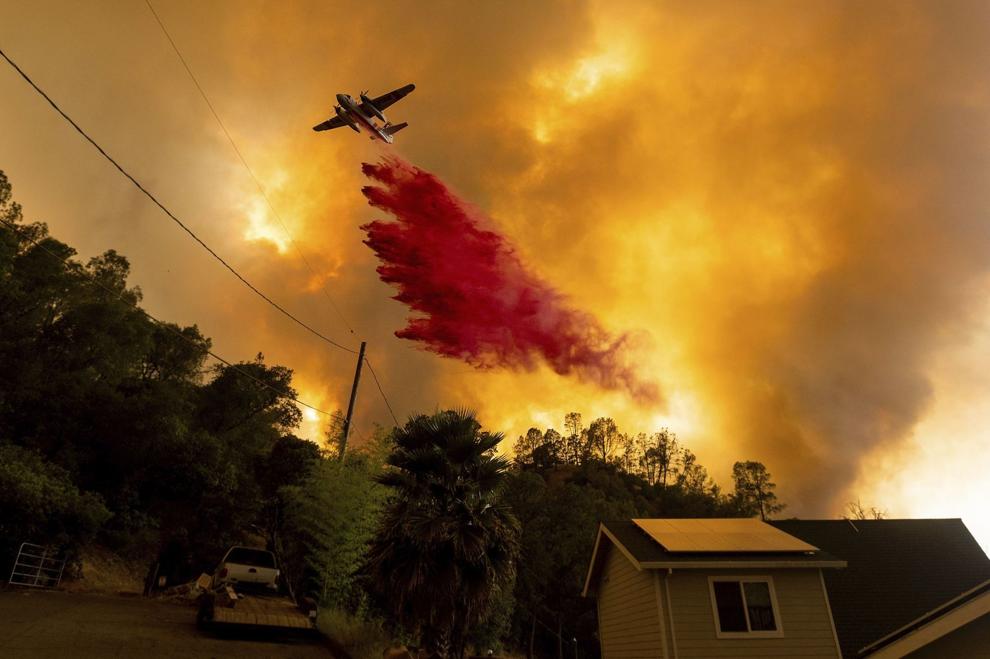 California Wildfires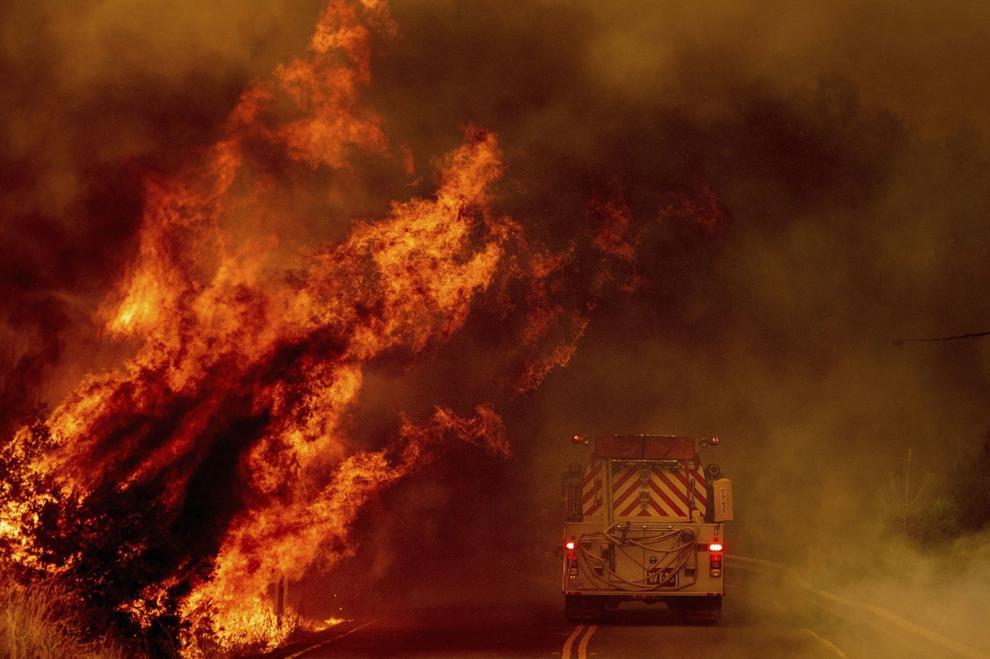 Nuns fire
Nuns fire
Nuns Fire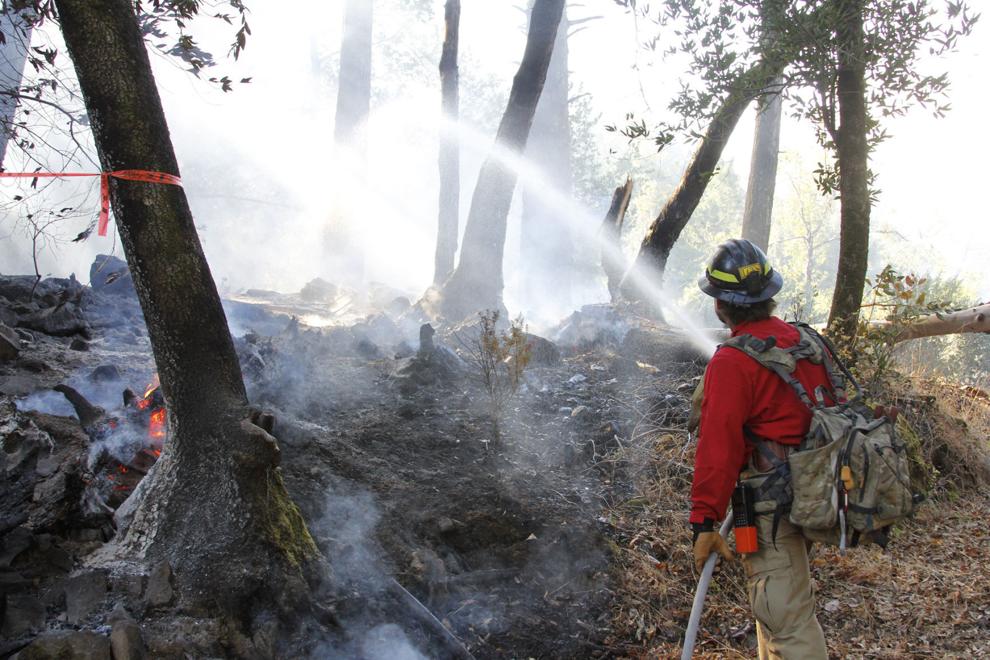 Oakville during the Nuns Fire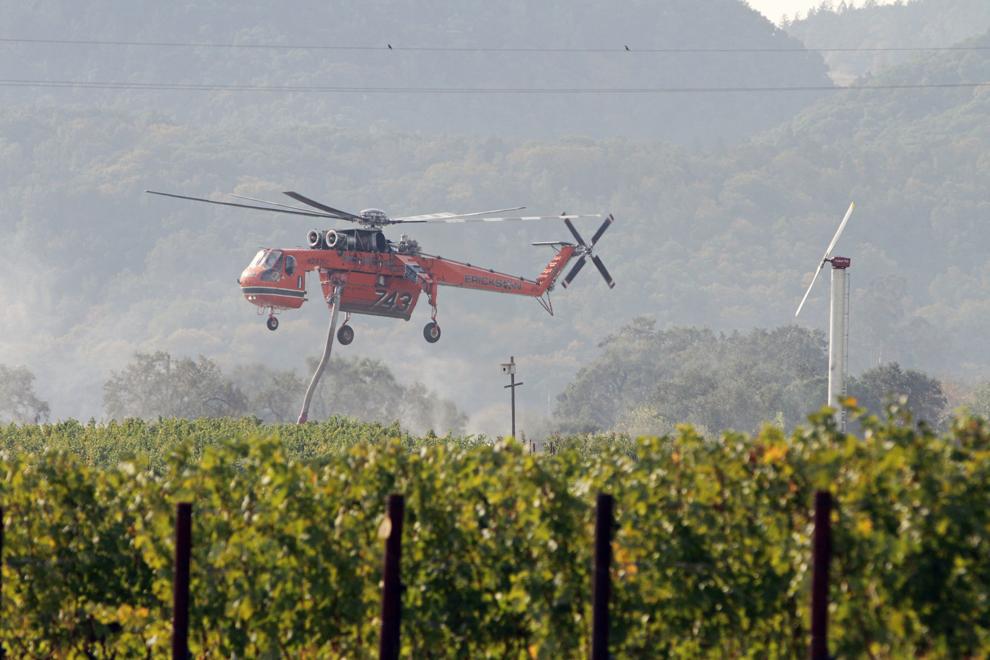 Carneros Fire Damage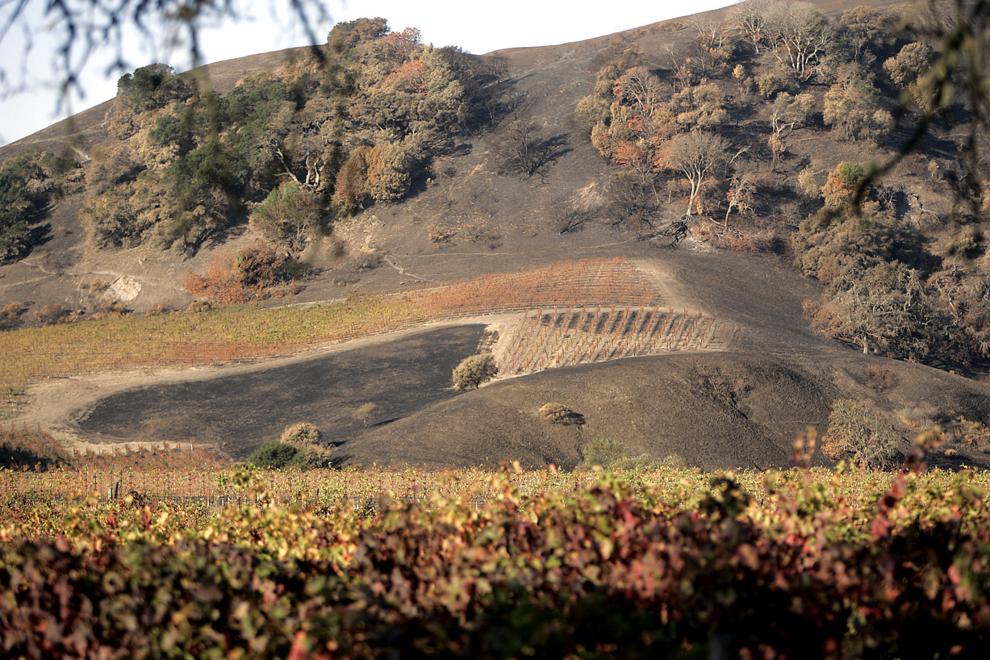 Power shutdown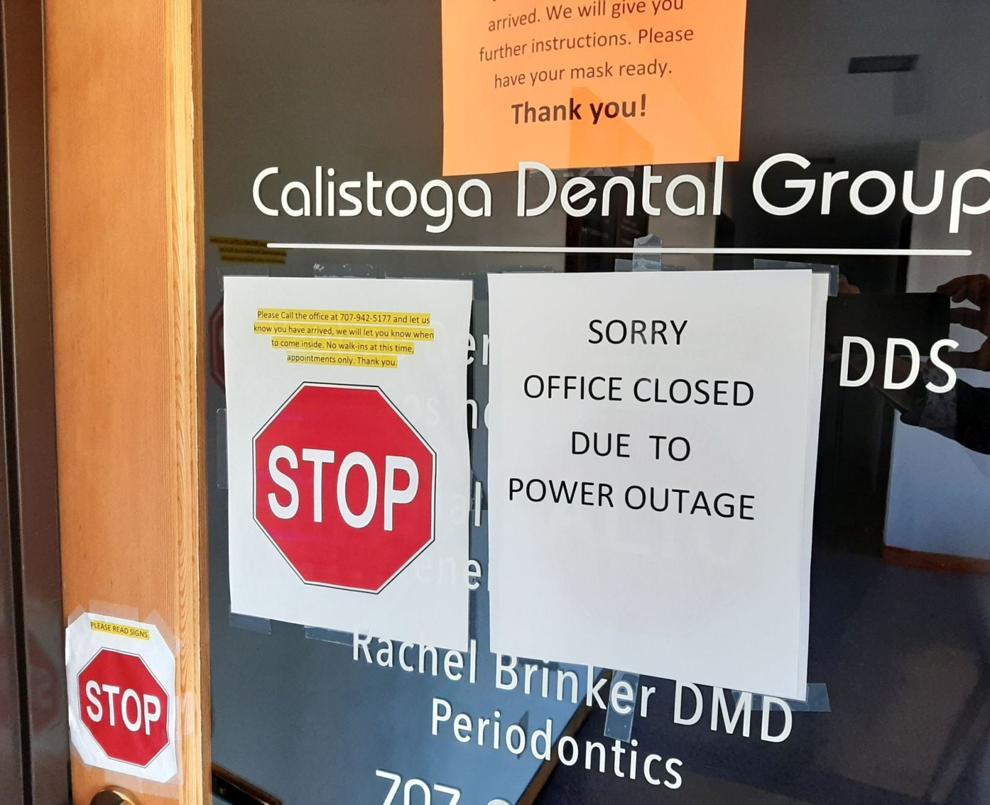 Smoke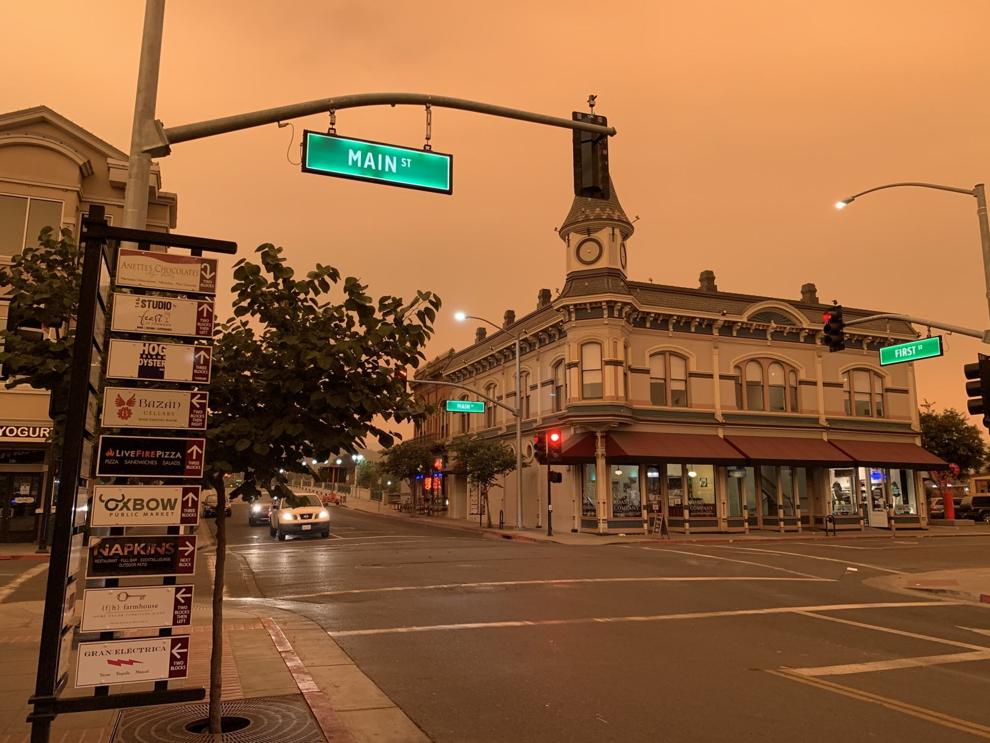 Tourism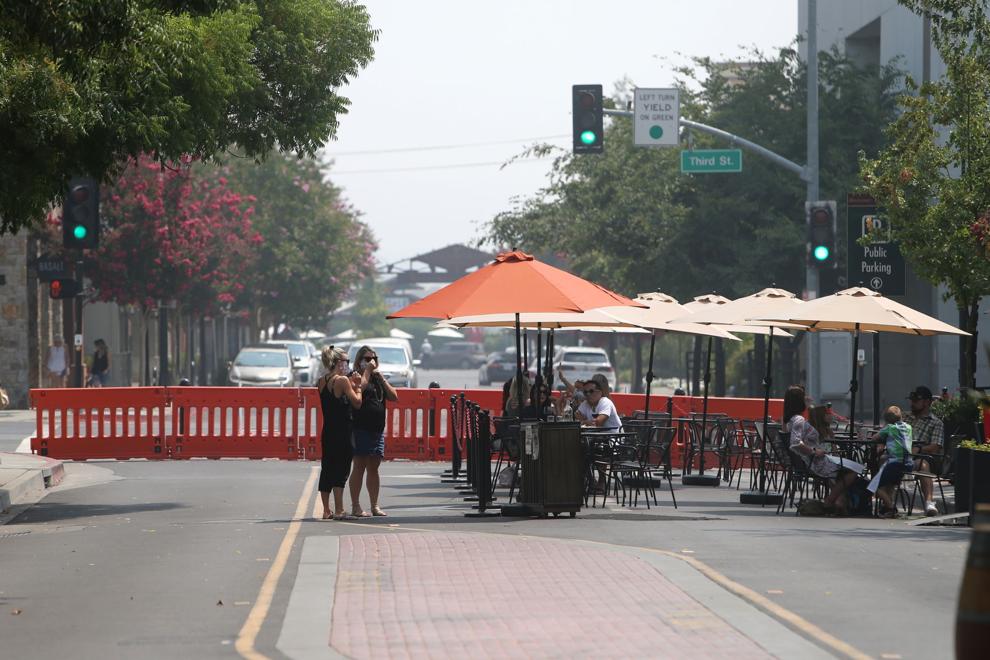 Tubbs Fire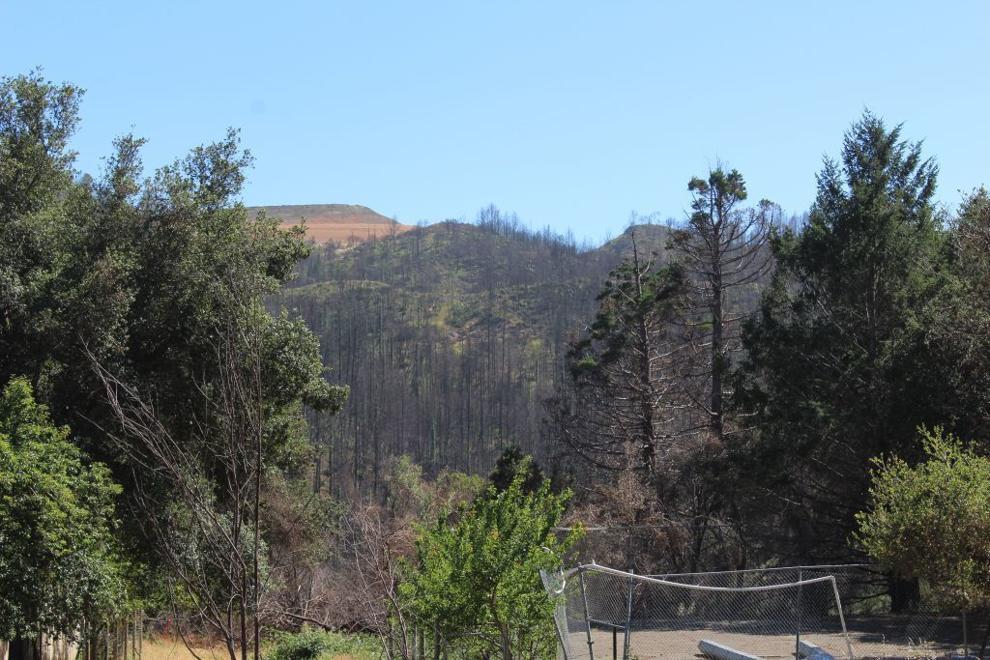 Tubbs Fire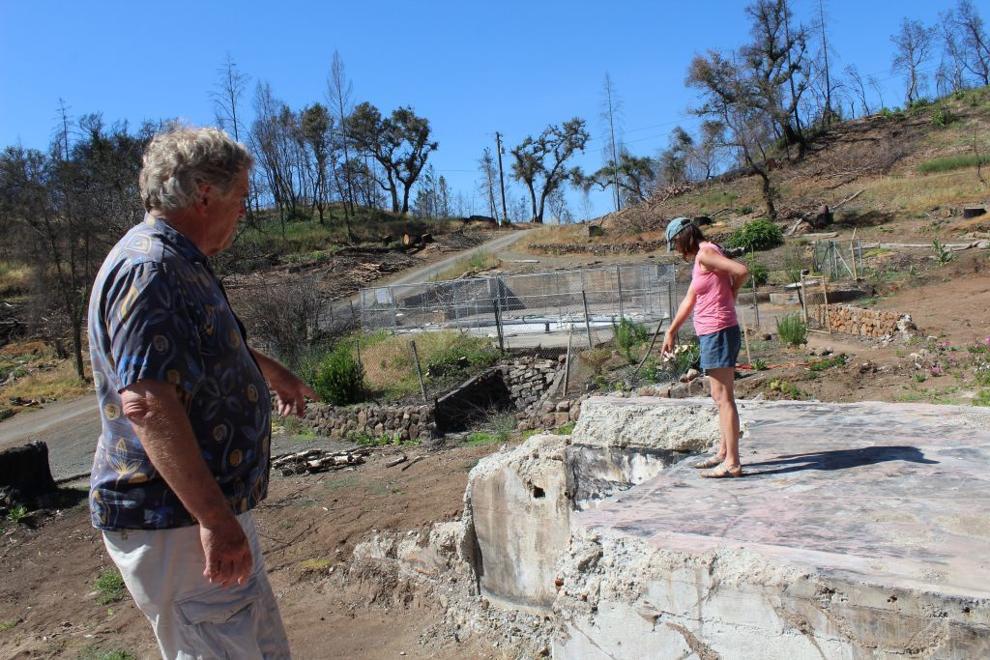 Upvalley Fire Scenes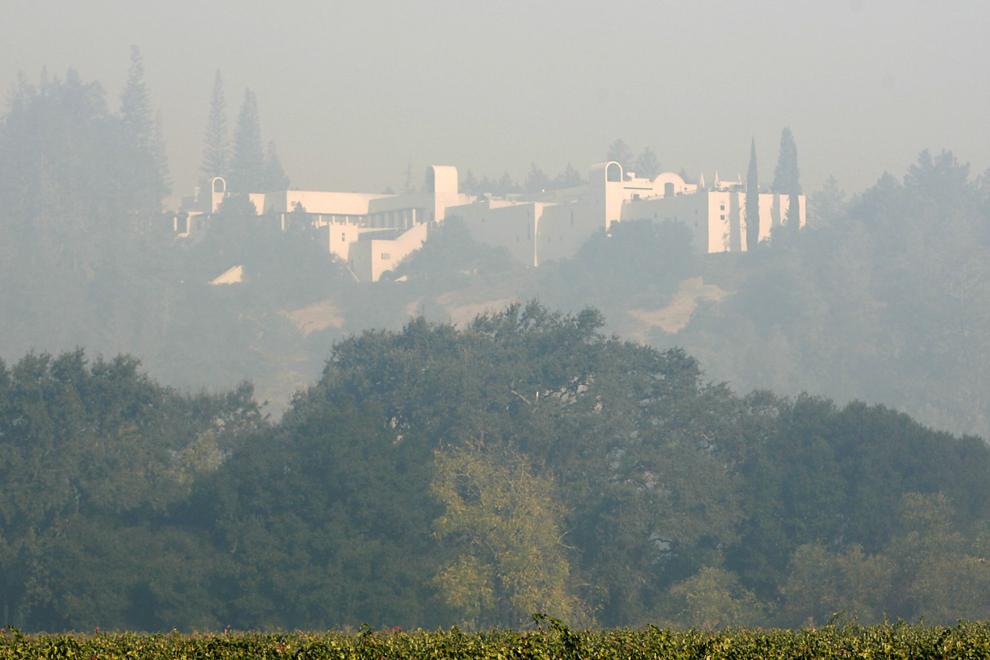 California Wildfire Cause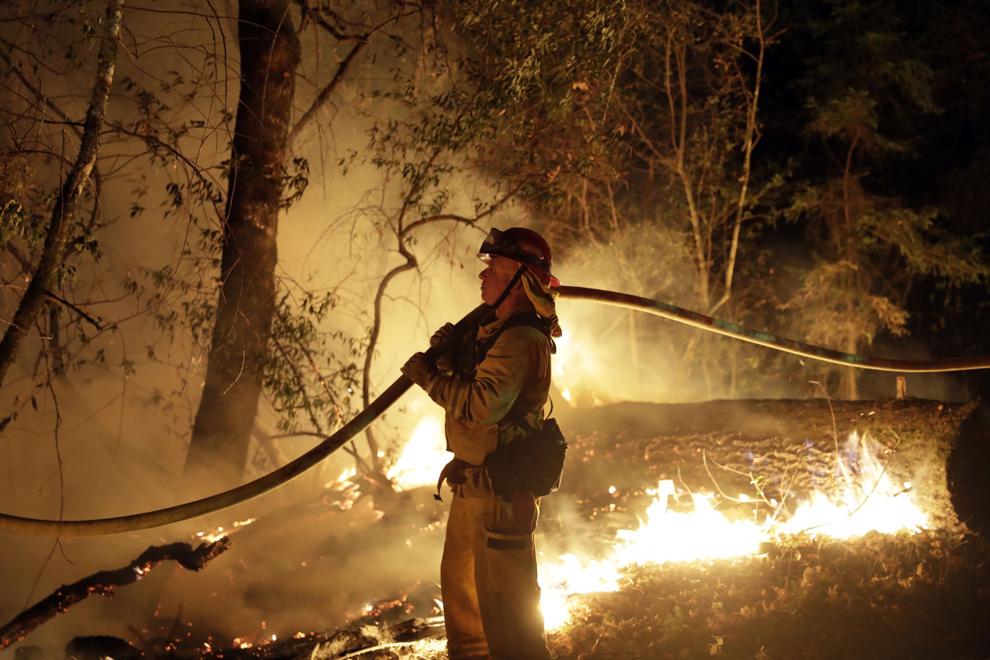 California Wildfire Cause