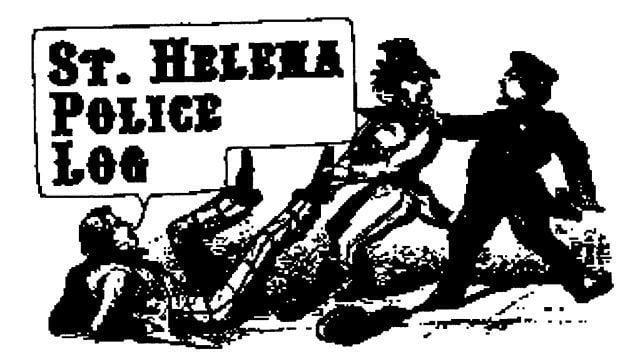 Tuesday, Nov. 10
1619 — A gray Toyota was parked in the wrong direction and blocking someone's driveway on Valley View Street.
1804 — A mother couldn't find her 15-year-old daughter. An officer contacted the girl and reunited her with her mother.
2003 — Report of harassment on Hunt Avenue. Police determined it was a civil matter.
2035 — Report of suspicious activity in a Kearney Street house that's supposed to be empty.
Wednesday, Nov. 110001 — Report of men talking very loudly in a Spring Street parking lot.
0744 — Report of two huskies and one terrier running loose on Sulphur Springs. Police were able to catch the terrier, but not the two bigger dogs.
1013 — A man was able to catch the two huskies and turn them over to the police.
1159 — Report of six young men playing soccer without masks on Hudson Avenue.
1816 — Report of someone smoking something in a parked car near Charter Oak Avenue.
2224 — A man believed someone had taken his dog. It was last seen on Church Street.
Thursday, Nov. 120749 — Minor-injury accident at Main/Vintage.
1025 — Police were notified of a problem involving bullying at school.
1247 — Someone reportedly violated a restraining order.
Friday, Nov. 130332 — An officer found a large box in the middle of the northbound lane of Main Street.
0418 — Police checked on an occupied vehicle at Crane Park.
1103 — An officer gave stickers to two boys who were wearing their helmets while riding their bikes on Spring Street.
1215 — Report of a suspicious man walking down Spring Mountain Road and looking onto people's porches.
1349 — An officer talked to a student who wanted to interview an officer for a school project.
2228 — Report of a transformer near June/Hunt making a loud humming sound.
2304 — A black SUV failed to yield following an attempted traffic stop at Main/Zinfandel.
Saturday, Nov. 140100 — Gunshots were heard near Edwards Street.
0847 — A water pipe broke on Madrona Avenue. Police contacted the property owner.
1022 — A person said there was no toilet paper in the public restroom at Lyman Park. Police notified Public Works.
1549 — People passing through a drive-through in a blue Dodge and a black Suburban were reportedly honking their horns and harassing their employees without placing an order. As they left the drive-through, the Blue Dodge almost hit the caller.
2316 — Report of a possible drunk driver swerving around in a blue car. Police pulled over the car and determined the driver was not drunk.
Sunday, Nov. 150302 — Lift assist on Del Campo Court.
0856 — A wallet was found on College Avenue.
1303 — Report of a tree limb hanging over Spring Street.
1439 — A car alarm was going off constantly on Main Street. One or two dogs were inside the car. An officer found the car and its owner arrived.
1526 — Report of a man in a green van yelling at people and acting psychotic near Wappo Park.
Monday, Nov. 161208 — Report of illegal dumping on Monte Vista Avenue.
1329 — Non-injury accident on Vintage Avenue.
1741 — Solo traffic accident at Silverado/Meadowood.
1927 — A parked car was damaged in a hit-and-run.



Watch Now: St. Helena police, firefighters wish Raymond Monroy a happy 108th birthday
Photos: St. Helena's peaceful protests against police brutality, racism
Demonstration at Lyman Park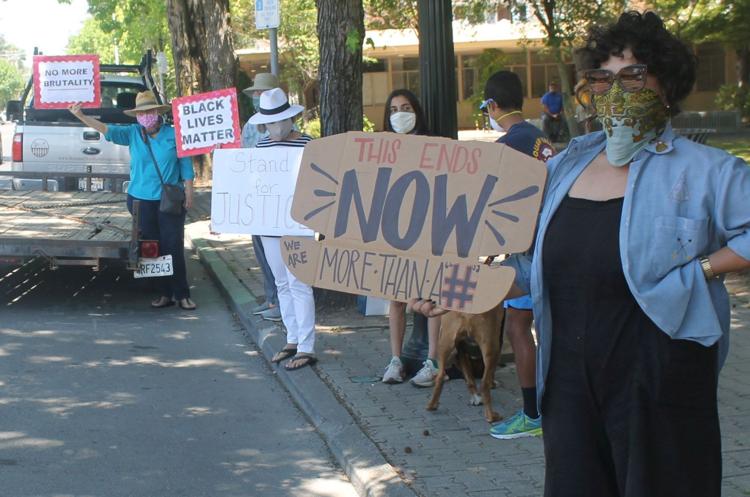 Peaceful march on Main Street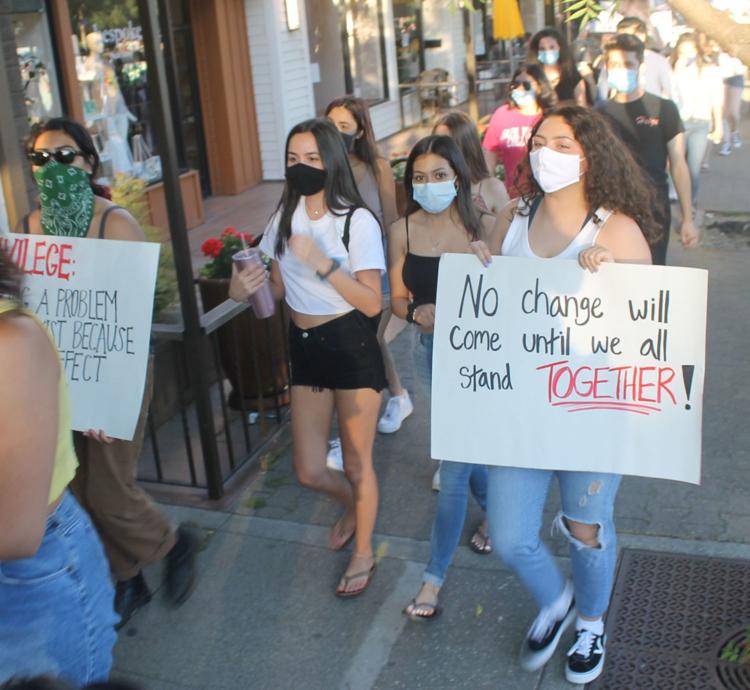 Marching through downtown St. Helena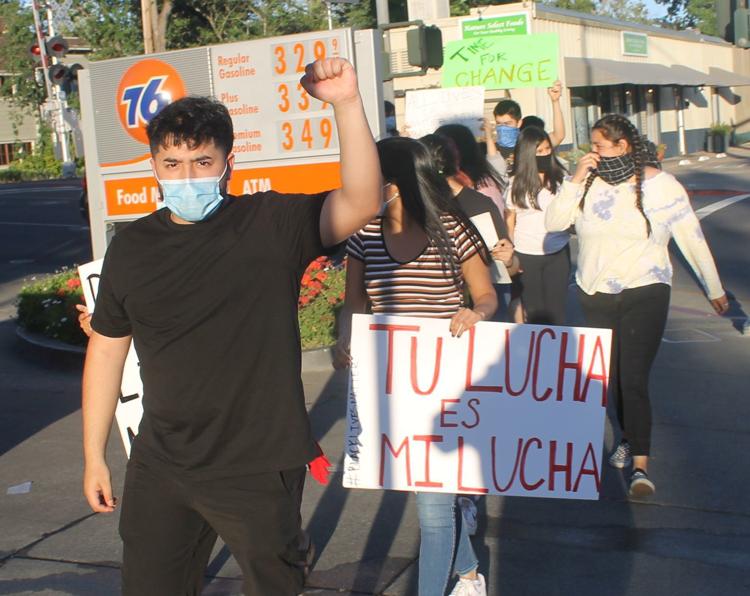 Marching through downtown St. Helena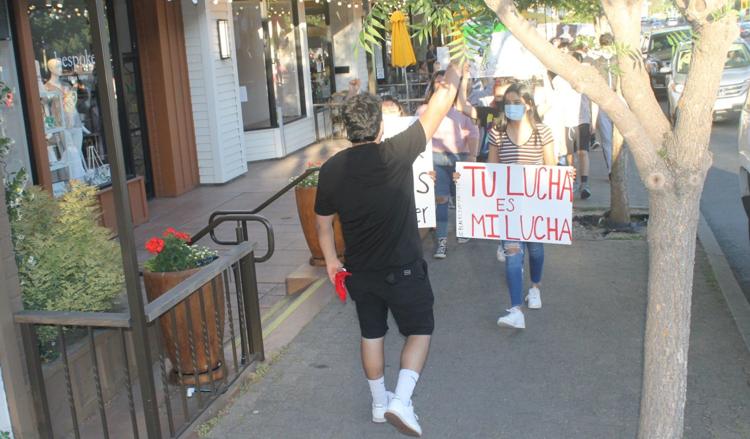 Marching through downtown St. Helena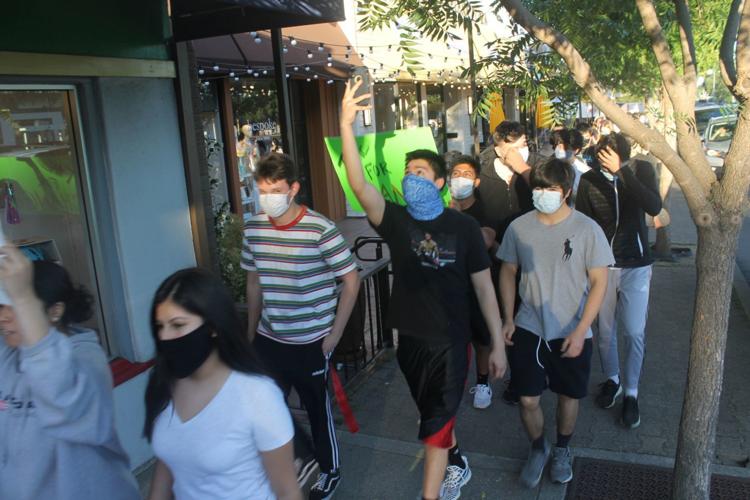 At Jacob Meily Park, St. Helena
'It's time for a change'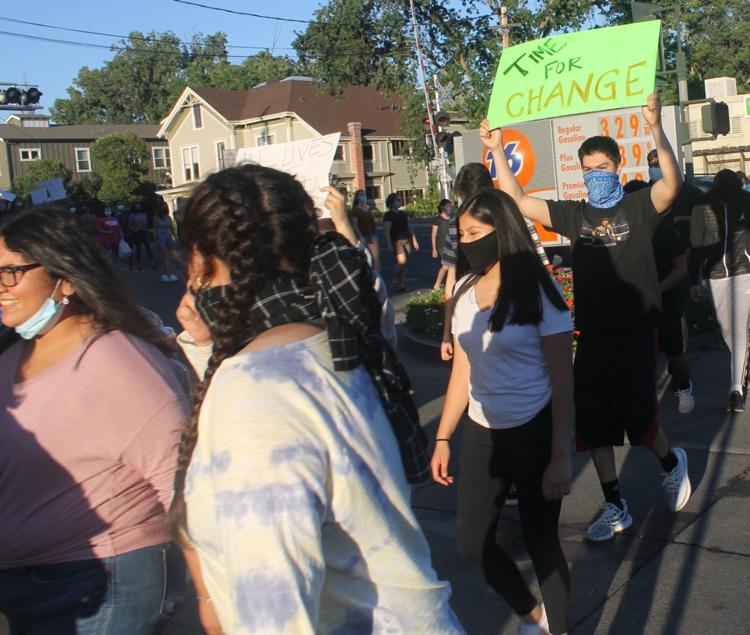 Marching through downtown St. Helena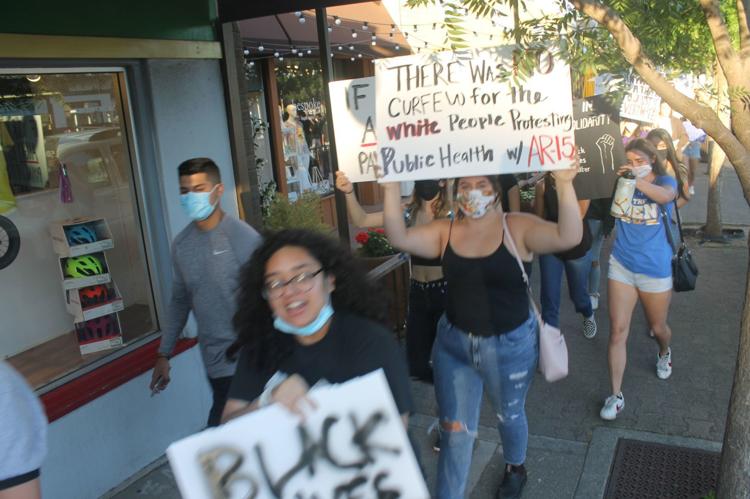 Demonstration at Lyman Park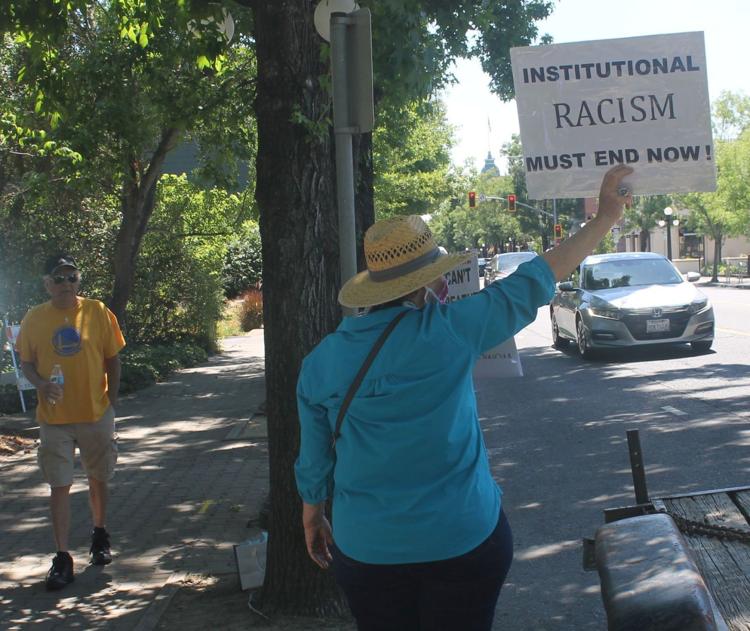 Demonstration at Lyman Park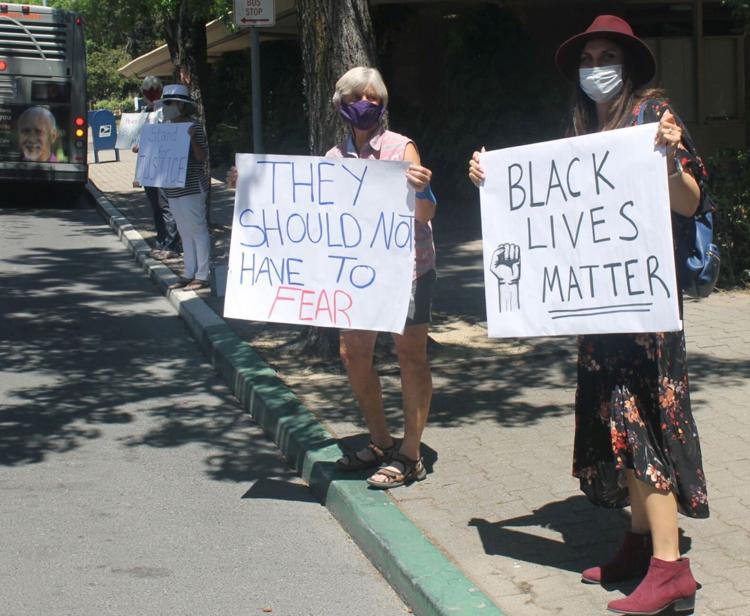 Black Lives Matter sign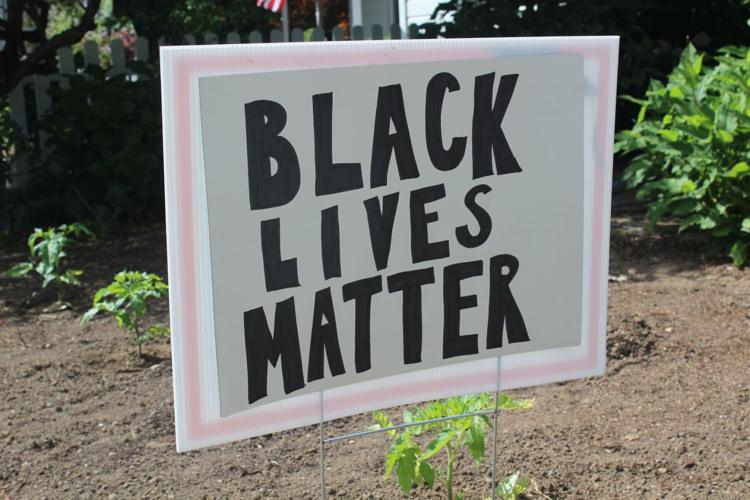 Be the first to know
Get local news delivered to your inbox!