Even as Napa County's coronavirus situation worsens, St. Helena school officials say they made the right call in getting kids back in class on Nov. 2.
At Thursday's school board meeting — the first in-person board meeting since the pandemic started — administrators described a transition from remote learning to in-person instruction that was challenging but successful.
"Our teachers and school were over-prepared," St. Helena High School Principal Ben Scinto said in a recorded message to the school board. "Our students are amazingly compliant with all the protocols that we implemented, and we have a very supportive community."
Each school has implemented new procedures involving masks, daily health screenings and temperature checks, social distancing, separation of cohorts, physical barriers within classrooms, and designated routes for traversing campus.
"The first two weeks have been, largely, very successful," said Superintendent Marylou Wilson.
About 75% of St. Helena students have returned to school, with some parents opting for a remote learning alternative.
On Monday state authorities bumped Napa County down two notches into the purple tier, containing the most restrictions on businesses. No closed schools may reopen, but schools like St. Helena's that were already open may stay open.
In case of confirmed cases at school, the district will work with Napa County Department of Public Health and determine whether it's necessary to cease in-person instruction for a class, a cohort, a school, or the entire district.
If 5% of one school is confirmed positive, the school must close. If just one of St. Helena's schools is forced to close, the other three schools must close as well for 14 days.
The district reported last Thursday that five students and staff members had tested positive for COVID-19 in the previous two weeks — one from the primary school, three from the elementary school and one from the high school. All five are participating in distance learning, so none of them had been on campus.
Even if the schools are forced to close again, "we have all the procedures in place, we have all the personal protective gear," Trustee Jeff Conwell said. "The kids have all been through it. They'll be excited to come right back."
"It might be a stumble," he said, "but it's not going to be a fall."
"We have to remind the community that it's in your hands," Trustee Maria Haug. "If you are sick, please stay home so that the school can stay open. ... Everyone has COVID fatigue, but we have to remain vigilant."
Editor's note: Because of the health implications of the COVID-19 virus, this article is being made available free to subscribers and non-subscribers alike. If you'd like to join us in supporting the mission of local journalism, please visit napavalleyregister.com/members/join.



Watch Now: A Napa first day of school like no other
From Our Readers: Back To School in Napa County 2020
Sebastian Carlos Maldonado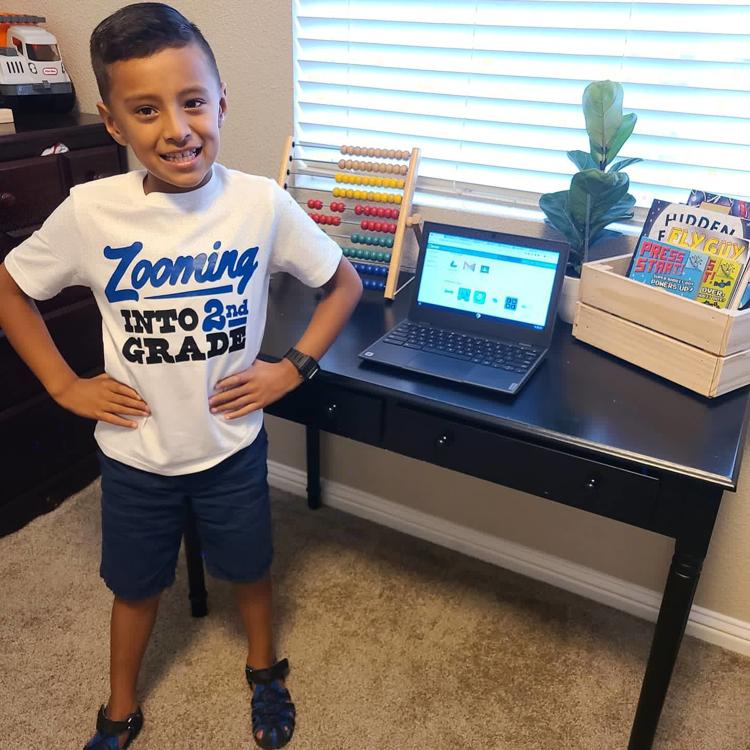 Fatima Guzman-Bejarano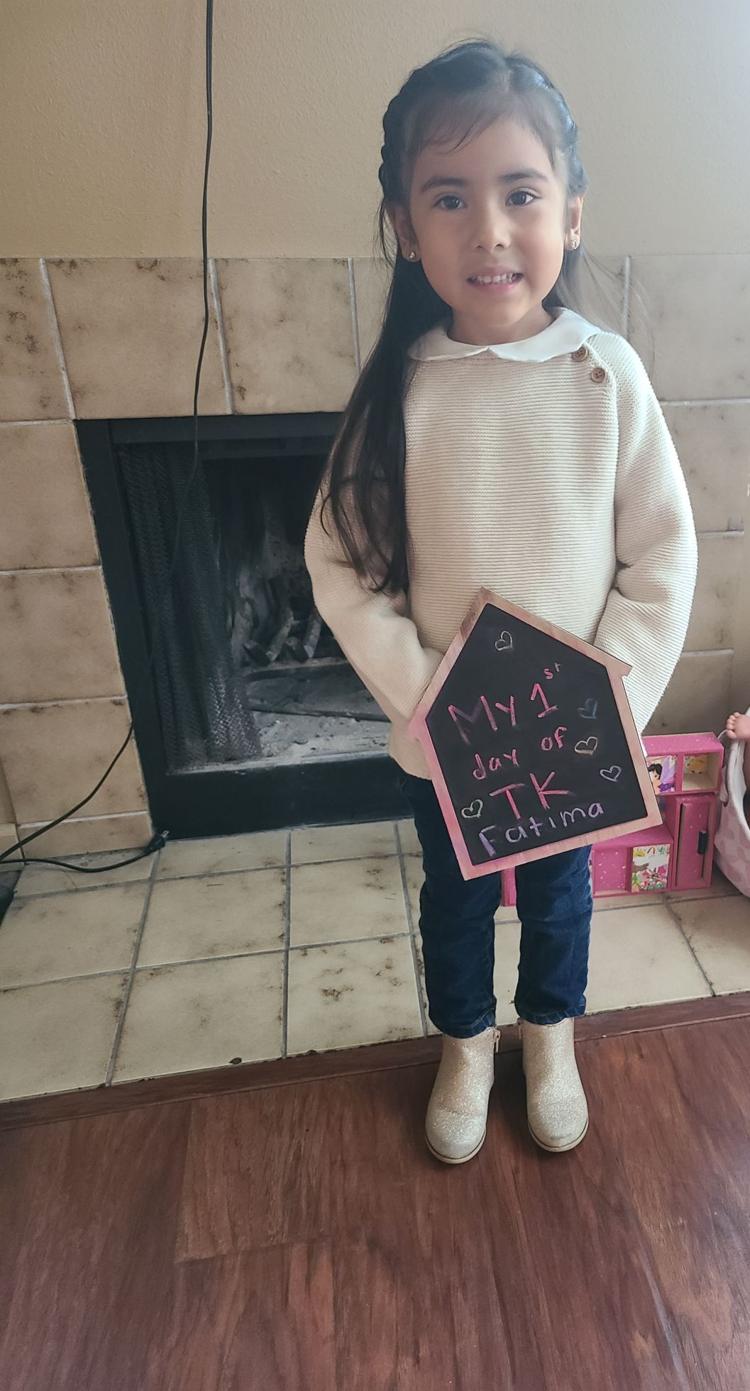 Micah Hughes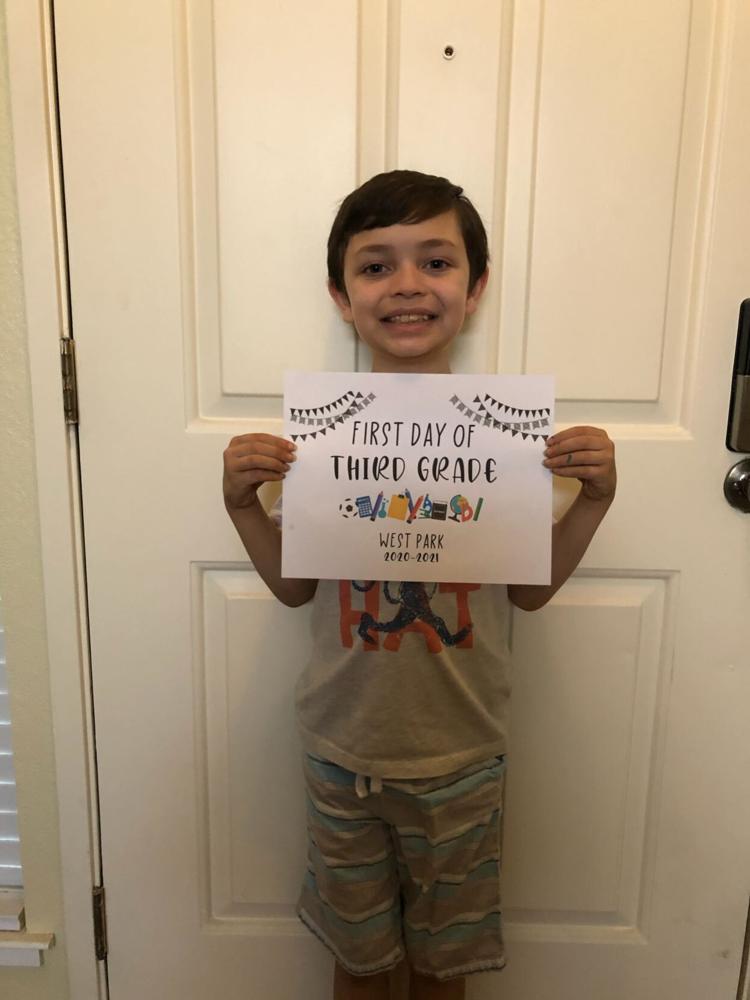 Aniyah Ross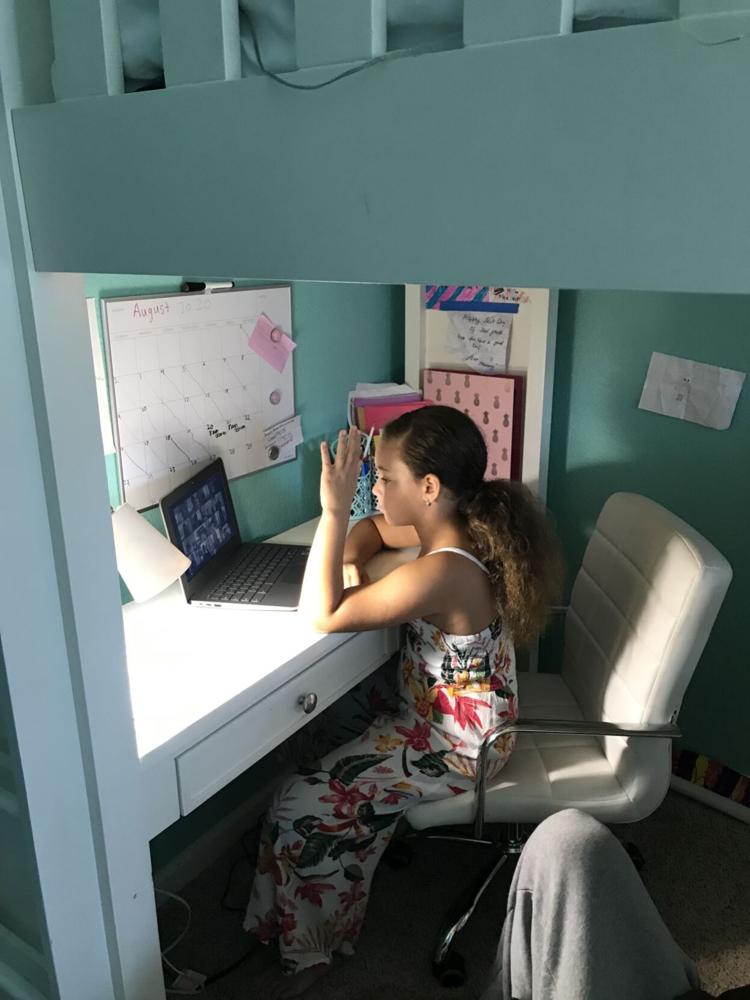 Landon Bell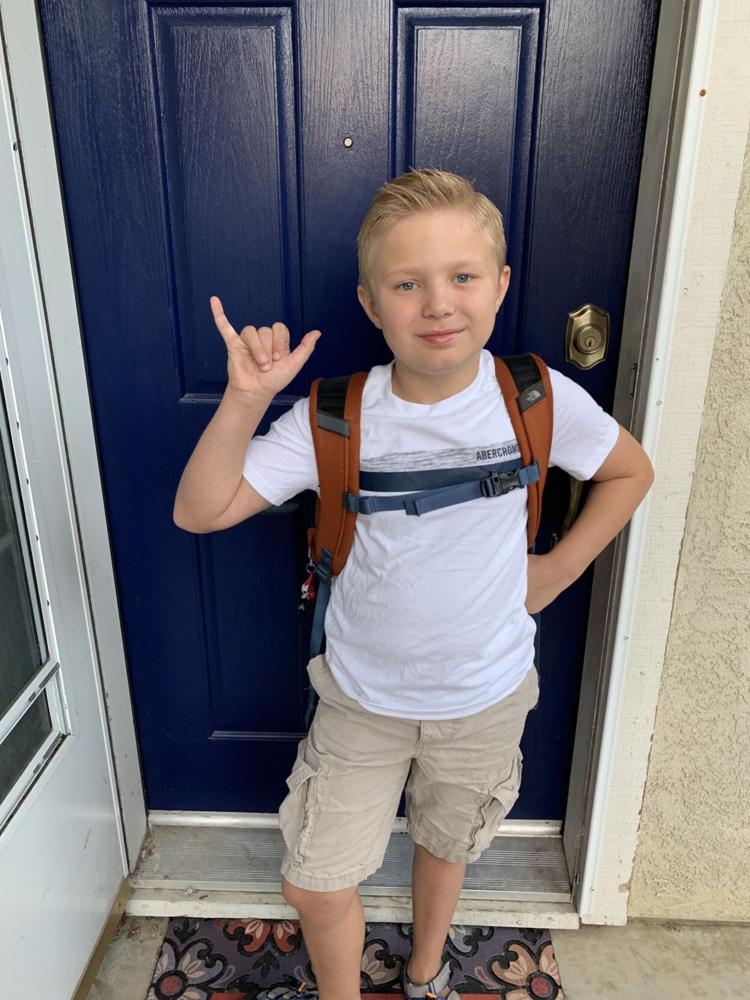 Mason Bell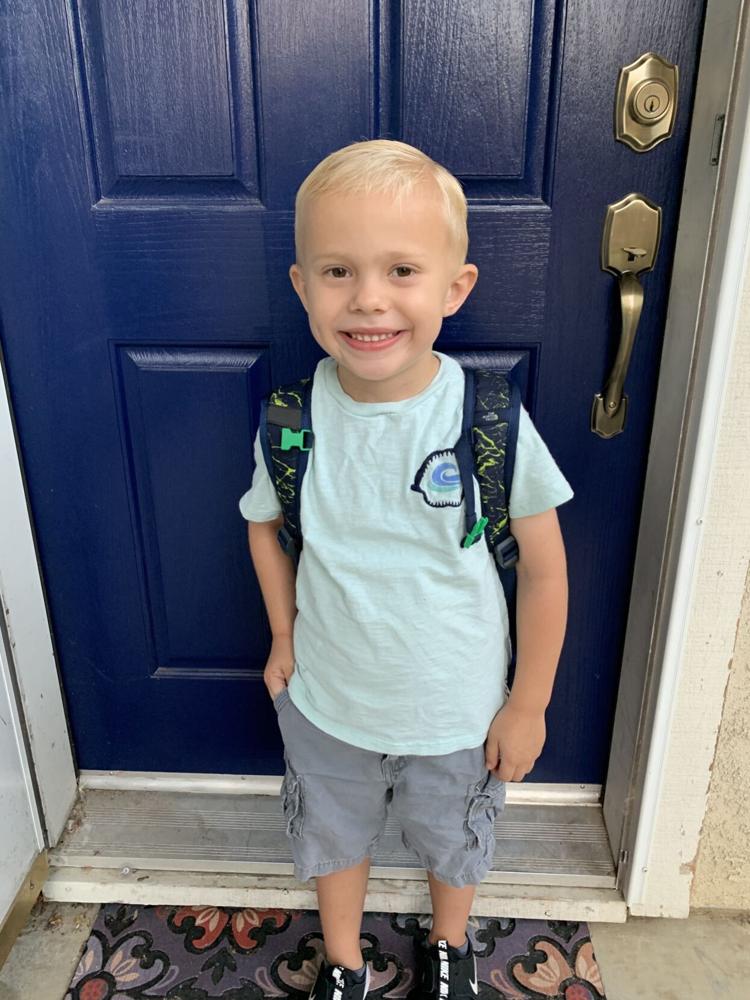 Cecelia Robledo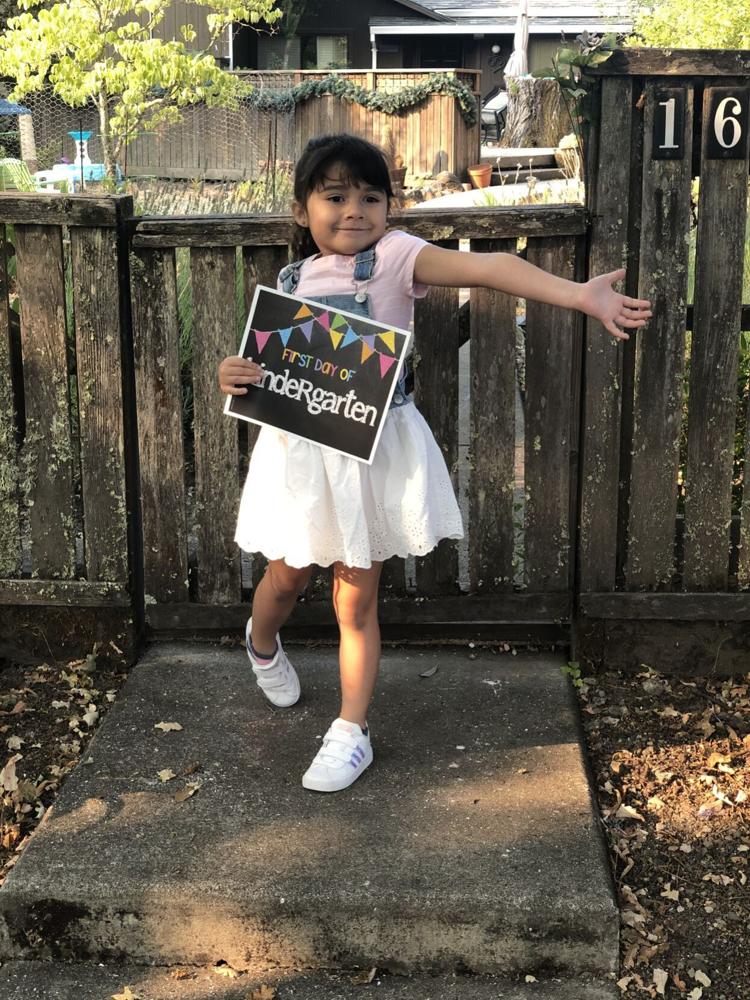 Jackson Duda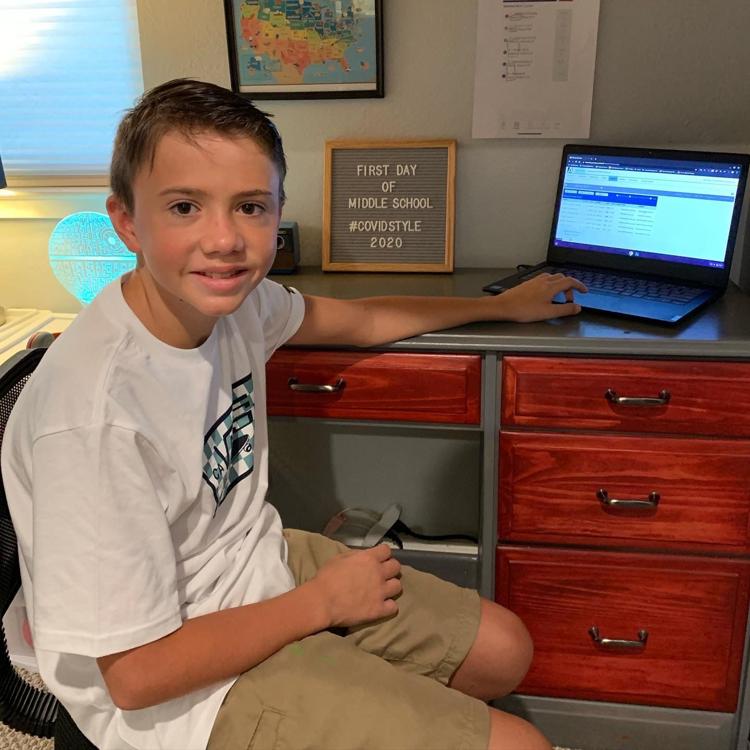 Josie Ovanessian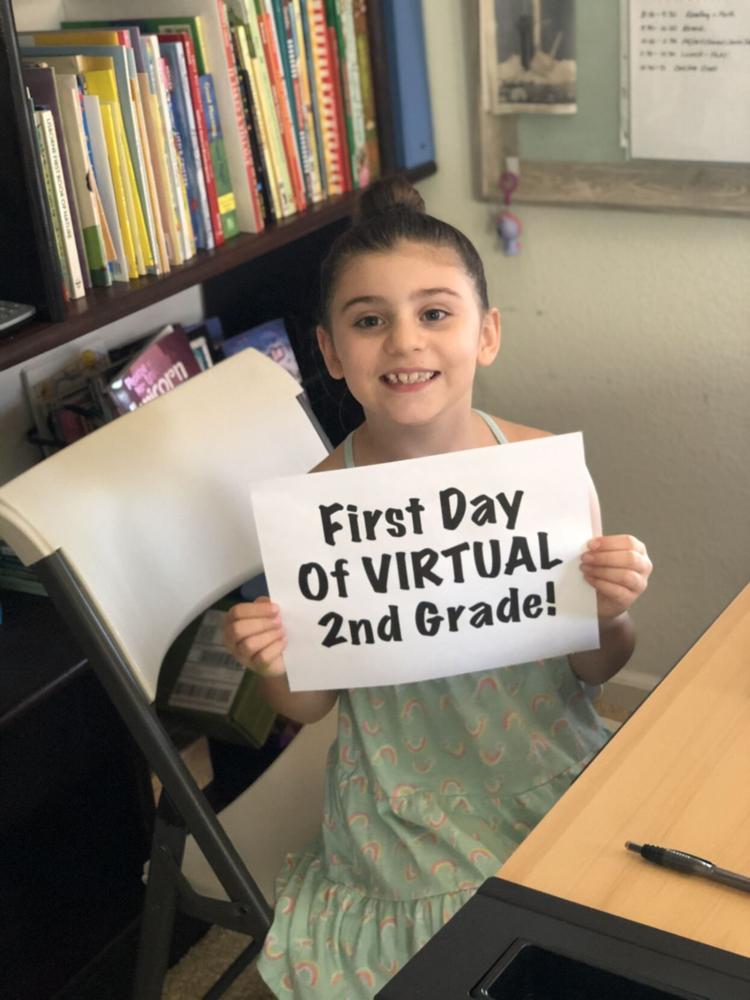 Anthony Breiten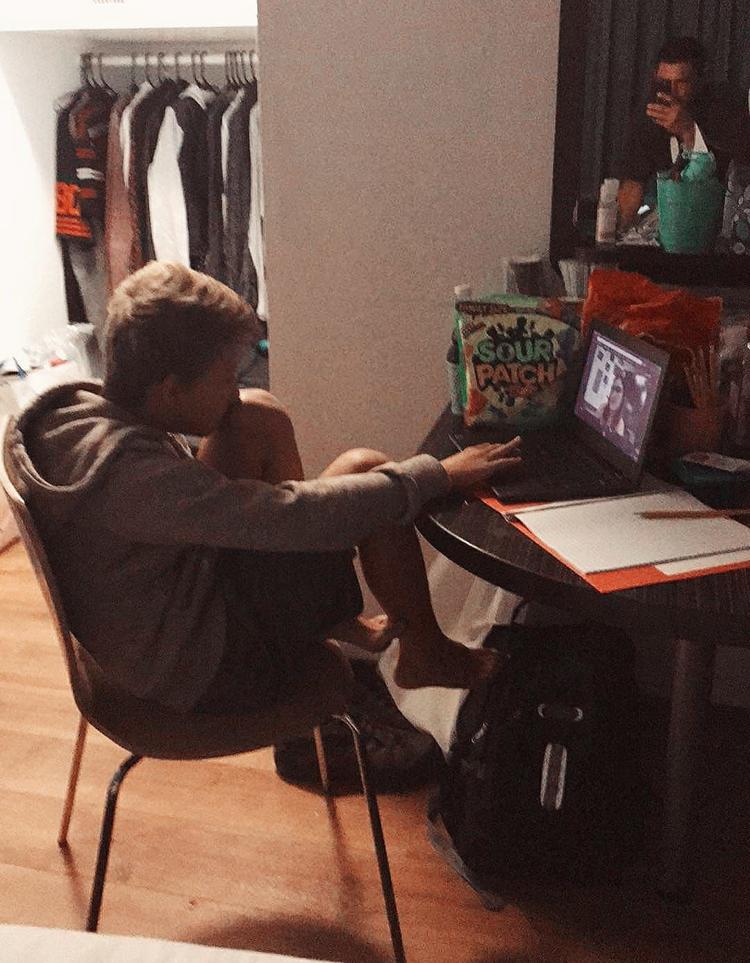 Nathalia Olivera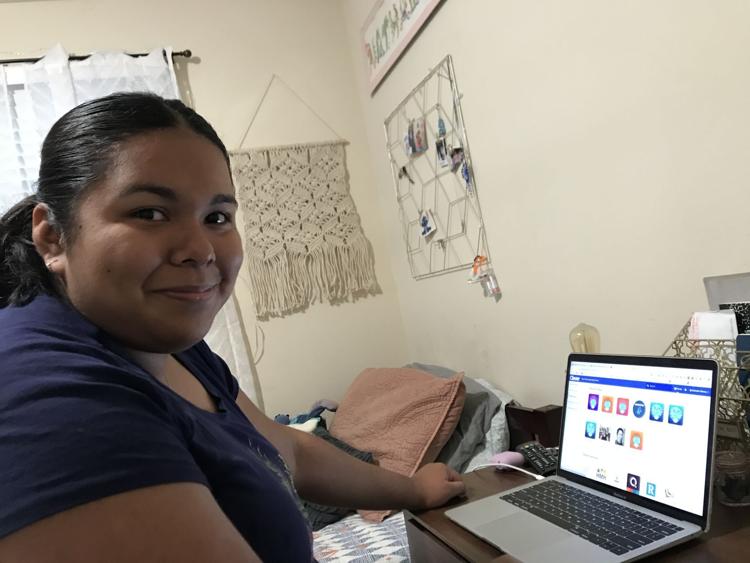 Andy Olivera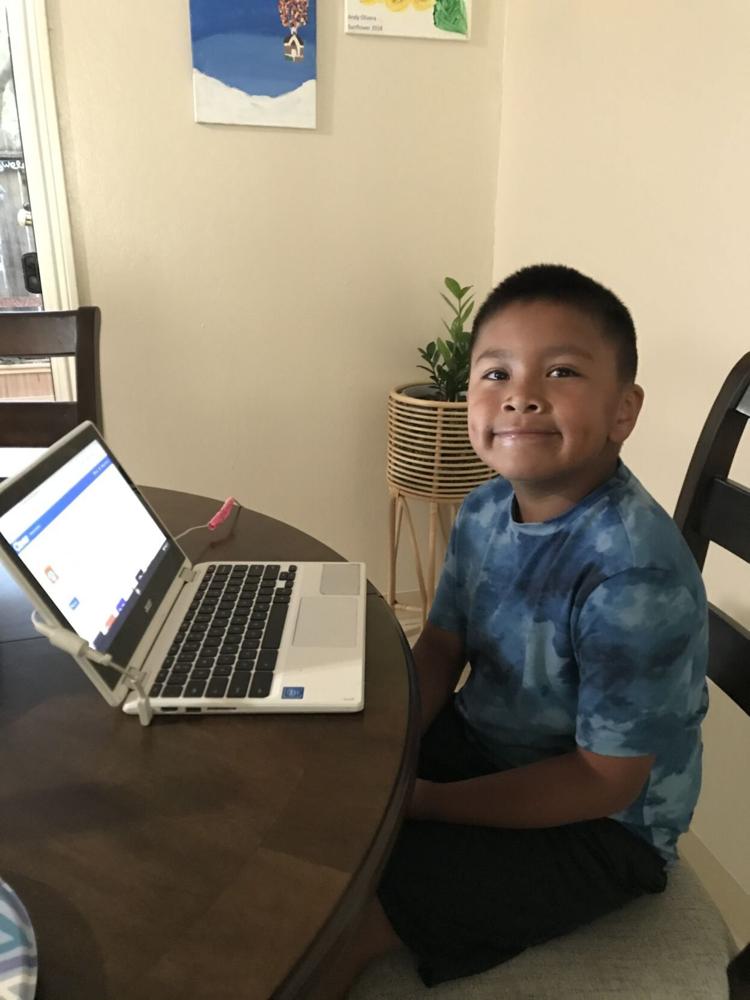 Joshua Cleveland
Kyli Cleveland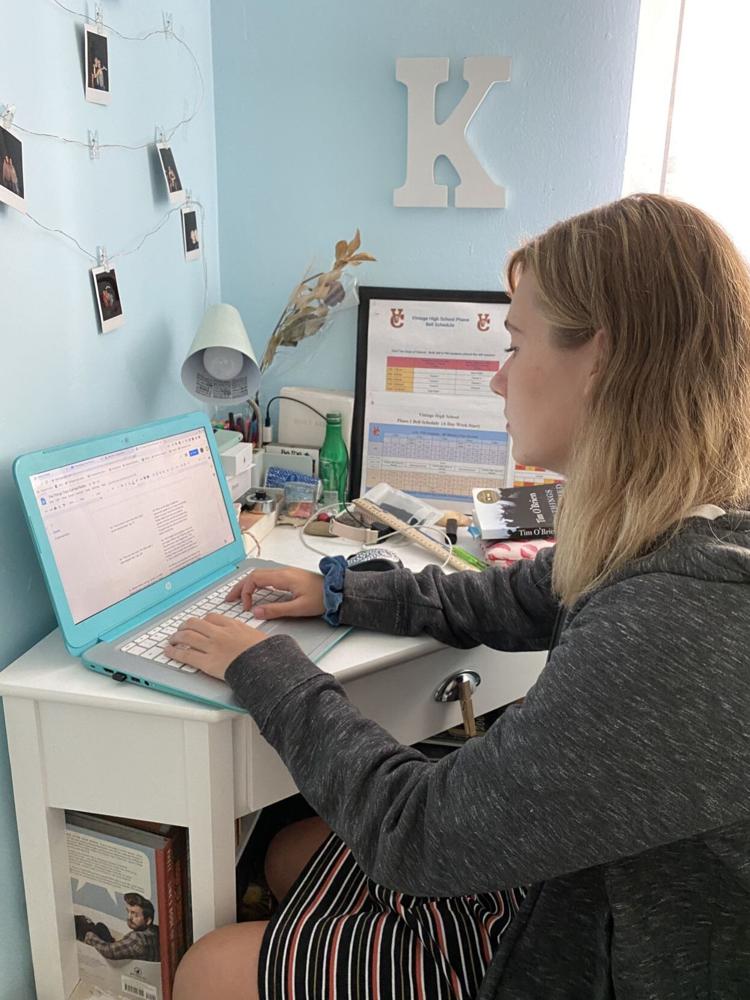 Jezzy and Jerion Estabillo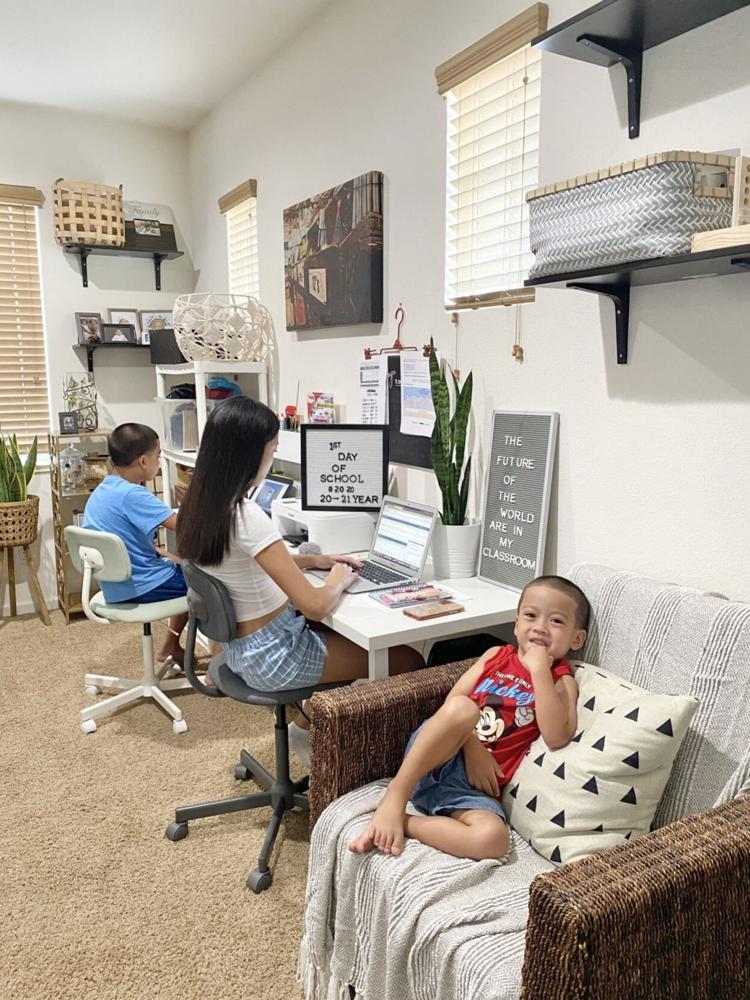 Liam Havens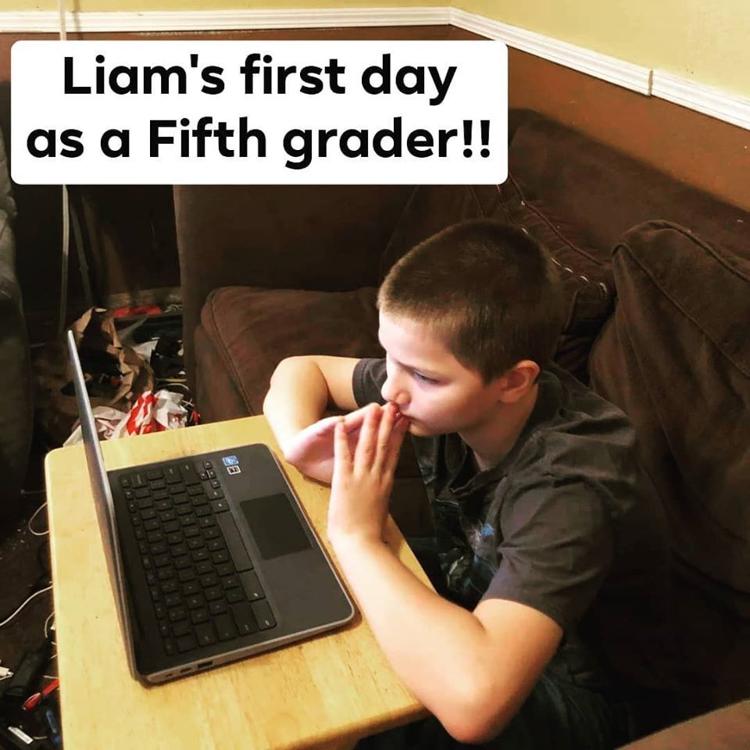 Uziel, Liani and Khaily Chavez
Duane Rodrigues III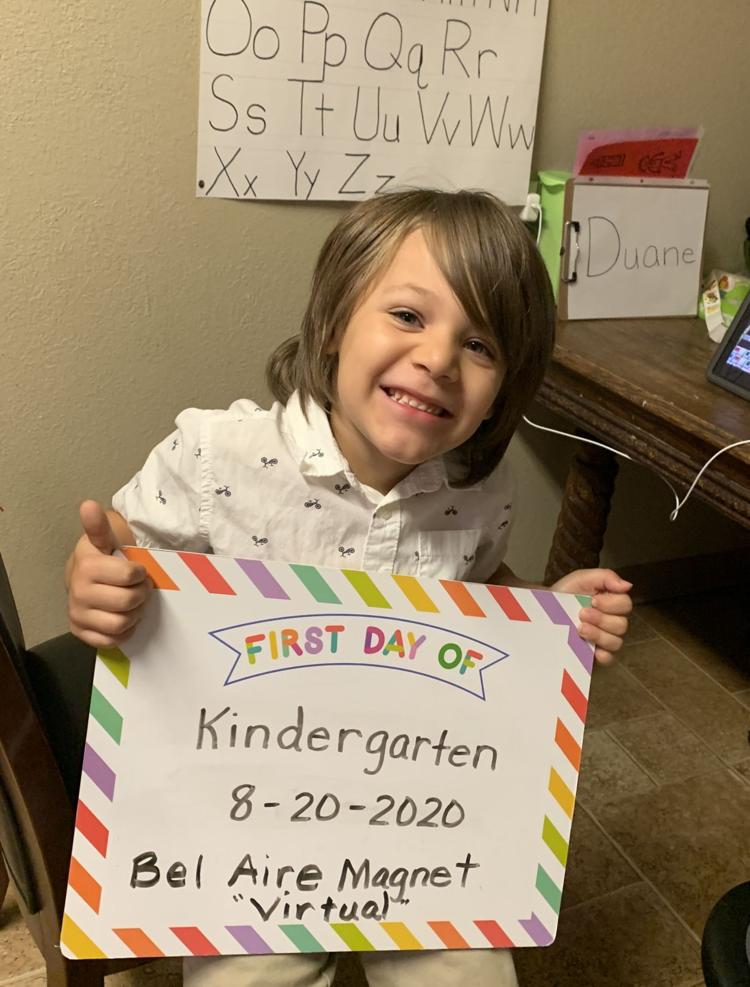 Giovanni Barner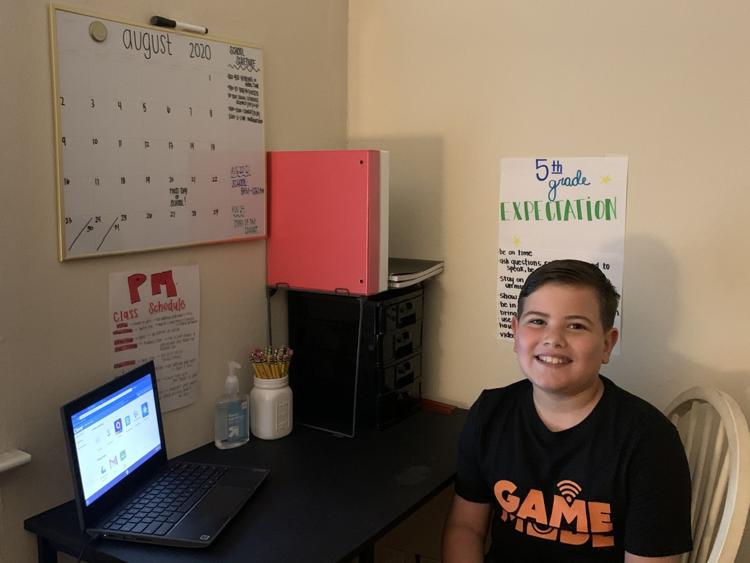 Mateo Gonzalez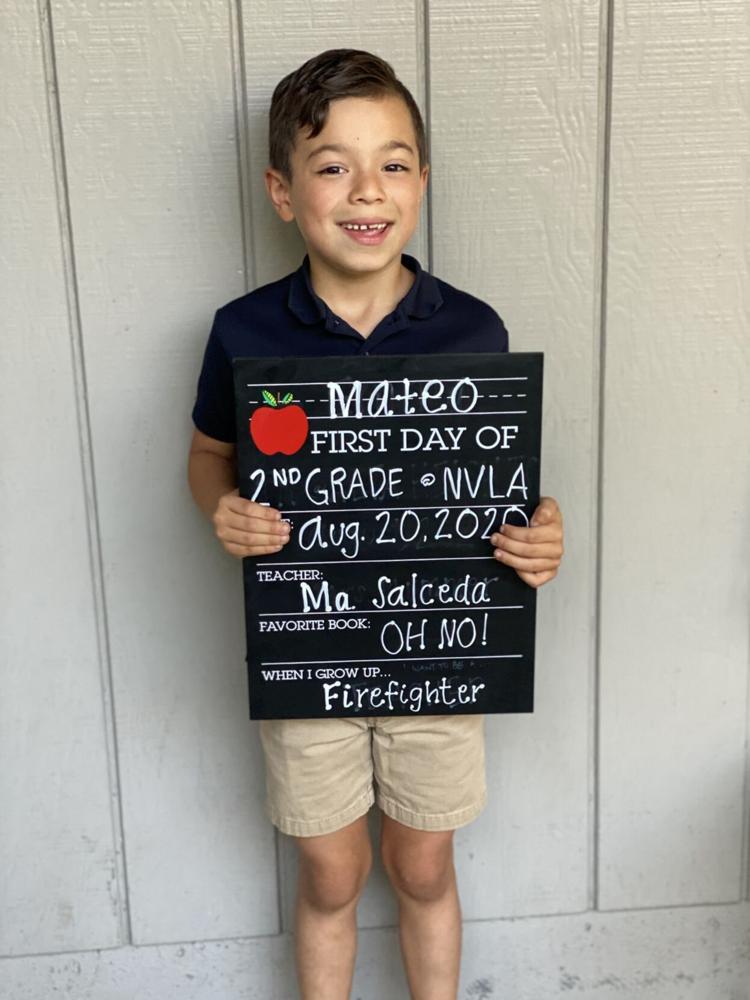 Emma Gonzalez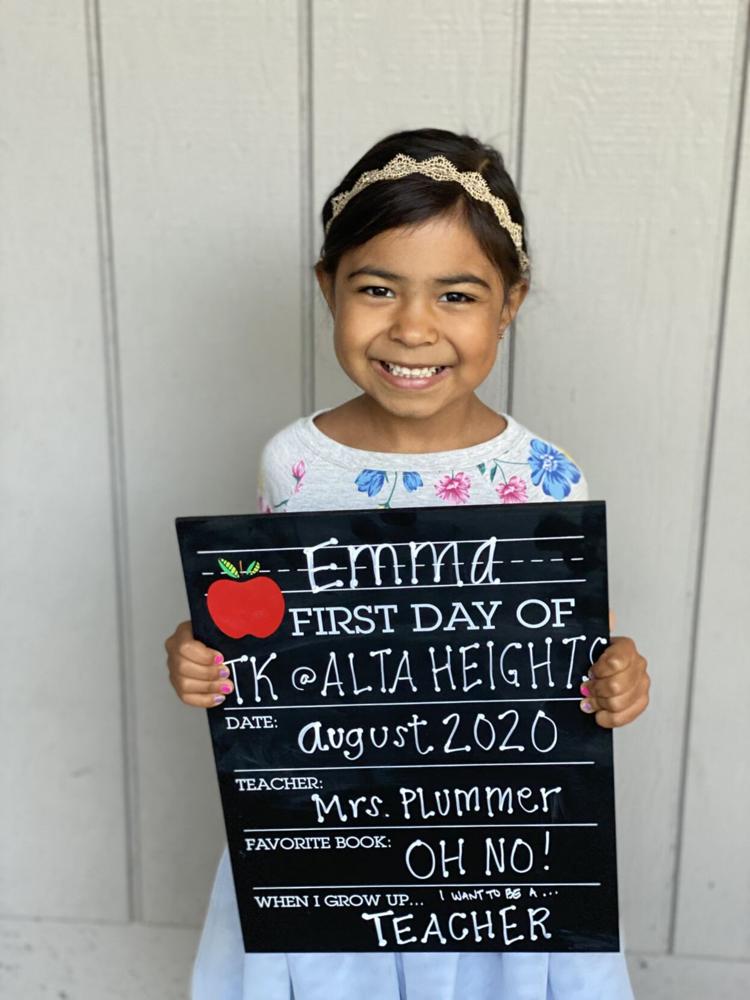 Samuel G Tavizon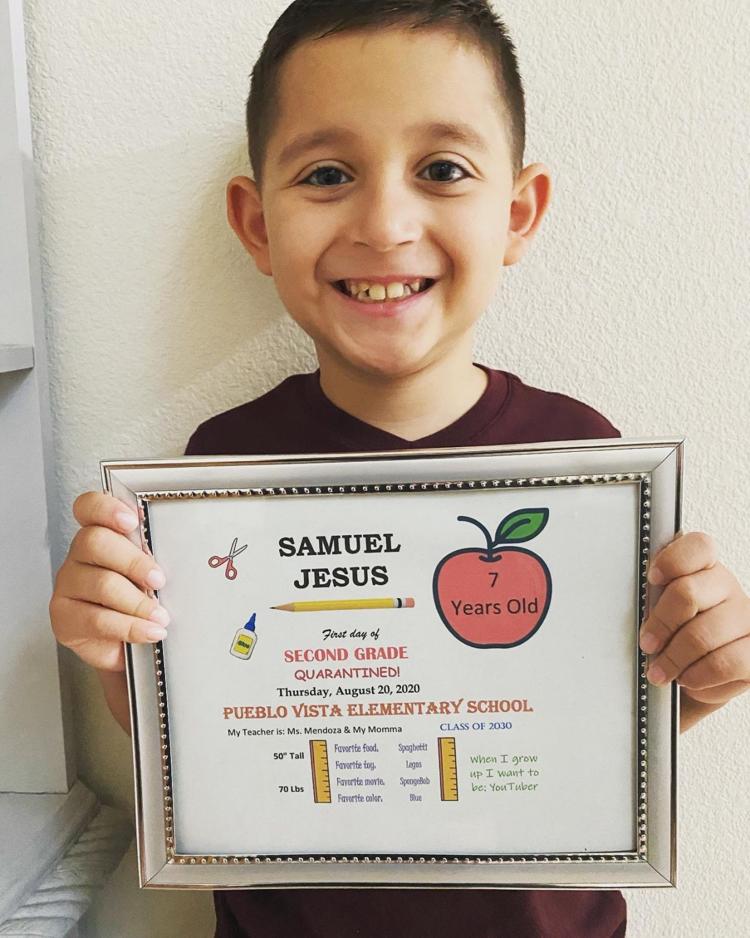 Lorenzo Servente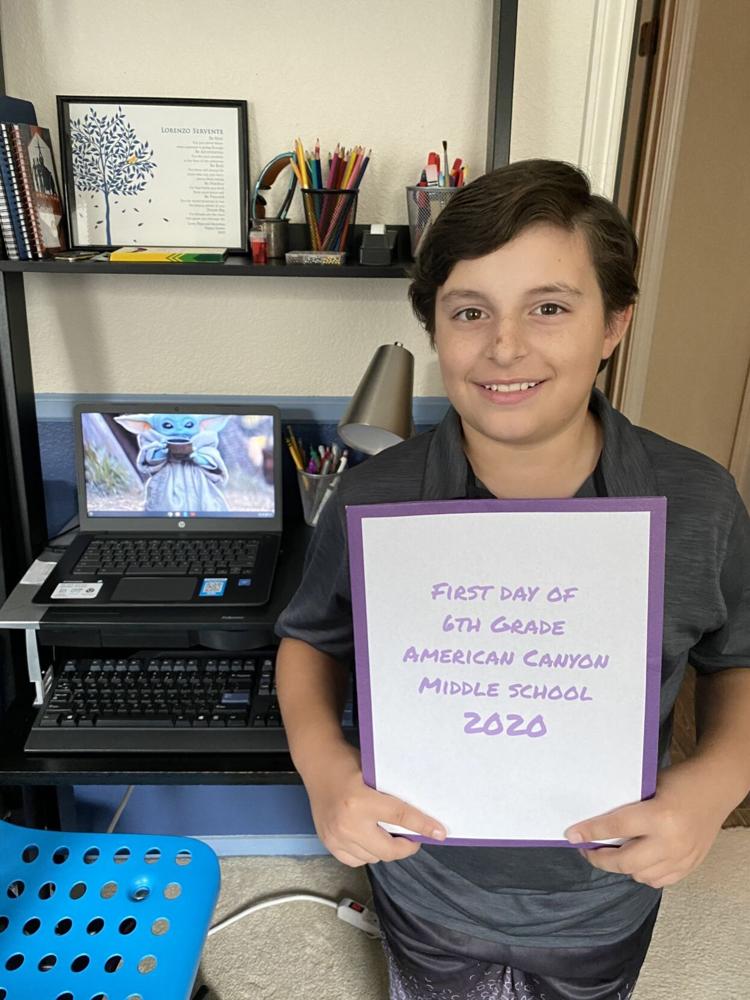 Sofia and Emilio Alvarez
Mason Starin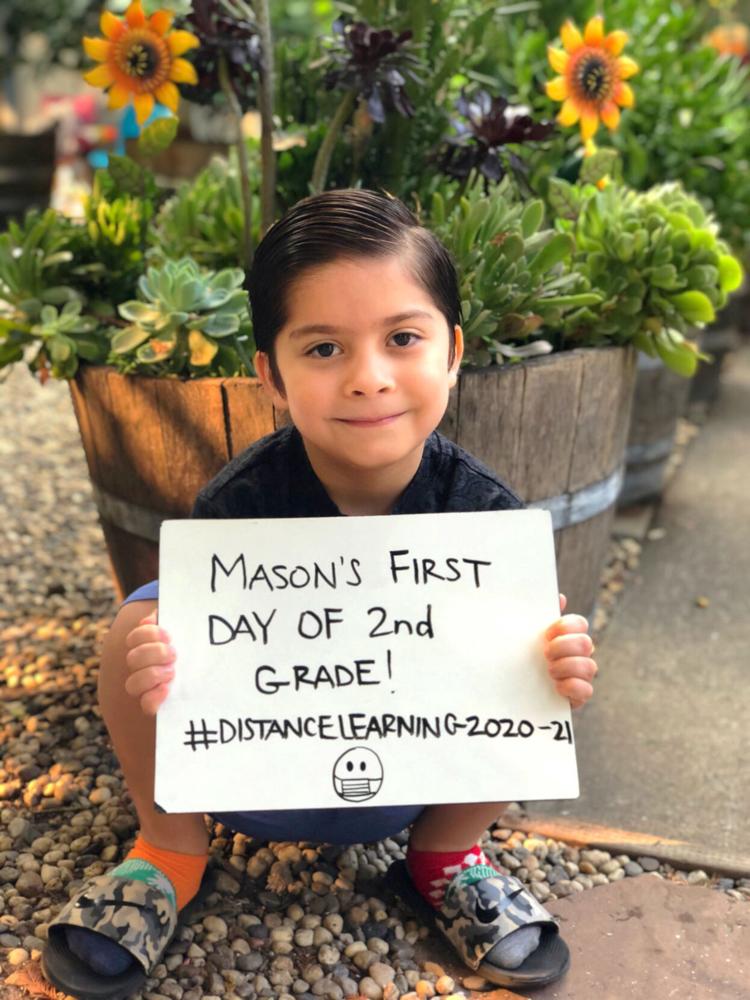 Isaac and Ariel Velazquez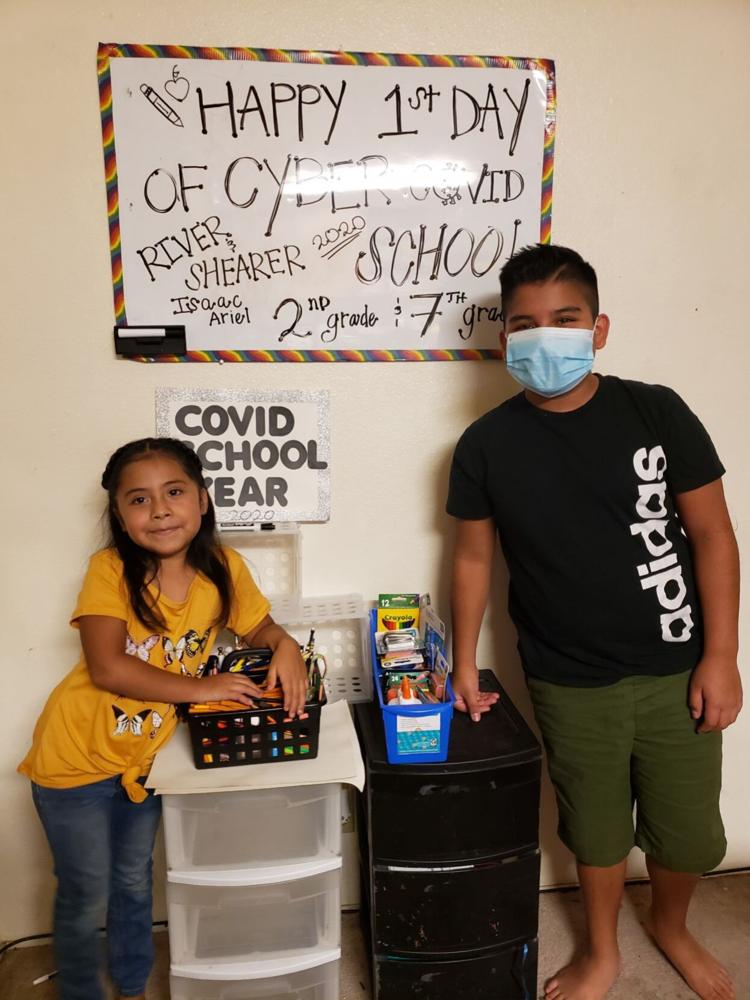 Andre Tsai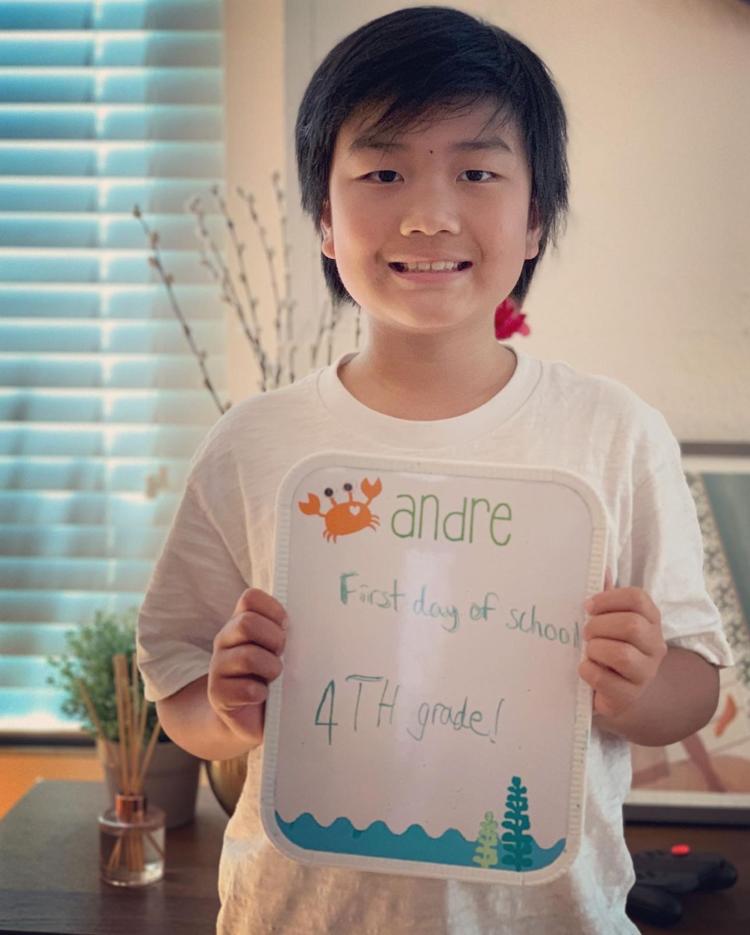 Be the first to know
Get local news delivered to your inbox!