The St. Helena Unified School District is poised to become Napa County's first school district to make the promotion of social justice and equity one of its core goals.
The school board will hold a public hearing on its proposed Local Control Accountability Plan (LCAP) at 6 p.m. Thursday, May 20. Based on feedback from the board and the public, the plan will be refined and brought back to the board for final approval in June.
The state-mandated plan sets the following four goals:
1. Increase academic growth for all students while closing the existing achievement gap.
2. Evaluate policies and practices promoting social justice, equity, and access related to Conditions of Learning.
3. Expand student, parent and stakeholder engagement within the school community.
4. Enhance or establish culturally responsive, healthy practices to support the whole school community.
The goal involving social justice and equity is based on feedback from students, staff, the LCAP steering committee, and the superintendent's Equity, Climate, and Culture (ECC) committee.
"We really believe in this as part of our core values," said Chief Academic Officer Chris Heller. "This isn't something that's a checkbox activity."
"We're looking to remove barriers to student achievement," said St. Helena High School Principal Ben Scinto.
The goal was also prompted by a petition last year, following the killing of George Floyd, in which more than 700 people urged the district to facilitate classroom discussions of "systemic racism, police brutality, white supremacy, and anti-Blackness in this country and community."
The goal is accompanied by action items such as training staff on matters of equity and cultural competency, teaching ethnic studies as early as middle school, achieving higher rates of college and career readiness, and getting more Latino students into Advanced Placement (AP) class and college dual enrollment classes.
The district has been working on equity issues for several years, said Trustee Julio Olguin.
Olguin sits on the ECC Committee, which is open to the community. He said his primary role is to listen — to parents, staff, members of the community, and especially students.
The committee focuses on giving students access to opportunities for success, keeping students engaged in campus culture, and helping all students feel connected to school.
"We've had some robust and challenging conversations around equity, including racial equity," Olguin said. "This is work that's been very critical and timely."
Faculty are incorporating curriculum that pays tribute to race and social justice and using textbooks that highlight how members of marginalized groups have contributed to history.
High school history teacher Evan Blasingame, who recently earned a master's degree in U.S. constitutional history, will bring his knowledge of slavery into his courses, Scinto said. The state won't require ethnic studies classes until 2029, but teacher Sam Licina is already infusing his ninth-grade Humanities and Essentials class with lessons on race and social justice.
The high school offers free test prep for the SAT and ACT, a service that's typically available only to students whose families can afford it.
The staff works with mentors from outside the district, including former school board representative Christian Maldonado. One former high school student who ended up in a continuation school in Napa is returning to St. Helena High as a senior, thanks to a local business owner "who changed this student's life through fitness and mentorship," Scinto said.
"Those community partnerships make a difference for kids when you've exhausted the potential at home and within the school," Scinto said.
High school students can share their thoughts and concerns through quarterly student congress meetings and the leadership class, where Heller checks in periodically. When students told Heller the high school's seven-period schedule wasn't working last fall, the schedule was adjusted "to better meet the needs of students," said student board representative Joe Brawdy.
"Instead of students going to the district … the district is coming to us," Brawdy said. "It's exciting, as a student, to see my voice and the voices of my peers not only listened to but respected."
Brawdy brought a resolution to the school board allowing high school graduates to earn the new State Seal of Civic Engagement, starting next year. Students can earn the distinction by participating in civics-related projects and demonstrating excellence in civic learning.
District officials say their efforts are still a work in progress. White students still outperform non-white students academically. LGBTQ students continue to be at higher risk of suicide. High school AP classes are disproportionately white, even though the district covers all AP testing fees.
"We're looking at why that is," said Mary Allen, director of curriculum and instruction. "Why are our Hispanic kids not choosing AP? We're looking at systems, practices, and what we can do to make things a little more equal across the board for all of our student groups."
Photos: Wacky Wednesday at Northwood Elementary School
Wacky Wednesday at Northwood Elementary School in Napa.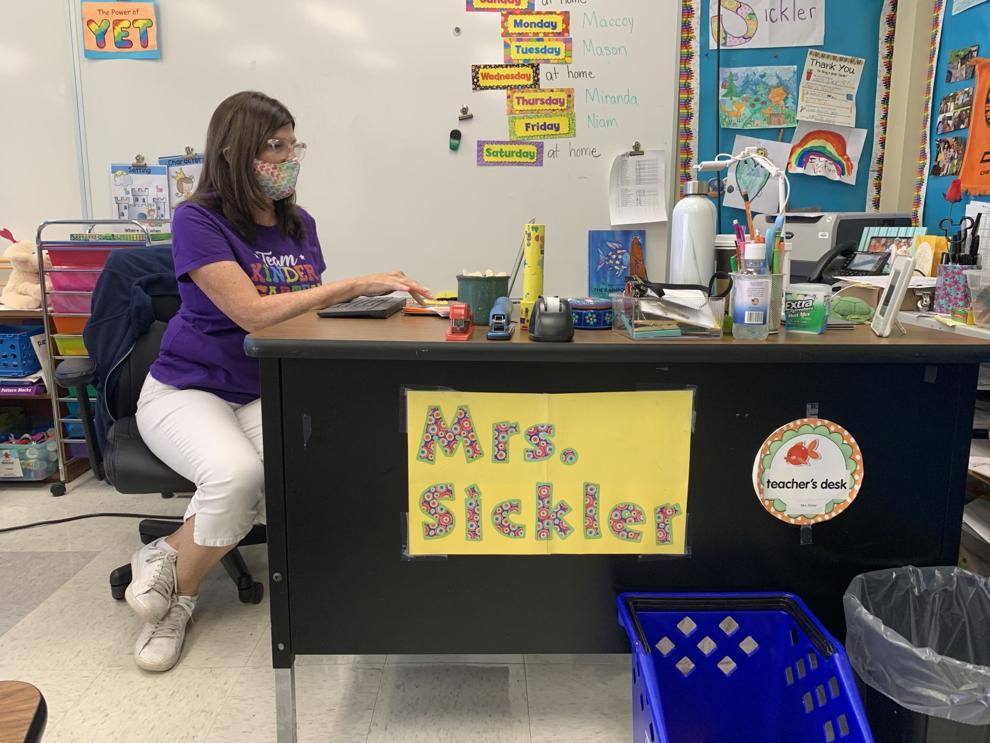 Wacky Wednesday at Northwood Elementary School in Napa.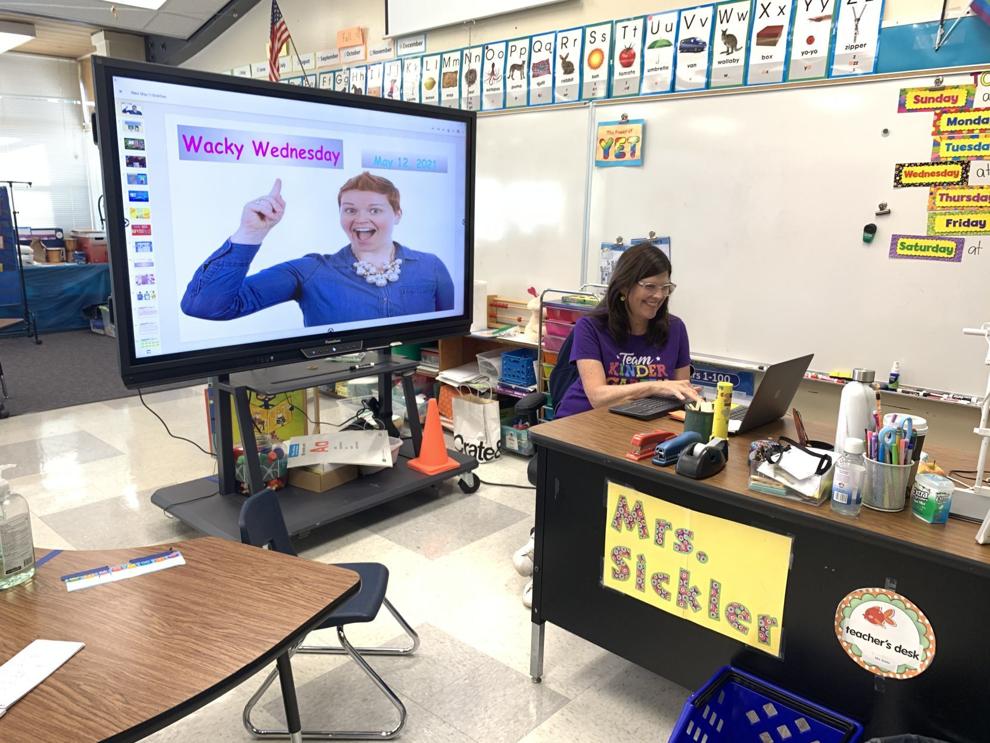 Wacky Wednesday at Northwood Elementary School in Napa.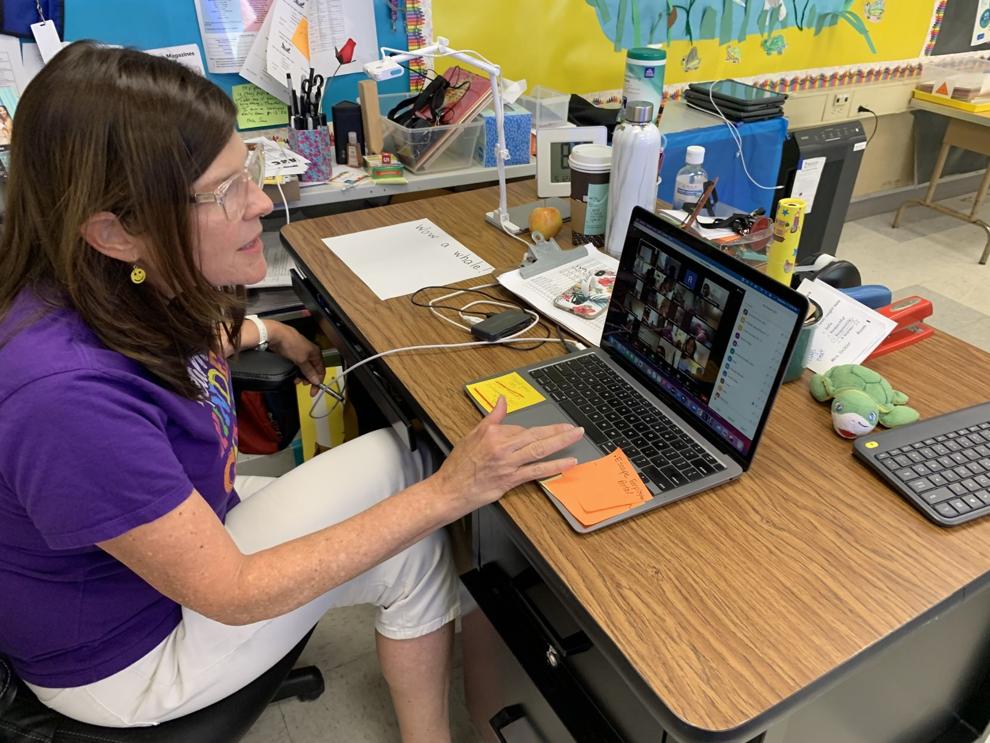 Wacky Wednesday at Northwood Elementary School in Napa.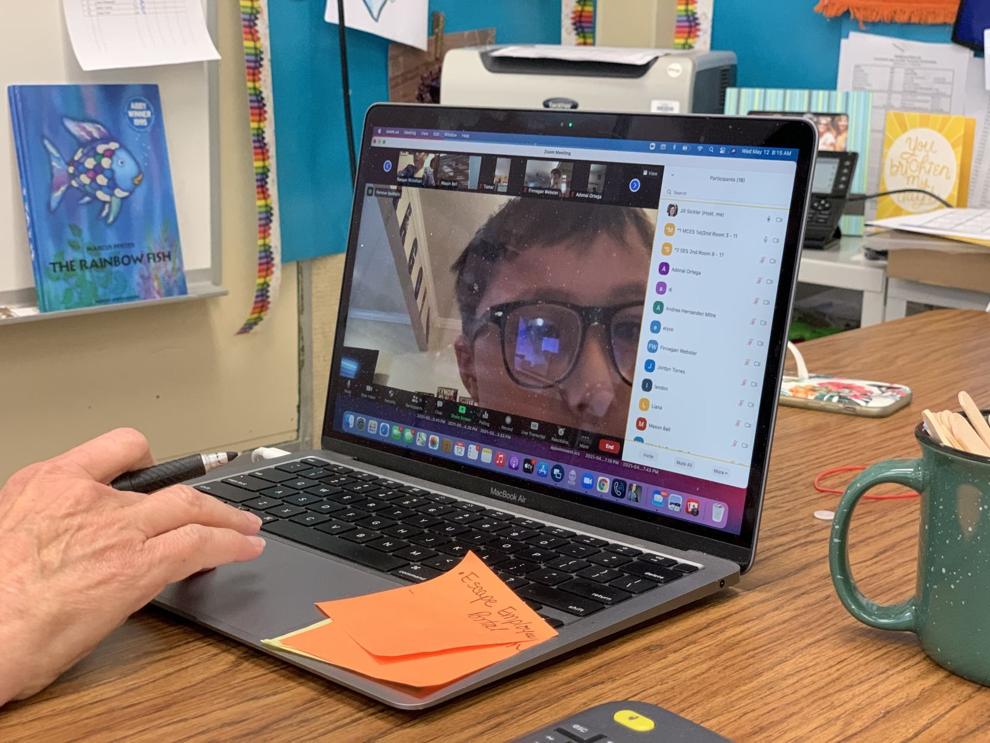 Wacky Wednesday at Northwood Elementary School in Napa.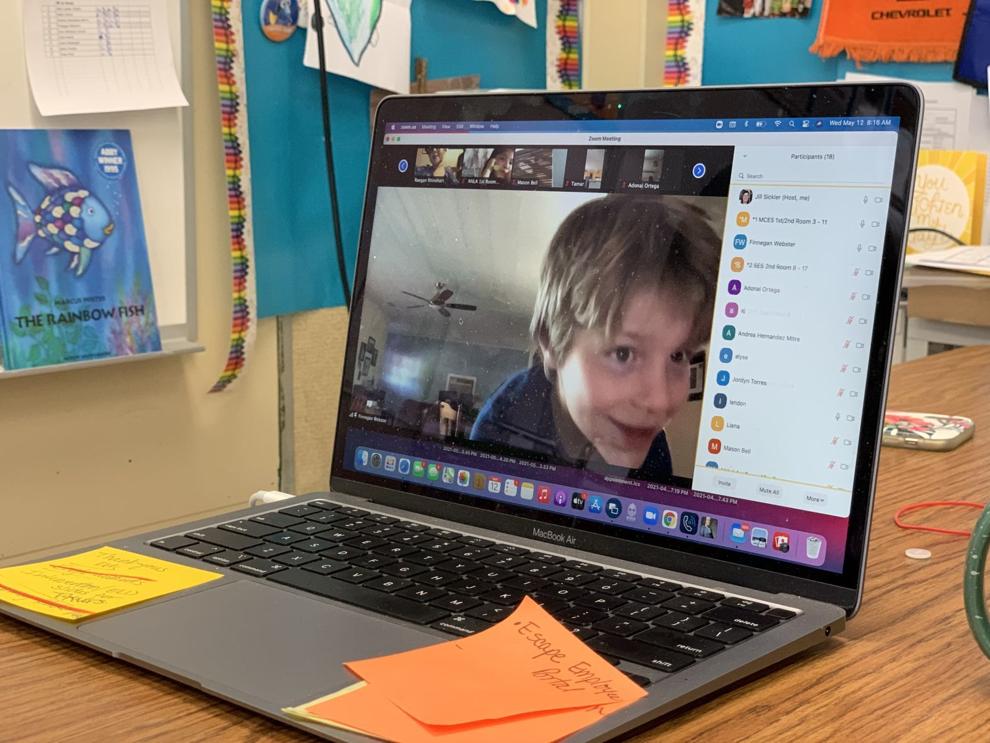 Wacky Wednesday at Northwood Elementary School in Napa.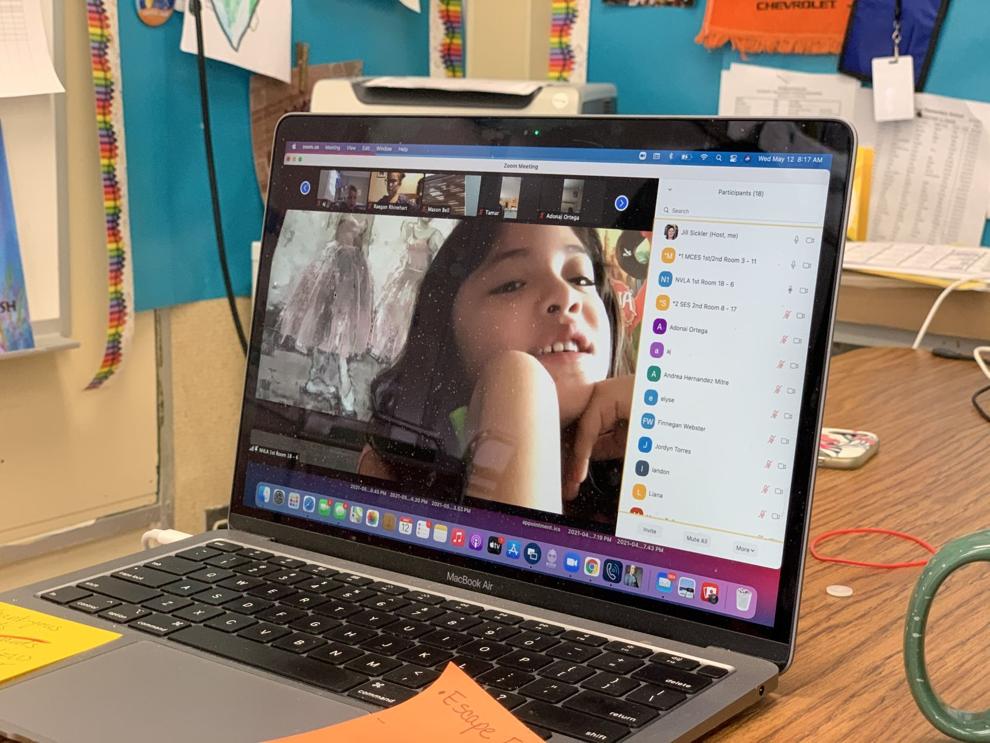 Wacky Wednesday at Northwood Elementary School in Napa.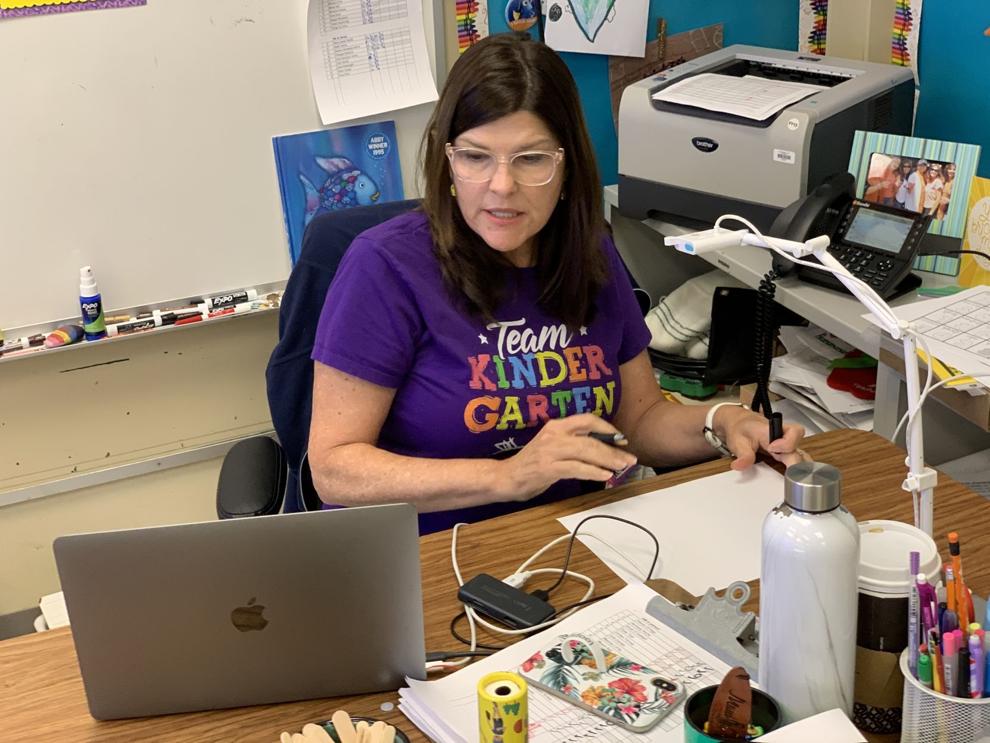 Wacky Wednesday at Northwood Elementary School in Napa.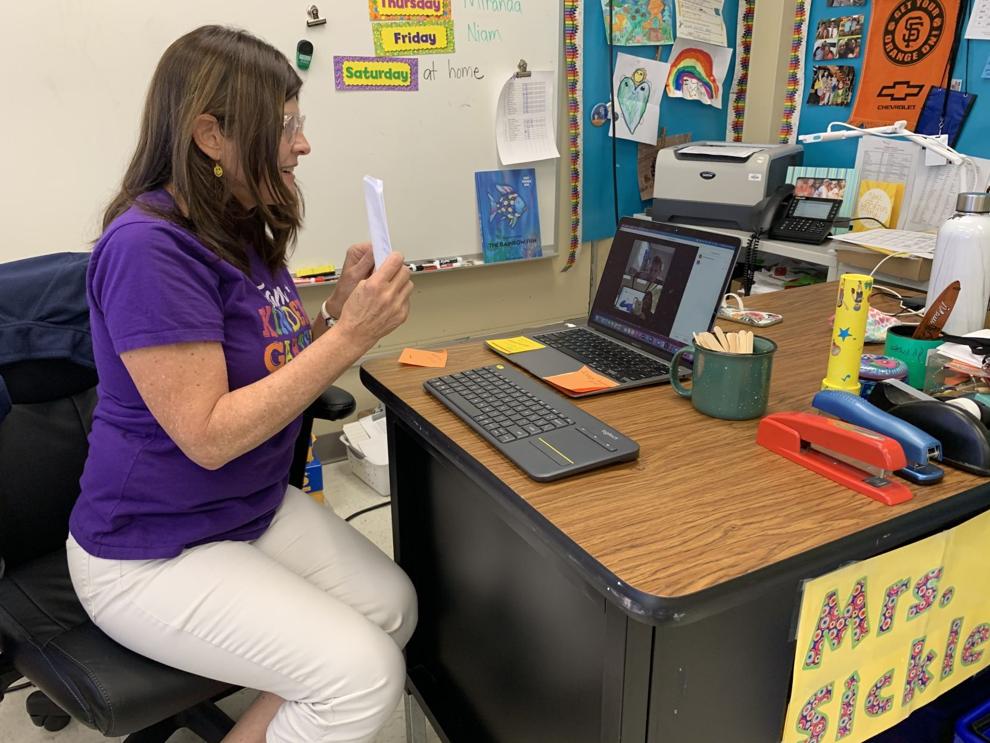 Wacky Wednesday at Northwood Elementary School in Napa.