It's a familiar story in St. Helena: Too many infrastructure projects, not enough money.
That's the gist of last Thursday's City Council review of St. Helena's Capital Improvement Project list, which includes 46 projects and a price tag of $58 million.
"We're confronted with the challenge of significant infrastructure deficiencies that have built up over decades," City Manager Mark Prestwich said.
The downtown sidewalk project, scheduled for construction in early 2022, is now estimated at more than $6.3 million, which is about $1 million more than the last estimate. City Engineer John Wanger attributed the difference to the rising price of concrete and construction management costs.
The estimated cost of a Mills Lane storm drain has gone up even more. The latest estimate of $6.7 million is more than $4 million higher than the city had expected, creating a funding gap of $4.6 million. The project is part of the city's overall storm drain master plan, but it's also essential to the development of the Farmstead hotel.
"This presents a significant funding challenge for the city, near-term," Prestwich said. "This is a serious challenge for the city to overcome. Our staff is going to have to identify other options for financing this project."
More than $5 million worth of improvements are needed at Bell Canyon Reservoir, including a new intake tower, a new valve, monitoring equipment, and repairs to the spillway.
Upgrades to the wastewater treatment plant, which is under a cease-and-desist order until it can meet new treatment standards, could go out to bid as soon as this month. The total cost is estimated at $16 million.
With that project taking top priority in the next fiscal year, not much money is left over for other wastewater projects.
For example, the city has a policy of replacing 1% of its sewer mains annually, at a cost of $750,000, but only $150,000 is budgeted. Upgrades to the Crinella pump station have been pushed to fiscal year 2026 while the city seeks grant funding.
"We have to set aside other investments that we could and should be making," Prestwich said.
With another round of rate increases likely, Vice Mayor Paul Dohring raised a question he said he's heard around town: "Why are we raising our rates if we're not getting these projects done?"
Prestwich assured the council that the water and wastewater funds are delivering, citing the more than $9 million removal of the Upper York Creek Dam and the upcoming wastewater treatment plant upgrades.
Finance Director April Mitts said the water fund will also be taking on some debt to raise money for infrastructure projects.
The City Council will look at other funding options at the June 8 City Council meeting. 
Photos: Memorial Day at the Mare Island Naval Cemetery
Officials laud improvements to Mare Island Naval Cemetery during Memorial Day event
Officials laud improvements to Mare Island Naval Cemetery during Memorial Day event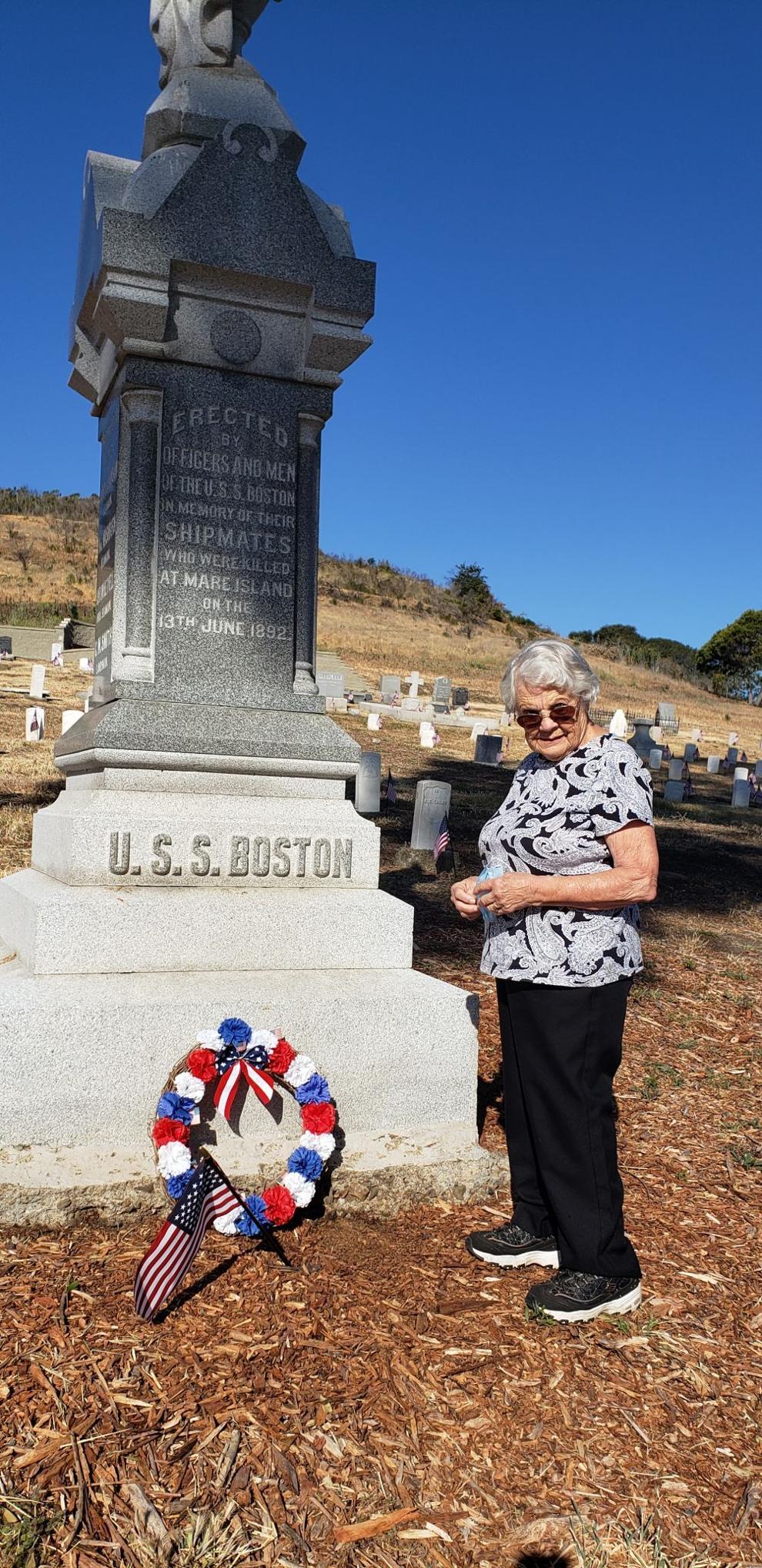 Officials laud improvements to Mare Island Naval Cemetery during Memorial Day event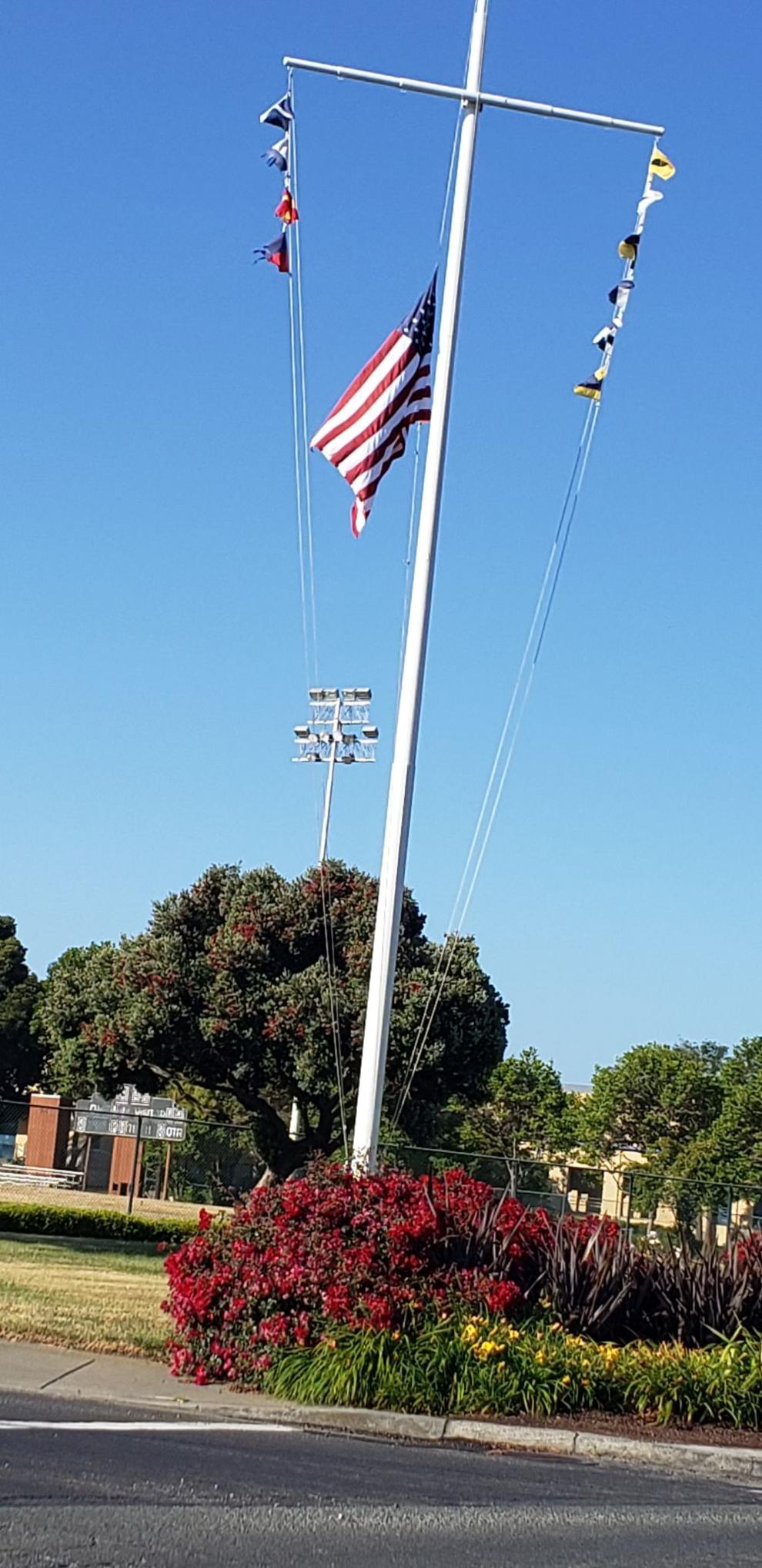 Officials laud improvements to Mare Island Naval Cemetery during Memorial Day event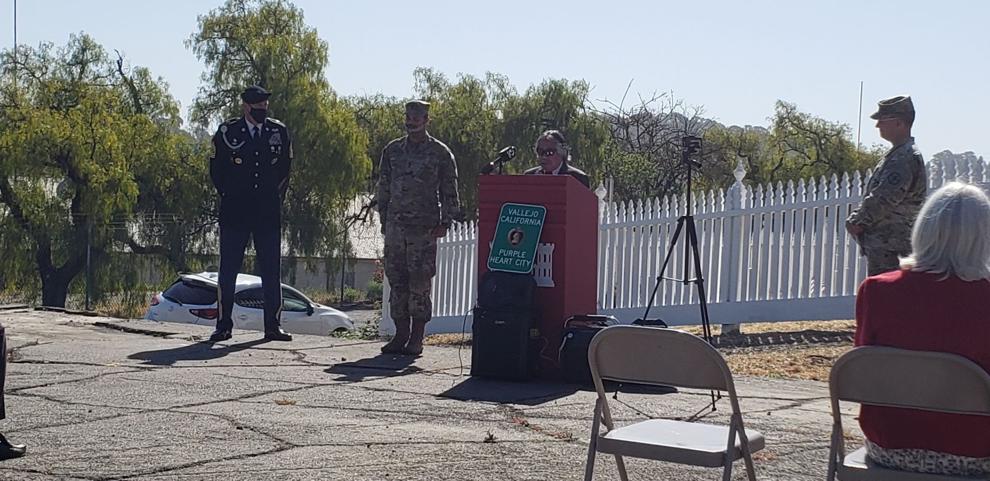 Mare Island Naval Cemetery, Memorial Day 2021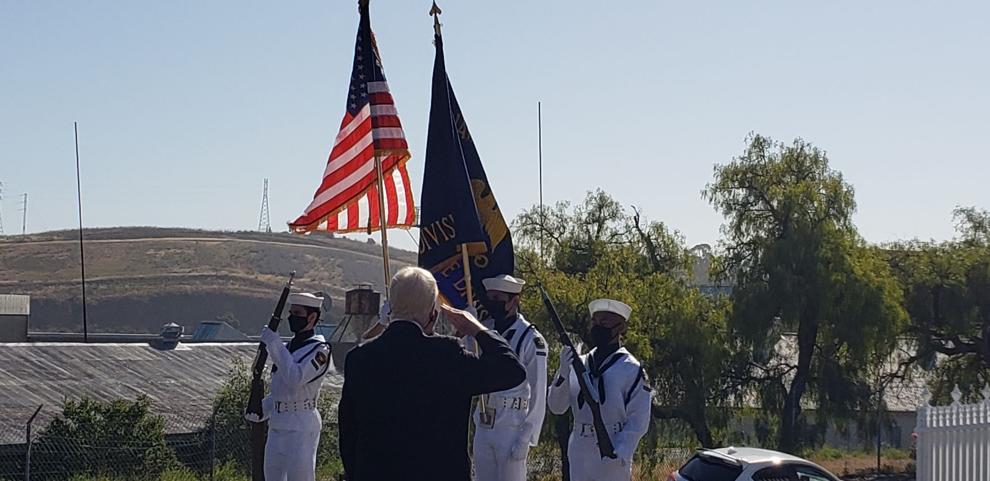 Officials laud improvements to Mare Island Naval Cemetery during Memorial Day event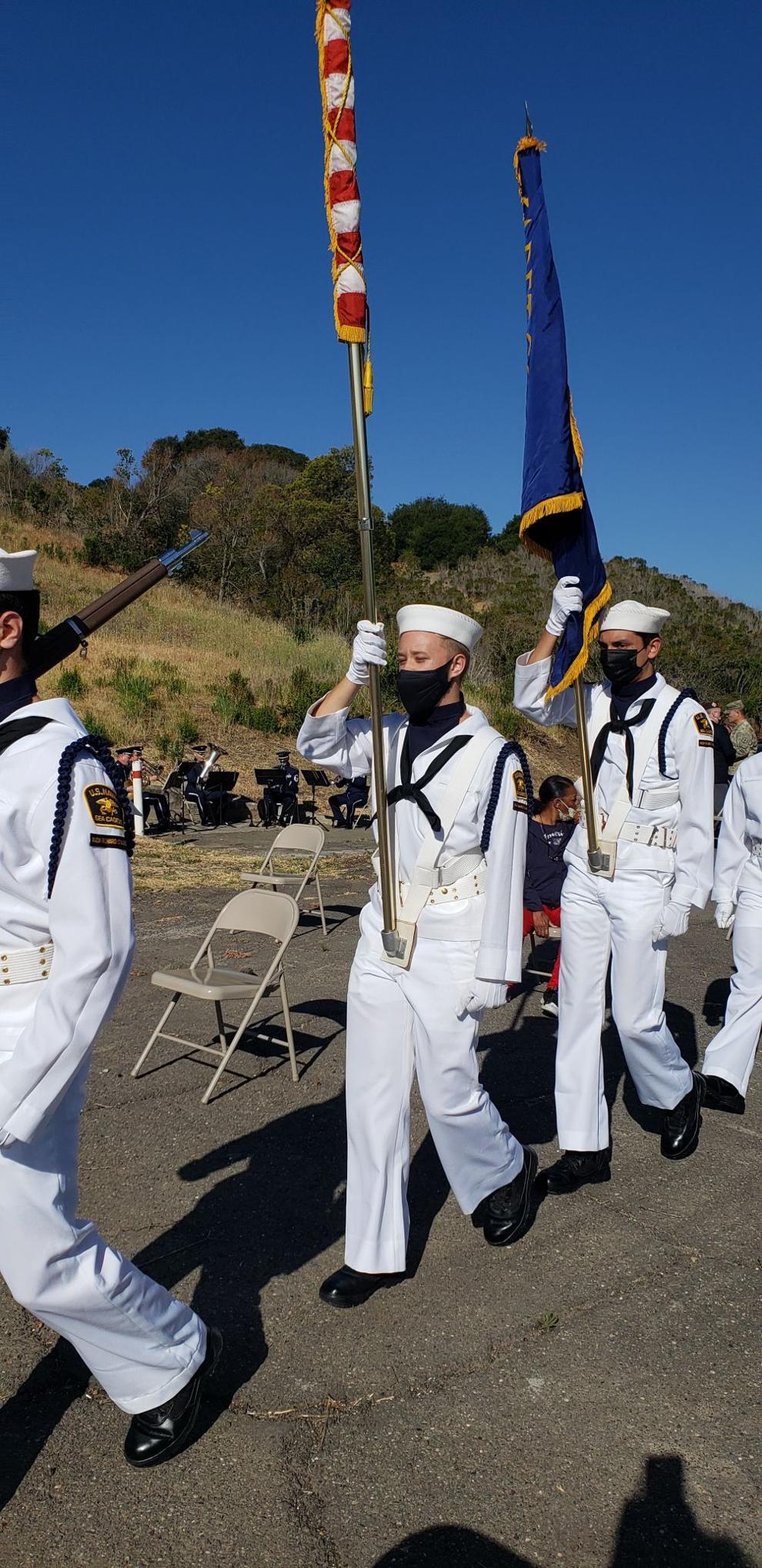 Mare Island Naval Cemetery, Memorial Day 2021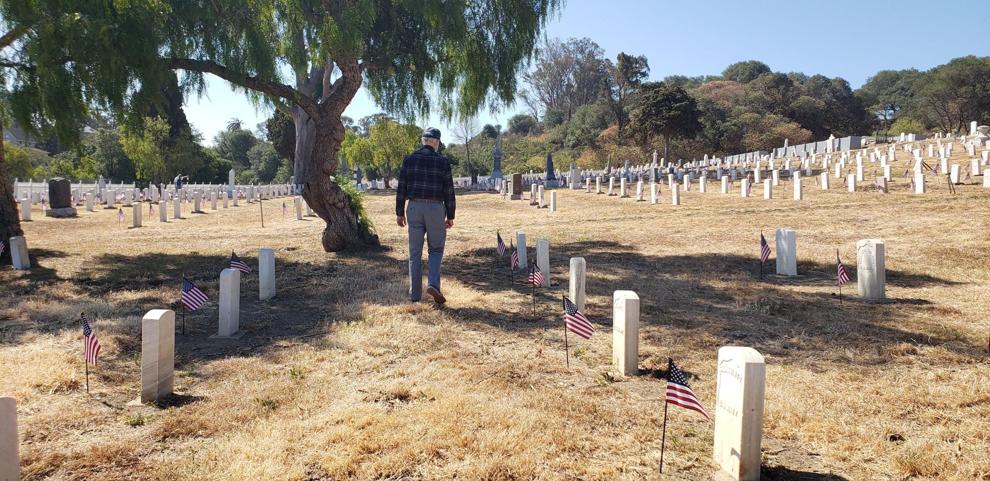 Officials laud improvements to Mare Island Naval Cemetery during Memorial Day event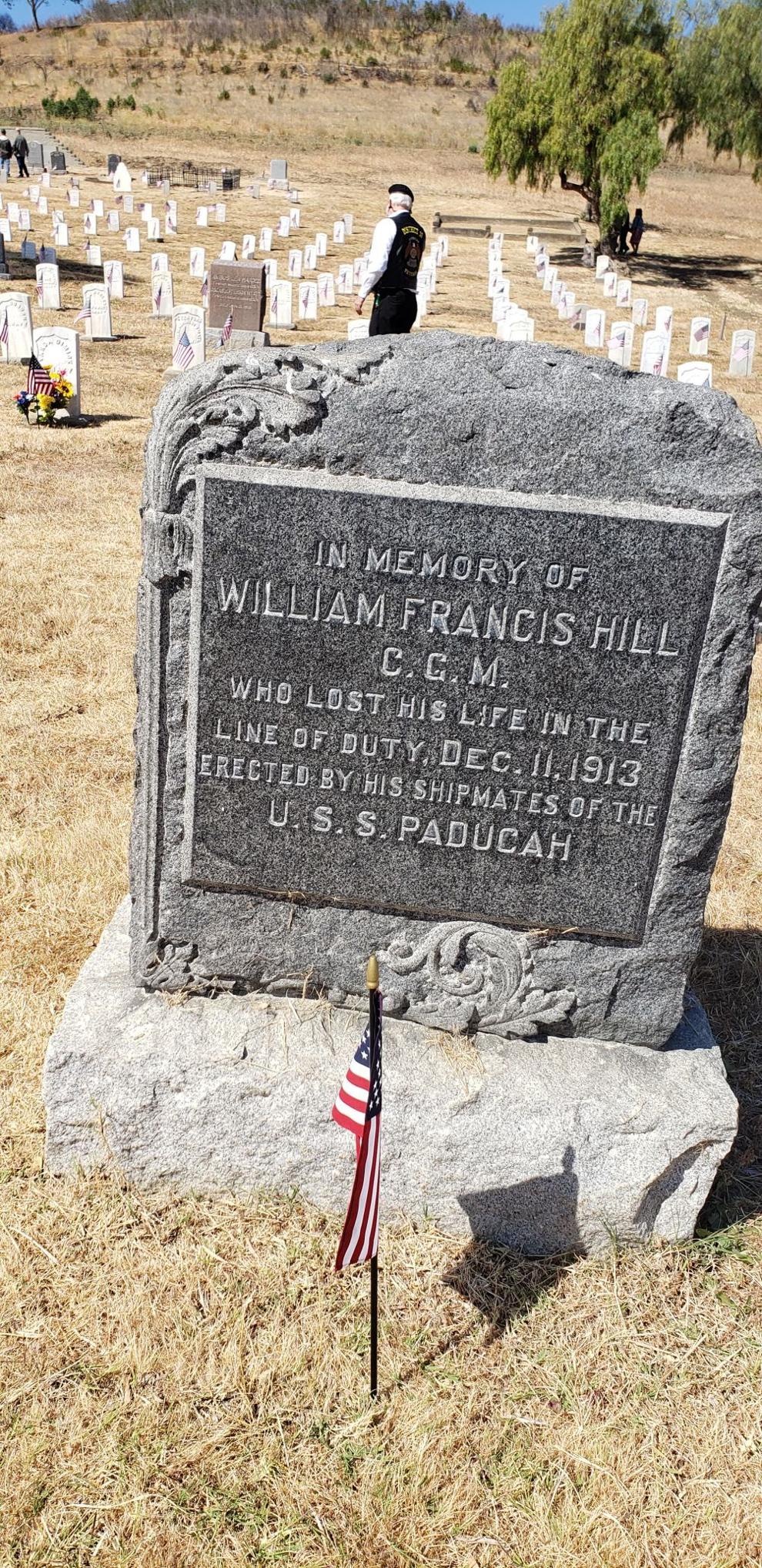 Mare Island Naval Cemetery, Memorial Day 2021