St. Helena's water system violated a drinking water standard in November, the city announced Friday.
In November, disinfectant residual was undetected in 7% of samples, exceeding the standard of 5%. Of 113 samples tested in November, eight had no detectable disinfectant residual.
Tests taken during the same time period did not indicate the presence of bacteria in the water. Water customers do not need to boil their water or take other actions, the city stated in a press release.
"Although this is not an emergency, as our customers, you have a right to know what you should do, what happened, and what we are doing to correct this situation," the press release stated.
City staff discovered a faulty disinfection system at one of the city's drinking water treatment facilities while conducting daily rounds on Nov. 20. The problem had gone unnoticed for 22 hours because the Glass Fire had destroyed much of the facility's alarm notification system.
Staff immediately corrected the problem and notified city management and the State Division of Drinking Water. Staff also began testing for disinfection residual and flushing hydrants throughout the city.
The required disinfection residual was restored throughout the water system within two hours, and the alarm notification system was restored to automatically alert city staff of future problems.
"This is not an emergency. If it had been, you would have been notified immediately," the city stated.
For more information, contact Clayton Church from Public Works at 967-2871 or 1572 Railroad Ave., St. Helena.
WATCH NOW: HERE ARE A FEW WAYS TO SAVE ON YOUR WATER BILL
PHOTOS: HOLIDAY WINE BARREL TOUR IN ST. HELENA
St. Helena Cyclery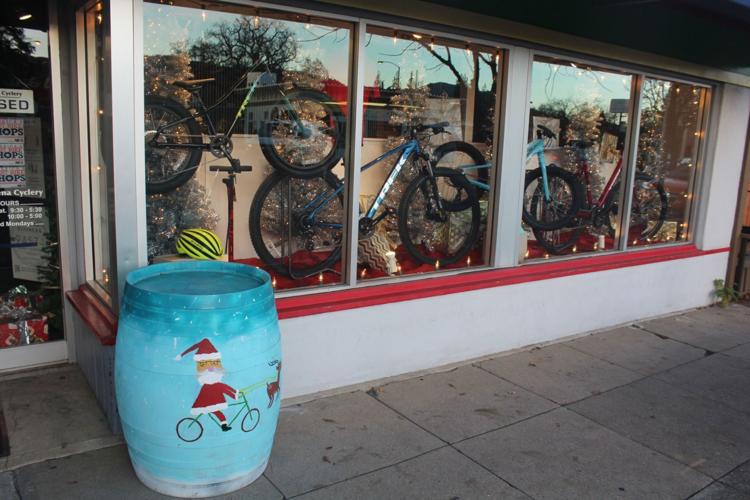 Amelia Claire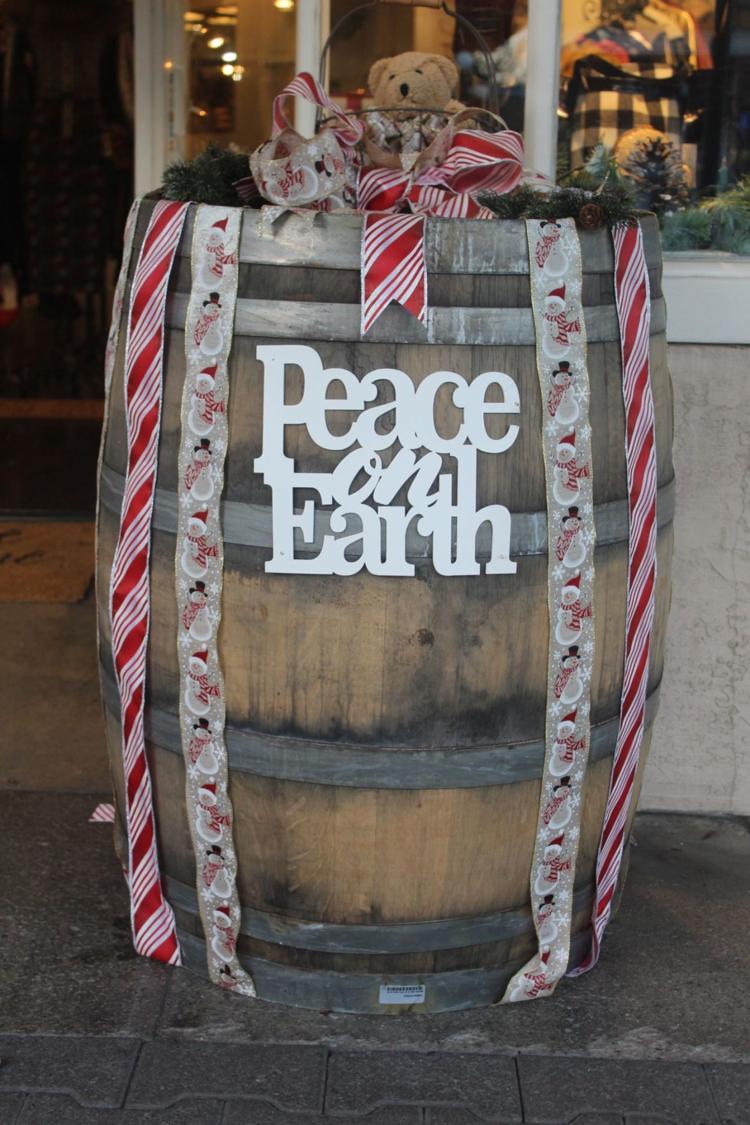 Grinch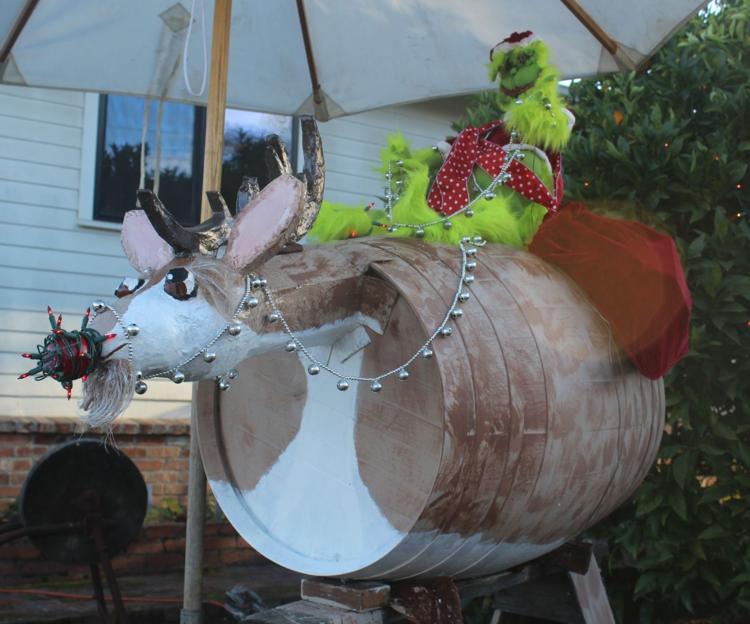 St. Helena Chamber of Commerce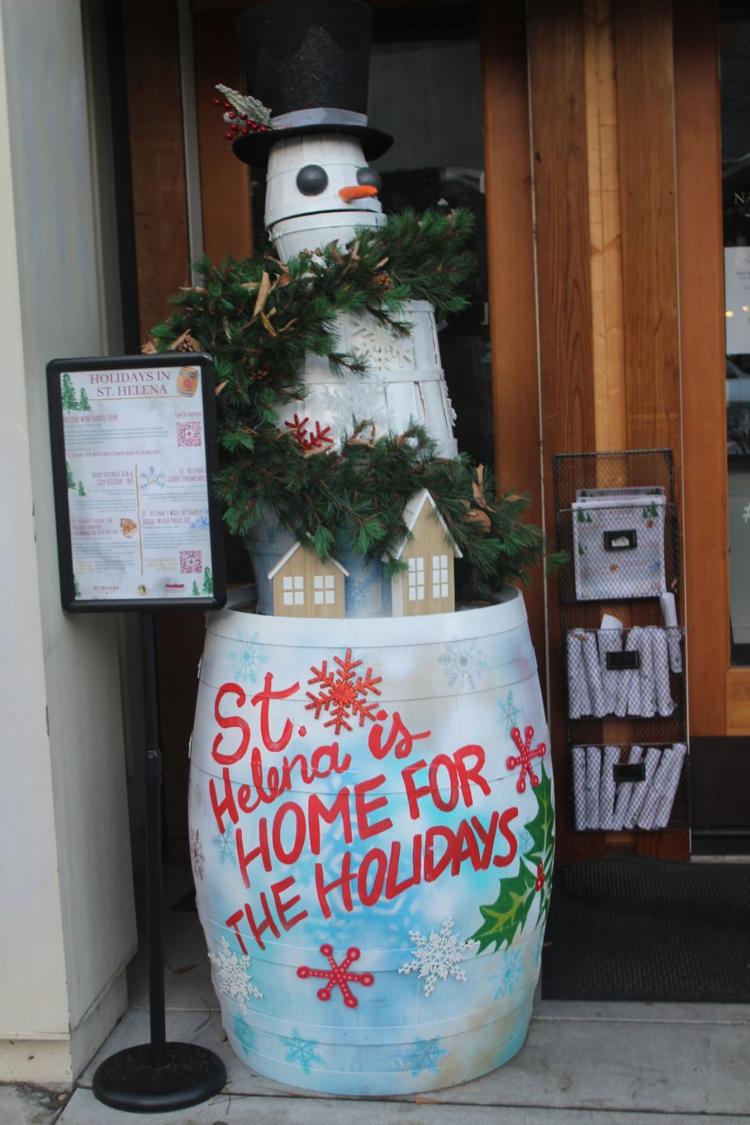 Yvonne Rich Exclusive Estates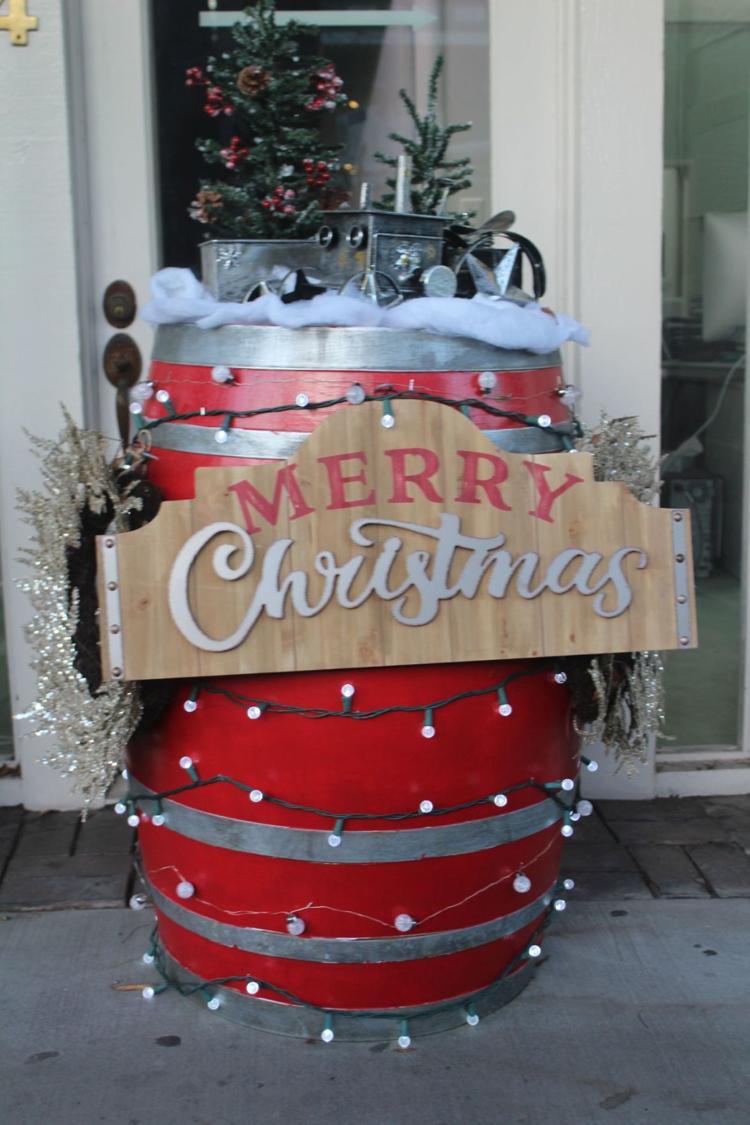 E.R. Sawyer Jewelers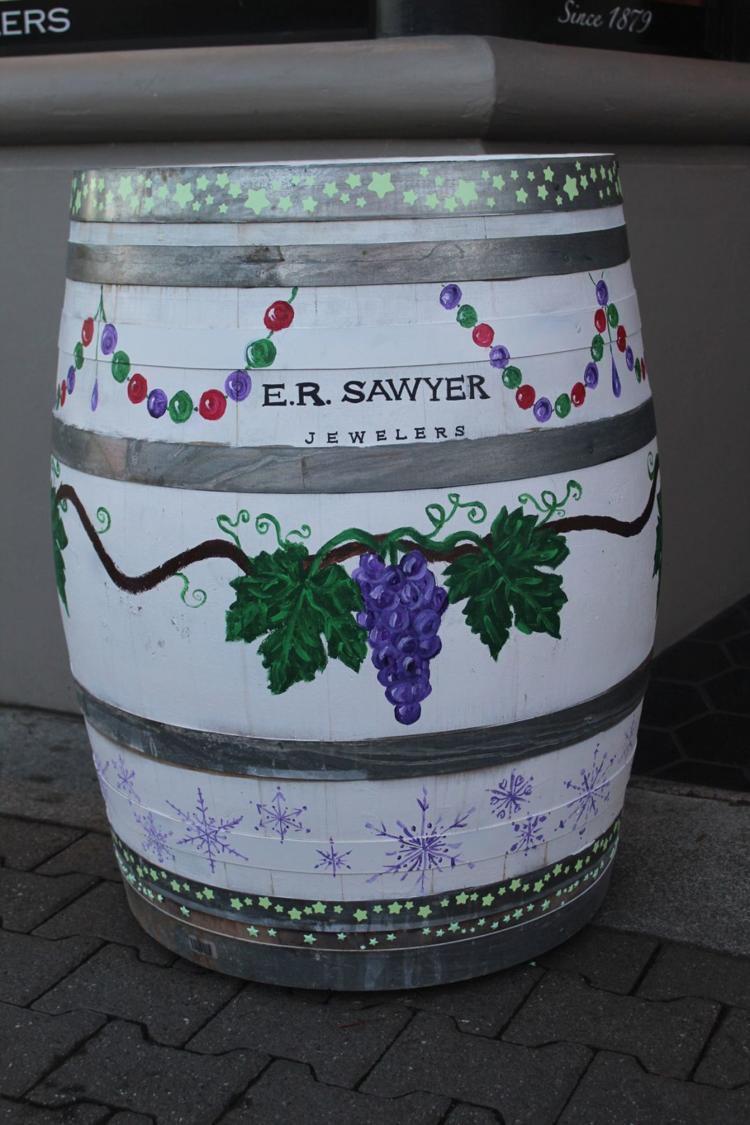 Gillwoods Cafe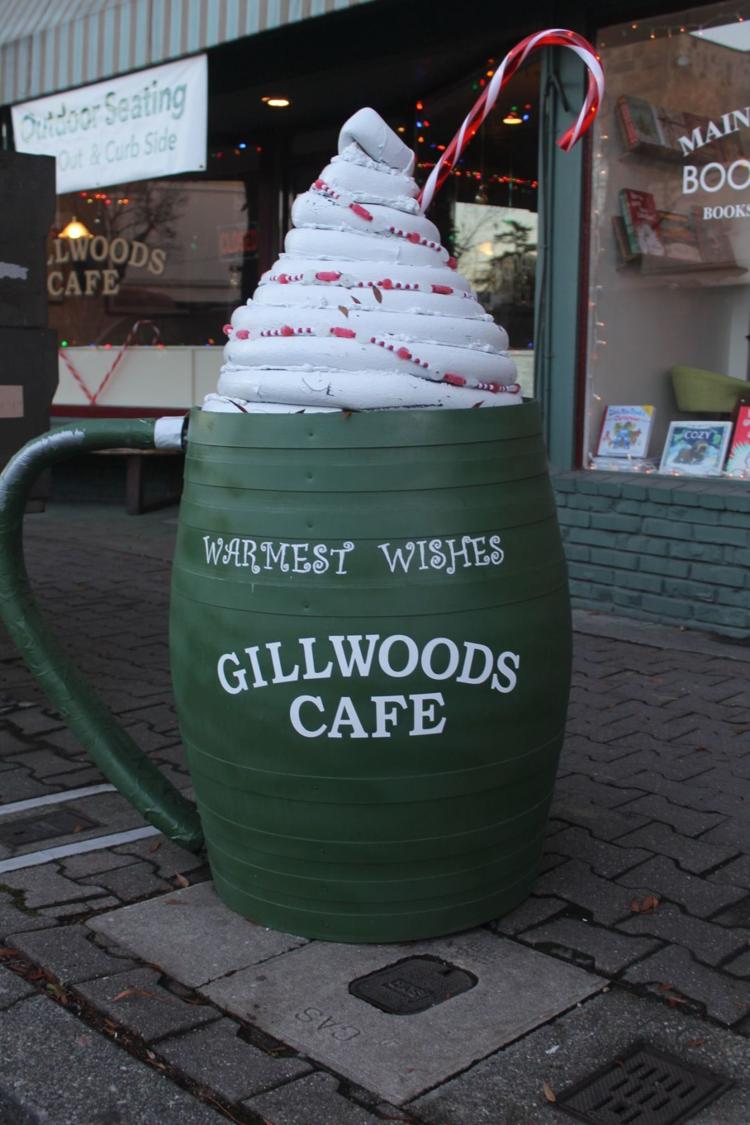 Fideaux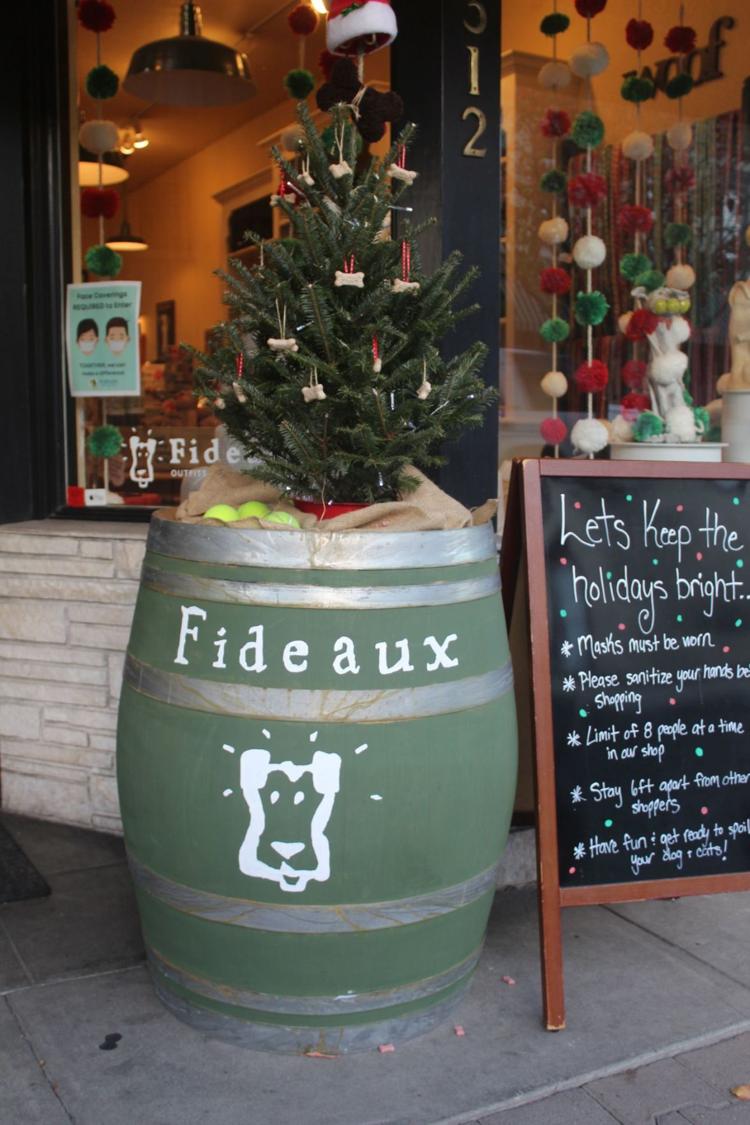 St. Helena Real Estate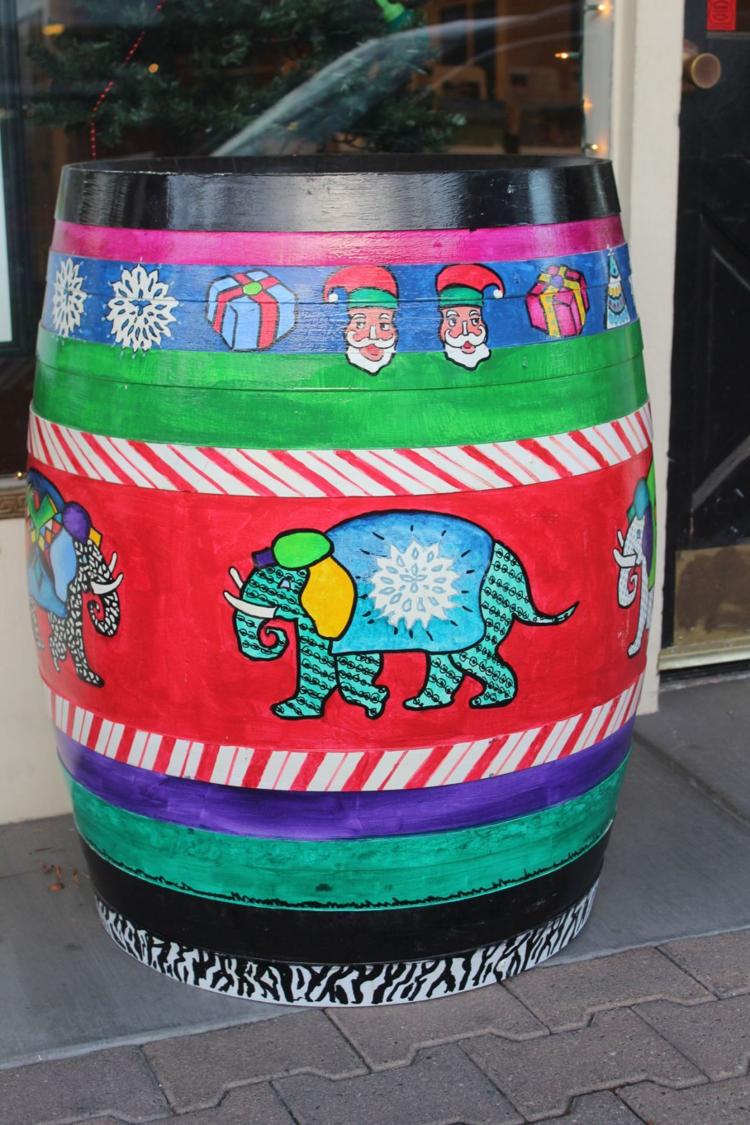 Odd Fellows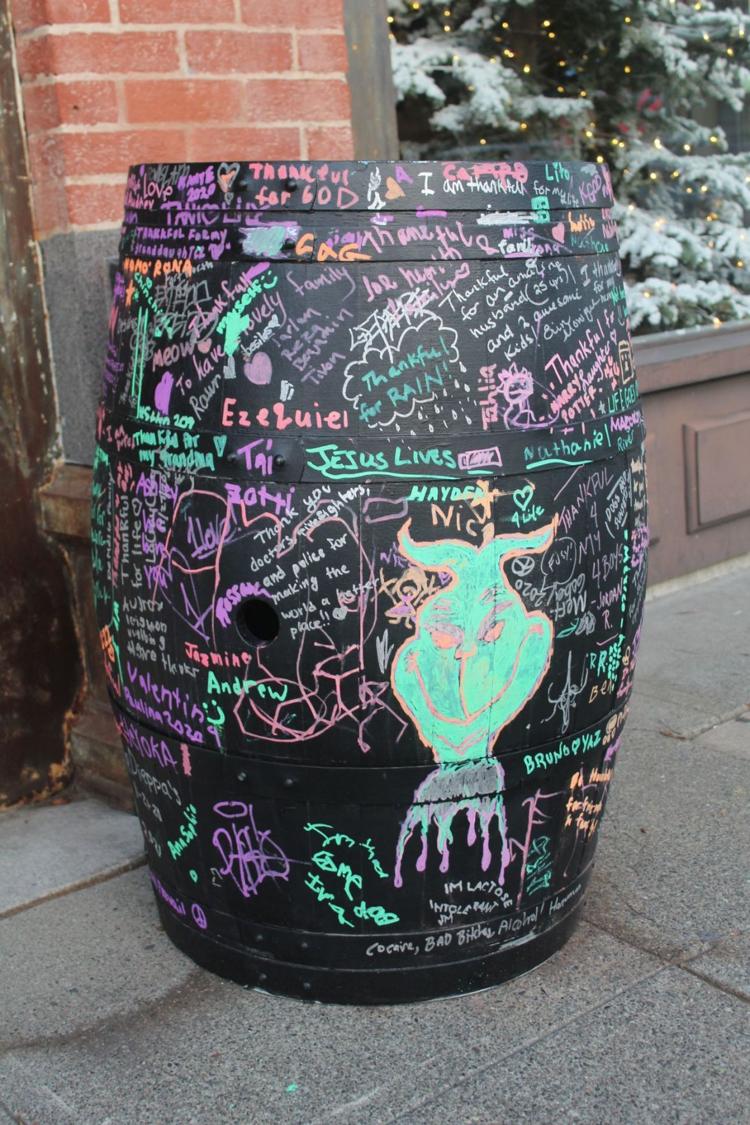 Main Street Bookmine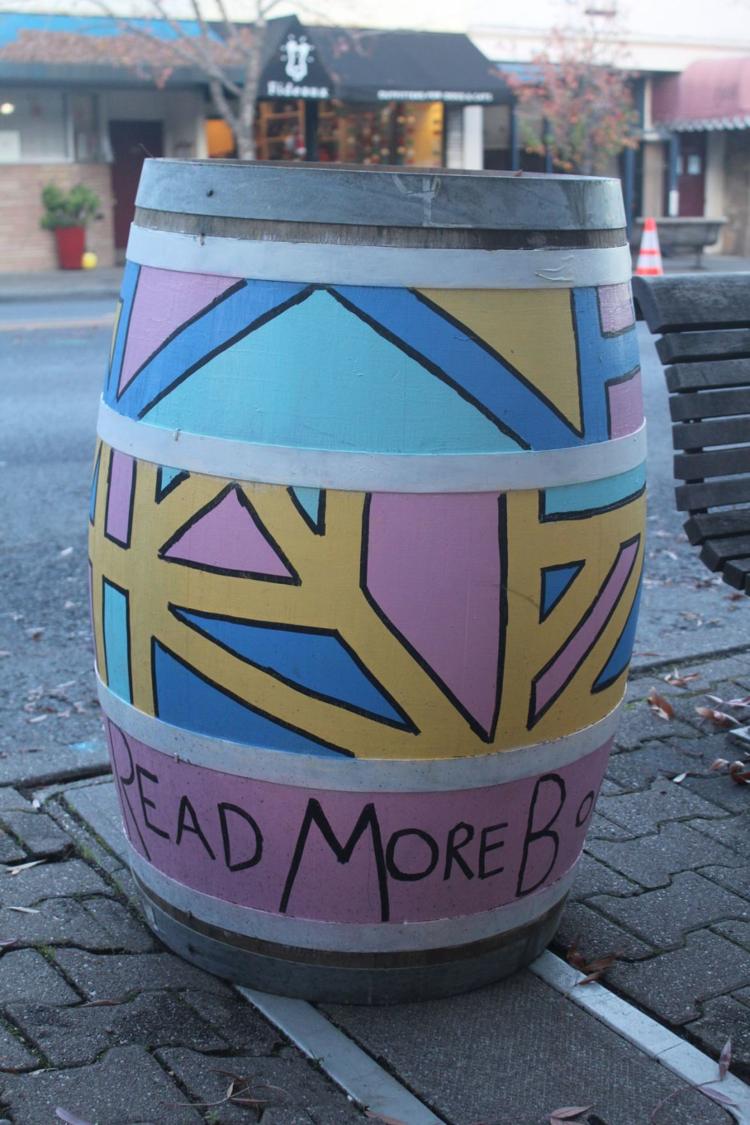 Cameo Cinema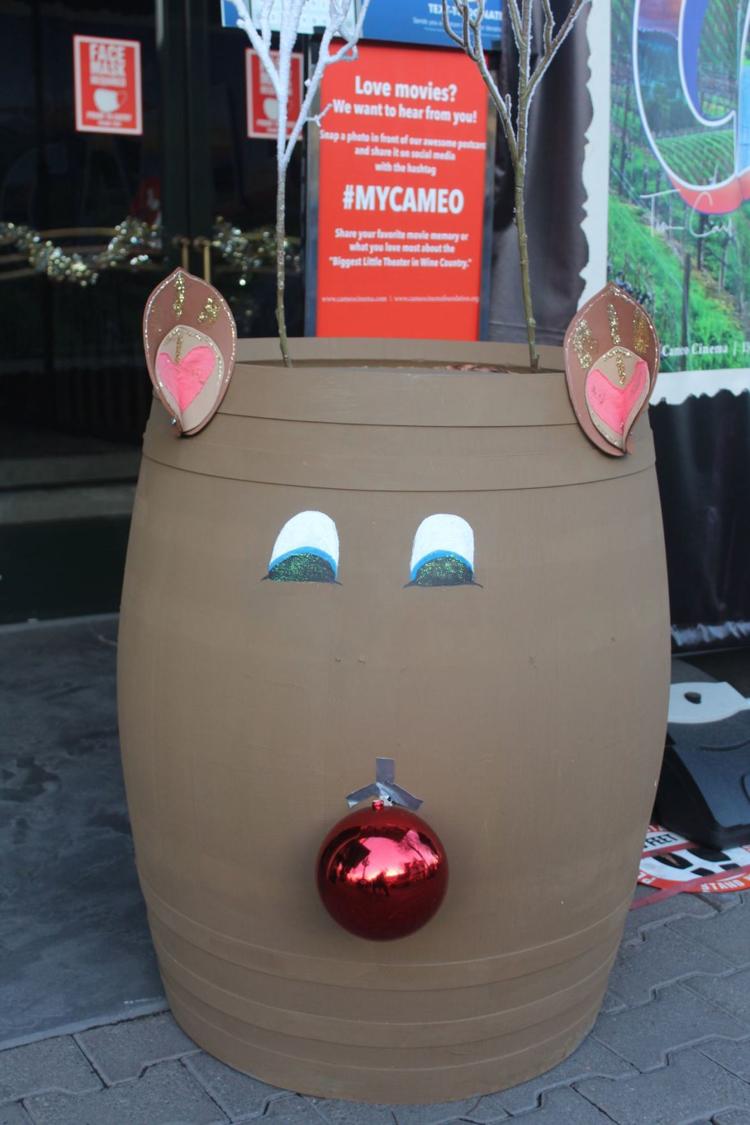 St. Helena Bistro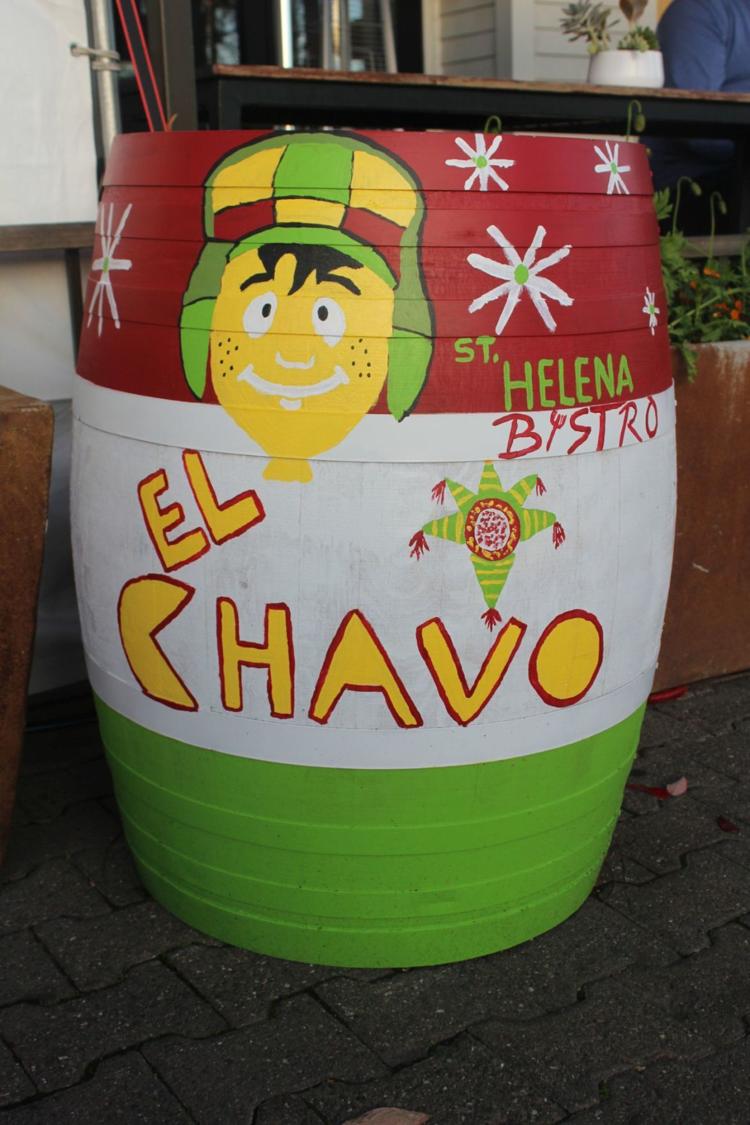 Sportago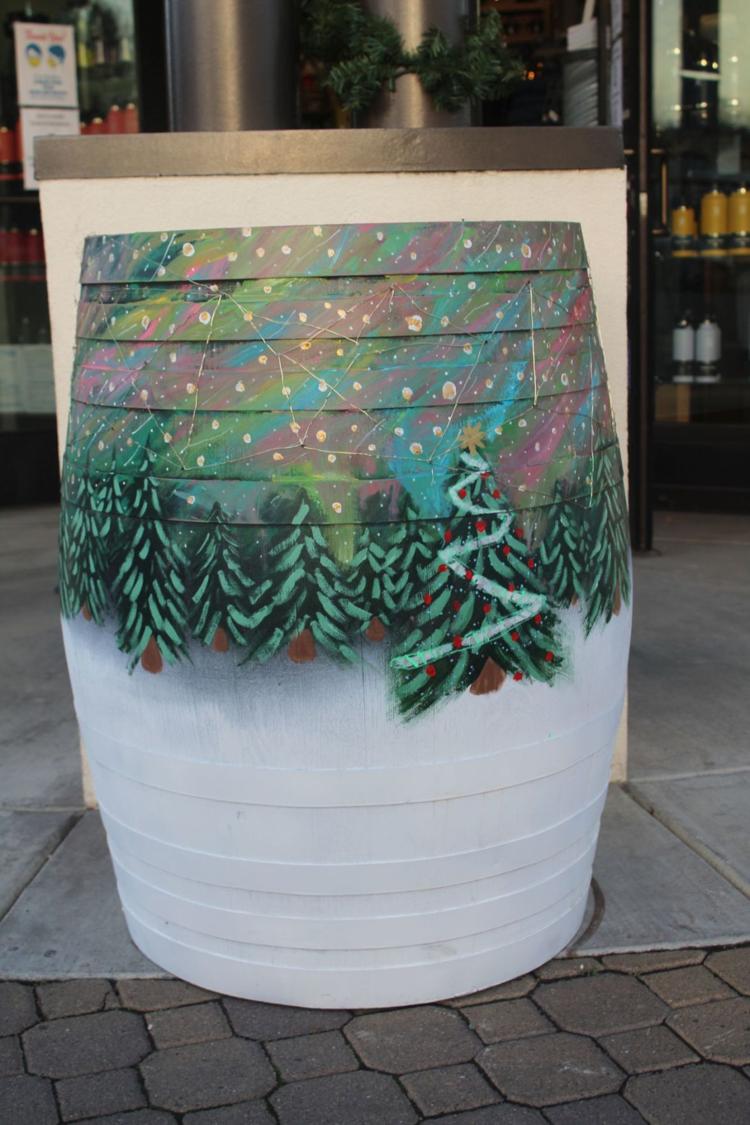 Findings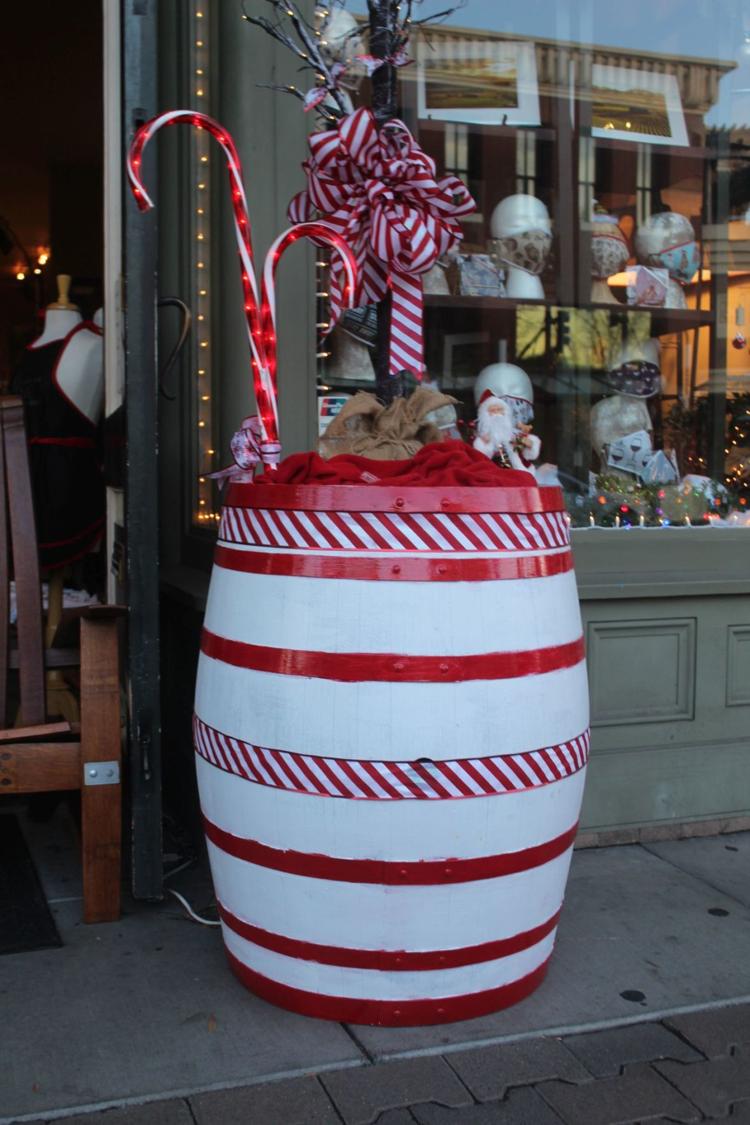 Meuse Gallery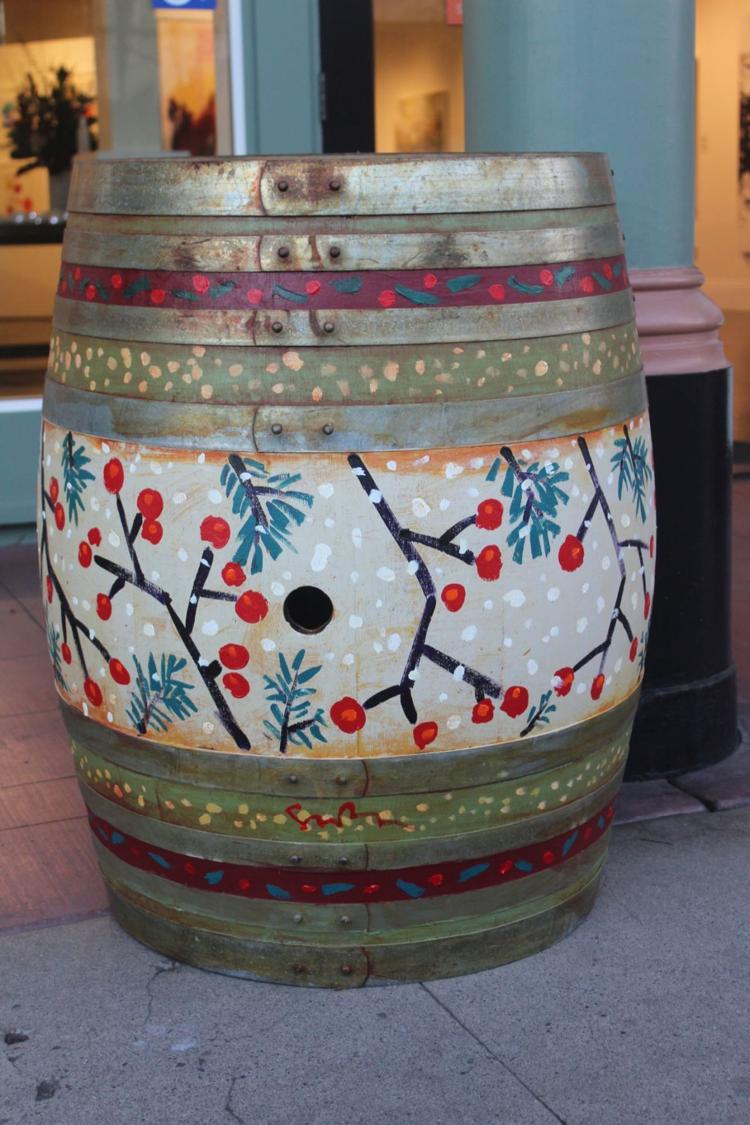 Coldwell Banker Brokers of the Valley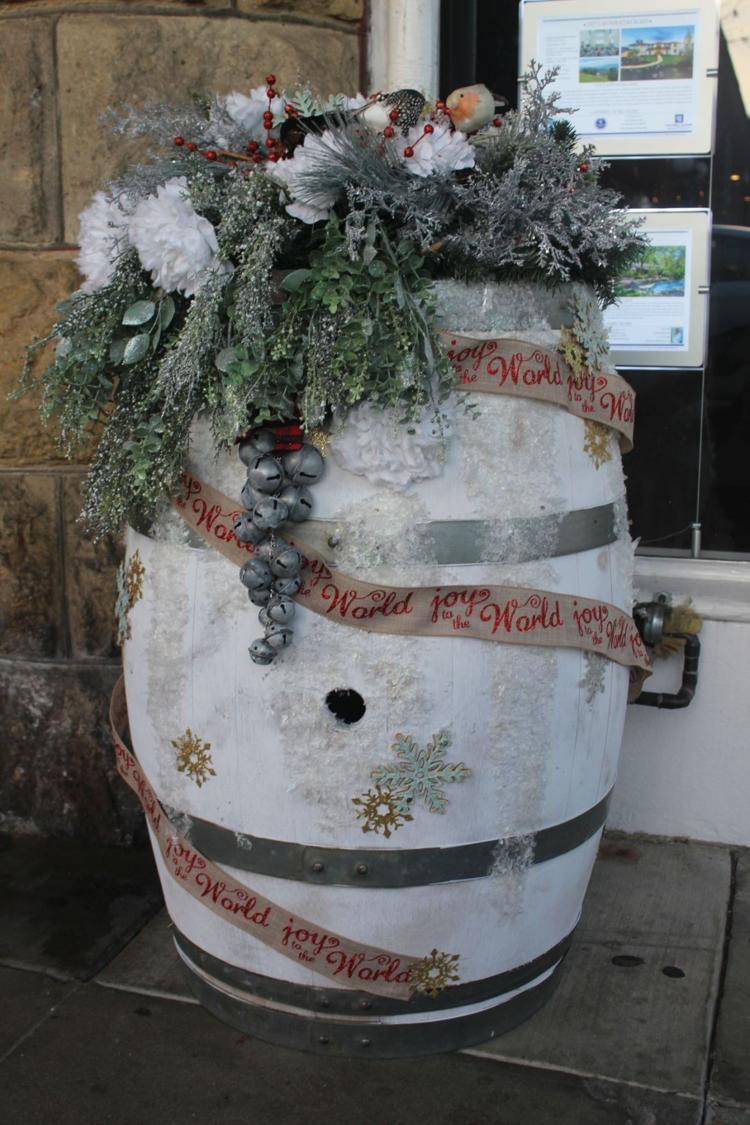 Tiffany and Kids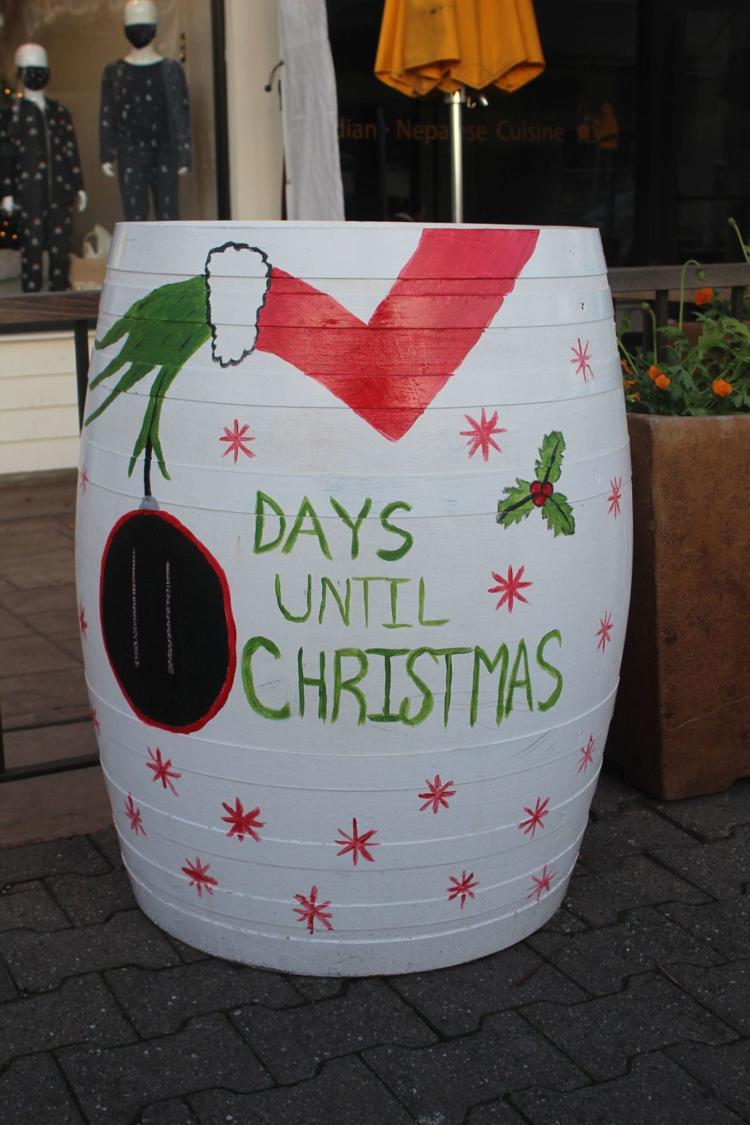 Steves Hardware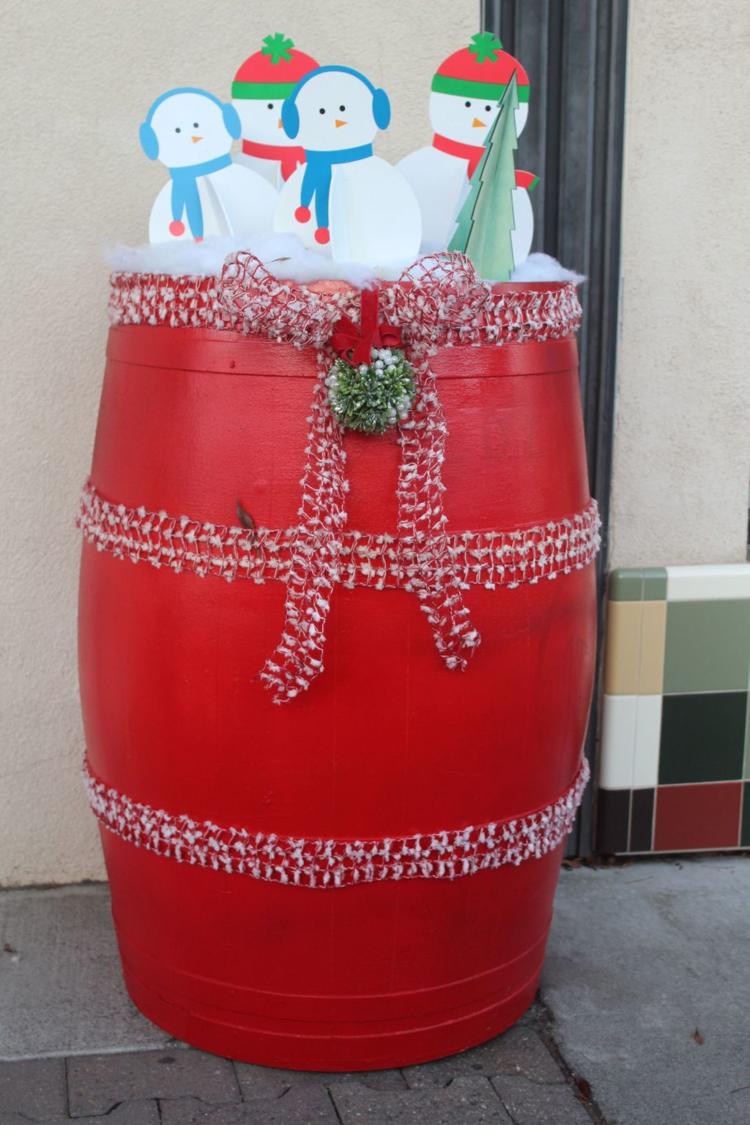 Pennyweight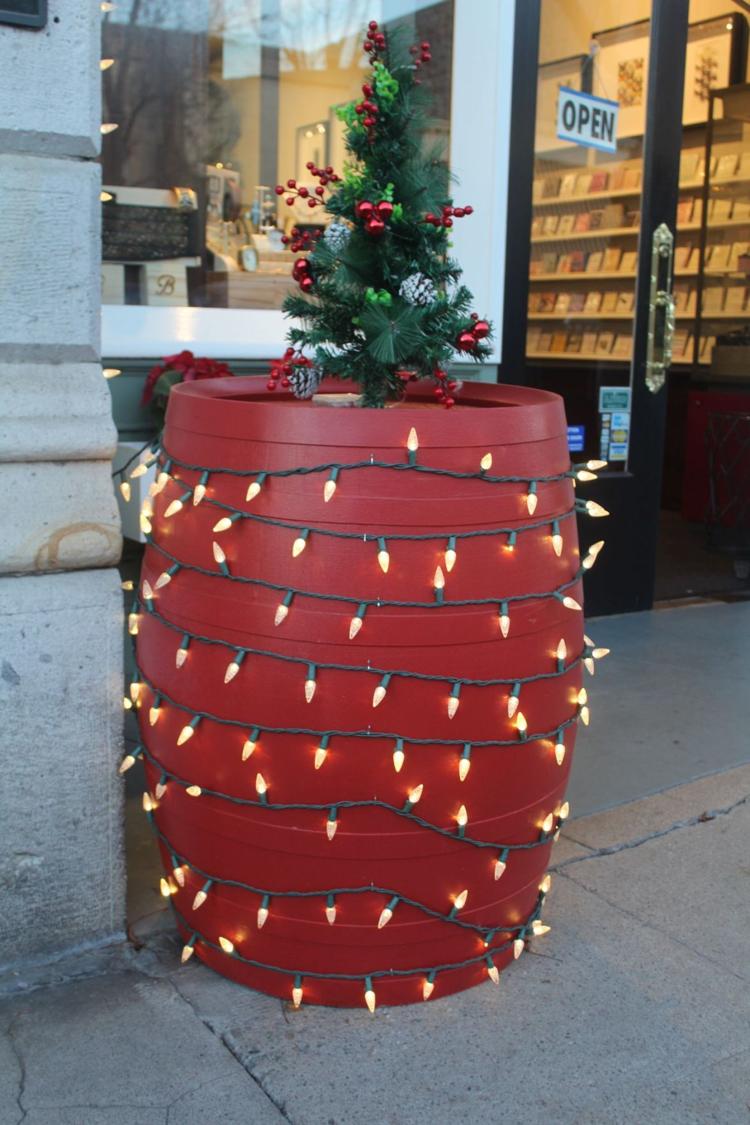 Himalayan Sherpa Kitchen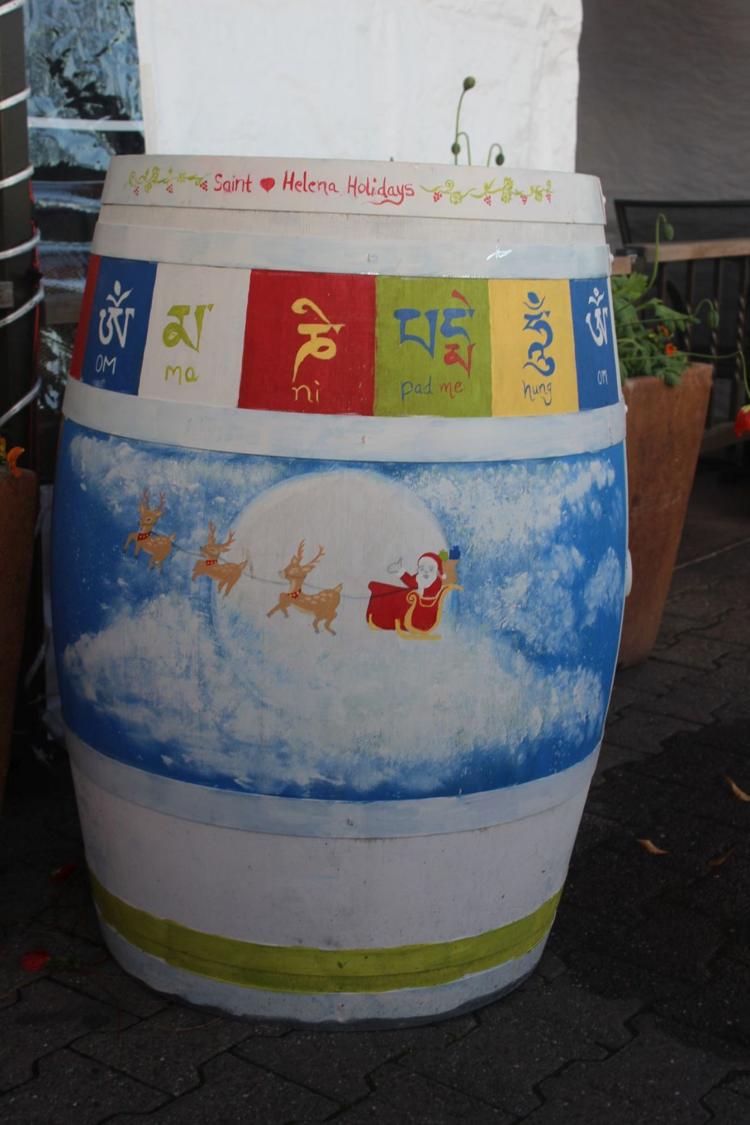 Daisy