The St. Helena American Legion didn't hold its usual Memorial Day event at the cemetery so as to avoid a large crowd.
But that doesn't mean local veterans were forgotten.
The St. Helena Public Cemetery Association organized a low-key event from 11 a.m. to 1 p.m. Monday in which a steady stream of visitors placed flowers on the graves of veterans, loved ones and prominent St. Helenans.
Support local news coverage and the people who report it by subscribing to the Napa Valley Register. Special offer: $1 for your first 6 months!
Each grave belonging to a known veteran was decorated with an American flag.
Jeff Cartwright came from Clearlake to pay tribute to his great-grandmother Georgia Young, the matriarch of his family, and the male members of the family, who all served in the Navy. Many of them worked at Mare Island Naval Shipyard, which was booming in the early 20th century.
"A lot of World War II veterans over there," he said, pointing at the family plot where veterans like Andrew Jackson Cole are buried.
Cartwright and his family pay their respects at least once a year. Considering the family was active in the military, it seemed fitting to do so on Memorial Day.
"Family is everything," he said. "Even if they passed away, their memories live on through us. That's why we come here every year, to keep them alive so to speak."
"If it weren't for them we wouldn't have the freedoms we enjoy," said his cousin, Tracy Pearson of Napa. "If they hadn't gone to war and fought for us, who knows – this could be a third-world country."
Their grandmother, Christine Dean, said it's important to remember members of the military "who lost their lives for us, so we could have freedom."
She noted that even veterans who come back alive sometimes face lifelong battles with depression and suicidal feelings.
"So often they come back and they can't adjust because of the things they saw and the trauma they experienced," Dean said.
"It's very important to celebrate veterans, and not just on Memorial Day," she added. "They should be celebrated every day."
Photos: Memorial Day at the Mare Island Naval Cemetery
Officials laud improvements to Mare Island Naval Cemetery during Memorial Day event
Officials laud improvements to Mare Island Naval Cemetery during Memorial Day event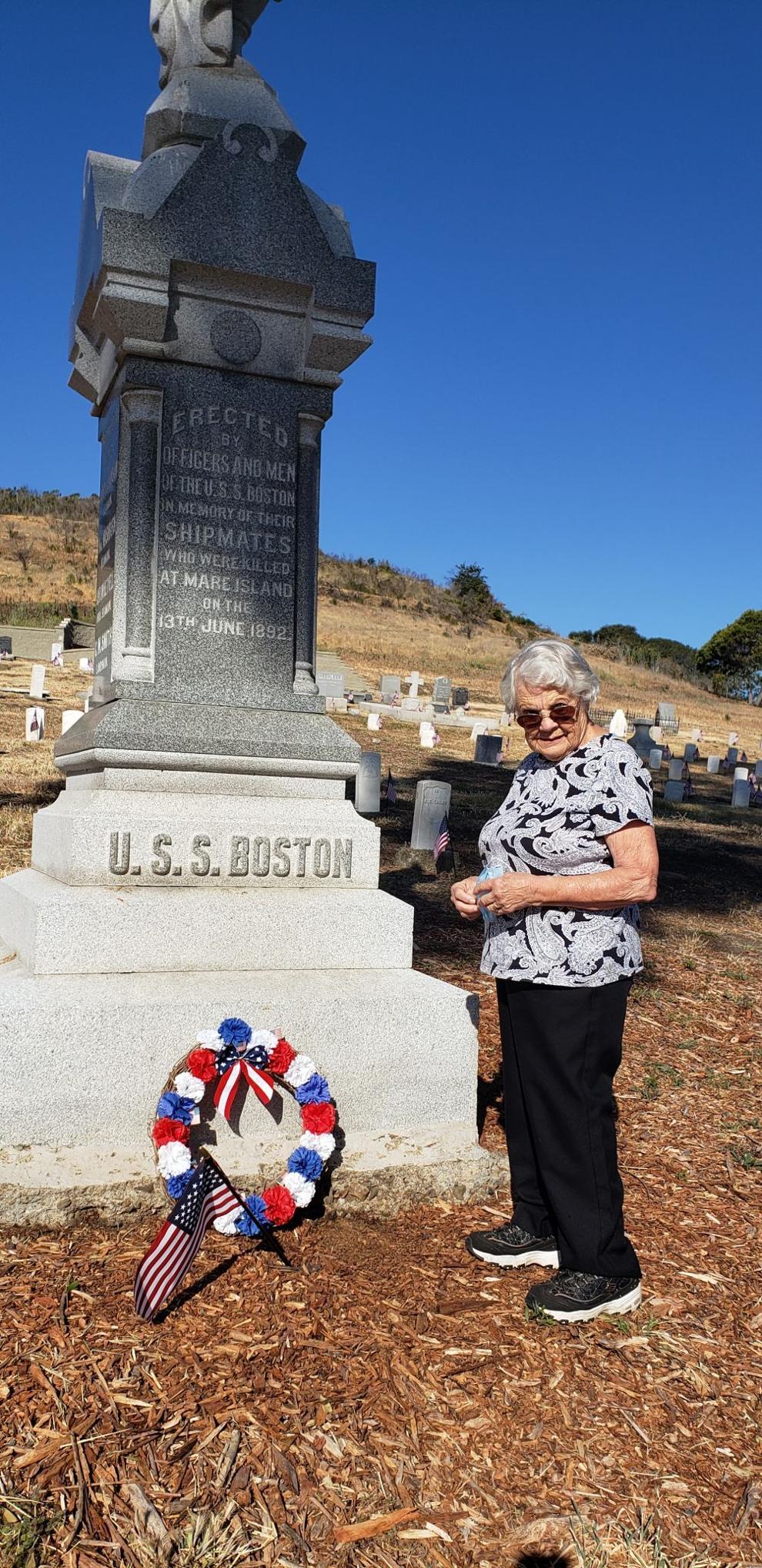 Officials laud improvements to Mare Island Naval Cemetery during Memorial Day event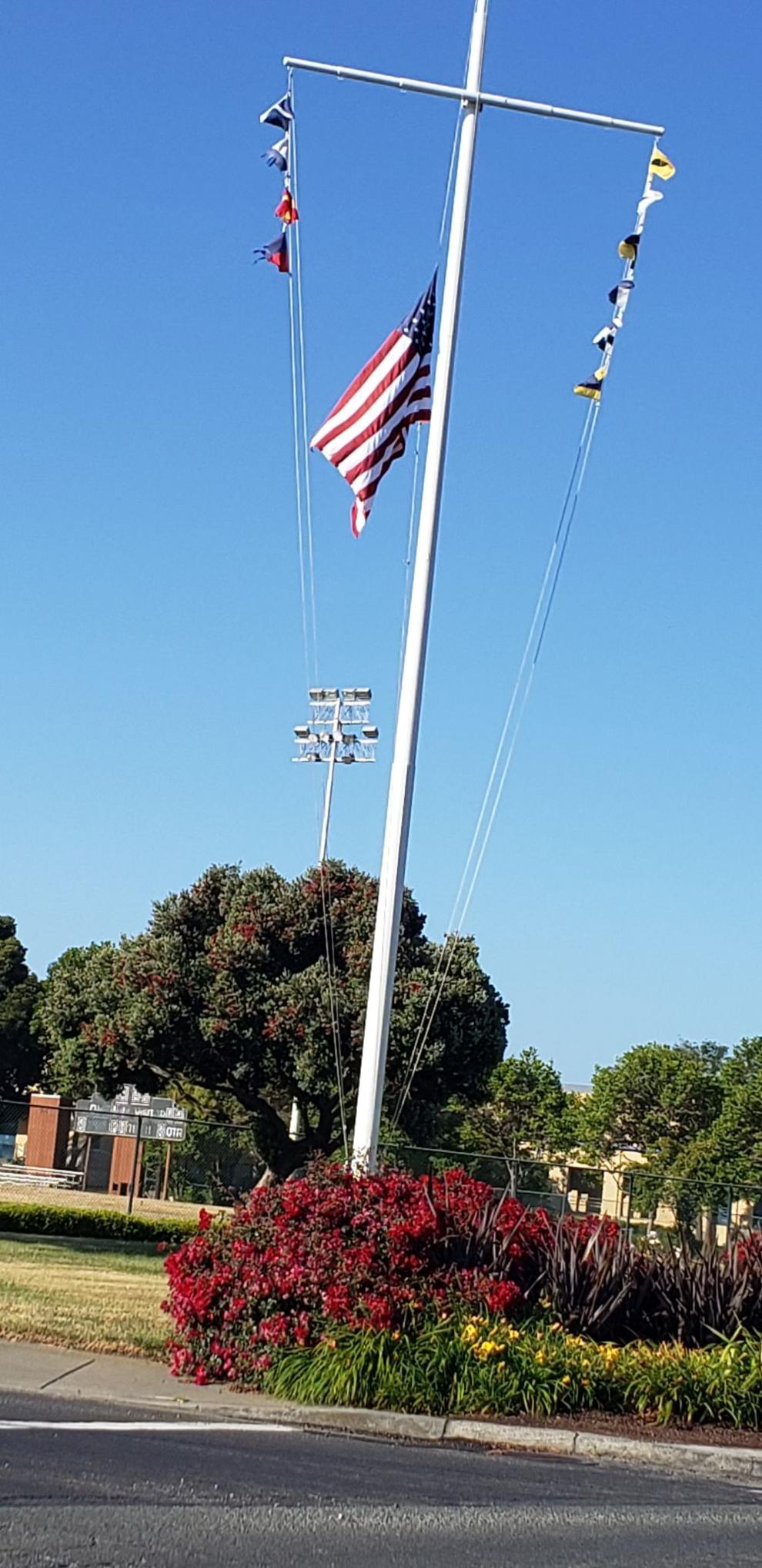 Officials laud improvements to Mare Island Naval Cemetery during Memorial Day event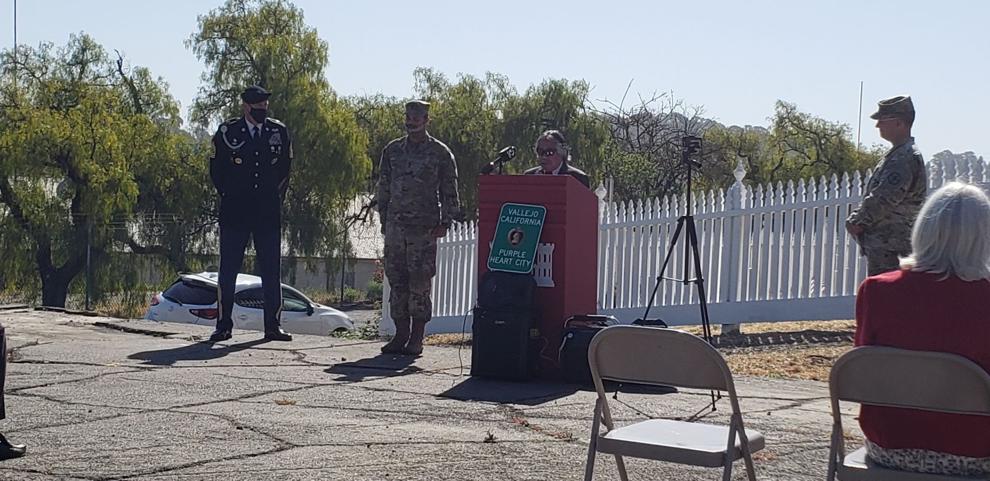 Mare Island Naval Cemetery, Memorial Day 2021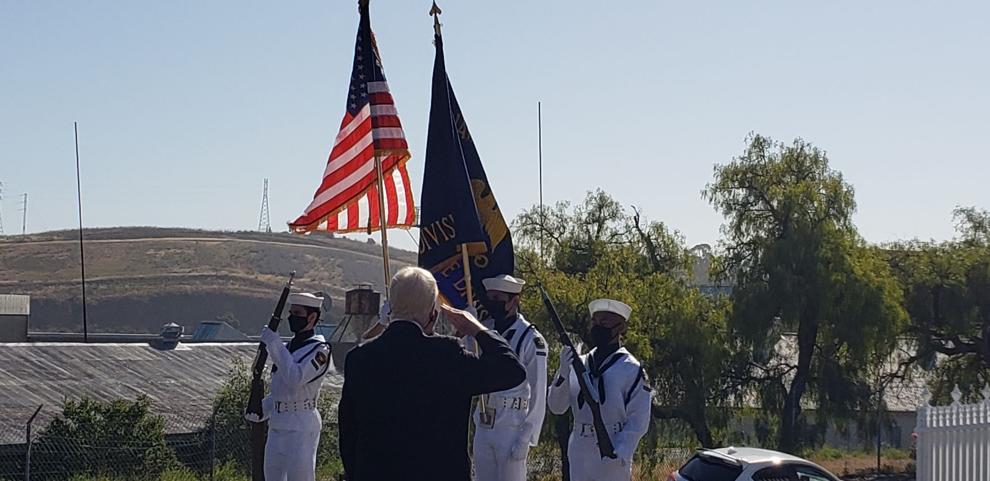 Officials laud improvements to Mare Island Naval Cemetery during Memorial Day event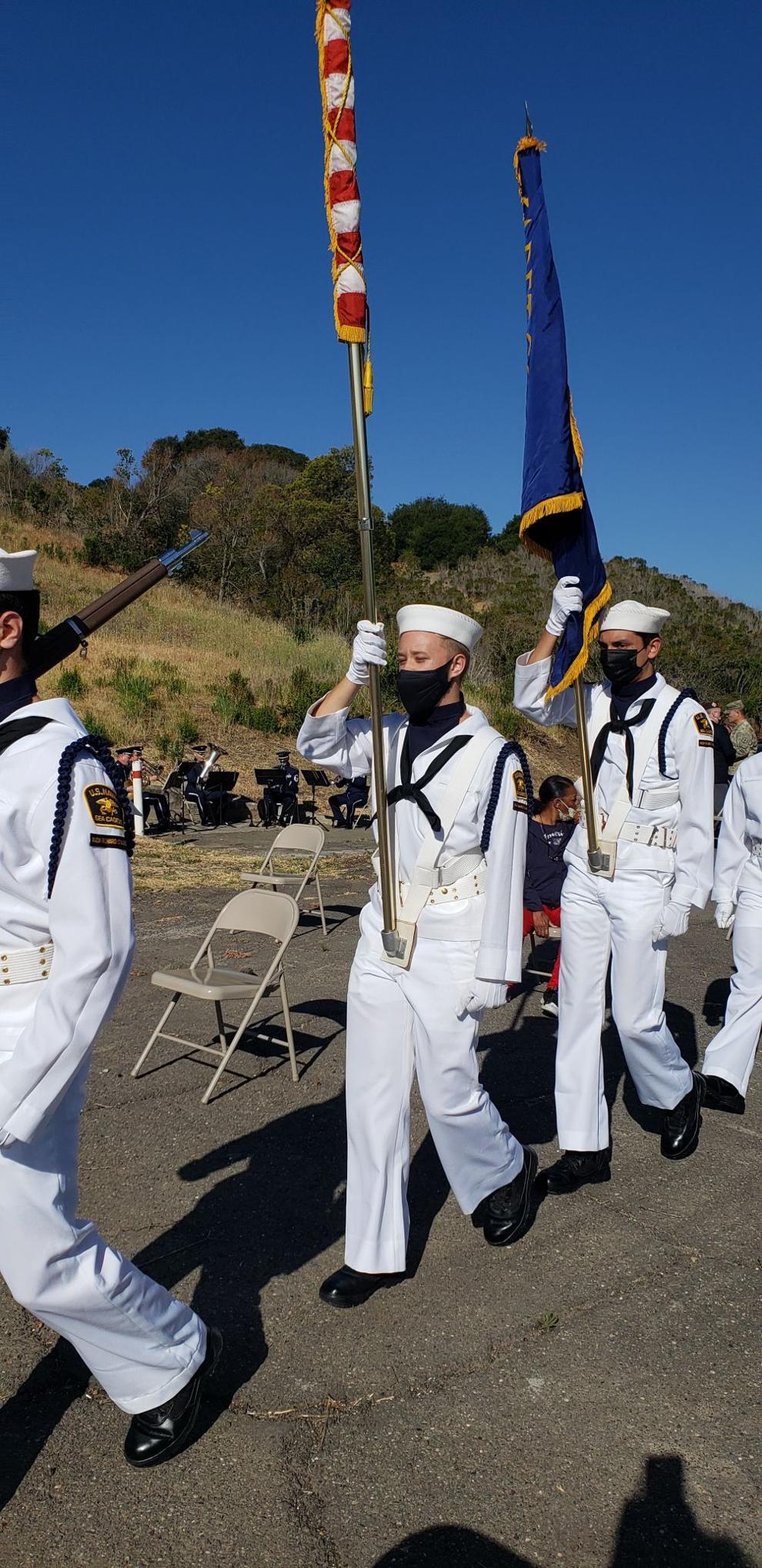 Mare Island Naval Cemetery, Memorial Day 2021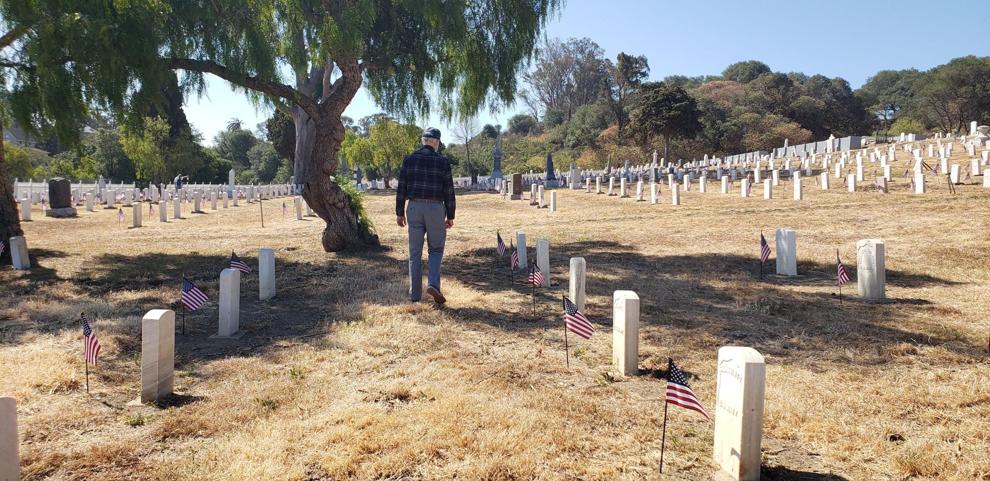 Officials laud improvements to Mare Island Naval Cemetery during Memorial Day event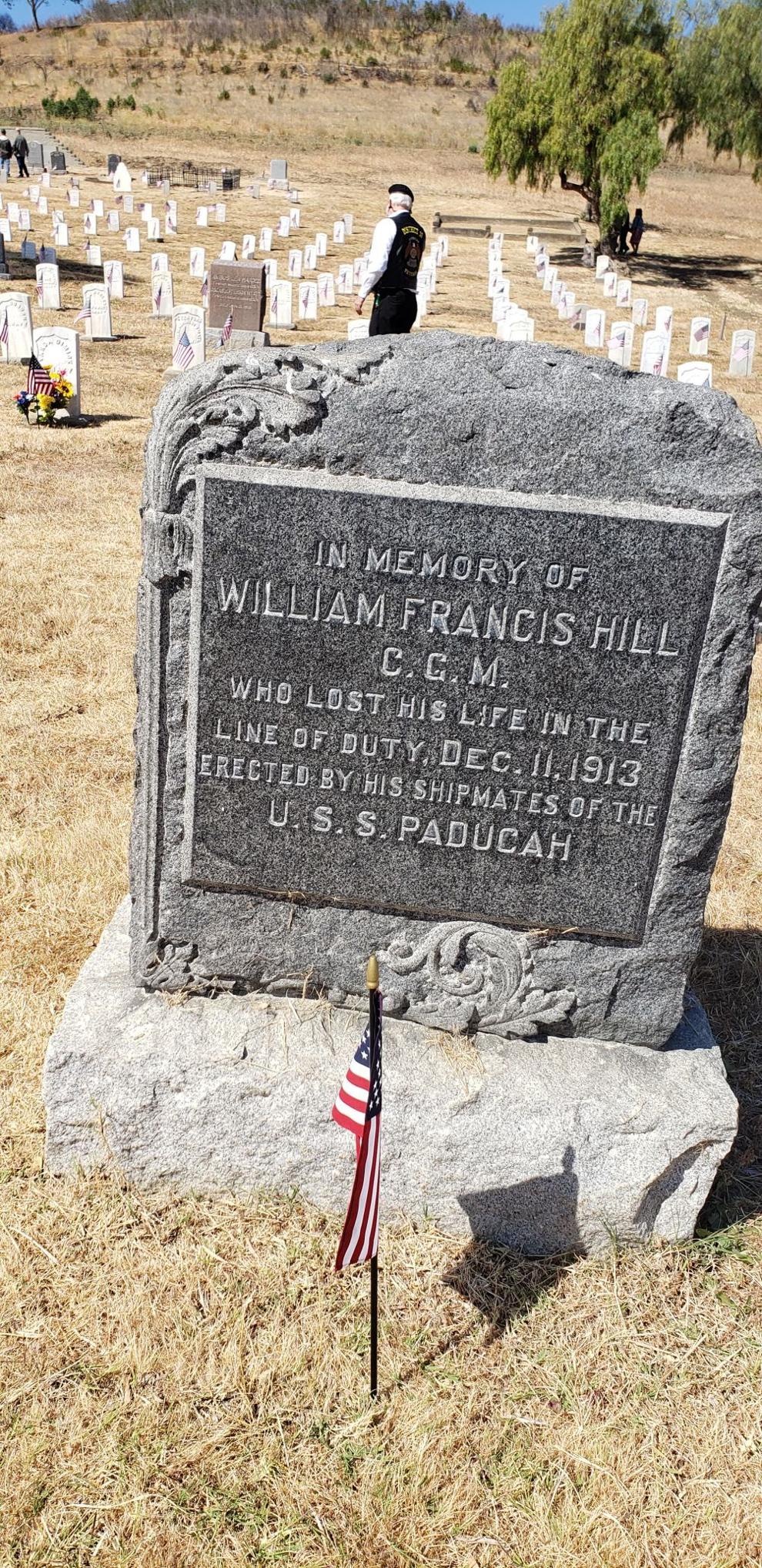 Mare Island Naval Cemetery, Memorial Day 2021