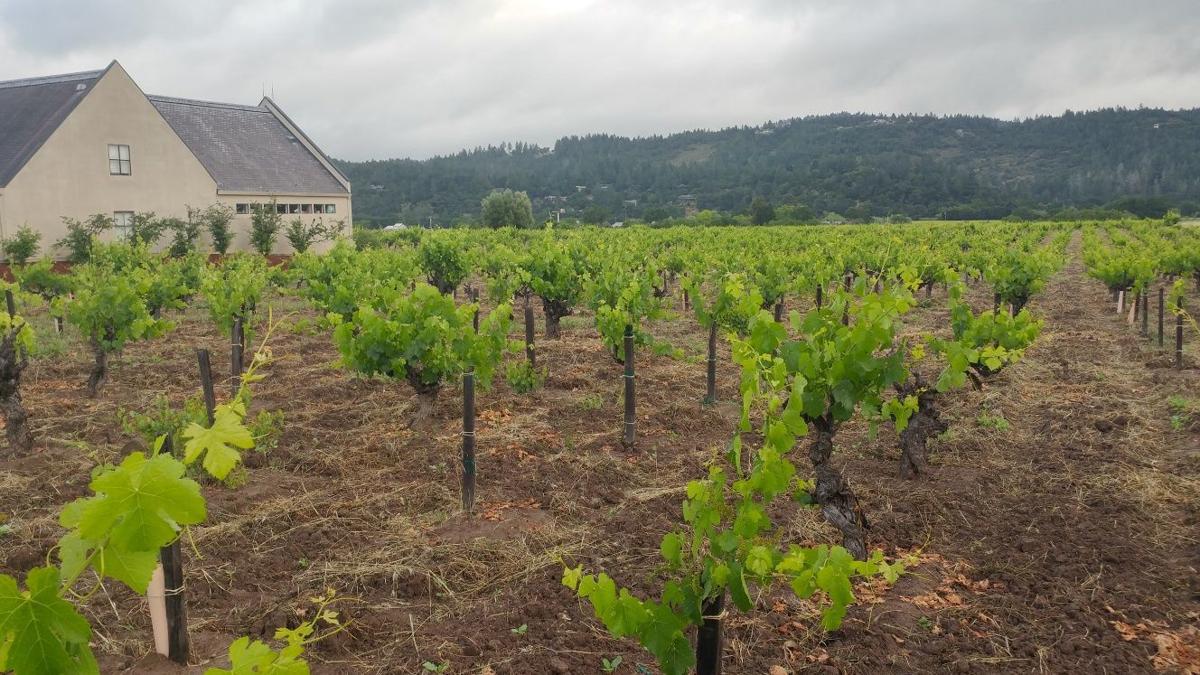 St. Helena resident Nancy Dervin doesn't want to see a hotel on the city-owned Adams Street property, and she believes voters will back her up.
Dervin is proposing a ballot initiative opposing hotel development on the Adams Street property. She started gathering signatures on Saturday.
"I don't know anybody who's opposed to a hotel for more tax dollars – just not on that property. The city has a lot of other options," Dervin said, mentioning the approved hotel plan at Vineland Station and the proposed hotel next to Farmstead.
The petition says a hotel would violate the city's original intention of buying the Adams Street property "to be held for public enjoyment and enrichment."
"The City has floated the hotel idea numerous times over the years and the public has repeatedly said 'No, Adams Street is not for sale,'" the petition states. "Moreover, resurgence of the debate generates strife and division within our community. A vote will resolve the matter once and for all."
Dervin said she drafted the measure with the help of an attorney who doesn't wish to be identified publicly.
According to the ballot summary, the measure provides that the Adams Street property "shall be protected in perpetuity from hotel/motel development of any kind."
On Tuesday, Dervin writes, "For clarification, if the initiative I'm working on makes it to the ballot and then passes, I feel City Council should respond by creating a statute. 'A statute is a formal written enactment of a legislative authority that governs the legal entities of a city, state, or country by way of consent. Typically, statutes command or prohibit something, or declare policy.' They have the power to do so. But, do they have the will?"
"The City Council are elected officials, and if the majority of the people you were elected to represent tell you something, you're obligated to honor those wishes," Dervin said.
Organizations have offered to mount capital campaigns for improvements that would directly serve the community, such as an amphitheater and a heritage center, Dervin said.
"The City, I presume has not been willing to do this because they just can't get over the desire to privatize and cash out some of even all of the property," Dervin said.
The initiative wouldn't prohibit a City Hall, amphitheater, heritage center, or any of the other non-hotel uses that have been proposed. The measure is strictly about hotel development.
(This article has been amended since its first posting.)
Be the first to know
Get local news delivered to your inbox!