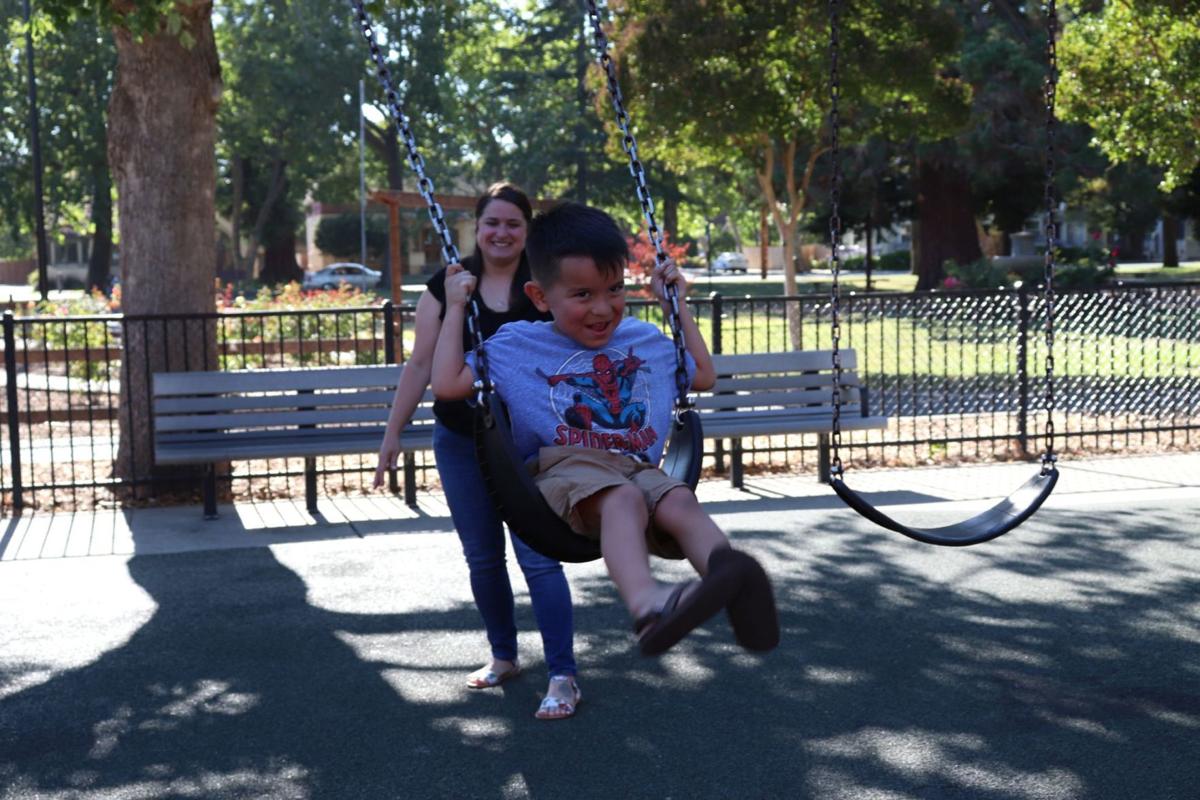 Editor's note: This is the first in a series of articles profiling the future residents of Brenkle Court, who are building their own homes as part of a self-help affordable housing project organized by Our Town St. Helena.
As a born and raised native of St. Helena, Anai Ortiz knew there was no other place like home.
She graduated from Sonoma State in 2010, lived in Atlanta short-term and did her fair share of traveling, but she came back in 2015 to be closer to the family and community she had missed so much.
Ortiz began a part-time job working at Stonebridge Apartments for the nonprofit EAH Housing and taught Spanish grades K-8 part-time at the St. Helena Catholic School, where she also coached girls' soccer. When the school closed in 2018, Anai got promoted to Lead Resource Coordinator at EAH, supervising the counties of Sonoma, Napa and Marin.
Support local news coverage and the people who report it by subscribing to the Napa Valley Register. Special offer: 1 year for $26
Through promoting all the different services EAH offers, Ortiz learned about a housing opportunity at Our Town St. Helena's Brenkle Court project. With her boss's encouragement, she applied.
"I was actually the one who was promoting this program to my residents," Ortiz said. "I remember flyering it around and trying to get residents to apply. A few of my residents will actually be some of my future neighbors."
As previously reported by the Star, Brenkle Court's self-help model operates in conjunction with the U.S. Department of Agriculture Rural Development Mutual Self-Help Home Ownership Project, which is providing low-interest mortgages to the eight families. The program has produced 50,000 housing units in the last 25 years.
Ortiz's application got denied the first time around. Two years later she got called back after some applicants dropped out and organizers were re-evaluating applications. By that time, Ortiz had already been promoted.
"I felt so lucky, and I thought to myself, 'I have to do this,'" she said.
It was never in Ortiz's plan to become a homeowner, let alone build her own place to live with her bare hands.
"I thought it was a dream I would never be able to accomplish … for someone in my income level," she said. "Thinking I could ever own a home was so far beyond my wildest dreams."
Though Ortiz had no experience at all, she was eager to learn.
"I remember the first time I picked up a hammer to nail and everybody was watching me," she said. "I was so nervous that I missed the nail completely and everyone was laughing. I felt a lot of pressure, but now I feel so confident. This experience boosted my self-esteem."
Around October 2019 construction started, and it became real for Ortiz.
"I enjoyed doing a lot of the layout," she said. "Understanding why there is a piece of lumber here and not there, or knowing that there will be a doorway and that's why the studs look different than the rest, or that there will be a wall intersecting here and that's why there are more pieces of wood for that reason, it was just fascinating to me."
Ortiz has a natural passion for learning new things, but there was a point before the pandemic when she thought that her dream of becoming a homeowner wasn't worth it anymore.
"I was working full-time and having to drop off my son at day care, coming back really late to make some dinner for us, and just going to sleep to wake up and have to do that same thing all over again without having weekends to look forward was a lot."
The pandemic allowed her to work remotely and spend more time at home with her son, Isaac.
"It's crazy to think I didn't get to spend more time with him when he was 3 and 4 years old," Ortiz said. "Quarantining seemed like a blessing in disguise to make up for lost time with Isaac."
Meanwhile, Ortiz had to find volunteers to help her with construction.
"Sometimes I'd have weekends where everybody would show," she said. "I'd have my two brothers, my sister-in-law and everyone else come."
Luckily, Ortiz has been able to stay on top of her required 32 hours per week, but out of the eight families, she can't help but feel she is the one treading water and trying to stay afloat.
When asked about visualizing her home finished, Ortiz mentioned that one of the first things she'd like to do is take a whole weekend and rest with Isaac.
"I think about all the time missed with my son," she said. "I will never get that time back, so spending time cuddling with him, watching a movie, and just doing nothing is going to be my first weekend. Then, I will be ready to show it off and have guests over."
Photos: Napa County's most expensive home sold in June: 1358 Hillview Lane
Napa County's most expensive home sold in June: 1358 Hillview Lane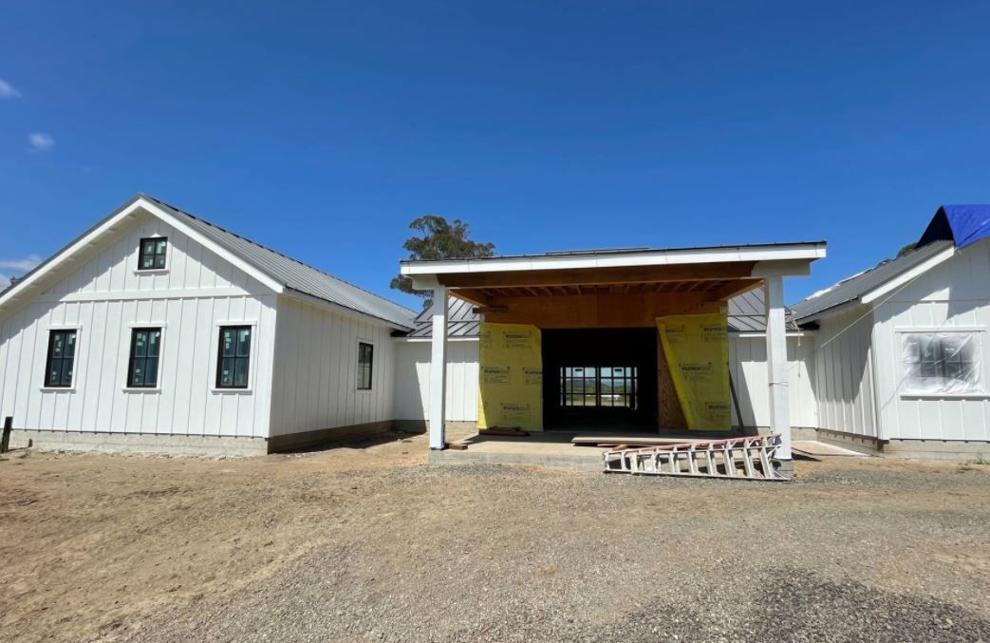 Napa County's most expensive home sold in June: 1358 Hillview Lane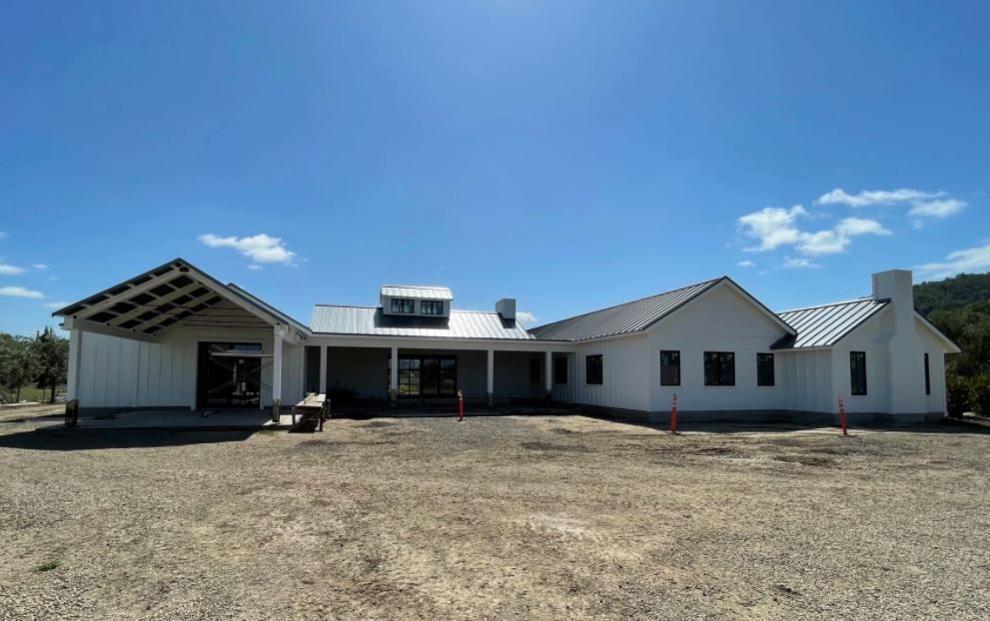 Napa County's most expensive home sold in June: 1358 Hillview Lane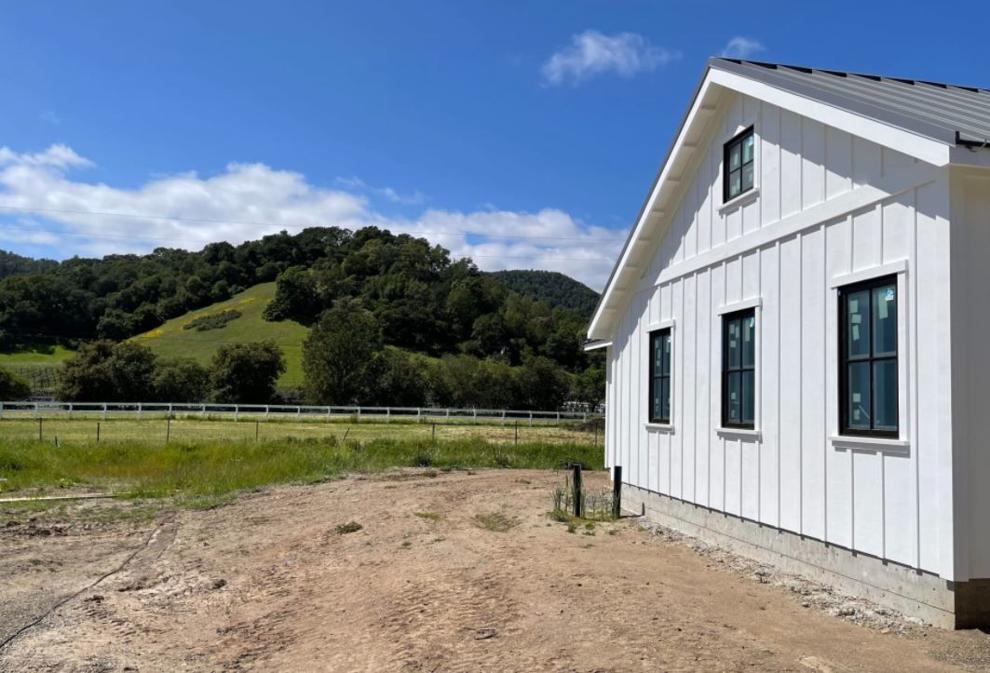 Napa County's most expensive home sold in June: 1358 Hillview Lane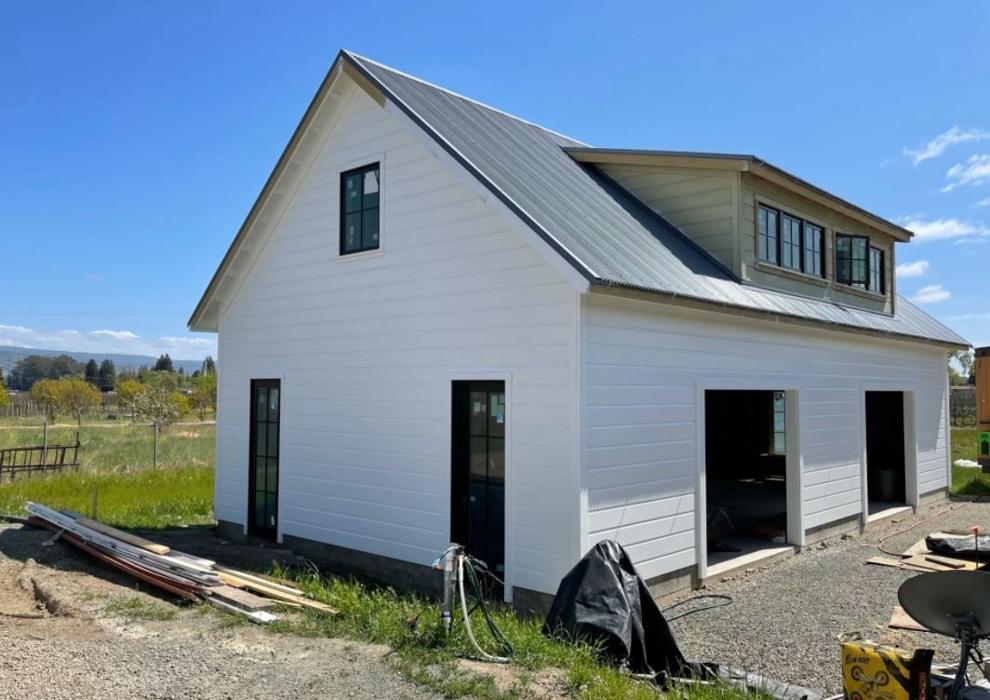 Napa County's most expensive home sold in June: 1358 Hillview Lane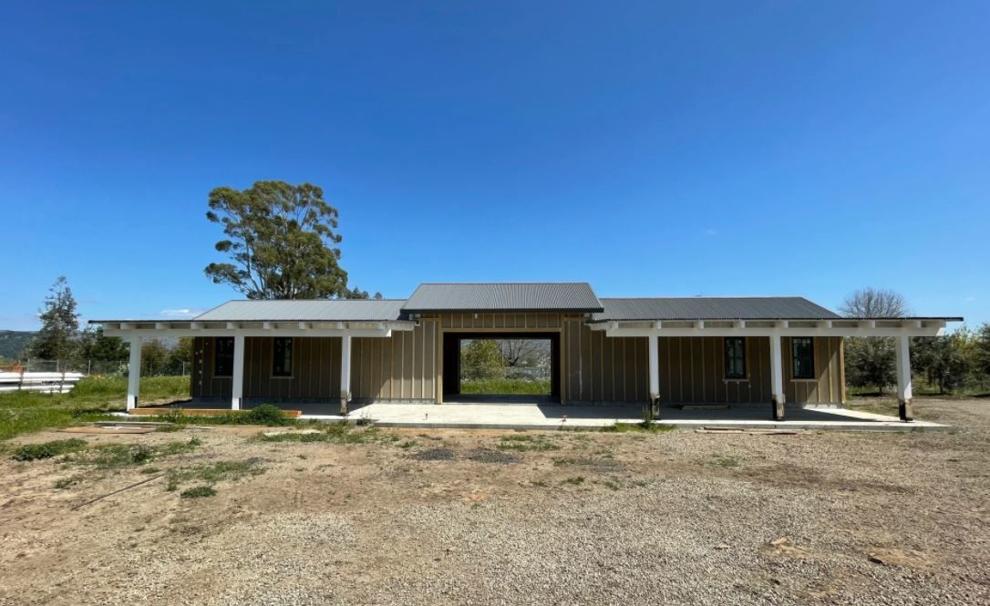 071421-nvr-biz-napastat1.JPG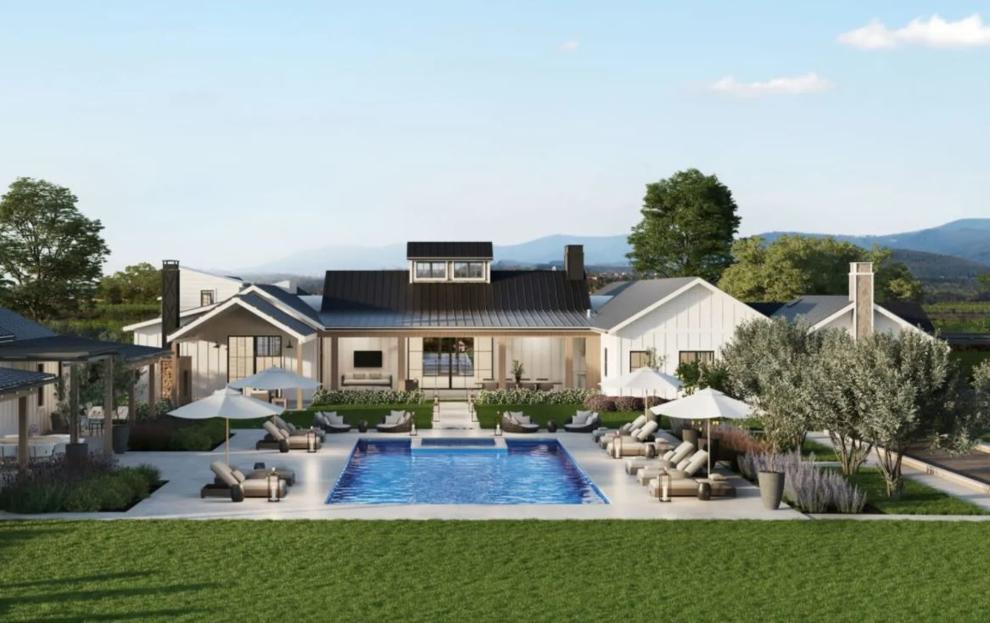 Napa County's most expensive home sold in June: 1358 Hillview Lane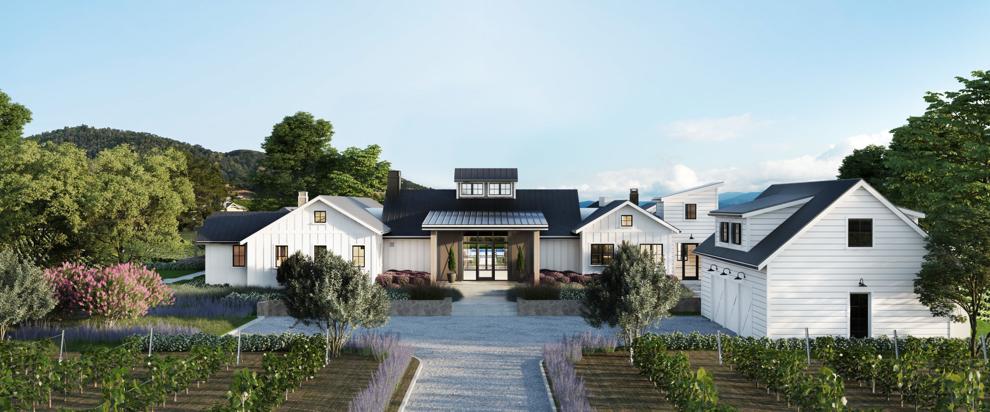 Napa County's most expensive home sold in June: 1358 Hillview Lane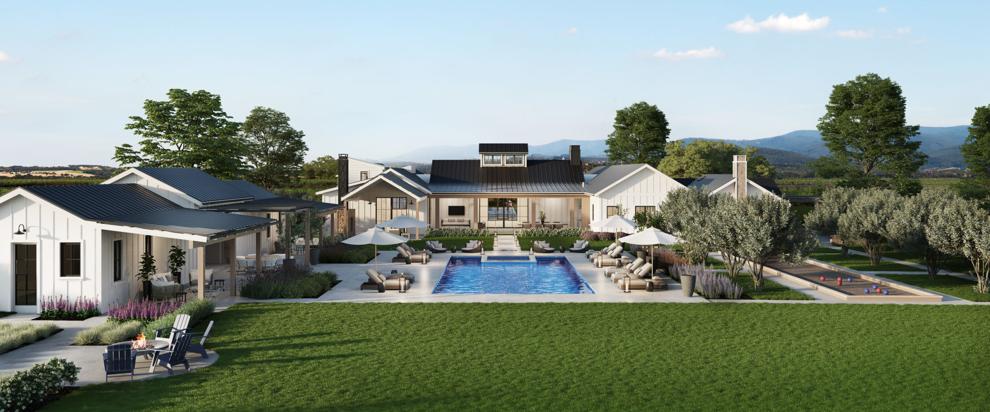 Napa County's most expensive home sold in June: 1358 Hillview Lane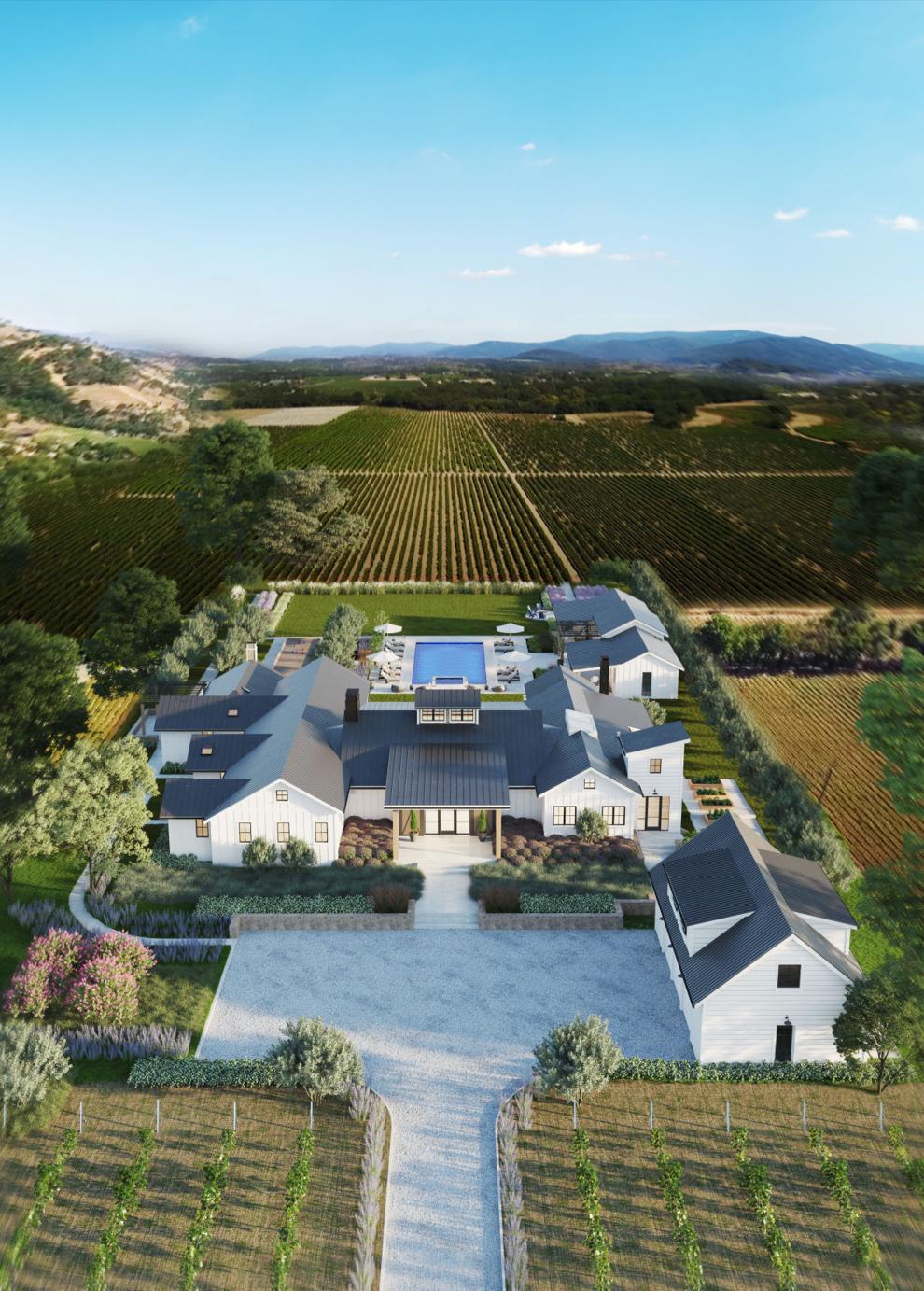 Napa County's most expensive home sold in June: 1358 Hillview Lane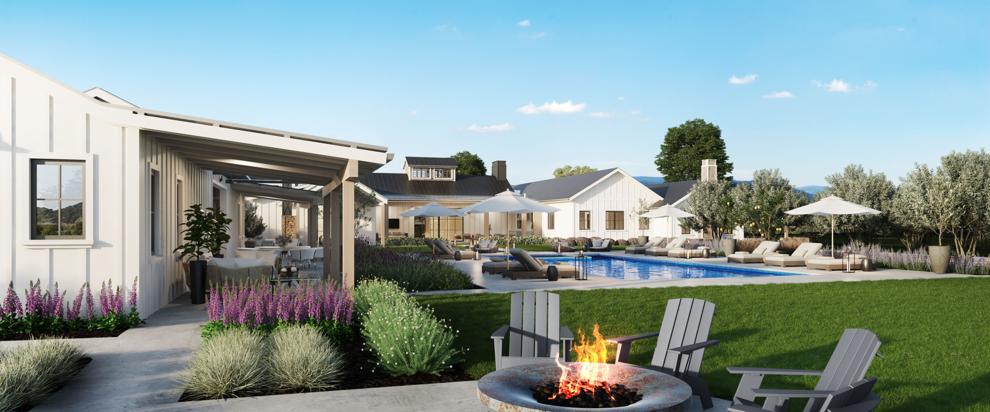 Napa County's most expensive home sold in June: 1358 Hillview Lane