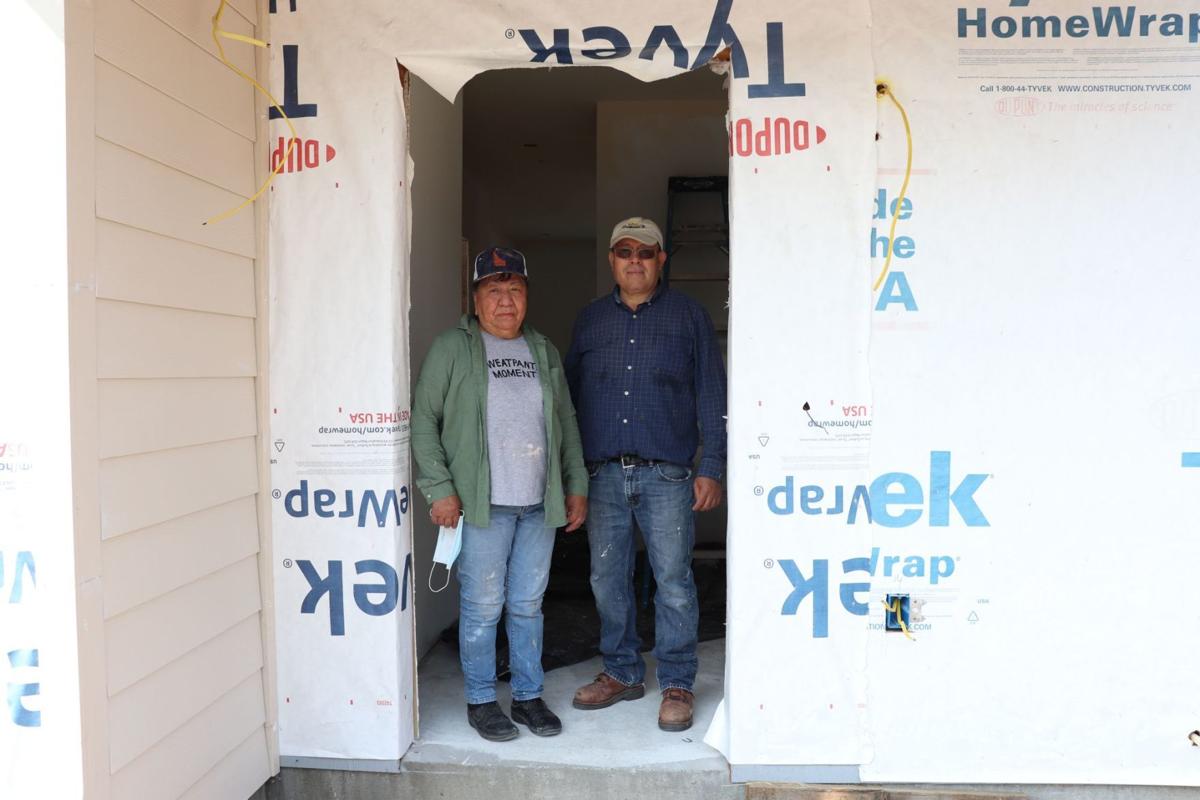 Editor's note: This is the fifth in a series of articles profiling the future residents of Brenkle Court, who are building their own homes as part of a self-help affordable housing project organized by Our Town St. Helena.
Bardomiano López and Delia López, originally from Guanajuato, Mexico, moved to California back in 1979 and settled down in St. Helena to raise their kids, Omar and Aida.
What pushed the López family to seek home ownership wasn't the fact that their children were growing older, or that they'd soon leave the nest, but rather that renting had become more complex over the years.
"Renting at low-income facilities can be tricky," said Delia López. "I am looking forward to not having to renew yearly leases and I am also the most excited about being able to have as many nails on these walls as I want."
Support local news coverage and the people who report it by subscribing to the Napa Valley Register. Special offer: $1 for your first 6 months!
The López family is one out of the eight families that's providing the bulk of the construction and their labor as part of Our Town St. Helena's Brenkle Court project on McCorkle Avenue. The families are receiving low-interest mortgages through the U.S Department of Agriculture Rural Development Mutual Self-Help Home Ownership Project. 
The López family found out about Brenkle Court while attending the St. Helena Catholic Church.
"I remember going to mass on a Sunday and two people approached us asking if we were interested in attending a housing meeting right after. They said it would be right next door where the Catholic School used to be. We just thought to ourselves, 'It's not going to take that long, and it's right here so why not go and see.'"
Little did they know how their decision to attend that meeting would get them to this day.
"Though we officially joined on the third meeting, we've never missed one since," said Bardomiano López.
The López family was thrilled to find out they could potentially become homeowners, but they kept in mind that they were still just attending meetings. To their surprise, out of the 163 potential participants, they were the only family that remained since those initial meetings.
"At first we worried about not qualifying because of our low-paying jobs … the lack of construction skills and knowledge needed intimidated us as well," Bardomiano López said. "I thought, 'What will I be doing? Will I just hand out nails and pieces of wood to others?'"
Delia López shared the same sentiment and said, "Even though we didn't know anything, we learned fast."
Additionally, the lack of volunteers has also been a little bit of a setback.
"We don't have a big enough family like other people here," Delia López said. "We had my nephew come once, but other than that Kevin [Leininger] and Thomas [McBroom] are the ones who have really helped all of us out here."
Leininger and McBroom are St. Helena volunteers who have spent a lot of their weekends helping the eight Brenkle Court families.
Photos: Take a look at Napa County's most expensive home property sold in July
Napa County's most expensive home property sold in July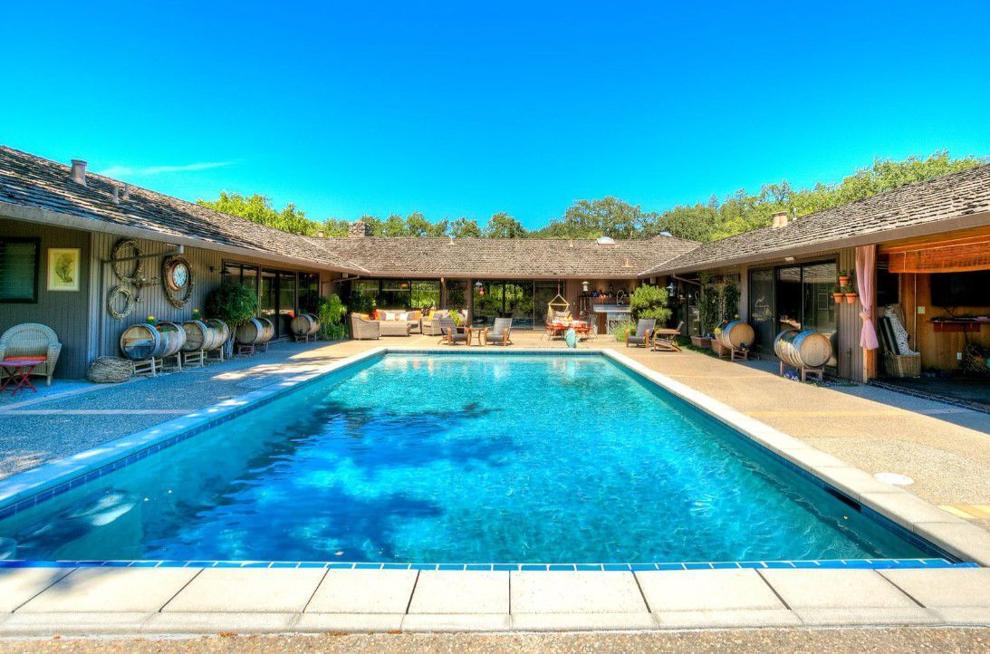 Napa County's most expensive home property sold in July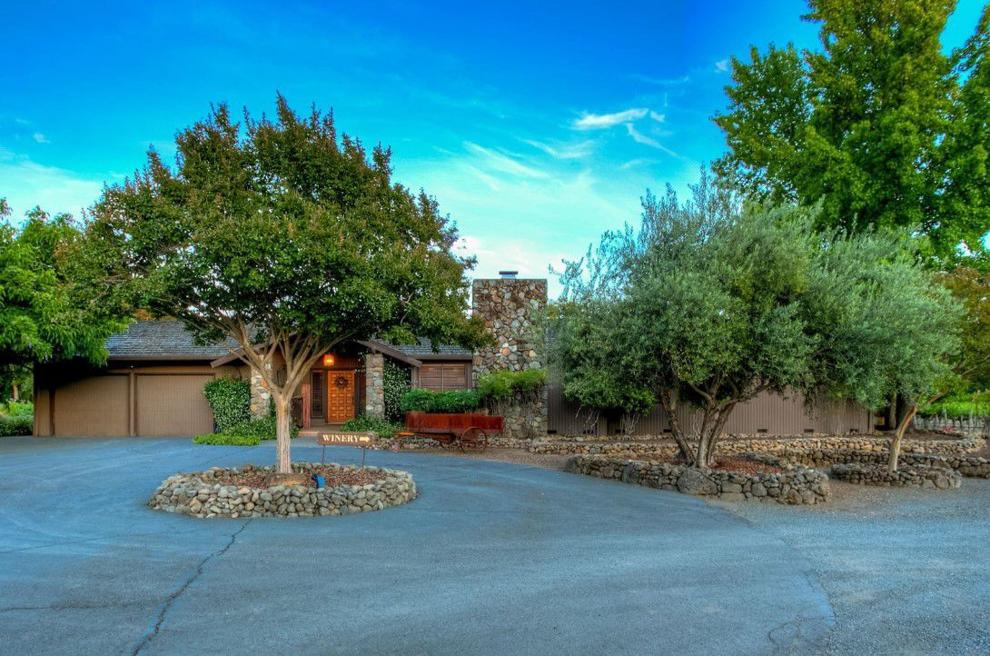 Napa County's most expensive home property sold in July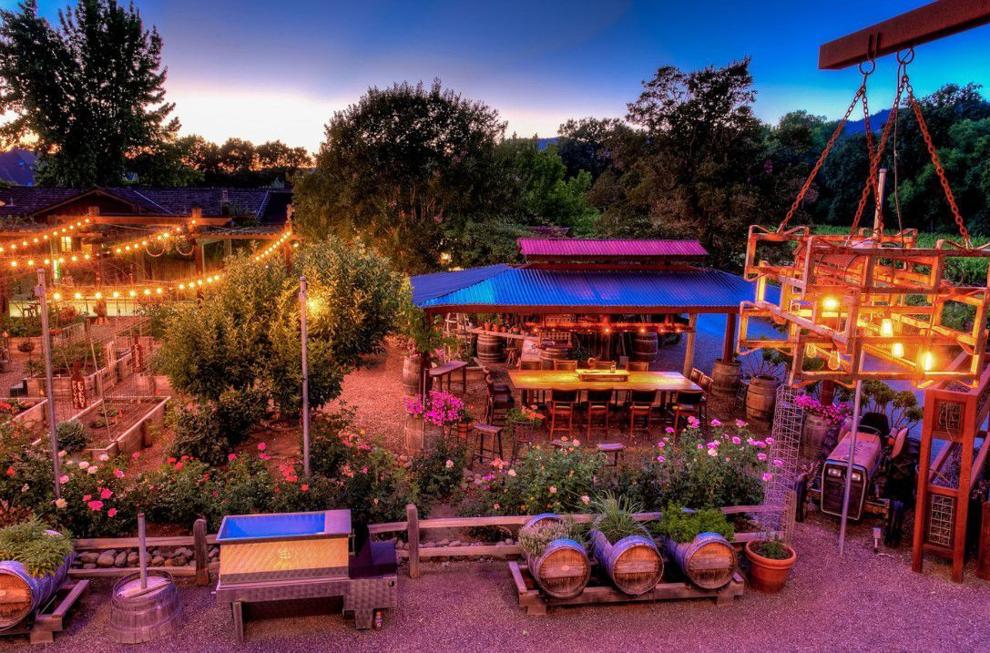 Napa County's most expensive home property sold in July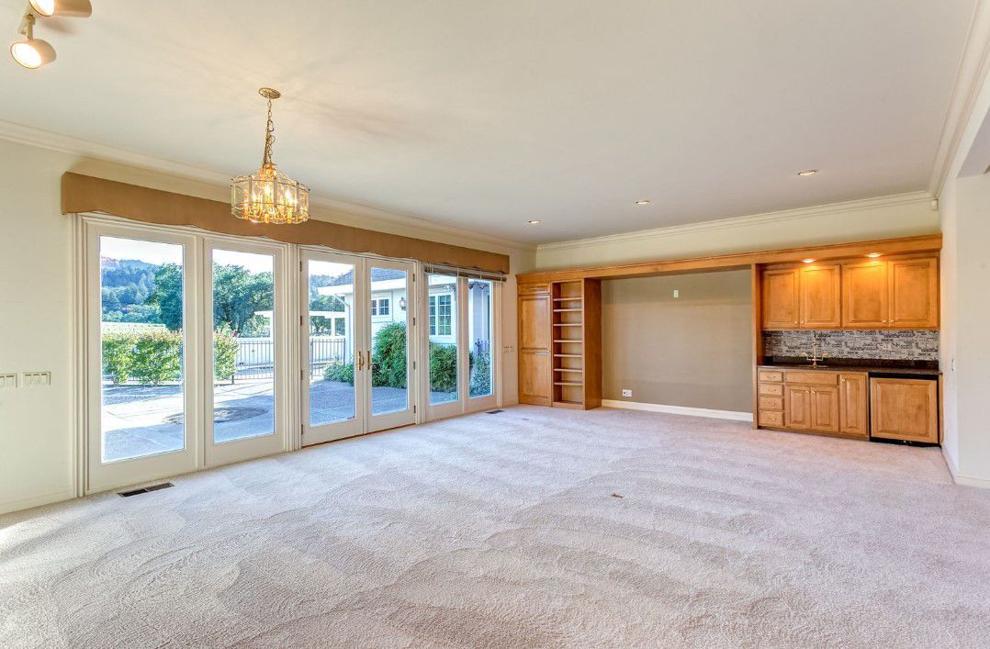 Napa County's most expensive home property sold in July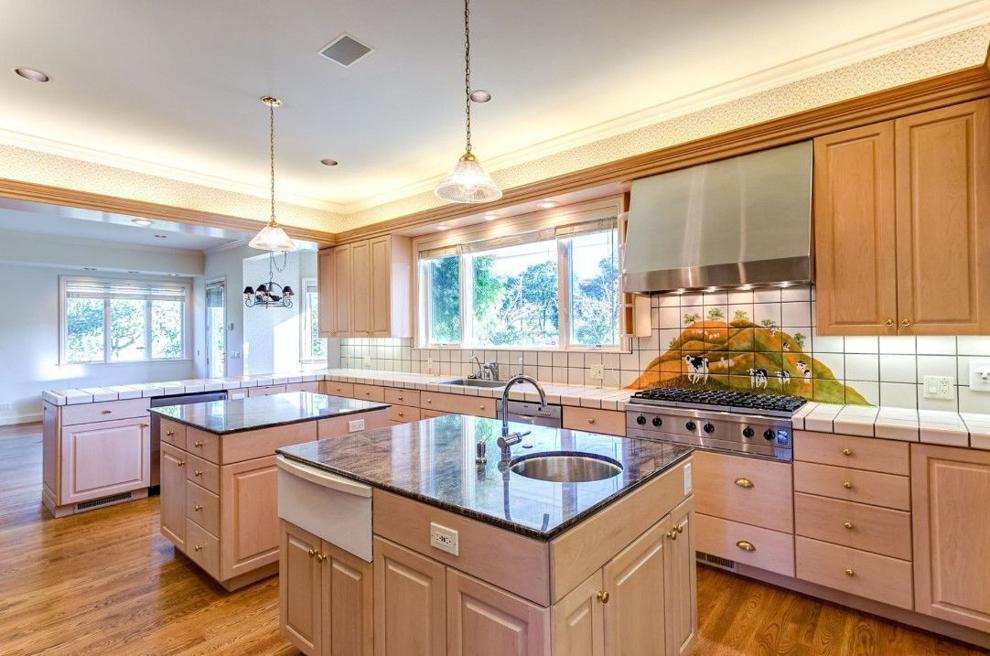 Napa County's most expensive home property sold in July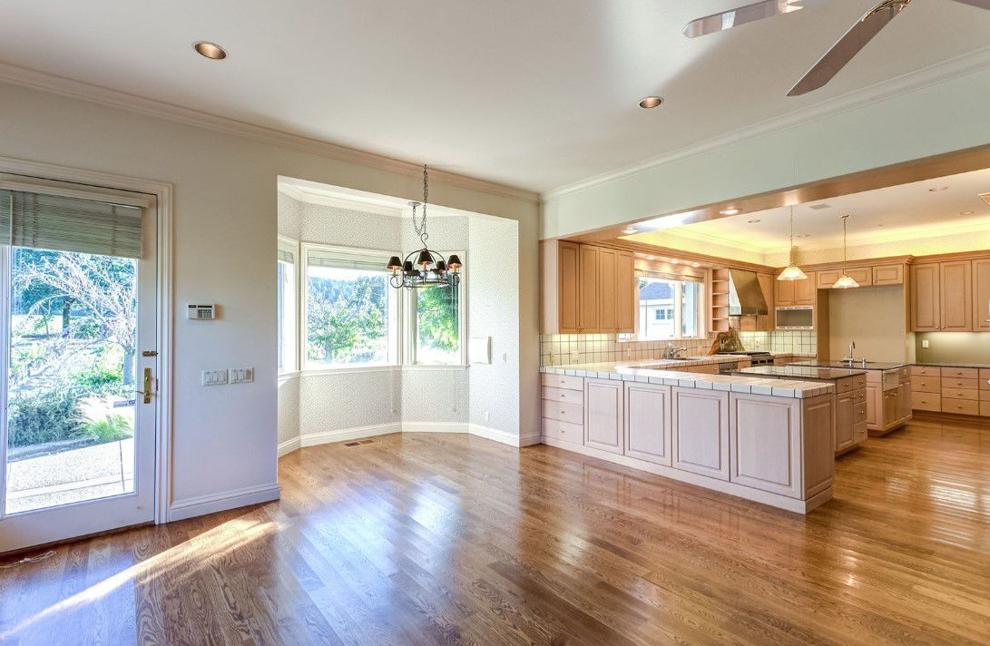 Napa County's most expensive home property sold in July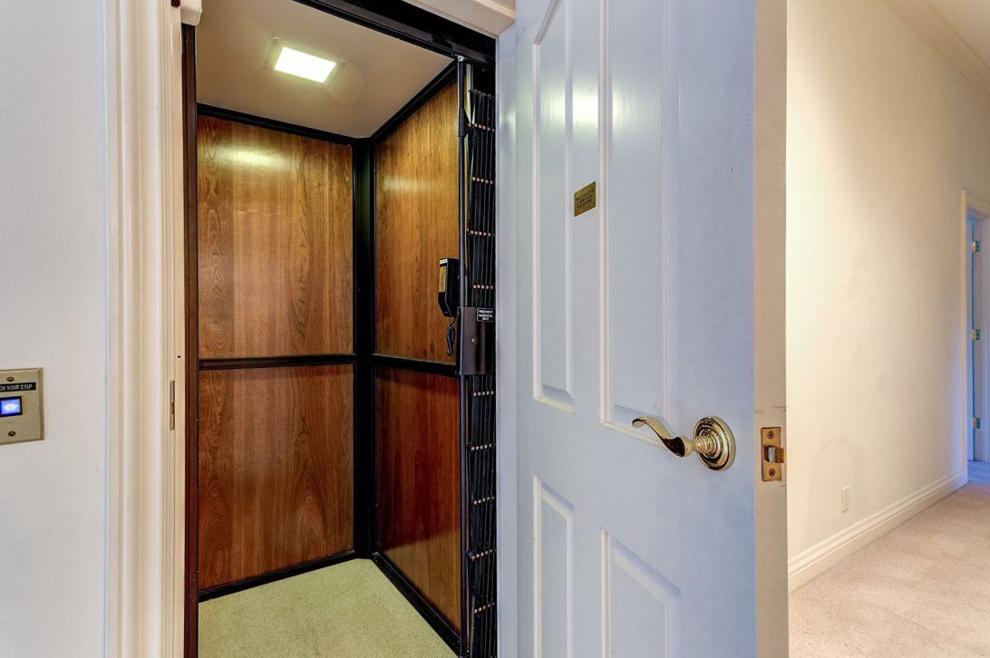 Napa County's most expensive home property sold in July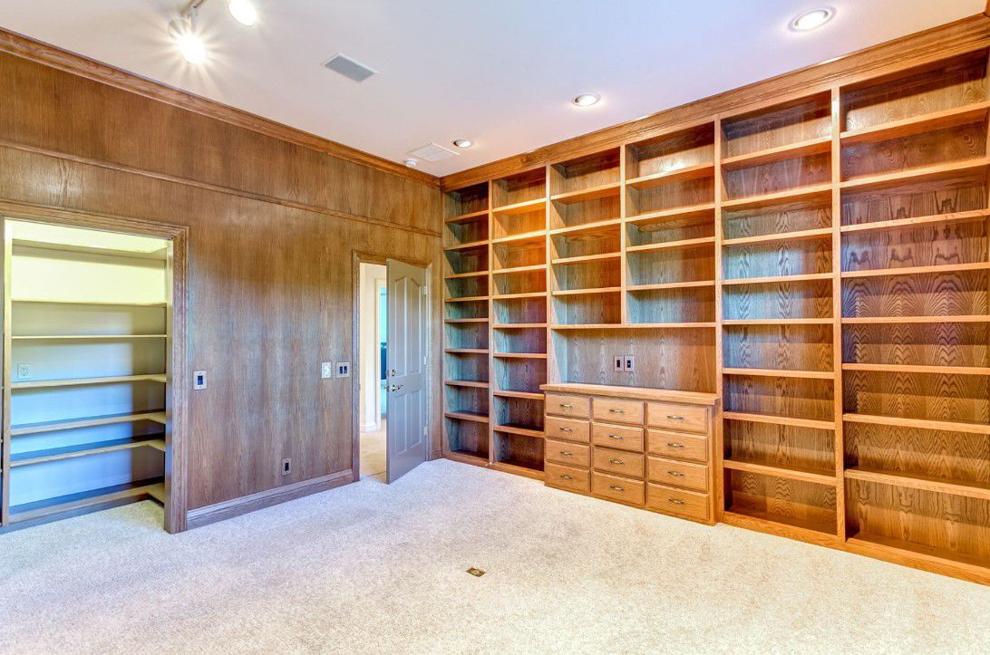 Napa County's most expensive home property sold in July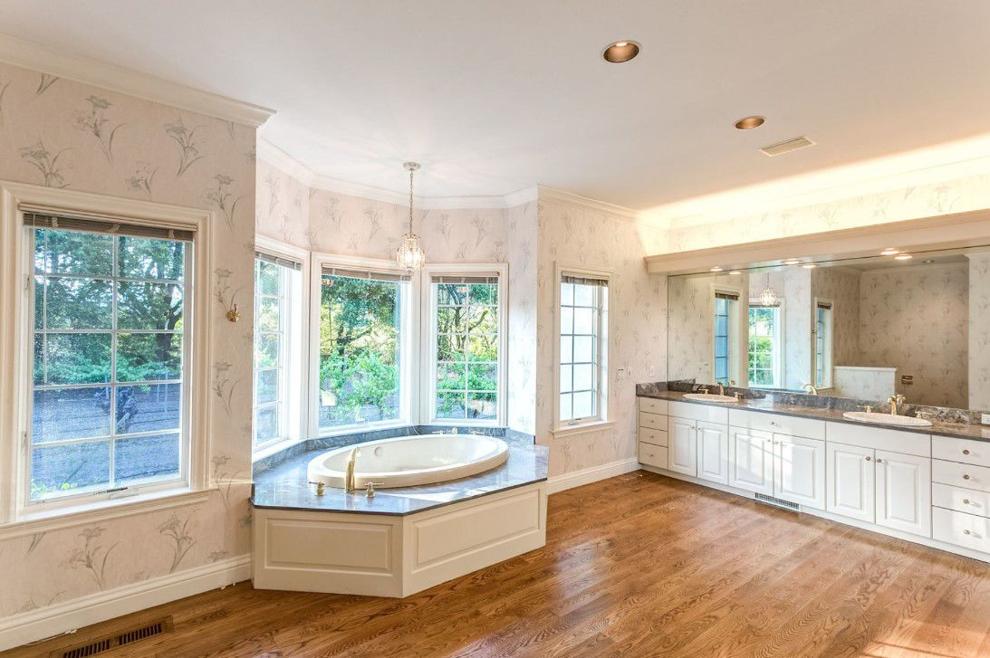 Napa County's most expensive home property sold in July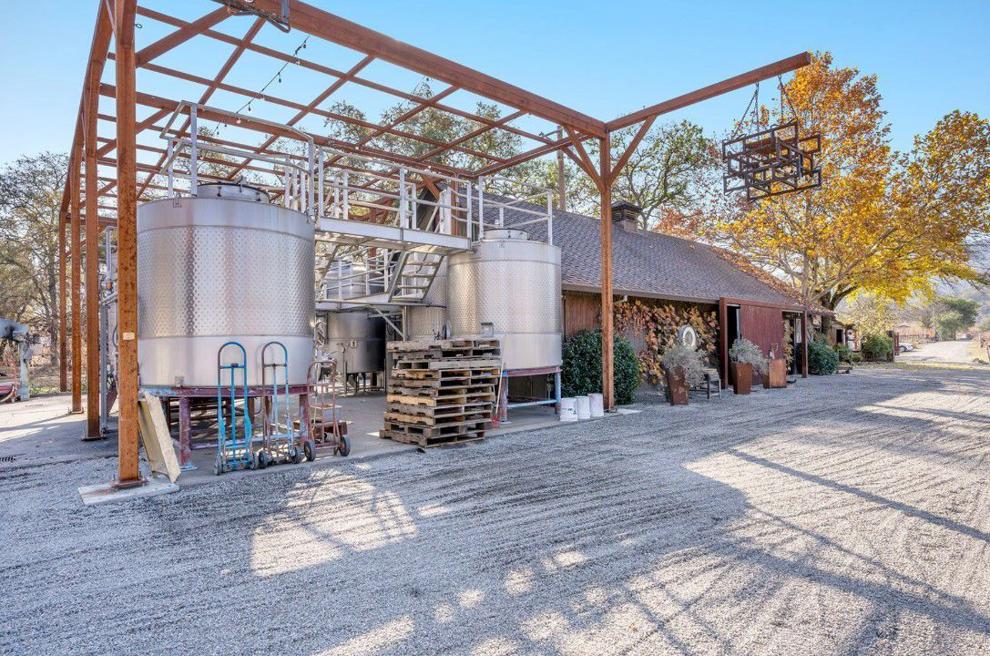 Napa County's most expensive home property sold in July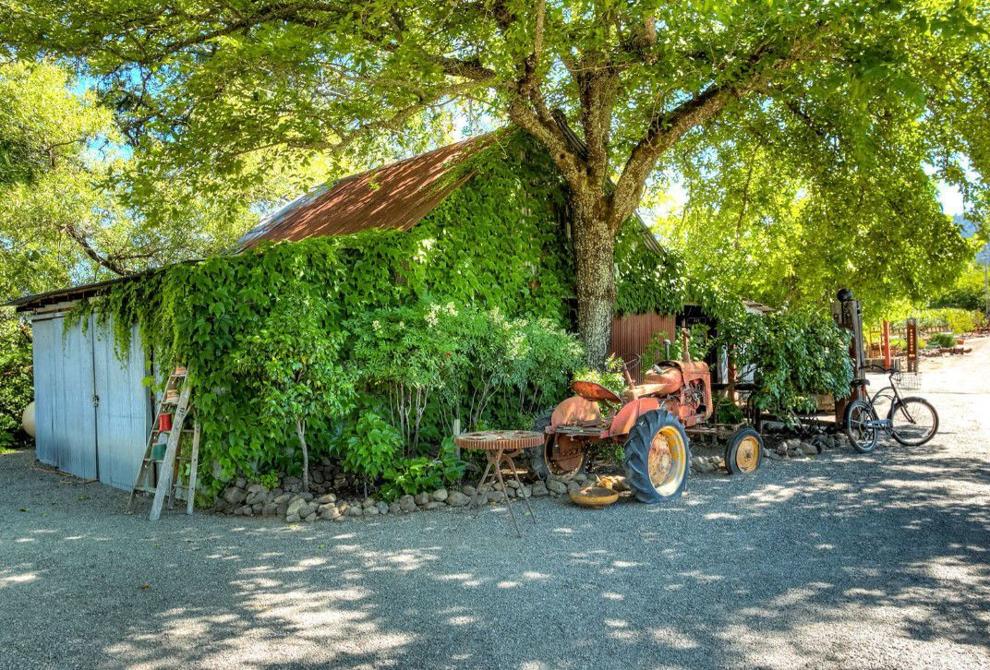 Napa County's most expensive home property sold in July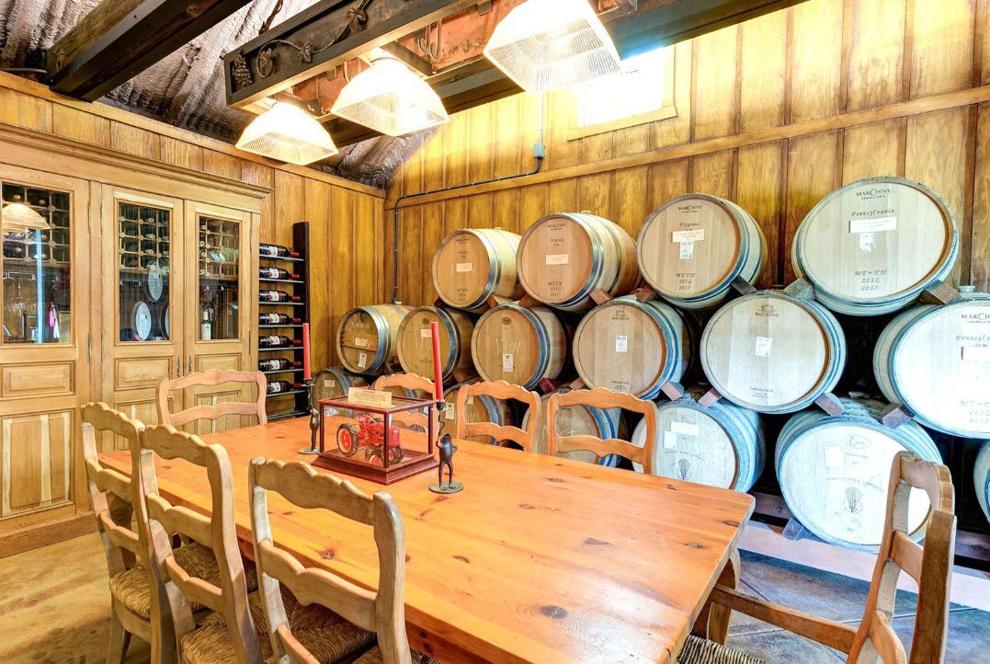 Napa County's most expensive home property sold in July