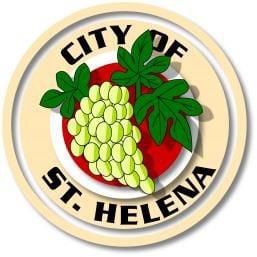 The battle between Mayor Geoff Ellsworth and Upper Valley Disposal Service escalated this week, with the company's chief operating officer calling on him to resign.
Rob Anglin, an attorney for UVDS, told the city on Monday that Ellsworth solicited the waste management firm Recology to provide service to the City of St. Helena.
UVDS and Clover Flat Landfill have exclusive long-term franchise agreements with the Upper Valley Waste Management Agency (UVWMA) to provide waste management services in St. Helena, Calistoga, Yountville, and the unincorporated Upvalley.
Christy Pestoni, chief operating officer for UVDS and Clover Flat and a St. Helena resident, called on Ellsworth to resign "for the sake of our town." She accused him of putting his advocacy against her companies ahead of pressing city issues like water.
"Geoff doesn't care (about those issues) because Geoff just cares about himself," Pestoni told the council on Tuesday. "He is wasting valuable time and money twisting public forums for his own personal use instead of assisting our community."
Ellsworth defended his contact with Recology. He said he reached out to the company "not to seek a bid, but to find out what was available to us and the best options for the future."
"There are companies with larger economies of scale that can operate … in places that are less environmentally sensitive," Ellsworth said. "We have never asked those questions because this has never been open to bid."
A Recology operations manager talked to Ellsworth in Davis on March 30 and notified Recology Vice President Dave Adler that Ellsworth "was interested in Recology services for St. Helena," Adler told Pestoni in an April 2 email.
"I responded to (the operations manager) that Recology was not interested in any way and that Upper Valley has a Franchise Agreement with St. Helena," Adler told Pestoni. "Supposedly this gentleman (Mayor of St. Helena) reached out to our GM at Recology Vallejo a few months ago. Once again, we expressed we were not interested in engaging further on these discussions."
Amended agreement
Ellsworth cast the sole dissenting vote Tuesday as the council approved an amended agreement with the UVWMA. (Councilmember Eric Hall recused himself from the discussion because he's married to Pestoni.)
The new agreement provides for the implementation and enforcement of new state mandates regarding organic waste recycling, specifies how franchise fees will be distributed among the JPA members, and clarifies how the UVWMA is funded.
The agreement is not directly related to the UVWMA's franchise agreements with UVDS and Clover Flat, said City Attorney Ethan Walsh and UVWMA Executive Director Steve Lederer.
Ellsworth disagreed, saying "since there's never been any competitive bidding for these services, an agreement with the JPA is by default an agreement with (UVDS)."
"A conversation about the company's history is relevant to this," he said.
Pestoni said Ellsworth initially supported her and the rest of the Pestoni family members who in 2019 wrested control of UVDS and Clover Flat away from her father, Bob Pestoni, through what she called "a difficult process."
During legal proceedings at the time, Ellsworth filed an affidavit outlining some of the problems that had occurred at Clover Flat under Bob Pestoni's leadership. The affidavit praised Christy and other members of the Pestoni family for stepping in and engaging "a competent management team that is working to restore and repair the damages," and urged for control of UVDS to be transferred from Bob Pestoni to the other family members.
Ellsworth's advocacy
Since then, Ellsworth has heavily criticized UVDS and Clover Flat and questioned the wisdom of having a landfill in a fire-prone canyon in a sensitive watershed.
The dispute has intensified in recent months. Anglin filed an ethics complaint in February alleging that Ellsworth violated the council's Standards of Conduct when he criticized UVDS' environmental record in a letter to the UVWMA and stated he was writing "as an individually elected official, as mayor of St. Helena."
An inquiry found no "material violation" of the council's ethical standards because Ellsworth issued an amended letter specifying that his views were his own and not representative of the council.
At Tuesday's meeting, Ellsworth reiterated his concerns about wildfire risk, water pollution and employee safety and called for a competitive bidding process.
"A lack of competitive bidding has led to a breakdown in oversight," he said.
Several members of the public echoed Ellsworth's criticisms of UVDS and Clover Flat and the lack of competitive bidding for waste management. Some of them also defended Ellsworth's advocacy and refuted Pestoni's accusation that he doesn't care about water.
"Our most precious resource that we have not done enough to protect … has been a top, top issue for Geoff Ellsworth," said Beth Nelsen of Napa.
Photos: Barrels of Fun St. Helena, 2021
Barrels of Fun, 2021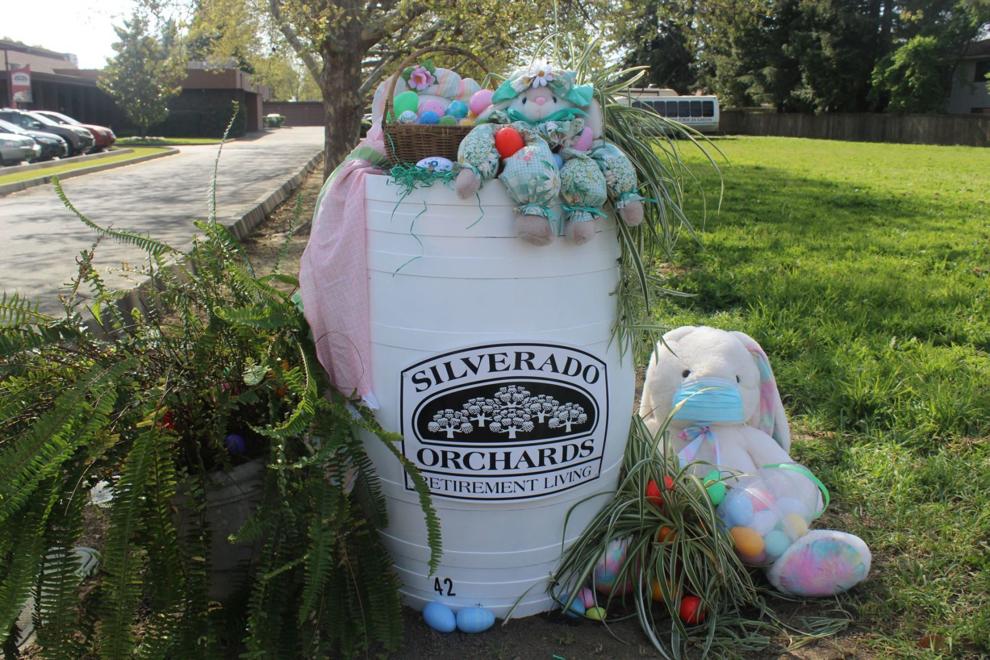 Barrels of Fun, 2021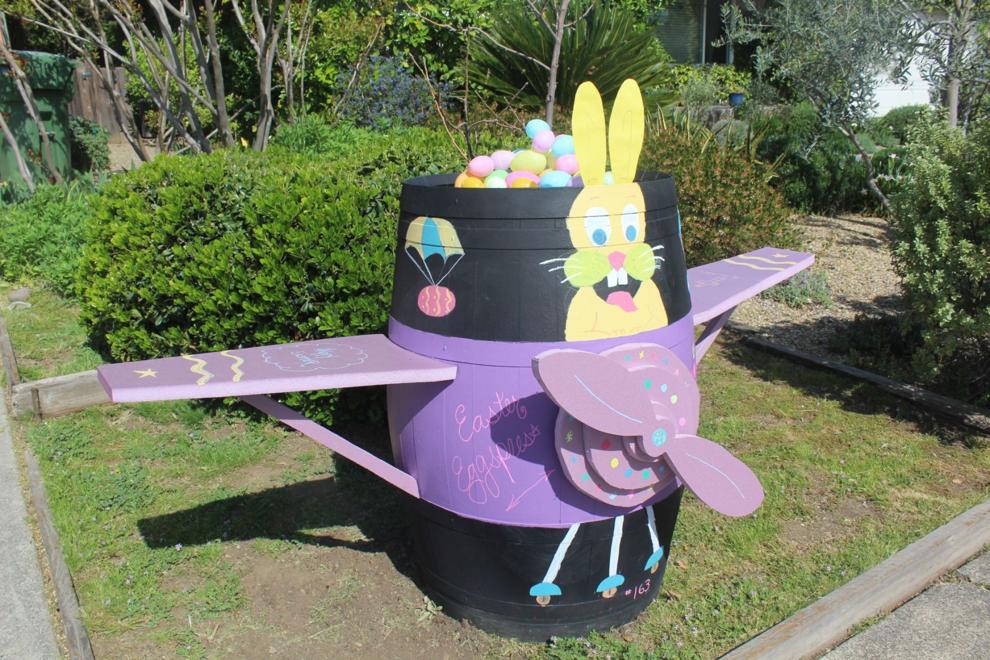 Barrels of Fun, 2021
Barrels of Fun, 2021
Barrels of Fun, 2021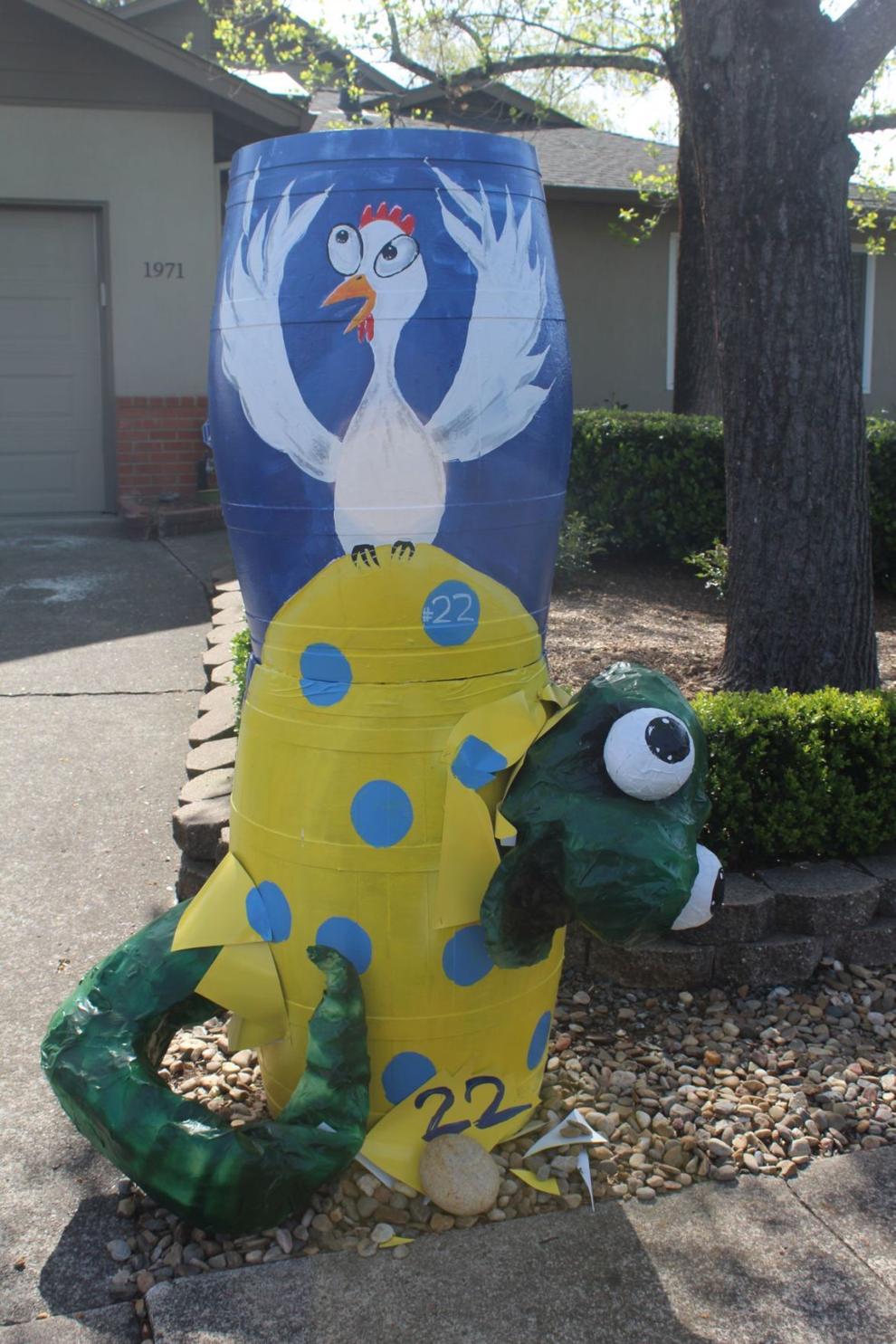 Barrels of Fun, 2021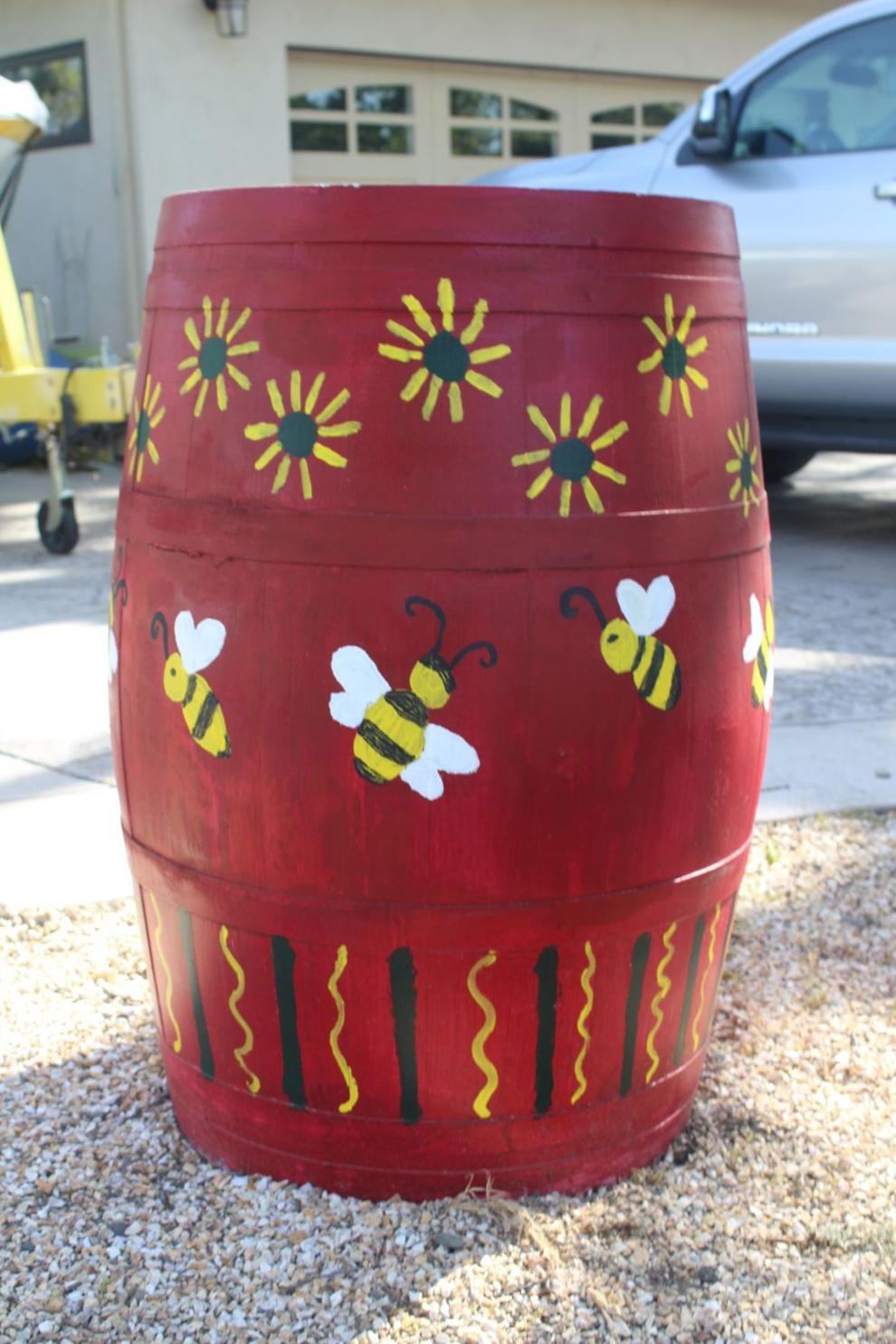 Barrels of Fun, 2021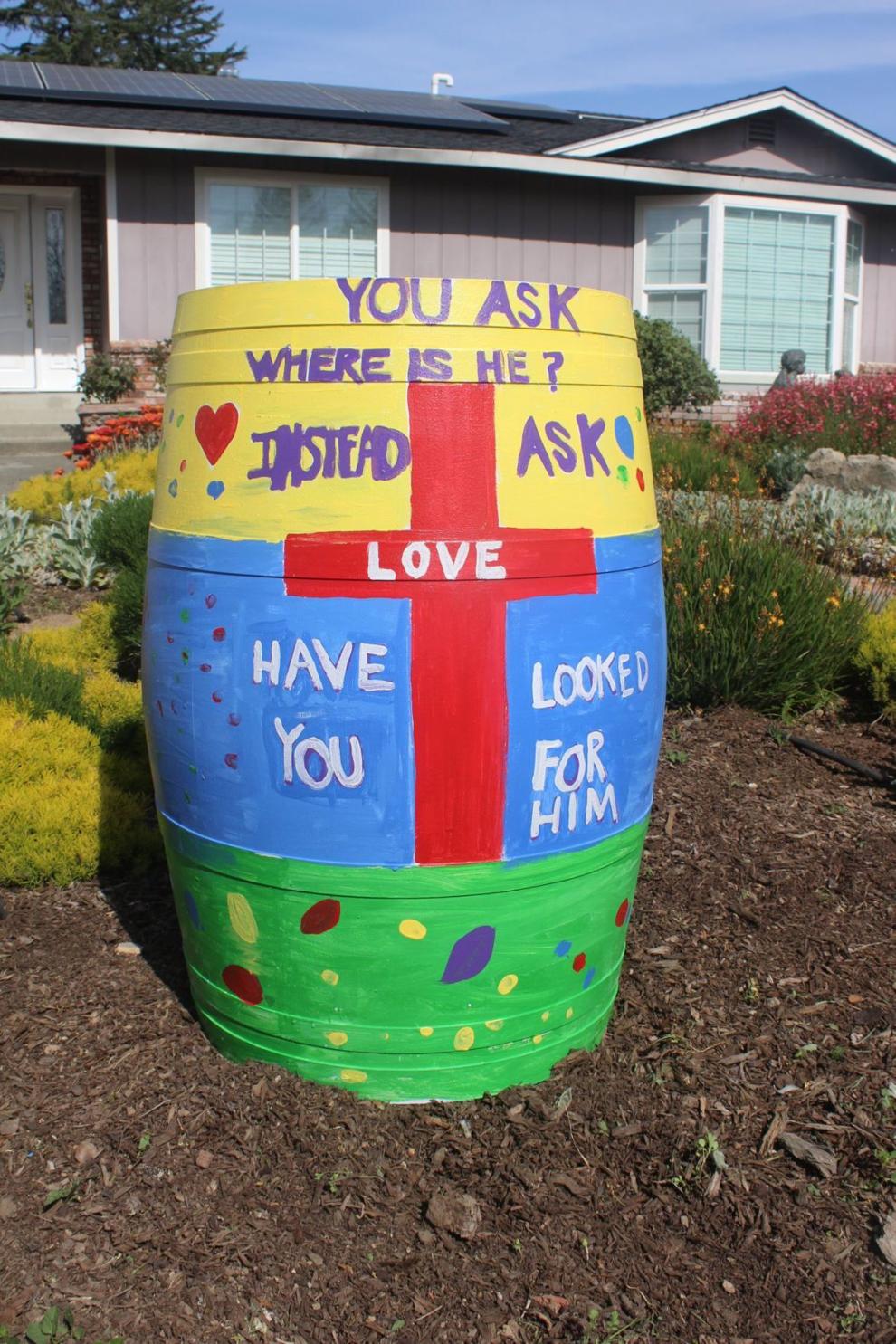 Barrels of Fun, 2021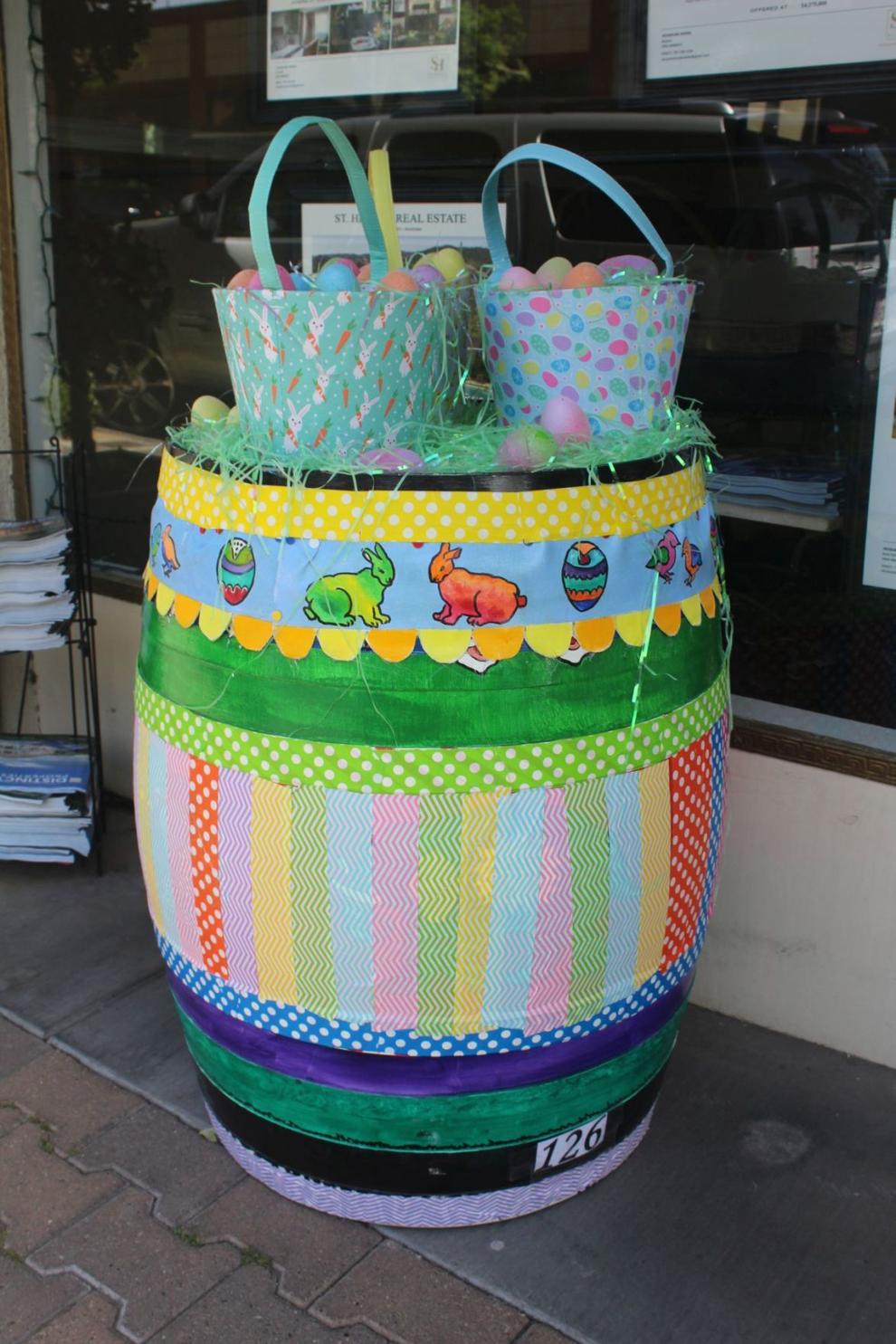 Barrels of Fun, 2021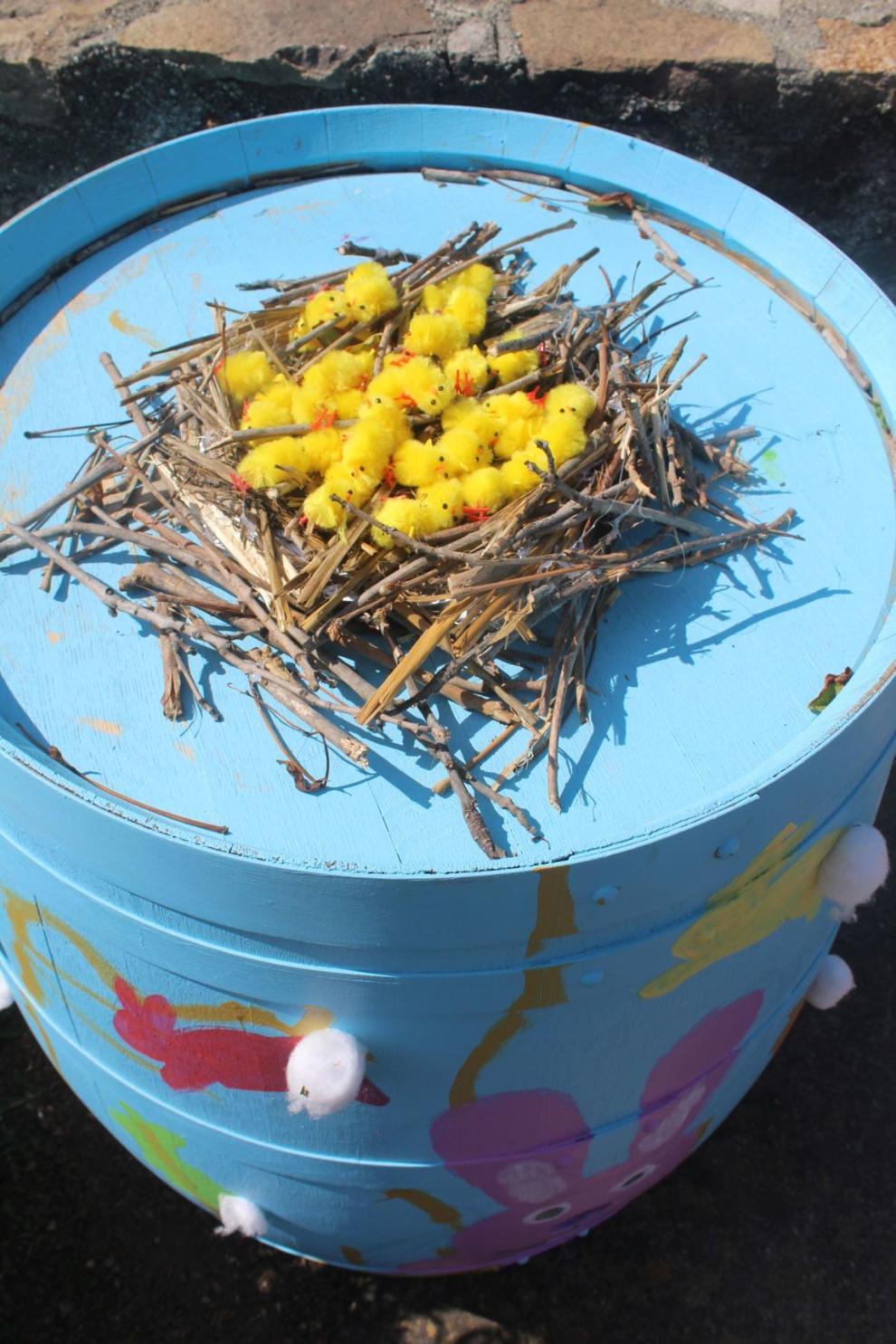 Barrels of Fun, 2021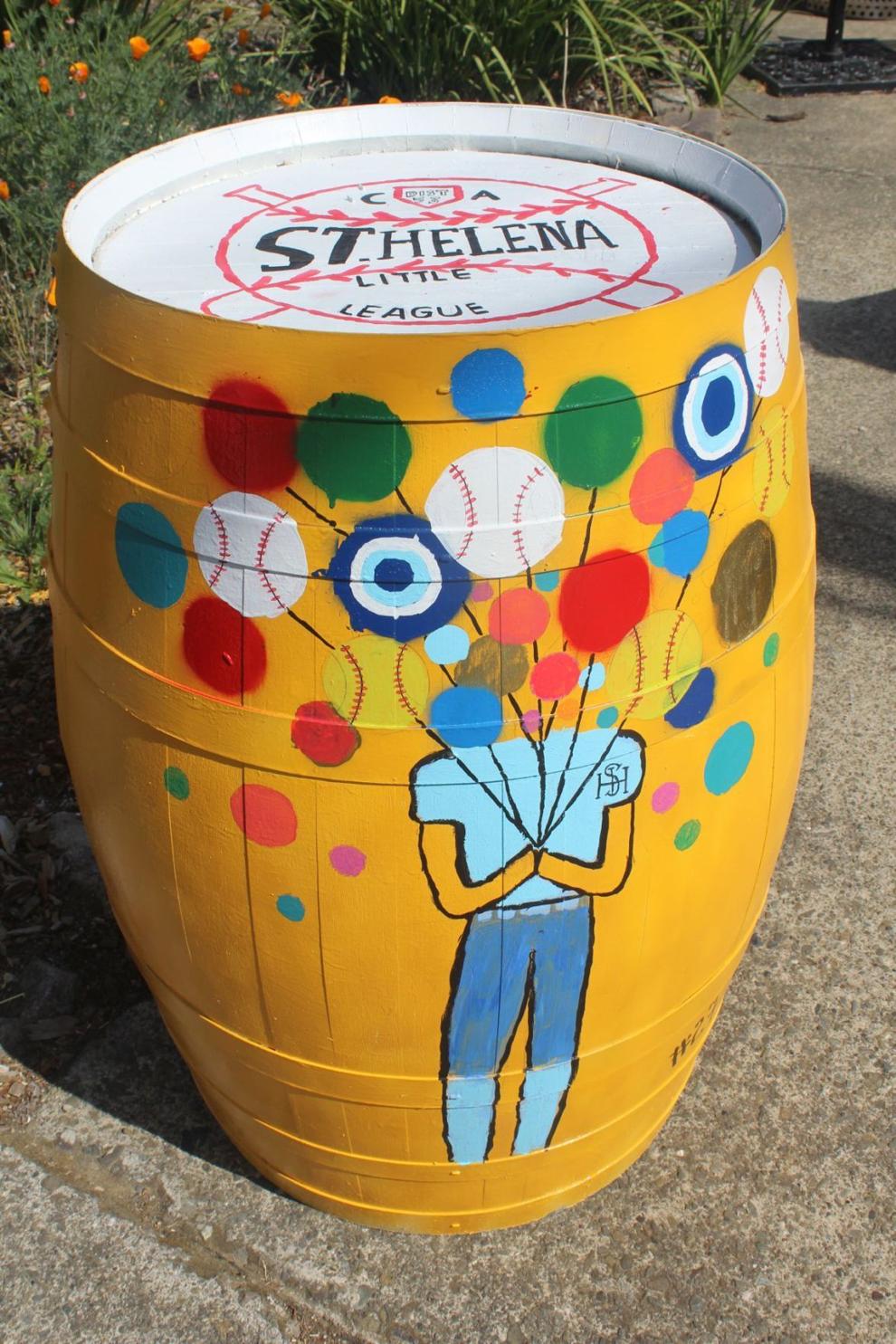 Barrels of Fun, 2021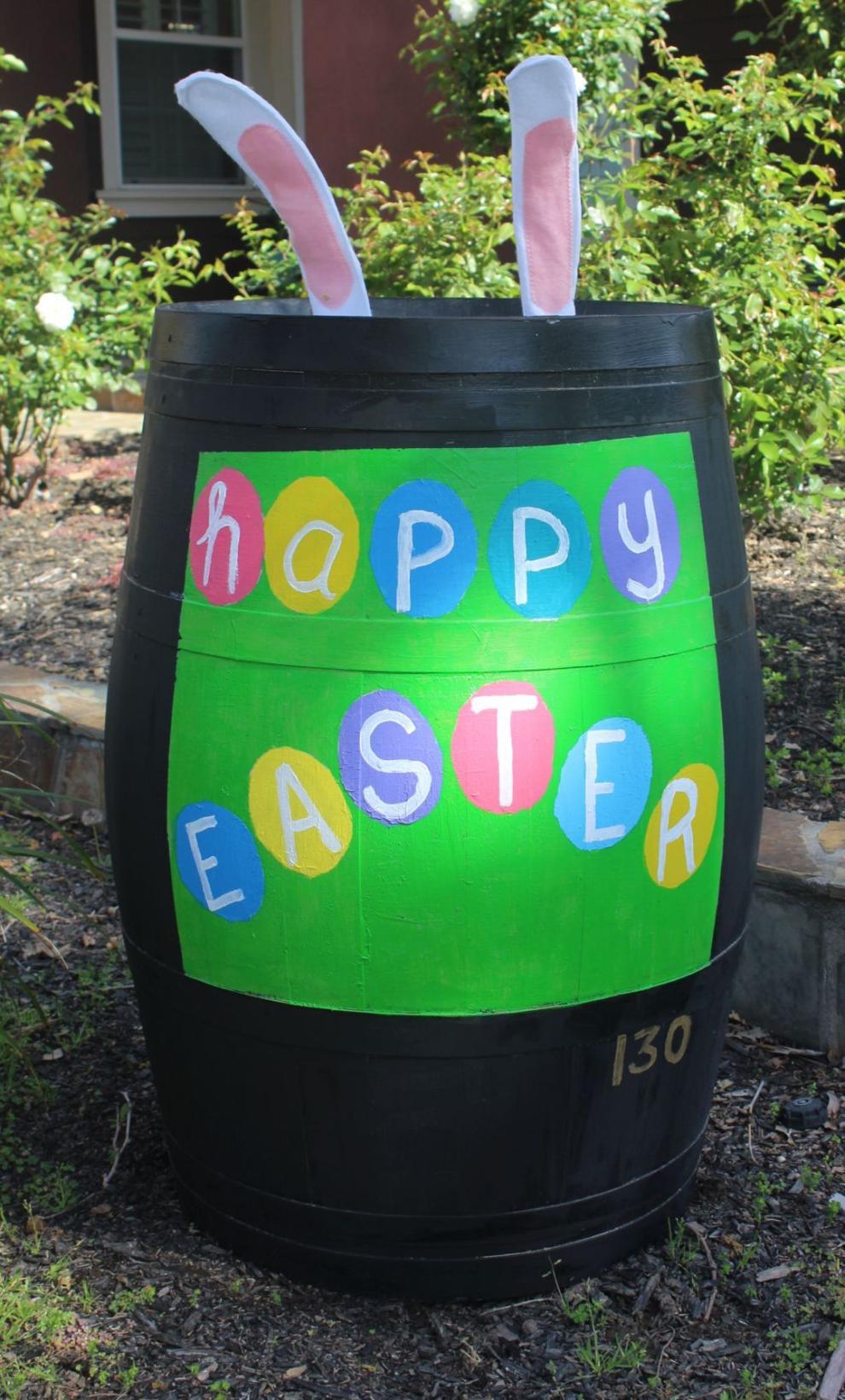 Barrels of Fun, 2021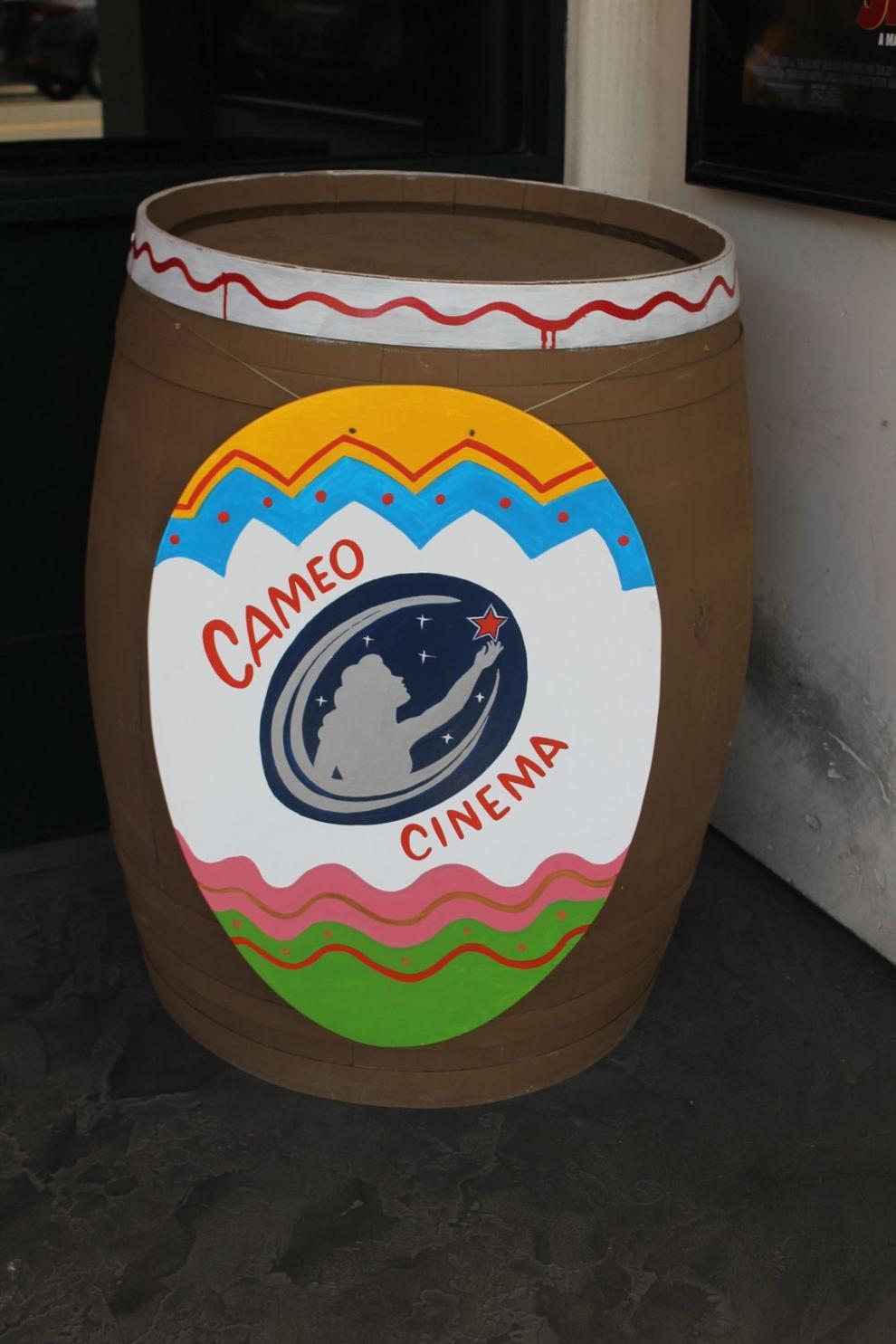 Barrels of Fun, 2021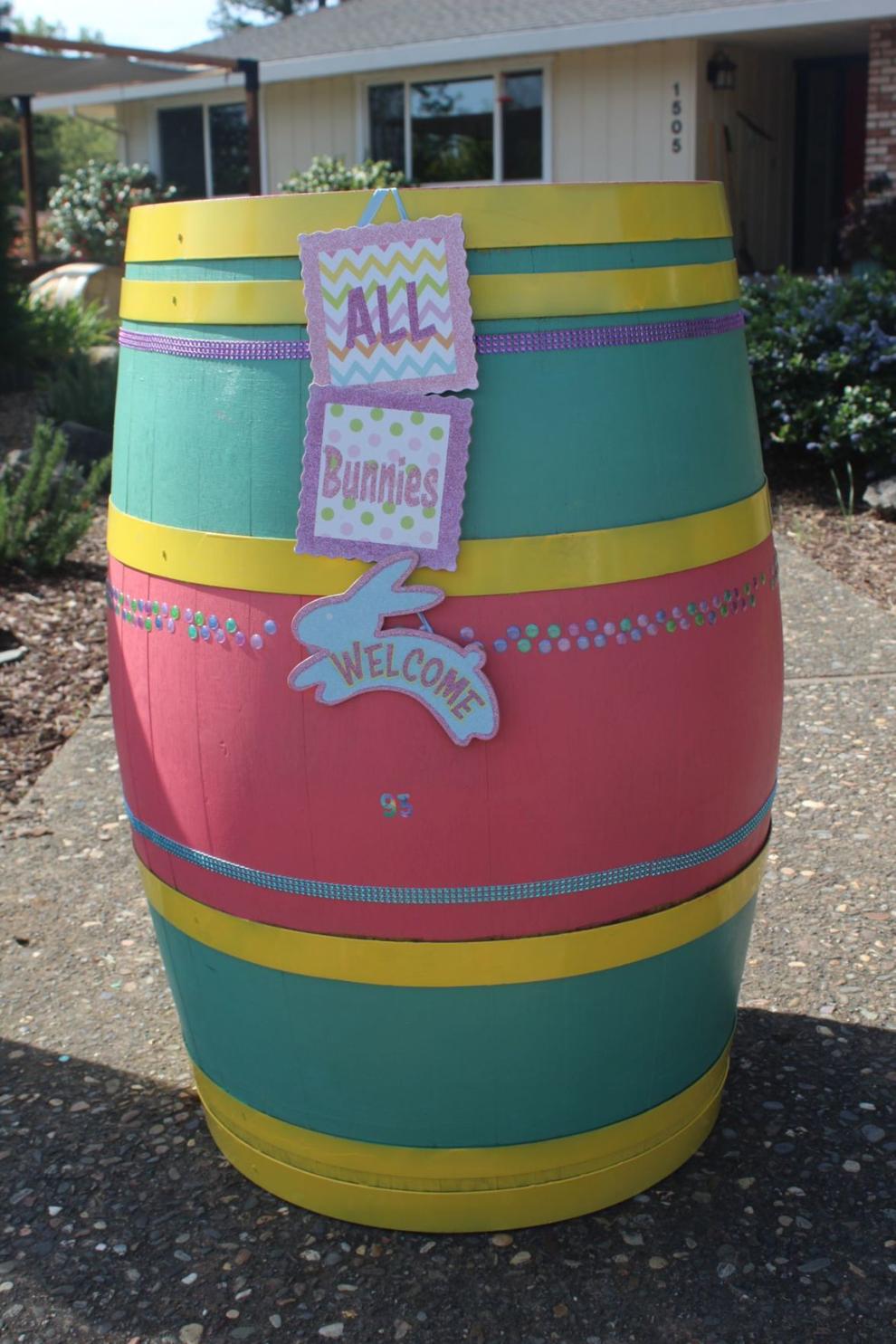 Barrels of Fun, 2021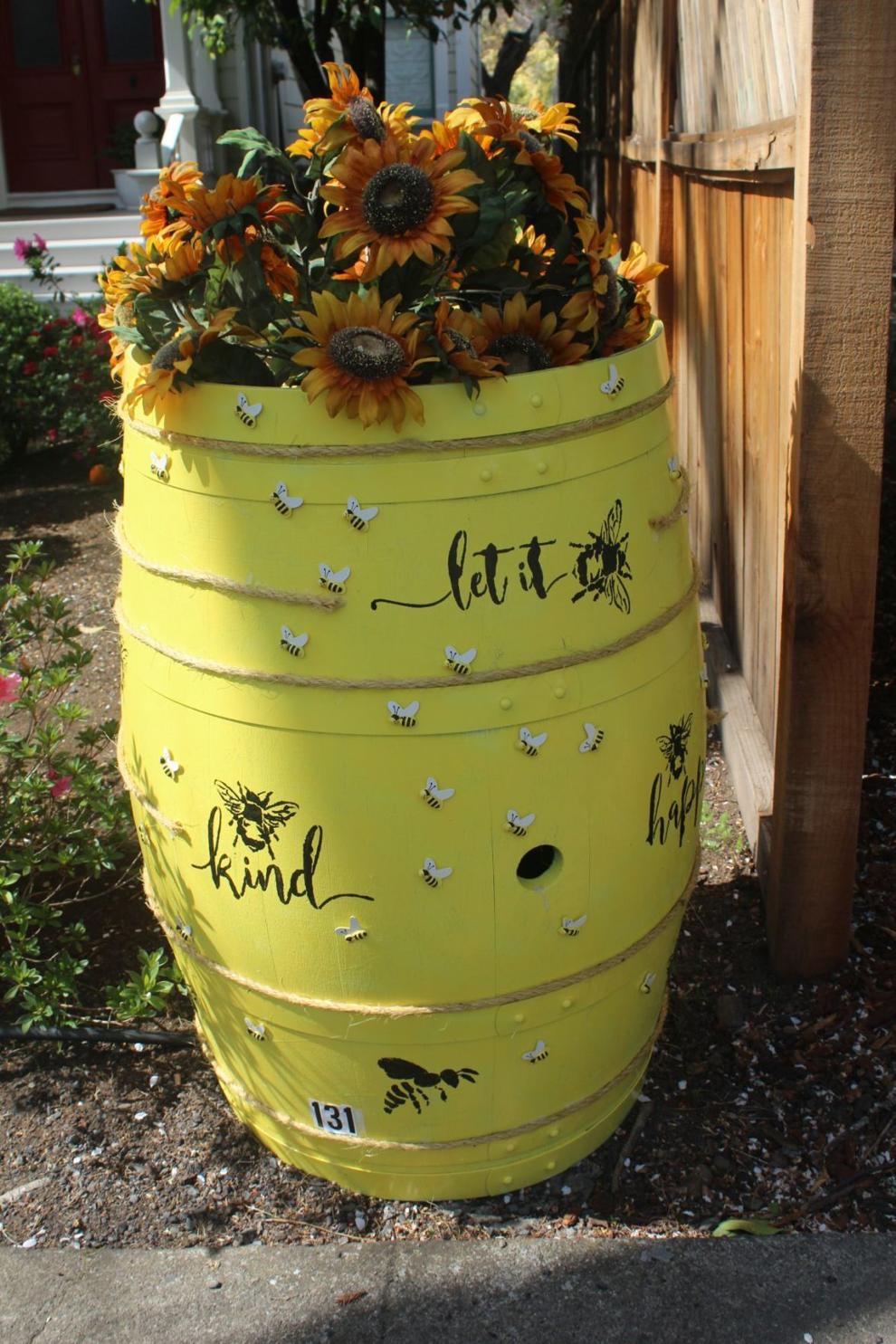 Barrels of Fun, 2021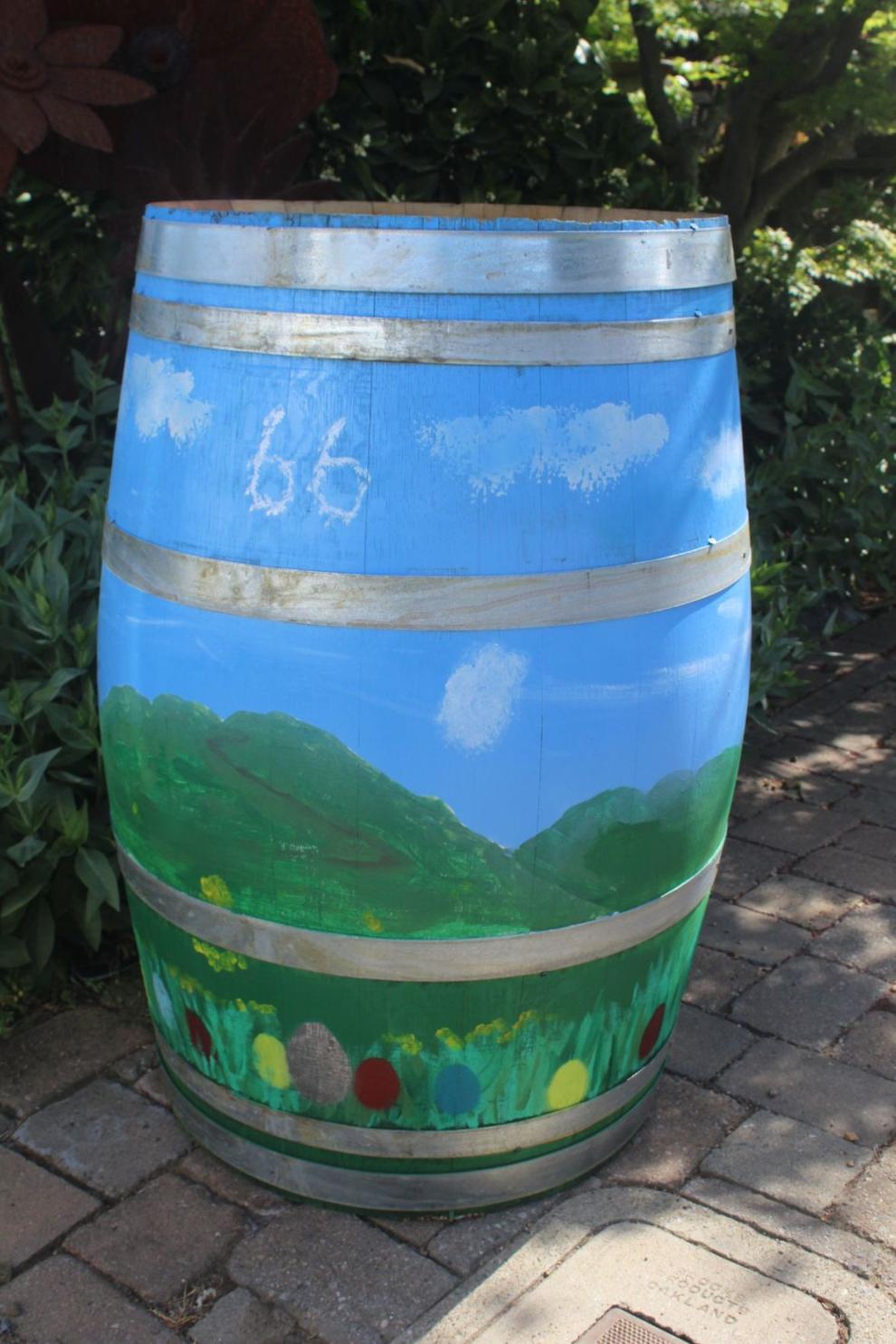 Barrels of Fun, 2021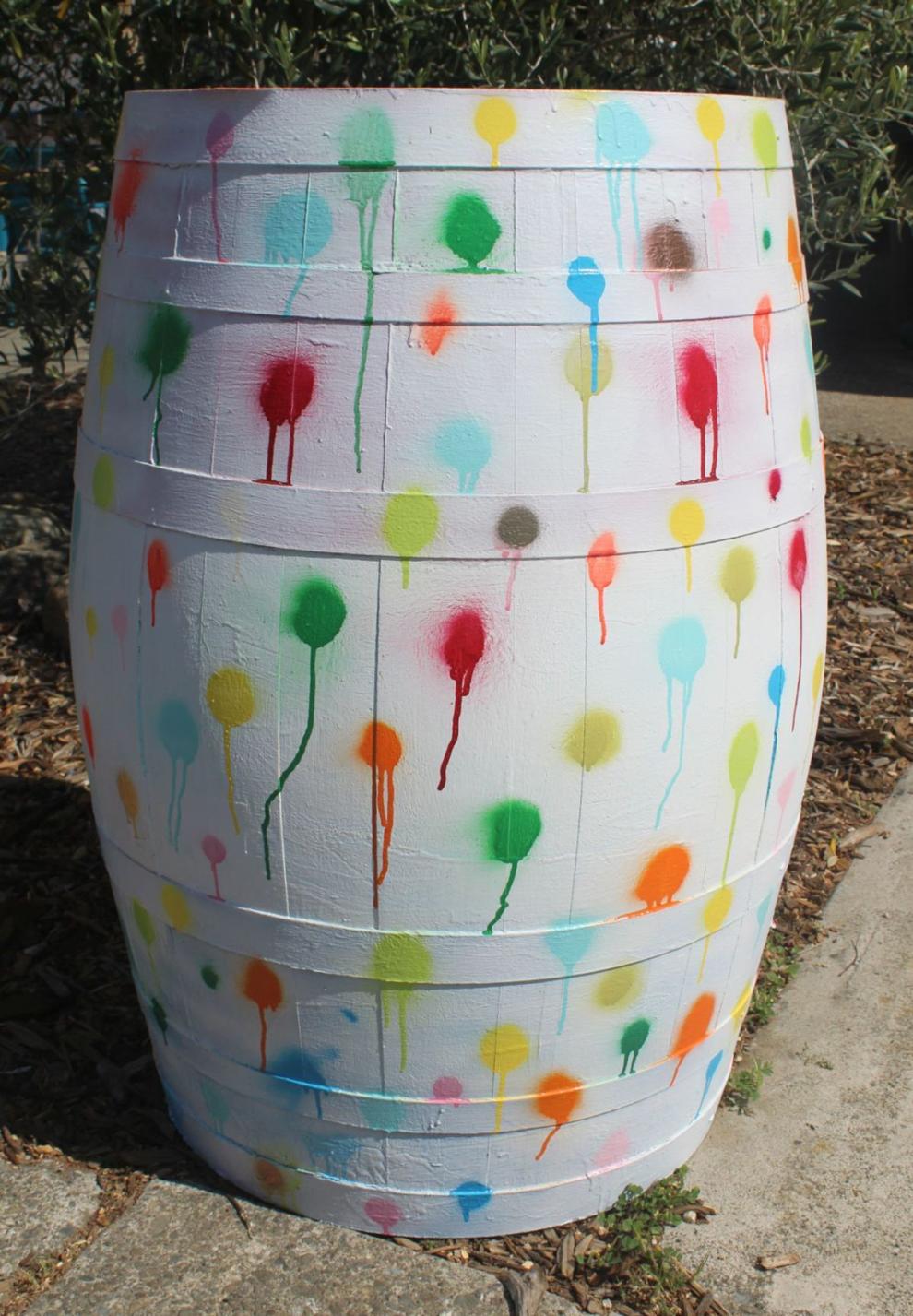 Barrels of Fun, 2021
Barrels of Fun, 2021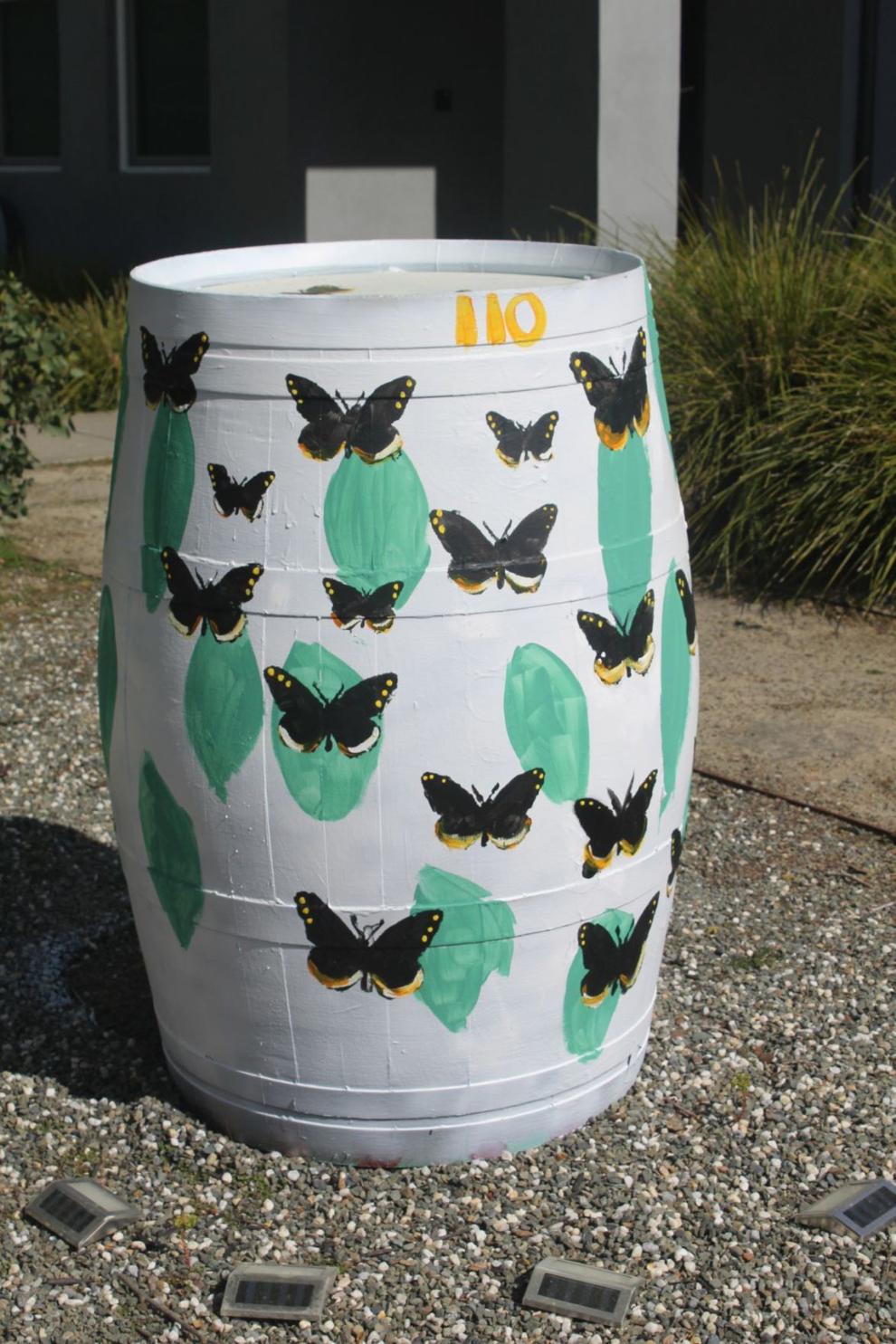 Barrels of Fun, 2021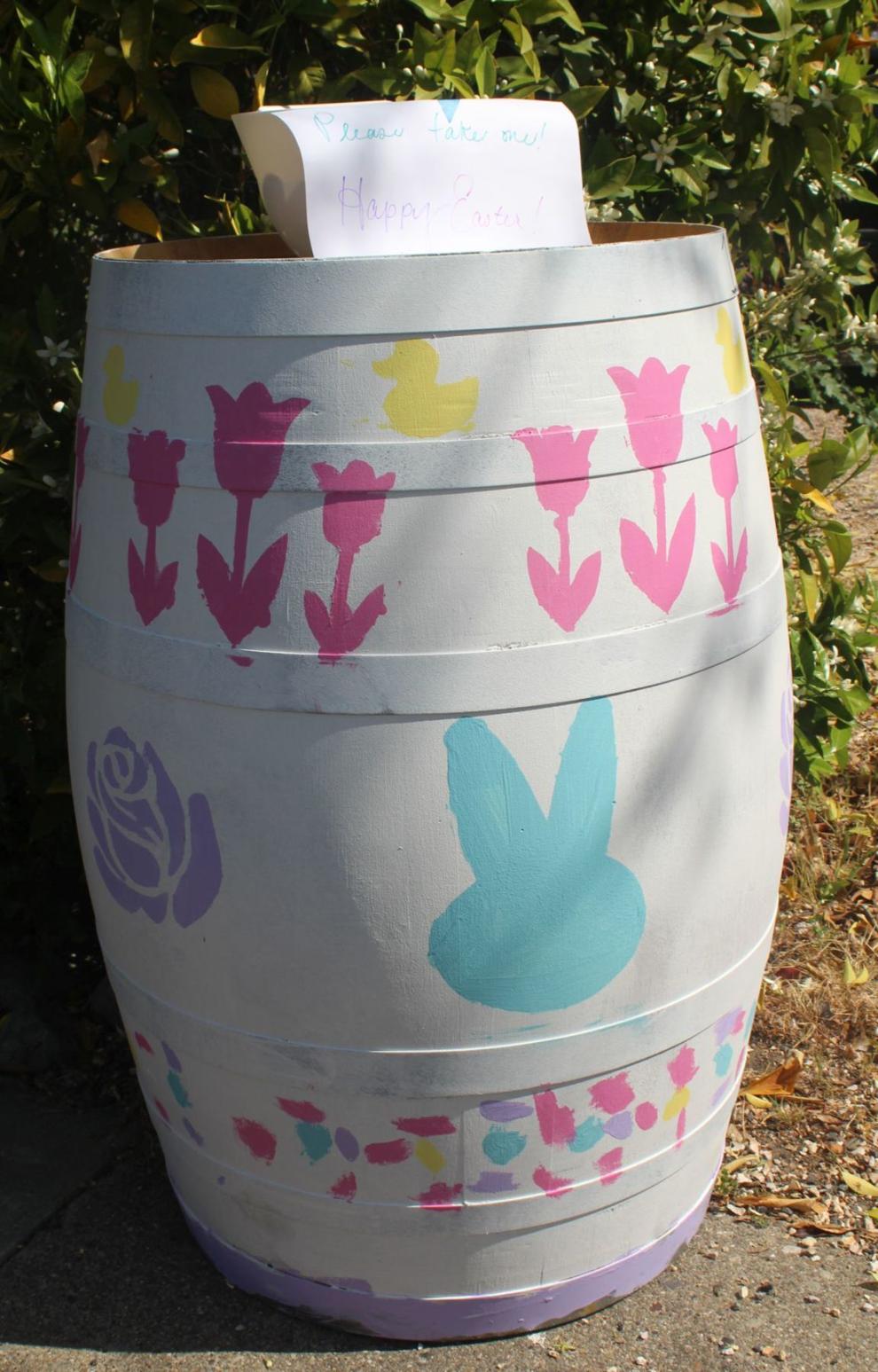 Barrels of Fun, 2021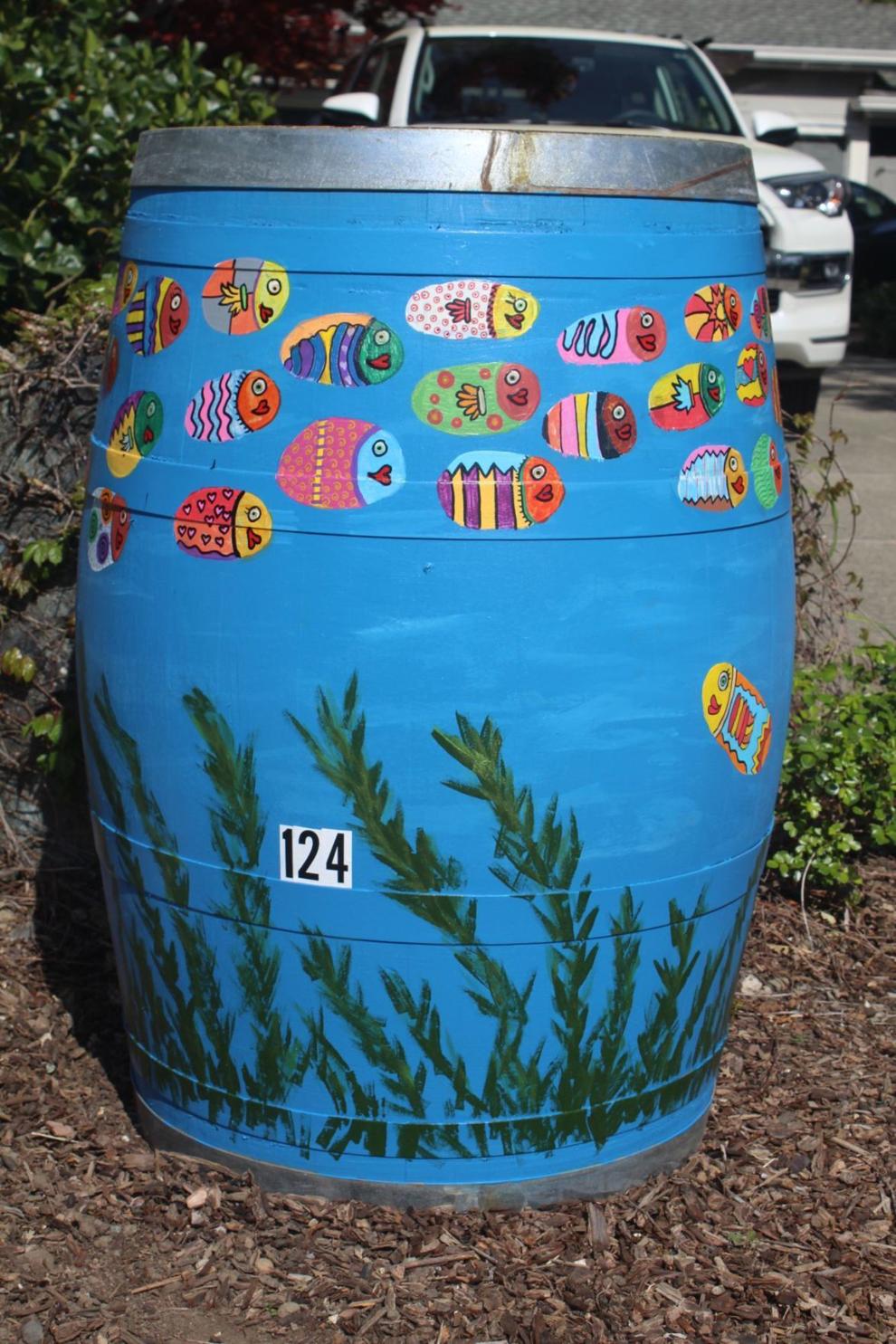 Barrels of Fun, 2021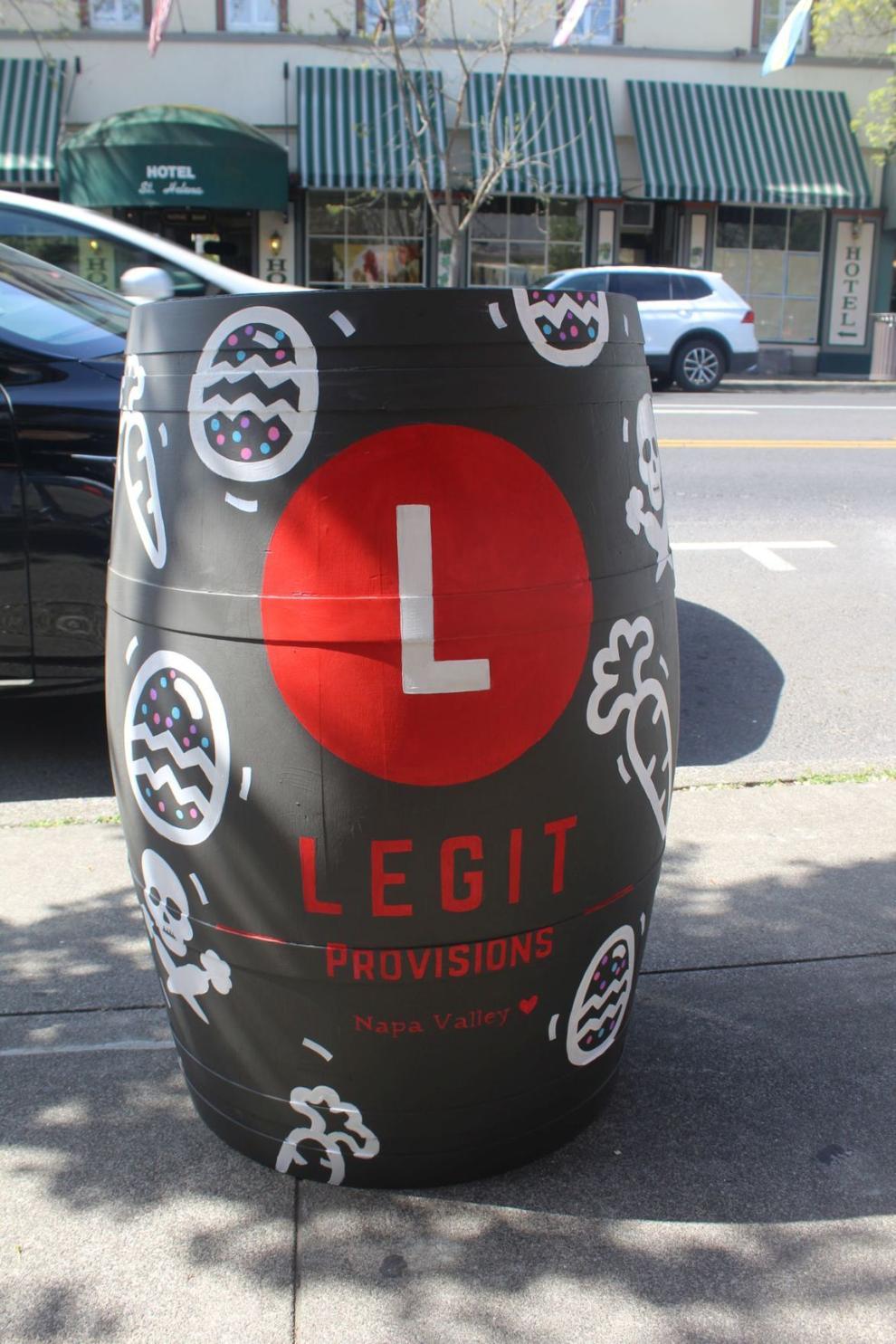 Barrels of Fun, 2021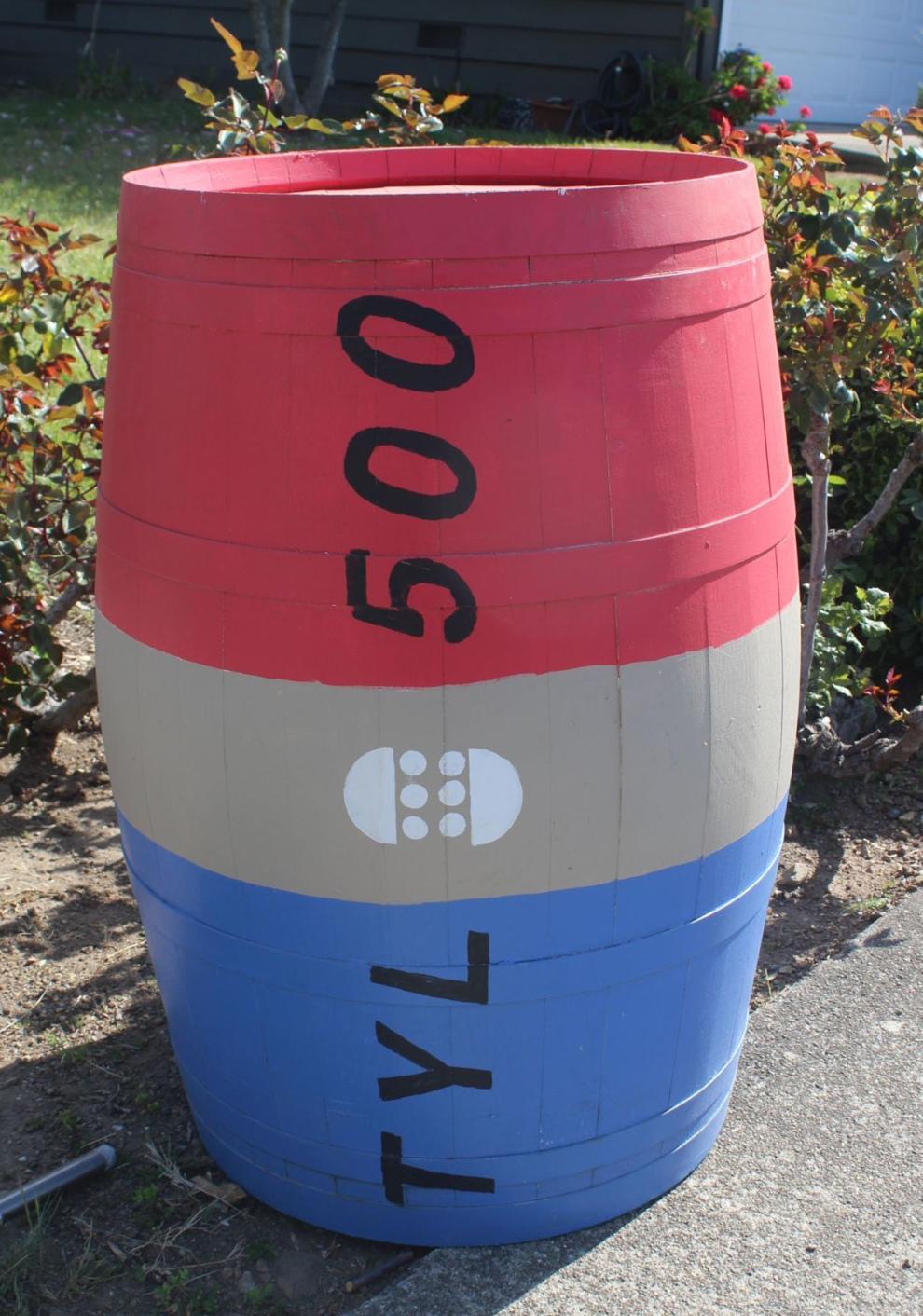 Barrels of Fun, 2021