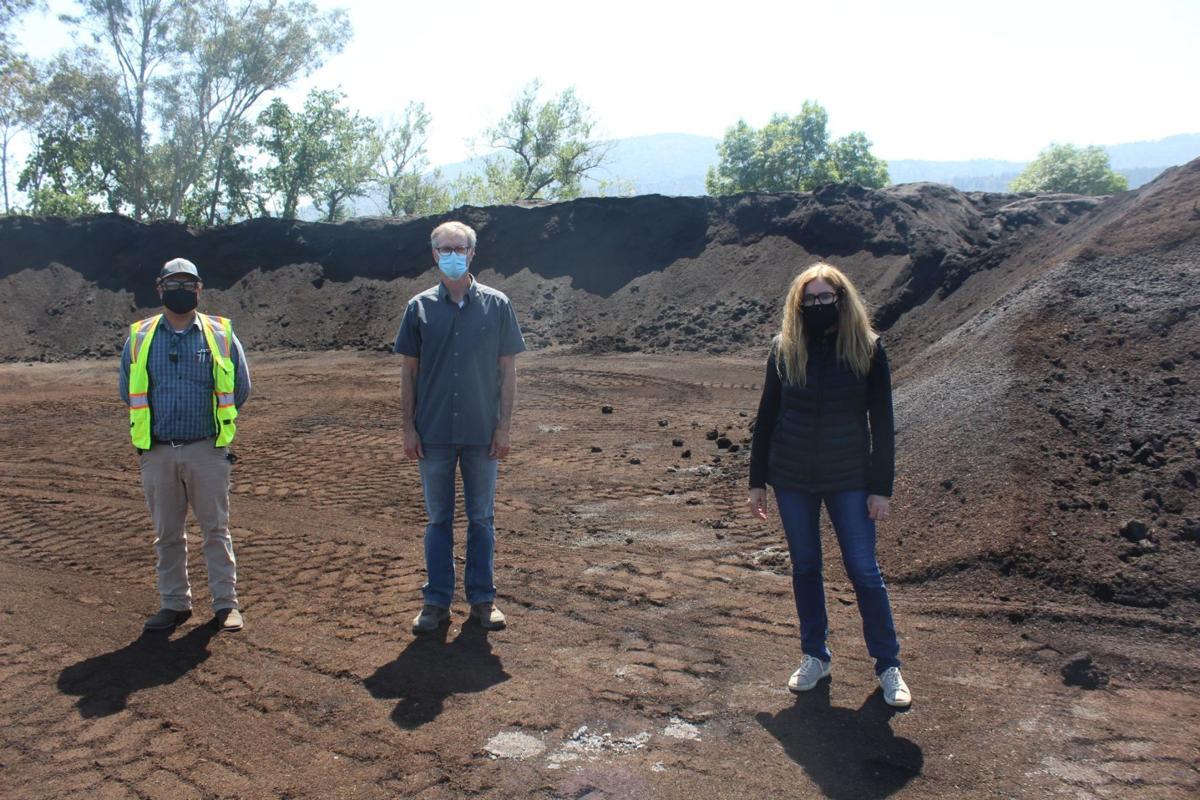 Attorneys defending Upvalley waste management companies against a lawsuit filed by neighbors claim the legal action is linked to a "personal vendetta" by St. Helena Mayor Geoff Ellsworth.
In a formal response filed Thursday in Napa Superior Court, attorneys for Upper Valley Disposal Service, Upper Valley Recycling and Clover Flat Landfill deny that the companies violate their use permits or "generate unhealthy, harmful, or damaging noise, odors or other pollution," as alleged by neighbors.
Attorneys claim the "frivolous" lawsuit was filed "to obtain the Companies' confidential information to provide to St. Helena Mayor Geoff Ellsworth to assist him in his personal vendetta against the Companies."
Support local news coverage and the people who report it by subscribing to the Napa Valley Register. Special offer: $3 for your first 3 months!
The companies' attorneys say that as part of the discovery process, the plaintiffs are seeking confidential financial information about pricing, billing and profit margins in order to provide that information to Ellsworth, who the attorneys allege "is actively communicating with other waste management companies regarding replacing the Companies."
Ellsworth is not a party to the suit, which was filed by seven neighbors who own property near UVDS' Whitehall Lane recycling and composting facility.
But like the plaintiffs, Ellsworth has repeatedly raised concerns about the companies' environmental and safety record and called for the services they provide to be subject to competitive bidding.
The companies operate under long-term contracts with the Upper Valley Waste Management Agency, a joint-powers authority representing Napa County, the Town of Yountville, and the cities of St. Helena and Calistoga.
"To call my efforts a personal vendetta is unfortunate," Ellsworth wrote in an email when asked to respond to the defendants' claims.
Ellsworth reiterated his call for competitive bidding and pushed for more scrutiny of the companies' operations based on current understanding of climate science and the risk of fire and contamination.
"This effort is about our entire community, our safety, and our future," Ellsworth wrote. "Myself and others who have raised concerns are standing up to protect St. Helena and the upper Napa Valley from the environmental and fire danger threat posed by the operations and locations of these refuse/waste facilities.
"It is clear that the neighbors filing the lawsuit are concerned and motivated to protect their health and safety, as well as their families, their homes and property investments. I support efforts both as an individual and as an individually elected leader in getting these concerns addressed."
Wallace Doolittle, an attorney representing the plaintiffs, said the lawsuit is about protecting St. Helena, the Napa Valley, the environment, and the rights of UVDS' neighbors. He called the defendants' response "simply unhinged."
"Their emotional and misleading response to actual facts should give everyone cause for concern in and around St. Helena," he wrote in an email. "We will be asking the court to throw out and strike their claims as they are legally defective, unresponsive and not based upon the facts of this important case."
"It is our opinion and strong belief that there is a significant environmental threat created by these facilities to the valley, the city, the county, the Napa River, local watersheds and to citizens and vineyards throughout the valley."
The case's next hearing is scheduled for Oct. 19.
Photos: "Don't Burn Down Your House"—a video by the Napa fire department
"Don't Burn Down Your House"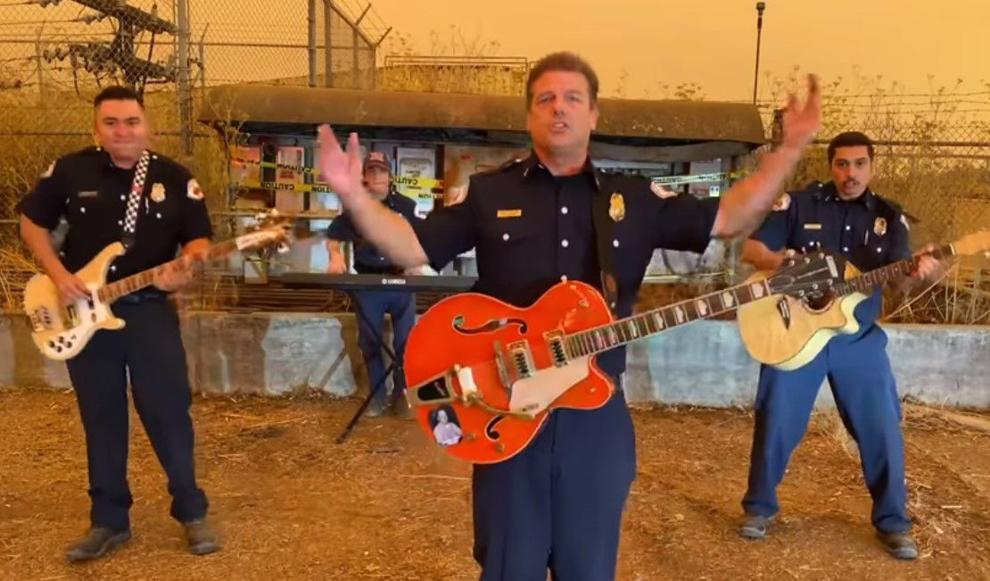 "Don't Burn Down Your House"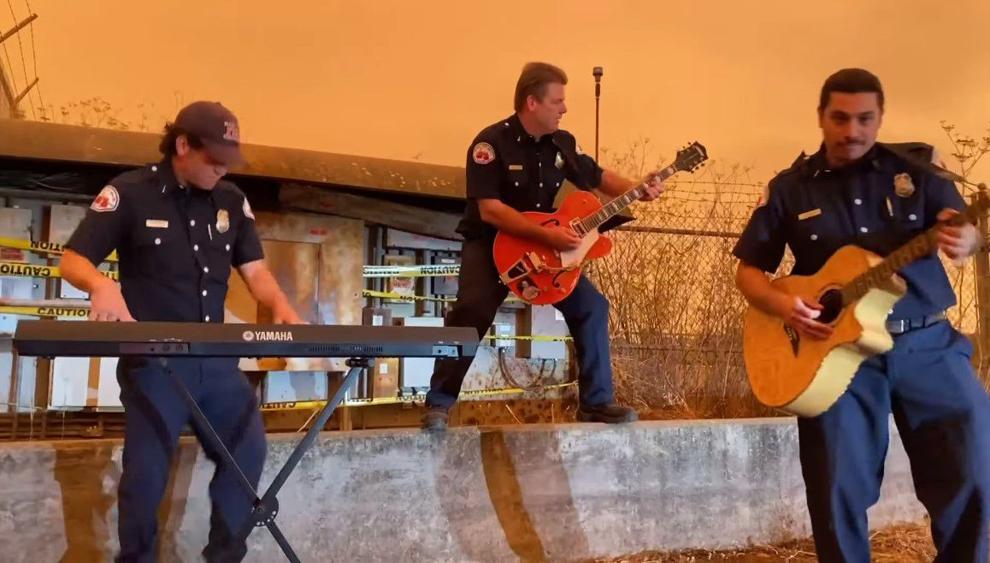 "Don't Burn Down Your House"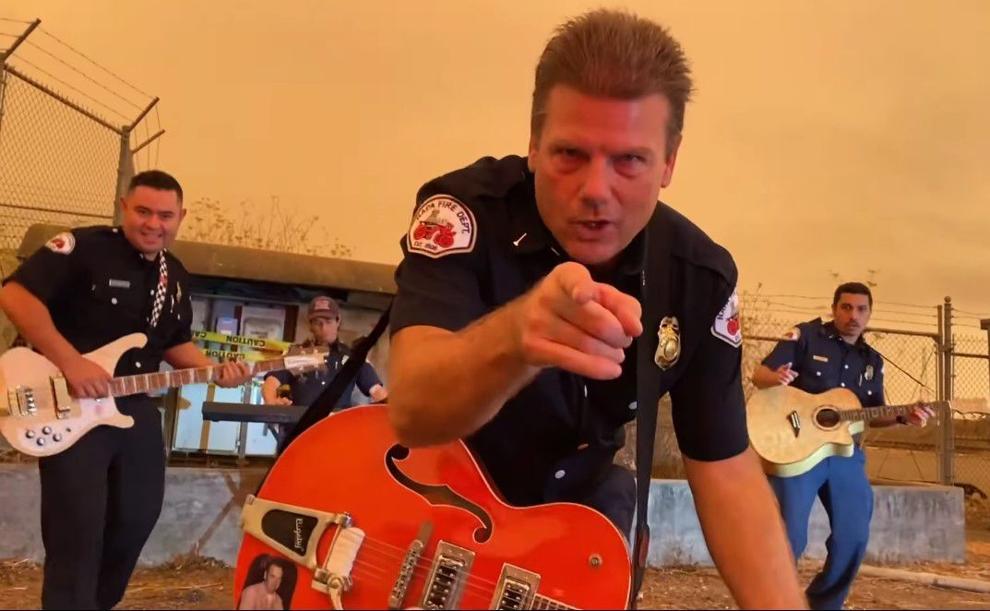 "Don't Burn Down Your House"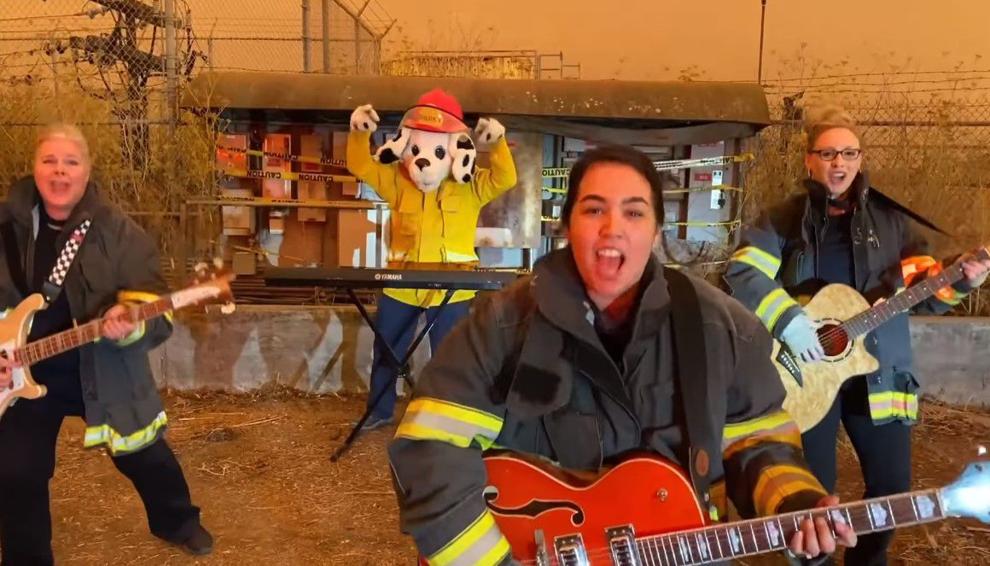 "Don't Burn Down Your House"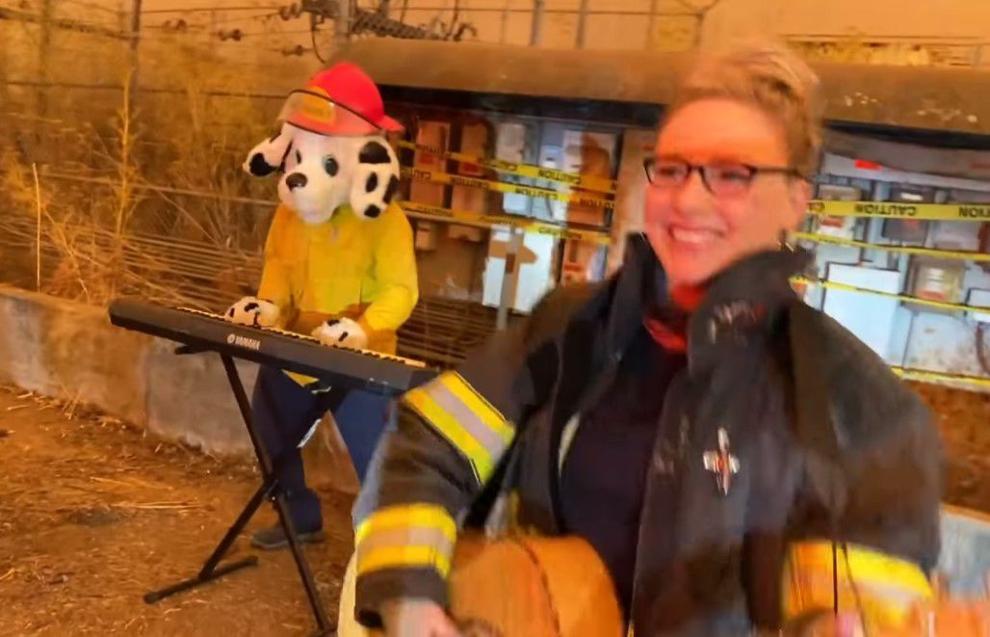 Don't Burn Down Your House video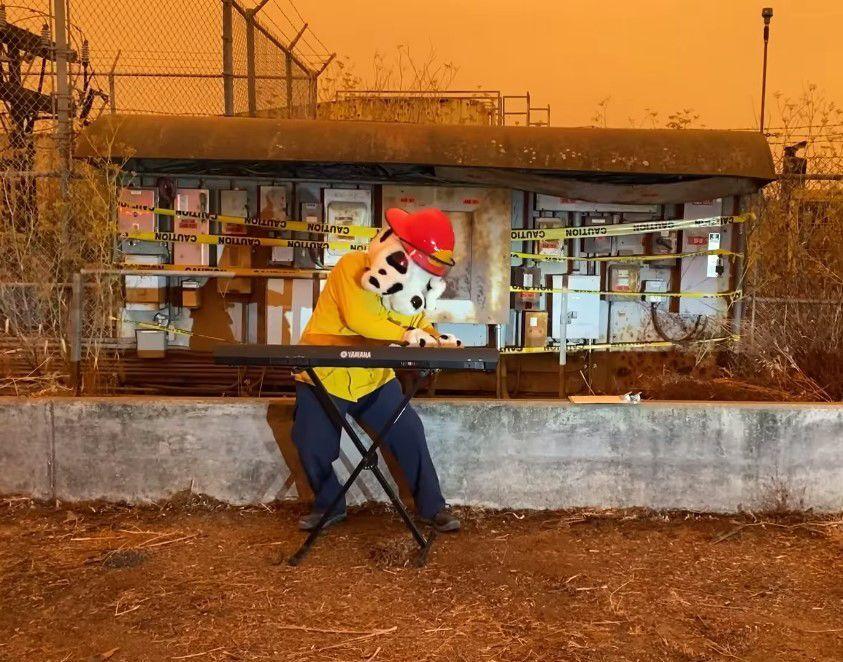 "Don't Burn Down Your House"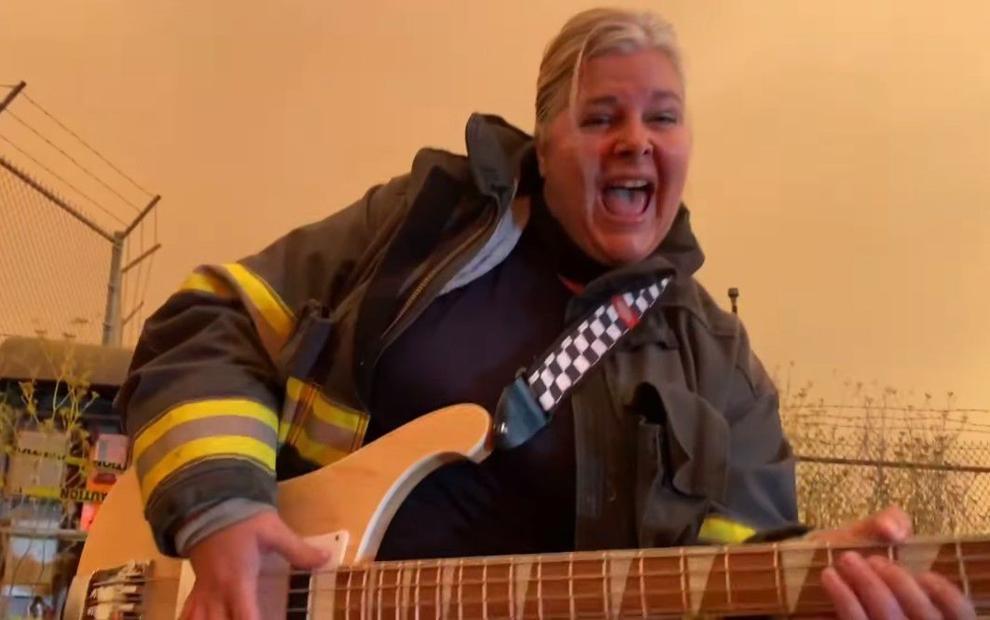 Napa fire department video goes viral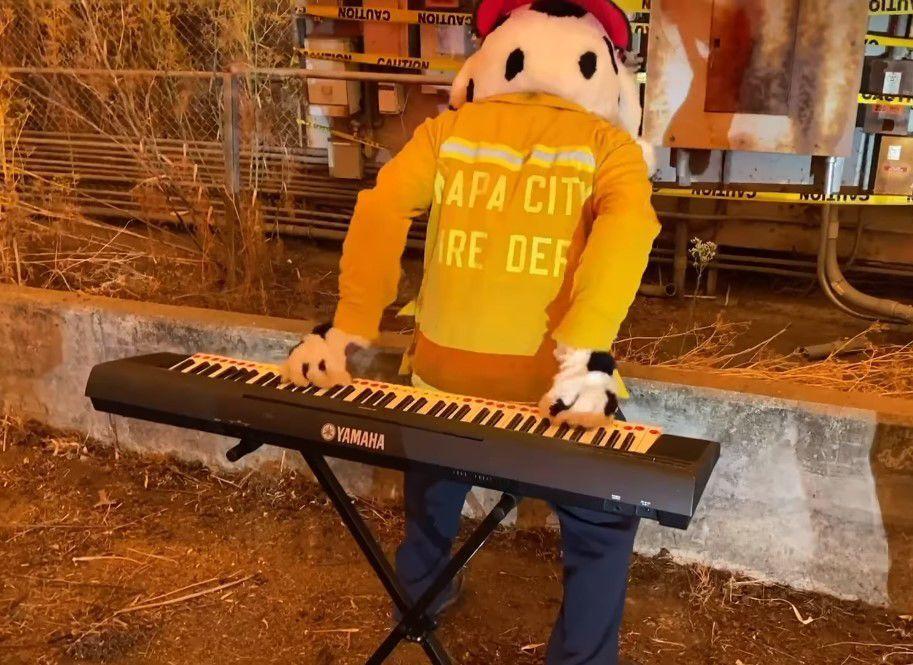 "Don't Burn Down Your House"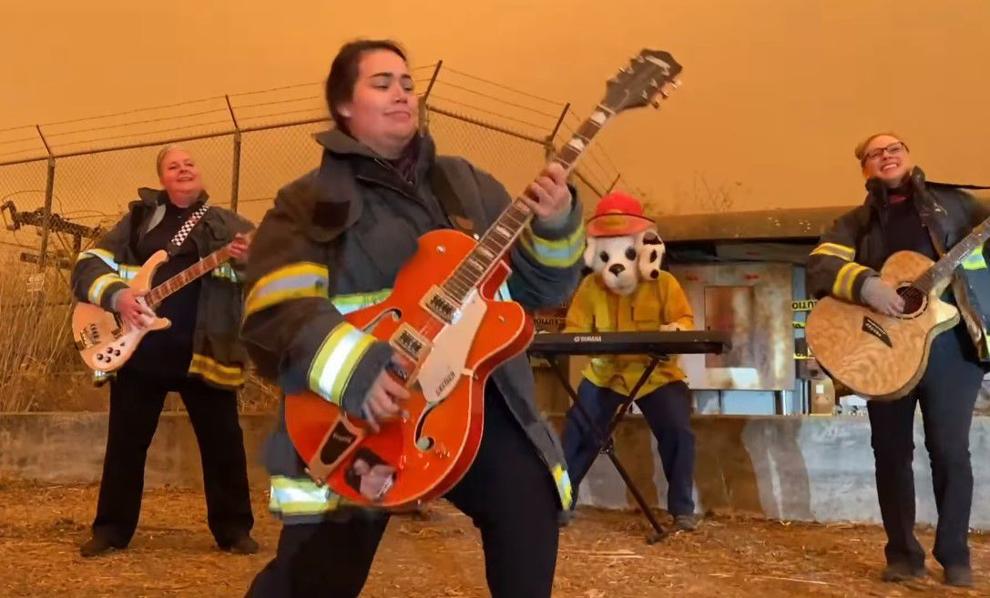 "Don't Burn Down Your House"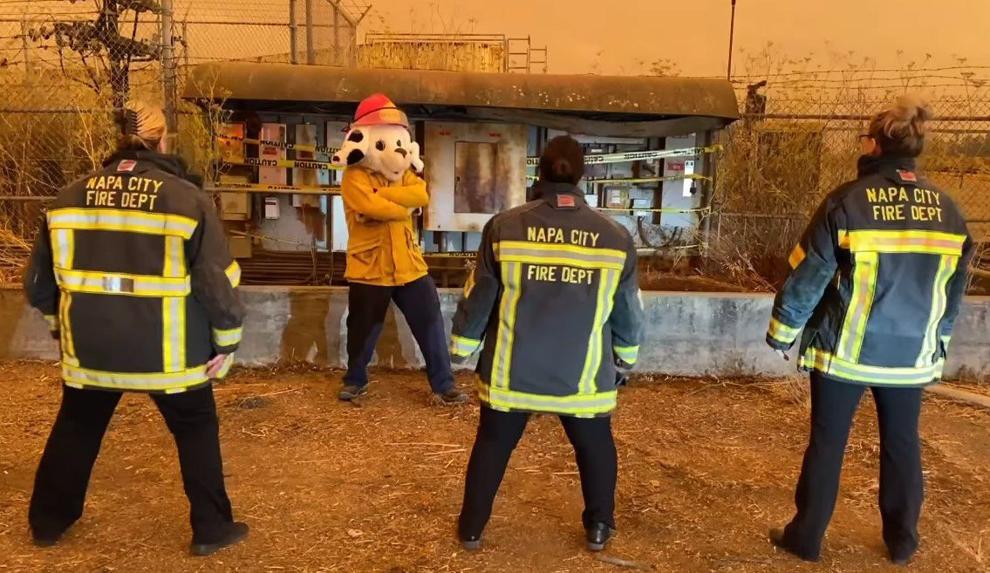 "Don't Burn Down Your House"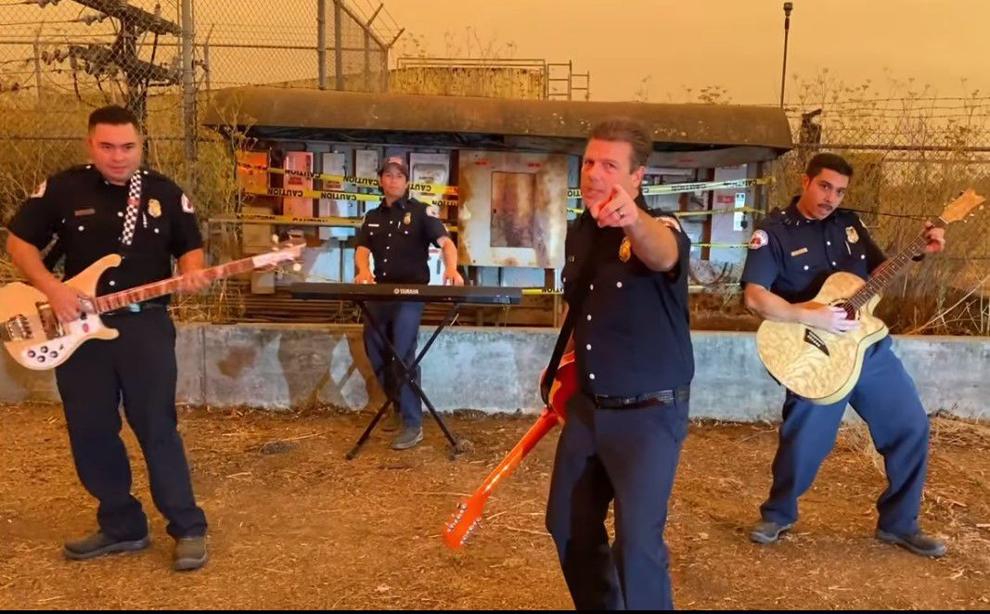 "Don't Burn Down Your House"