Letter: Anthony Micheli supports Measure G, banning hotels on the Adams Street property. 
Letter: Mary Koberstein can lead St. Helena forward on issues that have been stalled for too long.
Letter: Phoebe Ellsworth is proud of her hard-working son and wants everyone to cast their ballot for him, Mayor Geoff Ellsworth.
Letter: Kellie Anderson says Mayor Geoff Ellsworth's efforts to protect the Bell Canyon Reservoir are much needed and are the future of St. Helena. 
Letter: Jim Haslip says vote for Rosaura Segura 
Letter: Aaron Pott has an idea on how to re-route traffic in downtown St. Helena, so there's more room for pedestrians and outdoor shopping an…
Letters: Bad site, woeful history of operation.
Letter: Anna Chouteau encourages everyone to get out and vote Democratic, Biden for president, Harris for vice president.
Letter: Calistoga City Councilmember Don Williams comments on growth Upvalley. 
Letter: The Growers & Vintners for Sustainable Agriculture endorse Geoff Ellsworth for mayor 
Commentary: Betty Rhodes said after six months of isolation, because of COVID-19, it's possible to fall into depression. Fight it by doing thi…
Letter: Bob and Verna Steinhauer urge a vote for Lester Hardy for the St. Helena City Council. 
The Star endorses Lester Hardy and David Knudsen for St. Helena City Council.
Letter: Bill Ryan says Geoff Ellsworth is not a true leader 
Former St. Helena Mayor Alan Galbraith offers his endorsements for the Nov. 3 election. 
I write to support Geoff Ellsworth for mayor of St. Helena and Leslie Stanton for City Council. As we near a contentious election both at the …
Letter: Allene Timar says the Napa Valley College board of trustees need to take more time before they lease part of the Upper Valley Campus t…
Rick Crebs and Doug Barr and the Saint Helena Housing Coalition have proposed a plan for an art campus, including affordable and workforce hou…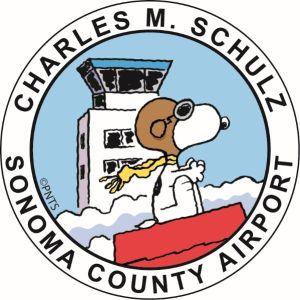 Charles M. Schulz Sonoma County Airport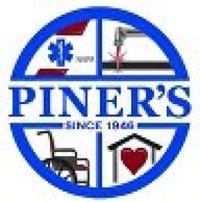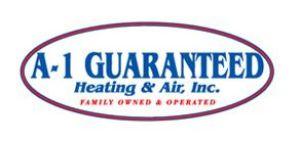 A-1 Guaranteed Heating & Air
Letter: Napa's Patricia Damery supports the re-election of Geoff Ellsworth.
I want to voice my support for Geoff Ellsworth, Mayor of St. Helena, in the upcoming election.
I encourage you to vote for Geoff Ellsworth for mayor.
When I learned Lester Hardy had decided to run for City Council my first reaction was this was a "no-brainer," the second, was there anything …
Thursday Pulpit: Kate Messmer Jessup imagines a better world and invites you to join her.