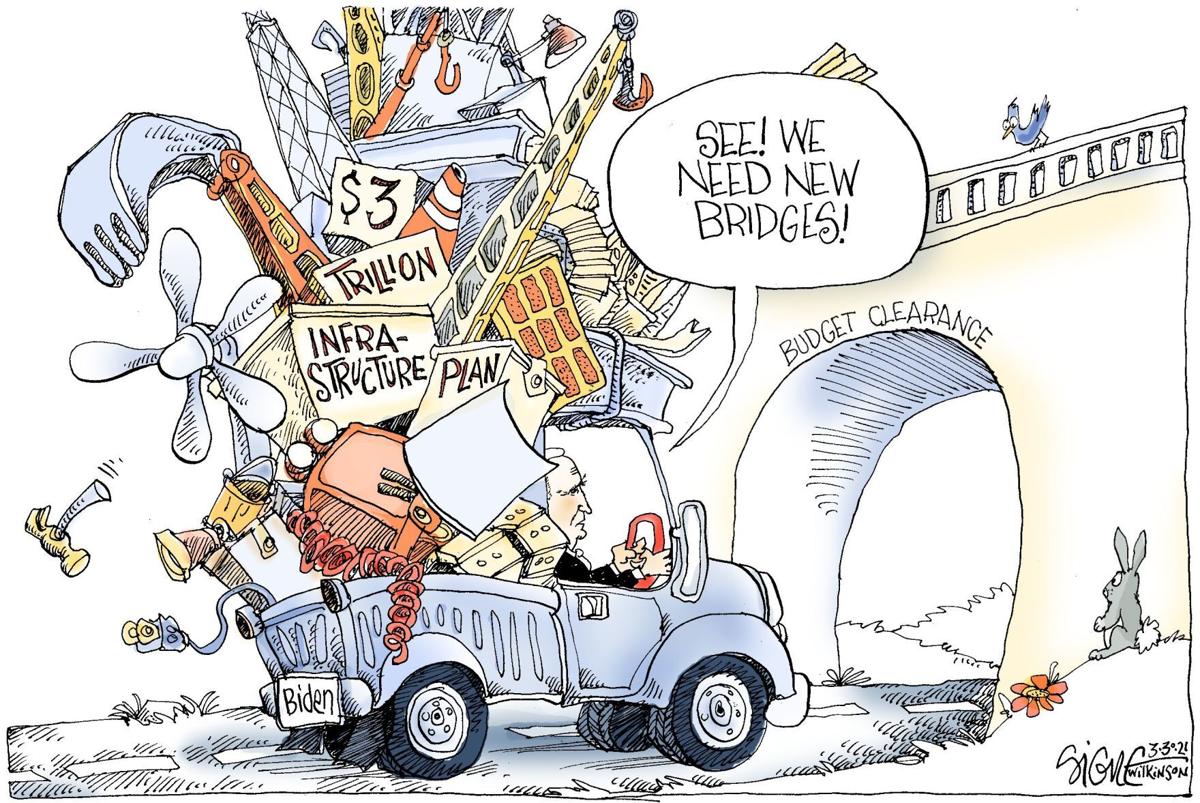 Signe Wilkinson editorial cartoon
Letters: Hold a "reverse auction" to get the most affordable property.
Commentary: Tom Brown on the closing of Mills College and the importance (and inequities) of college athletics.
Letters: CEO of Pacaso responds to critical letter.
Letters: The current management has not earned our trust.
Letters: Fractional ownership circumvents the city's vacation rental rules.
Letters: Much work remains to be done to increase diversity, inclusivity and equity in St. Helena and in Napa County.
Letters: Chronicle article didn't come out the way I had hoped.
Letters: General Obligation Bonds are the wrong approach to St. Helena's water issues.
Why have St. Helena students been in the classroom since November while other districts are still doing remote learning? It doesn't all come down to money.
Letters: I hope your Easter will be full of love and joy.