Editor's Note: LAFCO officials note that this letter overstates the nature of the planned discussion at the Oct. 4 LAFCO meeting. The panel will discuss the recent Napa Countywide Water and Wastewater Municipal Service Review, which outlines a possible countywide water agency. LAFCO does not plan to have a detailed discussion or take any action on the matter at this meeting, though it might come up in the future, according to Executive Officer Brendon Freeman.
Water is key to life, climate and is lifeblood of our environment. Water is also a key economic component in any business or residential investment, whether related to potable, irrigation or fire protection aspects of water. Water is a base component in agriculture, winemaking, real estate, hospitality, wellness, and any other industry and the economy they generate.
Water is critical to Napa County microclimates, waterways and eco-systems that support environment and economy.
Equitable overall Napa County water distribution and assurity are critical for community and environmental well-being, and for our overall Napa County economy worth tens of billions of dollars. In assessing value of the overall Napa County economy we must factor not only assessed property values and revenues, but also considerable amounts leveraged upon those. The scale of such an economy is staggering, particularly as property values and economy in Napa County are consistent with, or above, the overall San Francisco Bay Area.
Management of our water resources ties directly to management of overall Napa County economy. This is clearest to see in low water years.
Water assurity means assurance of a certain equitable range of water to all users. Different size users have different needs but each have specific ranges needed to function.
I'll use the analogy of a drip irrigation water system with large trees and small flowers on the same line. Each plant has critical needs for survival, but those needs vary based on size and other specificities, and water distribution must be balanced and regulated for proper range for each different size plant on the line.
Through the COVID pandemic we have maintained economic balance in Napa County because all jurisdictions worked together to adapt to limited economic flows in the worst days of the pandemic - we still had economic flows, but because they were diminished all jurisdictions worked together to keep balanced across Napa County and our separate towns.
The experience with the pandemic speaks to value of considering a countywide/unified system of water management and distribution. Since, like economic flow, water flow and dynamics are never contained within a jurisdiction, a unified water system could provide enhanced water security/water assurity translating to economic security.
Many California counties have unified water systems/districts, including: Alameda, Alpine, Amador, Contra Costa, Kern, El Dorado, Mariposa, Nevada, Placer, Sacramento, Santa Barbara, Shasta, Solano, Sonoma/Marin, Sutter, Tuolumne and Yuba.
East Bay Municipal Utilities District (East Bay MUD) is an example of a regional district extending beyond one county.
A regional/countywide water system could protect assets and environment by mitigating vulnerabilities in water sourcing and management and could create economies of scale, protective redundancies and efficiencies, streamlined administration and critical upgrades to infrastructure and sourcing/delivery systems.
It could enhance abilities to procure/harvest water in sustainable ways and maximize technologies such as tertiary/recycled water, aquifer recharge, and de-salinization, as well as balance groundwater and surface water usage.
It could create a Water Hazard/Mitigation Fund for cyber-security, contamination issues and vulnerabilities related to water supplies compromised by fire, or for fire protection, as well as offer an insurance pool, and free up capacity for local jurisdictions for other governmental tasks.
Currently in Napa County there are at least 14 water districts with separate rates, methodologies, and aging infrastructure.
Most Napa County water districts were originally designed to support small rural/agricultural economies of previous centuries.
Those water lines now add up to supporting tens of billions of dollars in international-level economy, as well as local jurisdictional and emergency services.
Upvalley and rural residents/businesses should support a regional approach because working with enhanced economies of scale could offer more reliability and assurity with distribution, greater bargaining power, and mitigate vulnerabilities on our line and in our region.
Residents and businesses in the larger southern Napa County cities should support a regional approach to upgrading our rural and upper valley water systems because these support billions of dollars of overall Napa County economy benefitting us all.
Those who wish to protect environment and climate should support a unified system to establish water resources for environmental needs.
While Napa County is still semi-rural, we are a Bay Area county with Bay Area economy and opportunities -- If we work together now on strengthening our water systems we can maintain semi-rural balances but with more assurity of basic functions like equitable water distribution for all -- residential, business, and our environment -- that support our communities, environment and strong, international level economy.
Disclaimer: I am submitting this correspondence as an individually elected public official in the position of mayor of St. Helena, but the opinions expressed herein are mine individually and do not represent the positions of the St. Helena City Council or the city of St. Helena.
Editor's Note: This item has been modified to correct the number of water districts there are in Napa County.
Check out the week in cartoons
Lisa Benson cartoon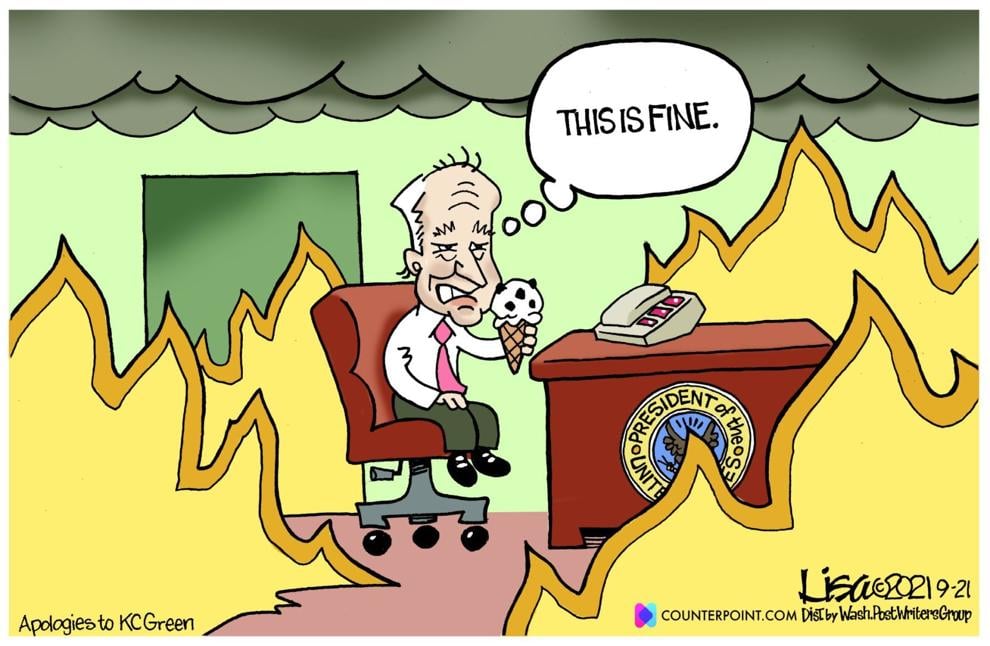 Clay Bennett cartoon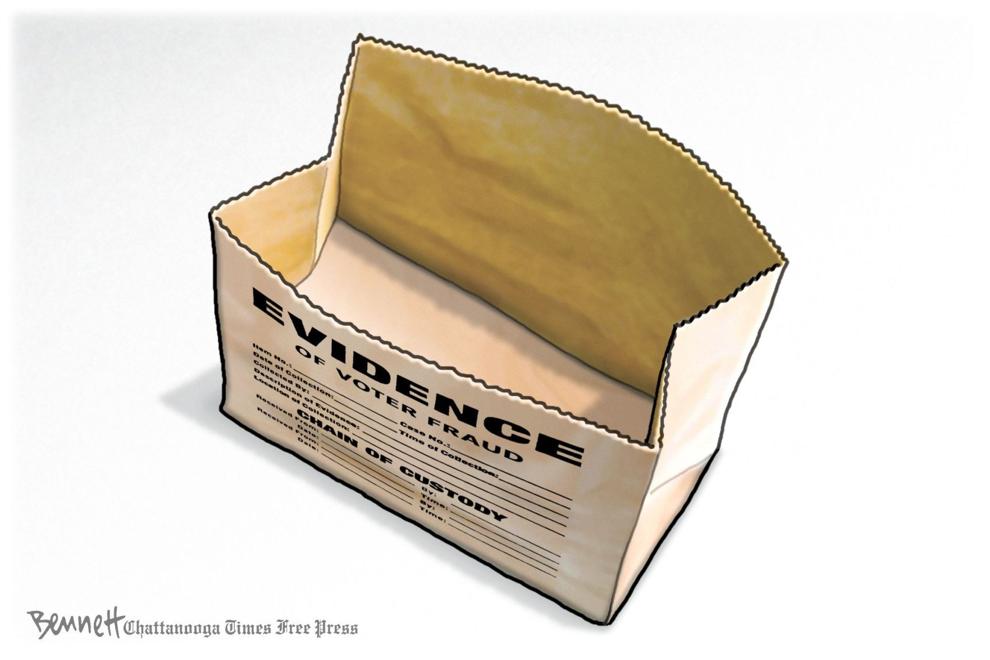 Jack Ohman editorial cartoon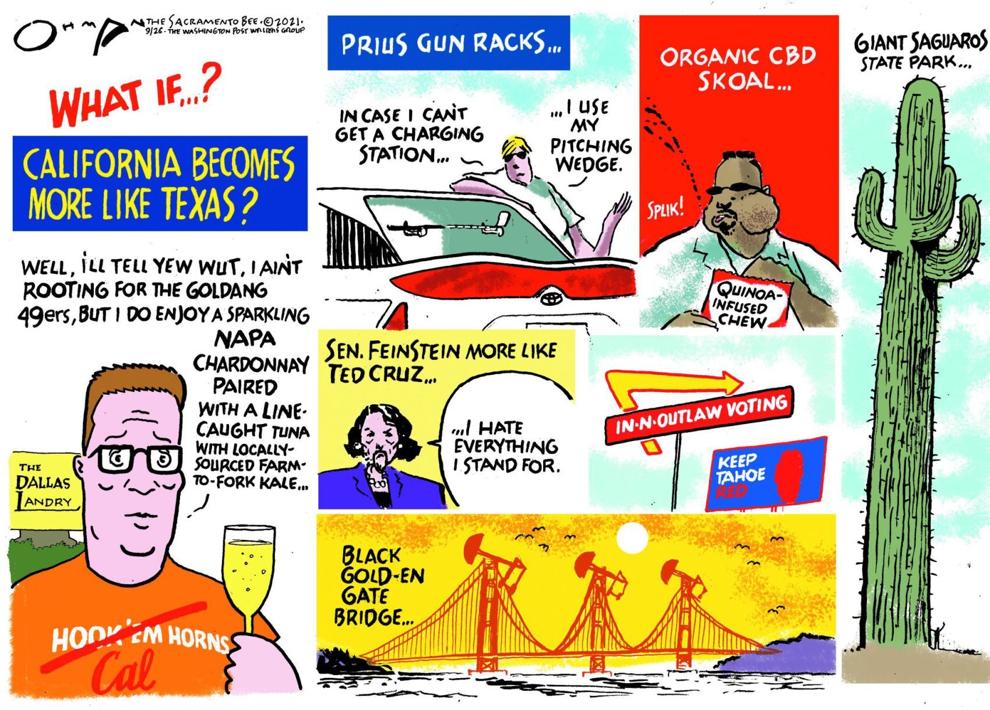 Jack Ohman, editorial cartoon
Jack Ohman, editorial cartoon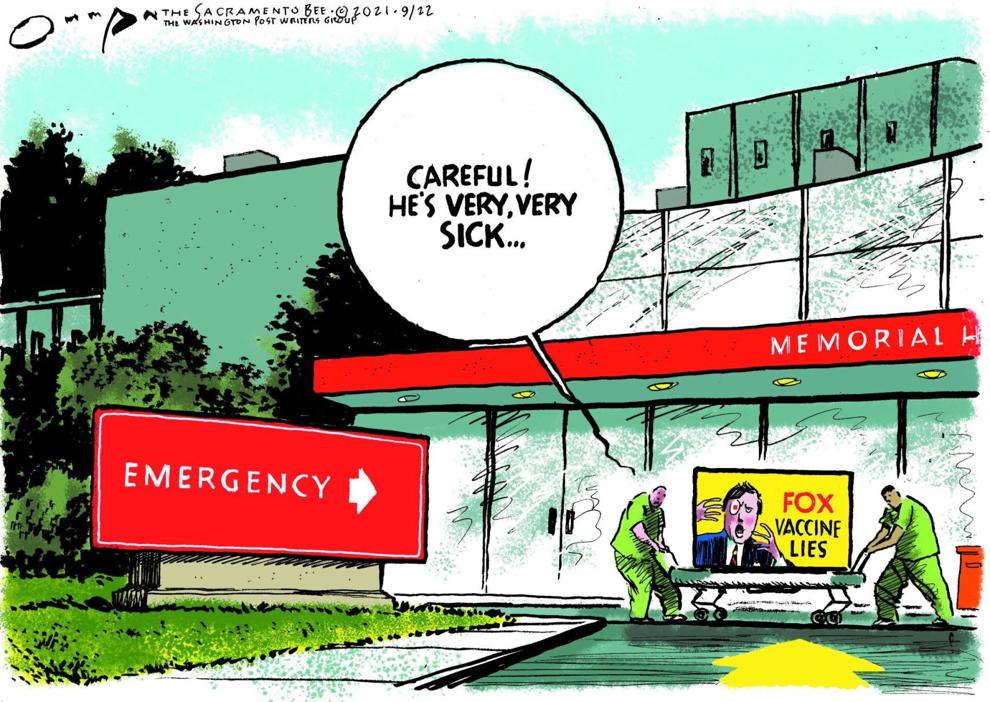 Clay Bennett cartoon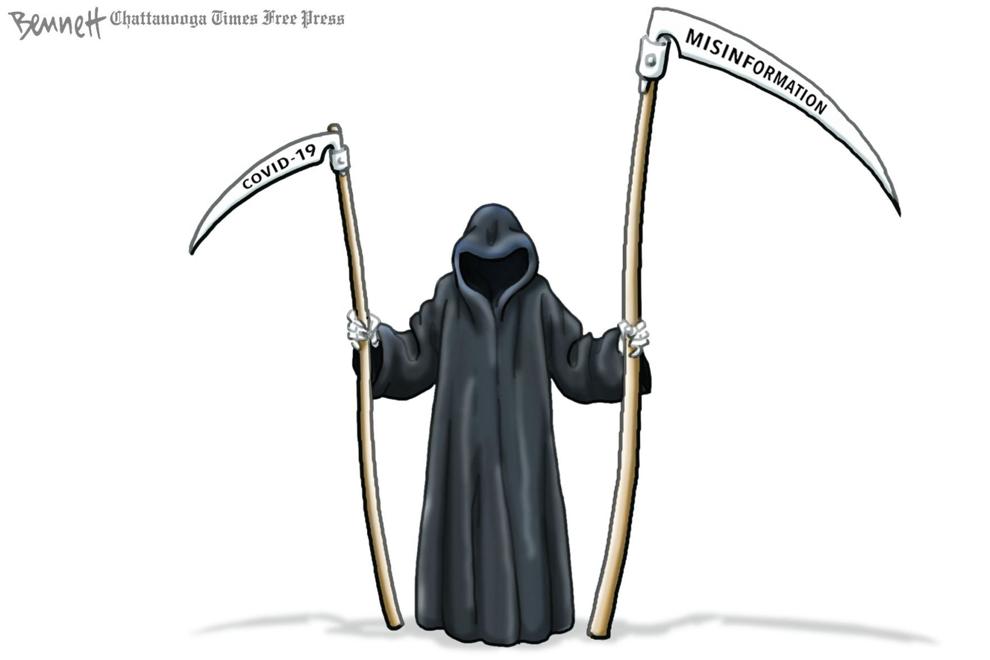 Bennett editorial cartoon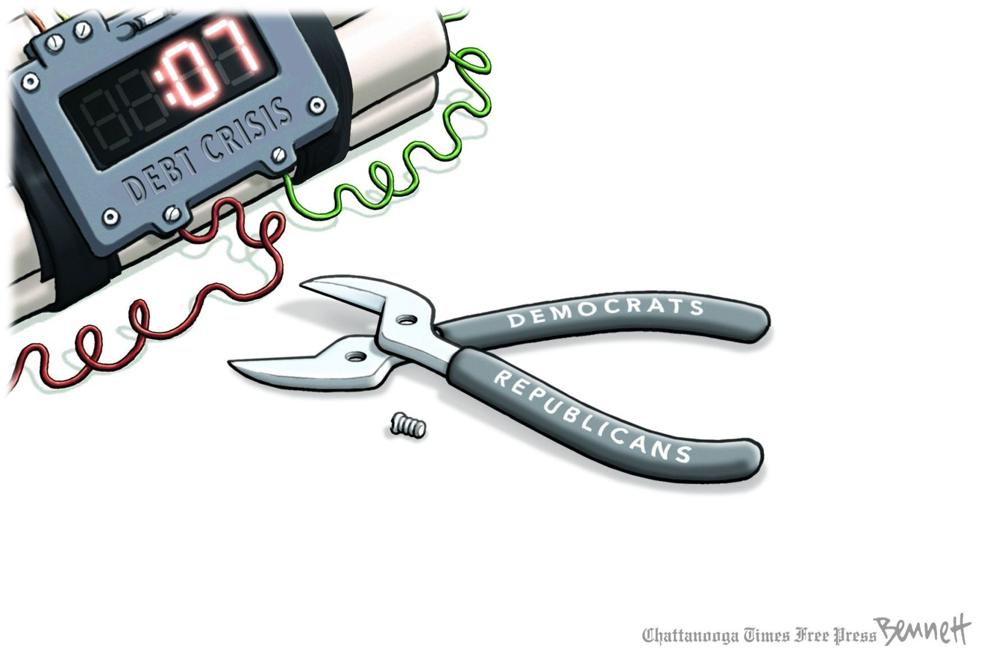 Clay Bennett cartoon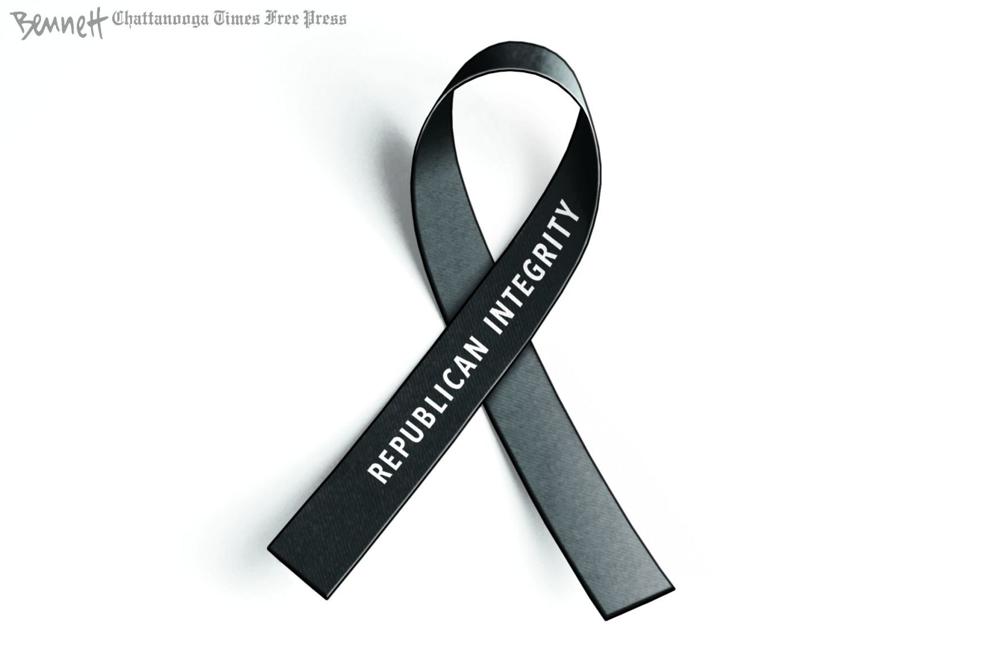 Jeff Danziger cartoon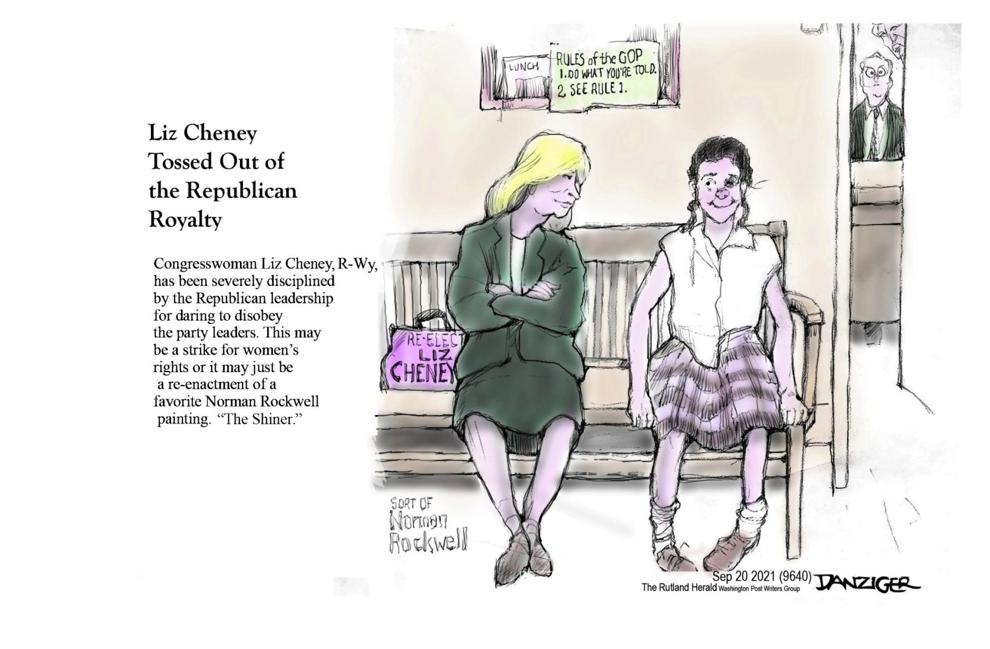 Jeff Danziger cartoon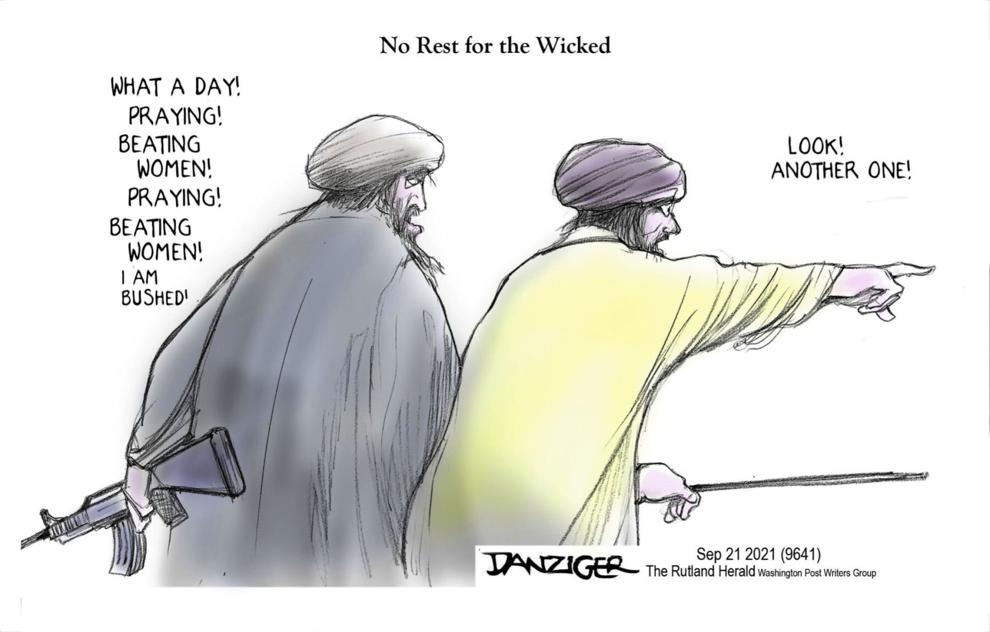 Jeff Danziger cartoon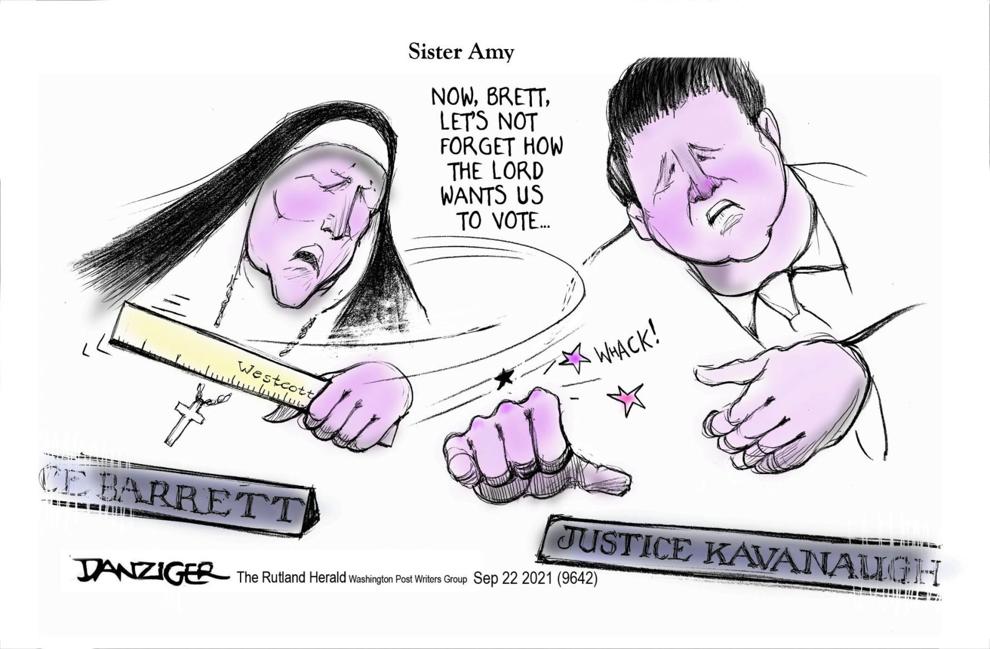 Jeff Danziger cartoon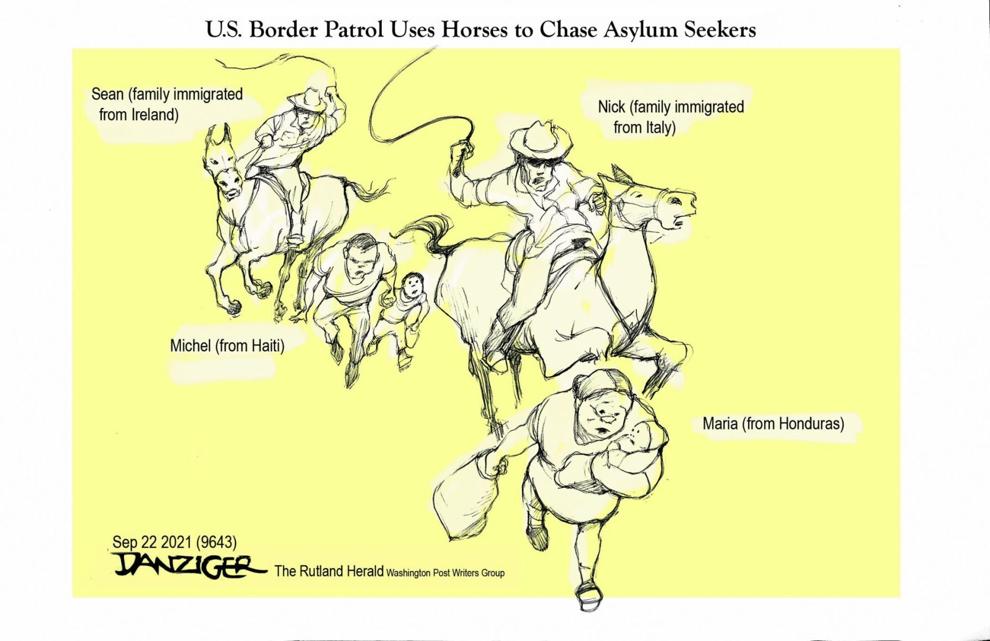 Jeff Danziger cartoon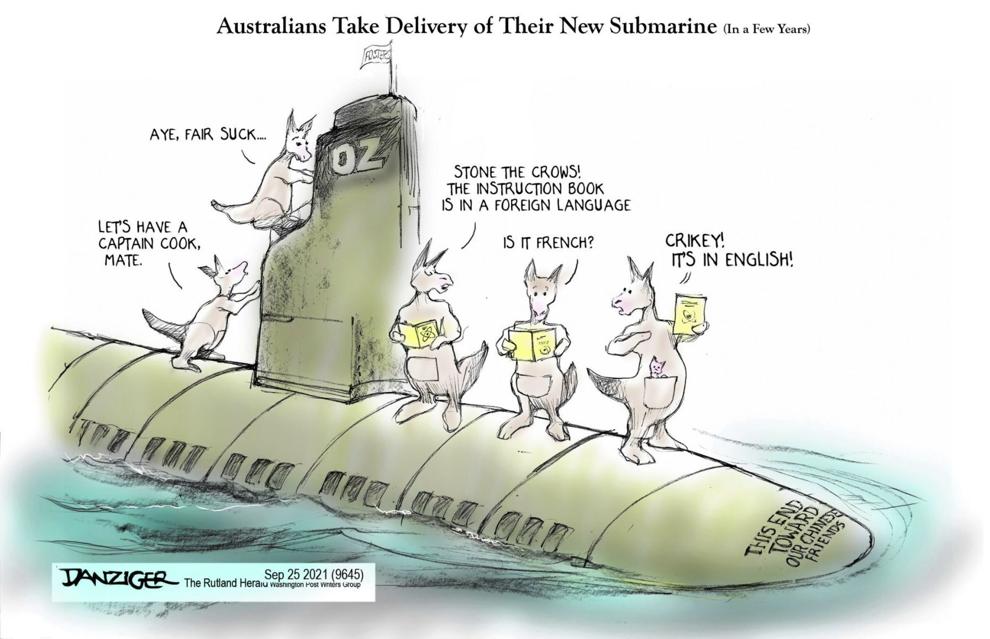 Lisa Benson cartoon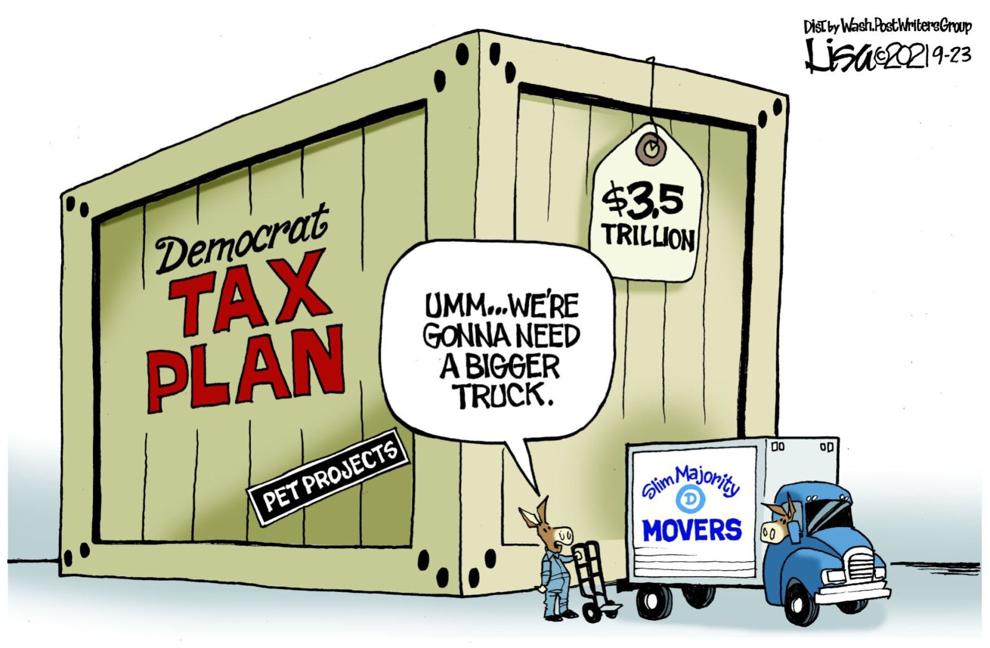 Lisa Benson cartoon
Tim Campbell cartoon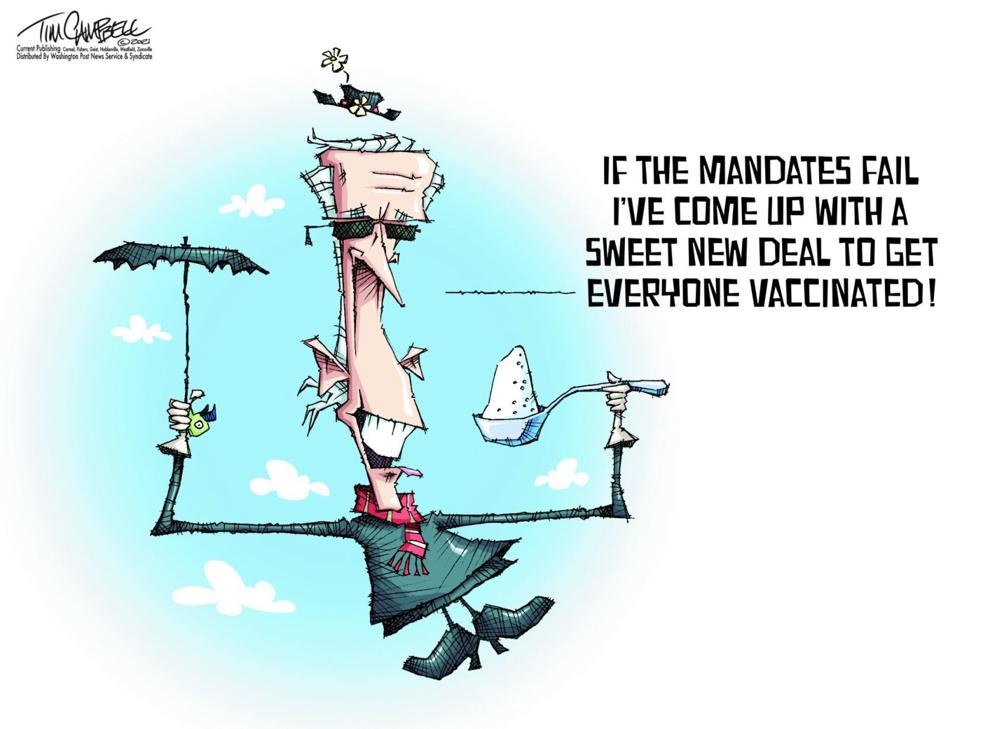 Tim Campbell cartoon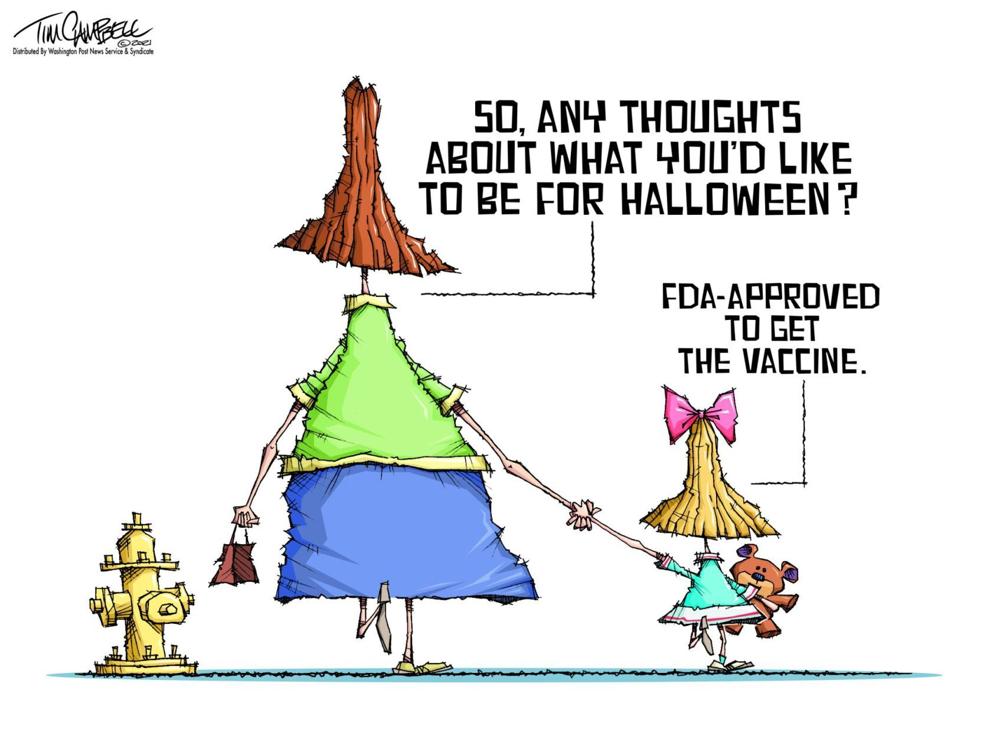 Tim Campbell cartoon