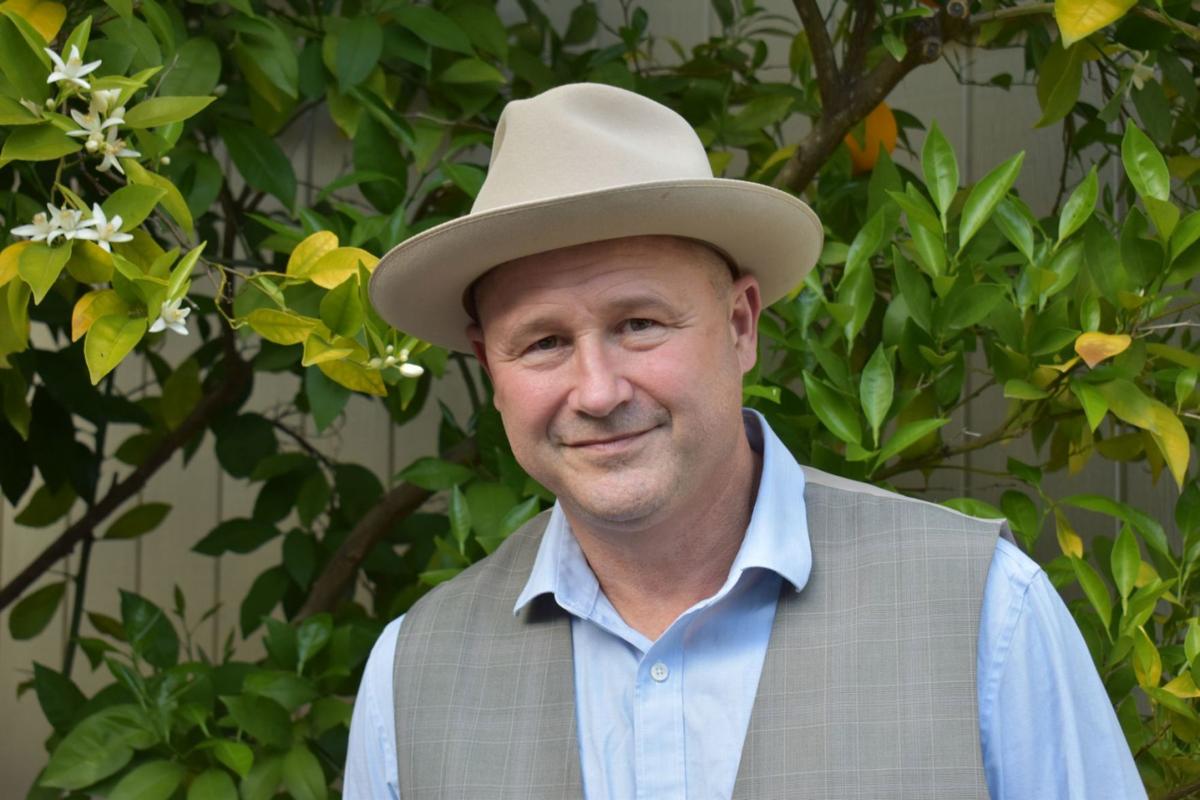 I want to thank our community — our residents, our businesses for their continued patience and calm as we move forward into recovery phases from the COVID-19 pandemic. I am grateful that St. Helena and Napa County has been able to weather this crisis in a very measured way. As well as social distancing protocol it's important we continue to practice courtesy, caution, common sense and kindness as these go a long way as we navigate our re-opening phases.
Our St. Helena City Council and city staff, local nonprofits such as Rianda House, UpValley Family Centers and the Boys & Girls Club, as well as faith-based organizations, service groups, and local media are fully engaged locally to keep our community as informed and supported as possible through this situation.
Our city manager and I continue meeting remotely numerous times weekly with the other Napa County mayors, city managers and our county, state and federal representatives to be sure we are consistent and using best practices in all steps.
Though restrictions have eased it is important to remember that we are still operating under emergency orders.
Testing is increasing as we re-open in Napa County, available to all at no cost. For information about how to be tested visit ReadyNapaCounty.org or call 707-253-4540. Our local leaders continue to advocate for more Upvalley testing, including antibody testing.
Economic challenges will continue as we work our way through these next phases, thus it is important we all continue working together.
Again our St. Helena City Councilmembers including Vice-Mayor Paul Dohring and Councilmembers Mary Koberstein, Anna Chouteau and David Knudsen are strongly focused on these issues and their efforts are most appreciated.
Our ability as a community to share in both our abundance as well as our challenges is what gives our community great resilience.
For assistance or to donate funds please contact the St. Helena Food Pantry at 707-963-5183 and/or the Napa Valley Community Foundation at napavalleycf.org.
Our St. Helena Chamber of Commerce continues to be a strong ally for business support. Whether or not you are a member of our local Chamber, you may contact them at sthelena.com or 707-963-4456 for more information on business assistance through this COVID-19 recovery situation.
I also want to take a moment and recognize within this COVID-19 situation we are moving quickly toward our dry summer season where fire danger increases.
Let's remember our efforts over the last few years to create community awareness on proactive approaches to lessening our fire risk.
Fireproofing our homes and landscapes, having a plan, having go bags for family members and pets, as well as good neighborhood communication are all critical in these efforts. Also being careful with any type of open flame or sparking device. No matter what else is going on in our community, fire safety is an important conversation to keep engaged in.
We are fortunate in St. Helena to have a community that comes together when most needed, let's keep it up and we will get through this together.
Editor's Note: Geoff Ellsworth is the mayor of St. Helena.