It is imperative that St. Helena concentrate on our water issues and leave much of other agenda items on the back burner.
We have a wastewater plant that needs to be retrofitted, Bell Canyon that needs a new intake tower, an aging water pipe system that is leaking millions of gallons of water and a pumping system that is inadequate to move the water we buy from Napa to St. Helena.
We have failed to give these issues top priority. We are still looking at issues such as rezoning, low-income housing and a new city hall, when the truth of the matter is that if you don't tackle the water issue first, we won't have a city to worry about at all.
Residents need to know that our water infrastructure is dealt with by a separate organization called the St. Helena Water Enterprise. It was established so that we could provide water to city businesses and residences, as well as businesses and residences outside of the city limit. This includes a lot of water users in Napa County outside of the city limits. The entities outside of the city do not pay any city taxes. The Water Enterprise limits the income for the Enterprise to income from water rates only. This allows for entities that do not pay city taxes to pay for their fair share of our water infrastructure. Going forward this is a very important item.
Because of this we need a Water Infrastructure Revenue bond. This should be a $40 million bond paid over 20 years so that we can fix the wastewater plant, Bell Canyon Intake Tower, get pump upgrades and new water piping. At the rate we presently fund water piping it will take us 100 years to fix all of our pipes. This is the perfect time to issue a bond since interest rates are as low as they will ever be.
We do not need a General Obligation Bond, which can be used for anything, but a Water Enterprise bond that can only be used for water infrastructure and it is paid for by all water rate payers whether they are in the city or not. By using a General Obligation Bond, non-city residents and commercial entities would get a free ride and not pay one cent to retrofit our aging water system. By having a Water Enterprise, it is mandated that we only can use Water Revenue Bonds to pay for water infrastructure.
To pay for much of this we need to review all commercial water contracts. When was the last time we raised water rates on our commercial users? Meadowood has been paying minimal water rates for the millions of gallons of water we provide them yearly. In addition, the fixing of the water pipe system will prevent the leakage of millions of gallons of water that we pay for that just ends up in the ground.
We would just need less water. And lastly, before we put huge penalties on residential city water users, help those who have gone over their usage by buying them a water counting system so they can understand how and when to conserve water.
In summary, here are the key points.
1. Prioritize water issues as the first items that the city must handle.
2. Issue a water infrastructure revenue bond instead of a General Obligation Bond.
3. Commit to a two-year implementation plan to correct the four major water infrastructure issues cited above.
4. Review all commercial water contracts for St. Helena water users. This should include rates and usage. Those commercial users who have historically been paying very low rates must be brought up to current rate levels.
5. On a monthly basis, require the City Council to update city residents on all water-related issues. There should be an adequate amount of time for in person public discussion.
6. The water issue is so serious that inactivity or delays on moving the water issues forward should be the basis for a recall of the mayor, City Council and our city manager.
Check out the week in cartoons
Tim Campbell cartoon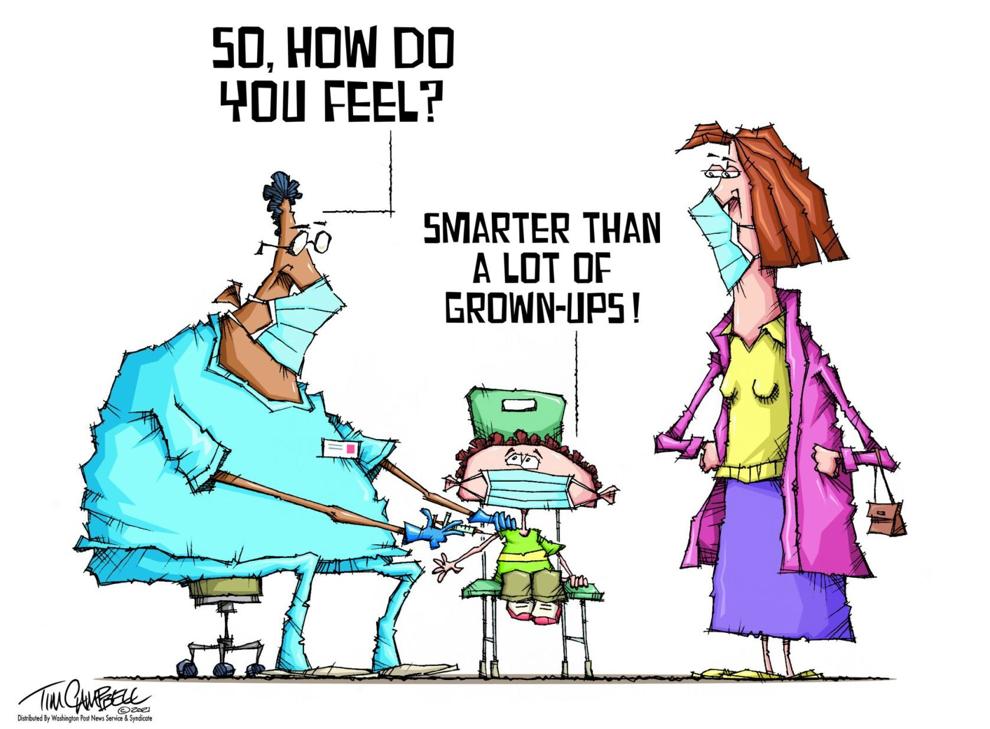 Jack Ohman, editorial cartoon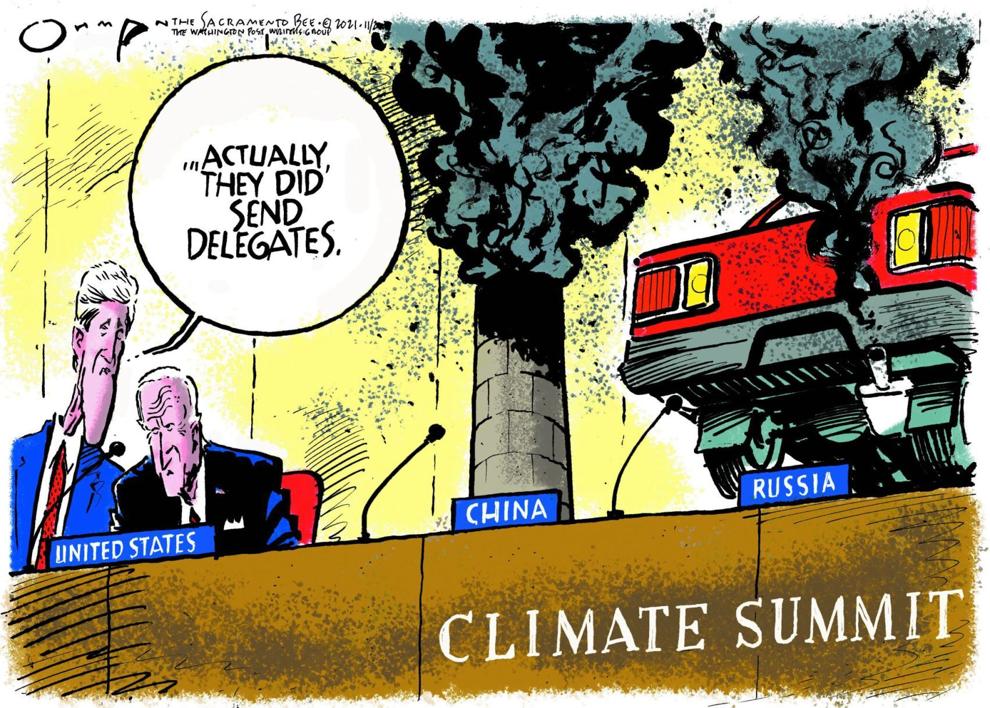 Jack Ohman, editorial cartoon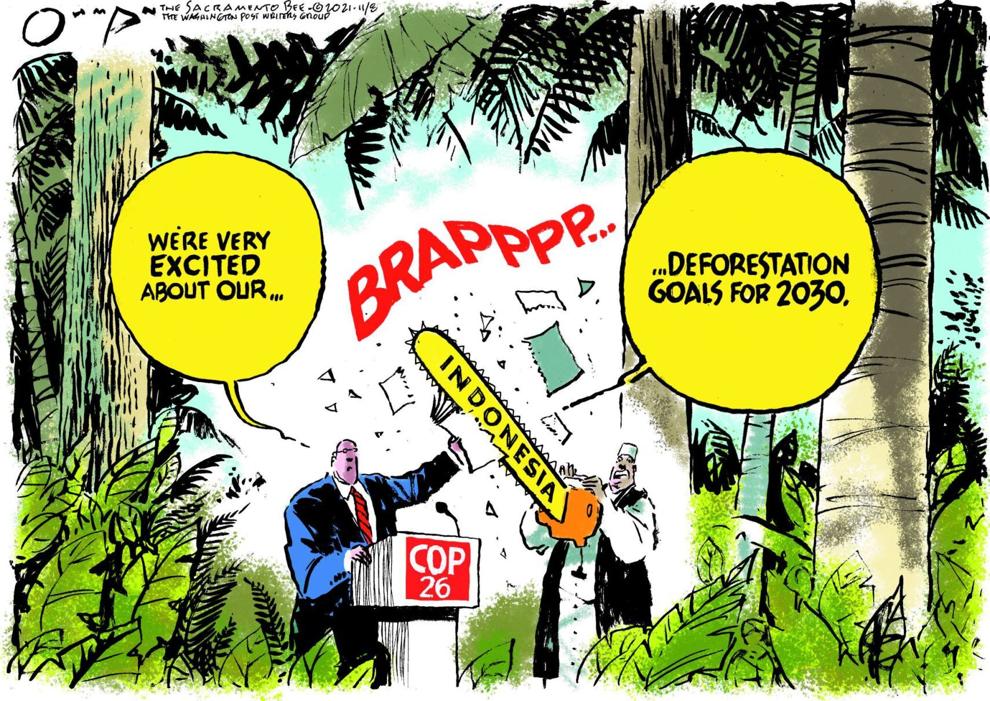 Jack Ohman, editorial cartoon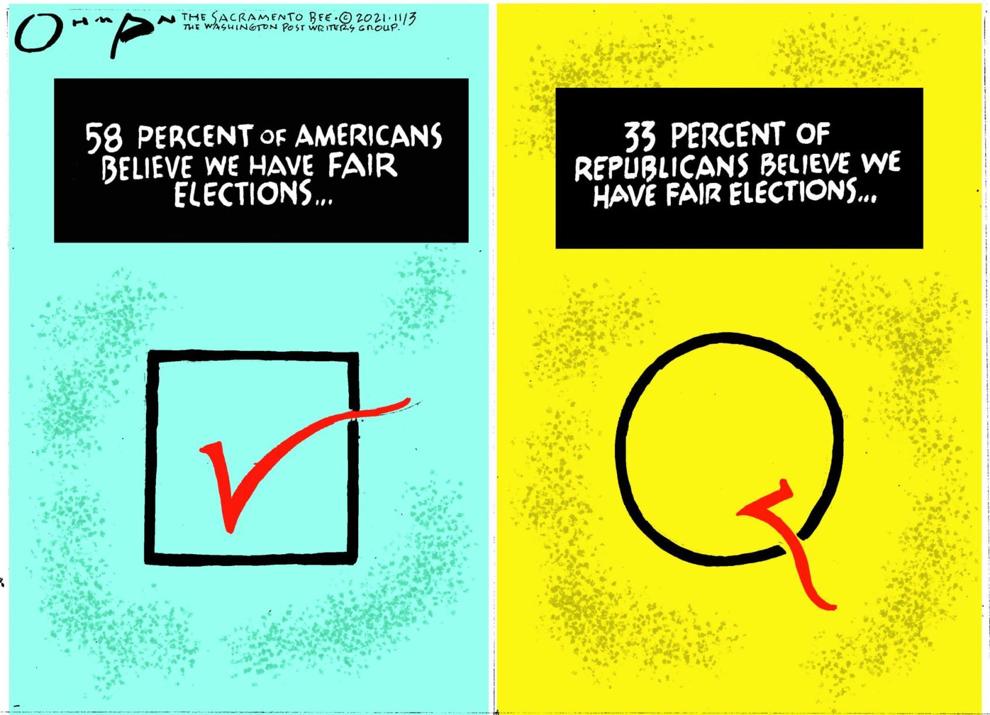 Jack Ohman, editorial cartoon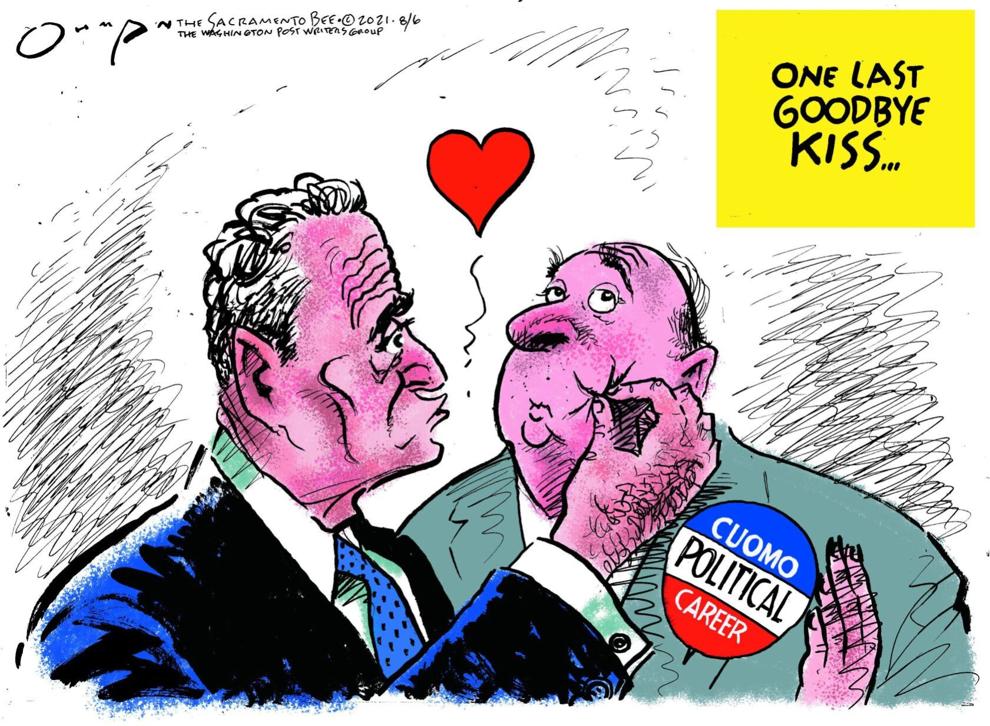 Clay Bennett cartoon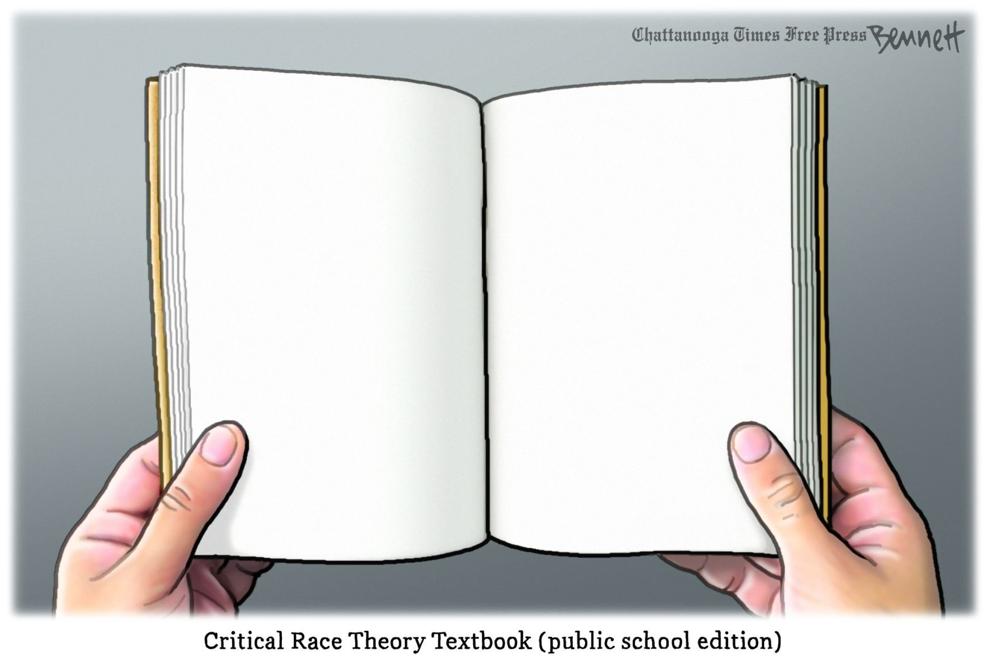 Clay Bennett cartoon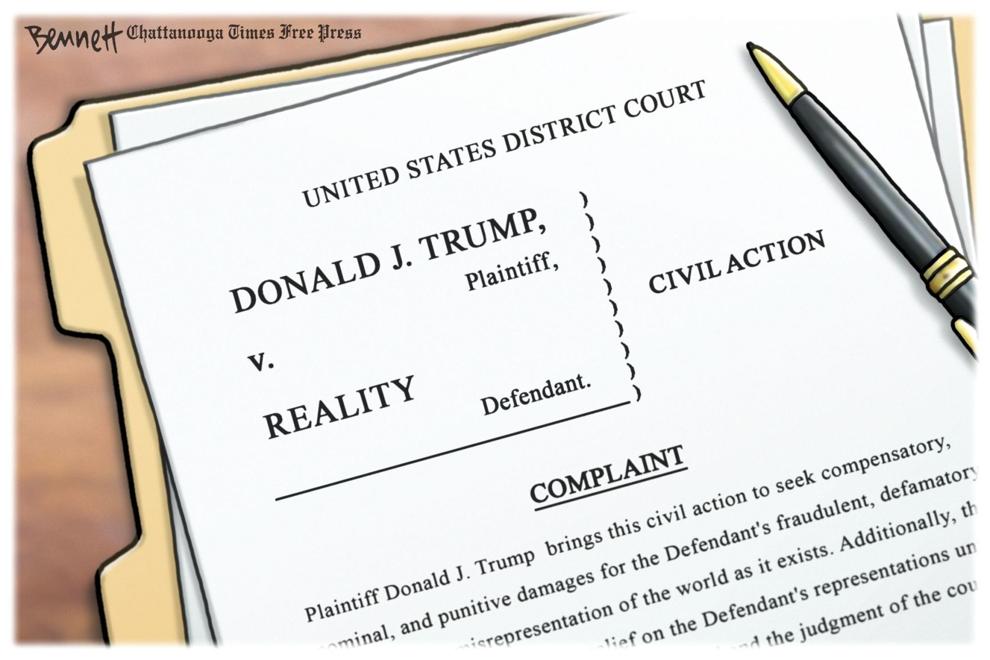 Clay Bennett cartoon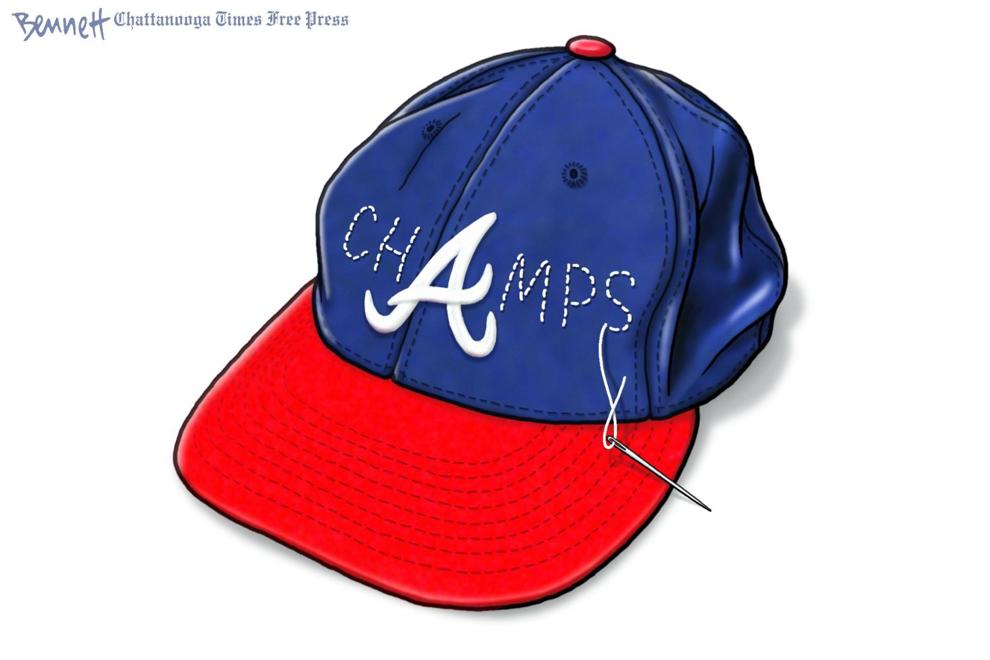 Clay Bennett cartoon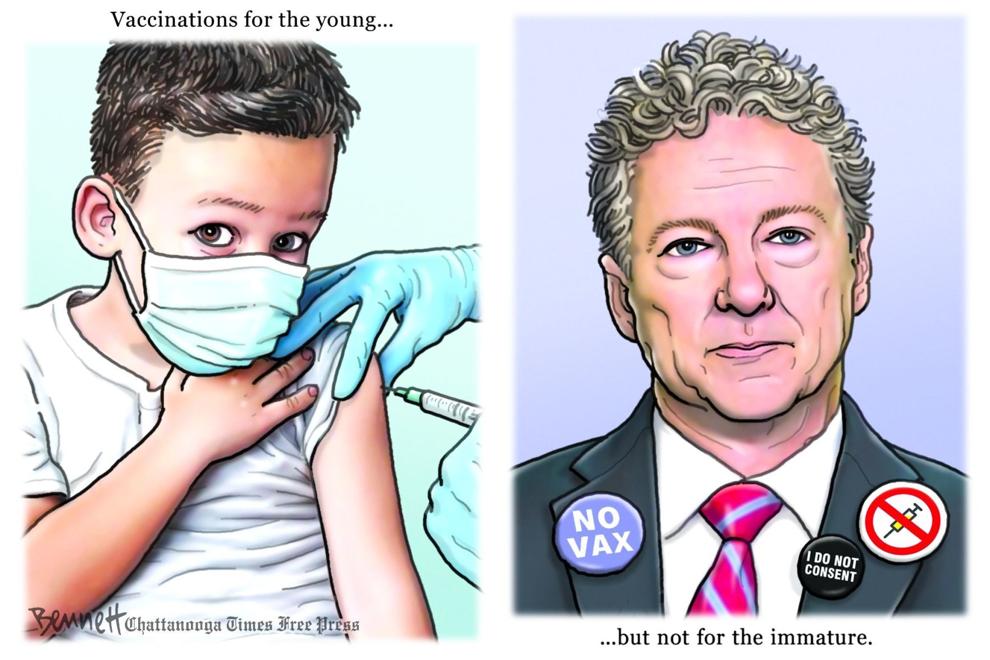 Clay Bennett cartoon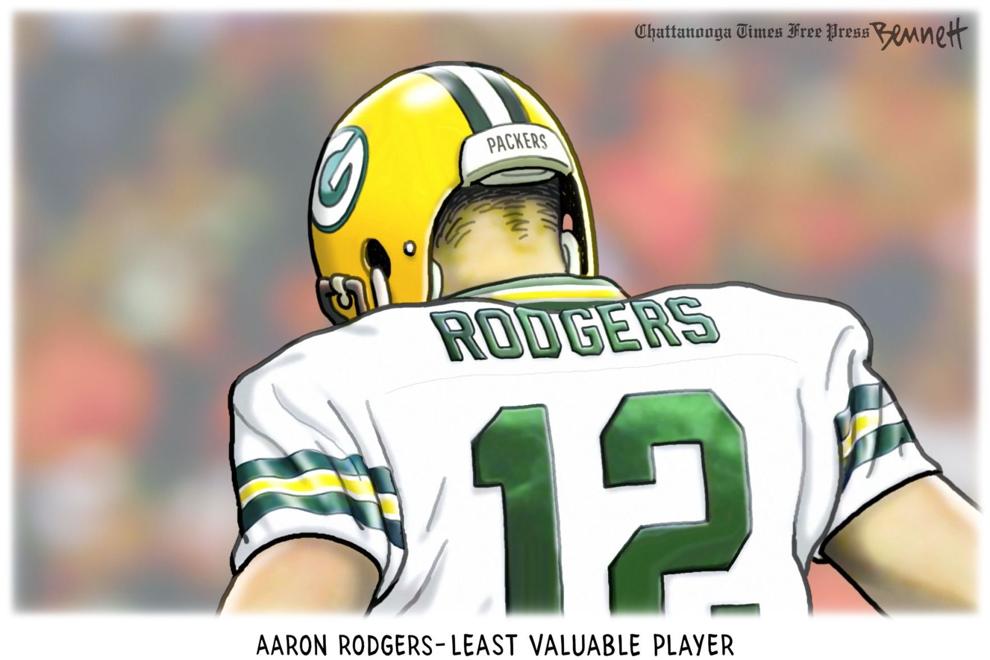 Jack Ohman, editorial cartoon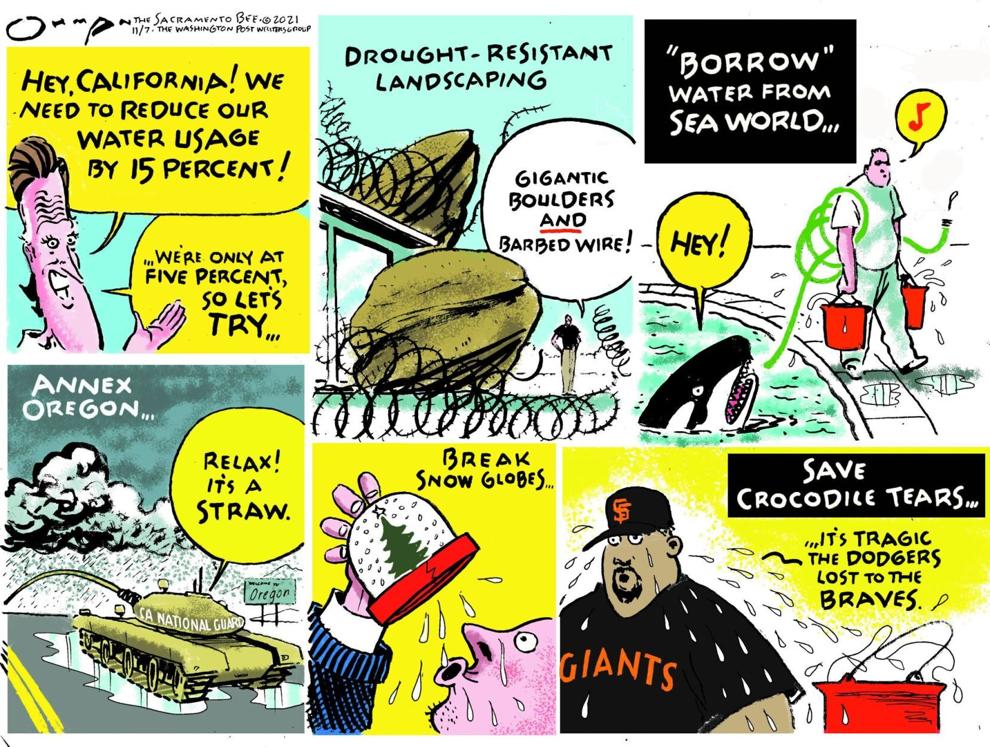 Jeff Danziger cartoon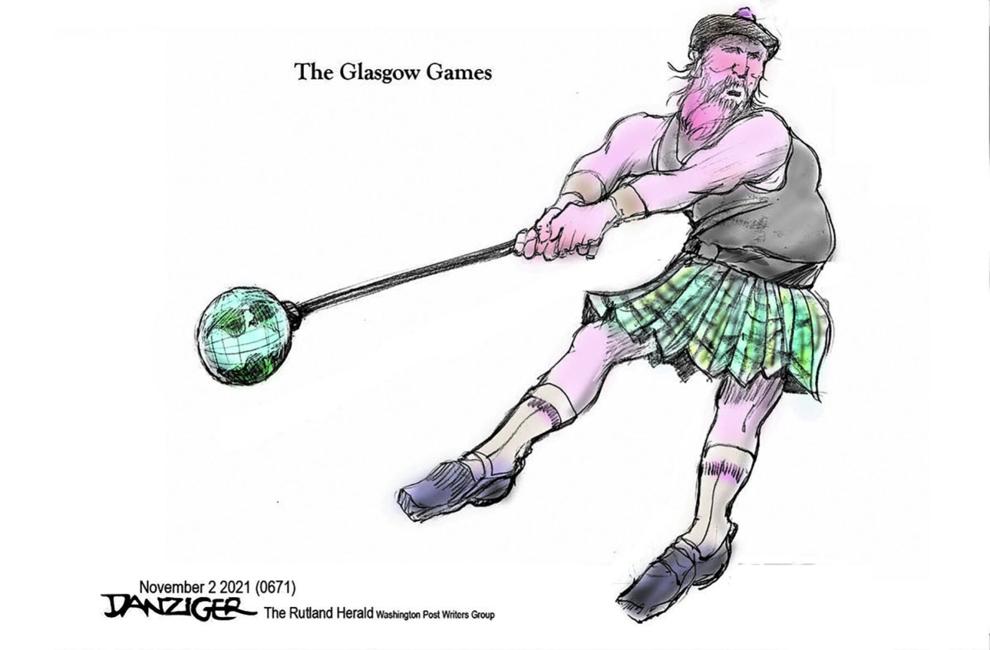 Jeff Danziger cartoon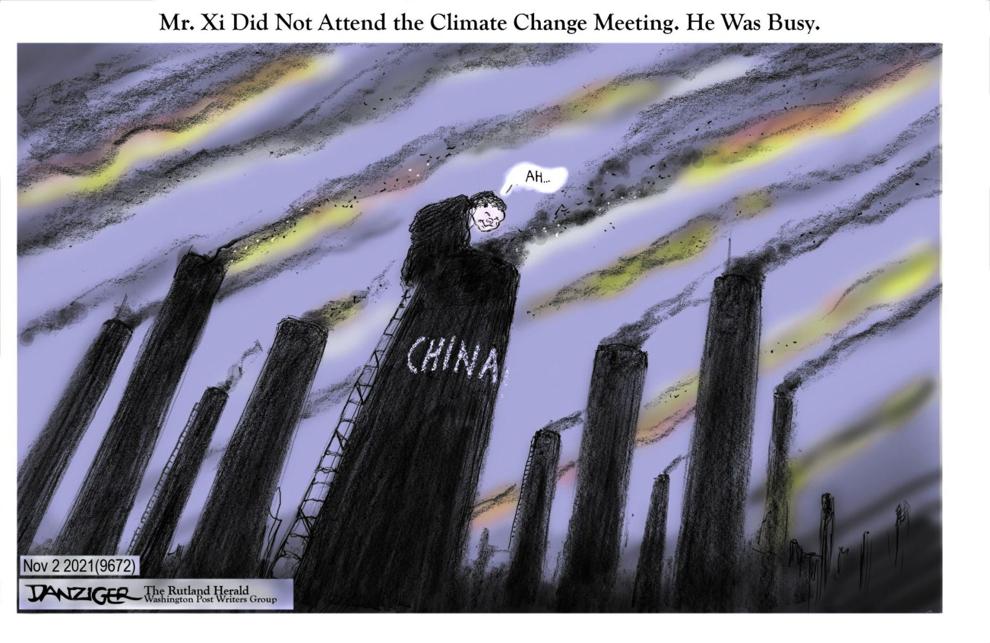 Jeff Danziger cartoon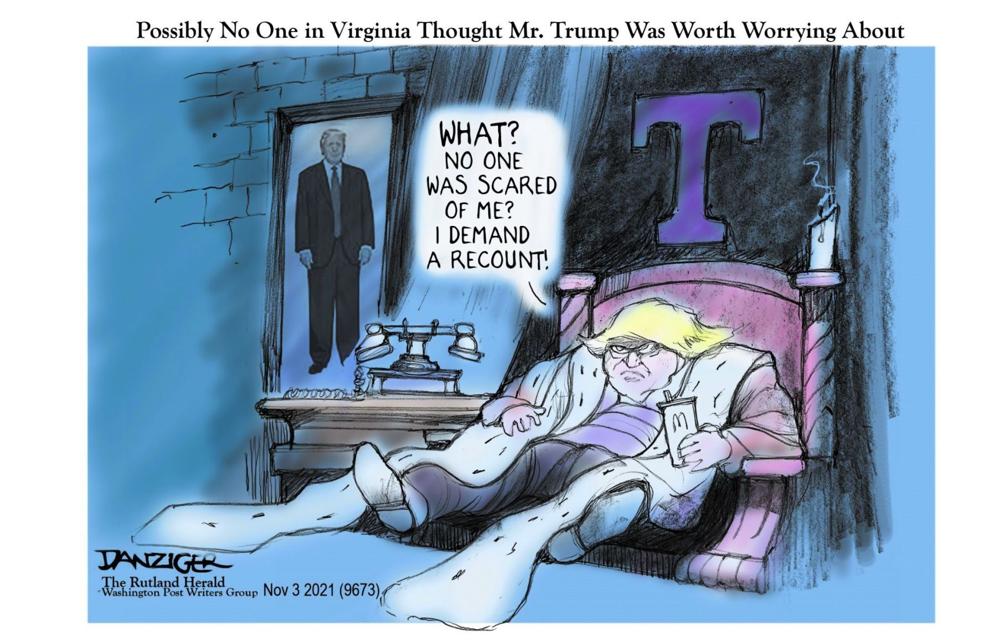 Jeff Danziger cartoon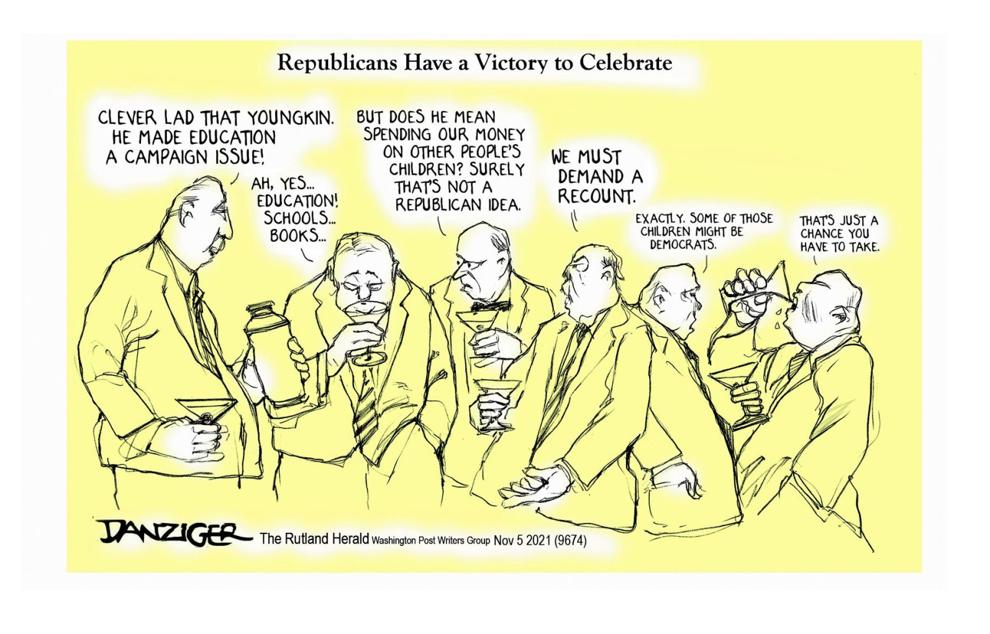 Jeff Danziger cartoon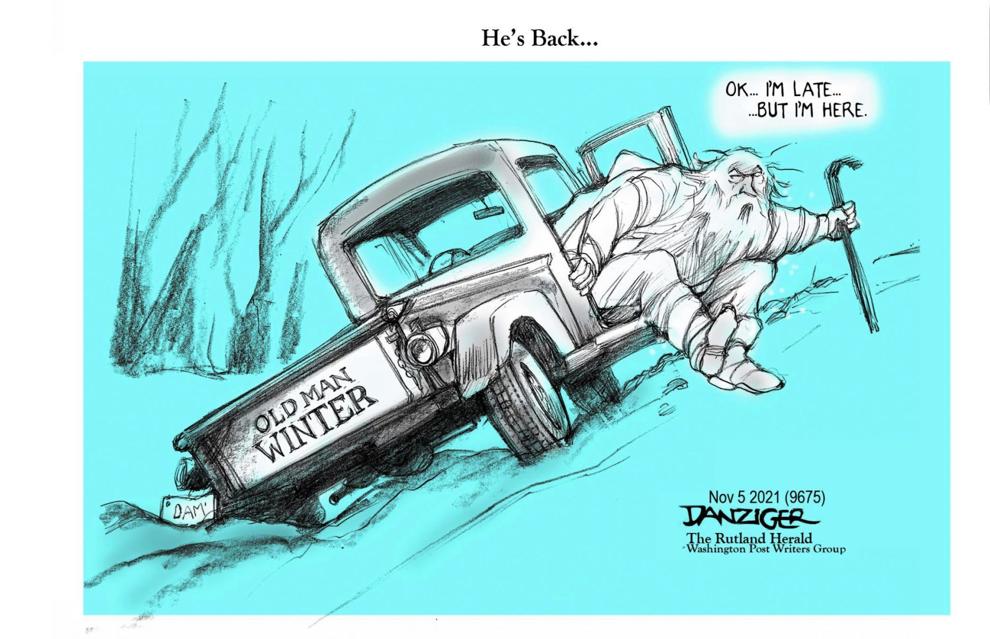 Lisa Benson cartoon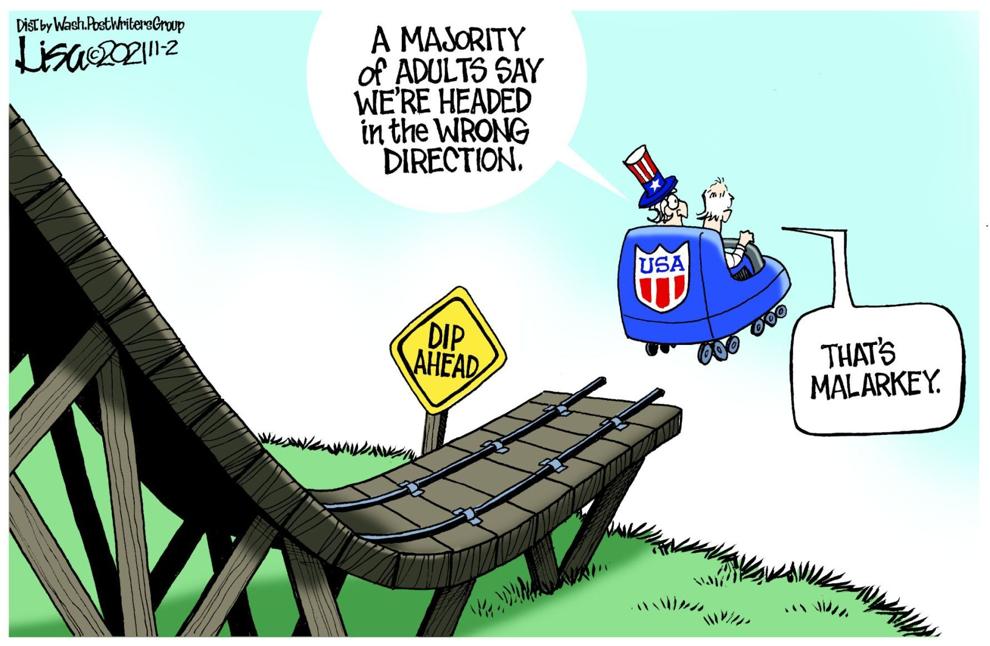 Lisa Benson cartoon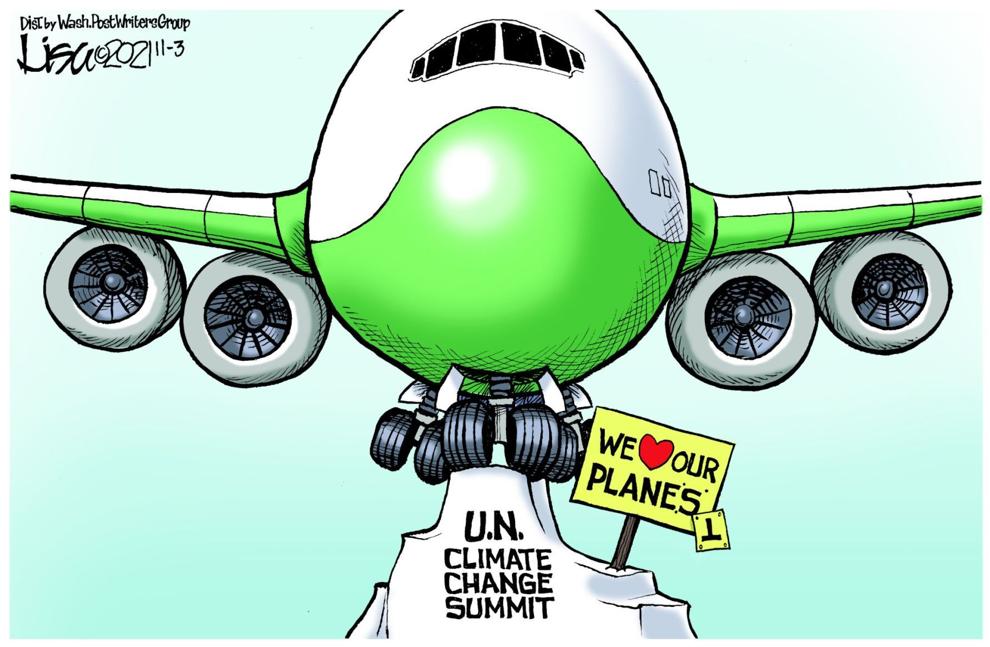 Lisa Benson cartoon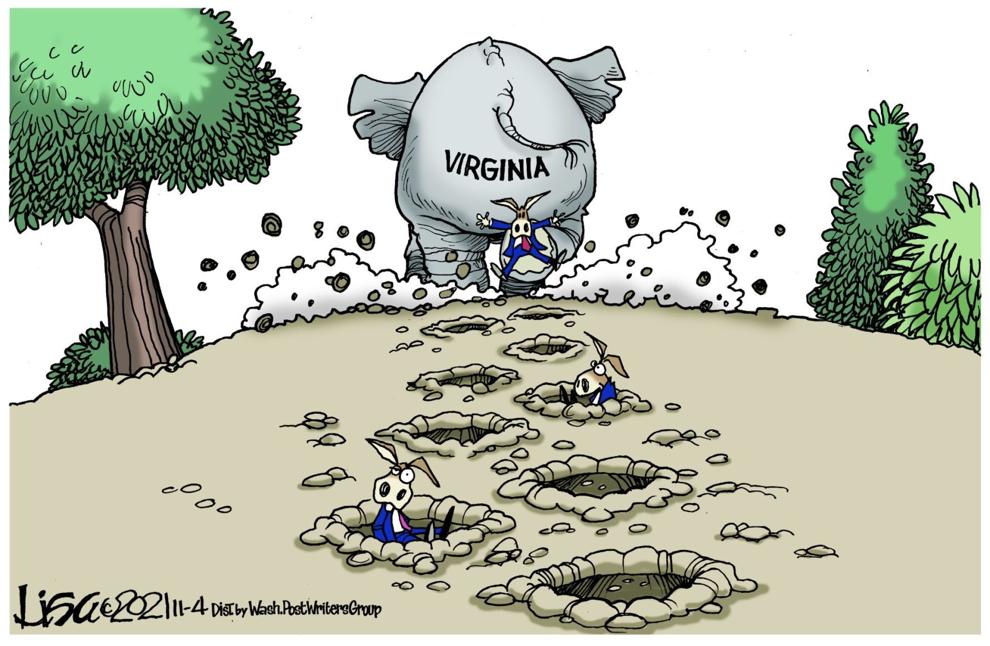 Lisa Benson cartoon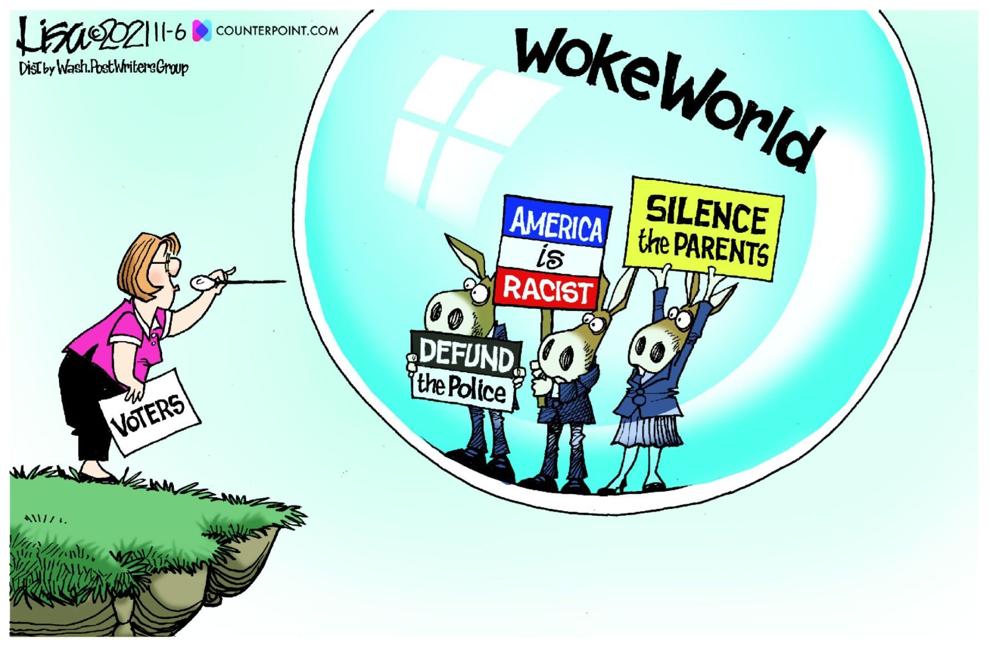 Tim Campbell cartoon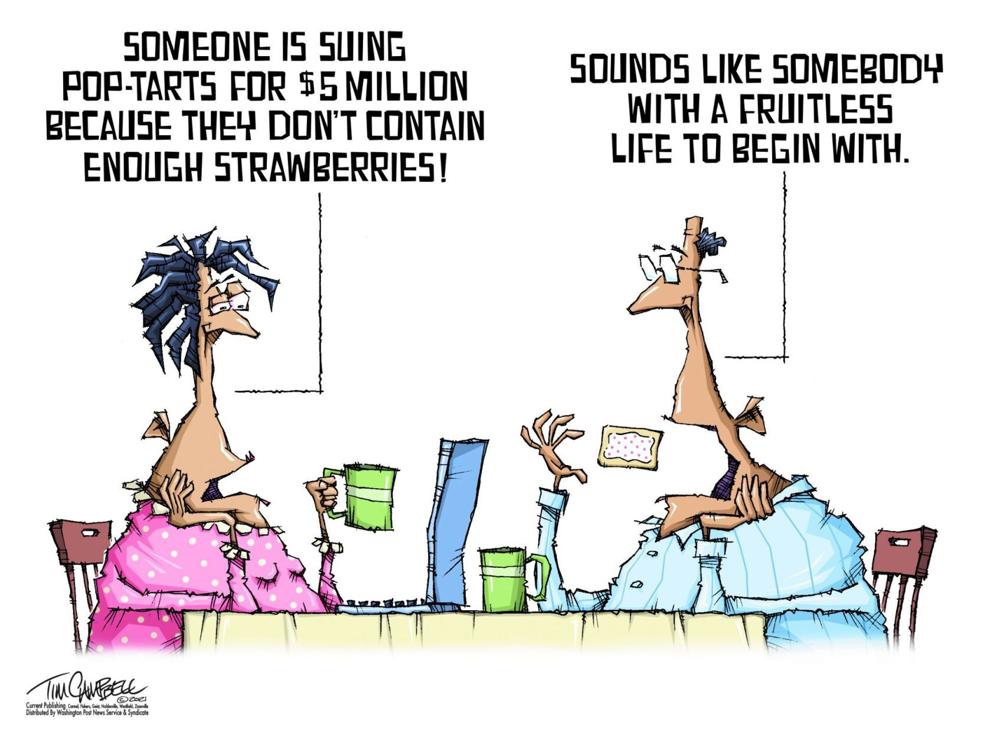 Tim Campbell cartoon