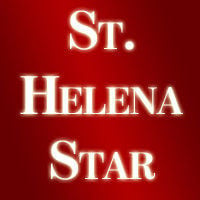 On Oct. 22, 2020, the St. Helena City Council approved Resolution 2020, which states "discrimination and systemic racism constitute a public health crisis causing disparities in mental well being, language access, housing, economic development, health and criminal justice experience, and reaffirming its commitment to advancing justice, equity, diversity and inclusion in the city."
It's important that we recognize issues of systemic racism exist in our towns, cities and neighborhoods. Many of us have never experienced racism, prejudice or discrimination first hand. And herein lies the quandary. Would we see it if it were right in front of us? Would we do something about it? Would we speak up?
When did we learn to differentiate and put "the other" into a box, assigning labels and characteristics that espouse a negative connotation. We learned them from our families of origin, from our schoolmates, from our friends and colleagues.
Support local news coverage and the people who report it by subscribing to the Napa Valley Register.
According to the Institute of Medicine report "Unequal Treatment," stereotypes are automatically activated without consciousness, held by people who believe they do not judge others and effect how we process and recall information about others. Most importantly, they guide our expectation and perceptions and ultimately shape our personal interactions.
We all have them. We all rely on them. When we are stressed we go to 'auto-pilot' and rely on previously held biases to support our actions/response. There are two forms of bias, explicit and implicit.
Explicit bias are overt acts done on a conscious level. We are aware of our prejudices toward certain groups of people and act on that bias. Examples include hate speech, racial slurs and visual depiction such as swastikas or the Confederate flag.
Implicit bias is done on an unconscious level. Our mental associations are so well established as to operate without awareness, intention or control. They are usually activated in stressful situations. Interestingly, they may not align with our declared beliefs. Examples include ageism, gender bias, neighborhood bias - perception is not always reality.
How then can we change our thinking, our reactions, our responses? Question is, do we want to change? Do we want to address issues of systemic racism, prejudice and discrimination? Are we willing to be in those uncomfortable moments and to act, to be a voice, to ensure that everyone in our community, in our neighborhood, our family are treated with respect and dignity?
Perhaps start with the Implicit Bias Project from Harvard University (implicit.harvard.edu). These tests measure attitudes and beliefs that people may be unwilling or unable to report. It may show an implicit attitude you did not recognize. The Implicit Association Test include subjects of race, age, gender, religion, presidents, health, obesity and more.
Mindfulness is another step we can take to interrupt our "automatic pilot." Taking a pause and time to reflect before speaking/taking action encourages self-regulation of our emotions and calls us to recognize others' emotions. Most importantly it provides an opportunity for empathy. It allows for more thoughtful consideration which leads to wise actions.
In addition, Dr. Derald Sue, professor at Columbia University and author of "The Challenge of White Dialectics: Making the "Invisible" Visible," suggests the following: Be vigilant of your own biases and fears; Interact with those different than yourself; Don't be defensive; Be open to discussing how your attitudes/biases might have hurt others; and Be an ally - stand against bias and discrimination.
It is time to confront and counter the prejudice, discrimination and systemic racism in our communities and neighborhoods. Acknowledging our biases, addressing the inequities found in our communities, and being a voice for justice and equity are key to eliminating systemic racism.
The time to re-imagine and re-engage is before us. Lead with respect. Lead with compassion. Lead with equity.
Check out the week in cartoons
Tim Campbell cartoon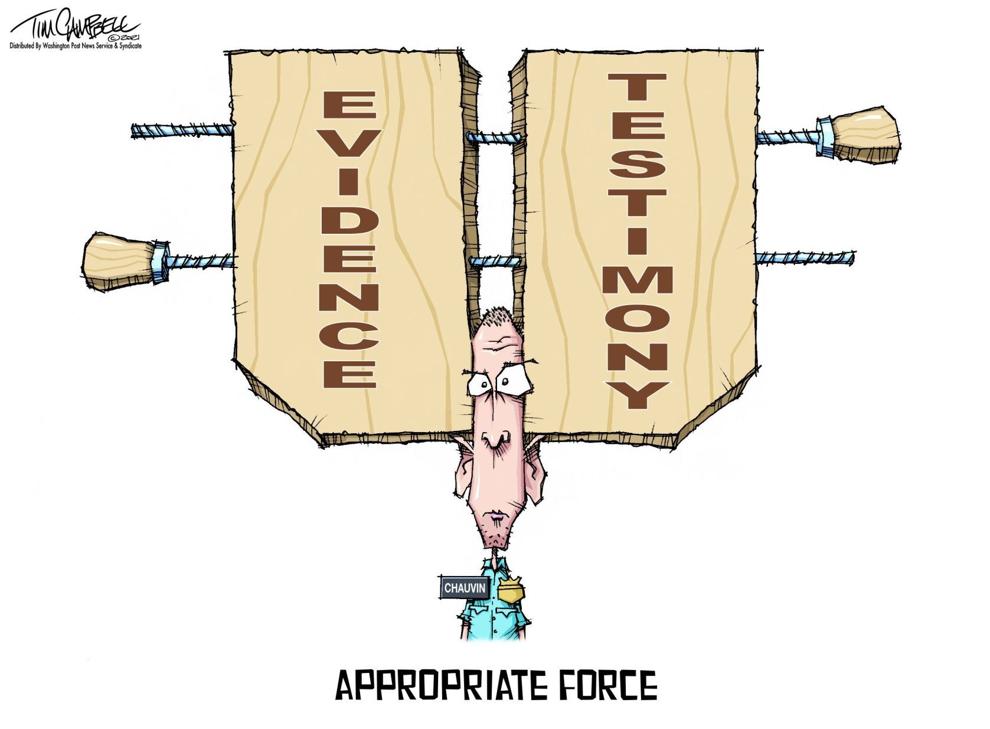 Clay Bennett cartoons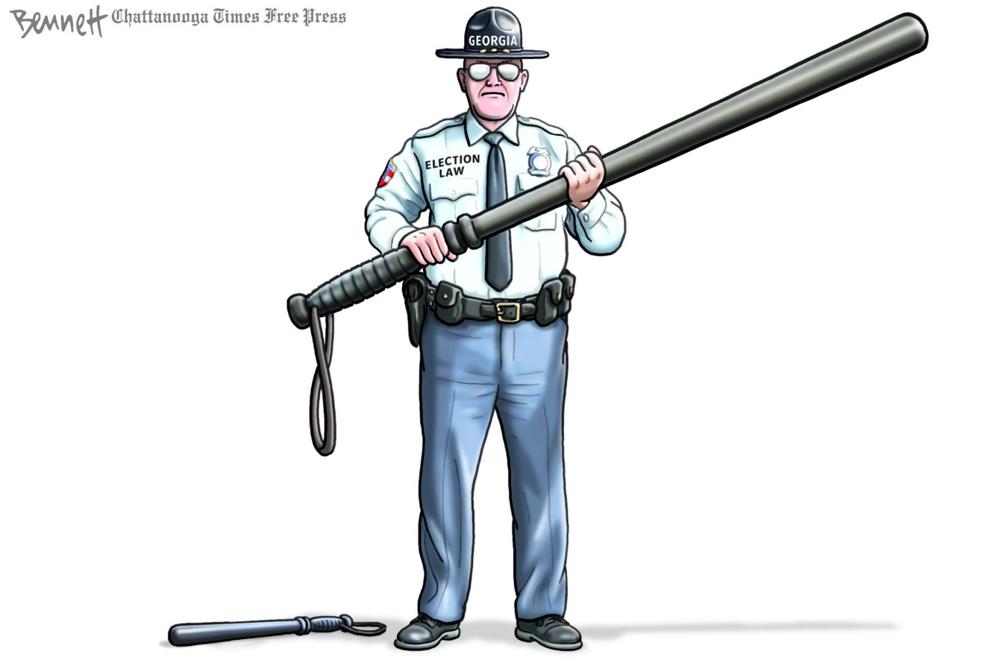 Clay Bennett cartoons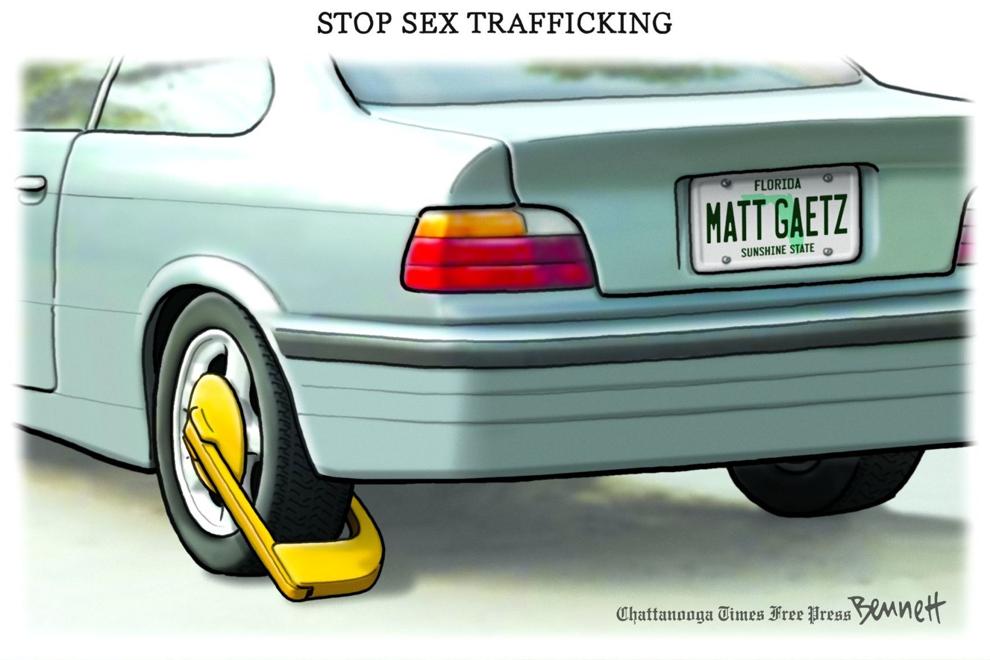 Clay Bennett cartoons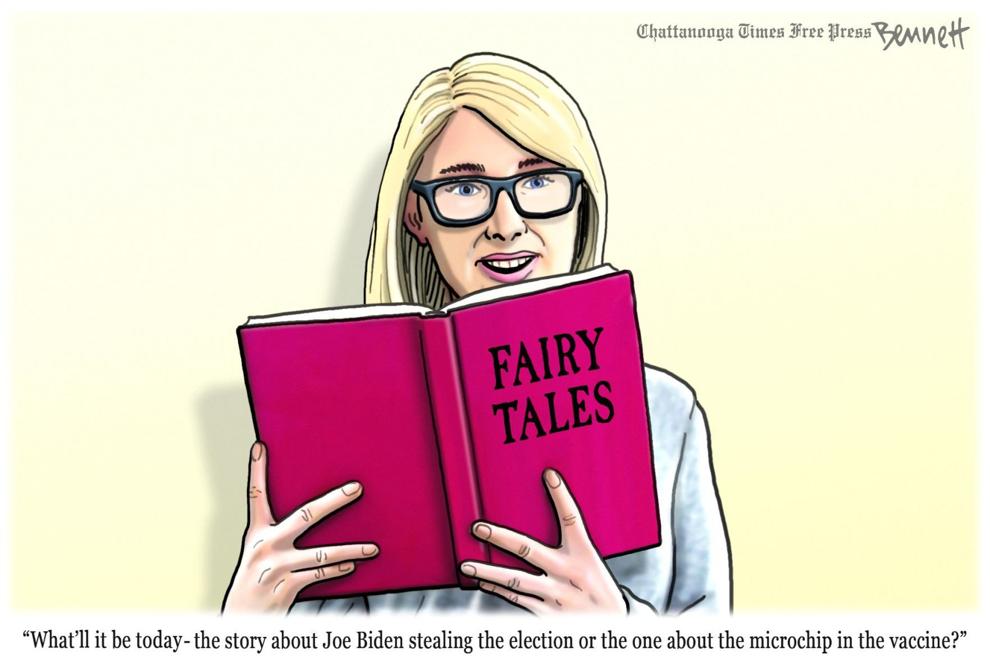 Clay Bennett cartoons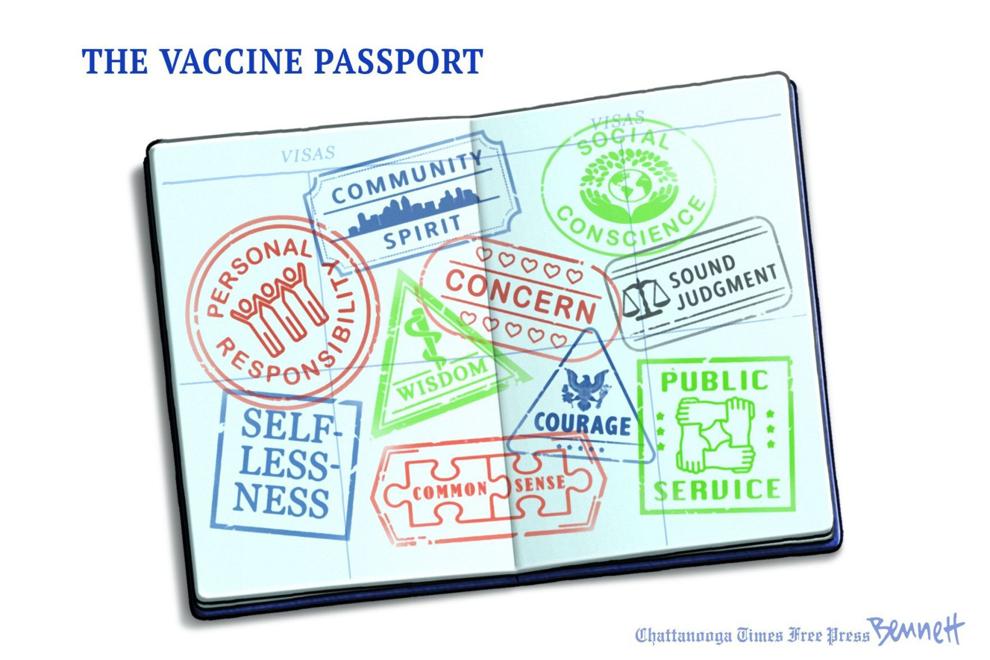 Clay Bennett cartoons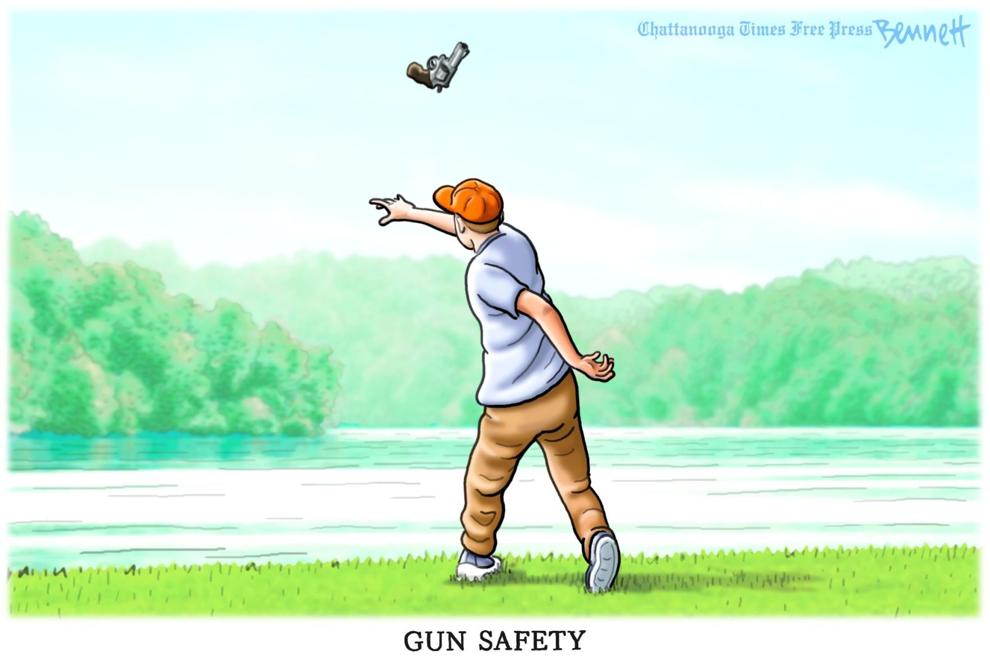 Jeff Danziger cartoon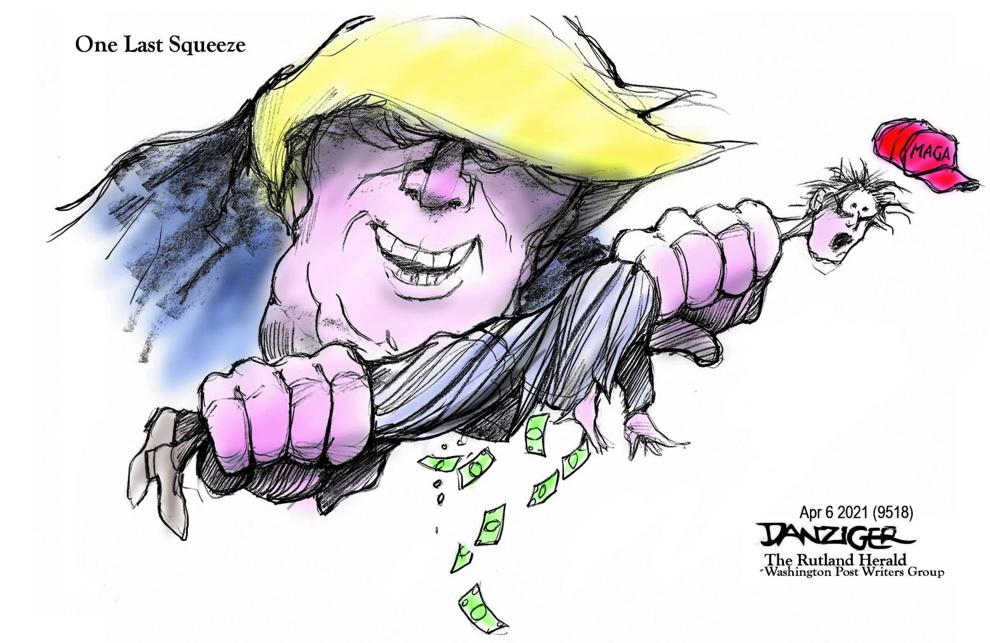 Jeff Danziger cartoon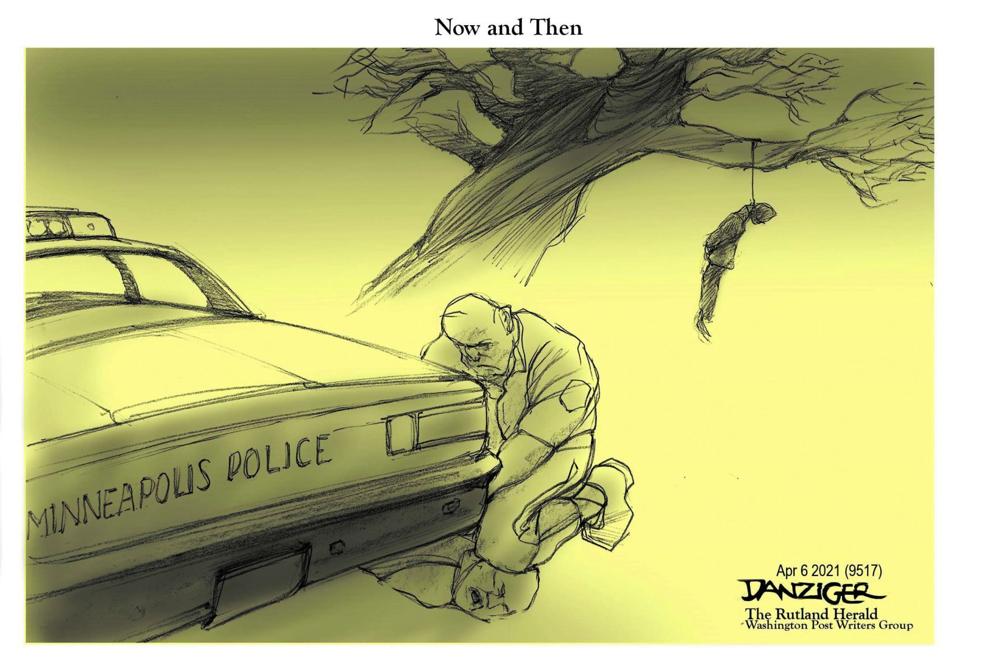 Jeff Danziger cartoon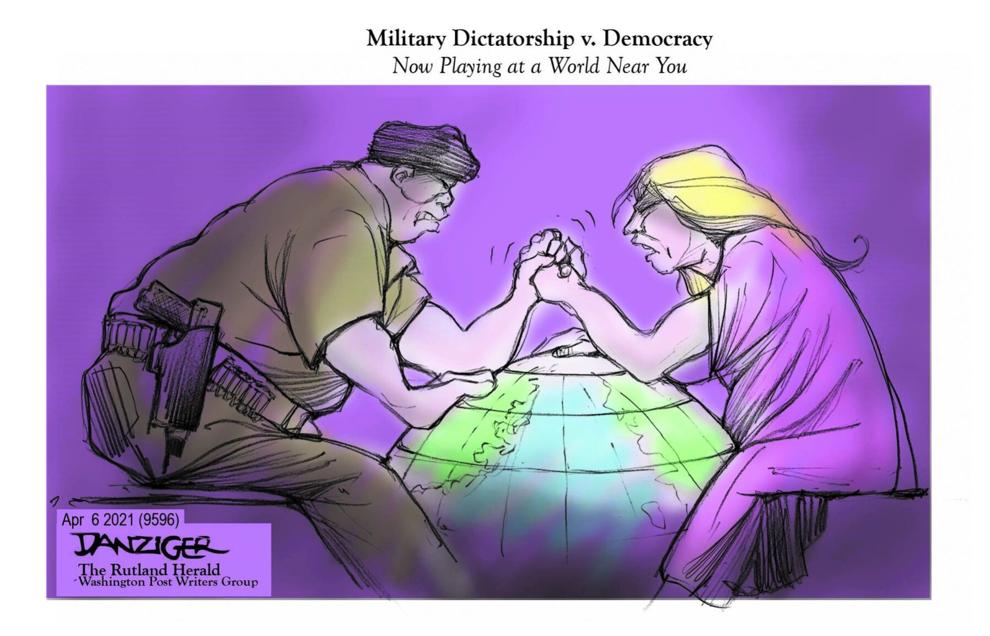 Jeff Danziger cartoon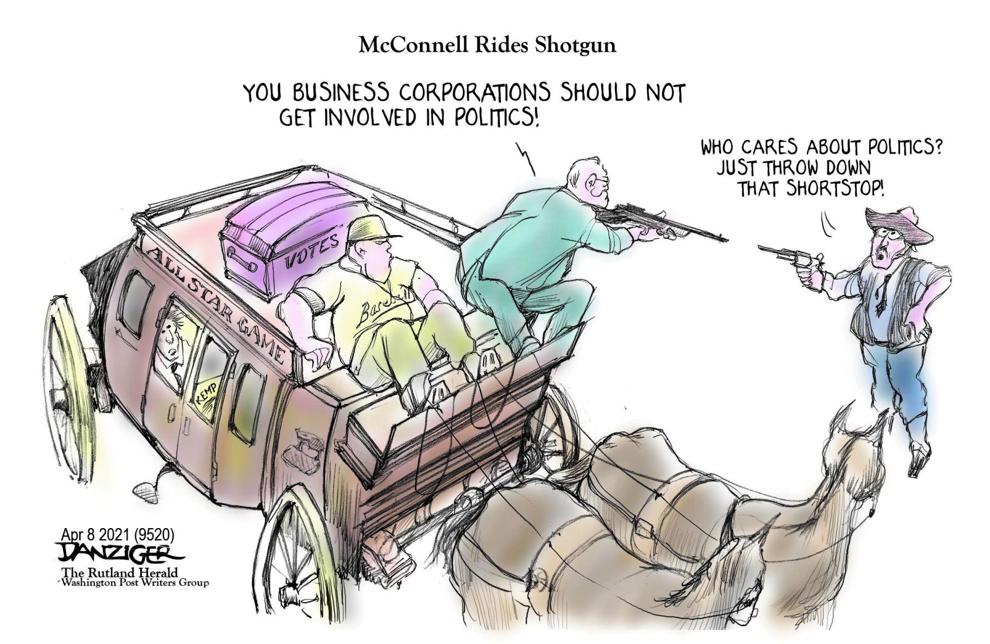 Jeff Danziger cartoon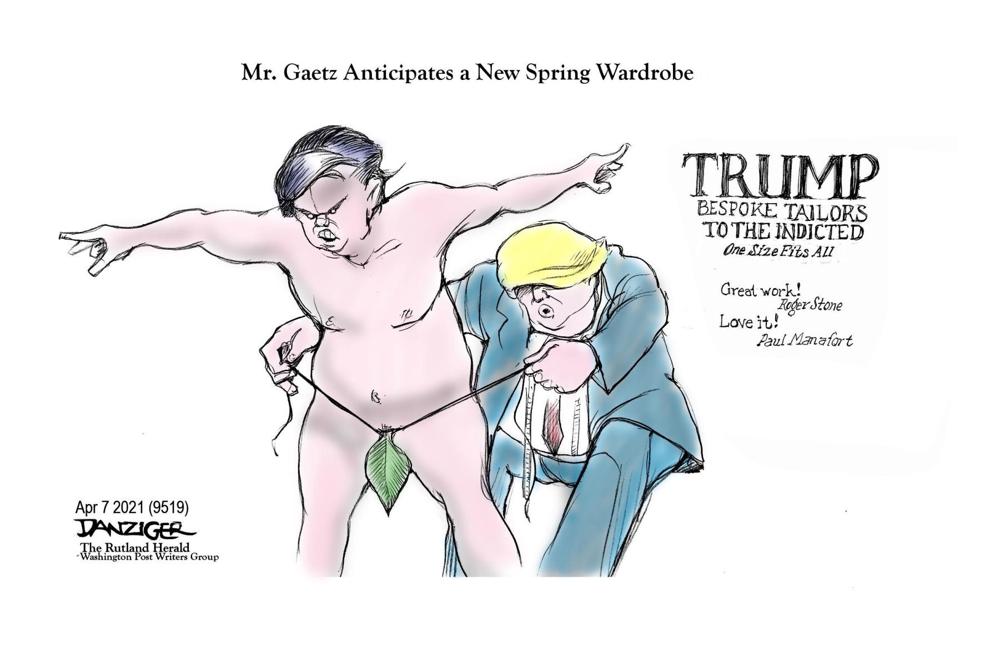 Jack Ohman, editorial cartoon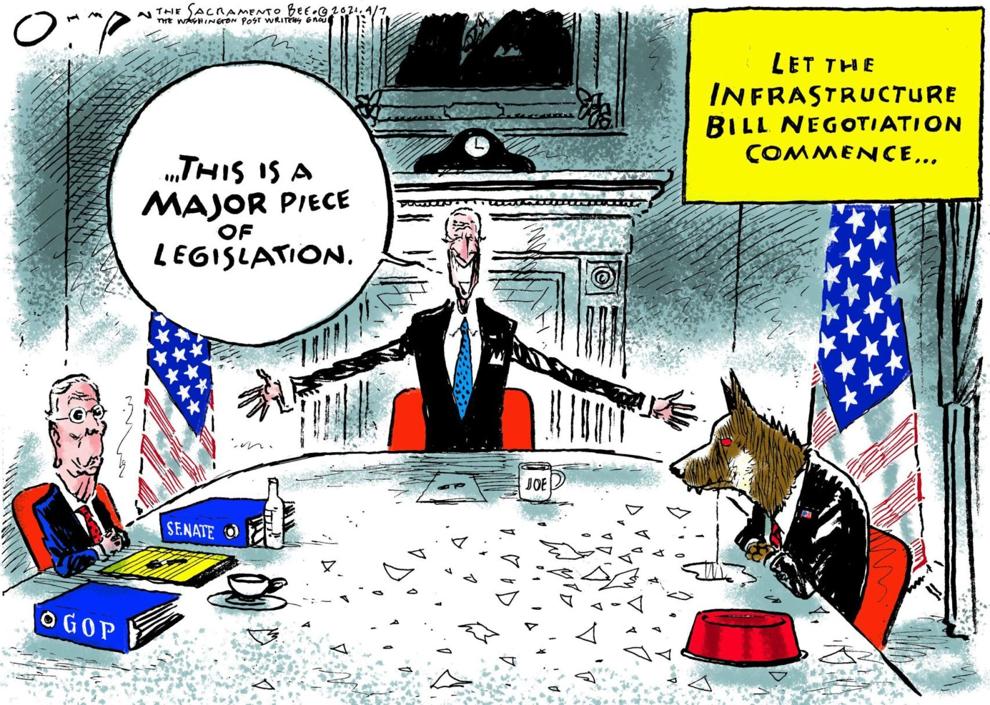 Jack Ohman, editorial cartoon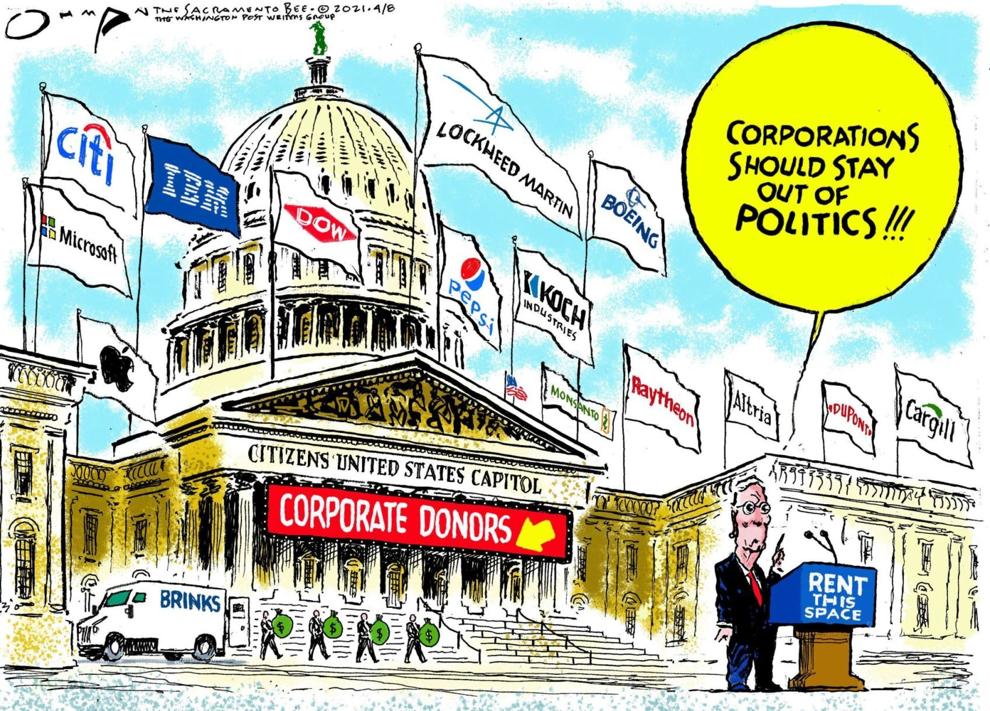 Jack Ohman editorial cartoon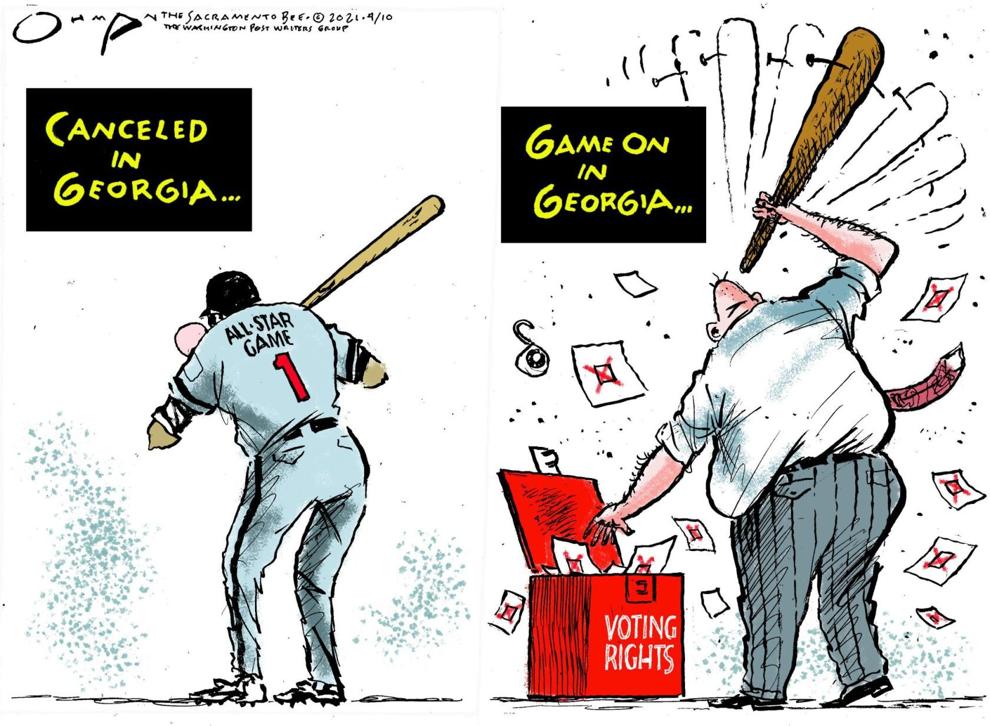 Jack Ohman, editorial cartoon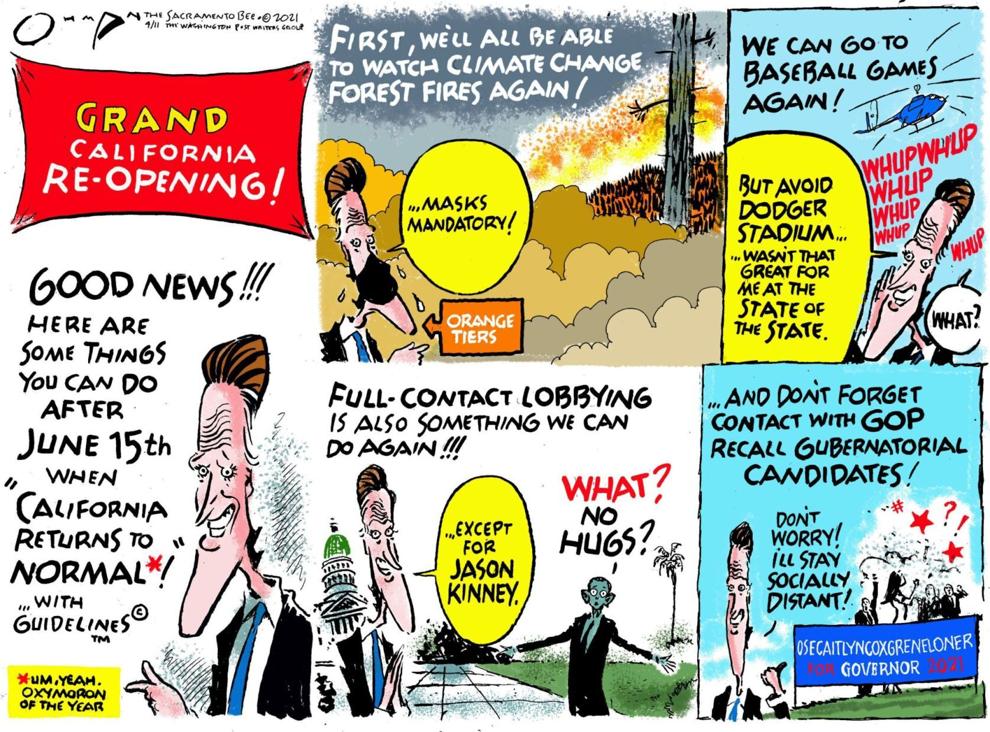 Jack Ohman, editorial cartoon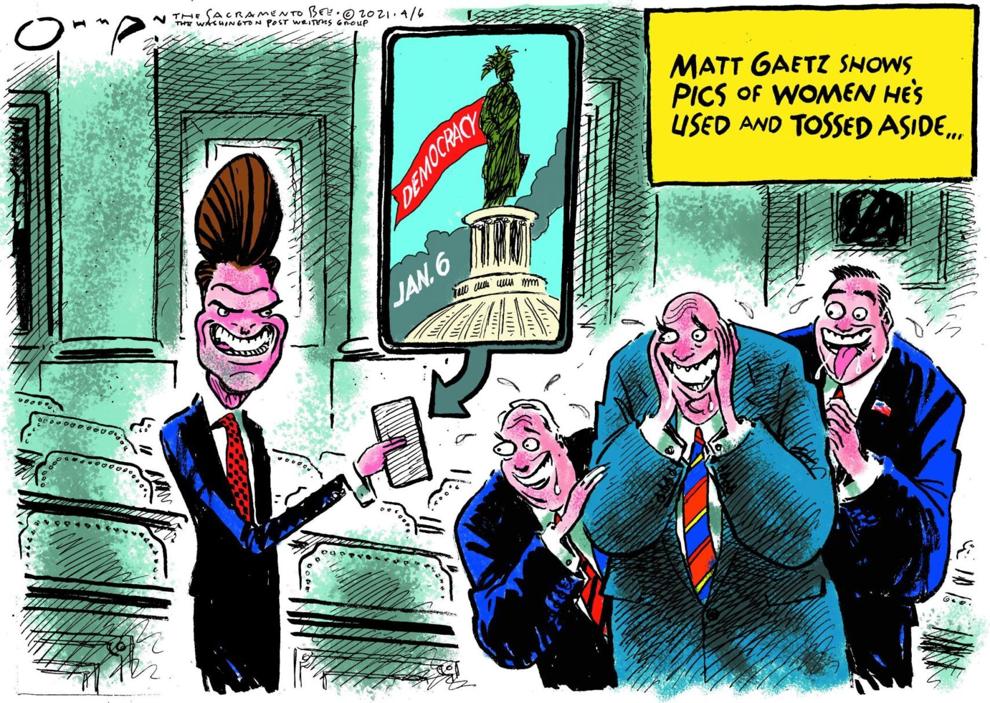 Lisa Benson cartoon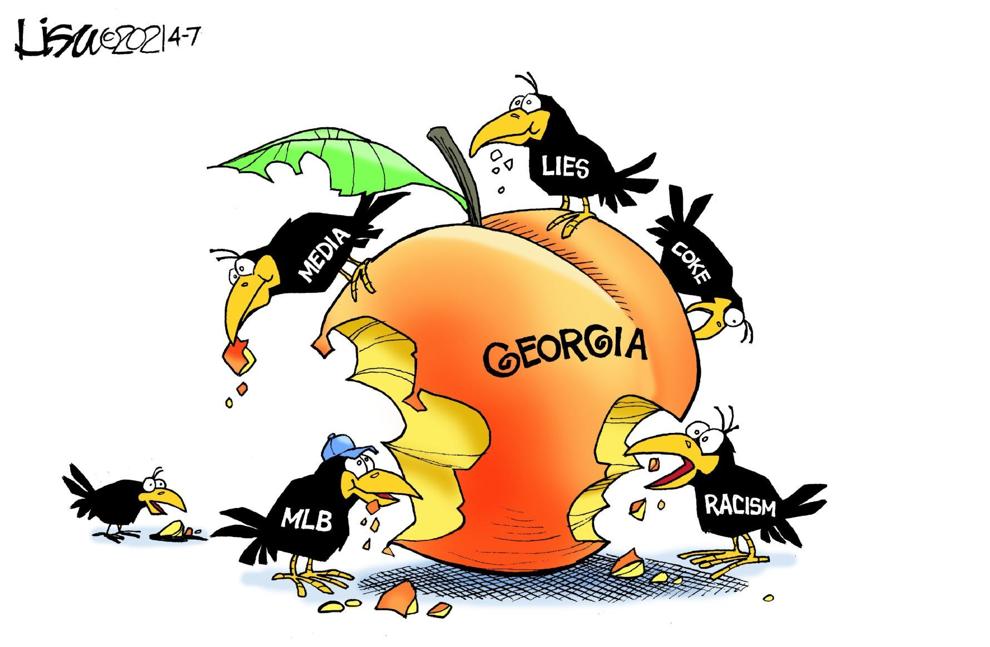 Lisa Benson cartoon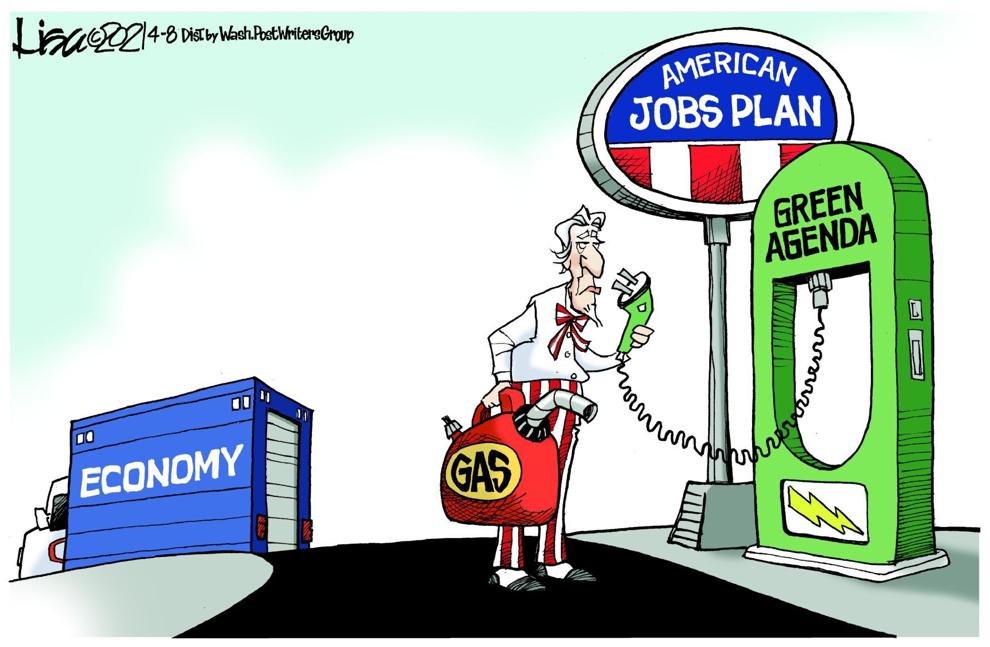 Lisa Benson cartoon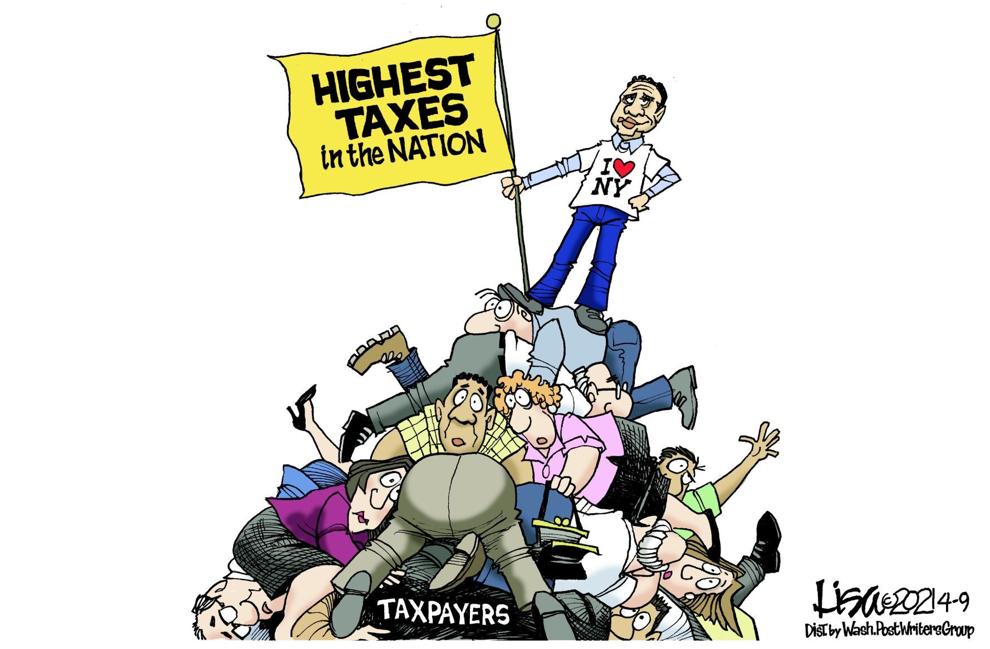 Mike Lester cartoon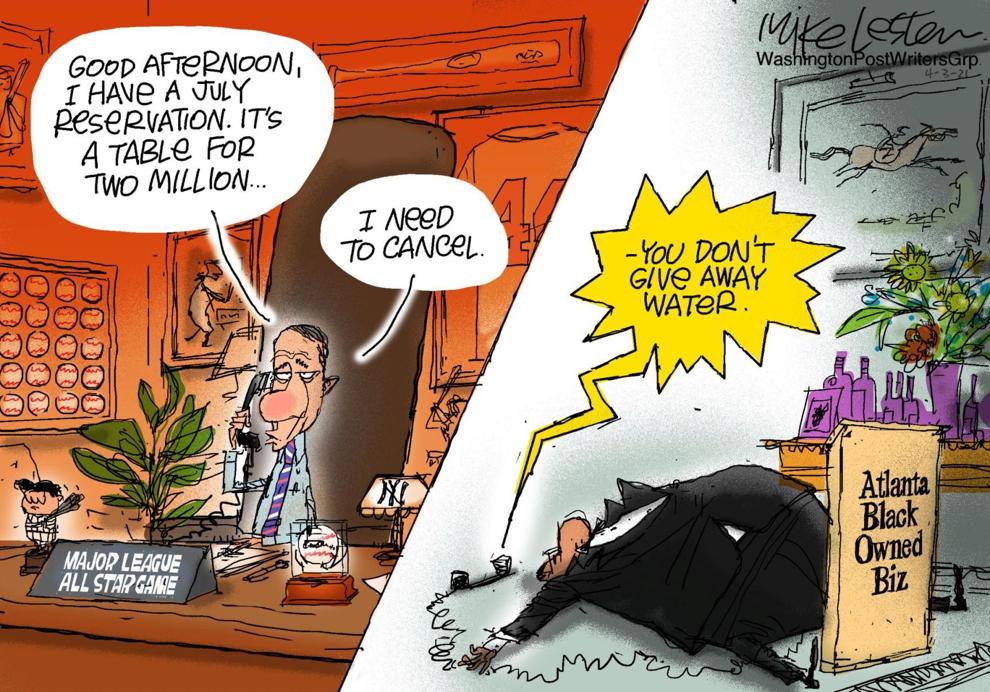 Mike Lester cartoon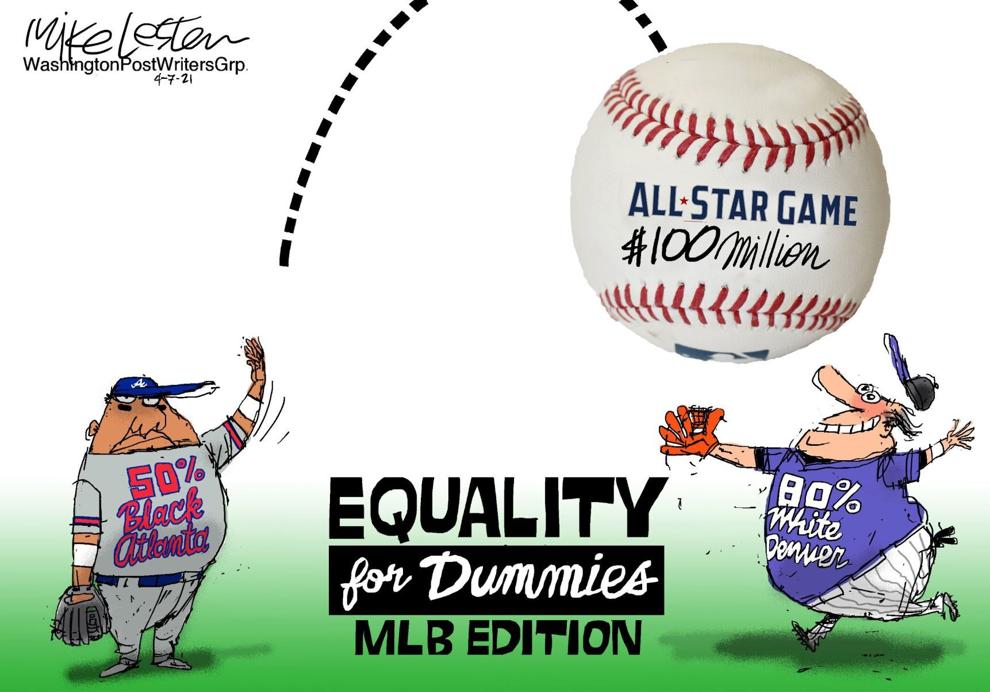 Signe Wilkinson cartoon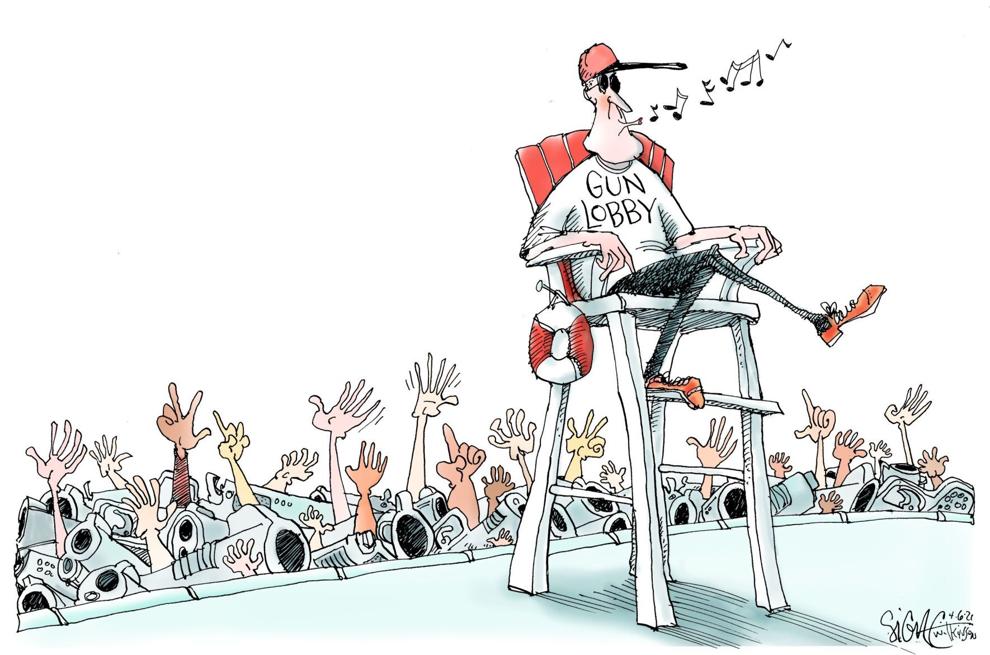 Signe Wilkinson cartoon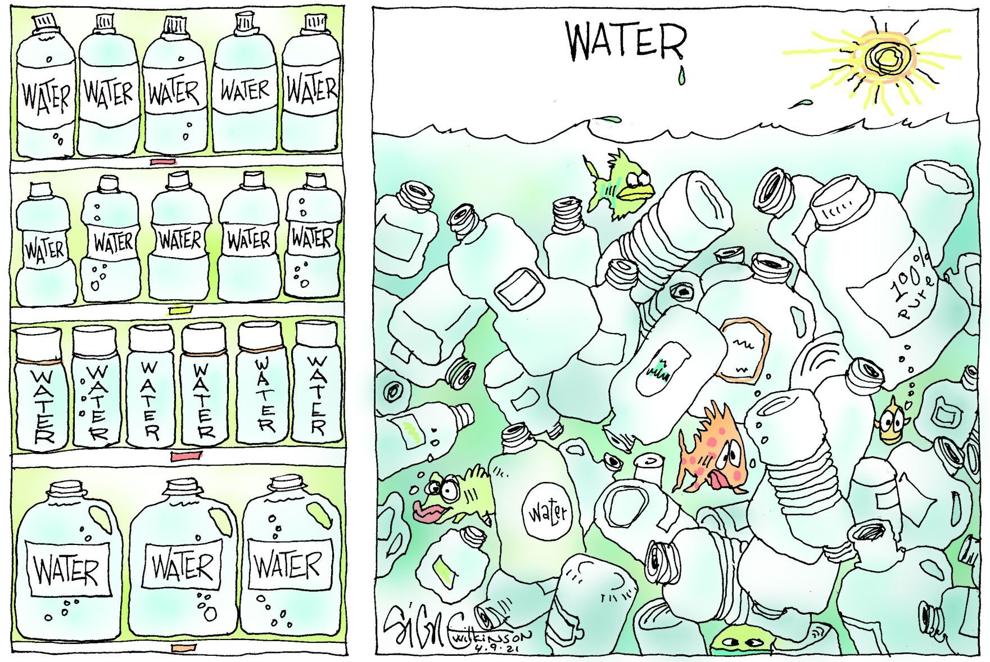 Tim Campbell cartoon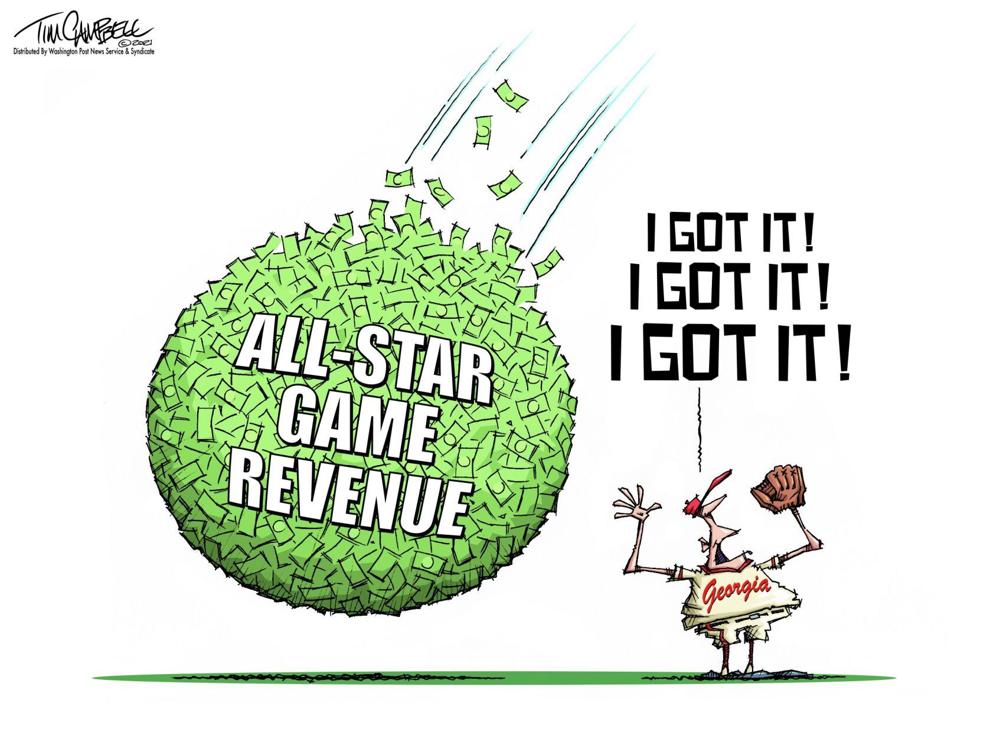 Beth Lincoln is a founder of Women Stand Up St Helena and Monday Vigil - Black Lives Matter.