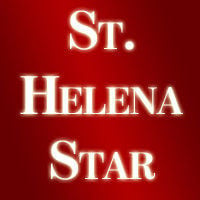 Pacaso Inc is a Delaware-based real estate holdings company founded in 2020, (and doing business as Landholdings, Inc. until October of that year). They have raised a billion dollars in funding from angel investors and venture capitalists. Pacaso creates a Limited Liability Company (LLC) to purchase a home in a desirable vacation destination, then sells 'shares' in that LLC, claiming that the shareholders are 'fractional owners' of the property.
Through this legal sleight-of-hand they claim that they are exempt from all regulations pertaining to time-shares or short-term vacation rentals. In fact, when the city attorney found that their fractional ownership model was just a time-share with a different name, Pacaso filed suit in the U.S. District Court of Northern California, arguing among other things, that the city of St. Helena does not have the authority to regulate the kinds of uses that occur within its boundaries.
It should be noted that Pacaso does not have a business license to operate in St. Helena, just another example of their apparent disdain for our laws.
Pacaso fractional owners typically purchase a 1/8th share of the LLC. In return they are allowed to stay in the home for a maximum of 44 days per year, but the duration of each stay may not exceed 14 days. Owners can also 'gift" their time so someone else. Contrary to what Pacaso says in their slick advertising and feel-good testimonies, this is transient-occupancy use.
These unregulated transient-use vacation homes are located in our residential neighborhoods, which is a violation of our Municipal Code. Pacaso's fractional ownership vacation home on Valley View Street has been the subject of numerous noise complaints by neighbors. Two more Pacaso vacation homes are for sale, one on Madrona Avenue and the other on Hillview Place. And two more are under development on Kearney Street and Riesling Way.
These are five homes in working-class neighborhoods that might have been sold to local families. Instead, they were snapped up and flipped into vacation homes. It is unlikely that any local family will ever live there again and the demand for vacation homes will continue to drive home prices out of reach for working class families in St. Helena.
The developer that specializes in buying working-class homes in St. Helena and upgrading them into vacation homes for resale (and quick profit) to Pacaso has also unfairly used relaxed regulations for Accessory Dwelling Units (ADUs) to convert garages or outbuildings at three of the homes into additional living space, thus making the home more valuable upon resale. The ADU regulations were relaxed to encourage homeowners to create low-cost rentals or multi-generational housing, not to line the pockets of real estate speculators.
Many local residents are alarmed that middle-class houses are being converted to vacation rentals and resold to fractional owners in a scheme that essentially amounts to unregulated transient occupancy in residential neighborhoods. The loss of housing that might otherwise have been purchased by local workers, the cynical misuse of ADU regulations designed to provide affordable housing, and the disruption to our residential neighborhoods that come from unregulated transient occupancy have struck a nerve in our community. Residents of the Bel Aire neighborhood in Napa are fighting their own battle against a Pacaso vacation home in their midst.
Last week we created a Change.org petition calling attention to Pacaso and their attempts to bully their way into our town and sell fractional ownerships (timeshares) in homes they have recently purchased in residential neighborhoods. In just nine days we garnered 738 signatures from concerned citizens.
Residents care about affordable housing and the dwindling availability of rentals and reasonably priced homes for themselves and their families. And they care about maintaining the sanctity of their residential neighborhoods. Transient guests are welcome in St. Helena, but they must follow the rules and stay at one of the permitted hotels/motels, B&Bs, or permitted short-term vacation rentals. They should not expect to be welcomed with open arms at one of Pacaso's party houses in our residential neighborhoods.
You cannot support affordable housing and quality of life in St. Helena and be for Pacaso's business model. If you agree, let our elected officials know how you feel and please sign our petition at chng.it/p7W9SWwg.
Check out the week in cartoons
Jack Ohman editorial cartoon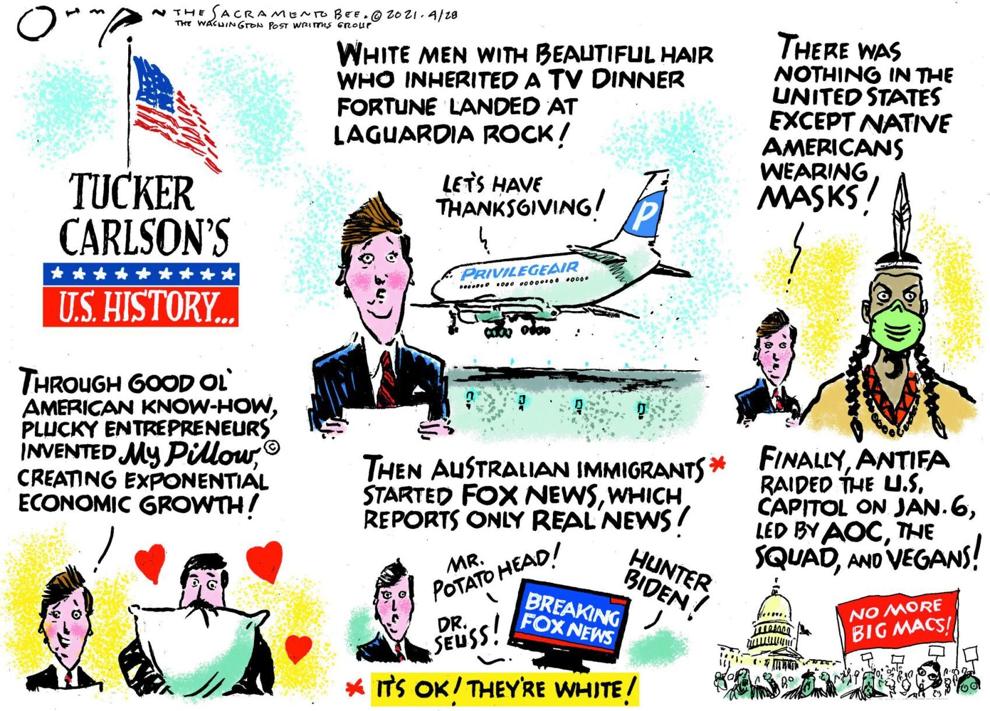 Clay Bennett cartoon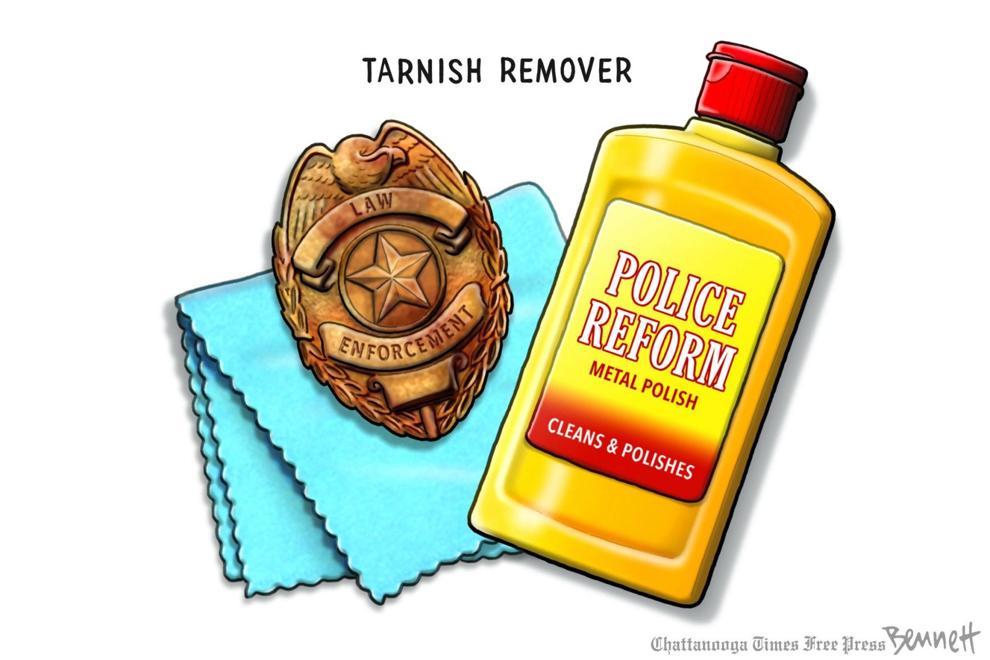 Clay Bennett cartoon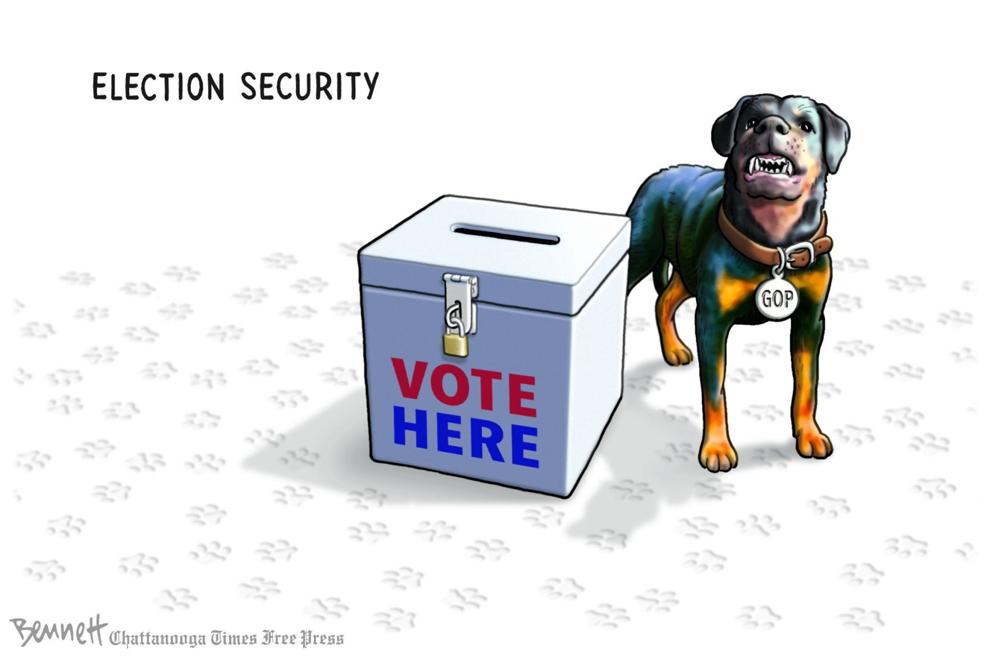 Clay Bennett cartoon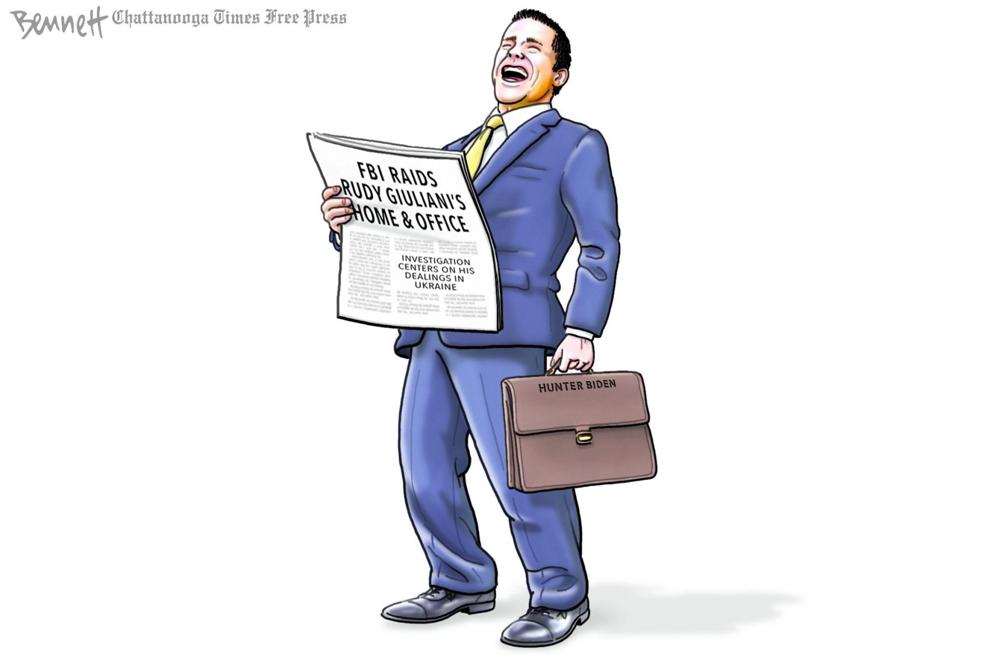 Clay Bennett cartoon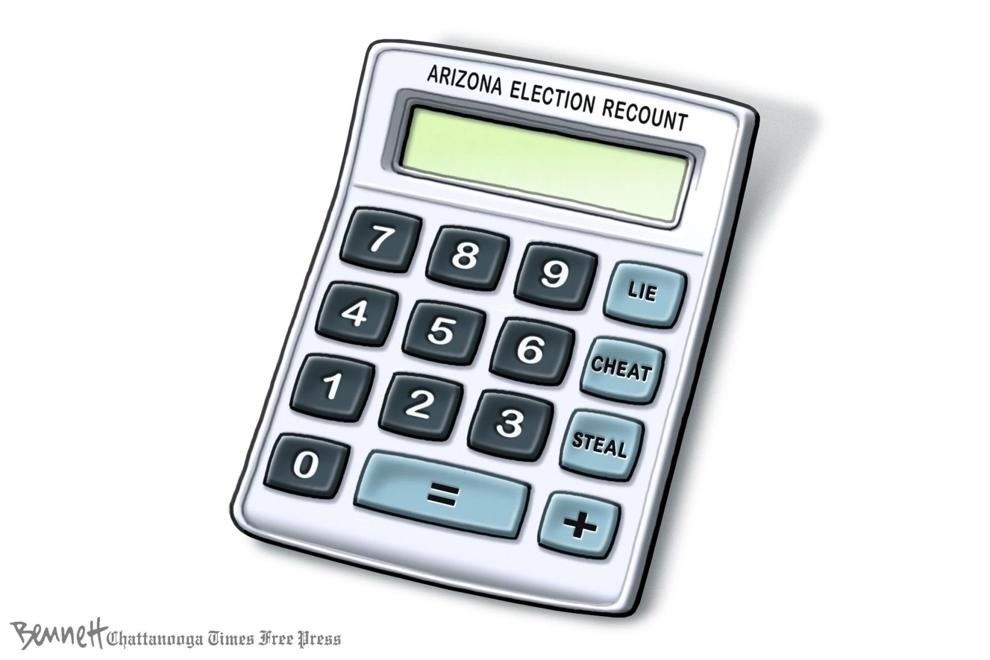 Jeff Danziger cartoon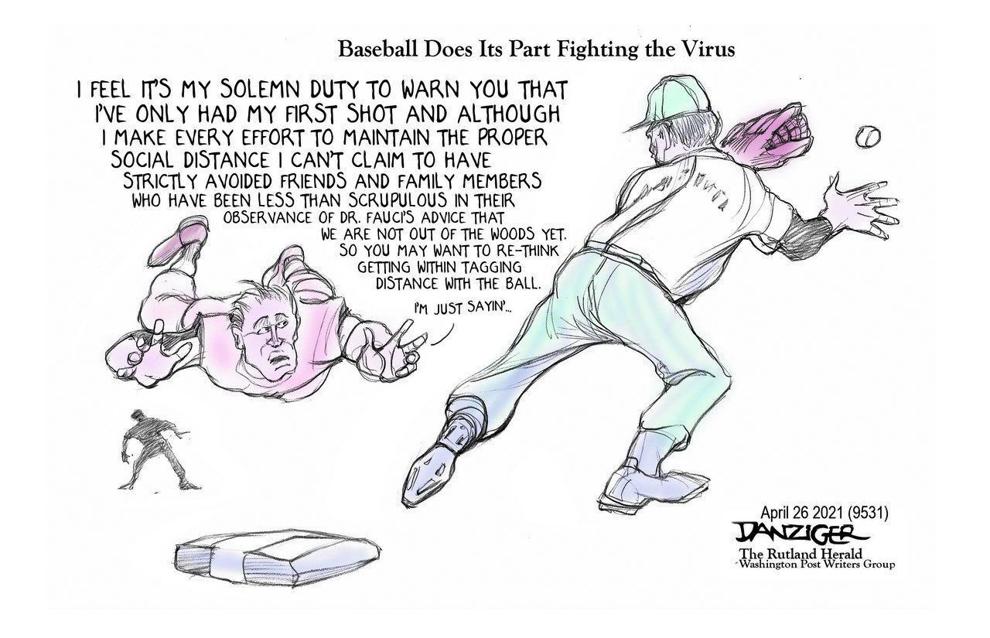 Jeff Danziger cartoon
Jeff Danziger cartoon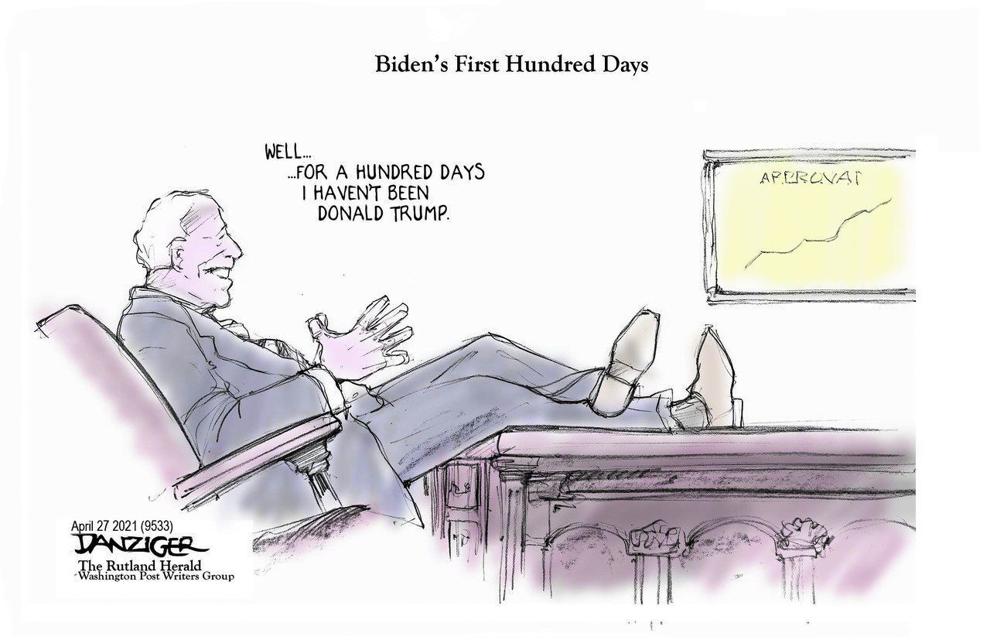 Jeff Danziger cartoon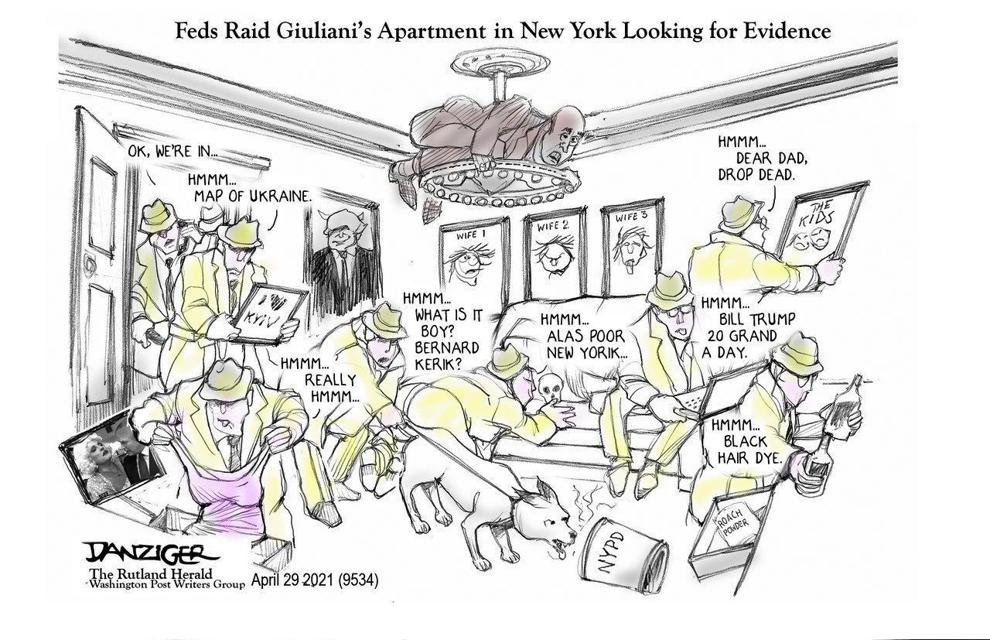 Jack Ohman editorial cartoon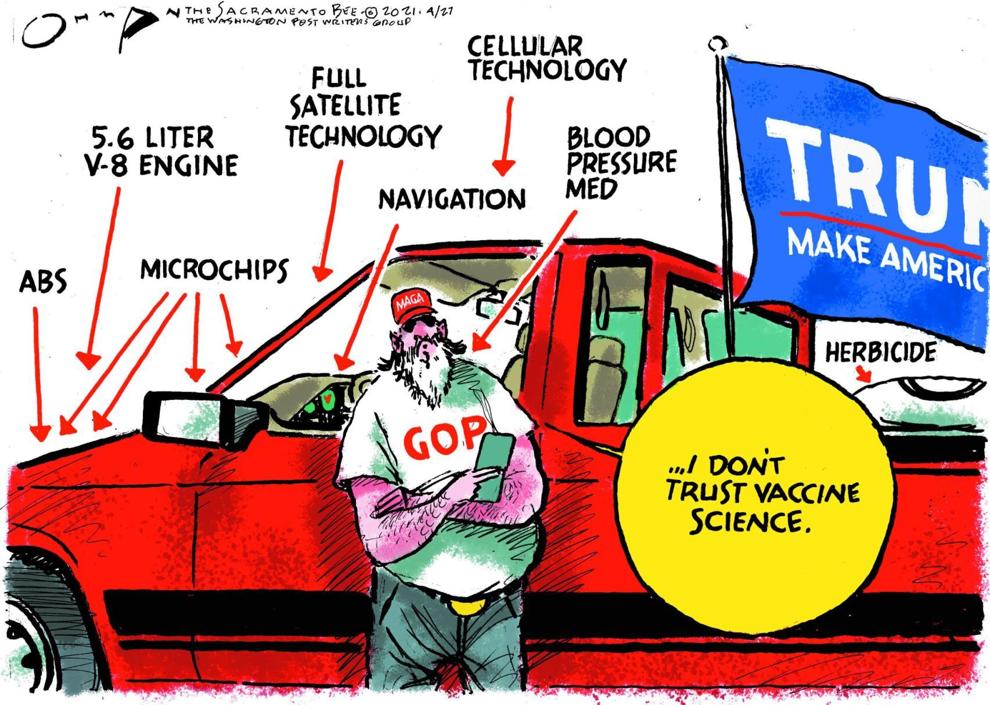 Jack Ohman cartoon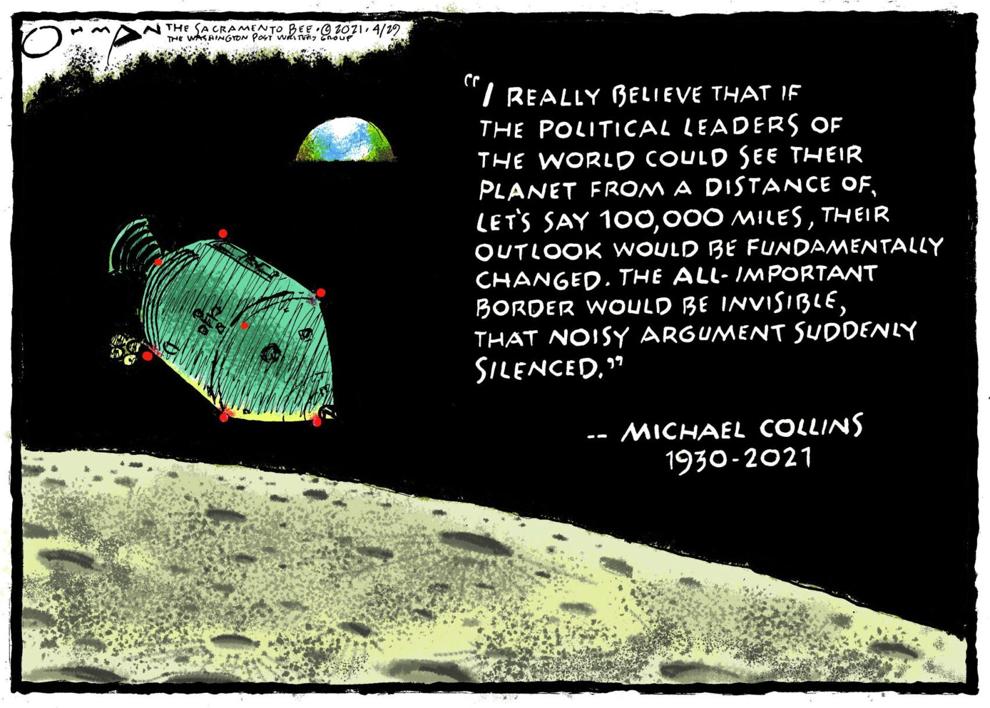 Jack Ohman, editorial cartoon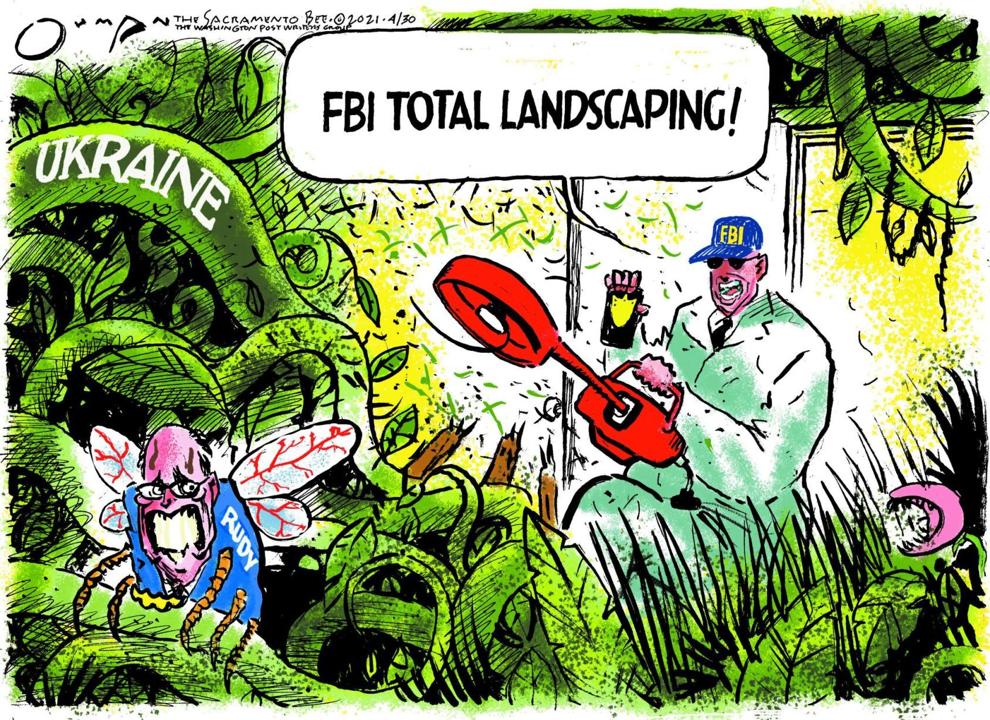 Jack Ohman, editorial cartoon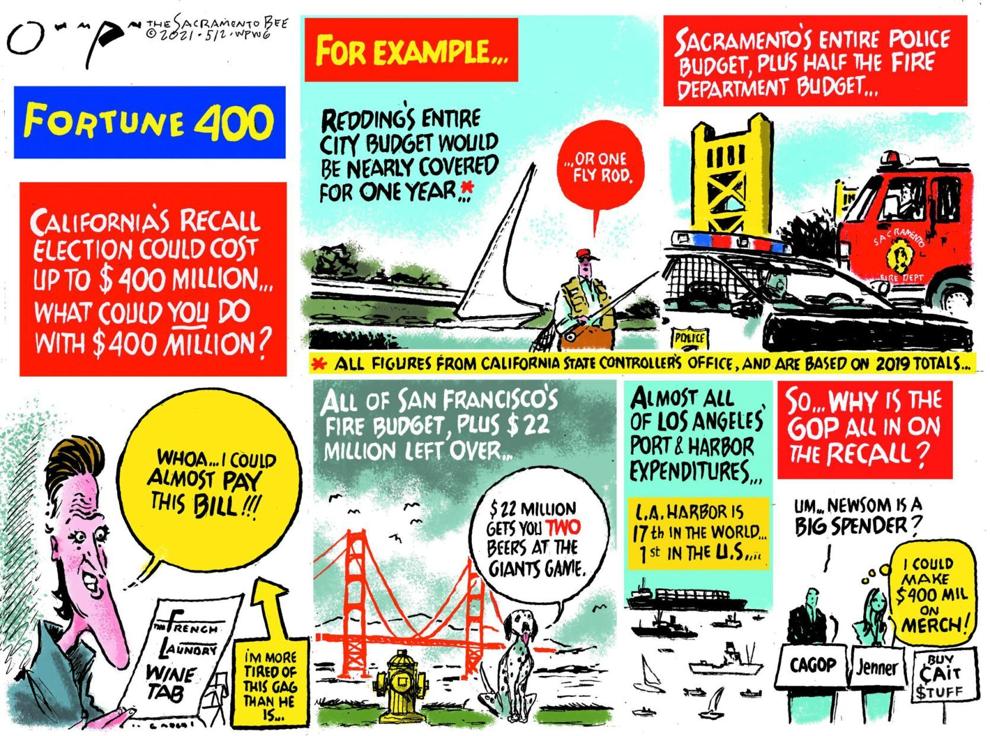 Lisa Benson cartoon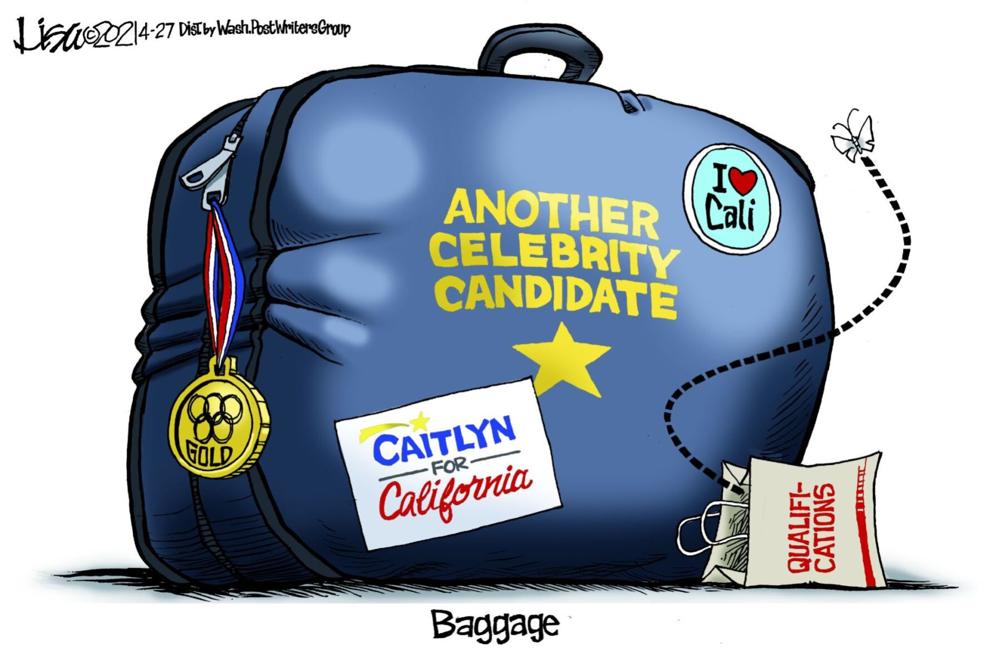 Lisa Benson cartoon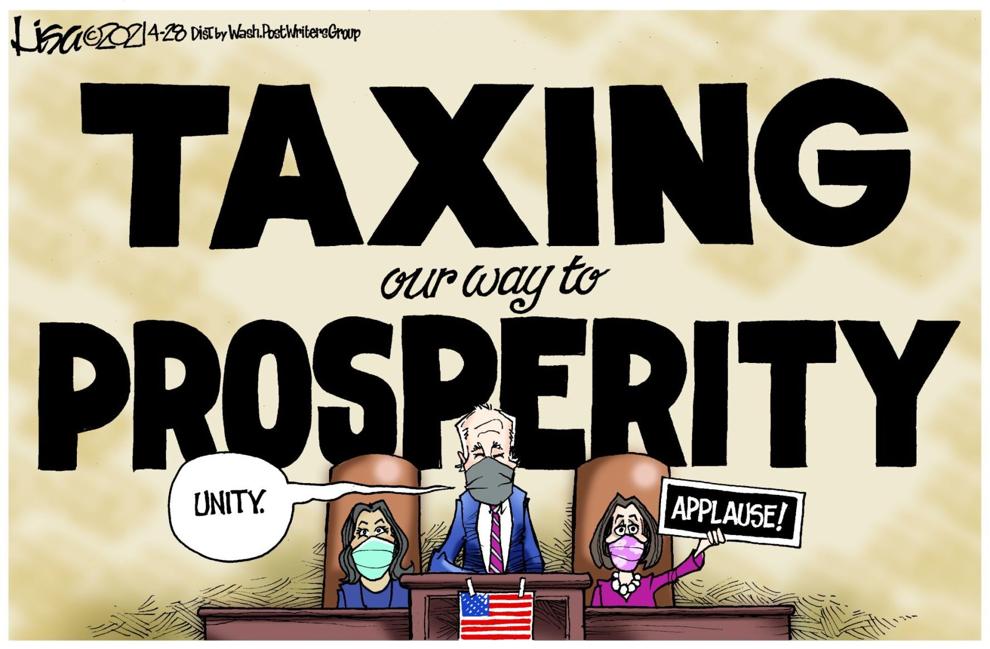 Lisa Benson cartoon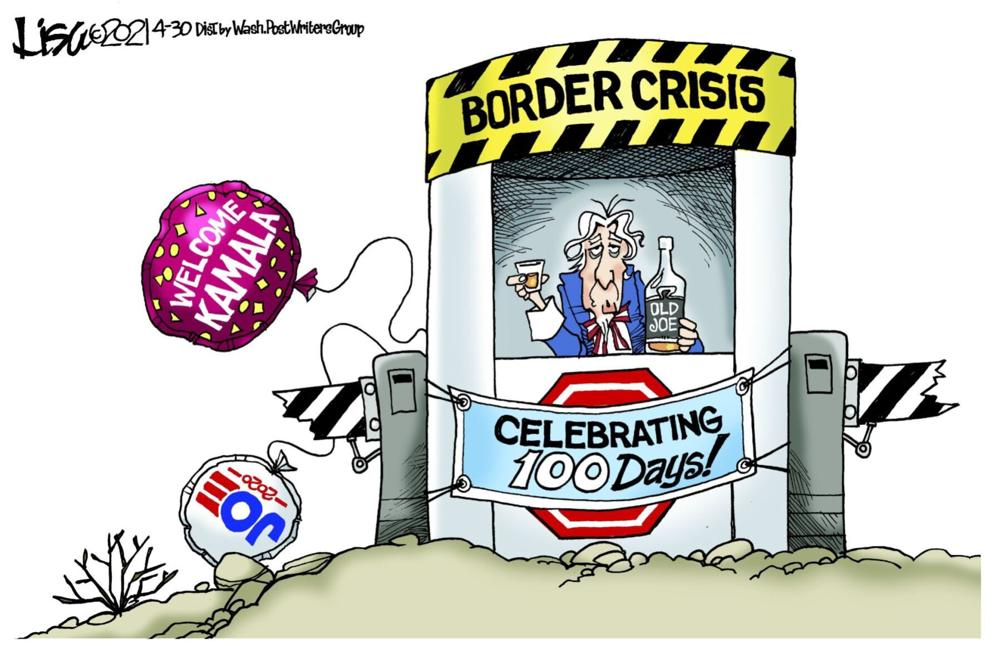 Mike Lester cartoon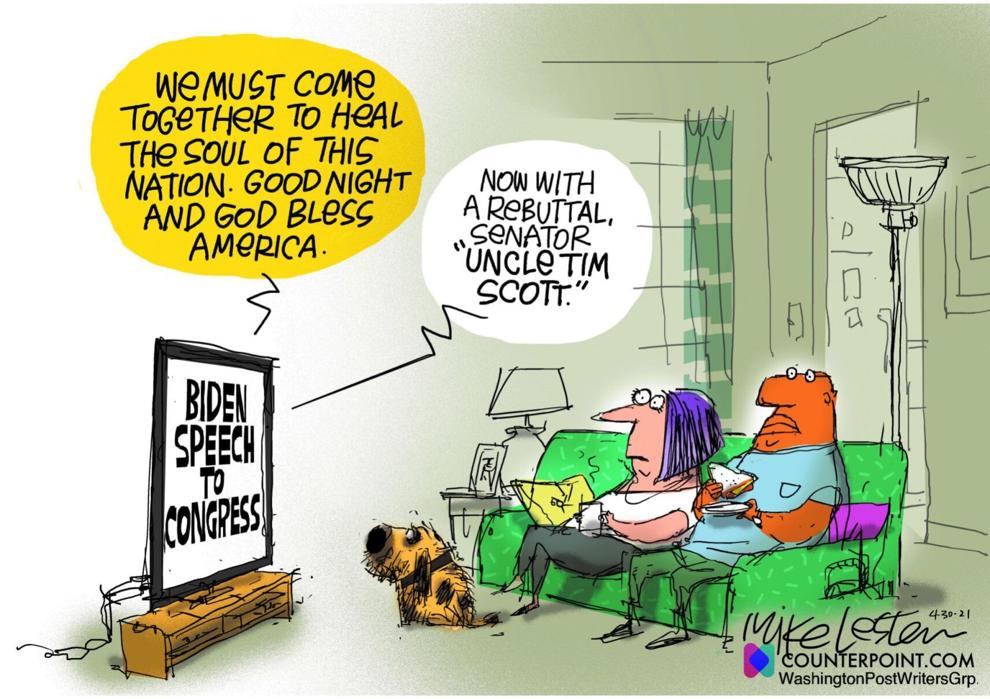 Mike Lester cartoon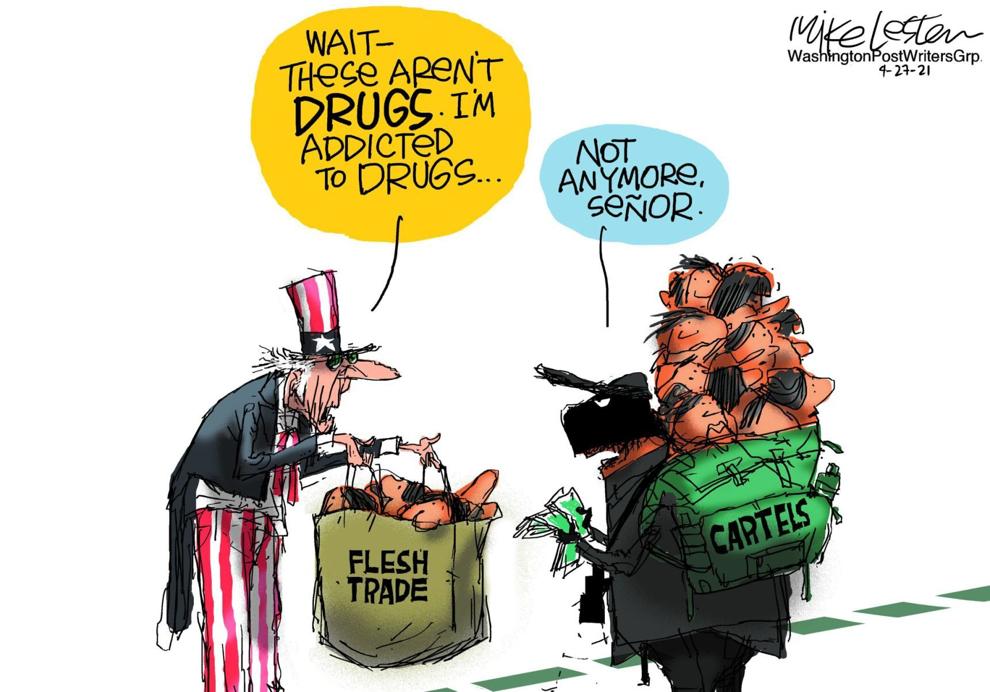 Signe Wilkinson cartoon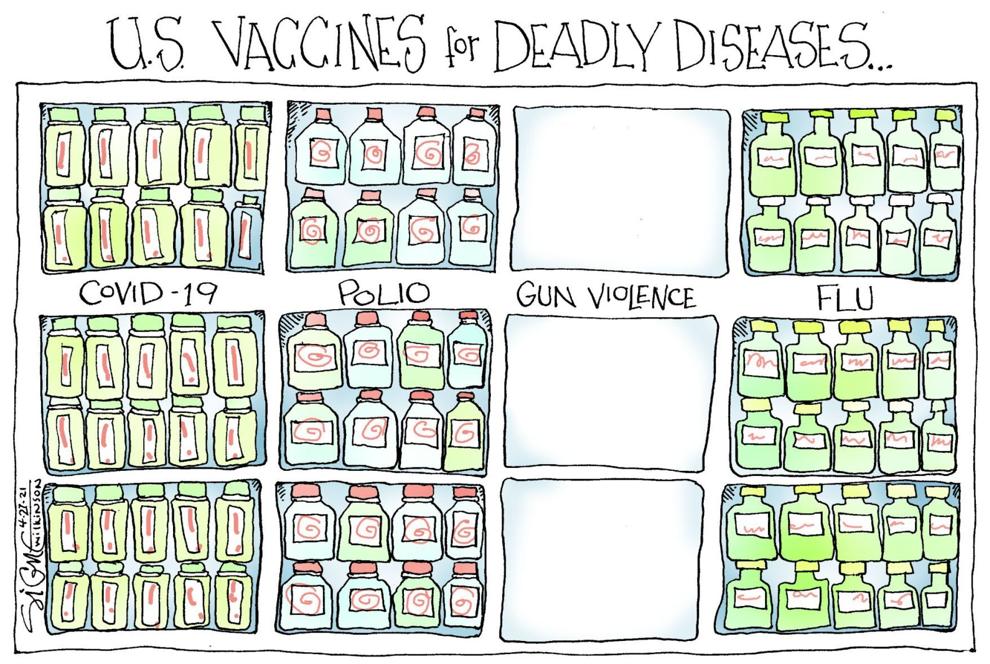 Signe Wilkinson cartoon
Signe Wilkinson cartoon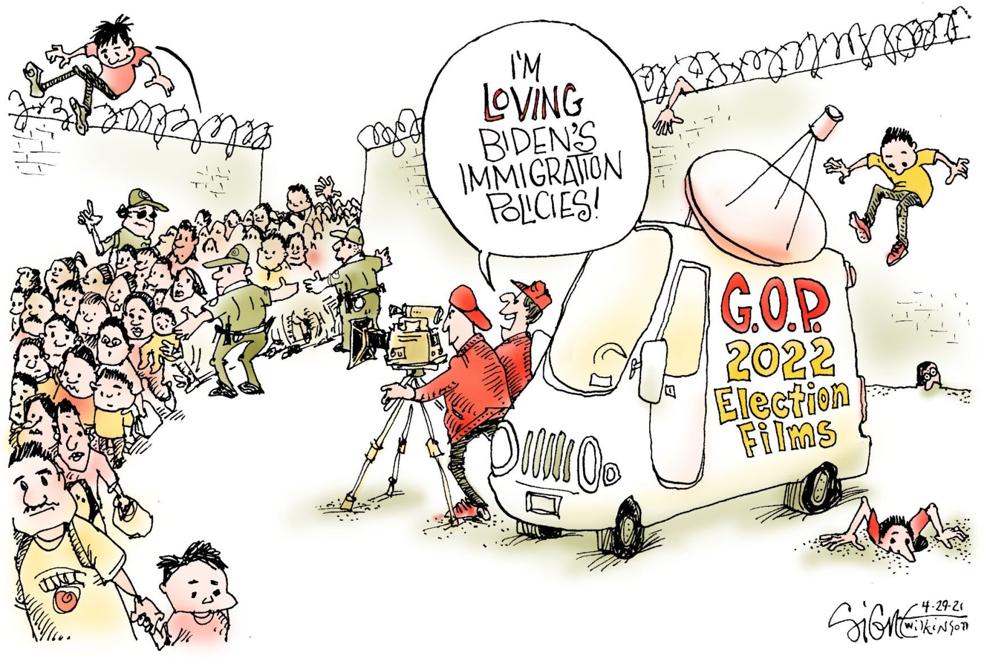 Tim Campbell cartoon
Tim Campbell cartoon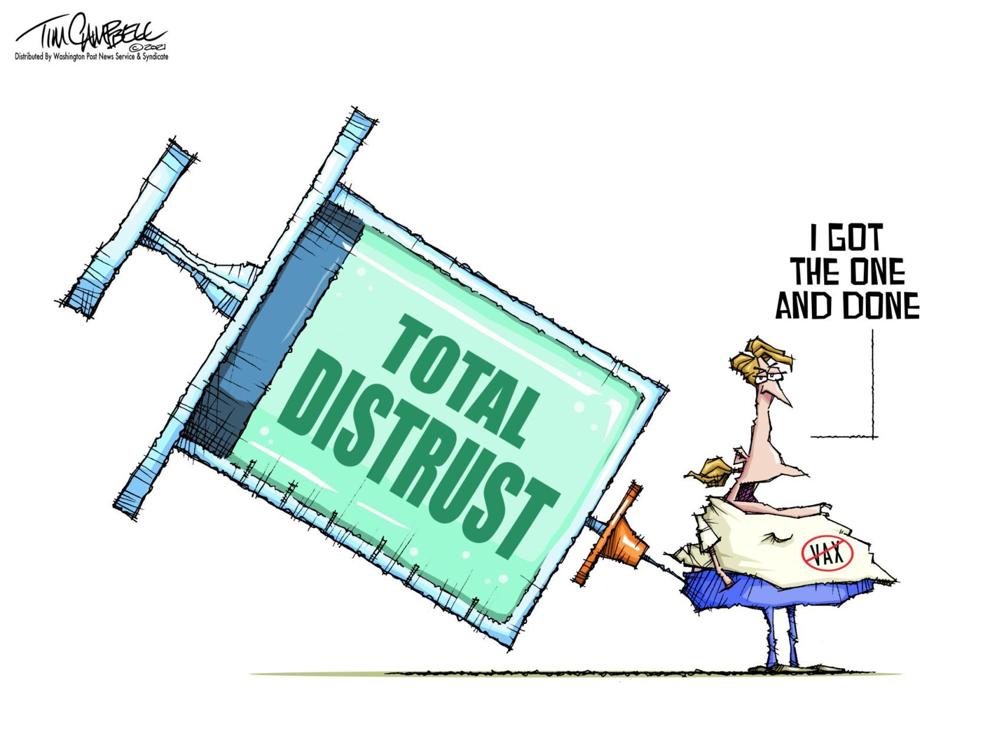 Clay Bennett cartoon