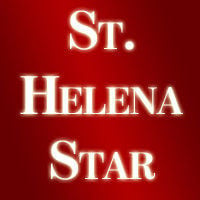 peace-shattering nuisance,
your noxious fumes, airborne plumes —
Will we begin in wine country
to mask for leaf blower pollution?
Sell combo packs to tourists —
chic mask and noise cancelling ear plugs
Will we still be able to smell the wine?
No respite for residents, seven days a week —
noise exceeding sixty-five decibel ordinance;
frustrated neighbors do the policing
Code sits ignored at City Hall, covered
with a thick layer of dirt blown
on a stinking cloud of petrol
Toxin-spewing, ear-busting blowers
chasing with ant eater noses
one resistant leaf that catches —
clings until the next leaf blower finds it,
sniffing like a hunting dog to force it hence,
sitting in offices above the din
while we scurry like rats —
Hurry, hurry! Shut the doors,
Oh, accountability, St. Helena!
ban gas-powered polluters —
Offer rebates on electric tech,
Put peace and quiet back in our town
Check out the week in cartoons
Clay Bennett cartoon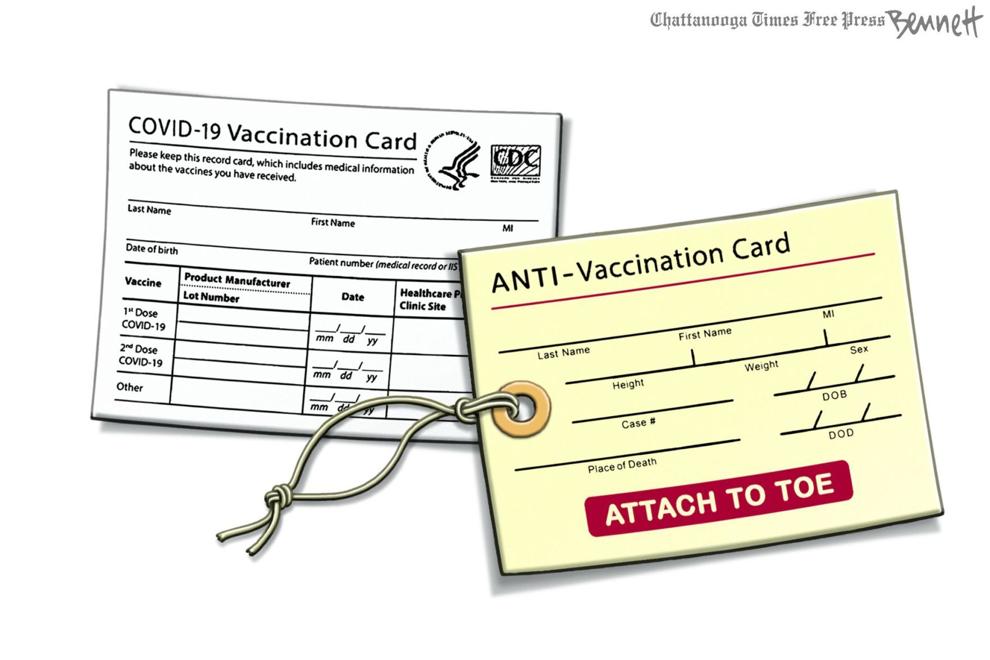 Tim Campbell cartoon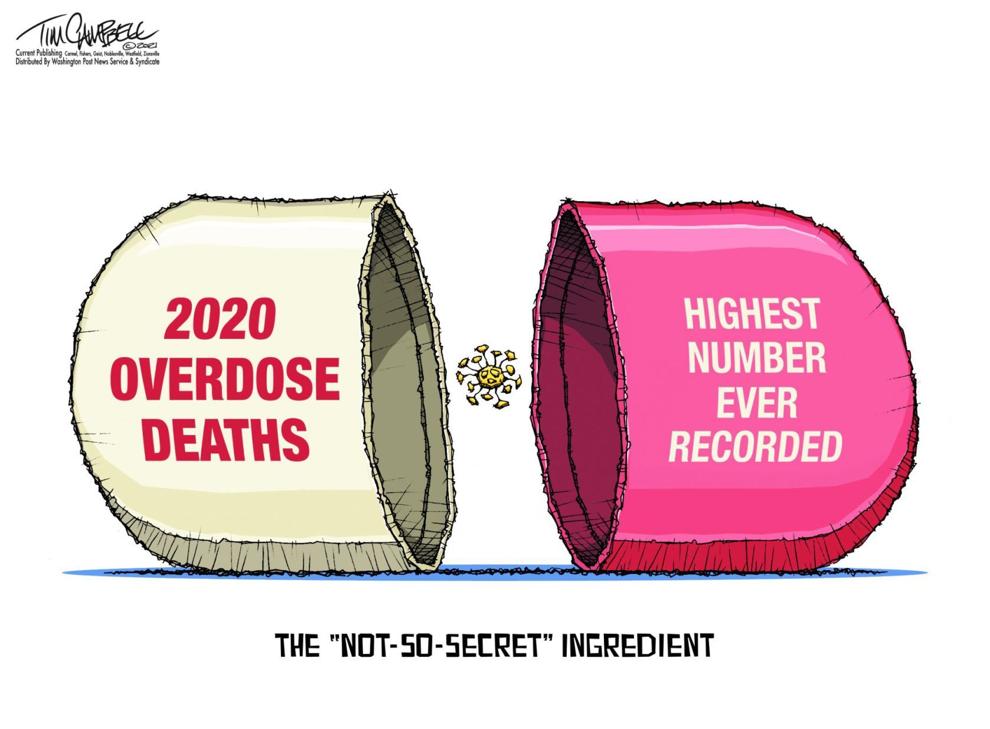 Jack Ohman, editorial cartoon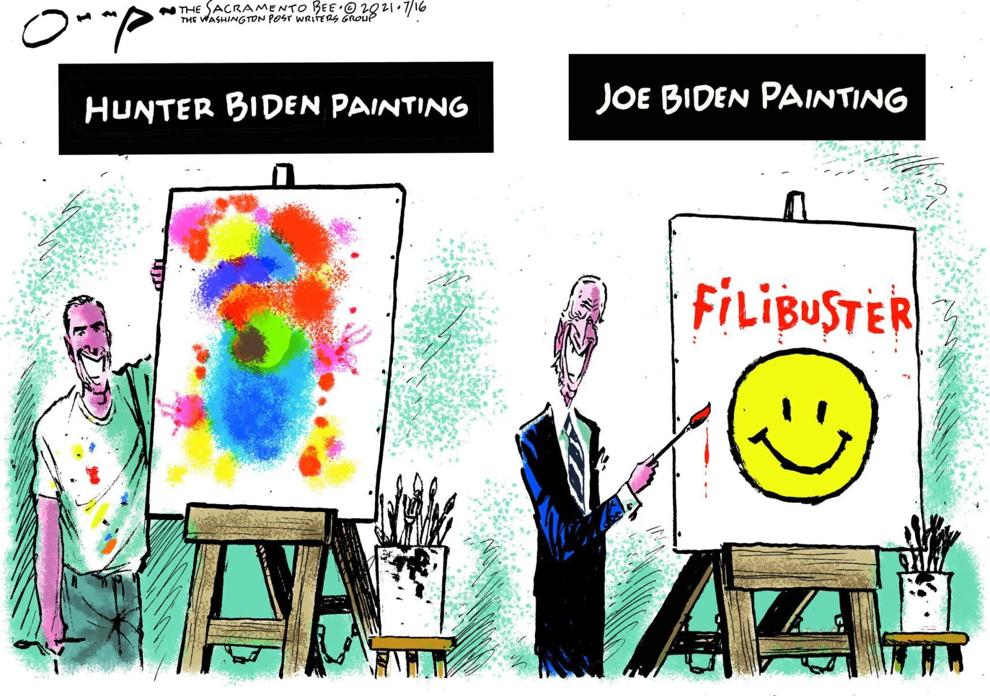 Jack Ohman, editorial cartoon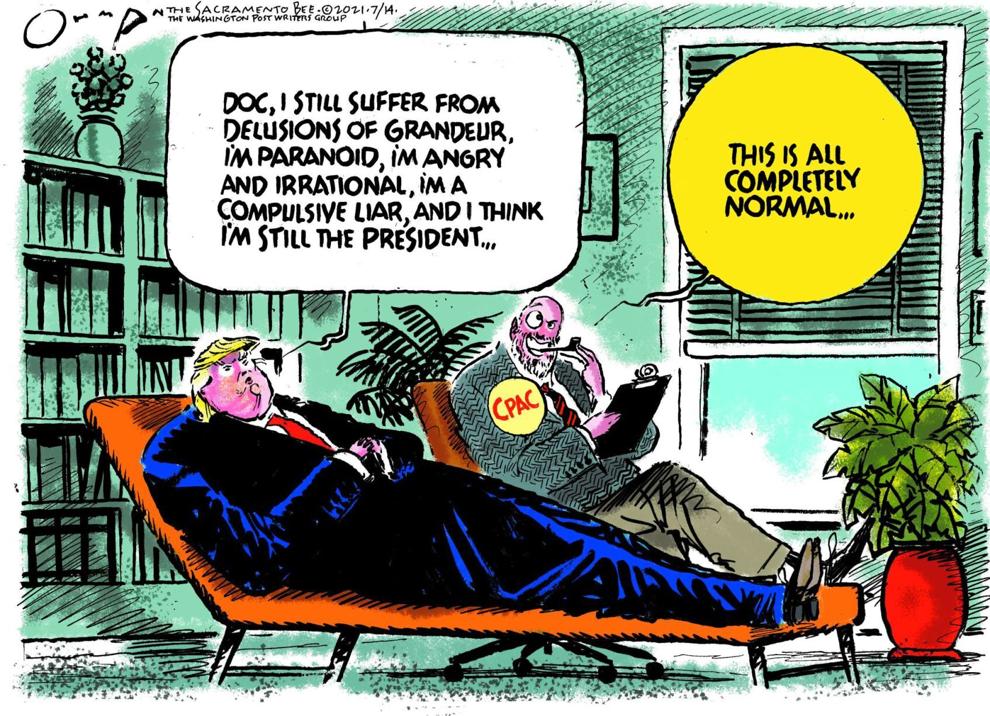 Lisa Benson cartoon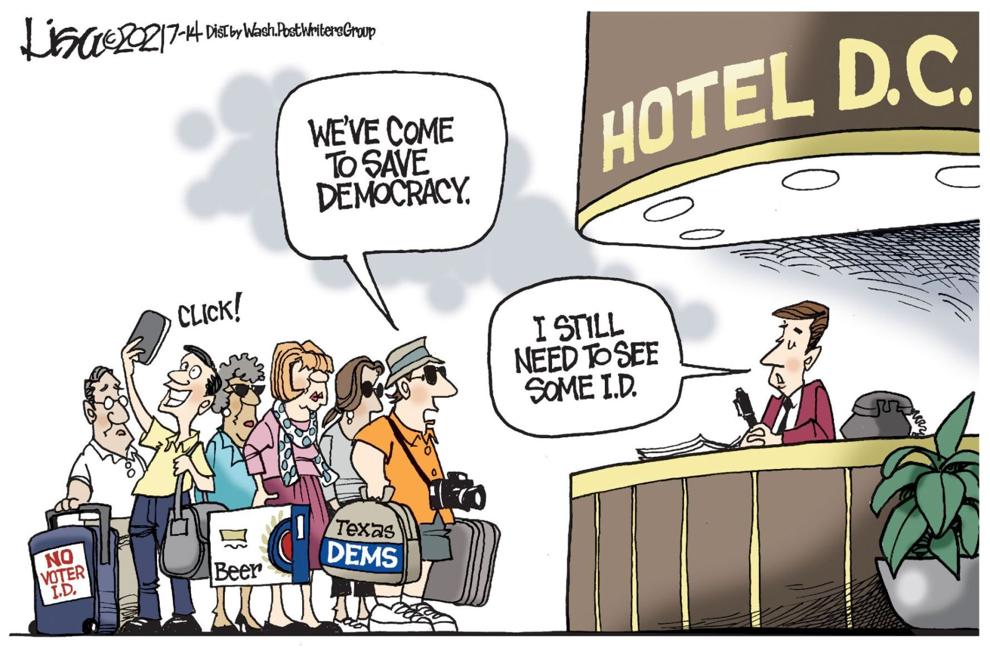 Jack Ohman, editorial cartoon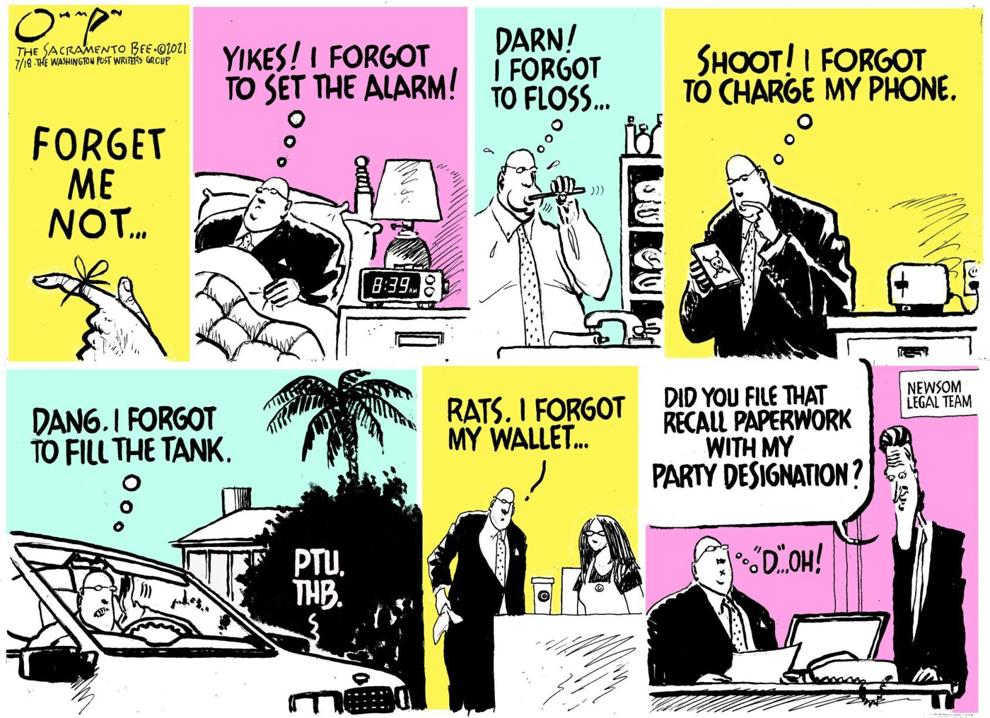 Jack Ohman, editorial cartoon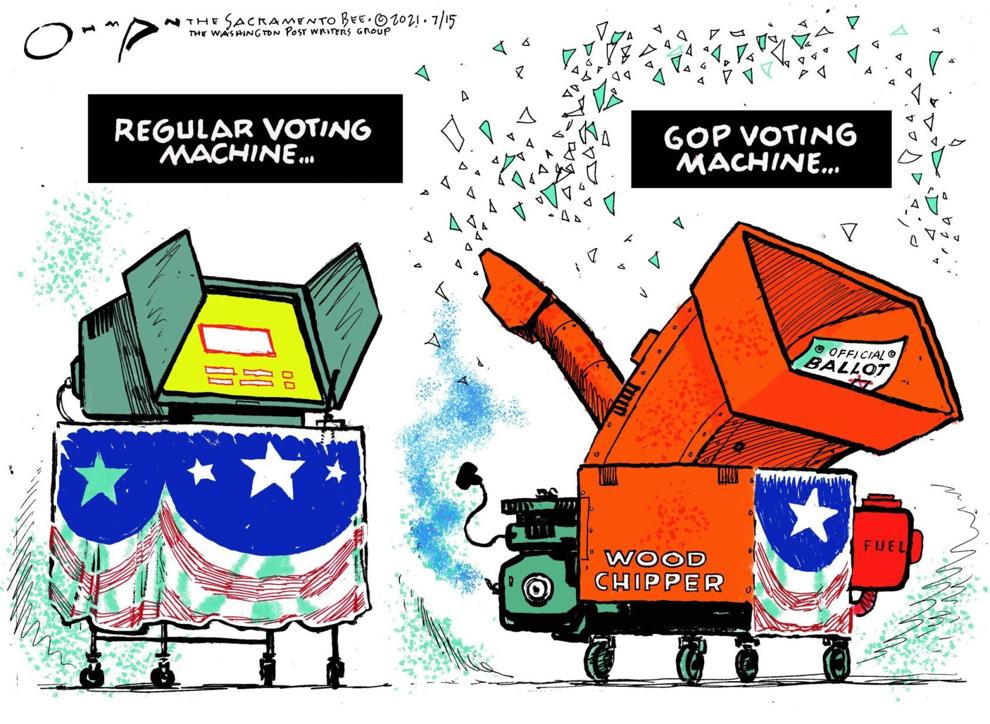 Clay Bennett cartoon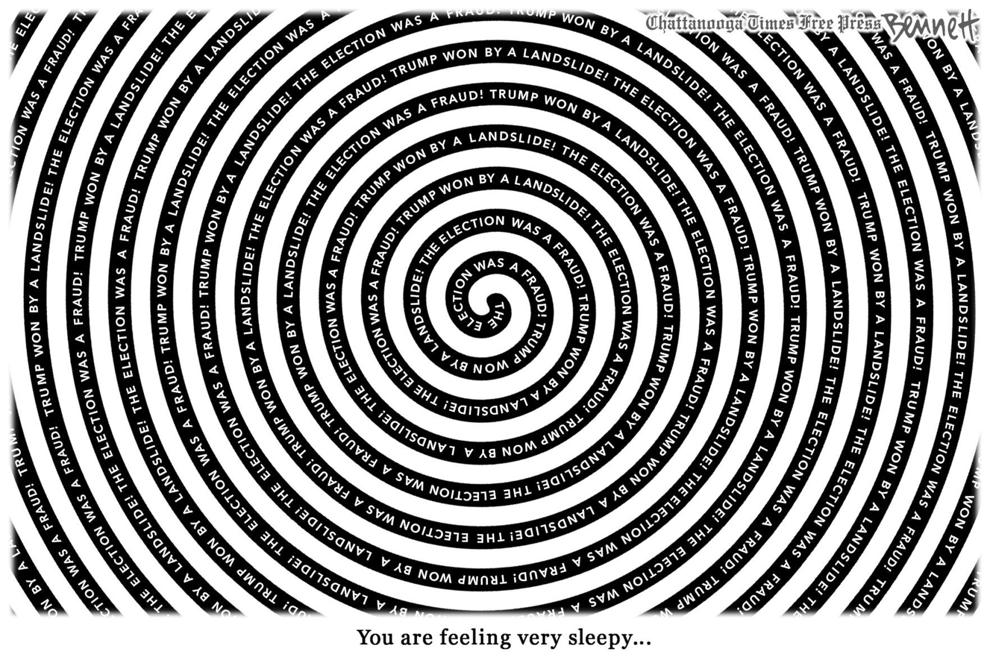 Clay Bennett cartoon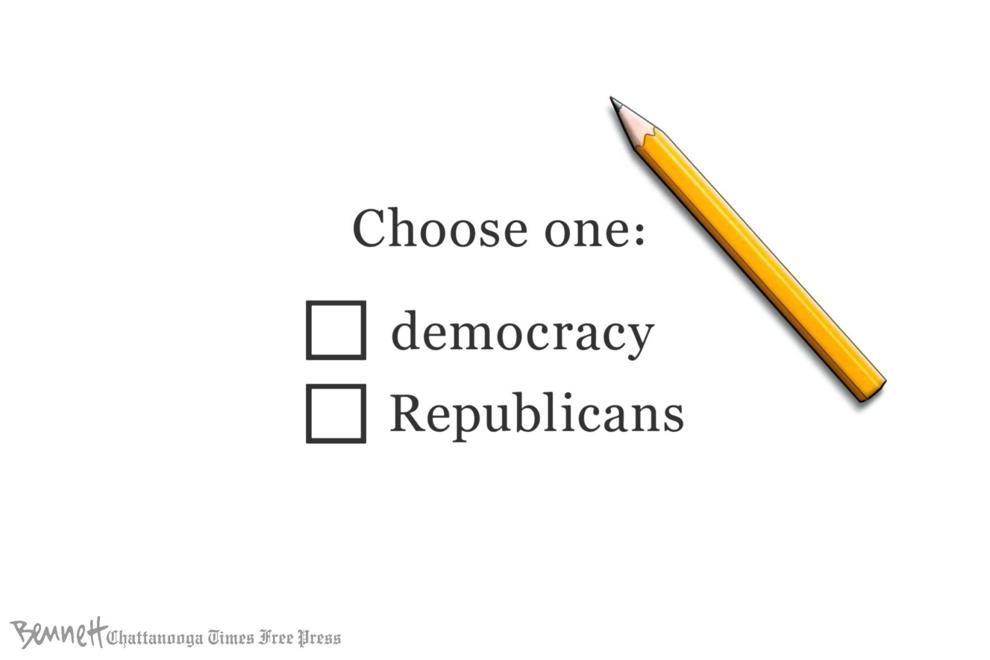 Clay Bennett cartoon
Clay Bennett cartoon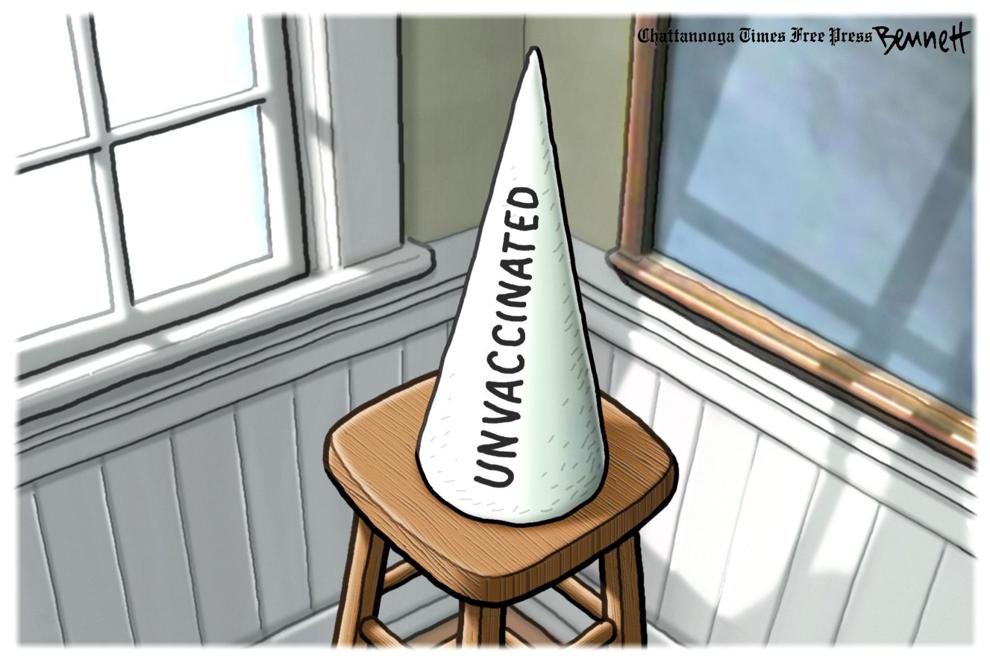 Lisa Benson cartoon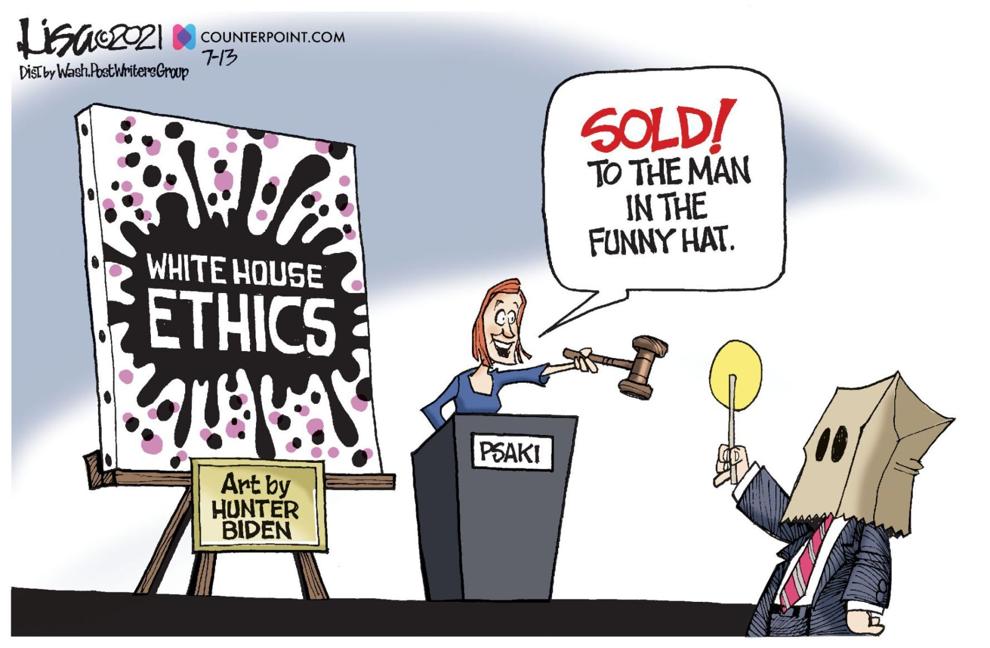 Jack Ohman, editorial cartoon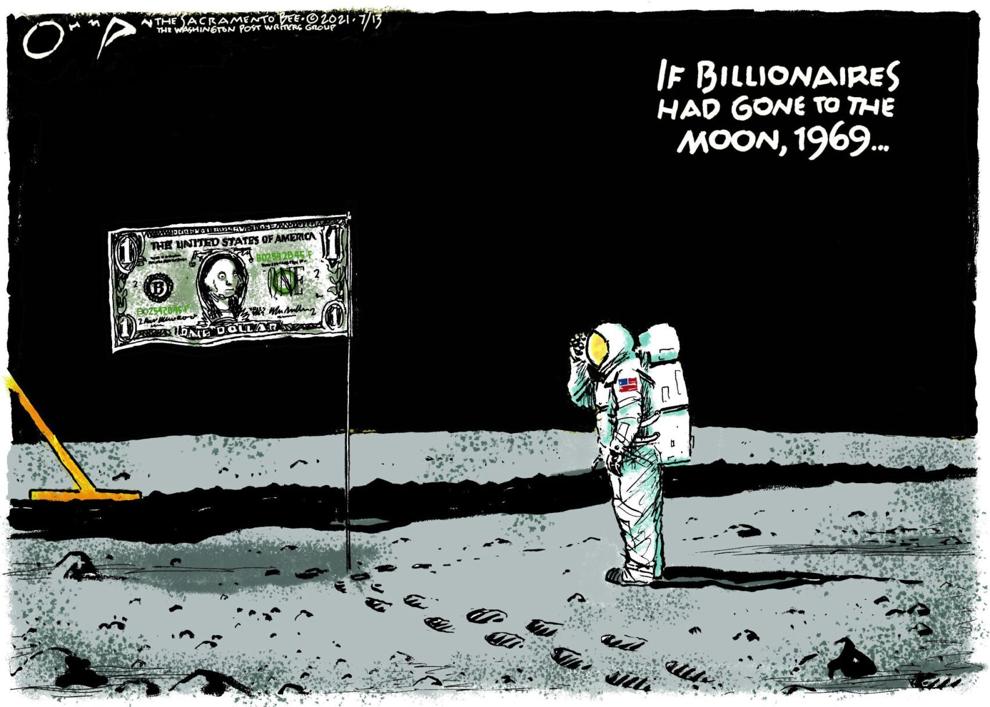 Jeff Danziger cartoon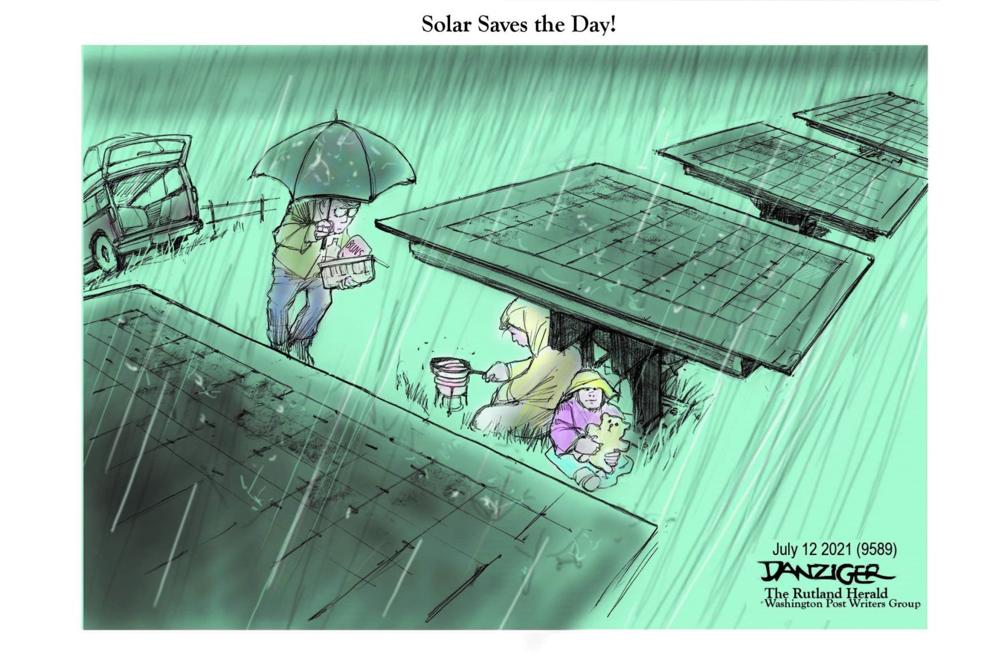 Jeff Danziger cartoon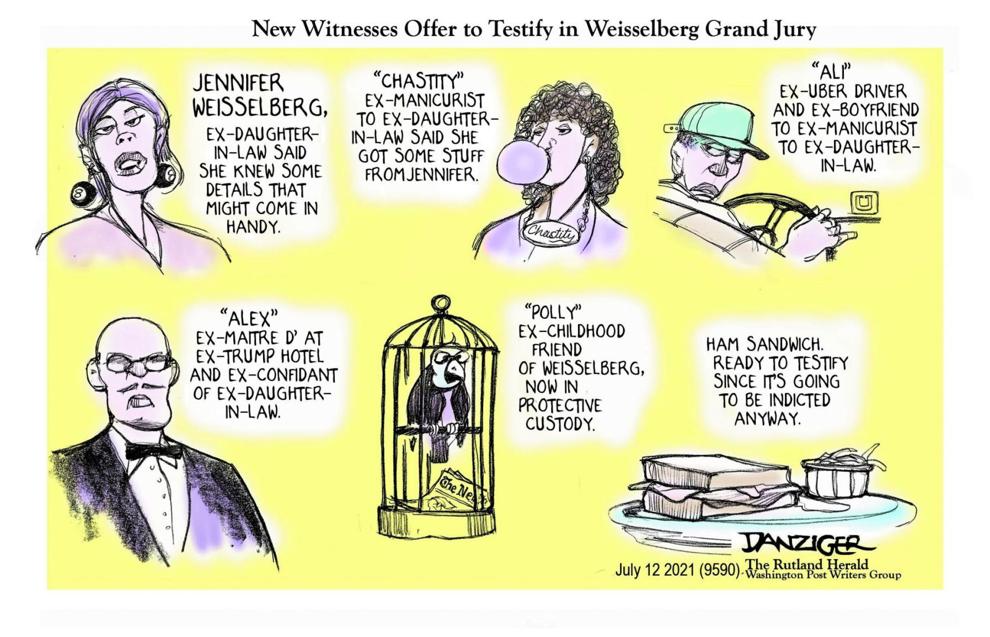 Jeff Danziger cartoon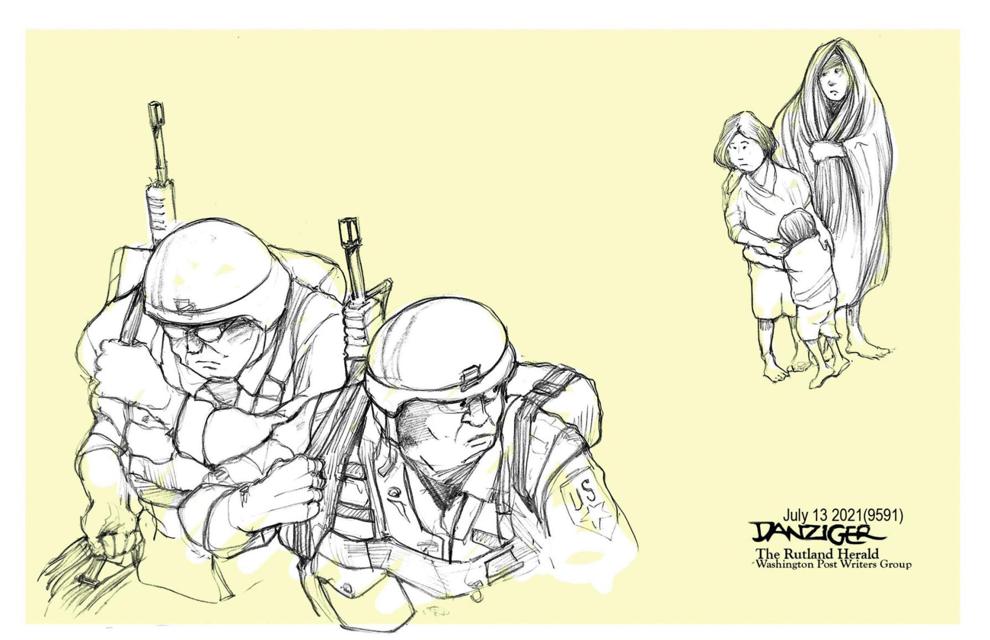 Jeff Danziger cartoon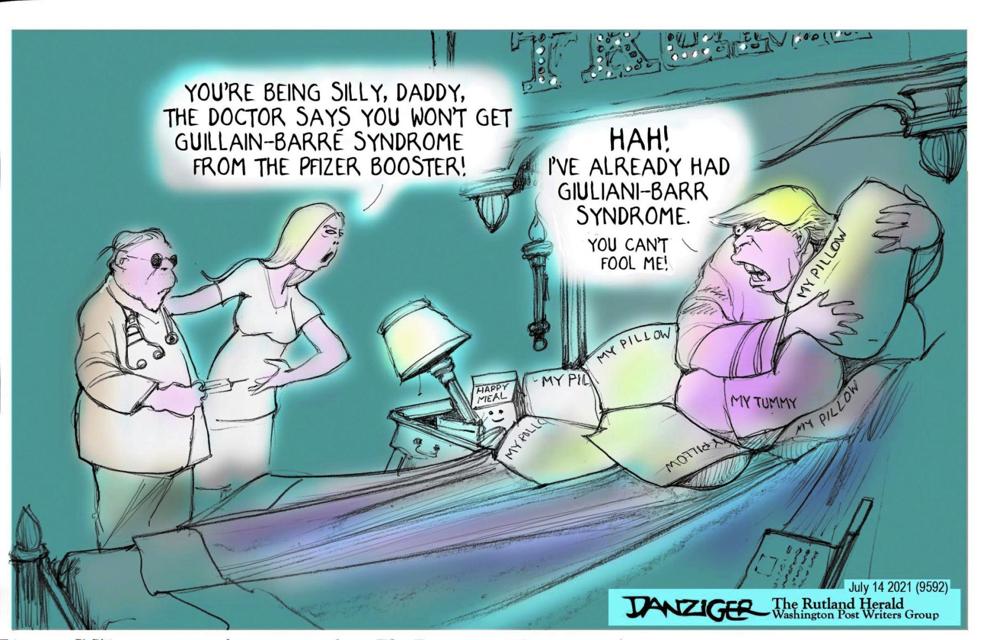 Jeff Danziger cartoon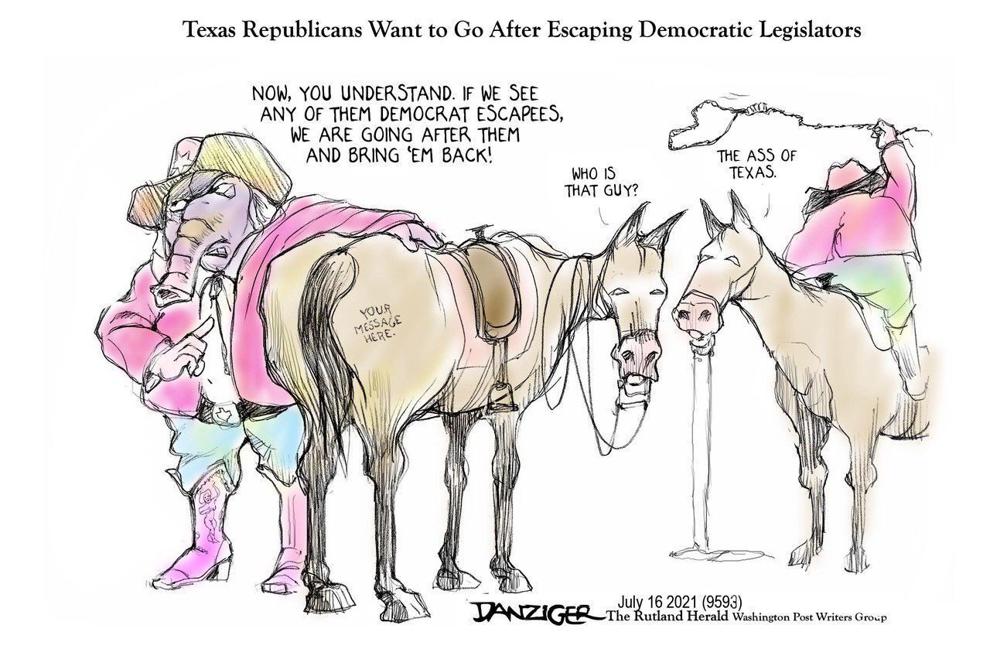 Lisa Benson cartoon
Tim Campbell cartoon
Tim Campbell cartoon