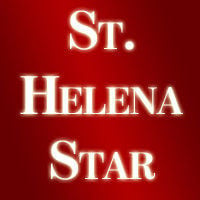 We recommend that the City pay for Option 1 or some variant by:
• Selling the existing City Hall site to a hotel developer for approximately $4 million,
• Issuing roughly $20 million in 30-year bonds to cover the remainder of the cost. The annual payments on those bonds at 5% interest would be roughly $1.3 million and would be funded by the taxes from the new hotel built on the City Hall site.
• Renting or leasing space for the next few years for City Hall and the Police Station, or house them in existing City buildings.
• Reducing the $20 million figure above by selling one or more other small City-owned properties to further cover costs.
• Ideally the City could form some kind of Private-Public-Partnership either with one or more hotel developers who would fund or partially fund the City Hall and Police Station design and construction as part of their purchase of the current City Hall property.
On page 6 the same report states:
Finally, we make the following supplementary recommendations: 1. The City should QUICKLY approve at least one additional hotel project inside City Limits, beyond the one recommended for the existing City Hall site in Option 1. A second new hotel is almost a necessity to have the City well-financed in the future. We express no location preference, and we don't see a current necessity for more than two hotels, but we do see two hotels as the best way to fund the infrastructure improvements under consideration.
I'm pretty sure Mr. Galbraith knows that Mr. Ted Hall's hotel project has been approved. And, by the way, it is going to be spectacular. Well placed within city limits, and undoubtedly a big hit with our tourists.
Site Ranking Based on considerations of site availability and size, the Adams Street site stands out as the best possible site for rental housing among the six assessed in this study. However, the City has gone through two processes in the past to consider uses for this site, including obtaining proposals for affordable housing and then later conducting a visioning process for the site for potential mixed-use development. This site is still highly recommended, and perhaps it would be possible to design a project that could meet with public approval. Only a portion of the site (1.3 acres) is being recommended at this time, which may help it to gain public support.
Mr. Galbraith represents people who, in my personal opinion, are sociologically tone deaf and don't have the ability to think outside the box of hotel development, thus limiting them to seeing Adams Street only as a potential cash cow. St. Helena can do much better than that.
CHECK OUT THE WEEK IN CARTOONS
The week in cartoons
Signe Wilkinson cartoon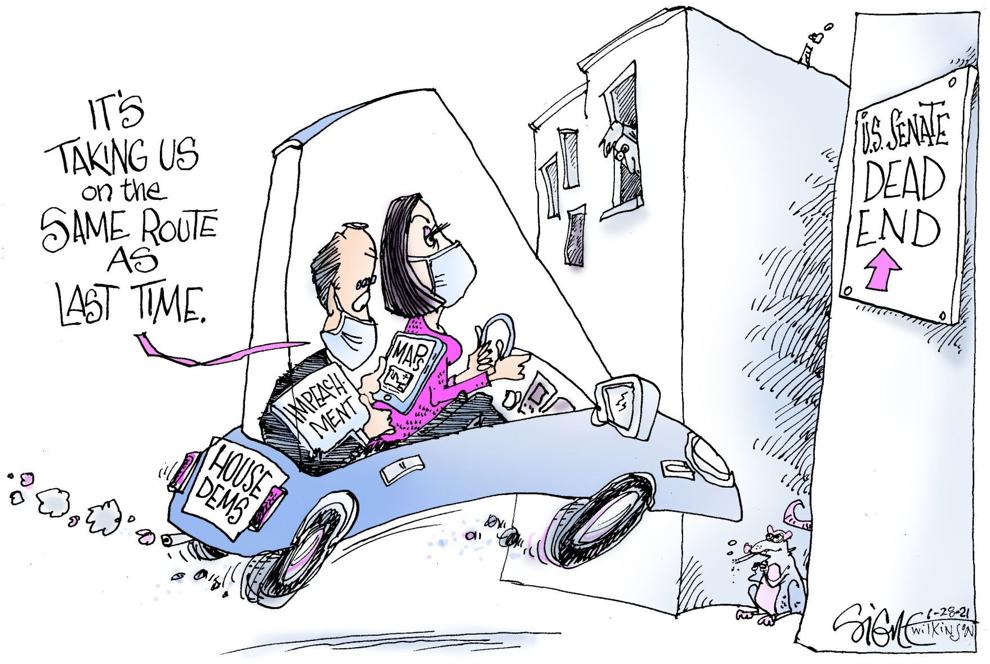 Clay Bennett cartoon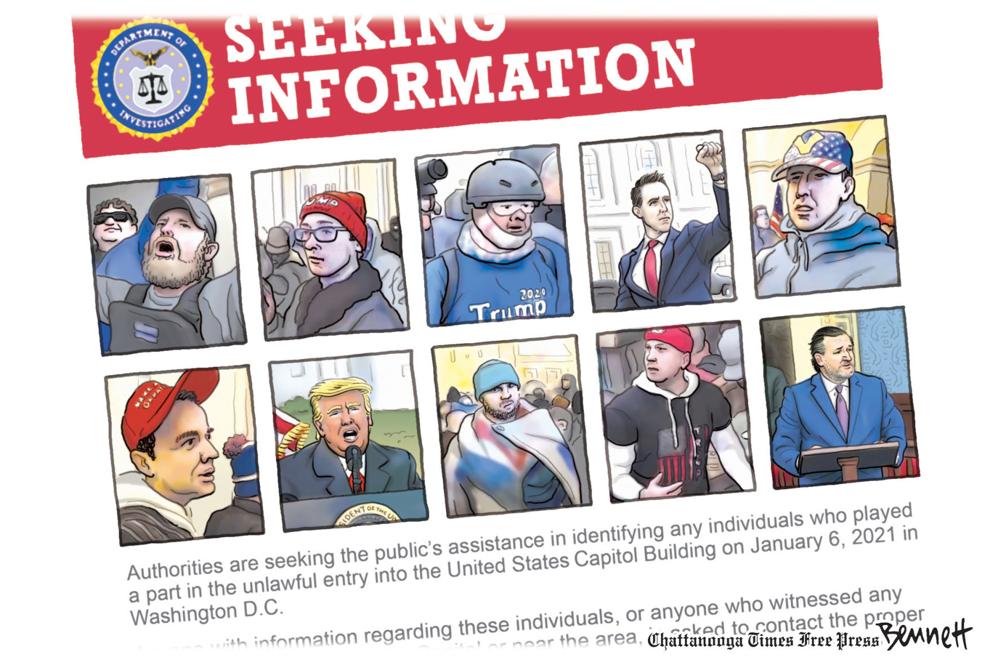 Clay Bennett cartoon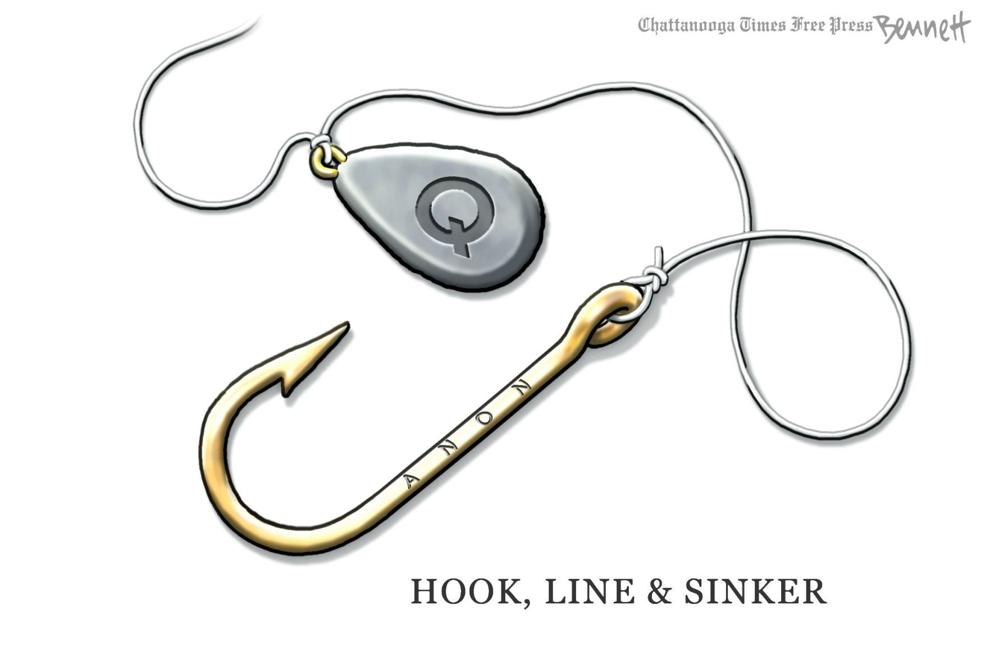 Clay Bennett cartoon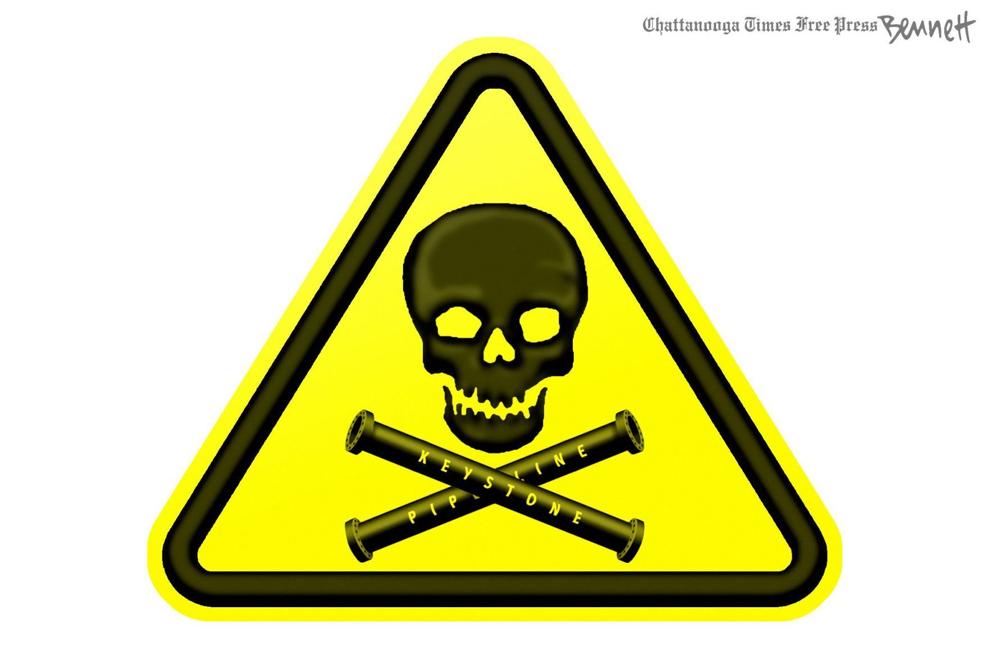 Clay Bennett cartoon
Clay Bennett cartoon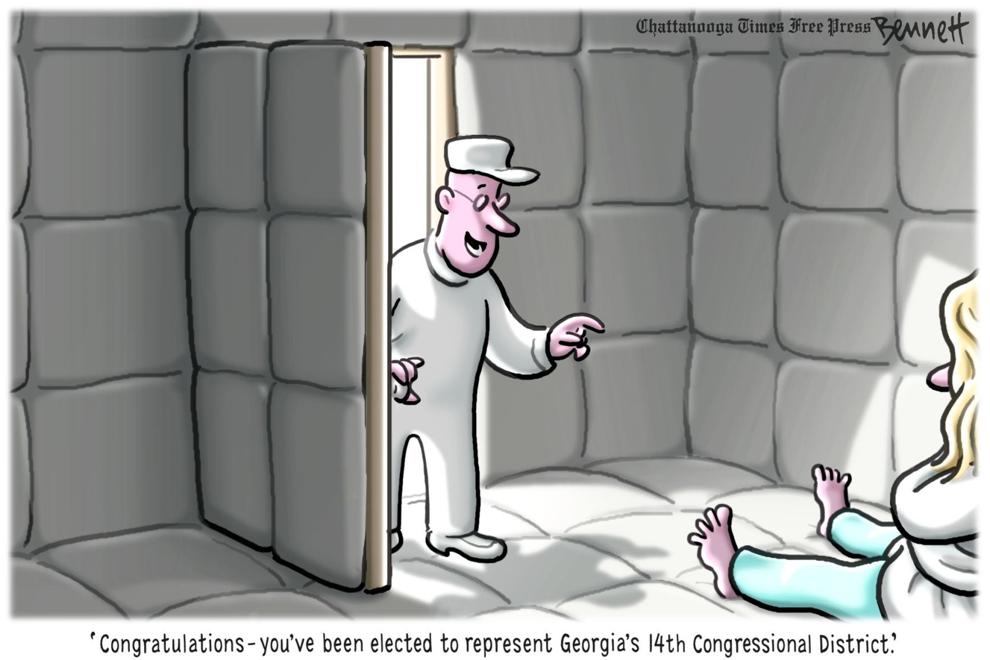 Jeff Danziger cartoon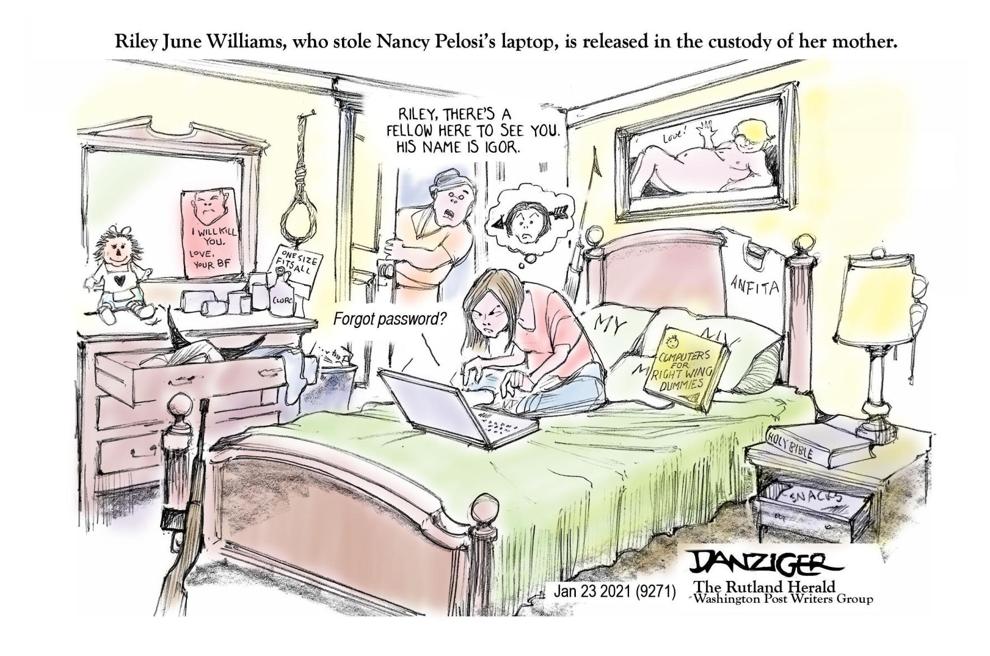 Jeff Danziger cartoon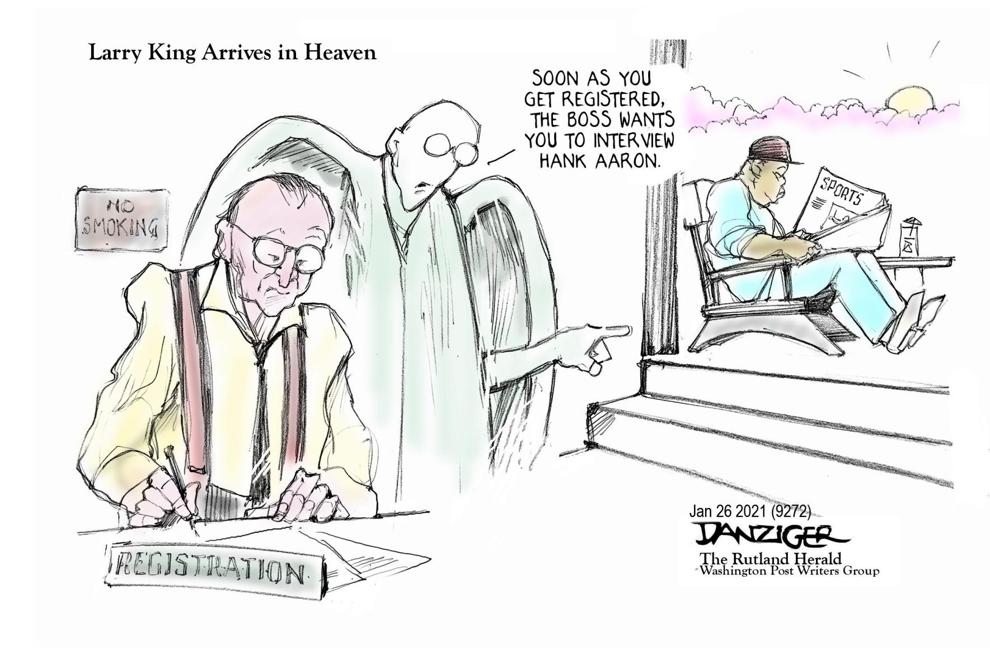 Jeff Danziger cartoon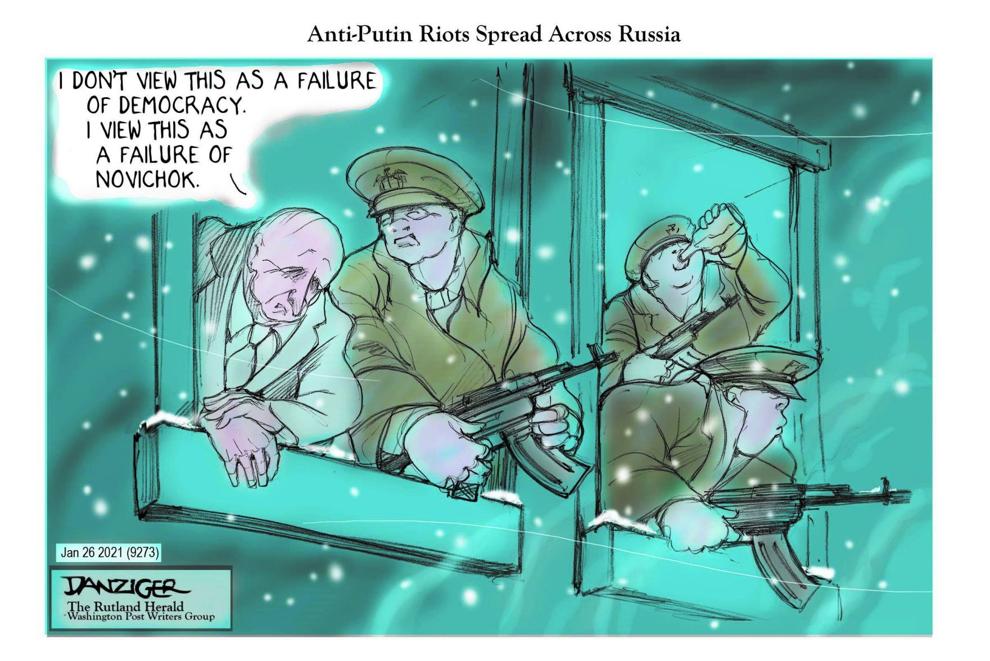 Jeff Danziger cartoon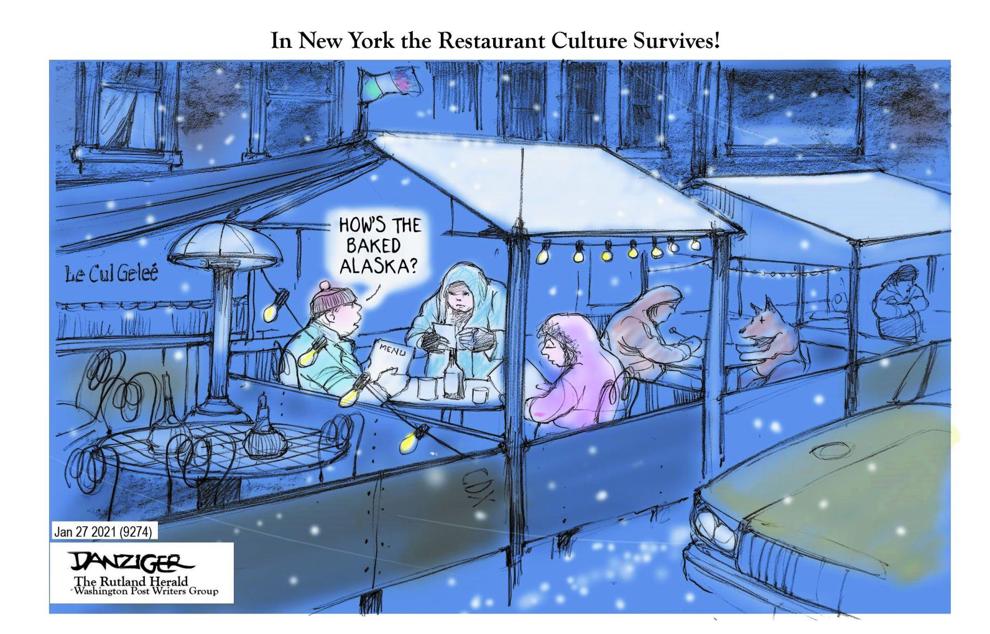 Jeff Danziger cartoon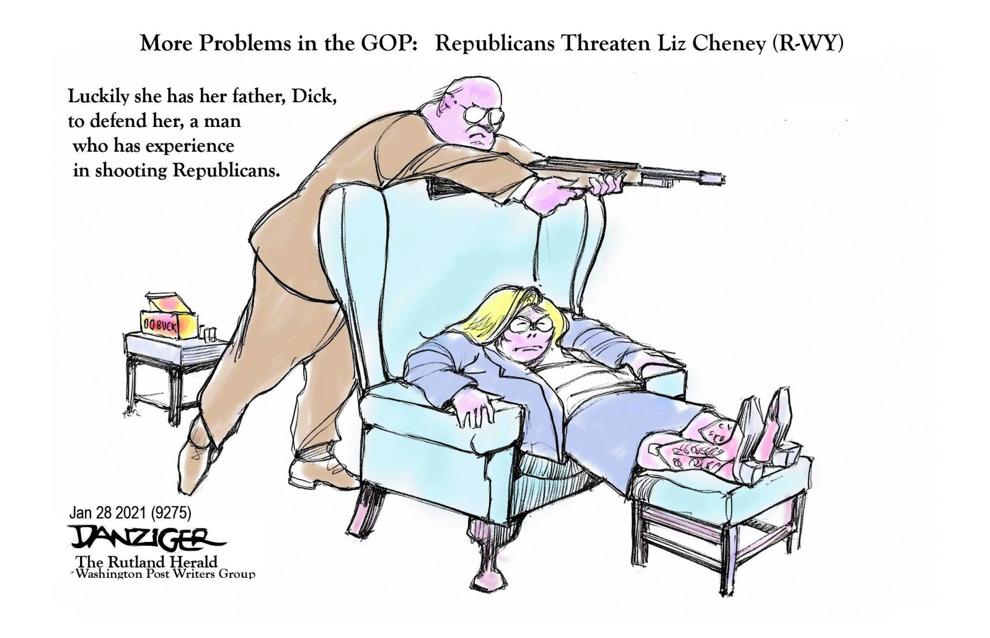 Jeff Danziger cartoon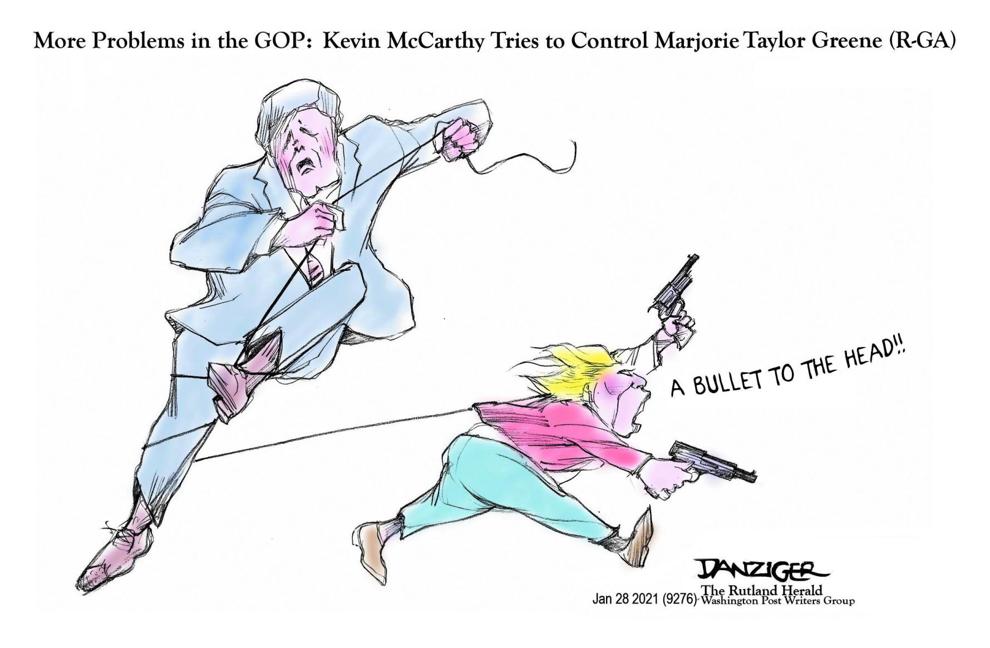 Jack Ohman, editorial cartoon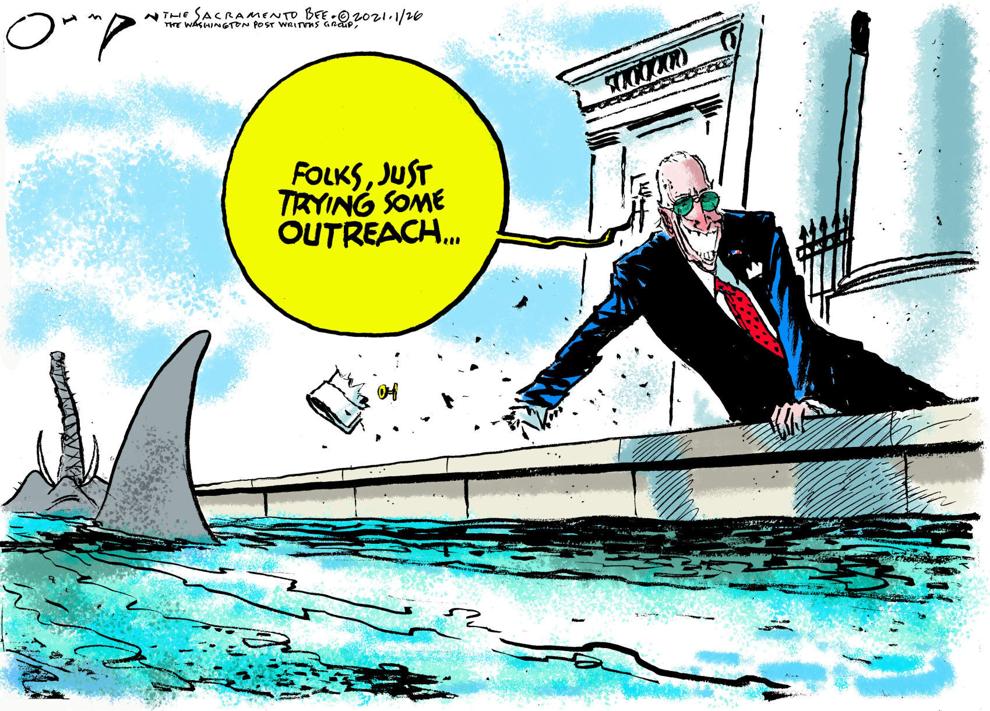 Jack Ohman, editorial cartoon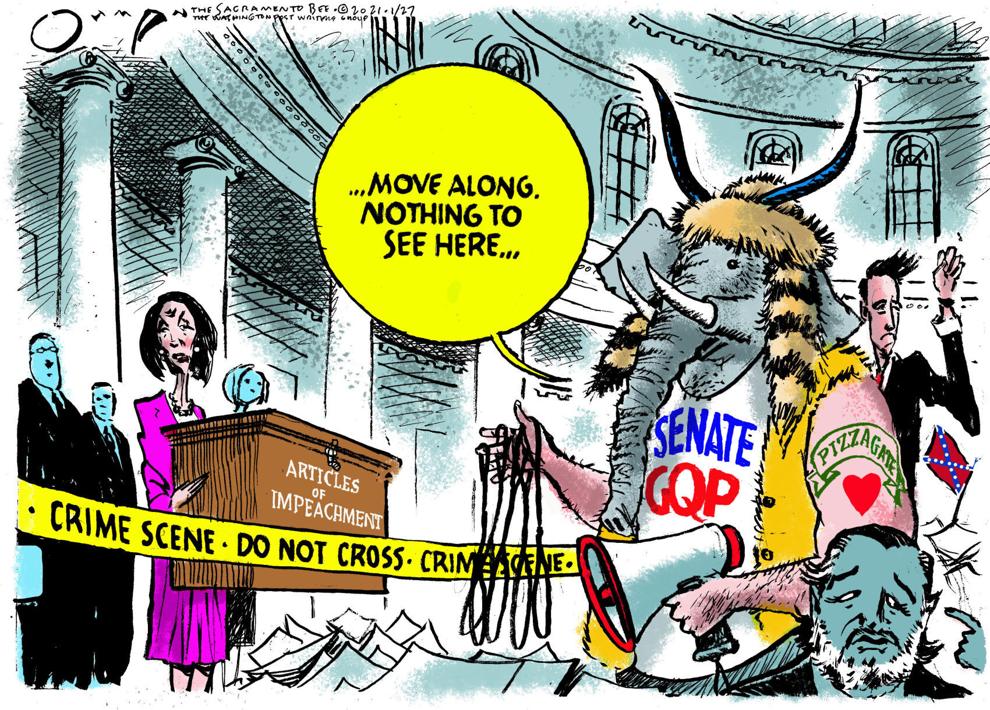 Jack Ohman, editorial cartoon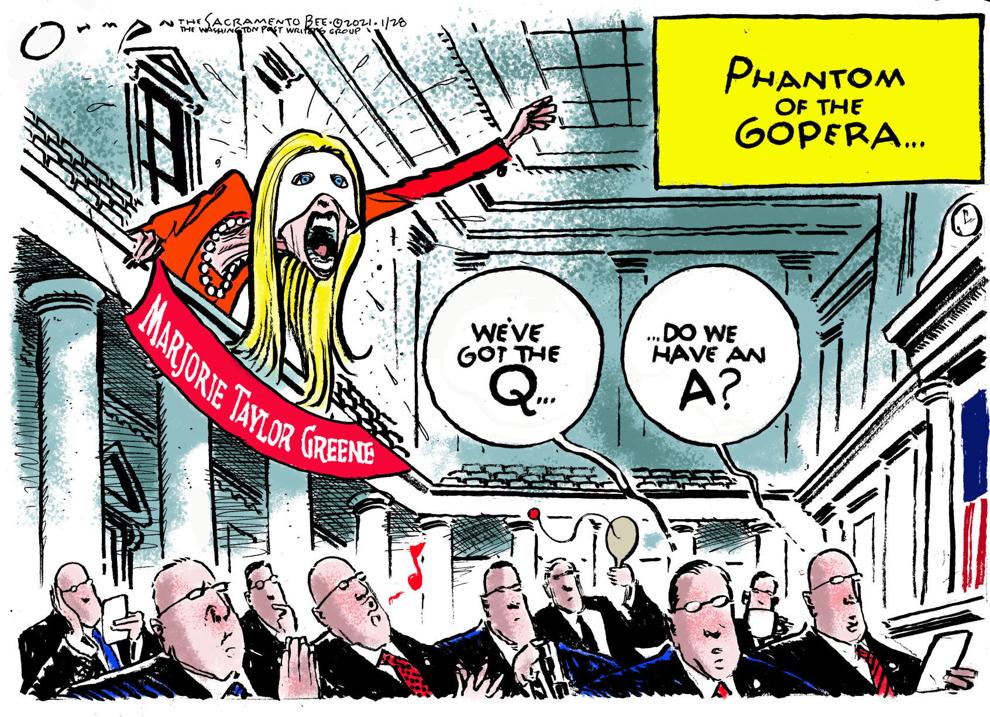 Jack Ohman, editorial cartoon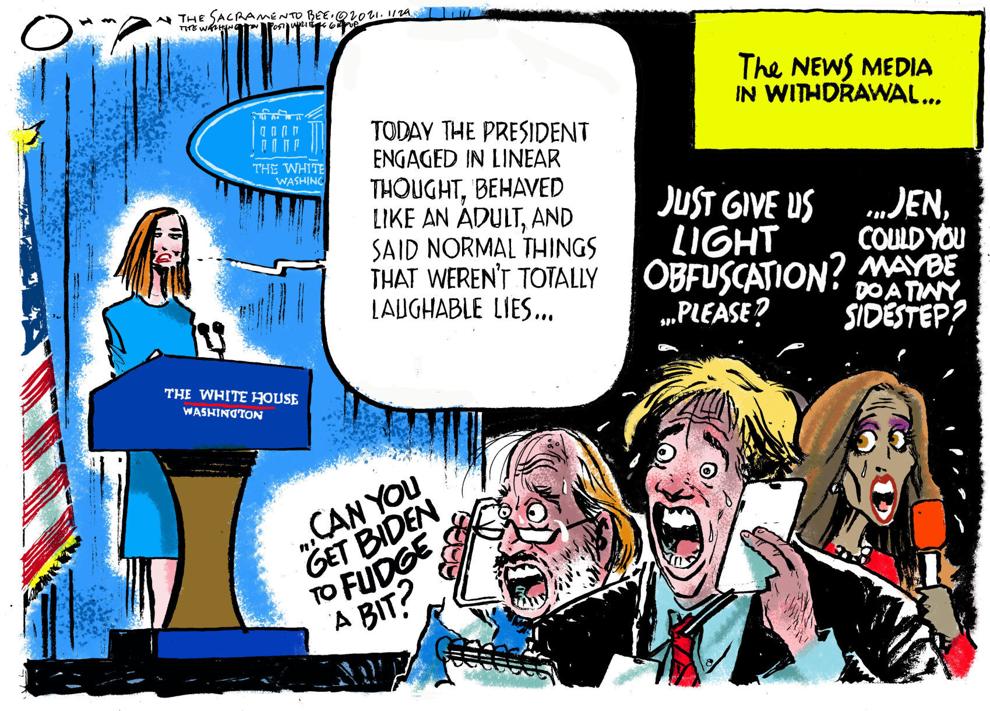 Jack Ohman editorial cartoon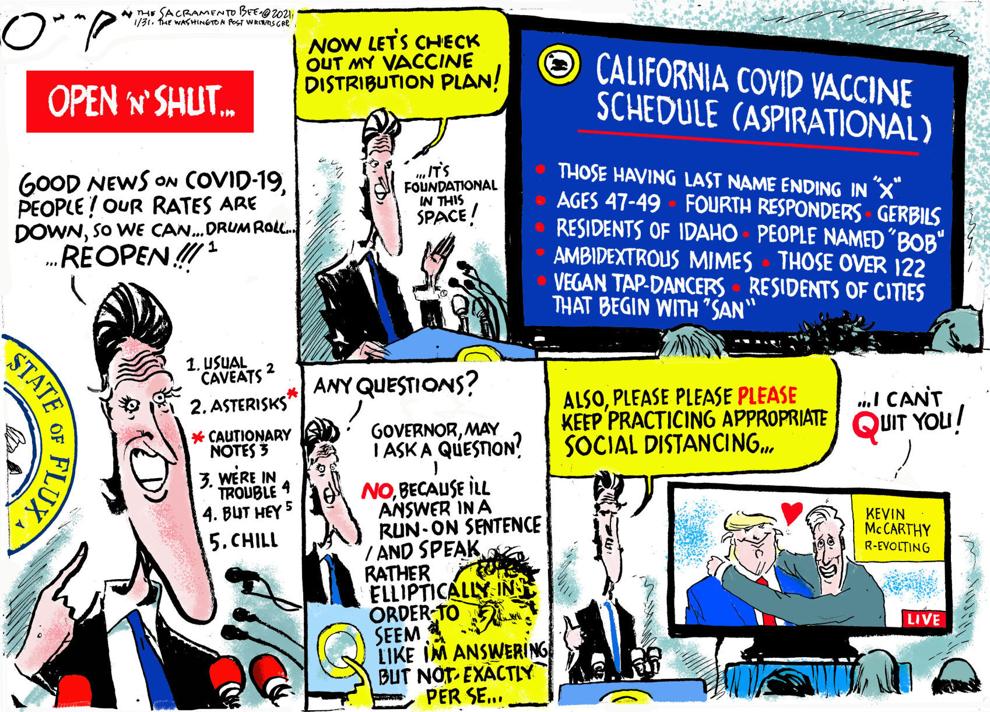 Lisa Benson cartoon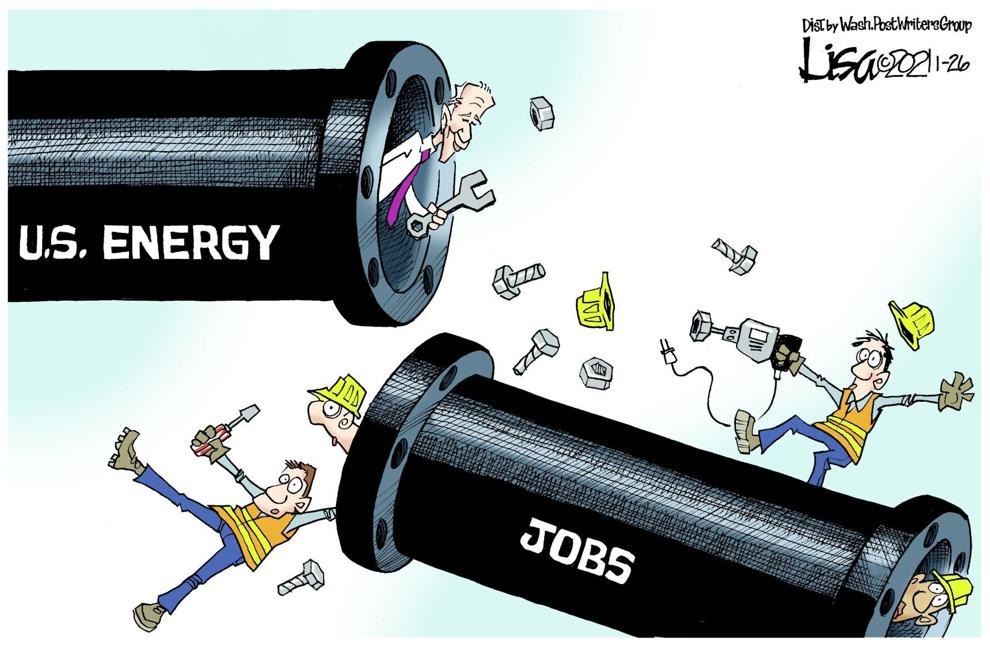 Lisa Benson cartoon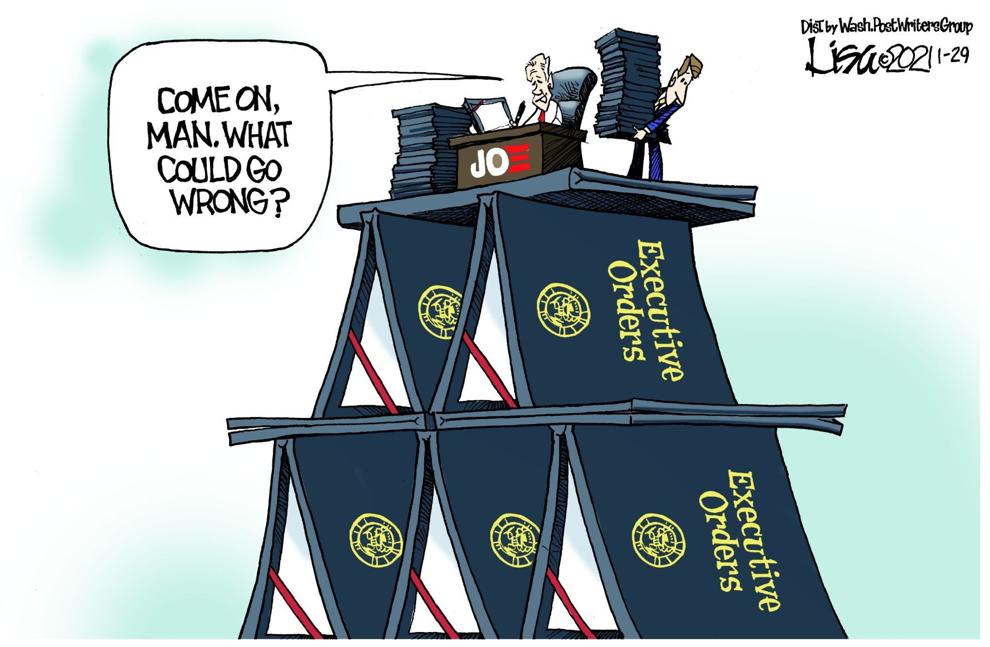 Mike Lester cartoon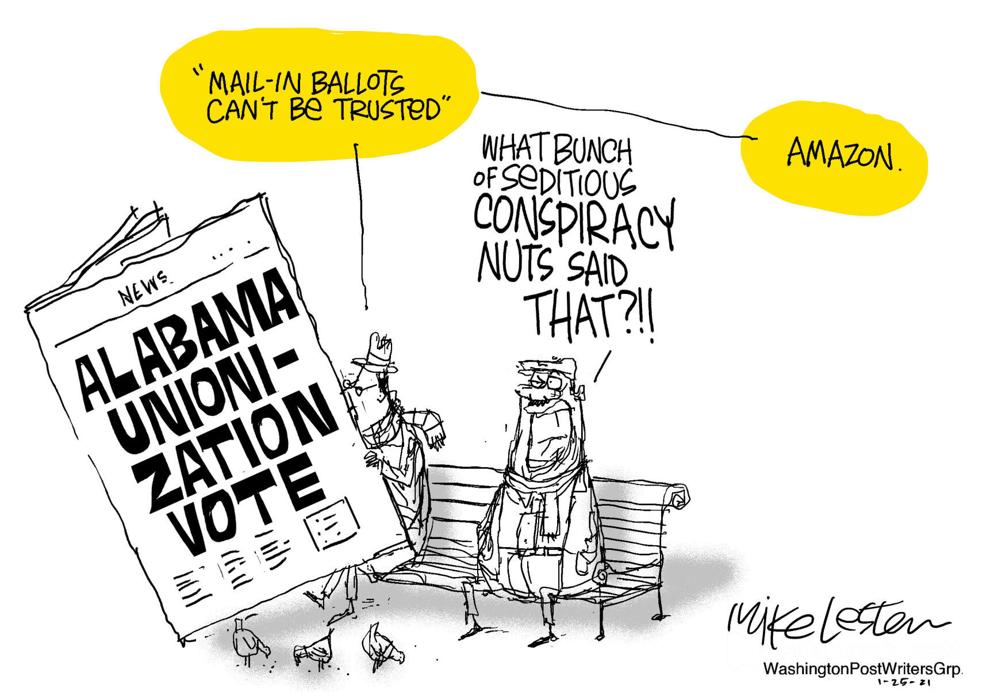 Mike Lester cartoon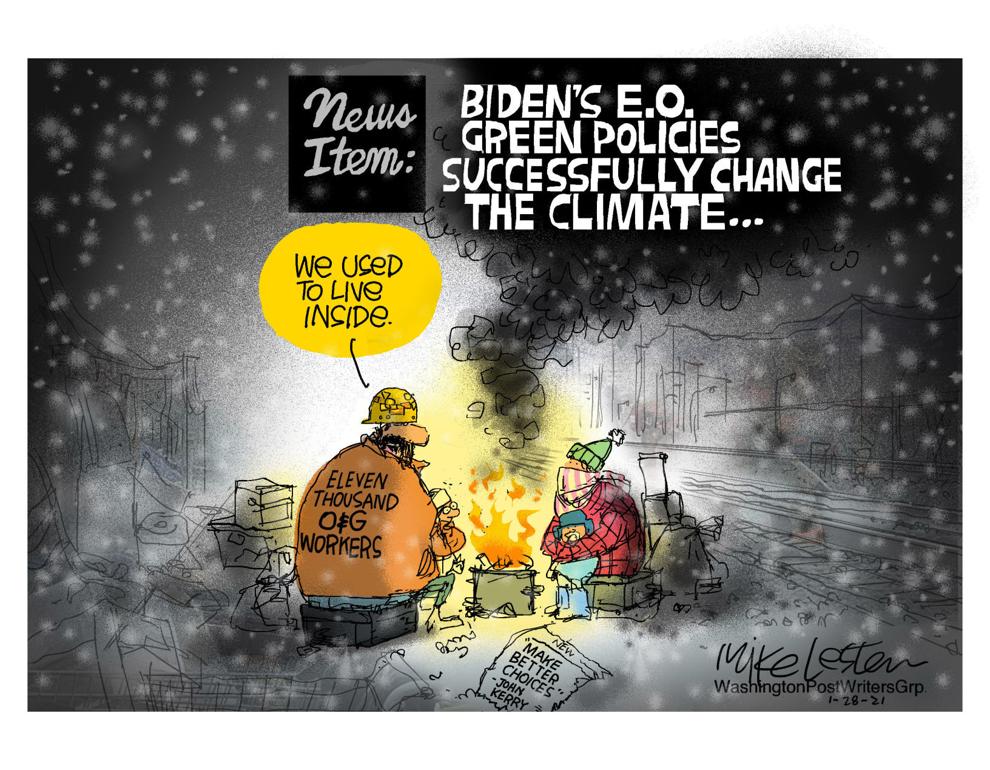 Signe Wilkinson cartoon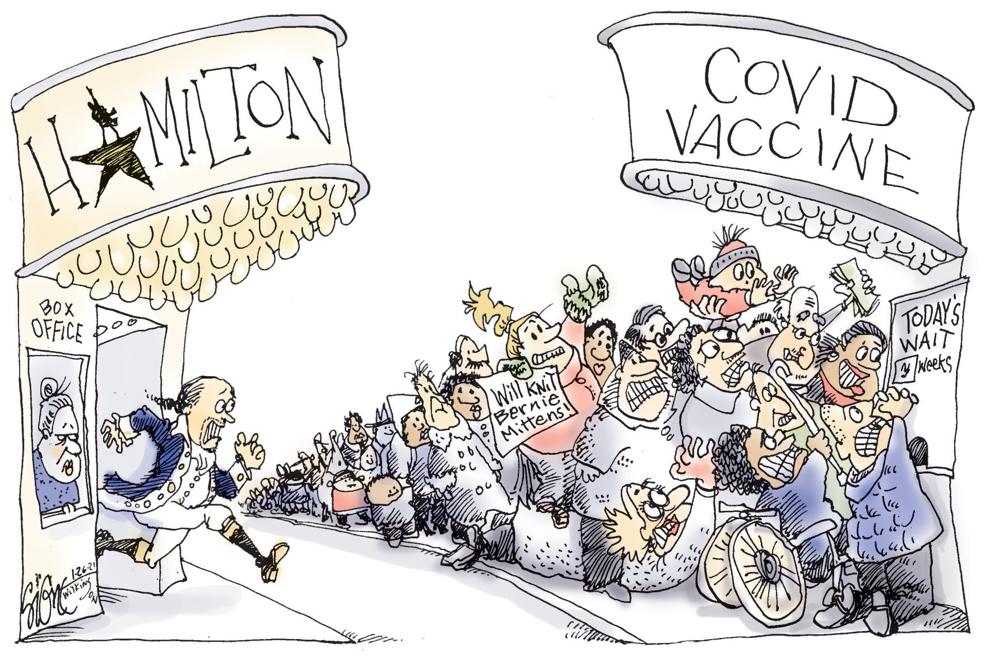 Signe Wilkinson cartoon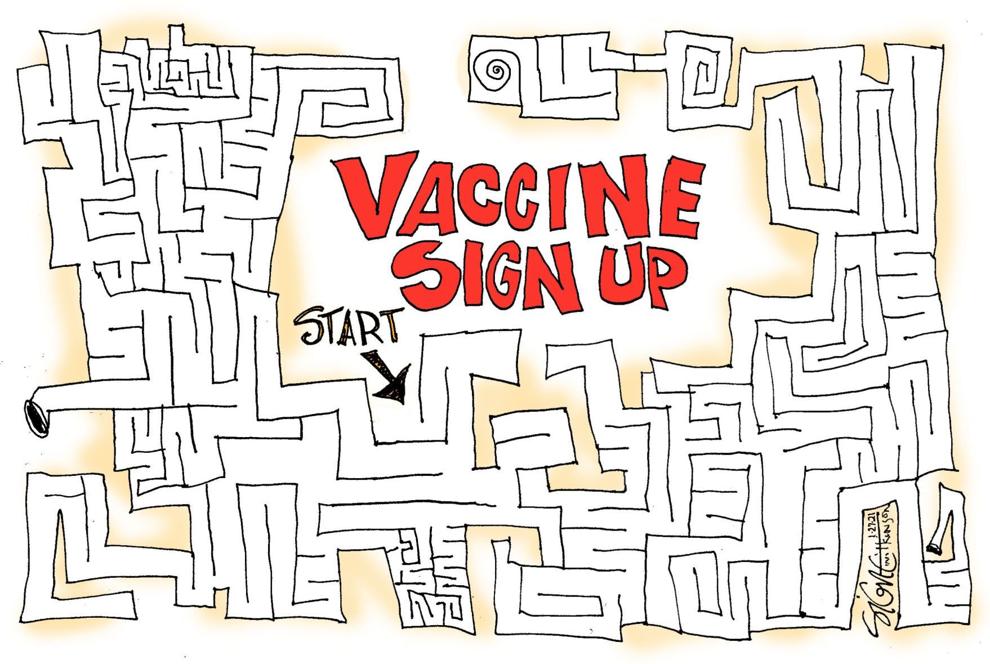 Tim Campbell Editorial Cartoons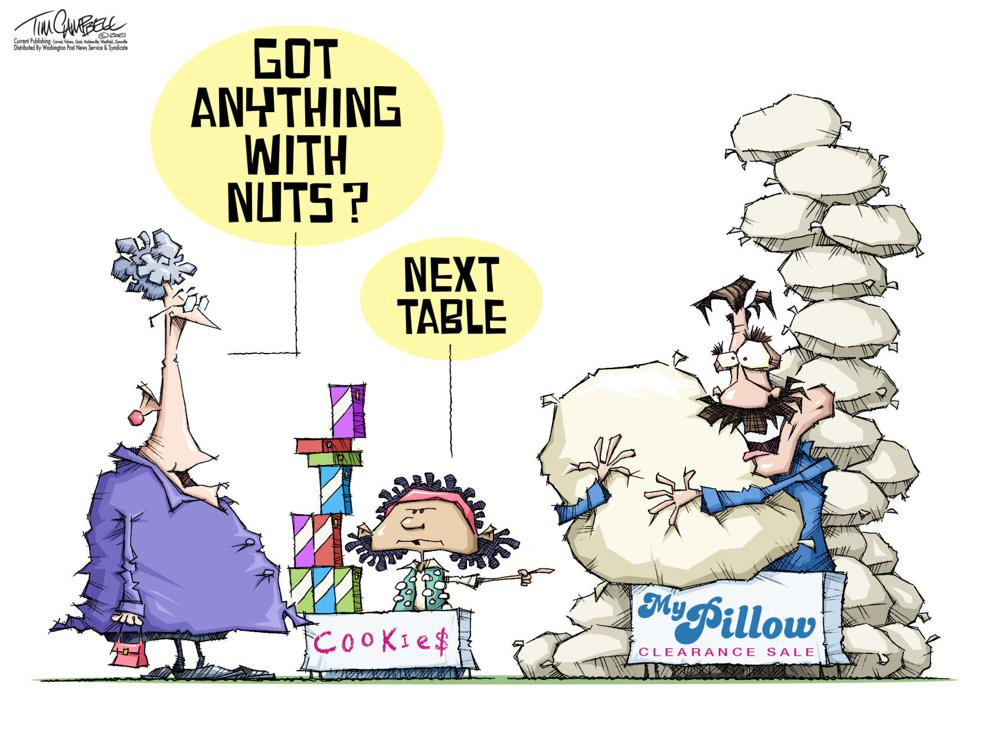 Tim Campbell Editorial Cartoons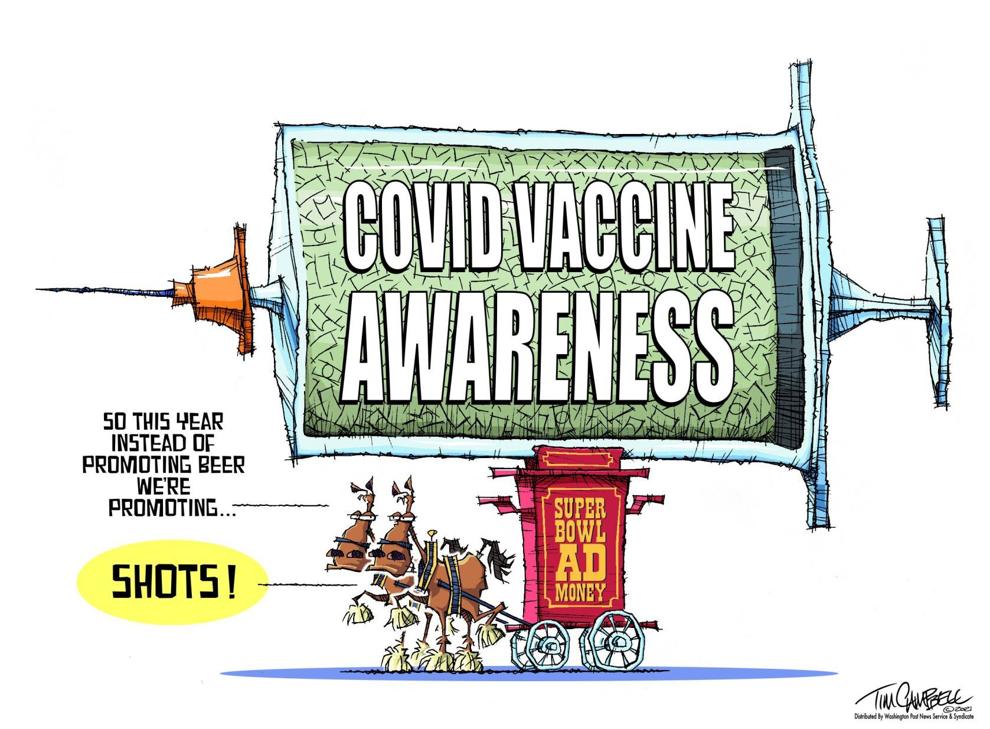 Tim Campbell Editorial Cartoons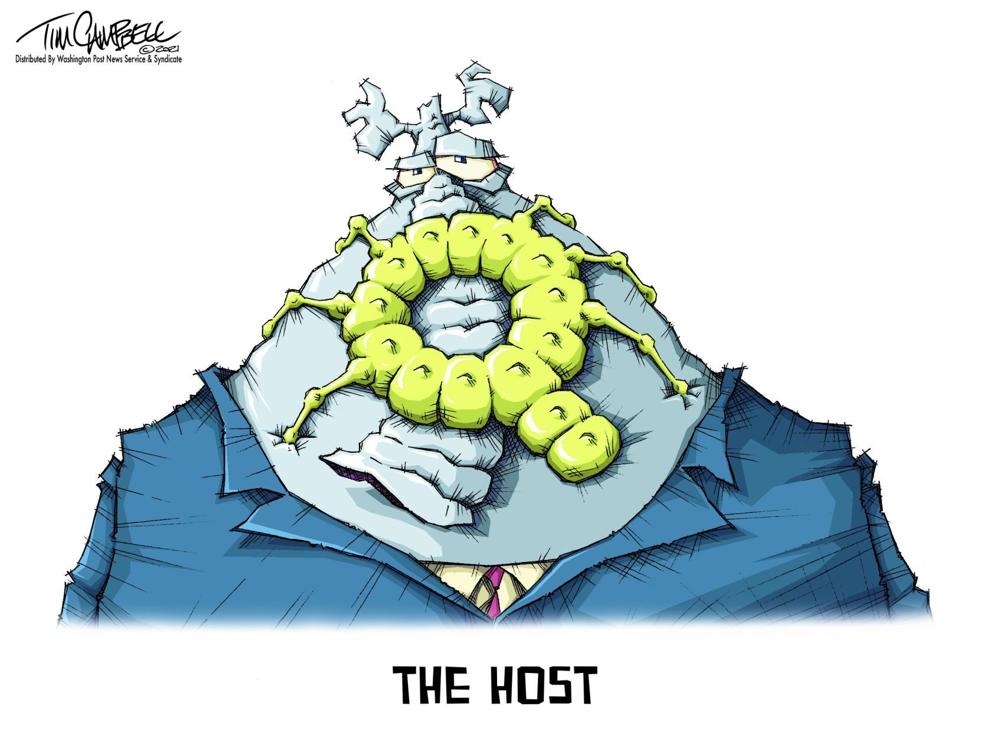 Clay Bennett cartoon