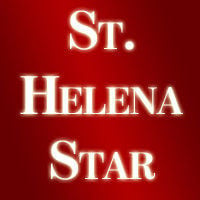 Recently I witnessed something that I can't seem to get out of my head. At about 9:45 a.m., as I was driving south on Highway 29 in St. Helena, I glanced across the way to see a friend standing on the side of the road with a dog lying lifelessly at his feet. I did a double take. David, my friend, didn't look OK, and neither did the dog. In his hands he was unfolding a blanket. I feared that could only mean one thing -- the dog was in trouble. Immediately I u-turned to see if I could help.
David was clearly, and understandably, shaken. As I stepped out of my car, I asked if he was OK - knowing full well he surely was not. "Someone hit this dog and just kept going," he blurted. I looked at him wide eyed, and then down at the dog. "He just took his last breath," David continued.
It wasn't David's dog, but it was clear from looking at him, he was someone's dog. He wore a collar with a tag that bore his name - Pepe. Later we learned he was a member of a family who lived nearby.
David went on to tell me that 50 or so cars - including two police cars -- had passed in the time that he had pulled over to tend to the gravely injured dog. In that time, I had been the only one who had stopped. How can that be? We stood there dumbfounded as more cars passed.
David did all the right things. He stopped, he called Dr. Gold, alerted the authorities, and covered Pepe with a blanket as he departed this life. But I have to wonder, why only David? How did so many, including the car that hit Pepe, continue moving about their day without so much as a pause. It was broad daylight on one of Napa's busiest roads - surely he wasn't the only one who saw.
I honestly don't know what happened in those moments before Pepe lost his life. But it pains me to think in our community that anyone could do such a thing and keep moving. I hope, perhaps, they didn't realize. I hope a million things besides the worst thing. But between the hit and run, and the lack of care from the passersby heading up and down valley, I find myself perplexed and disheartened.
I am truly saddened by what happened, but hope this letter serves as a reminder that we all must take care of each other. This community is better than what happened that day, and we have to strive to be better citizens. Even if you feel there's nothing to be done, so much pain can be alleviated by simply stopping and asking if someone's OK. Please think of your own animals and how you would want them to be cared for in their final moments should such an accident occur. Please, have a little empathy.
Lastly, I want to say thank you to David K. for stepping in and doing the right thing. Your compassion and care for this animal is much appreciated. I won't forget it and I'm guessing Pepe's family won't either.,
Check out the week in cartoons
Lisa Benson cartoon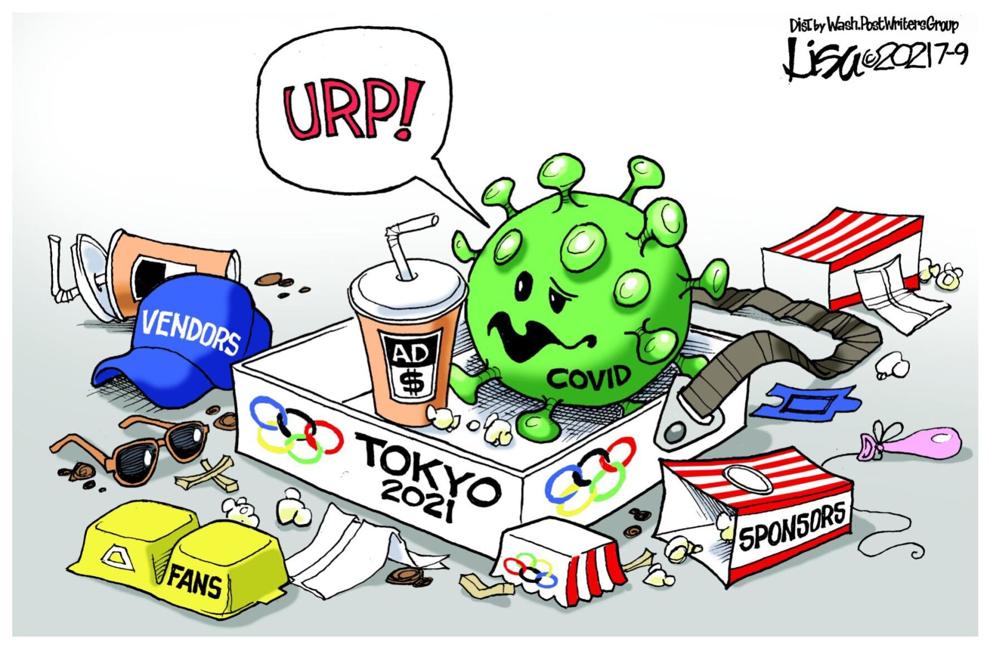 Clay Bennett cartoon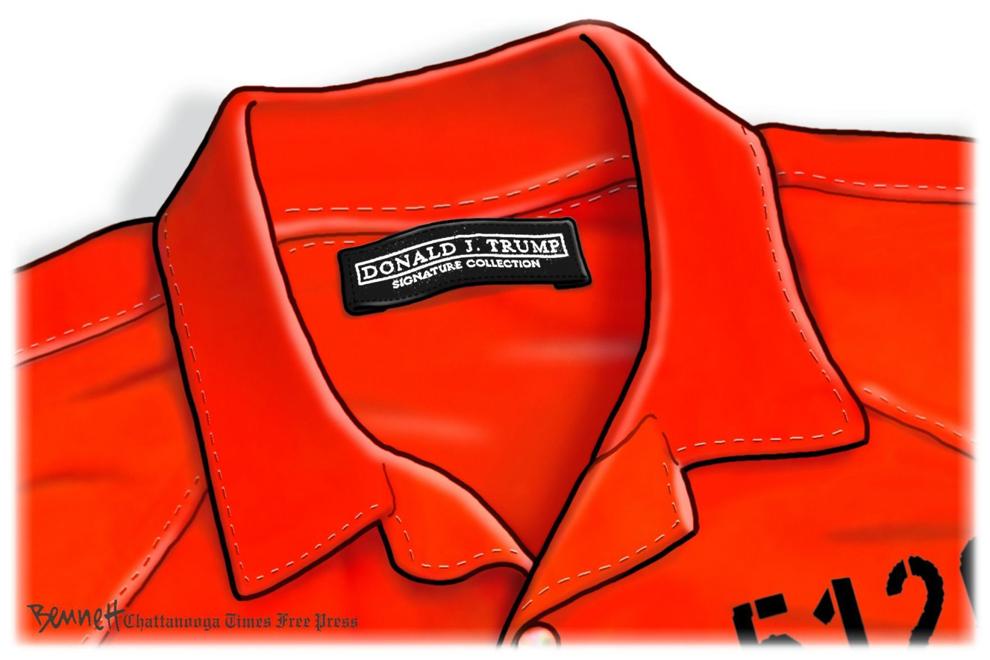 Clay Bennett cartoon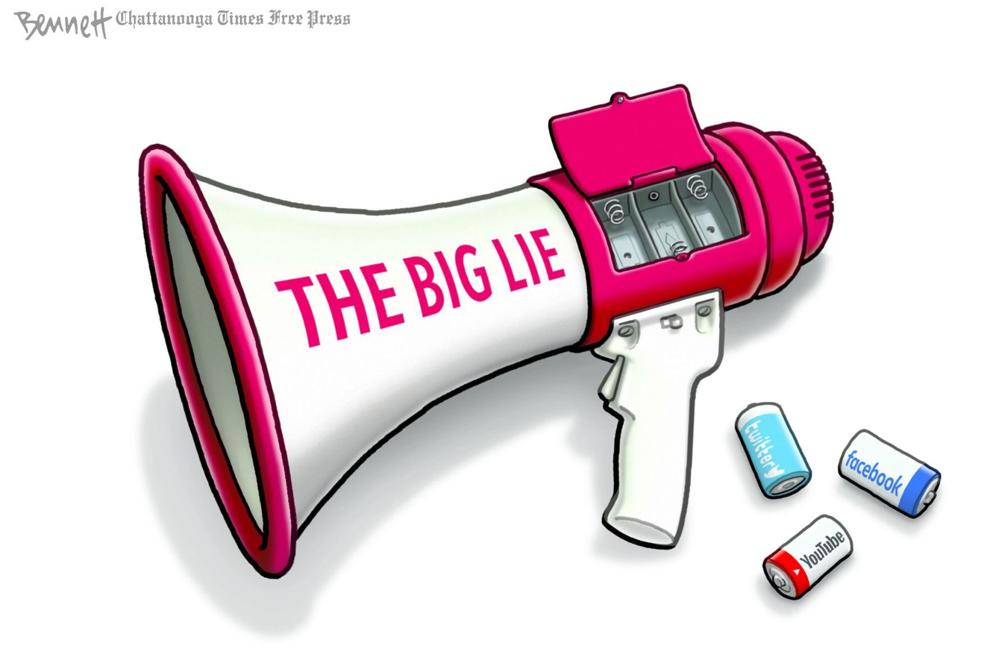 Clay Bennett cartoon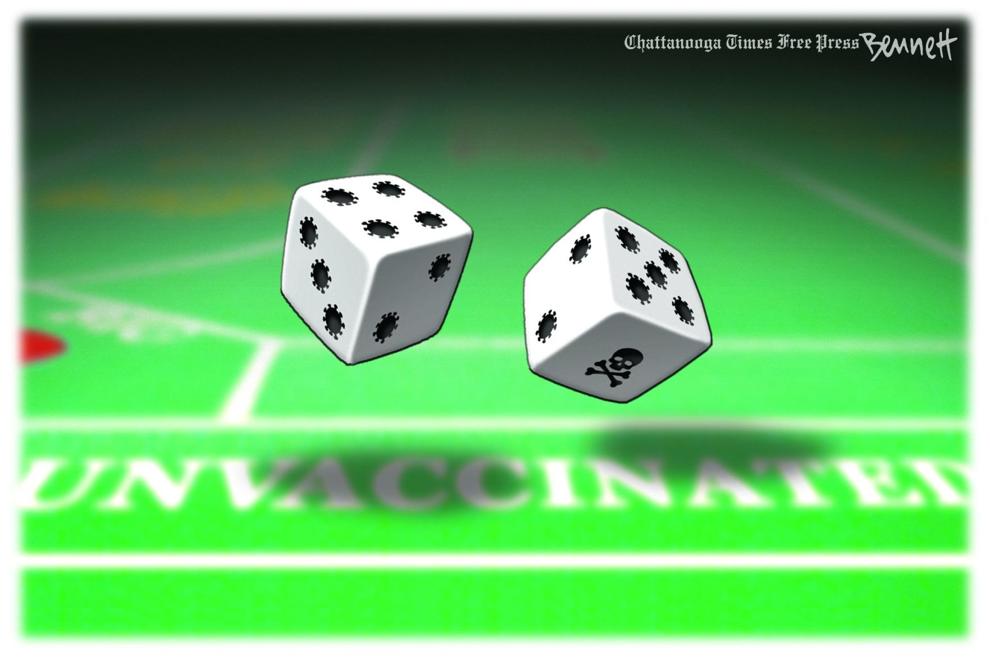 Clay Bennett cartoon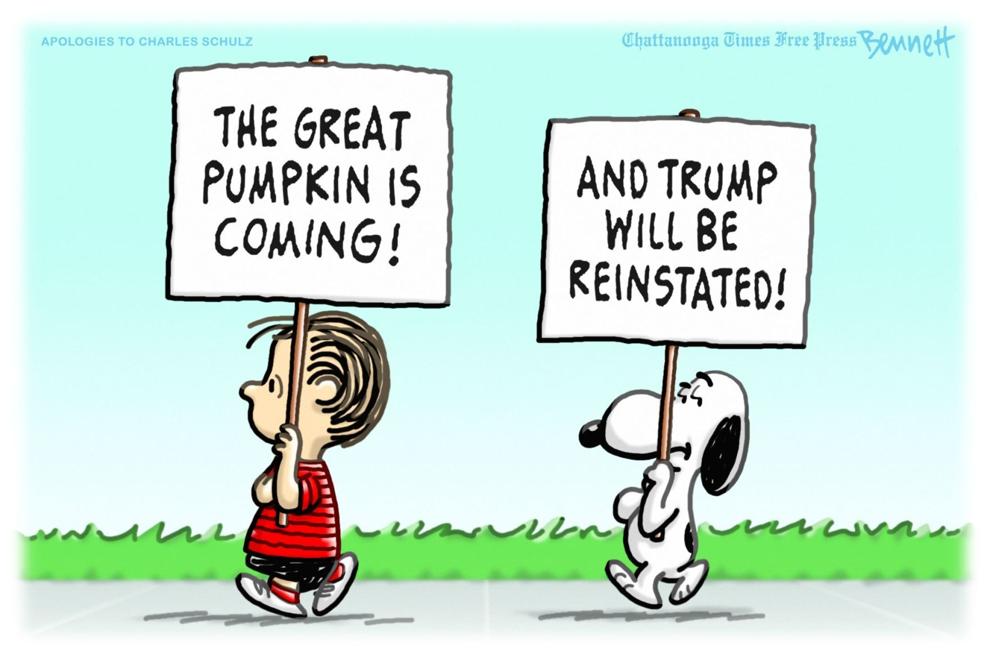 Jack Ohman, editorial cartoon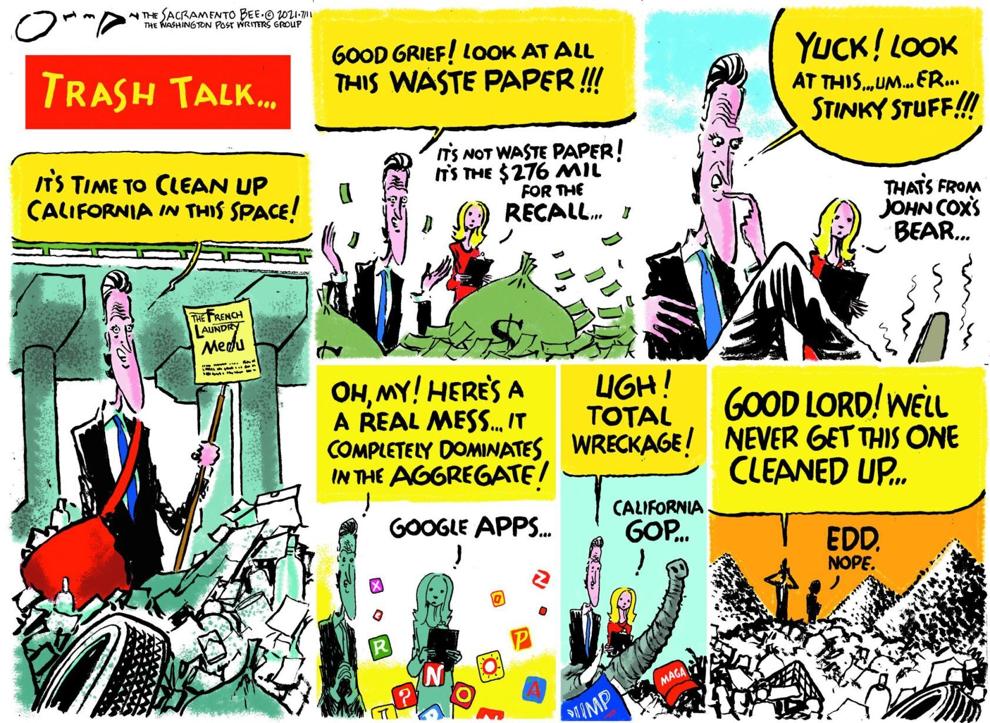 Jack Ohman, editorial cartoon
Jack Ohman, editorial cartoon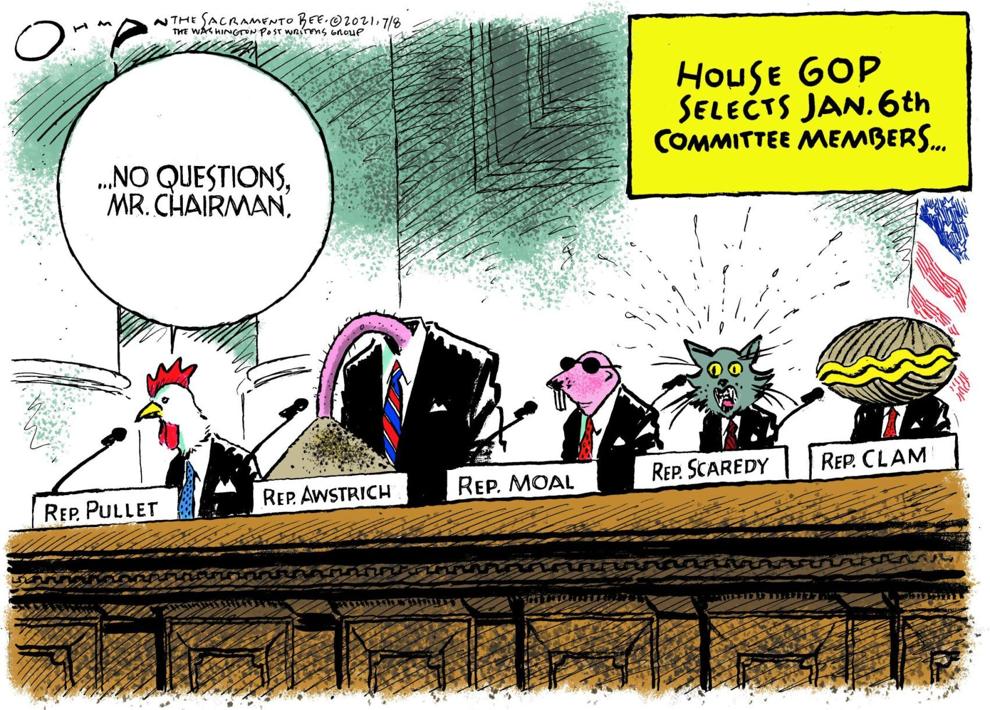 Jeff Danziger cartoon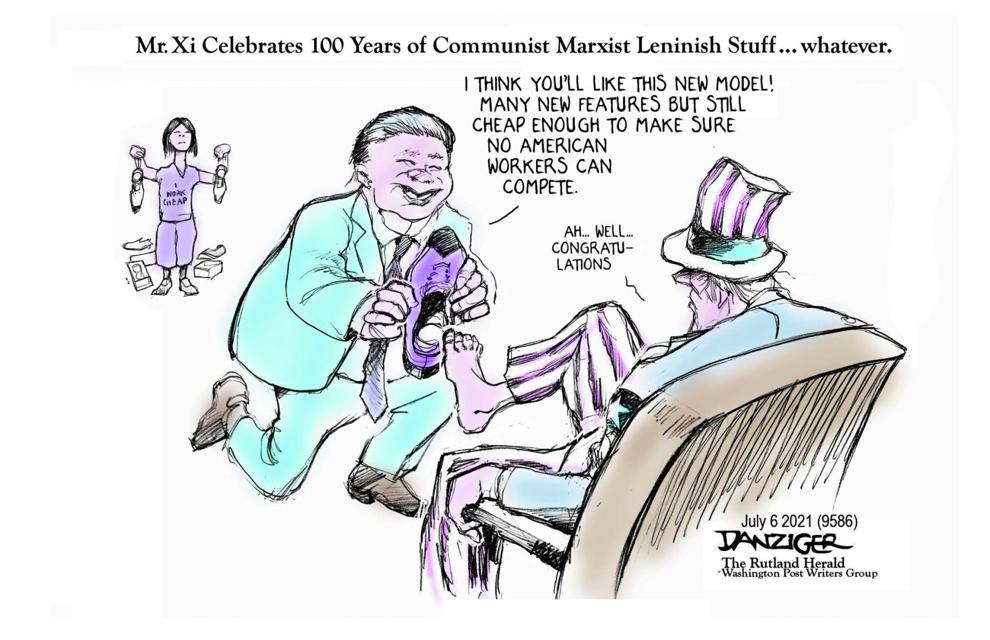 Jeff Danziger cartoon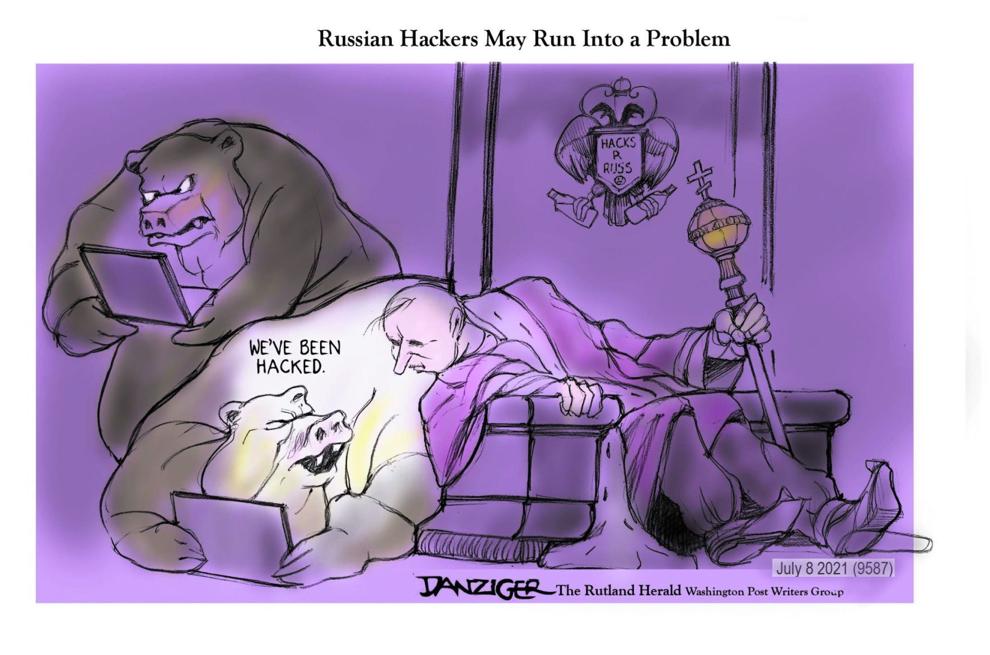 Jeff Danziger cartoon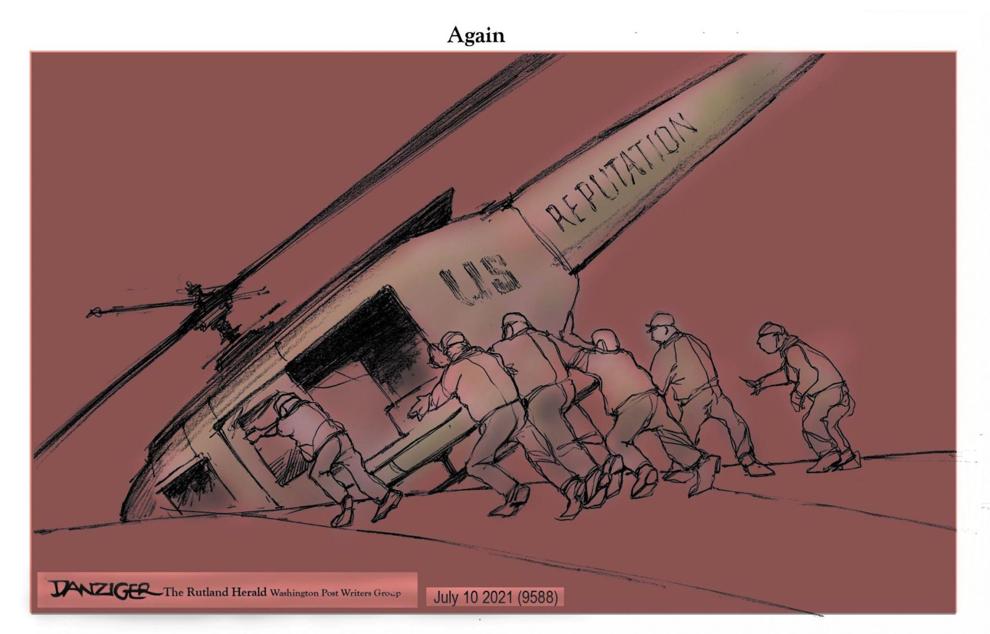 Lisa Benson cartoon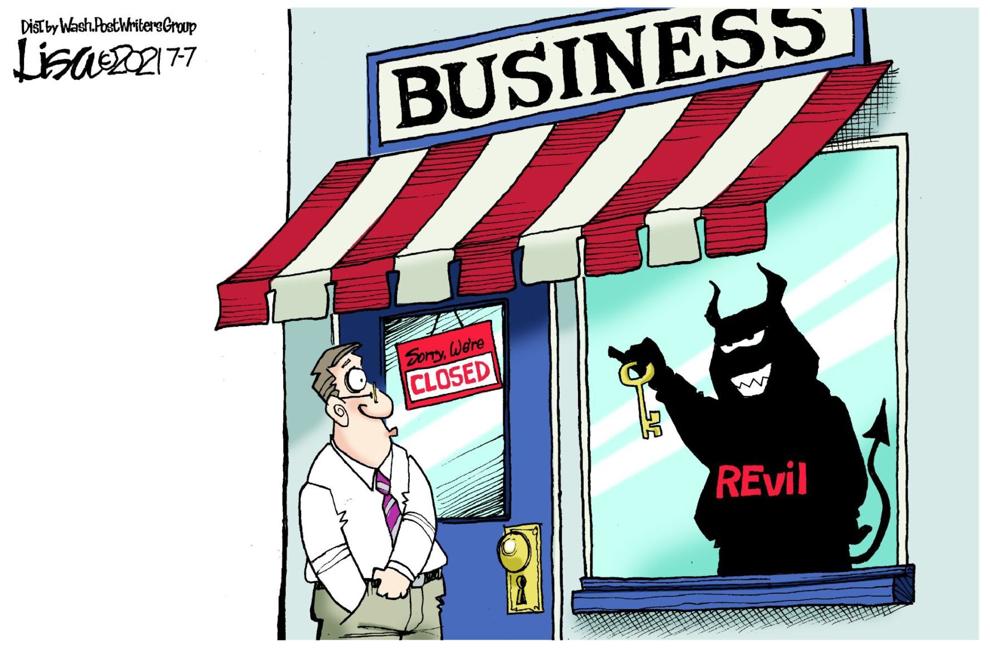 Lisa Benson cartoon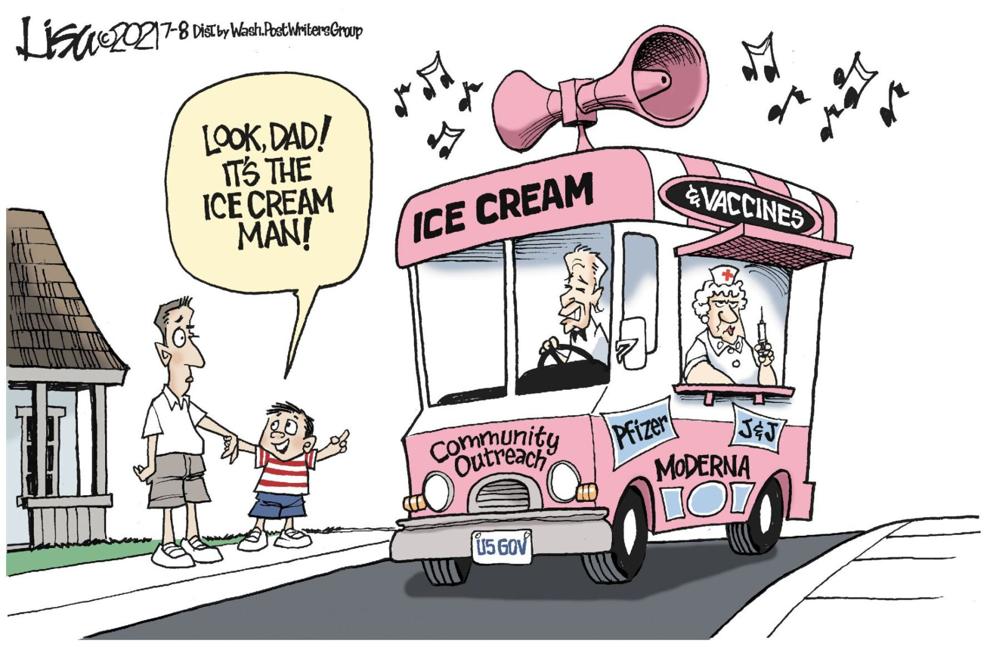 Tim Campbell cartoon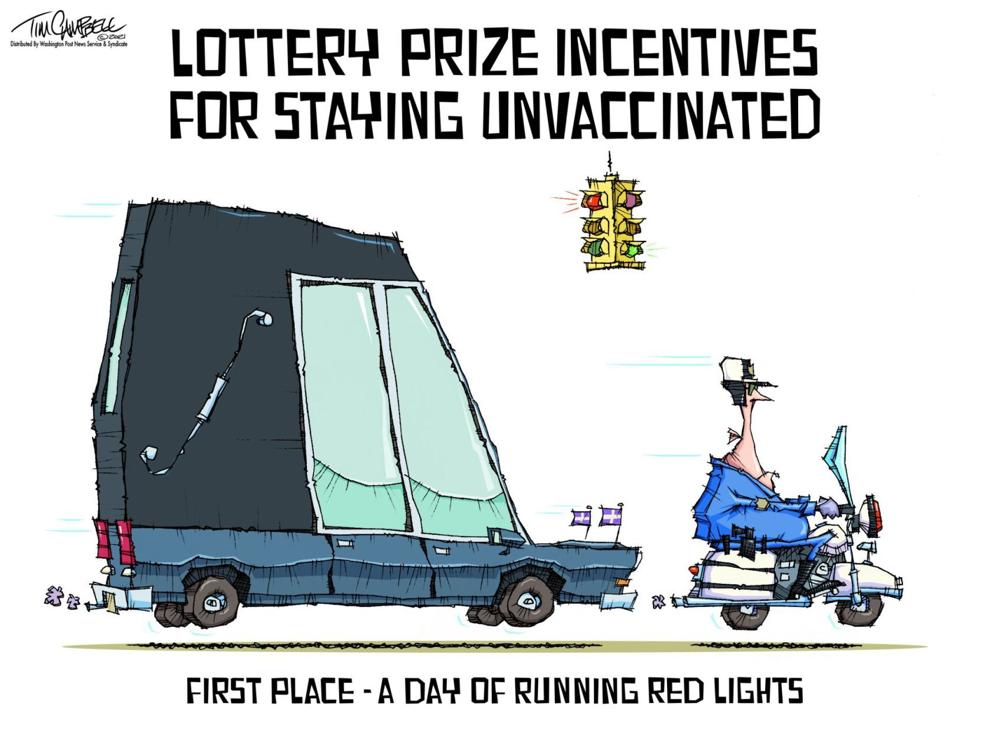 Tim Campbell cartoon