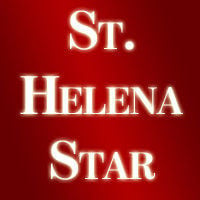 The city of St. Helena's current water restrictions allow residential accounts 65 gallons of water per person a day, which amounts to a reduction of about 30-43%, while commercial users only must cut back by 10%. The approach in Lake County is "All customers in the five water systems are being asked to voluntarily conserve water and reduce usage by 20%" and in Marin County "We are asking all customers, residential and commercial, to save as much water as they can. Our collective goal is 40%." Healdsburg residential customers were given a water budget of 74 gallons per person per day while their commercial customers must reduce usage by 40%.
Clearly our City Council has some bias or special interests.
Many local citizens and conservation organizations have been after St. Helena to get her water act together for decades. It took over 30 years and threat of lawsuit by Water Audit California to finally get the York Creek dam removed. Water Audit finally did sue the city in 2016 to get improved management of our Bell Canyon Reservoir.
Water Audit California has once again sued the City of St. Helena. This complaint says, among other things, the city did not provide water data referenced in the joint statement issued in February wherein the city agreed to take several verifiable actions to deal with wells, record keeping and etcetera. Read every word of the complaint to gain a clear understanding. It is available on their website waterauditca.org.
Here are three notable statements from the current Water Audit lawsuit:
"On another occasion a CSH (City of Saint Helena) Councilperson opined the City needed to continue to dewater the public trust, and yet another Councilperson seeks to accelerate the injury by advocating for hotel development."
"The CSH Council has a persisting bias in favor of economic development at the expense of the public trust."
"The defendants, and each of them, wrongfully and unlawfully engaged in and/or authorized conduct that has and continues to cause injury to the public trust."
St. Helena has a history of (re)action prompted by lawsuits. We had the Calderon Affordable Housing lawsuit in 2012 because the city failed to provide desperately needed affordable housing. "The city has spent $165,000 in legal expenses related to the case, according to Finance Director Karen Scalabrini. The City Council increased its 2013-2014 litigation budget from $100,000 to $250,000 to fight the suit." Wow.
A settlement brought the Calderon lawsuit to an end. The city had to either build 30 affordable housing units or place $2.2 million dollars in an Affordable Housing Trust Fund by Dec. 31, 2022. I am still waiting for information from the city about where we stand, but I do know we are not even remotely close to having built 30 affordable housing units.
Had the city selected one of the six affordable housing proposals that were offered in 2011 instead of rejecting every one of them, the Calderon lawsuit wouldn't have been necessary. Now, 10 years later, we have a mandate to build a whopping 240 affordable housing units. That number is so high in part because of the city's failure to keep up with affordable and workforce housing needs.
The current Pacaso lawsuit could have been avoided had former council member David Knudsen's warning about fractional home sales and his call for action last year been heeded. But no. Instead, three council members opposed his suggestion, and nothing was done. Two are still serving their term.
If there is going to be another lawsuit, I suspect it will involve commercial development vs. public trust if or when development of any kind in St. Helena can even be considered given our critical water crisis. I truly hope I am wrong about that, particularly considering the significant amount of general fund money and countless staff hours the city has already wasted over the years fighting and losing lawsuits.
I cannot imagine anybody not knowing this nevertheless "public" means all of us without partiality to commercial enterprise. Maybe our city council will voluntarily embrace the importance of public trust, which is crucial to a healthy society, and we will not need any more lawsuits.
Check out the week in cartoons
Clay Bennett cartoon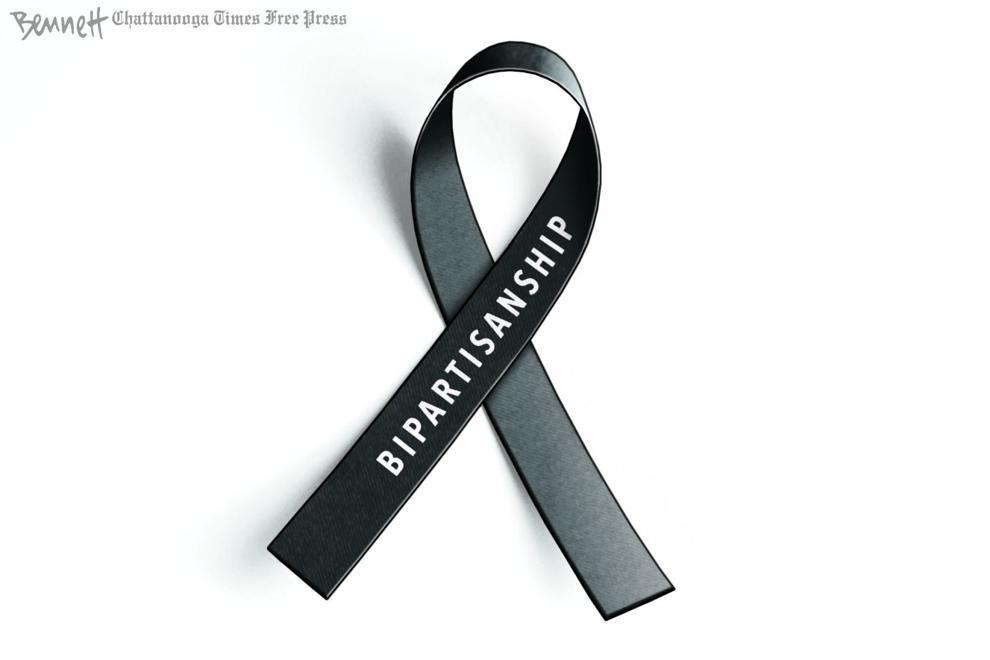 Jack Ohman, editorial cartoon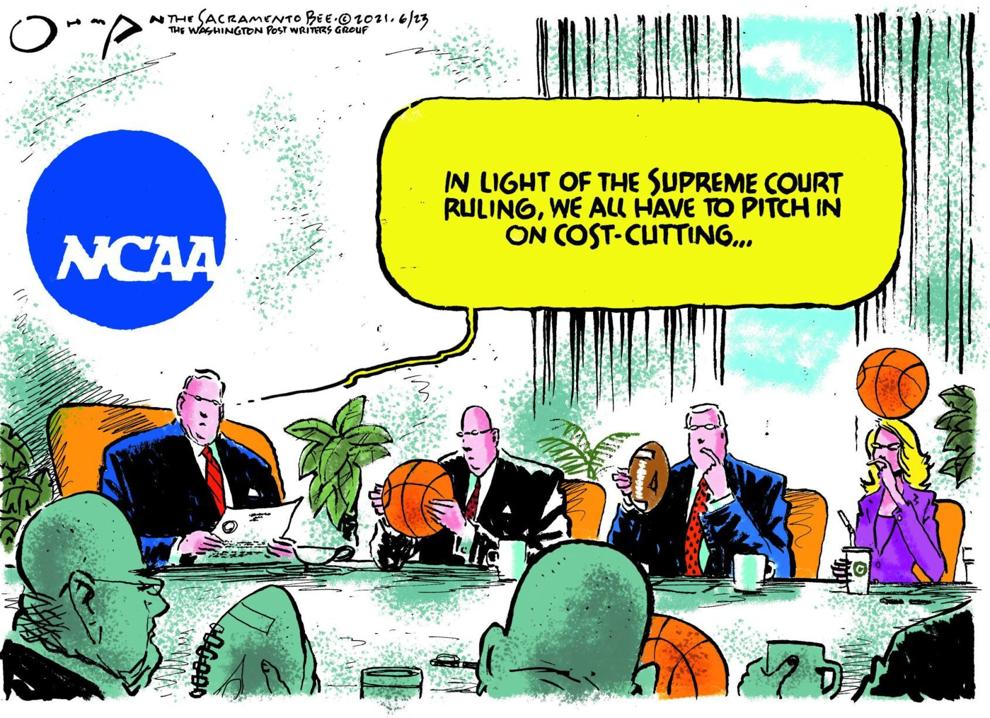 Jack Ohman, editorial cartoon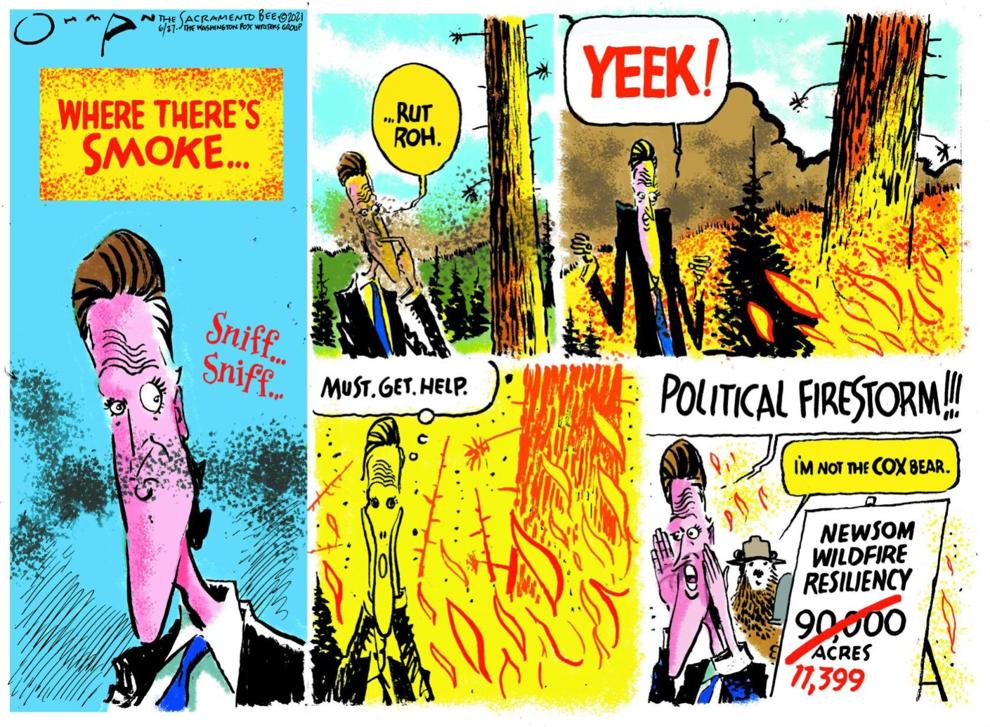 Clay Bennett cartoon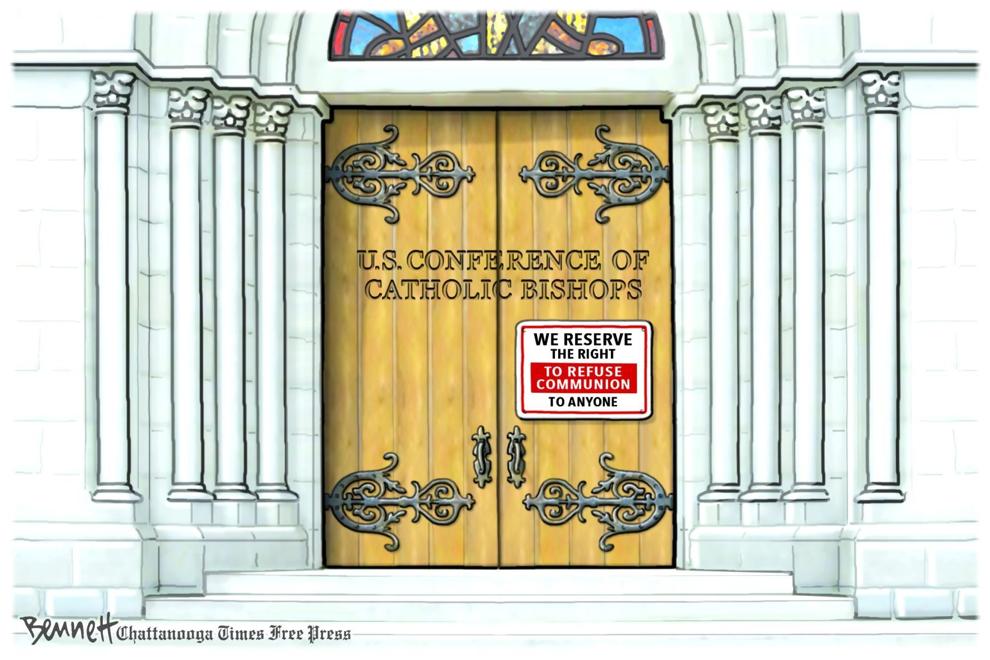 Clay Bennett cartoon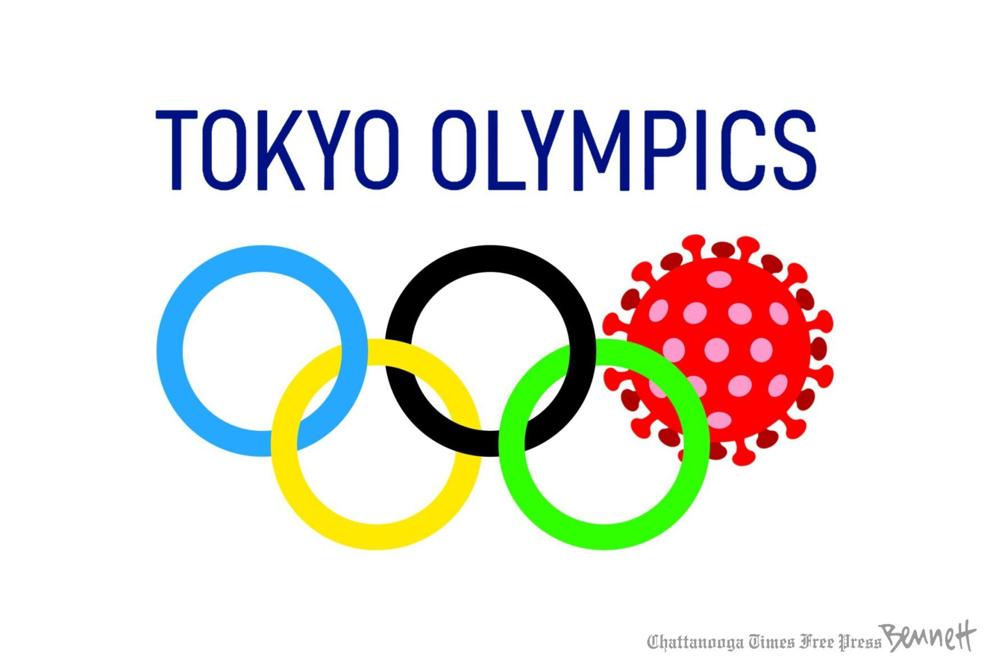 Clay Bennett cartoon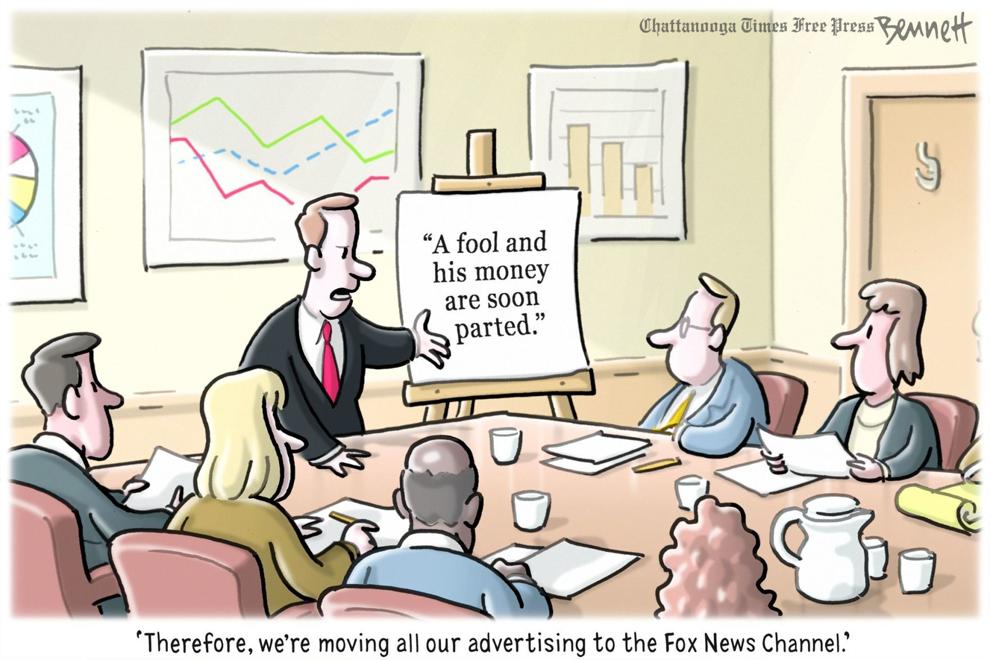 Quality journalism doesn't happen without your help. Subscribe today!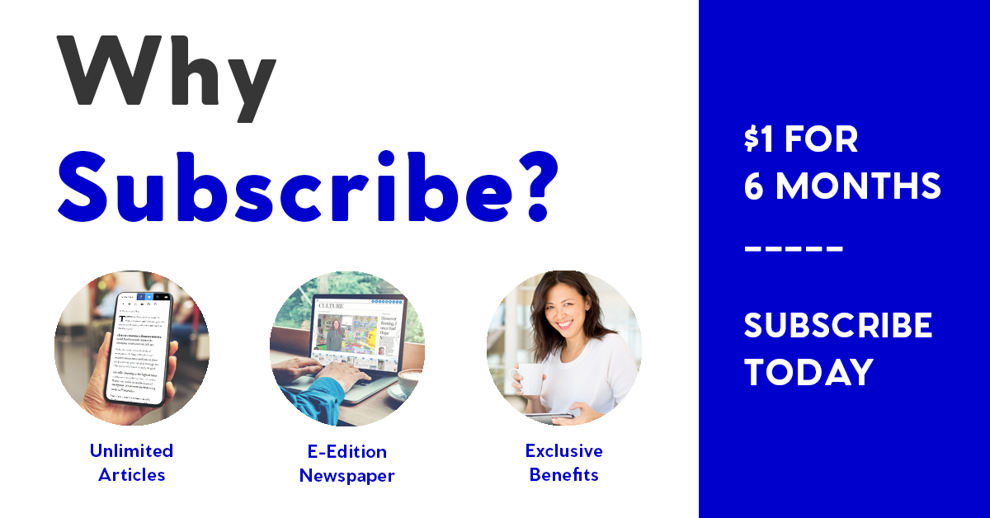 Jack Ohman editorial cartoon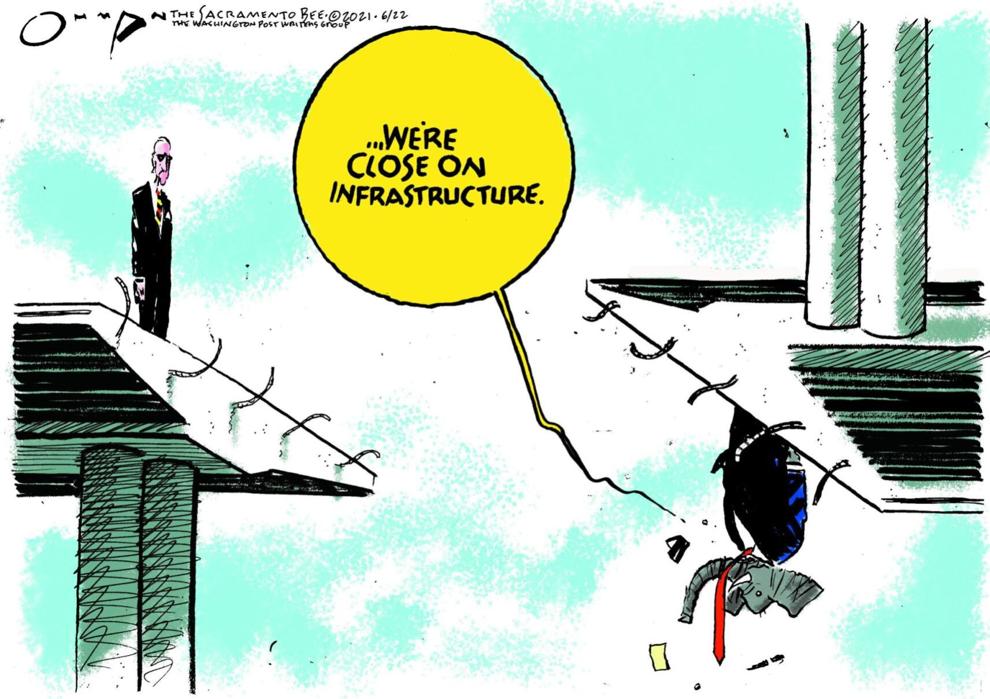 Jack Ohman editorial cartoon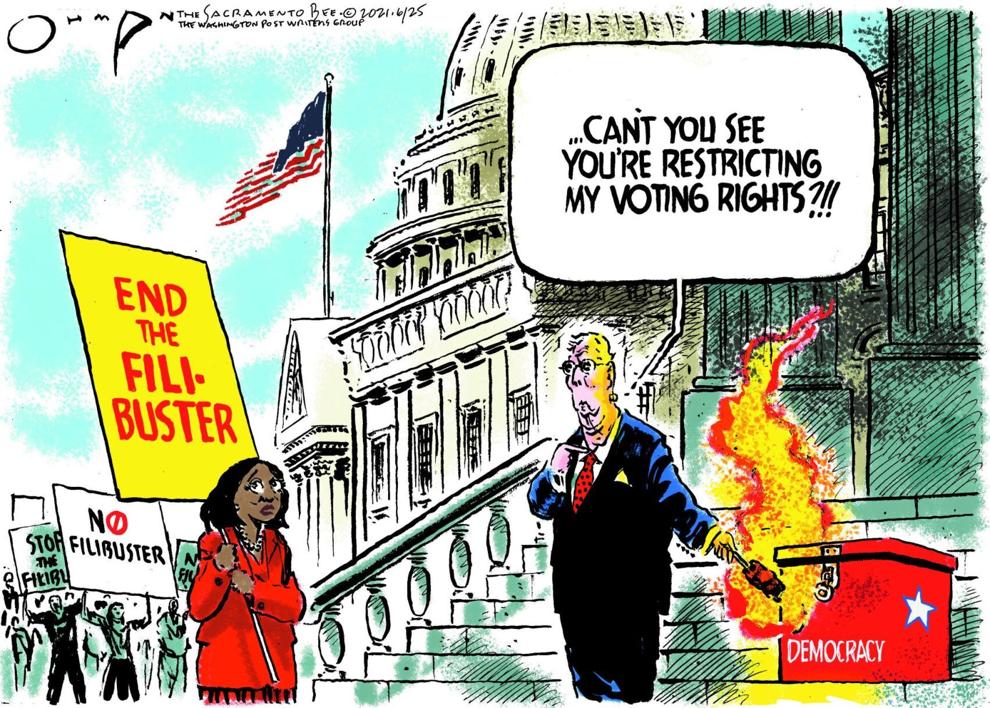 Jeff Danziger cartoon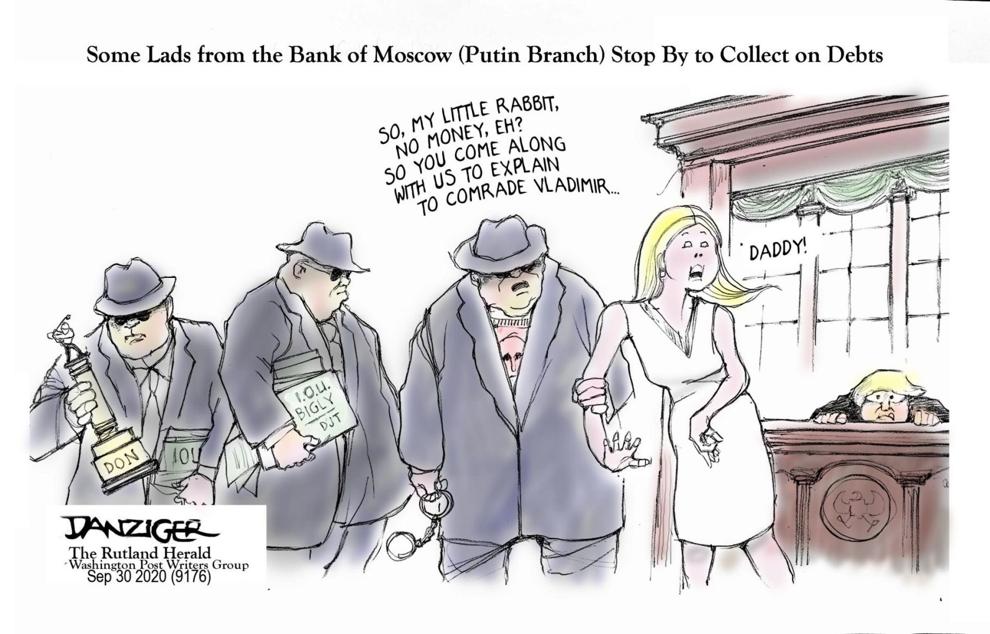 Jeff Danziger cartoon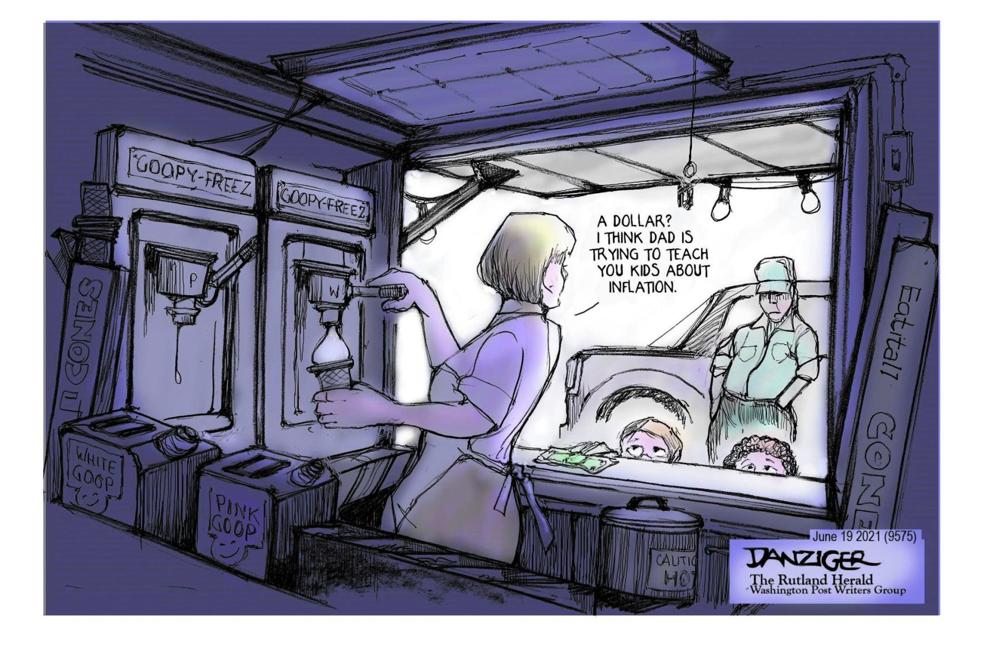 Jeff Danziger cartoon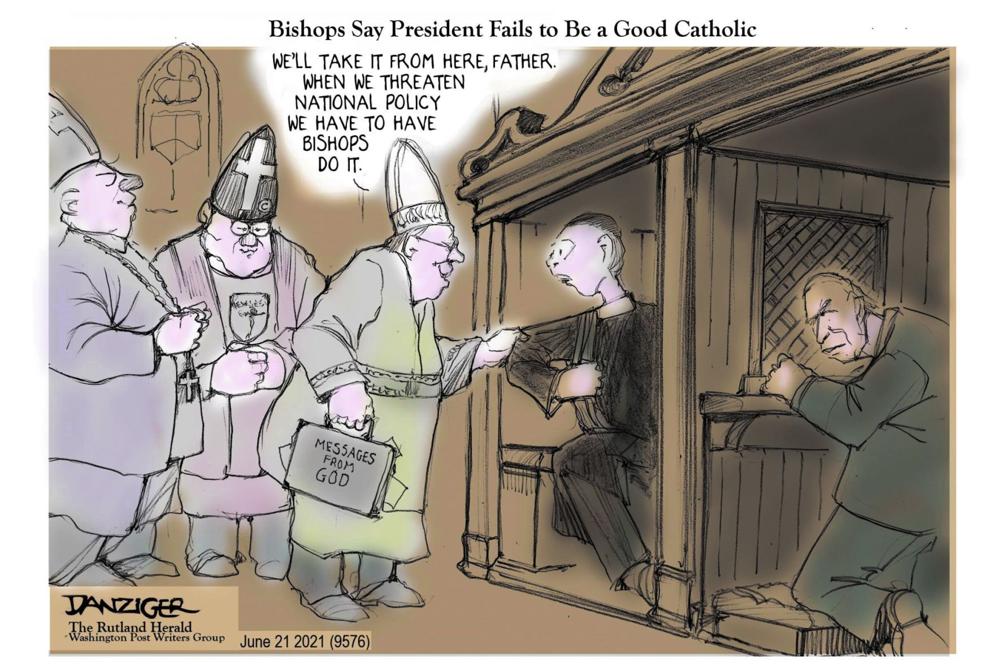 Jeff Danziger cartoon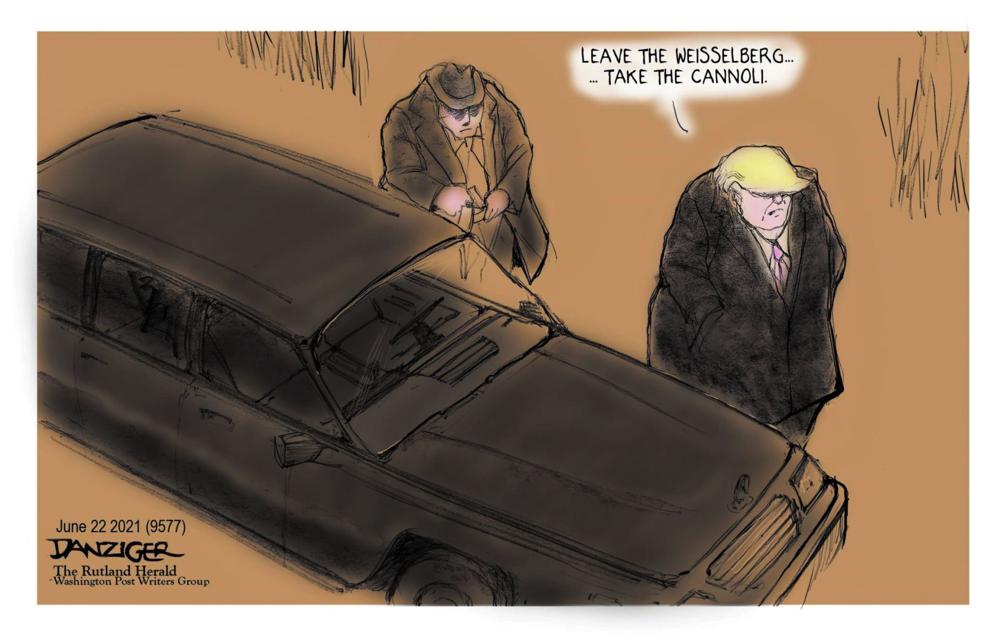 Jeff Danziger cartoon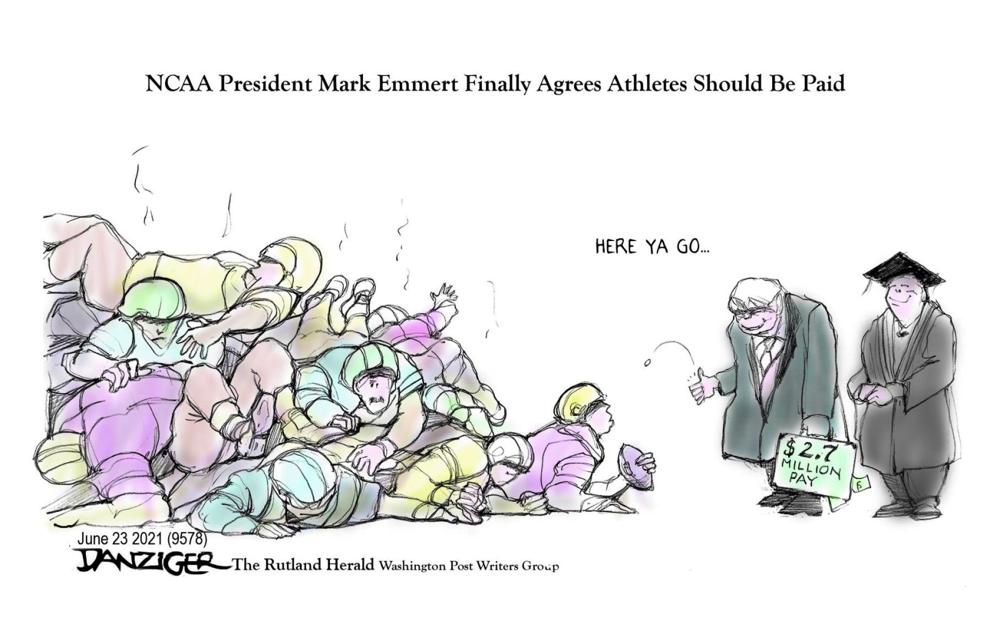 Jeff Danziger cartoon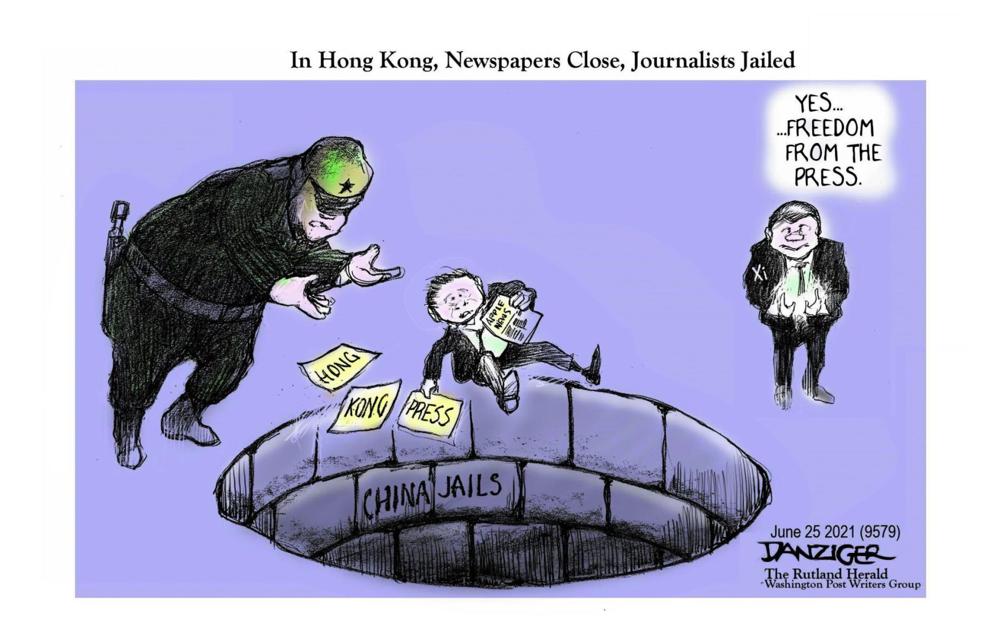 Jeff Danziger cartoon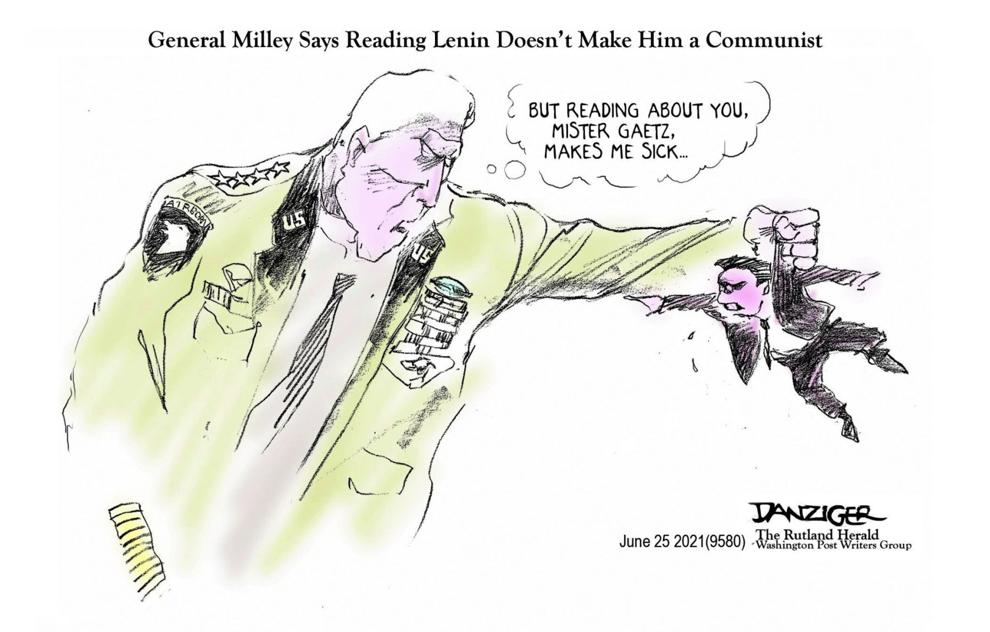 Jeff Danziger cartoon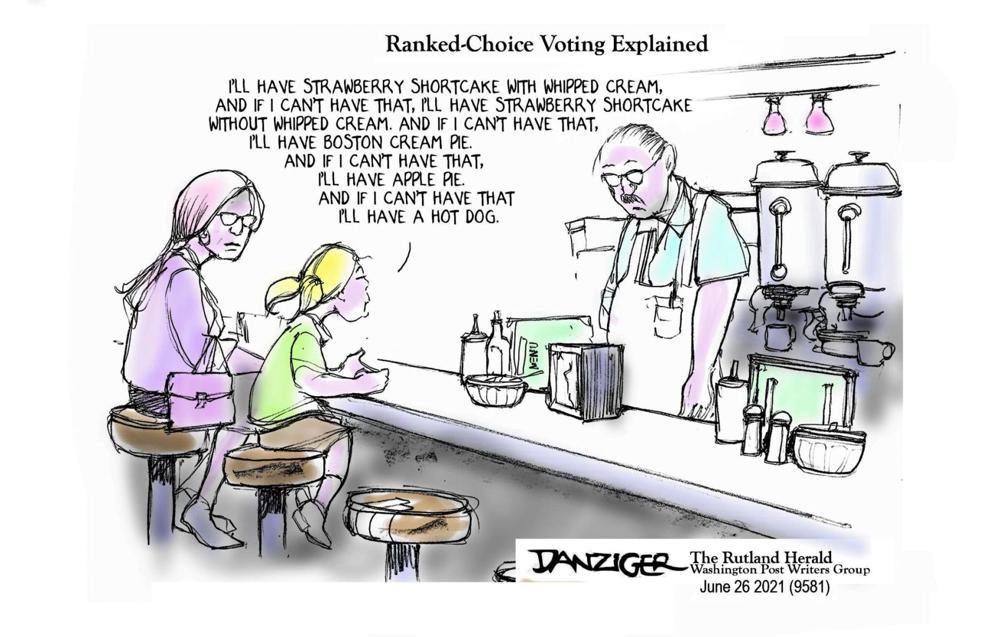 Lisa Benson cartoon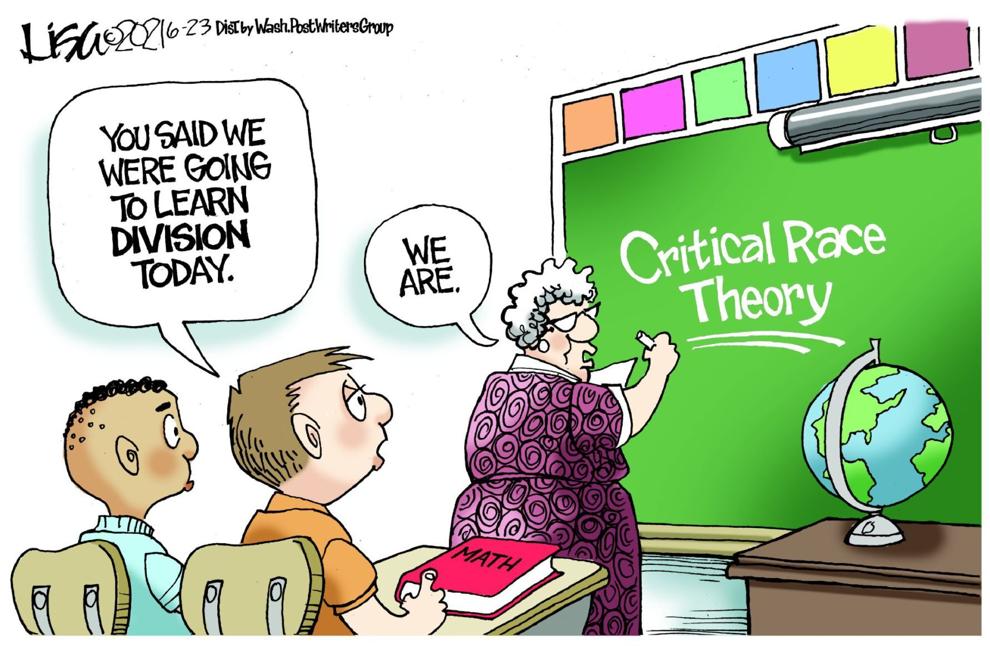 Lisa Benson cartoon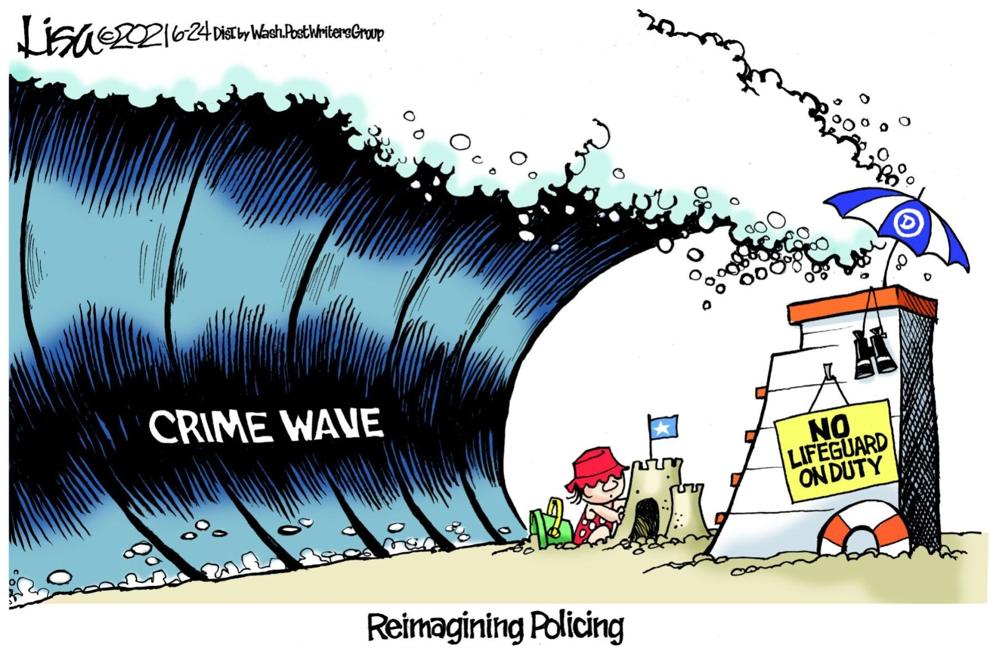 Lisa Benson cartoon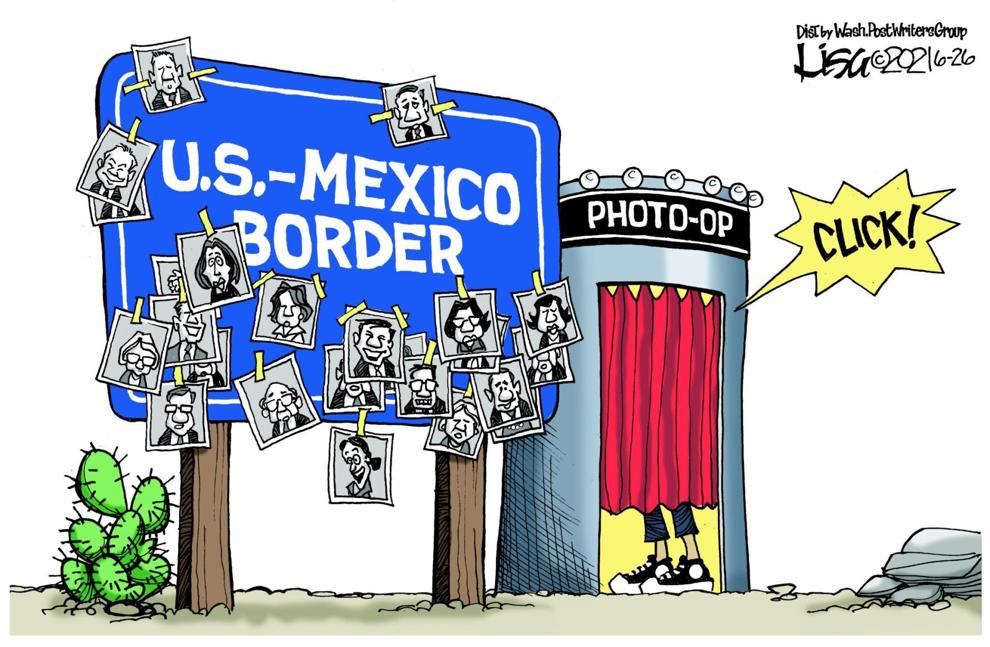 Tim Campbell cartoon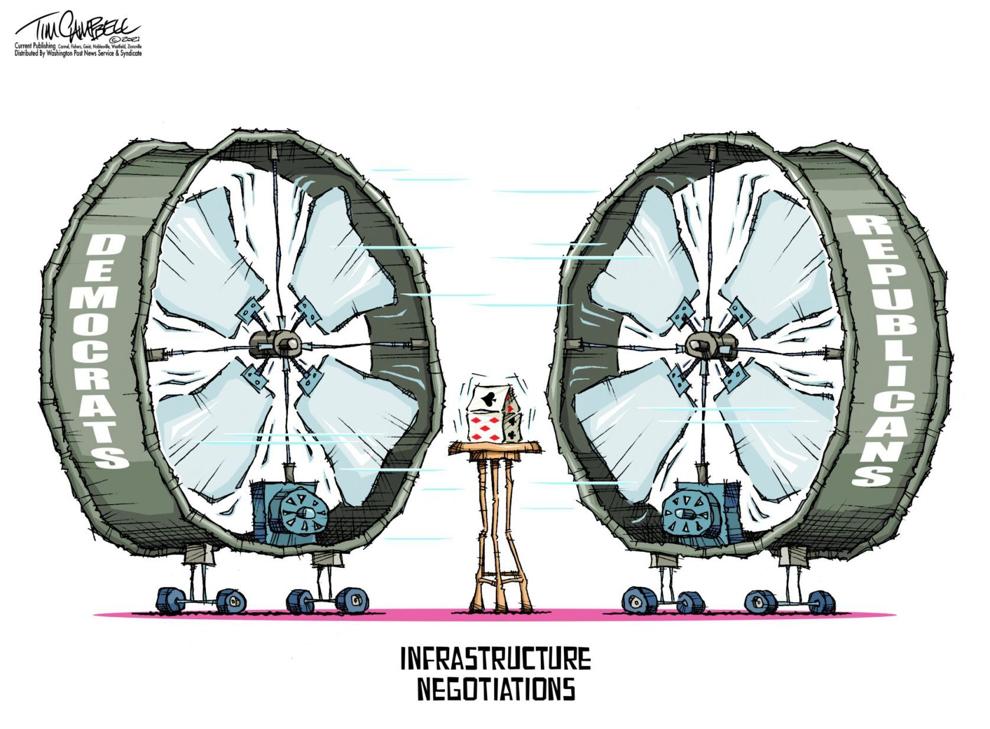 Tim Campbell cartoon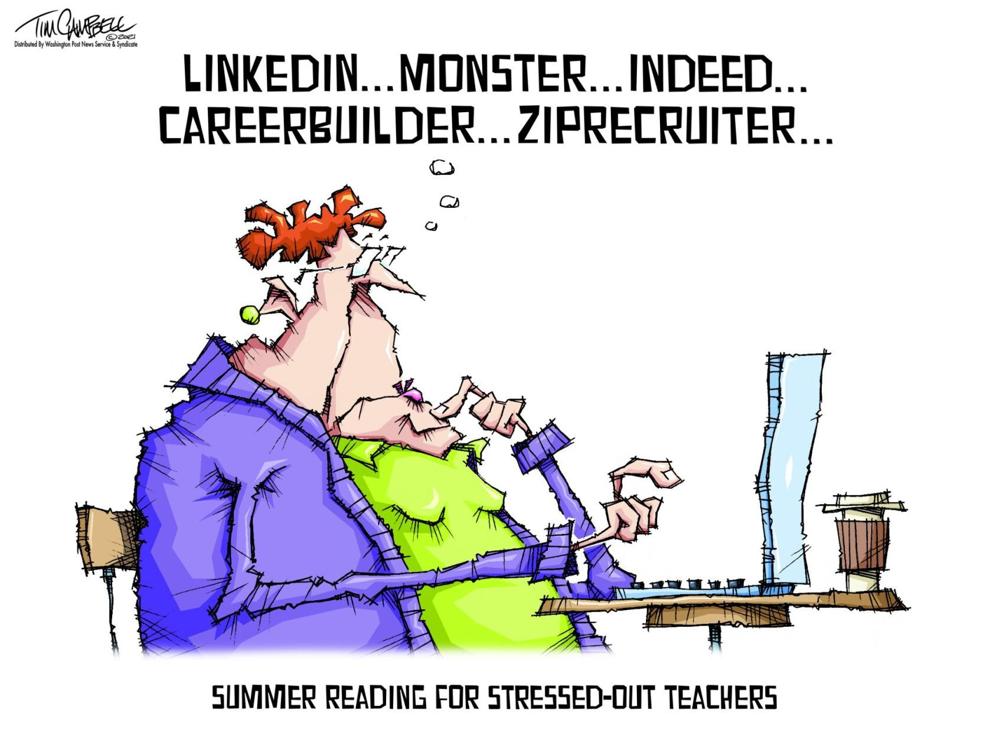 Tim Campbell cartoon