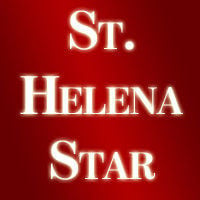 To the GSA appointed Groundwater Committee: As a member of the  Watershed Information & Conservation Council of Napa County (WICC) since December 2013, I have attended many meetings where groundwater efforts were reported on, so I start from a position of some knowledge of what the experts are saying, and what the State is requiring us to prove. It is my understanding that the GSA must provide a plan to the state of California for management and use of groundwater in the Napa Valley Subbasin, which plan must provide evidence of the county's ability to manage our groundwater in a manner that said groundwater can be maintained into the future without undesirable results.
I live in the Napa Valley Subbasin, in St. Helena, about a block from Sulphur Creek, where I have lived for 32-plus years. My comments, concerns and observations relate to the Sulphur Creek watershed, just one portion of the Napa River Subbasin. My fear is that if left unimpeded, continued groundwater drafting next to Sulphur Creek will give us a permanent undesirable result in the Sulphur Creek watershed, and by extension, in the Napa Valley Subbasin.
A report on the Sulphur Creek watershed was prepared about 20 years ago stated that the Sulphur Creek "watershed supports a native steelhead population." This is noteworthy because this statement is in the current tense, i.e. this creek, in the not too distant past, supported steelhead, and therefore had good water flow, which as we all know is necessary for steelhead and salmon survival. This report also notes the detrimental impact of agricultural development. (NOAA has also pointed this out in their reports regarding the Napa River as an "impaired" watershed needing correction). This has only gotten worse recently.
There have been substantial new vineyards installed along Sulphur Creek within the city of St. Helena's limits within the last five-to-10 years. Land has been leased on the north side of the creek for vineyard installation as well as on the south side; the latter used to be oak woodland. Another large vineyard operator installed vineyards adjacent to the creek maybe 10 years ago and some smaller boutique vineyards have been installed by residents with homes on Vallejo Street (which runs parallel to the creek about a city block from Sulphur Creek). All this vineyard installation has had a detrimental impact on Sulphur Creek - none of these vineyards are dry farmed. (What is really heartbreaking is to see these irrigated vineyards drop crop. But I digress.) Some sort of new requirement, perhaps phased in over time, of dry farming on land with such proximity to our creeks and rivers is needed.
There were three new wells drilled by vineyards up Vallejo Street this past spring/summer, each going deeper than their previous well. The deepest one goes down 1,000 feet. (These are not monitored by the city to my knowledge, although I believe they are supposed to be doing that). At least one of the new groundwater wells has not installed the meter that is required. Monitoring of wells needs to be stepped up and meters should be required on all groundwater wells. As the saying goes, if you have nothing to hide, hide nothing.
For those with vineyards who don't want to drill new wells, they have relied on trucked in water. Last summer water was trucked in to the leased vineyard at the end of Vallejo Street starting in July and going into October. This summer, the trucking started in May. One bright note, the trucked water is no longer potable. The city of Napa stopped selling potable water to this vineyard near the end of the summer this year. Now, the trucked water is coming from a ground water well in Oakville. That is what the truck driver told us. There should be a stop to extraction, sale, and trucking of water from groundwater wells.
I am hoping the GSA will have the ability to manage our groundwater into the future by proposing some changes to current practices. Although this may be hard to do, since so many of us are/or were dependent on the land and groundwater for our livelihoods, some truths must be faced, and changes proposed. Without the courage to do this, the state may have to step in. To summarize these are the suggested actions I believe would be welcome by the Dept of Water Resources:
-- phased in dry farming on land with proximity to our creeks and rivers;
-- monitoring of wells' groundwater usage;
-- metering required on all groundwater wells used for agriculture;
-- a stop to extraction, sale, and trucking of water from groundwater wells.
I hope you will be able to strengthen the connection between land use planning and groundwater management to reduce undesirable groundwater results currently occurring in the Subbasin. Thank you for your service.
Check out the week in cartoons
Clay Bennett cartoon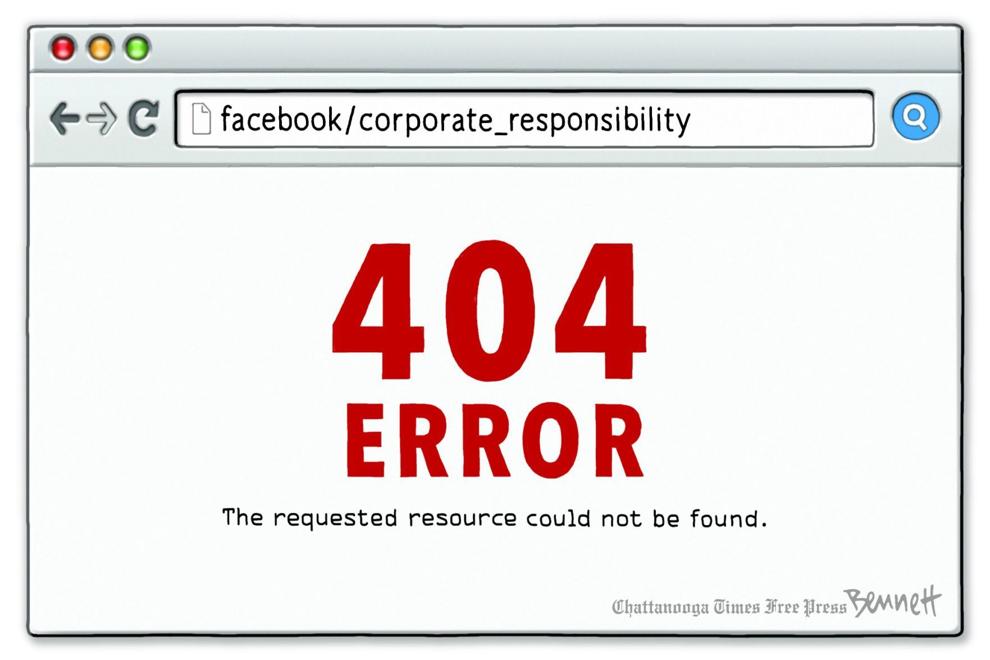 Jack Ohman editorial cartoon
Jack Ohman, editorial cartoon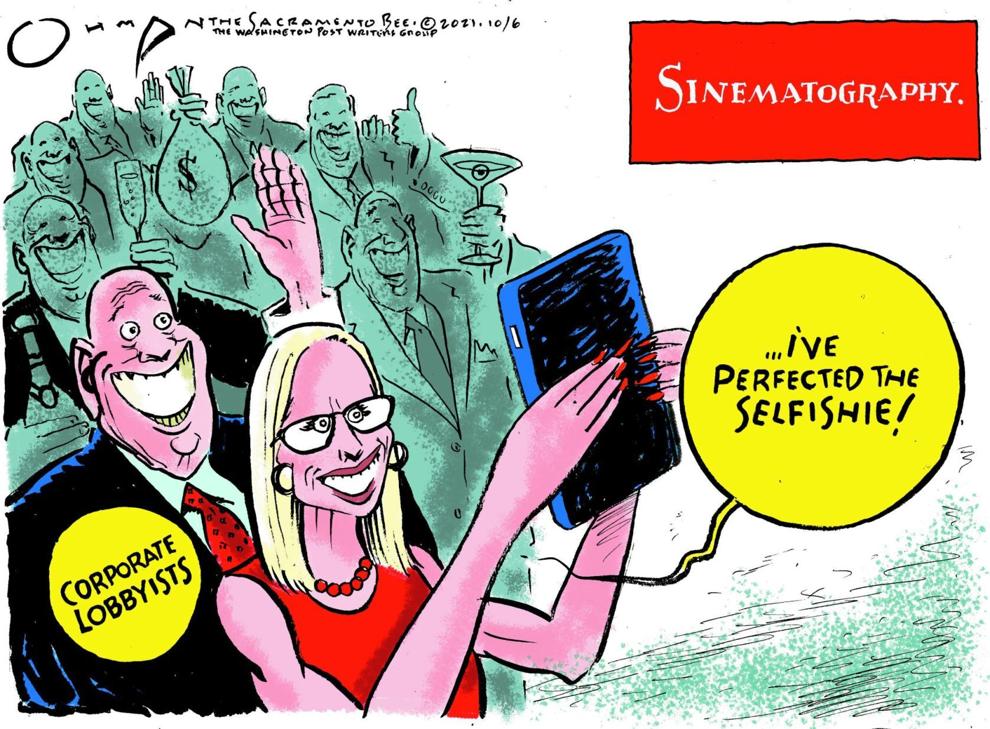 Jack Ohman, editorial cartoon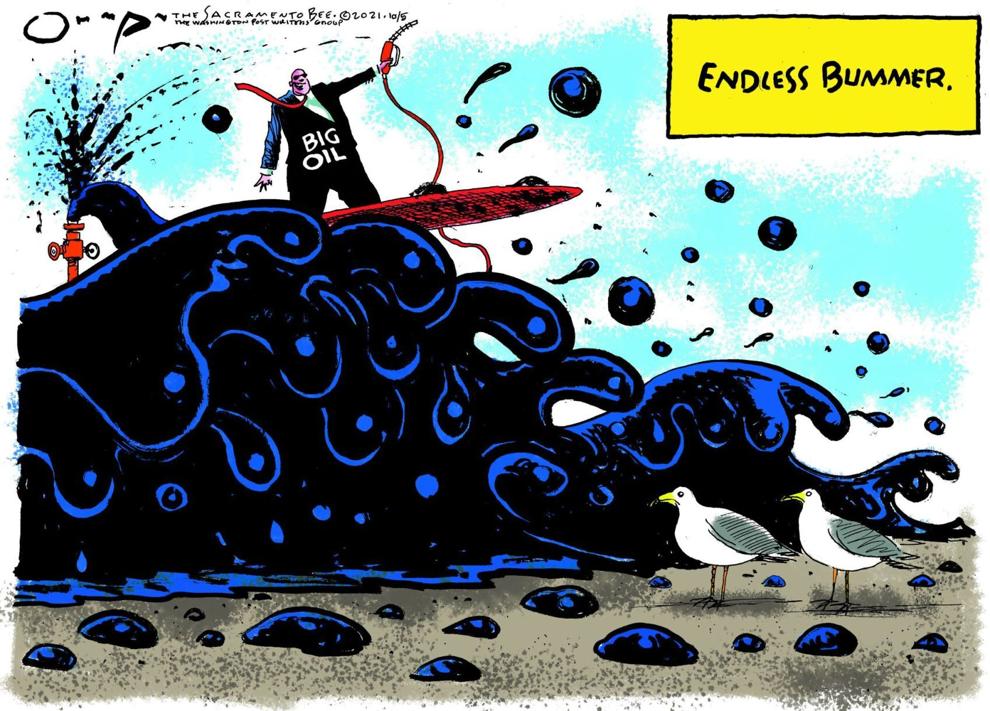 Clay Bennett cartoon
Clay Bennett cartoon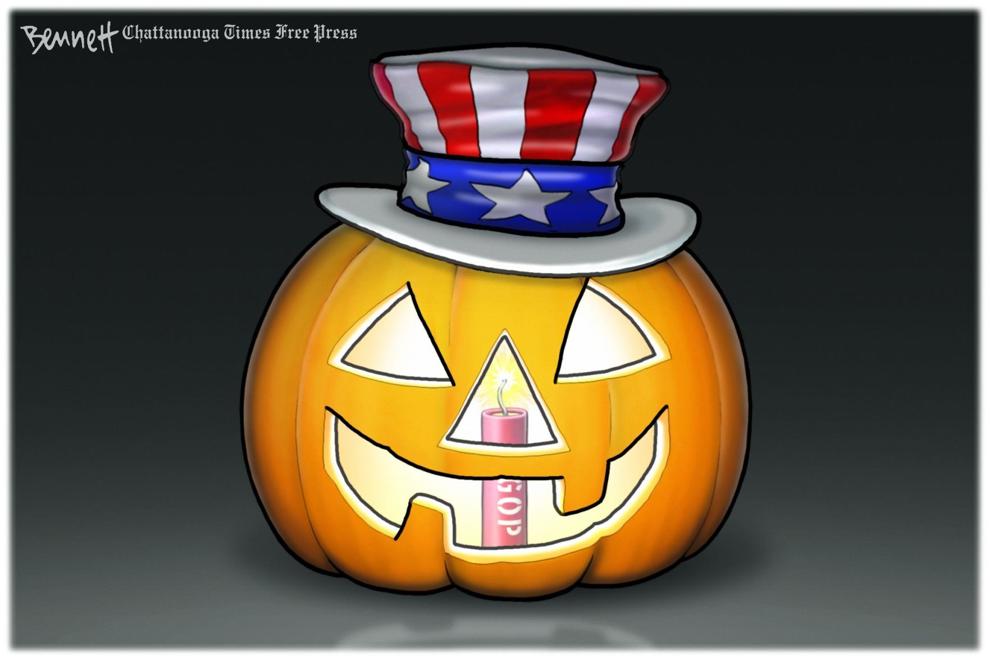 Clay Bennett cartoon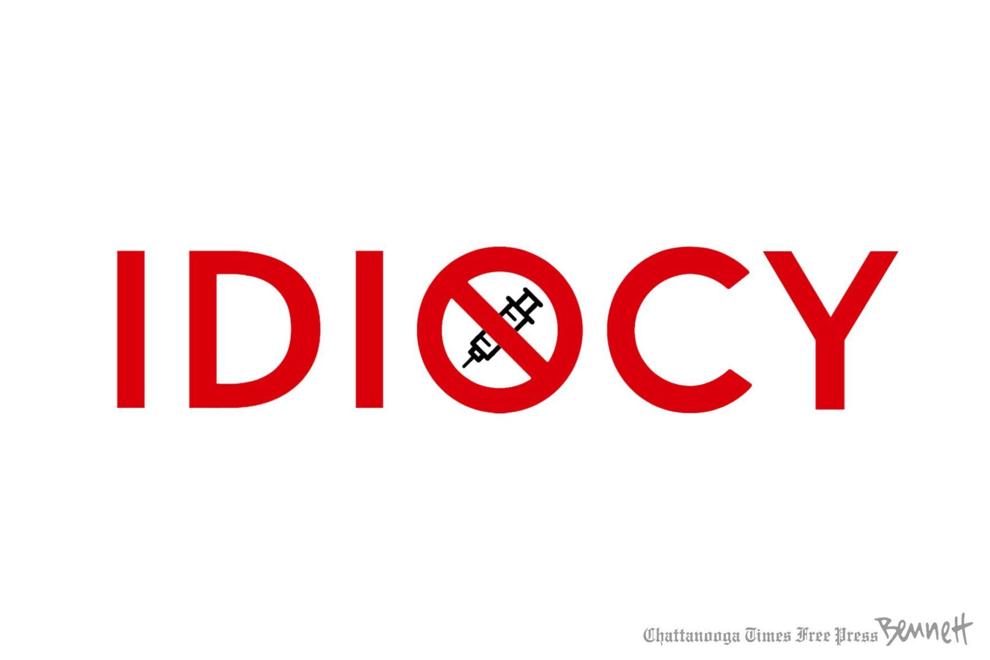 Jack Ohman, editorial cartoon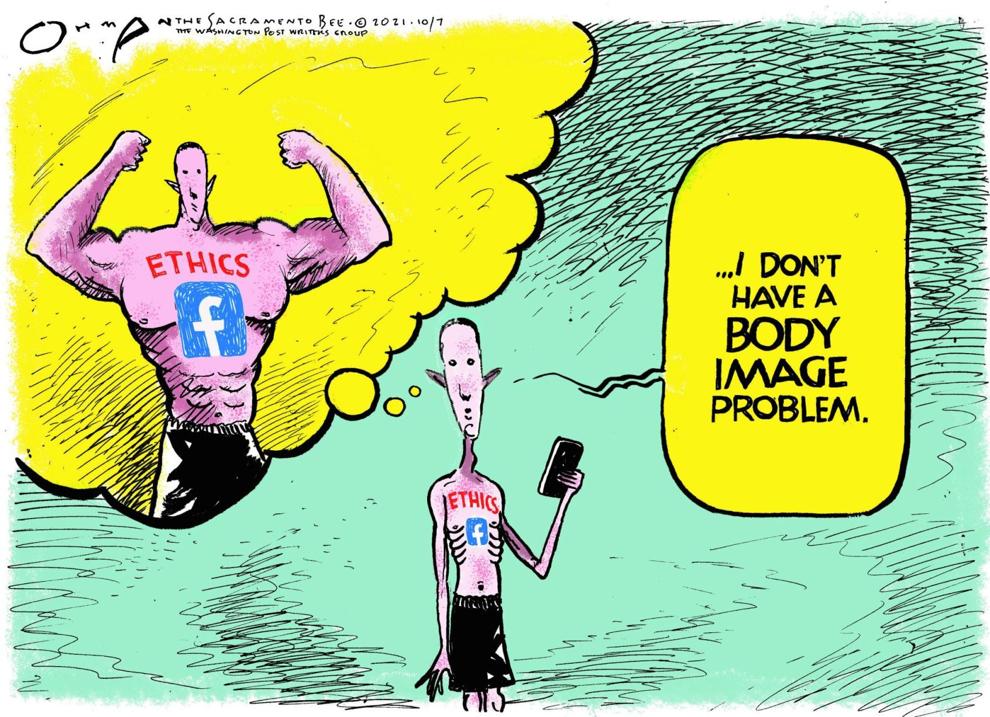 Jeff Danziger cartoon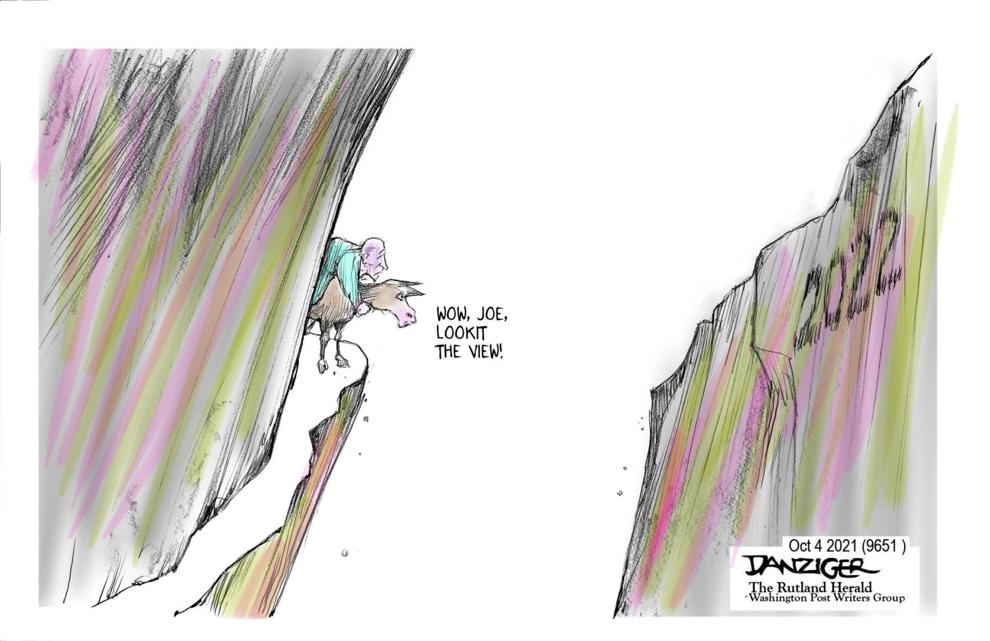 Jeff Danziger cartoon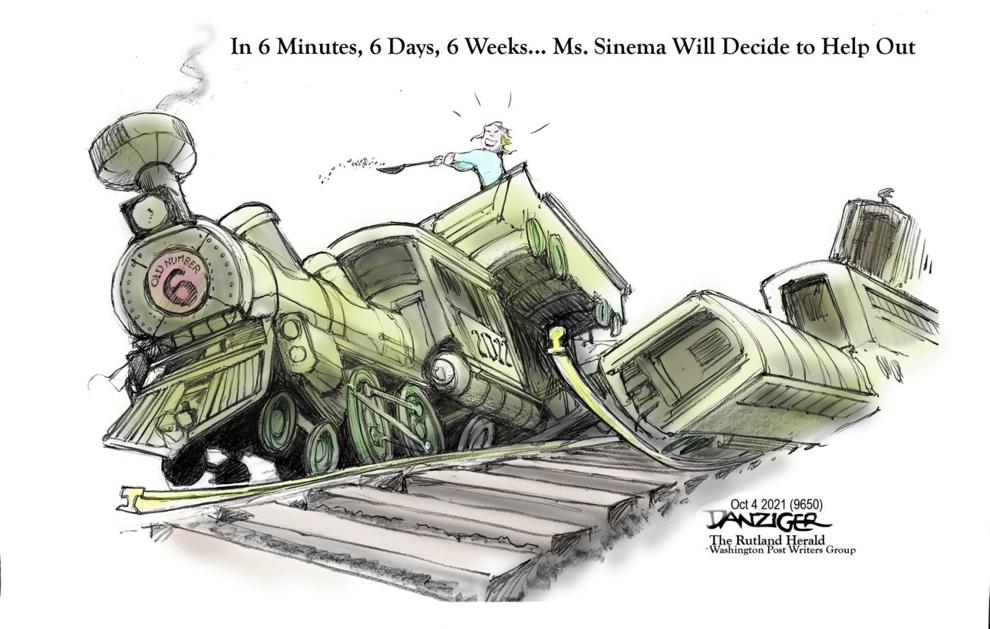 Jeff Danziger cartoon
Jeff Danziger cartoon
Jeff Danziger cartoon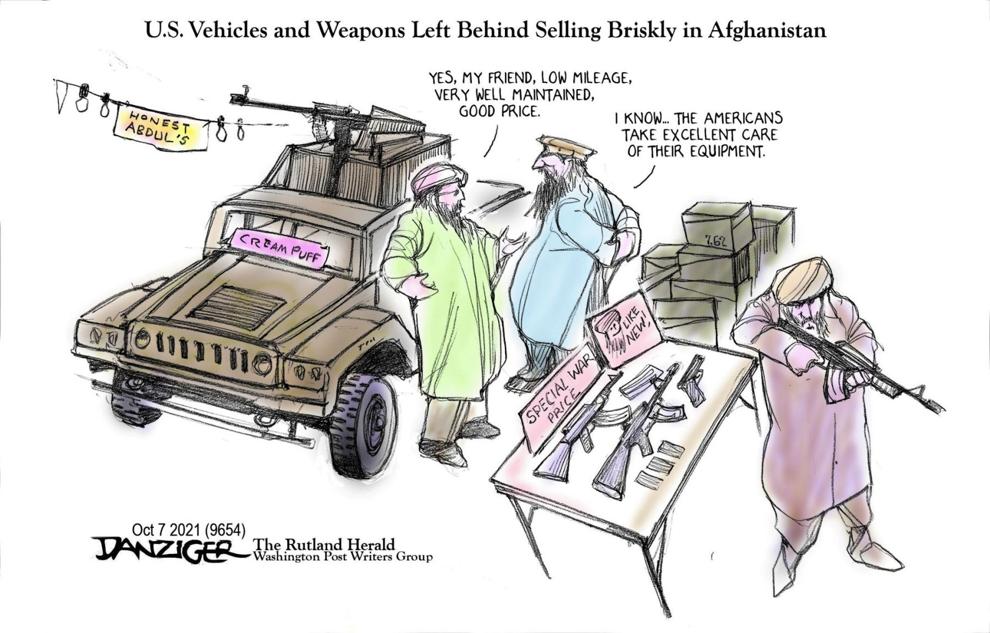 Lisa Benson cartoon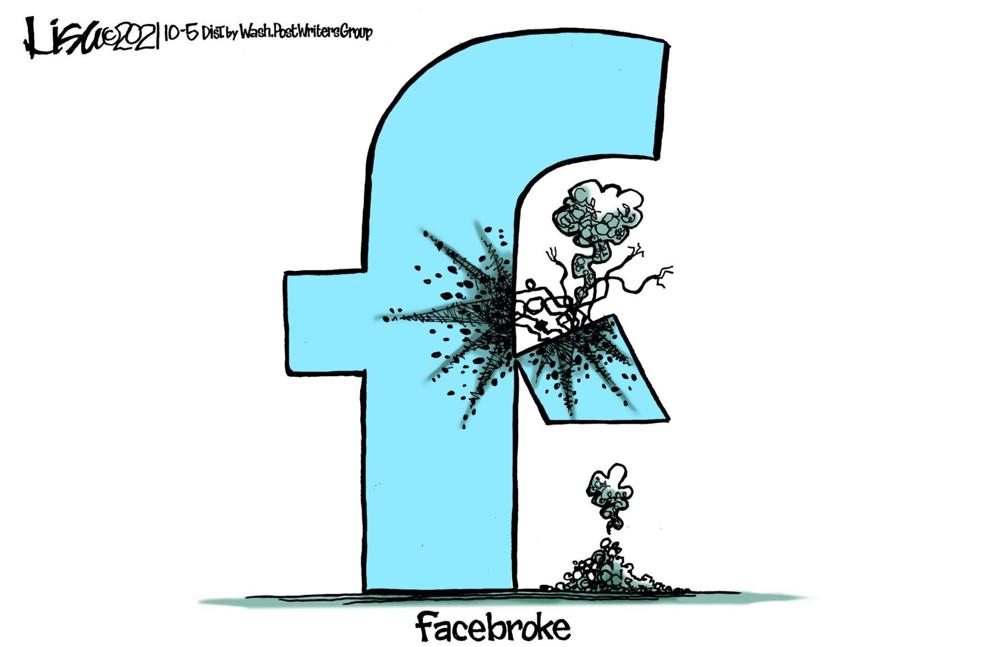 Lisa Benson cartoon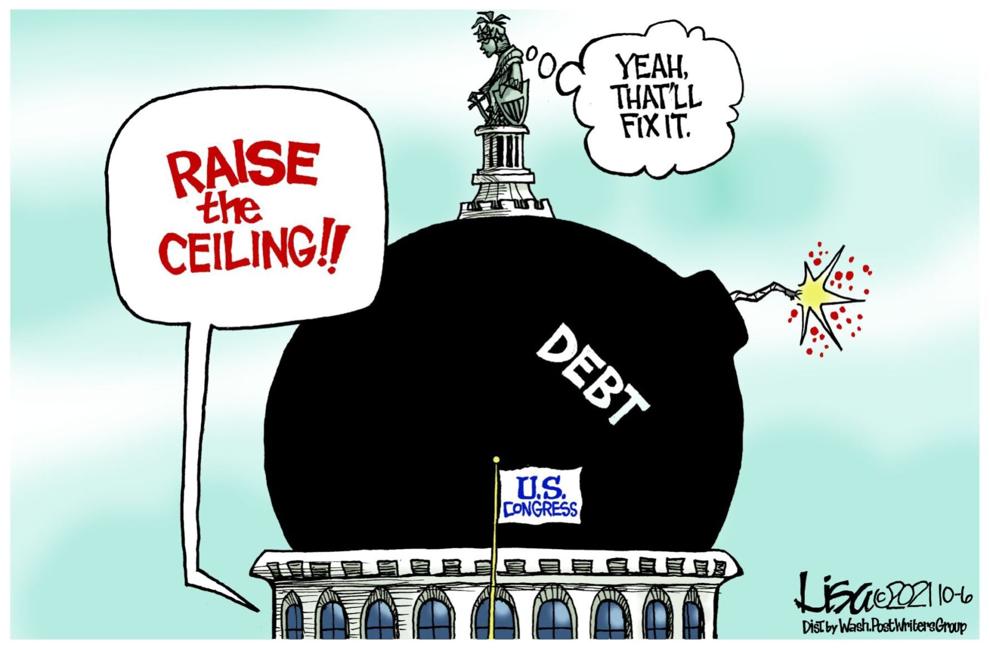 Tim Campbell cartoon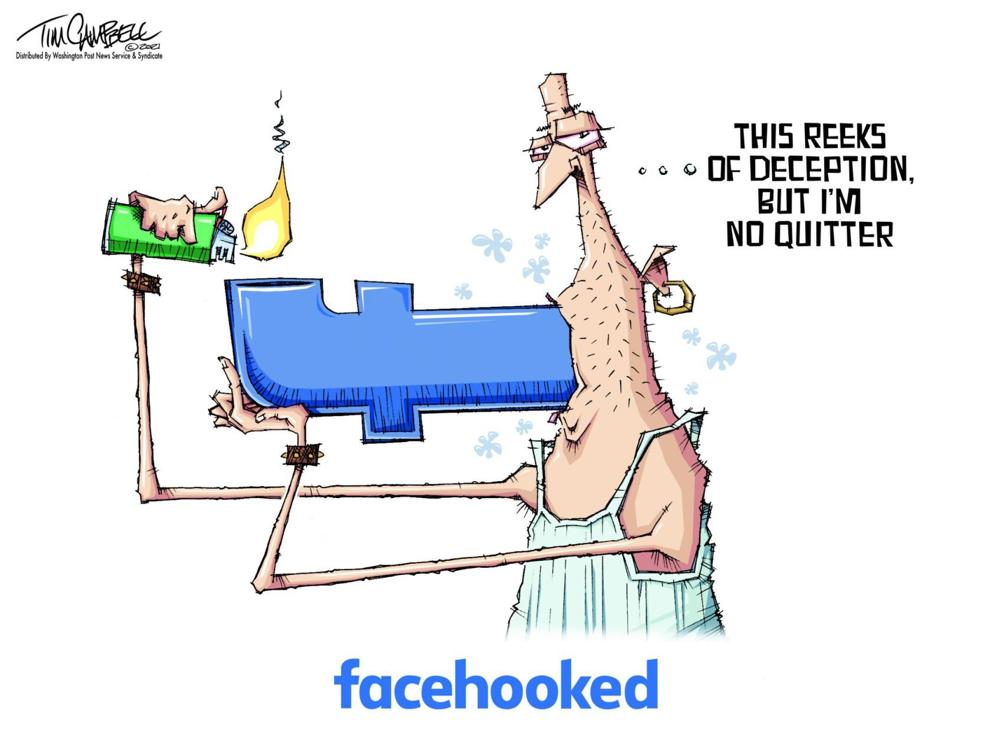 Lisa Benson cartoon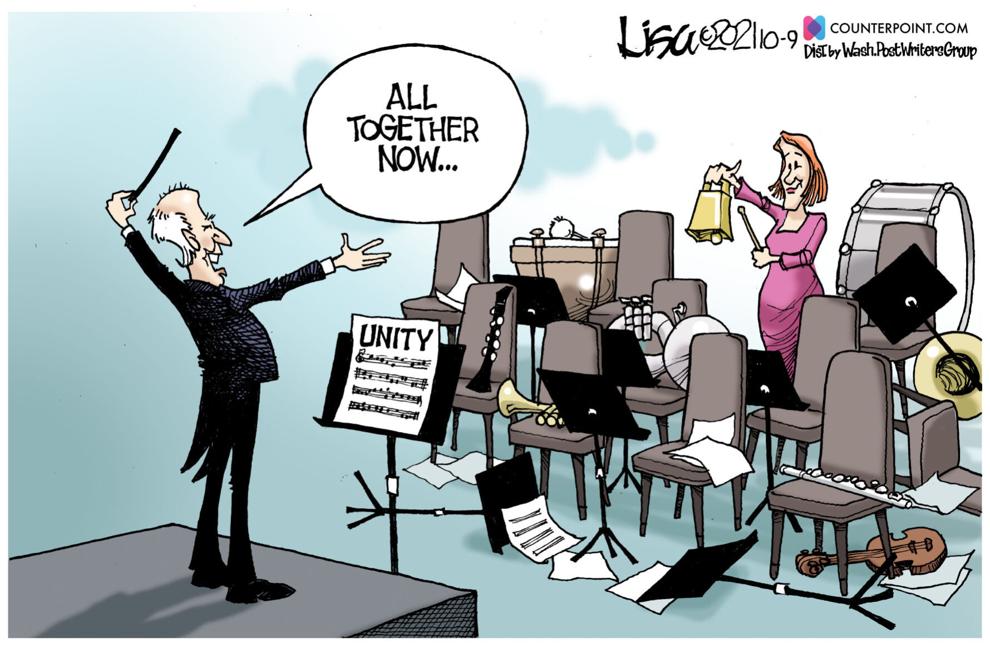 Tim Campbell cartoon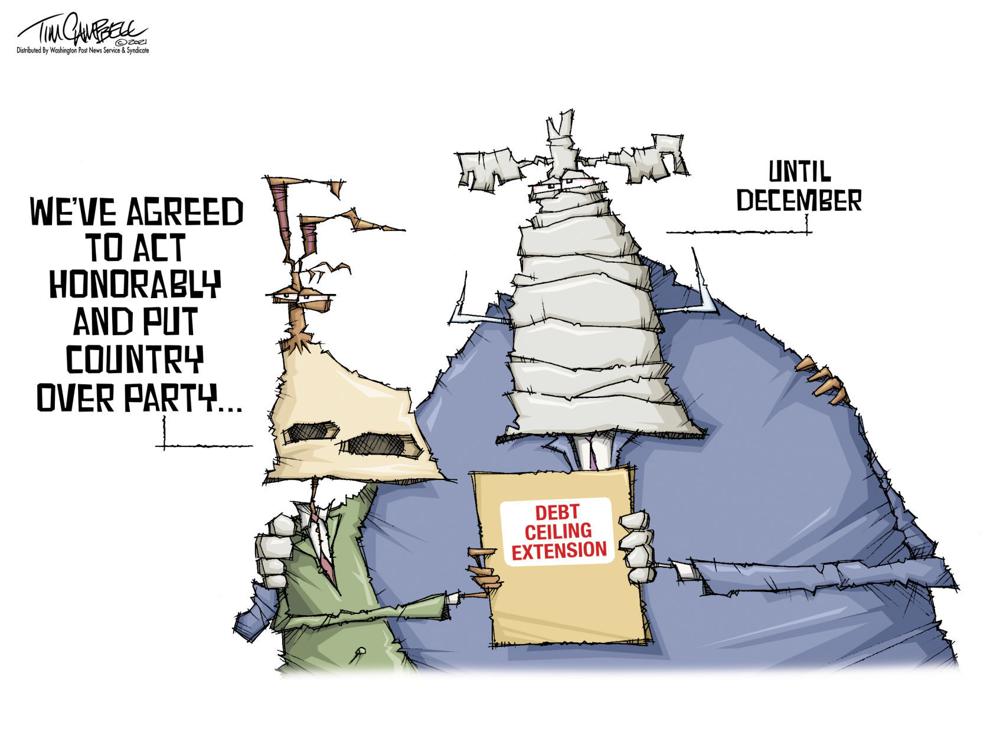 Jeff Danziger cartoon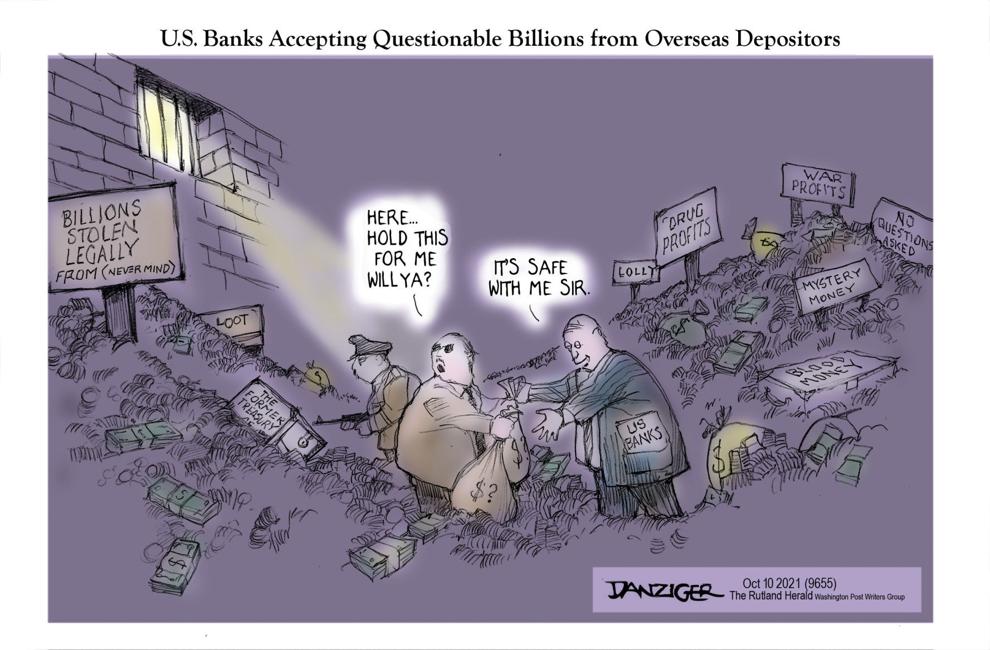 Jeff Danziger cartoon
Jack Ohman editorial cartoon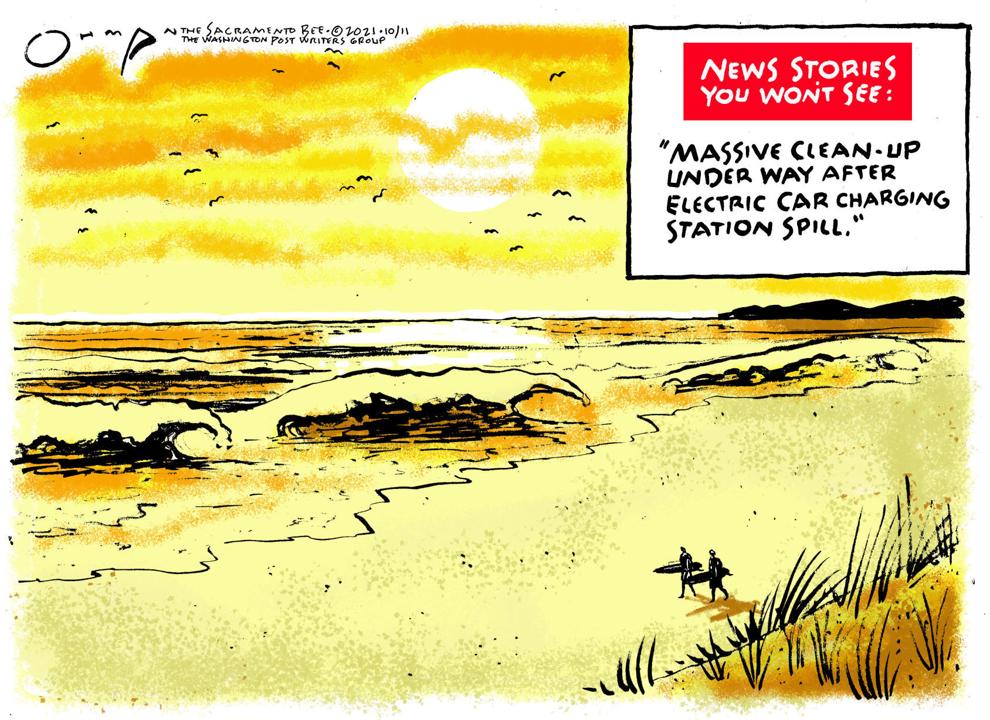 Clay Bennett cartoon