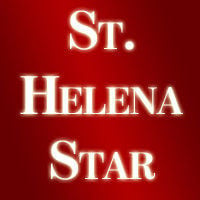 In a society like ours that depends on many nonprofits to provide emergency services in times of crisis, having someone who can make sure it is all running well is a gift. Fortunately, such an organization actually exists in the Napa Valley.
The Napa Valley Community Organizations Active in Disaster (COAD) is a behind-the-scenes organization that coordinates the efforts of its 75 member organizations, helps them avoid duplicating efforts, and assists them in filling gaps in service, especially for the valley's most vulnerable populations.
COAD coordinates the flow of aid and resources among community organizations and serving as a liaison with government agencies. Notable local members include the City of St. Helena, the St. Helena Unified School District, UpValley Family Centers, Rianda House and the Napa Valley Vintners.
The Napa Valley COAD was formed in 2016, after the Napa earthquake and the Valley Fire. Other counties have similar organizations, and people from Solano County have recently asked for help forming their own.
Director Celeste Giunta has a lot on her plate. For one day last week she had 14 meetings on her calendar, which she acknowledges is a bit much.
This is COAD's biggest test yet. COVID-19 has shut down major sectors of the county's economy and left thousands out of work and in need of aid. Giunta said there's been "astronomical demand" for food, and the breadth and duration of the crisis surpass those of the recent wildfires.
COAD is not a direct service provider but coordinates the delivery of services to vulnerable populations where they are most needed, as well as ensures unified messages. Work is organized through subcommittees which are dedicated to critical areas including food access, individuals with access and functional needs, seniors, children, animal welfare, mental and spiritual health, volunteers and resource management, and emergency financial assistance.
The food pantry needs Spanish-speaking volunteers? The COAD might know who can help. Two organizations are tripping over each other's feet trying to provide the same service? The COAD can play referee.
COAD's members and supporters say it is essential in times like these.
"The COAD exists to bring order and efficiency to the inherently chaotic and rapidly changing climate that surrounds challenges like COVID-19, and can help leverage and stretch philanthropic dollars to meet the most urgent needs," said Terence Mulligan of the Napa Valley Community Foundation, which funds COAD.
"In our county, we rely on many of our nonprofit organizations to assist us in providing needed social services delivery to a wide array of constituents," said Supervisor Diane Dillon. "Having the COAD in place provides the county with a needed system of assisting those constituents during times of emergency."
Local nonprofits already collaborate, but during a crisis COAD helps them coordinate their services more closely and amplify a shared message that comes down from the county, said Julie Spencer, executive director of Rianda House.
Local activist Tish Wagner said COAD helps nonprofits scale their services during a crisis and uses data to assess local needs and coordinate services.
There's no telling how long this extraordinary time of need will continue. There's a good chance we've "flattened the curve" of COVID-19 by staying home and practicing social distancing when we venture outside. That undoubtedly saves lives and prevents our health care system from breaking down, but it also means prolonging the economic shutdown – and therefore the economic pain – for months.
In the meantime, our friends and neighbors will continue to need help and a complex network of charitable and public organizations will continue to provide that help, with COAD helping to increase efficiency.
This crisis will end eventually. But, COAD will provide the same assistance in the next crisis, with the lessons learned during this pervasive challenge to our community.
Editor's Note: Because of the health implications of the COVID-19 virus, this article is being made available free to all online readers. If you'd like to join us in supporting the mission of local journalism, please visit napavalleyregister.com/members/join/.
Zuzu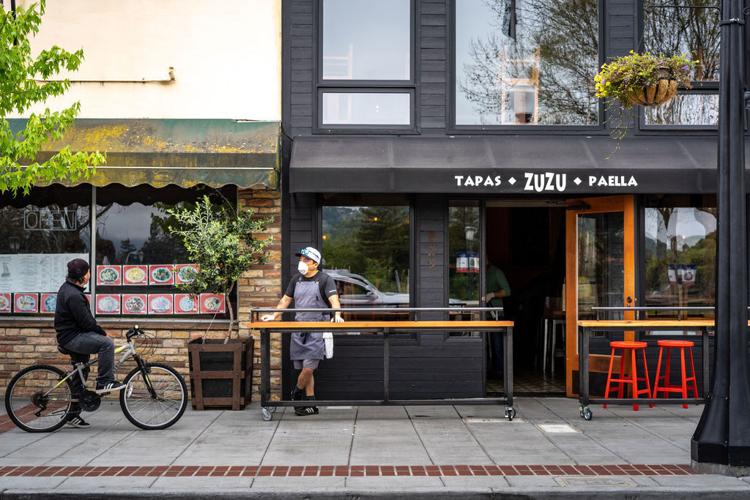 Lovina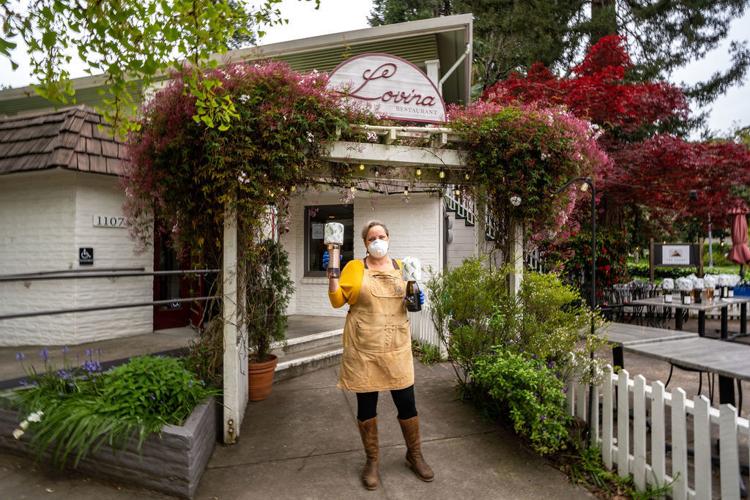 Calistoga Playground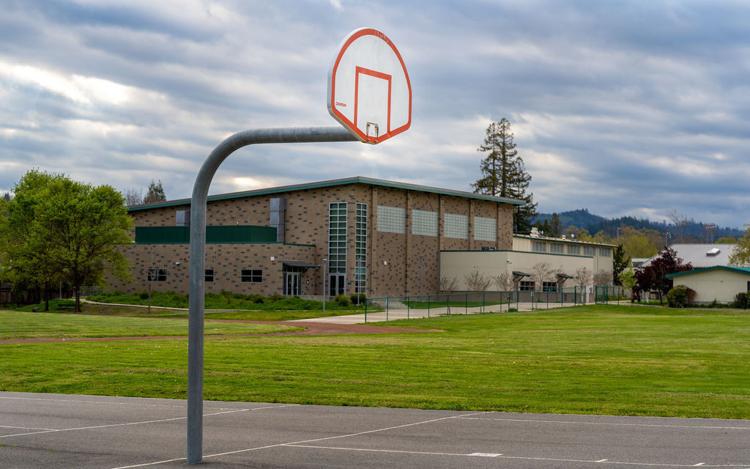 Hydro Grill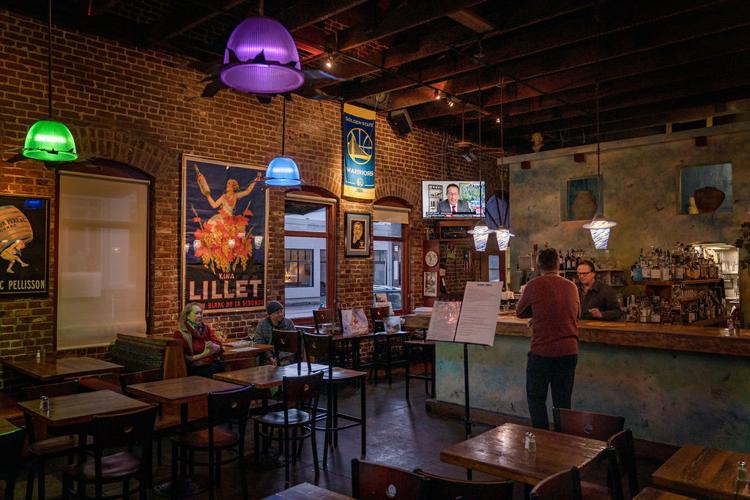 Johnnys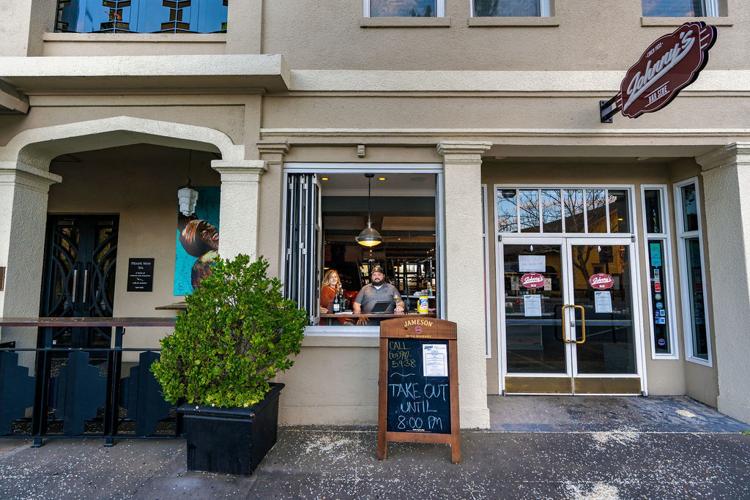 Puerto Valarta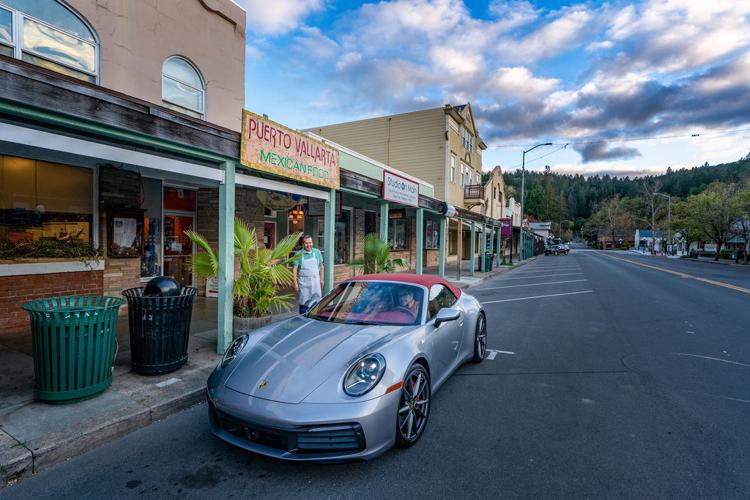 Calistoga Thai Kitchen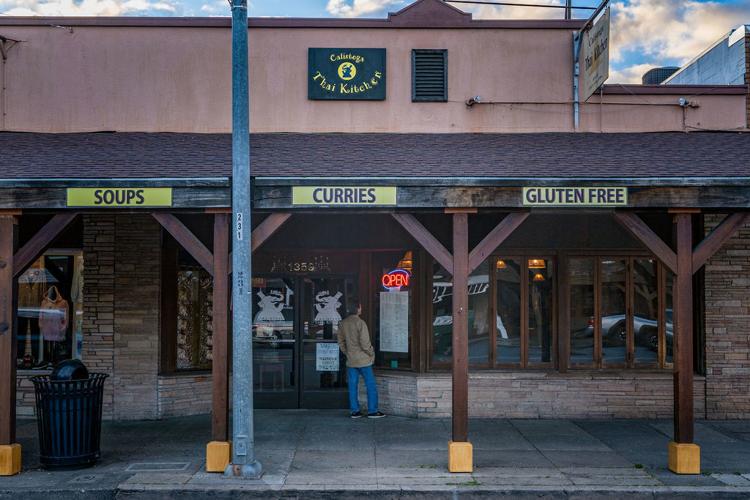 Theorem Vineyard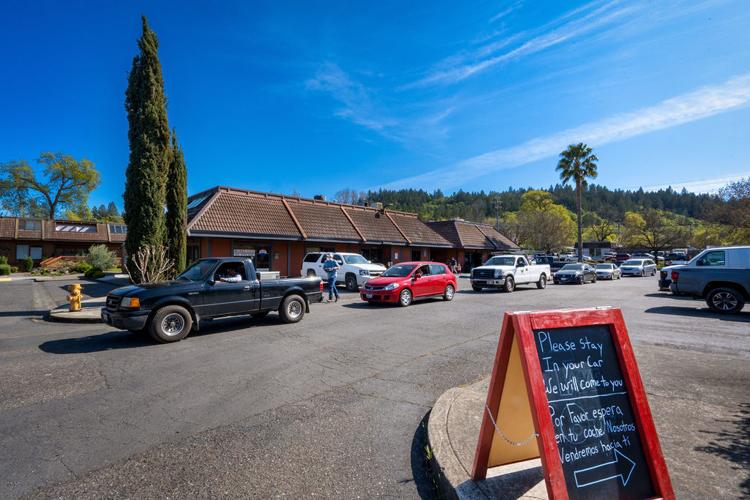 Evangeline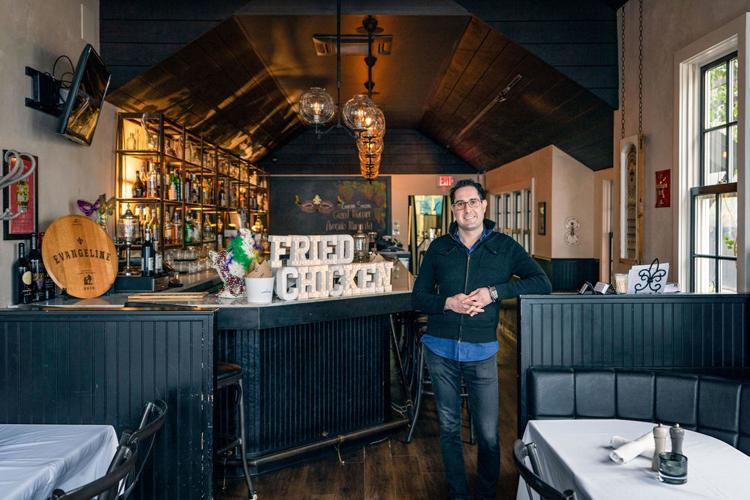 Napa Whole Foods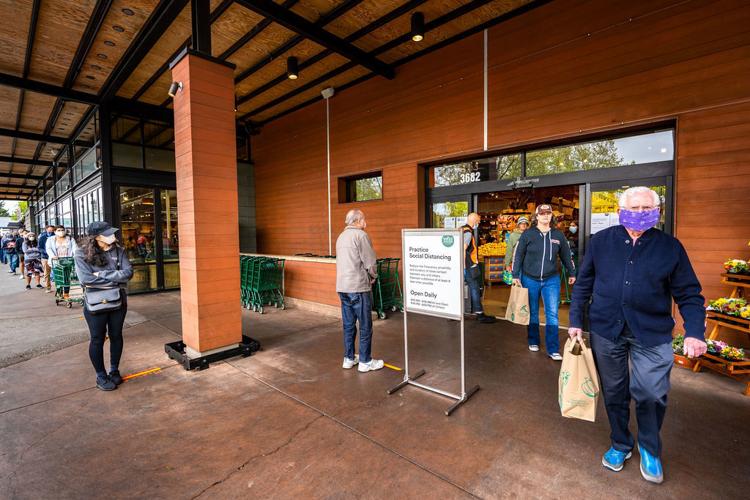 St. Helena Gott's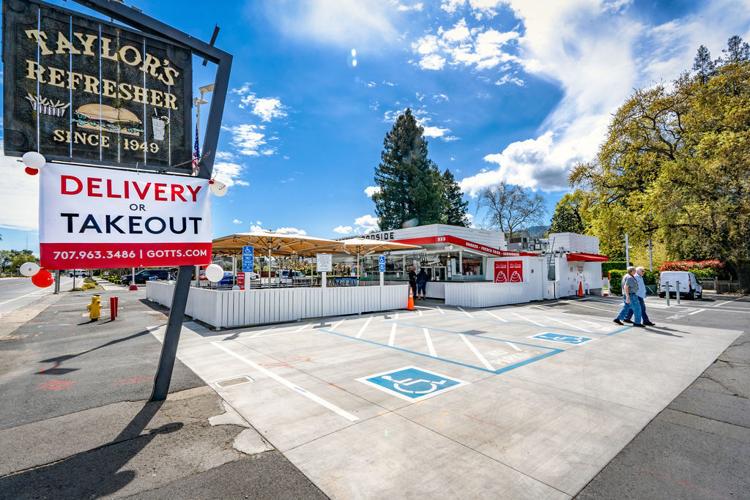 Press in St. Helena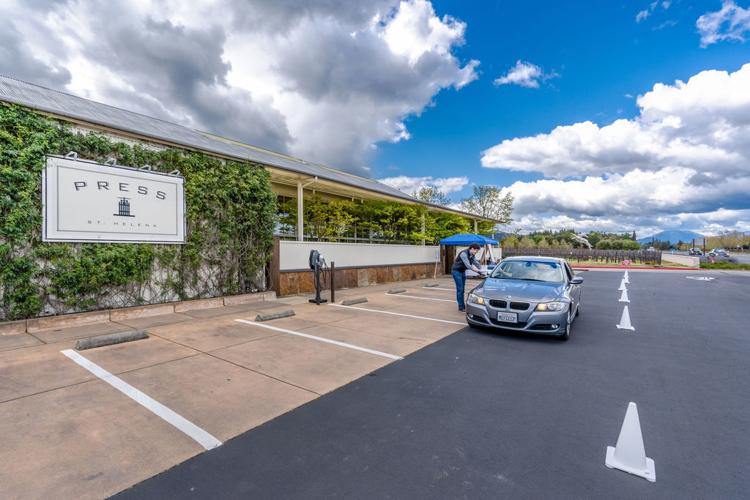 Tra Vigne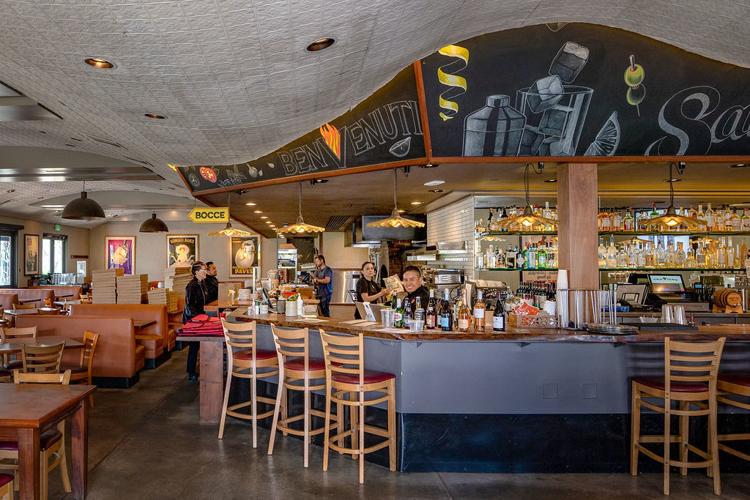 Napa Whole Foods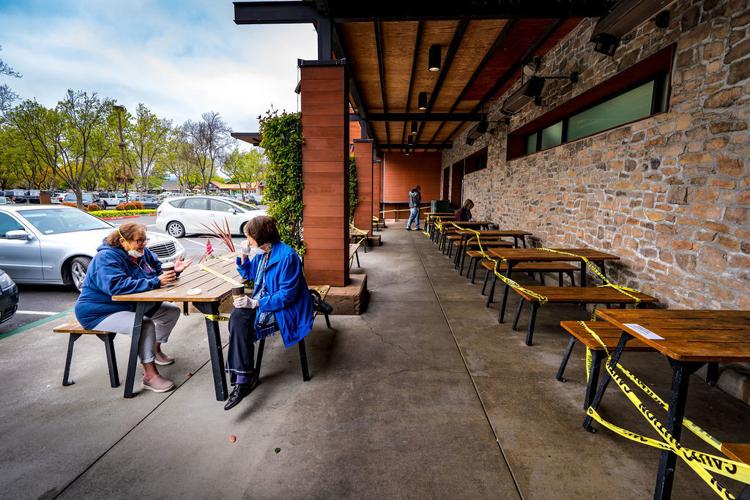 An empty street in Calistoga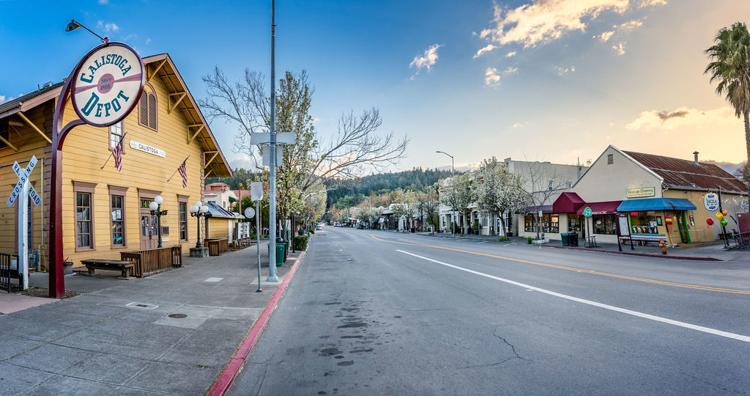 An empty Calistoga street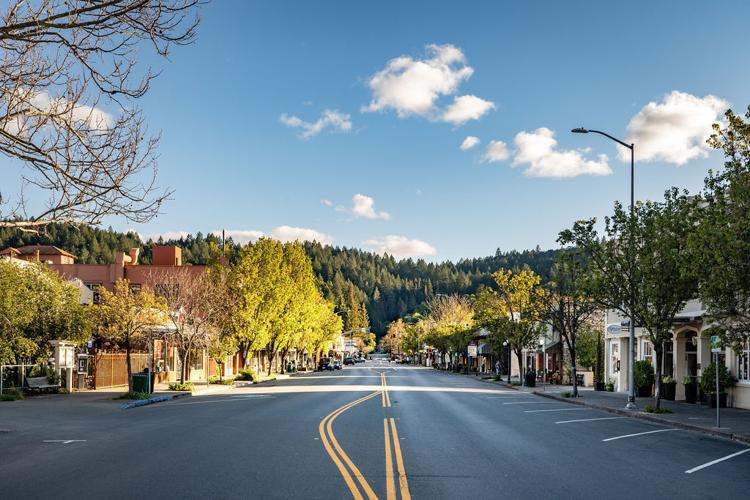 Ace Hardware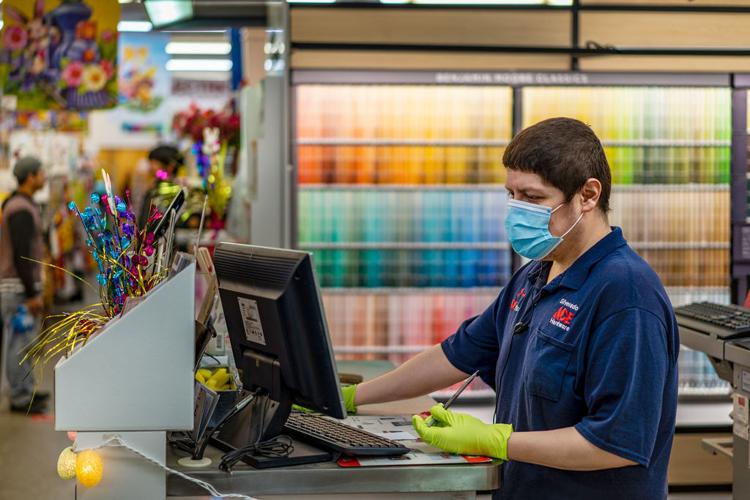 Ace Hardware in Calistoga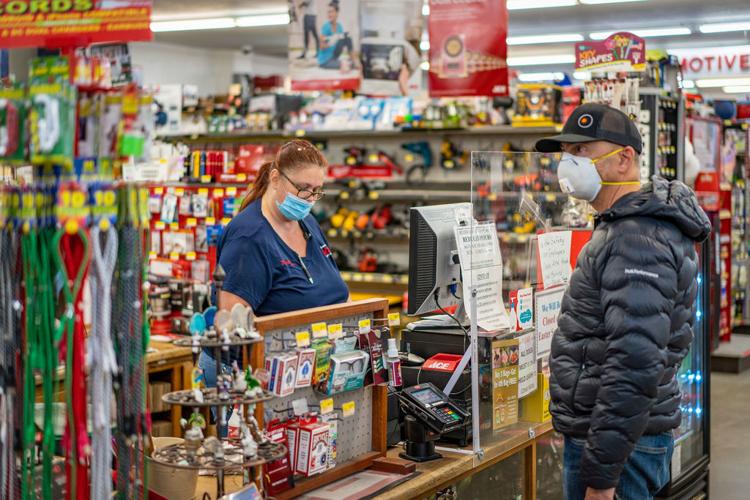 Calistoga CalMart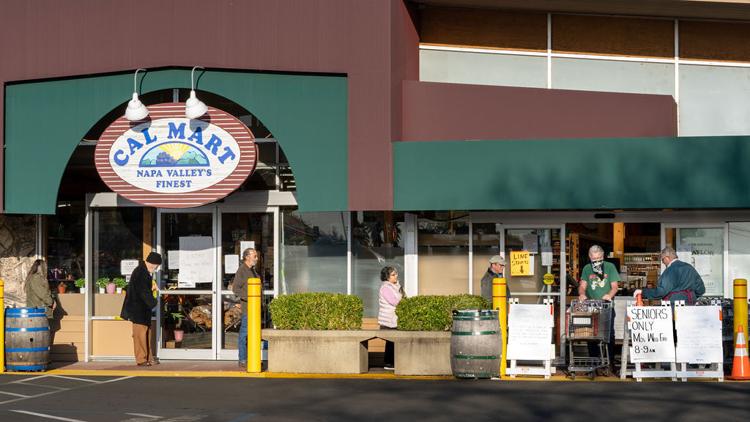 Calistoga Farmers Market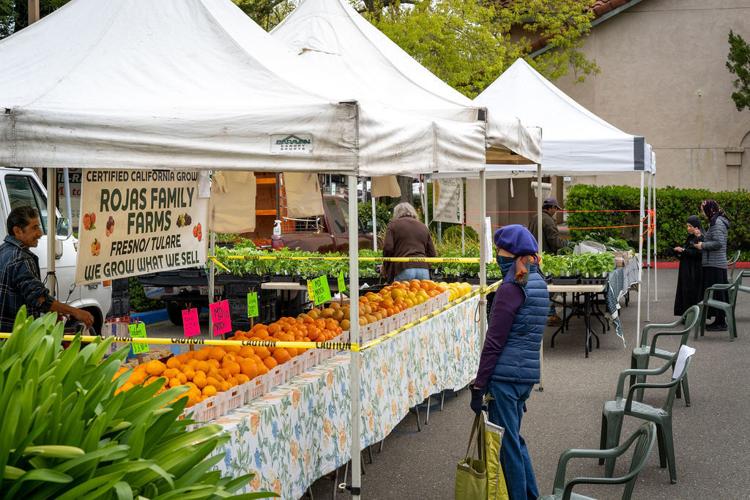 Calistoga Farmers Market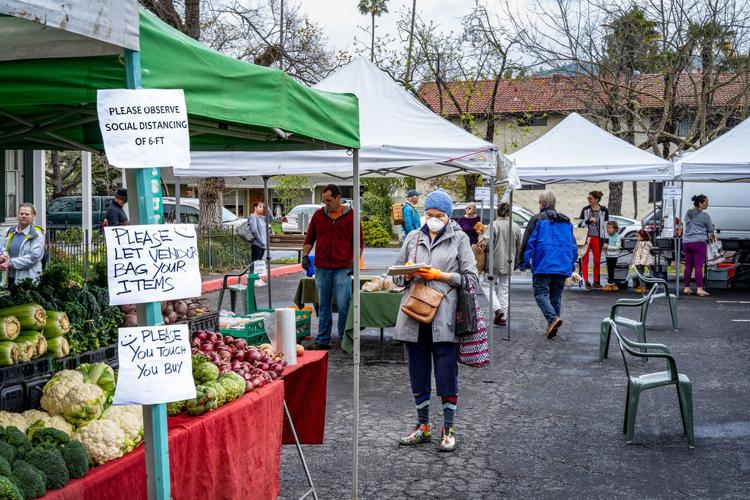 Calistoga Farmers Market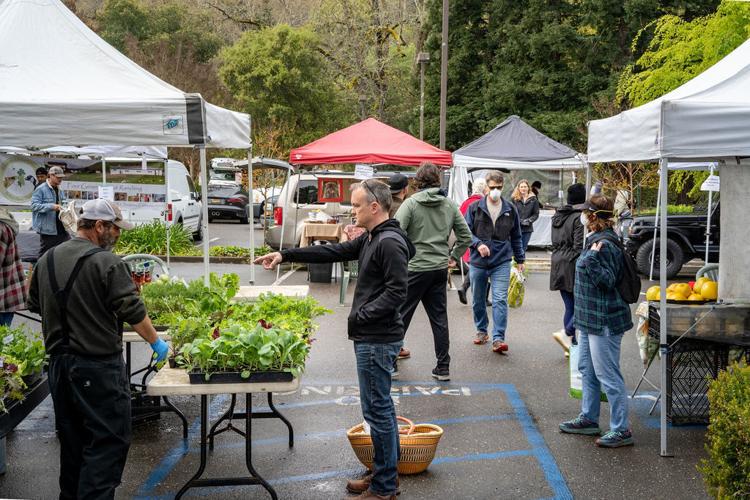 Calistoga Farmers Market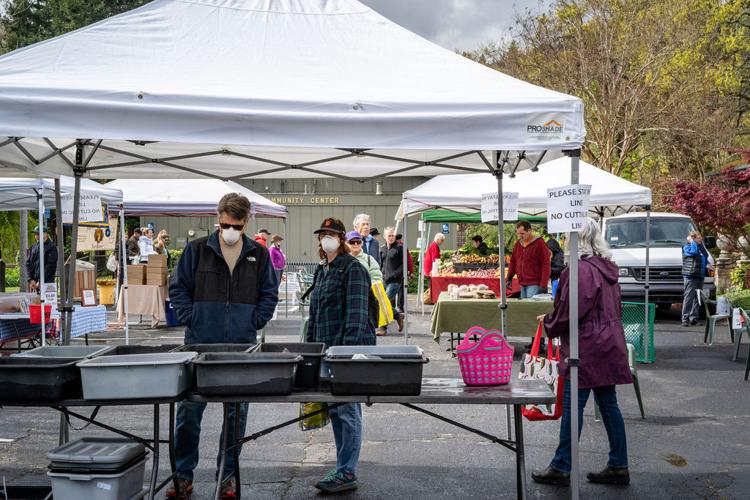 Calistoga Farmers Market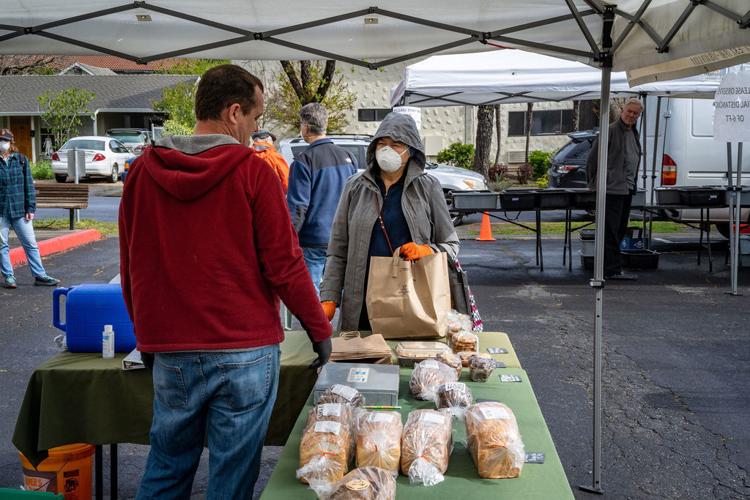 Calistoga Farmers Market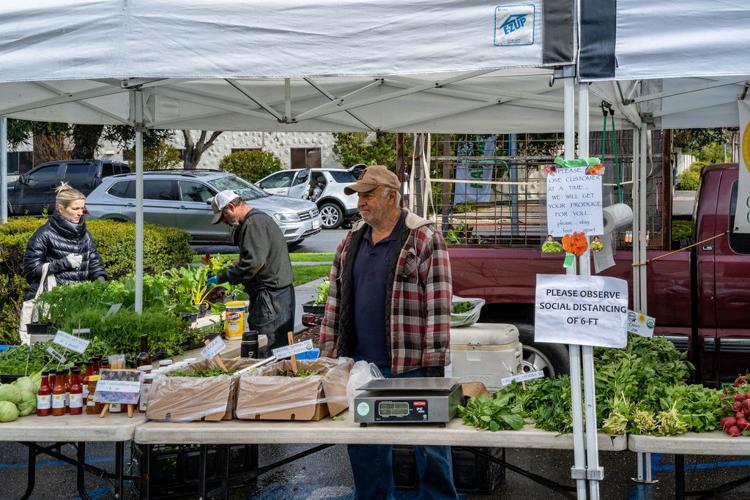 Calistoga Farmers Market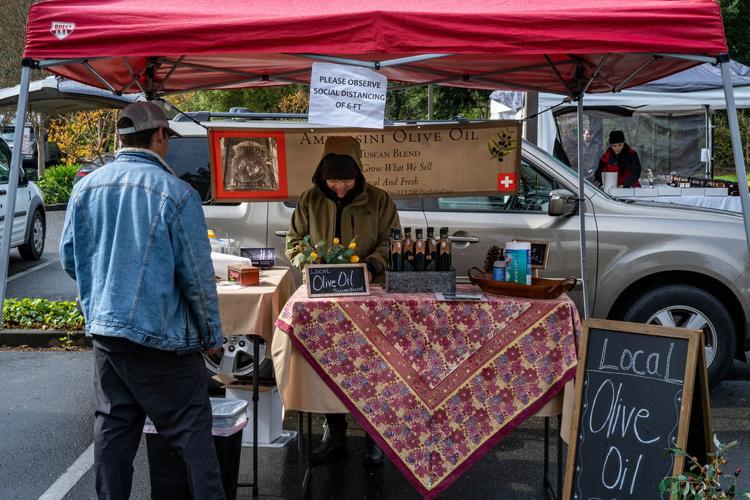 Calistoga Farmers Market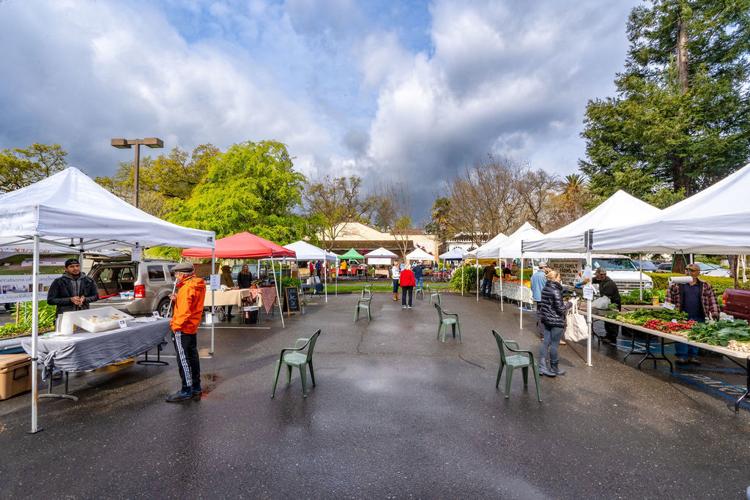 Easter Bunny tours Napa neighborhoods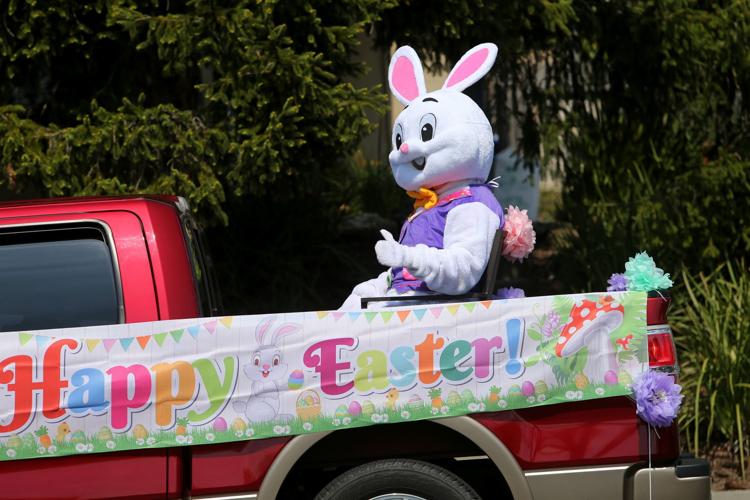 Whole Foods line, April 11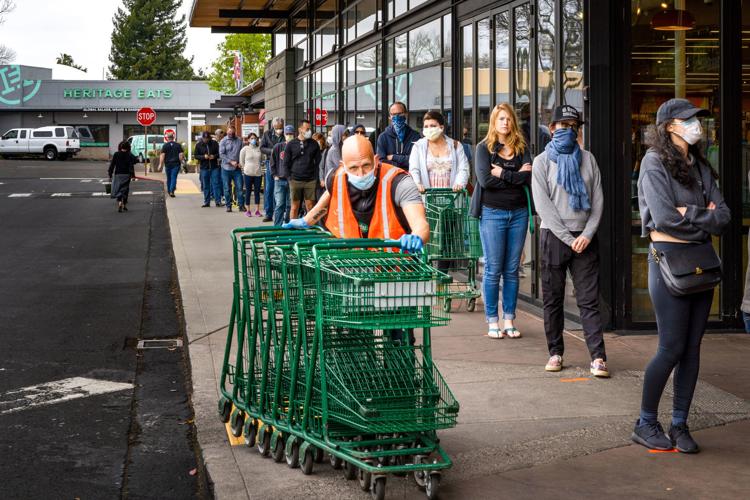 Grab-and-go school lunches in Napa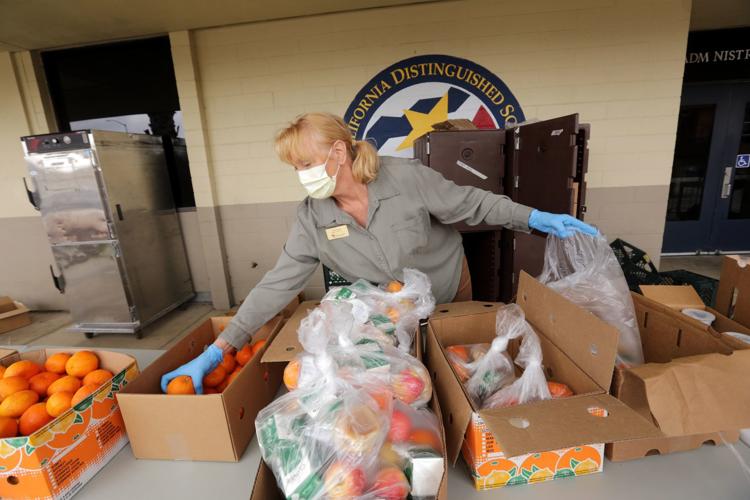 Grab-and-go school lunches in Napa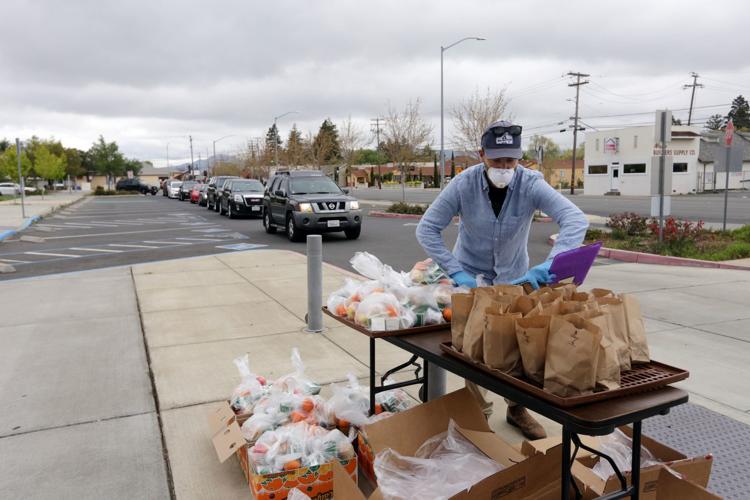 Grab-and-go school lunches in Napa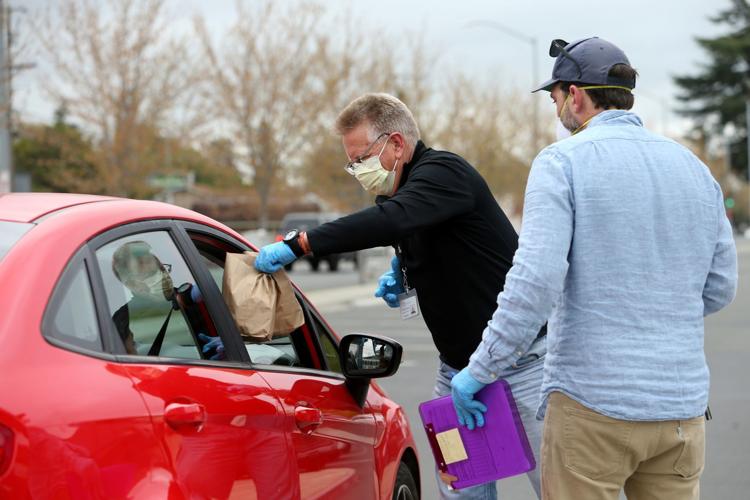 Grab-and-go school lunches in Napa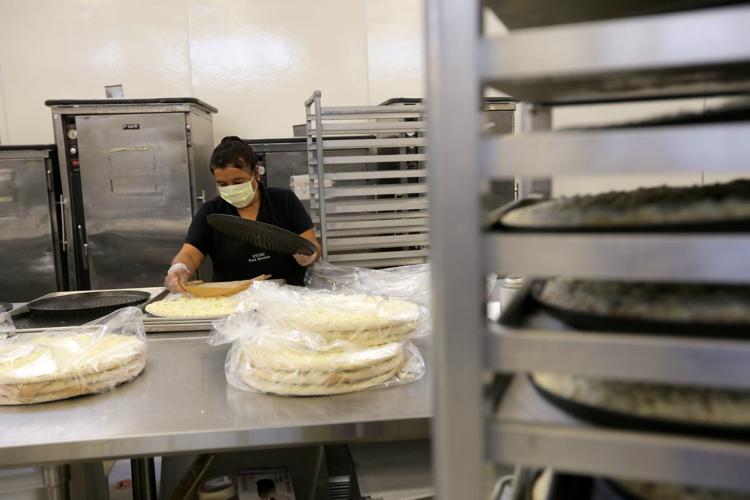 Grab-and-go school lunches in Napa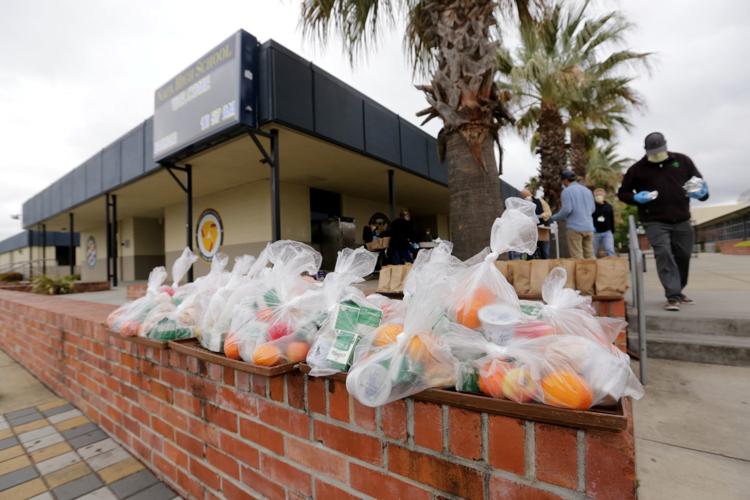 Sign of the times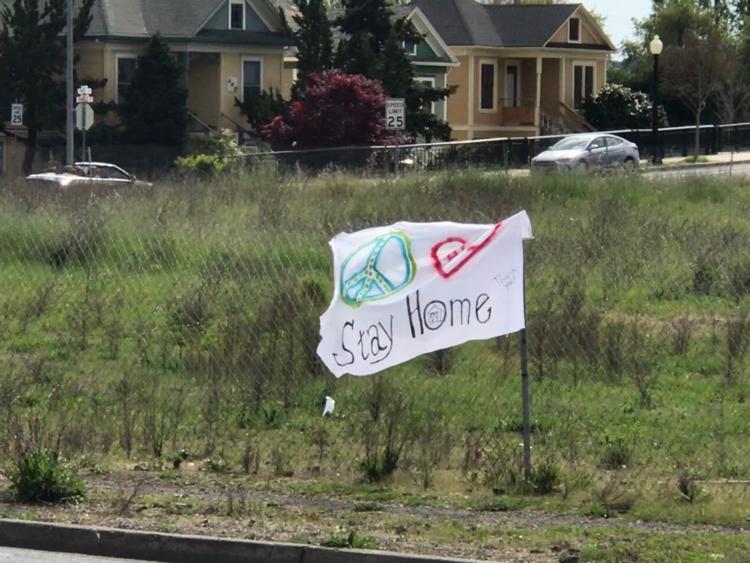 Sign of the times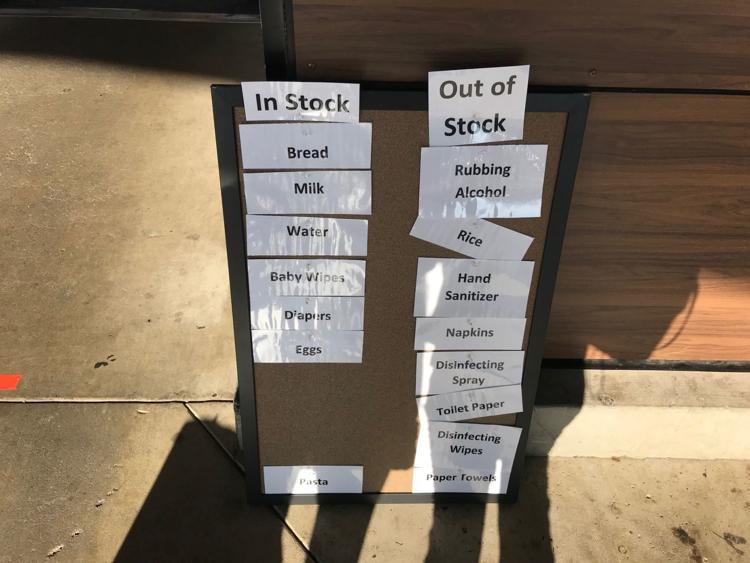 Napa's drive up clinic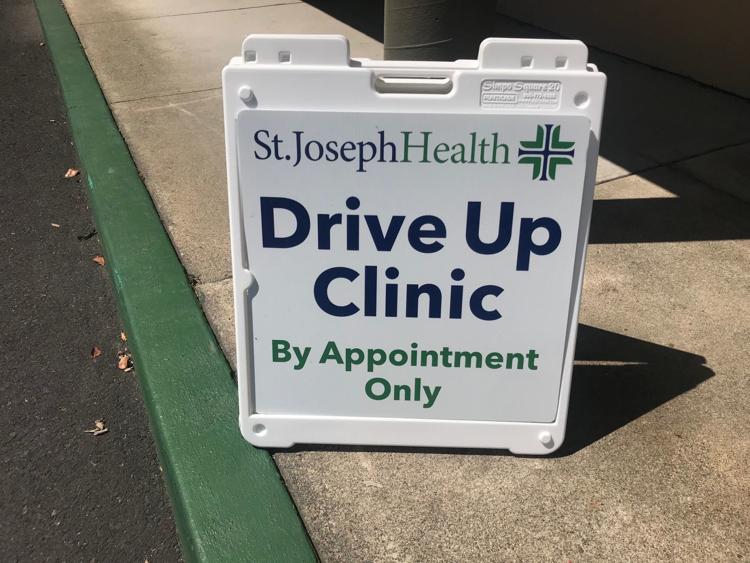 Taking a sample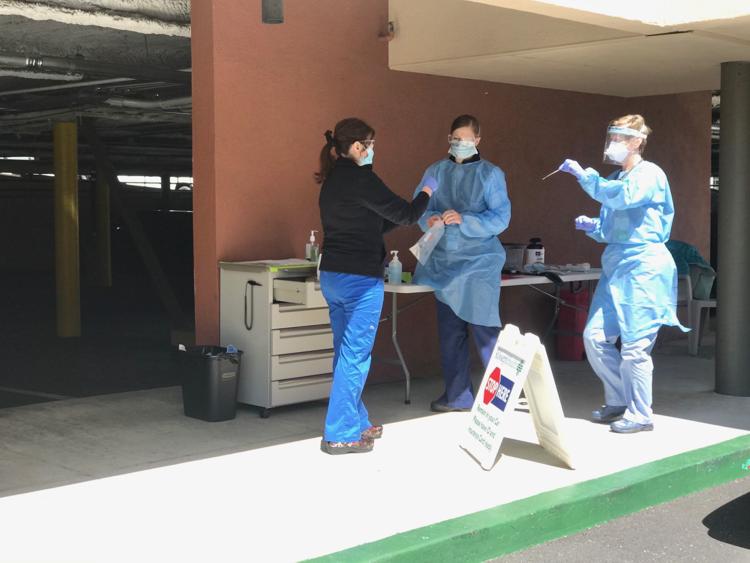 Nicole Landis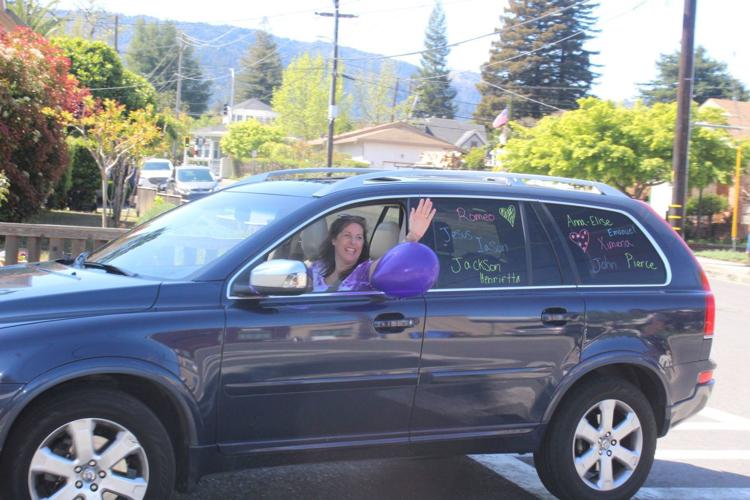 Napa Premium Outlets during the coronavirus epidemic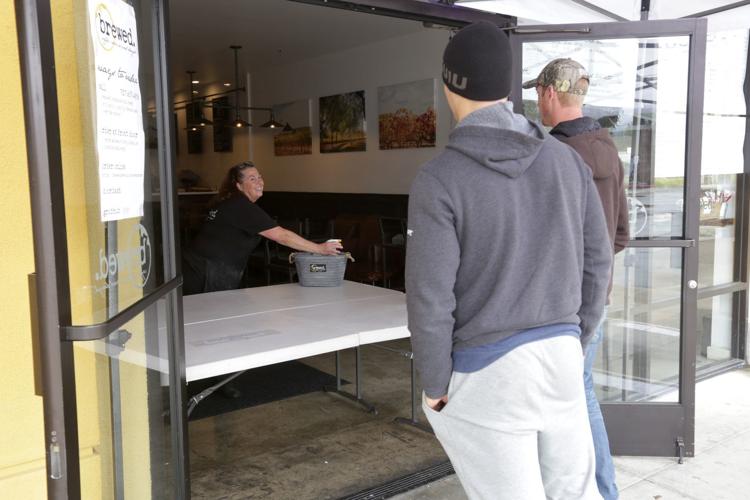 Making face shields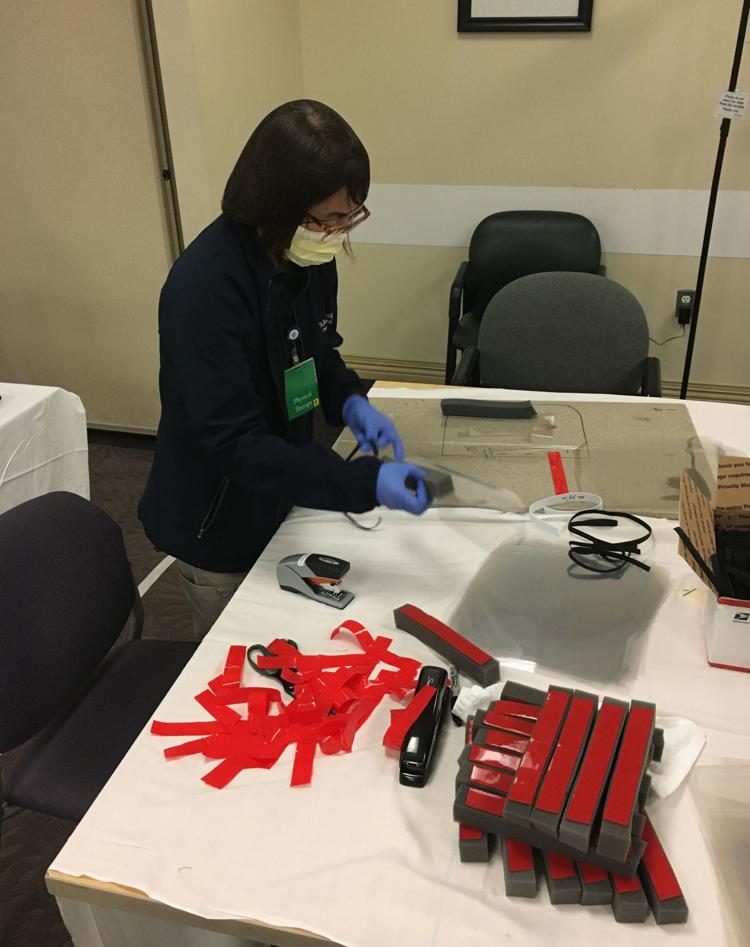 Face shields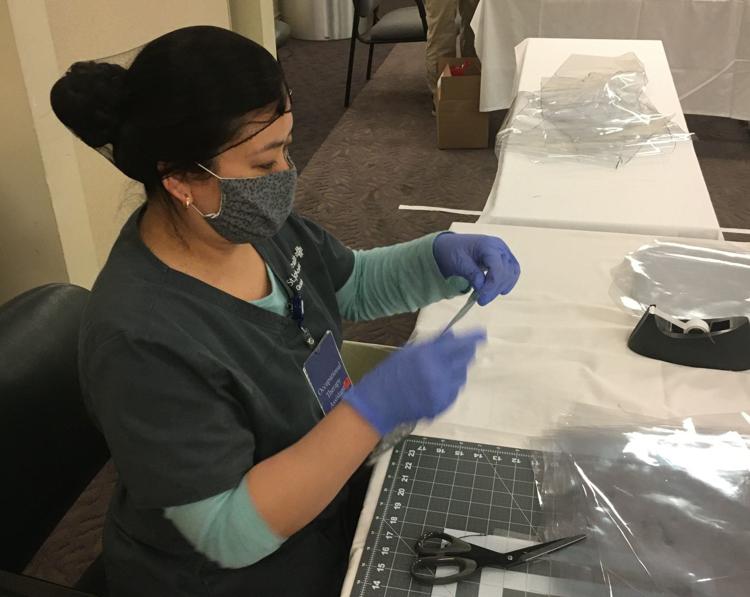 Free Meal Friday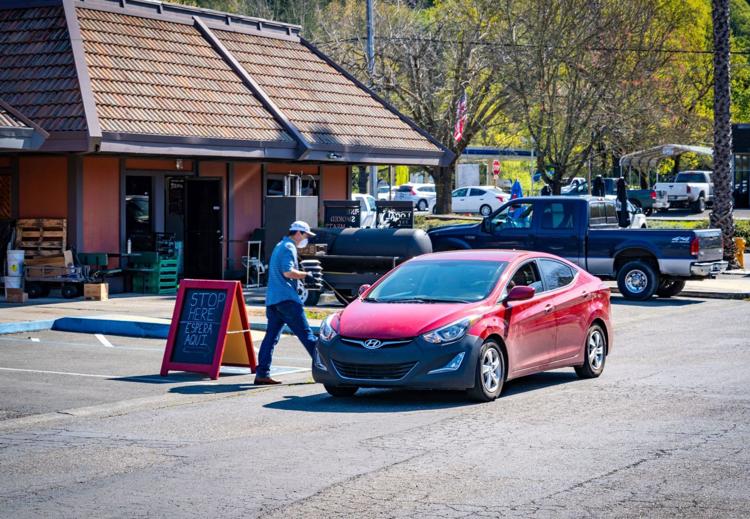 Free Meal Friday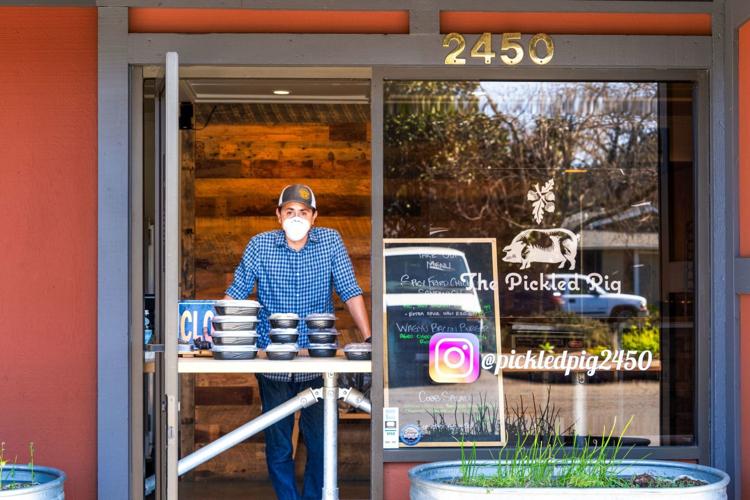 Social distancing signs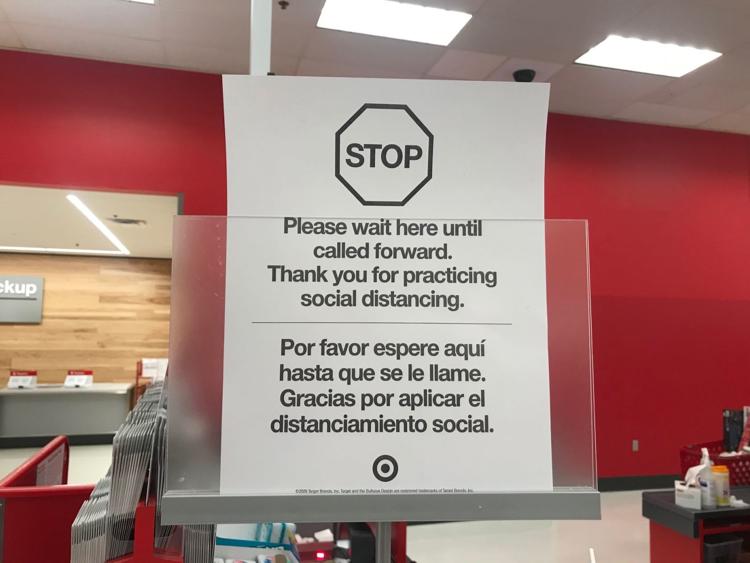 Social distancing signs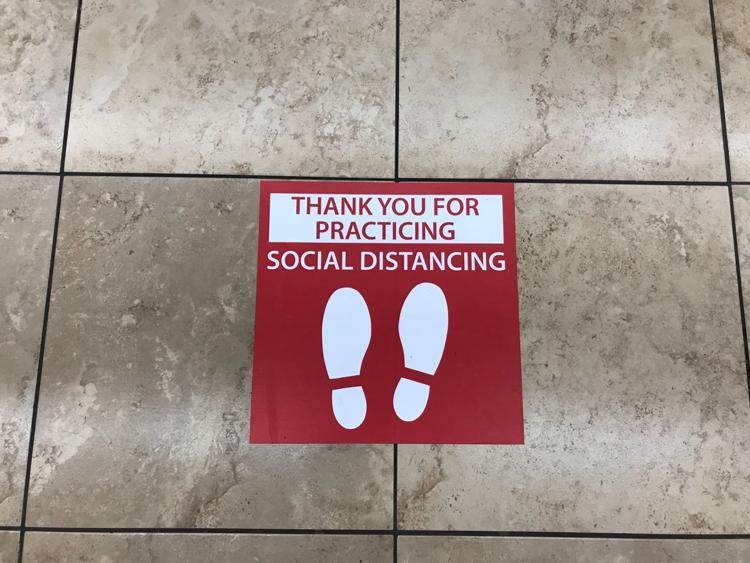 Bread delivery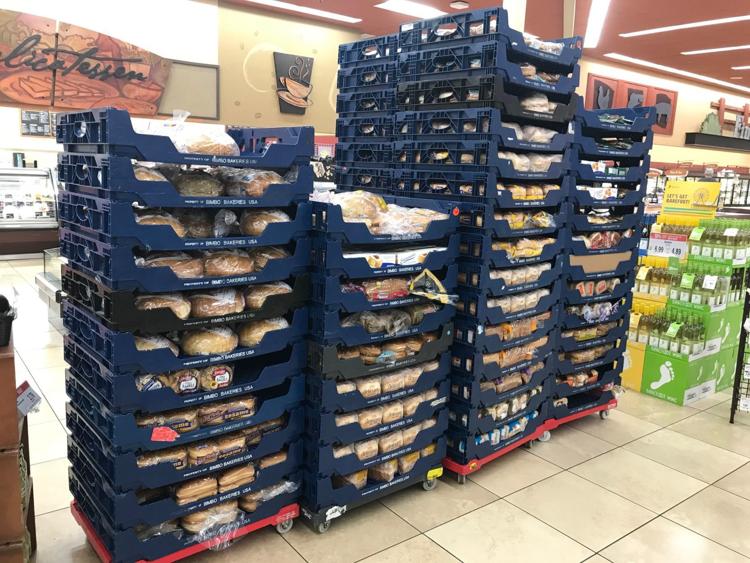 Dr. Manjappa at Queen of the Valley Medical Center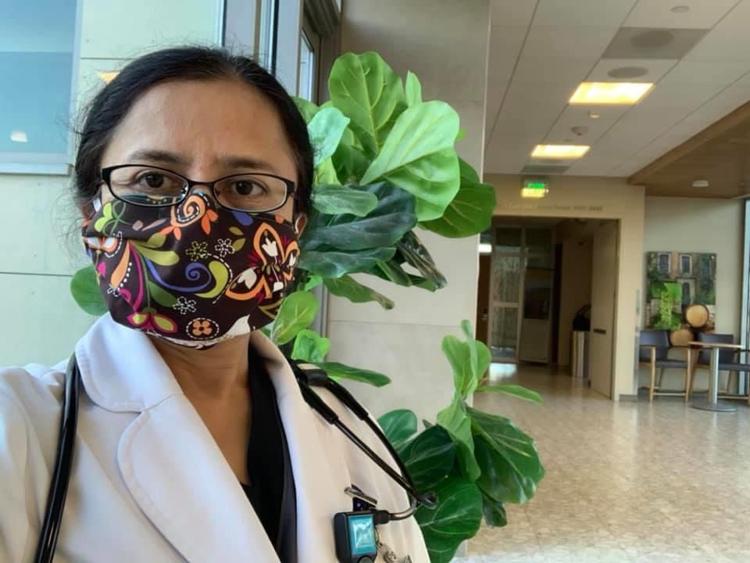 Bear on fence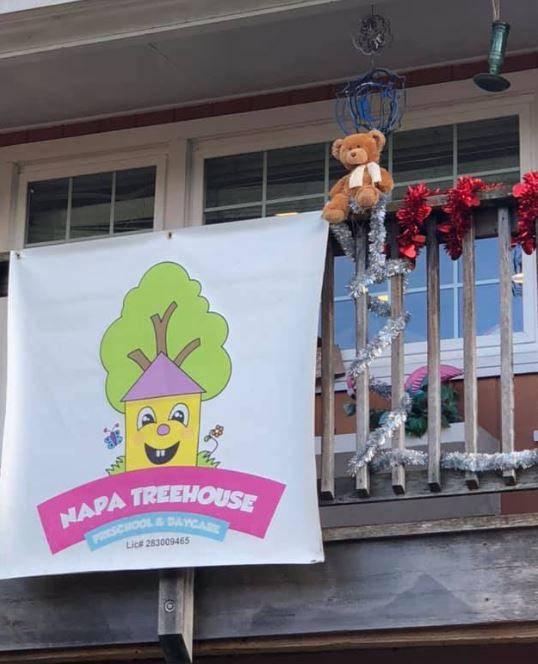 Bear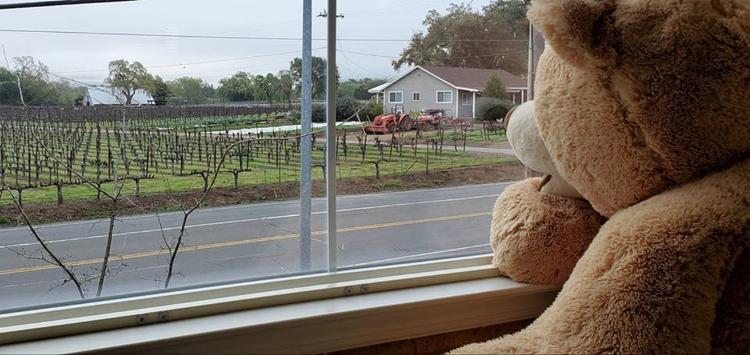 Dr. Adhye and Janice Peters RN
Napa police department employees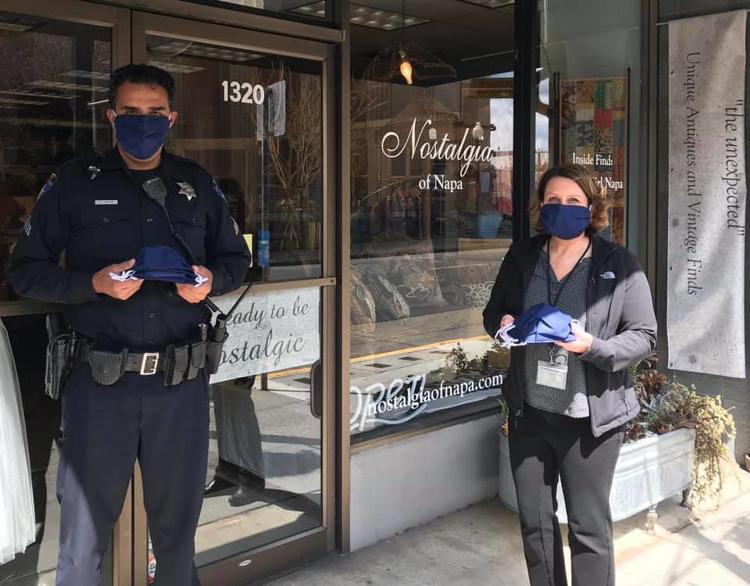 Andrea D. Hoogendoorn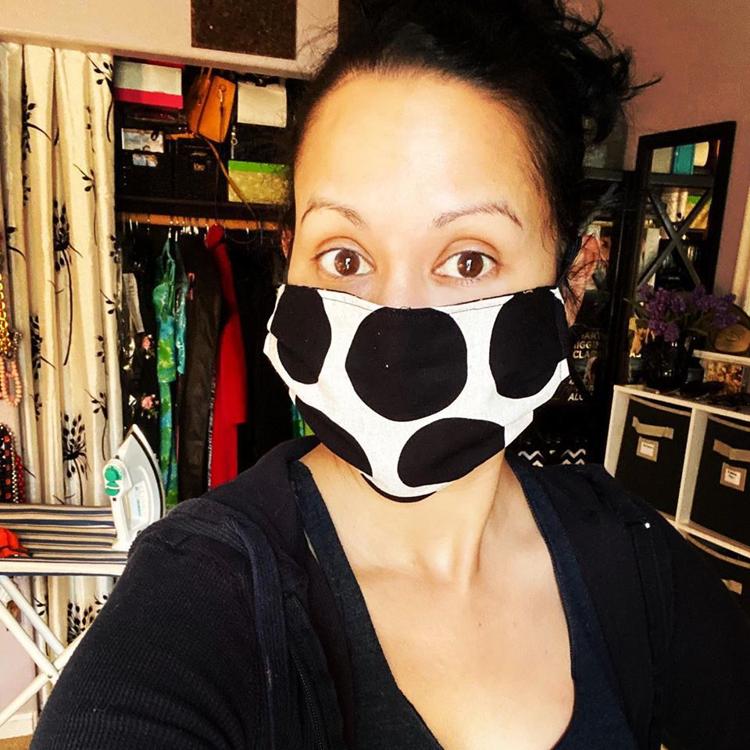 Hanh Ho Egan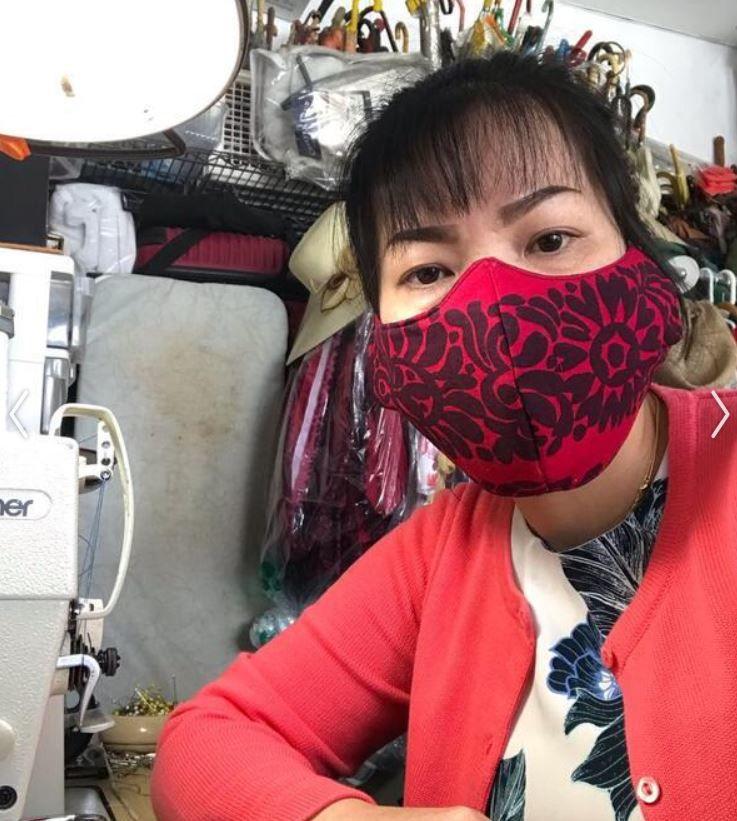 Matthew Blach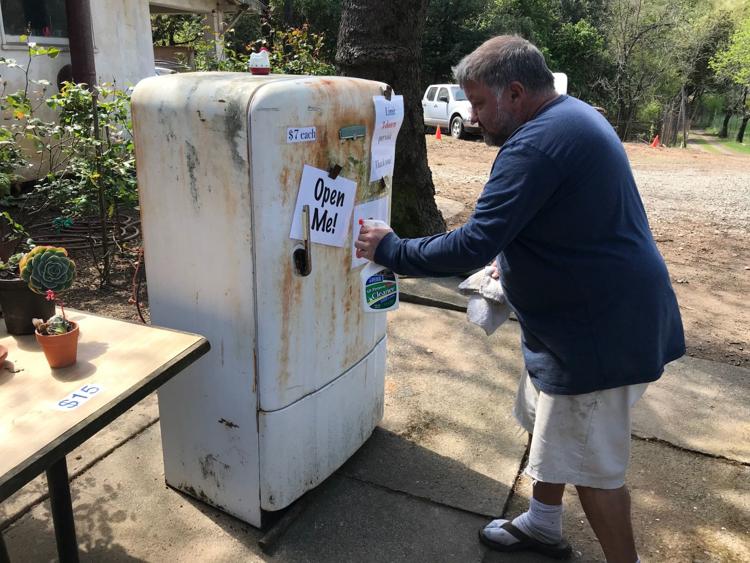 American Canyon park sign, social distancing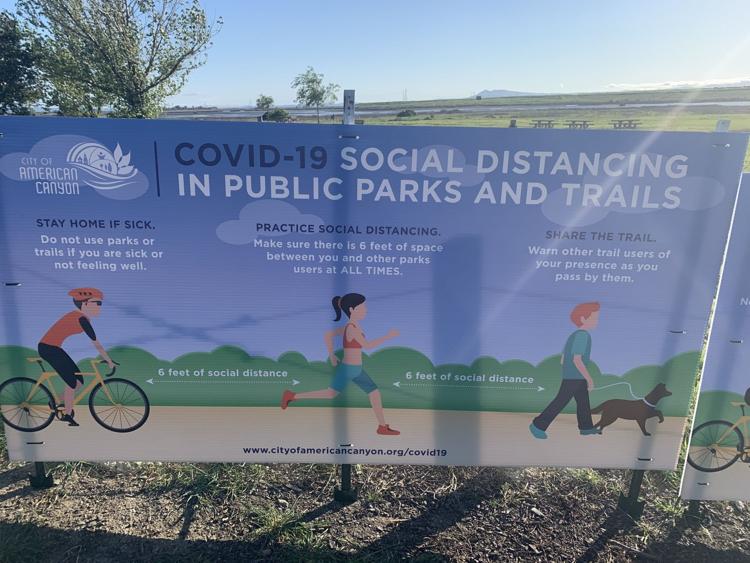 Cal Mart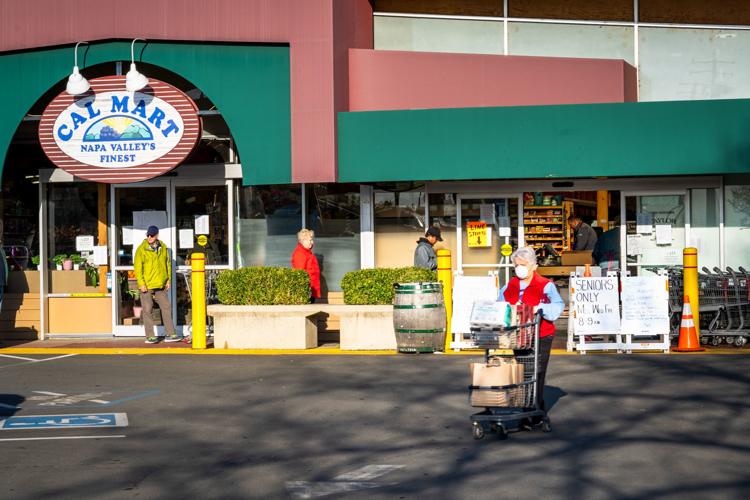 Calistoga take-out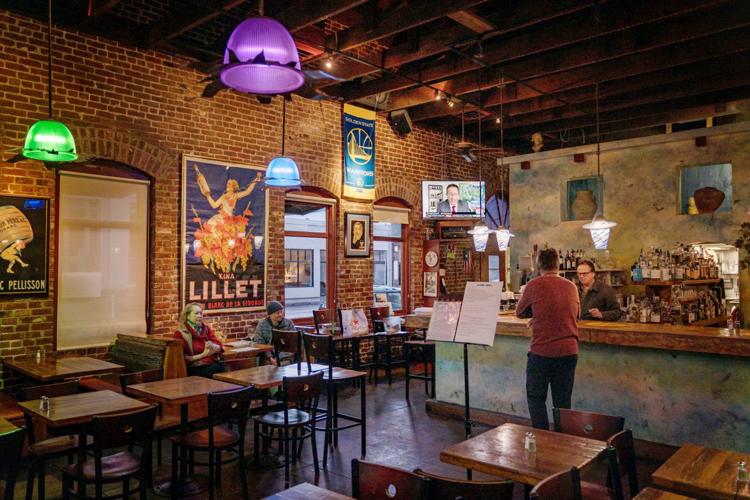 Calistoga take-out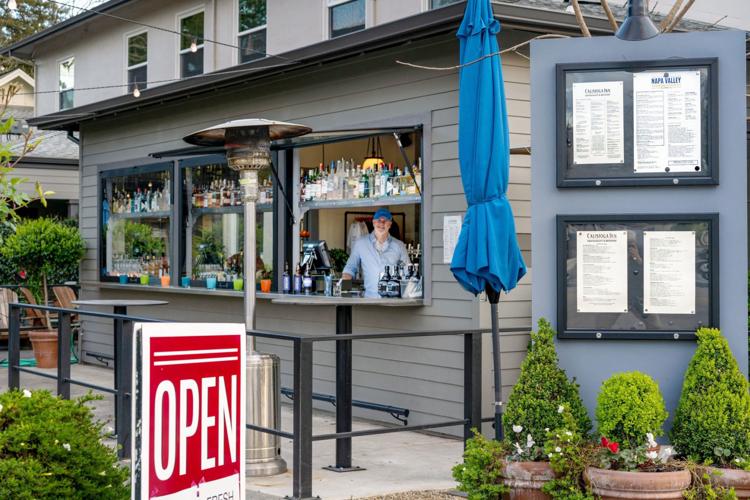 Calistoga take-out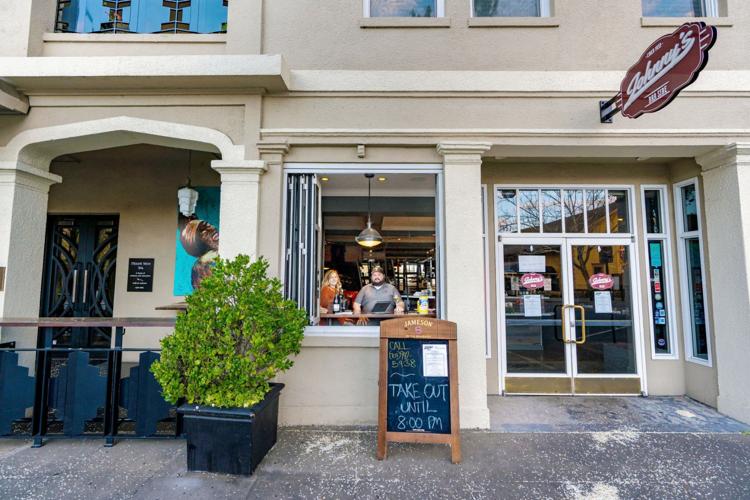 Calistoga take-out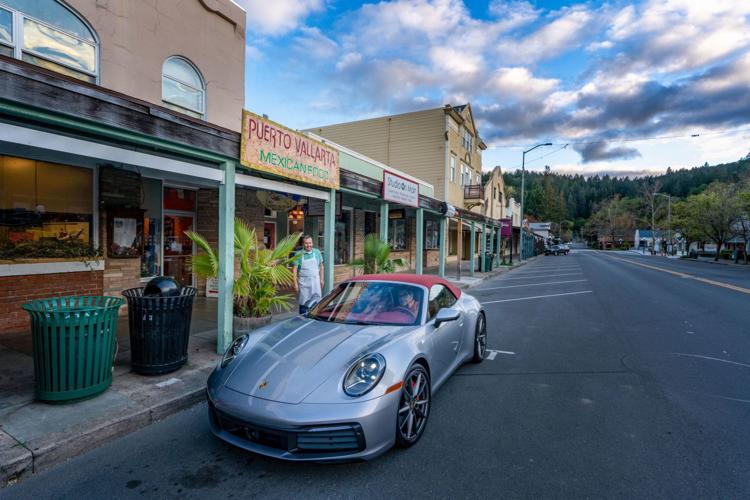 Calistoga take-out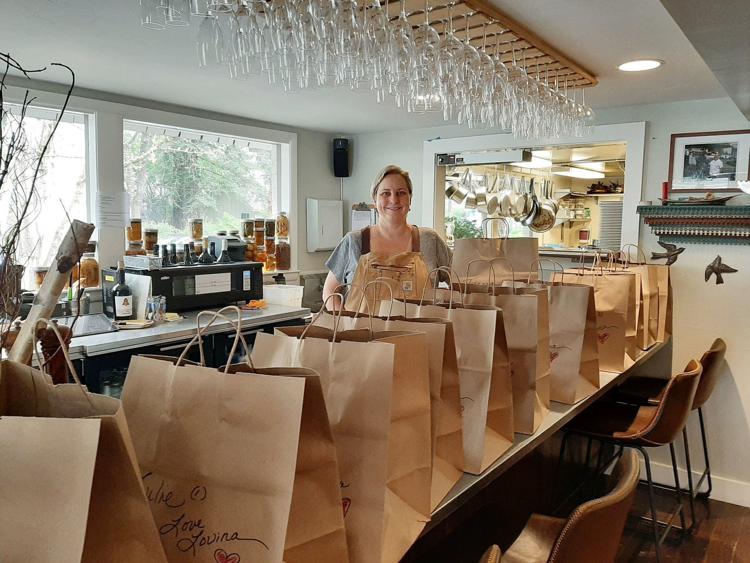 Food pick up signs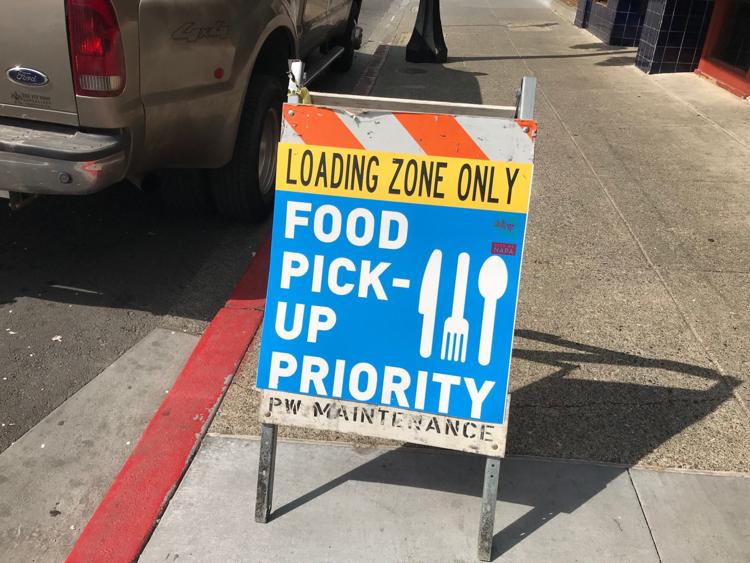 VNV welcome center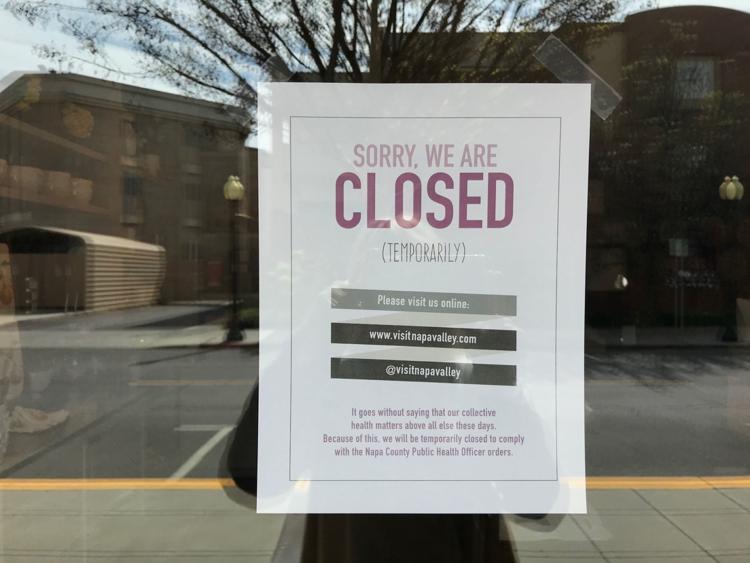 Main Street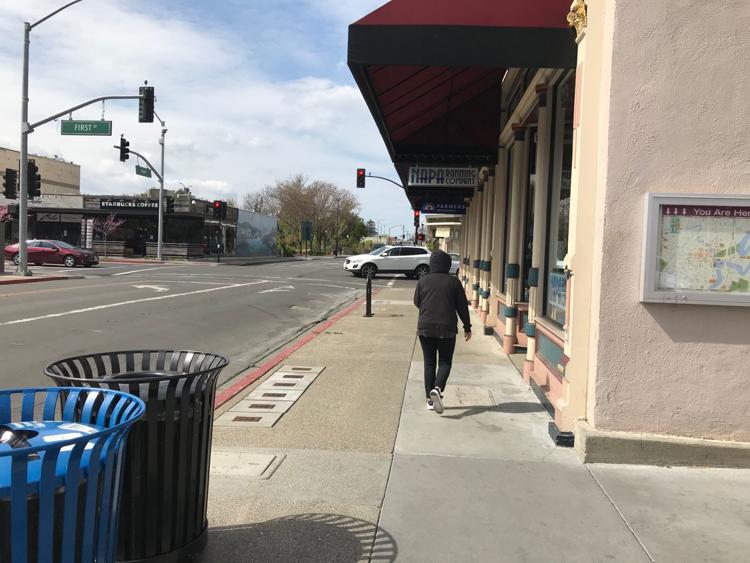 Empty Kohl's parking lot
Napa Running Co.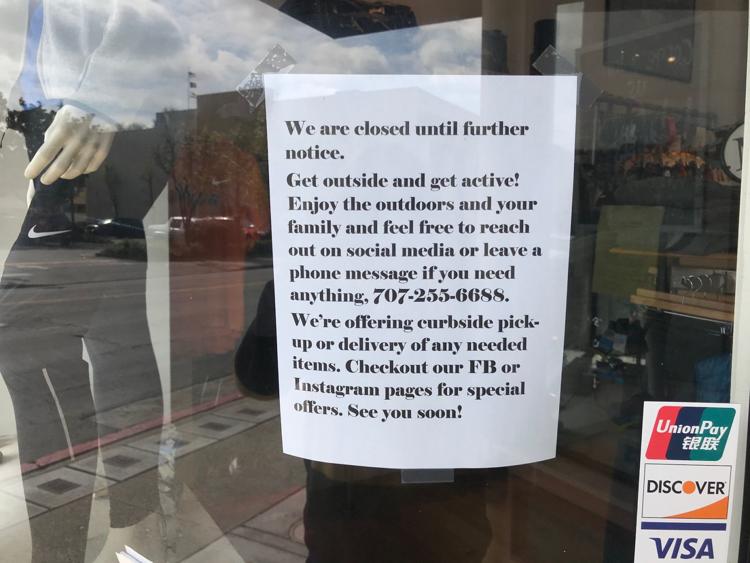 Bread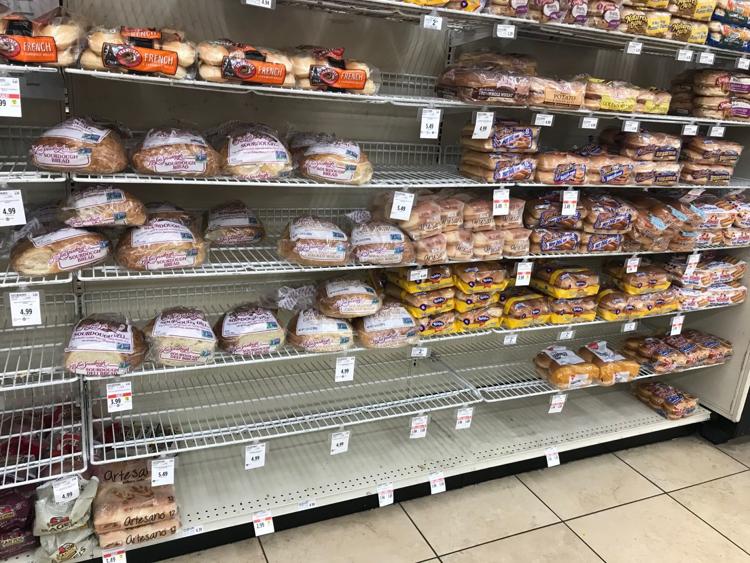 Cleaning at the check out station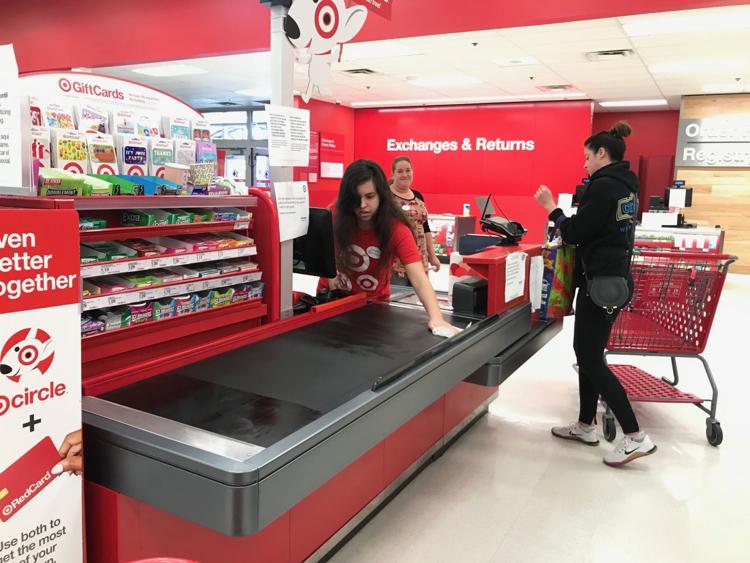 Restocking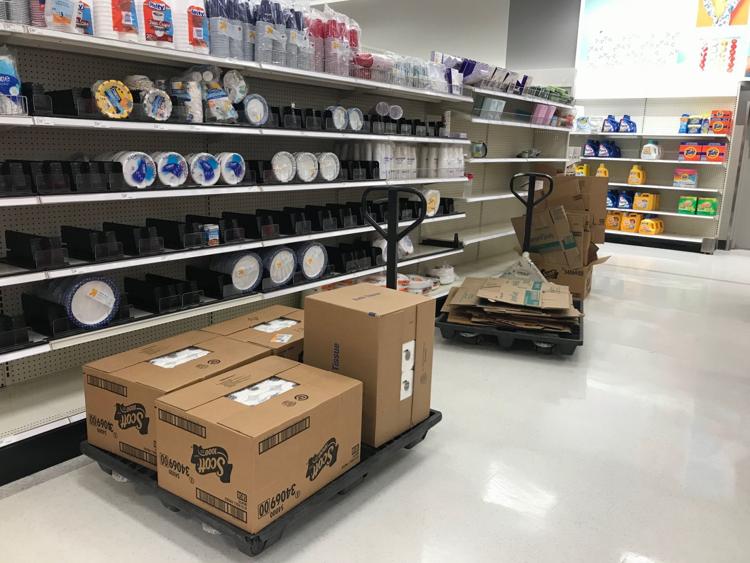 Toilet paper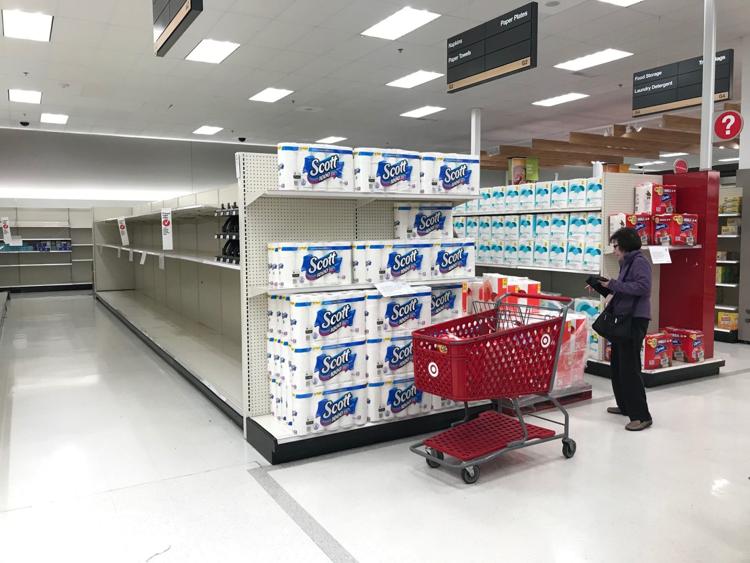 Toilet paper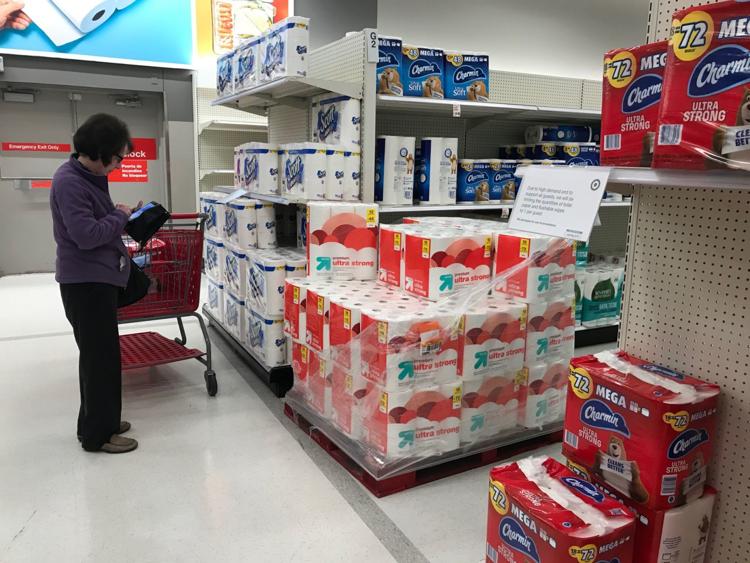 More wipes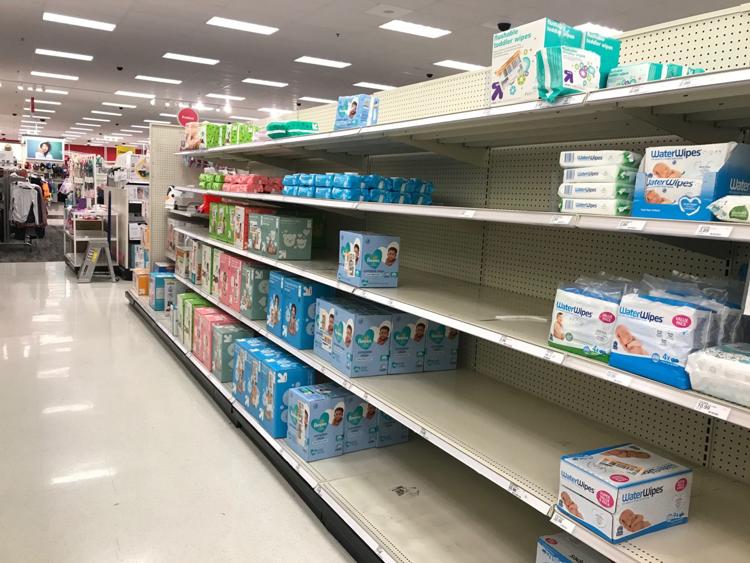 Restocking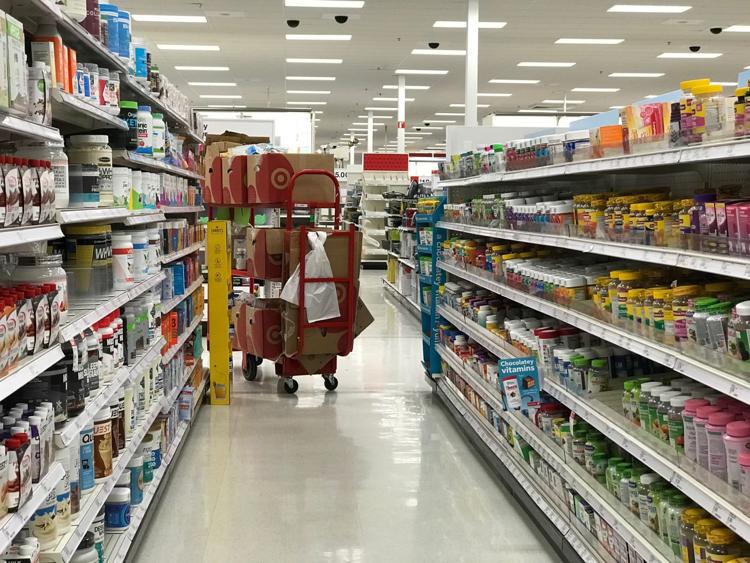 Disinfectant wipes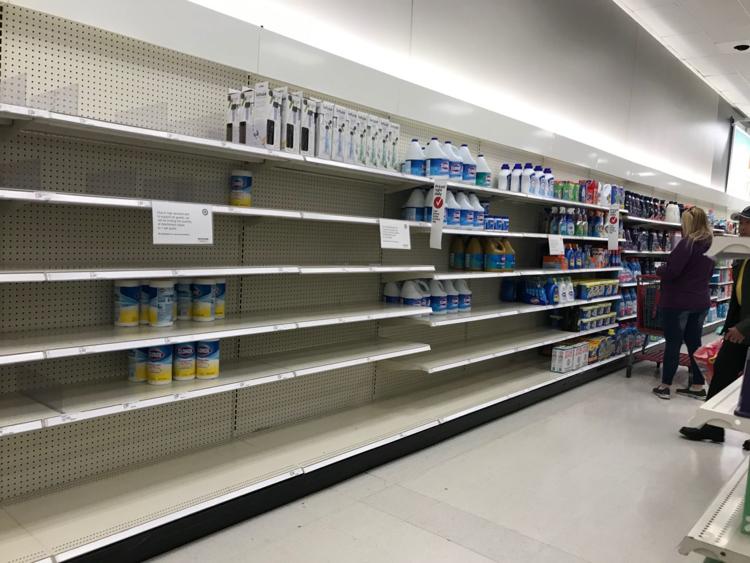 Raley's eggs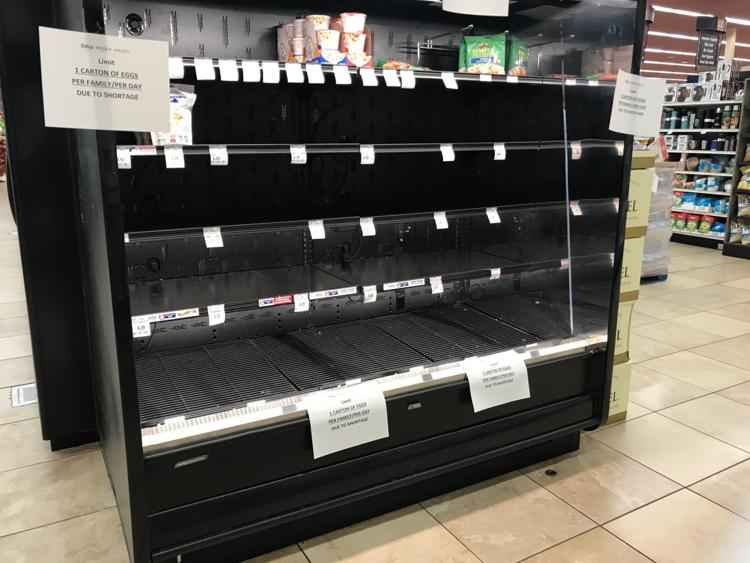 Produce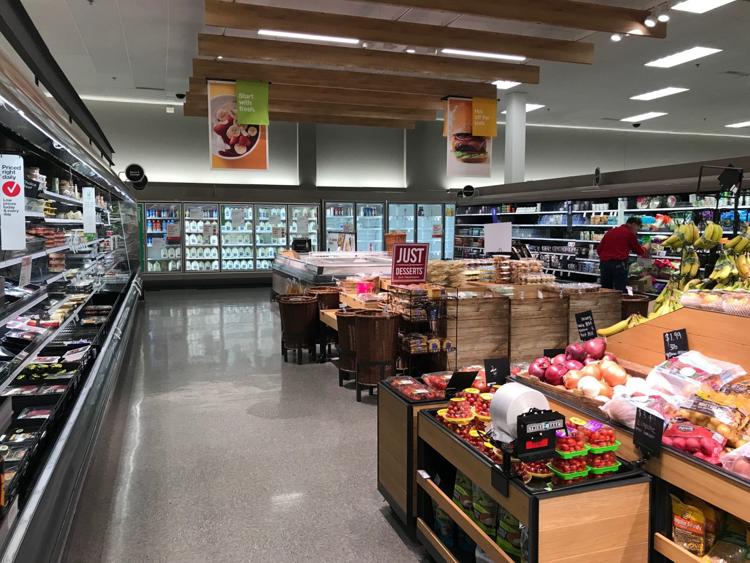 Restocking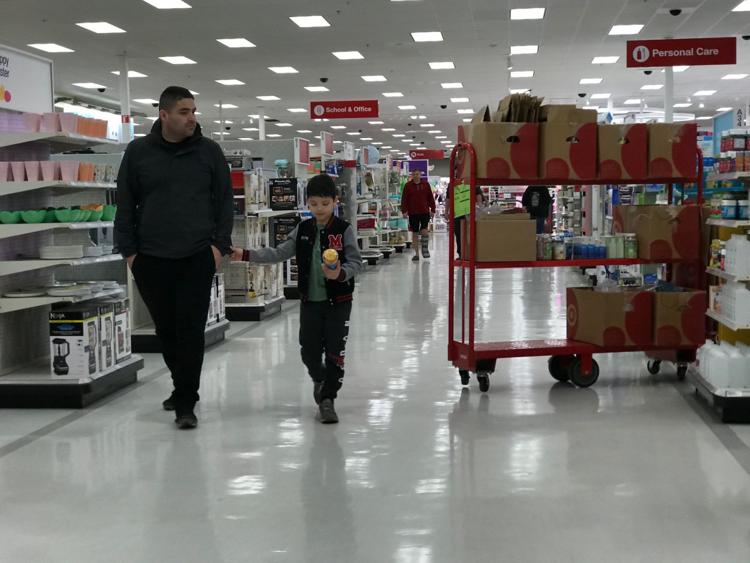 Raley's barriers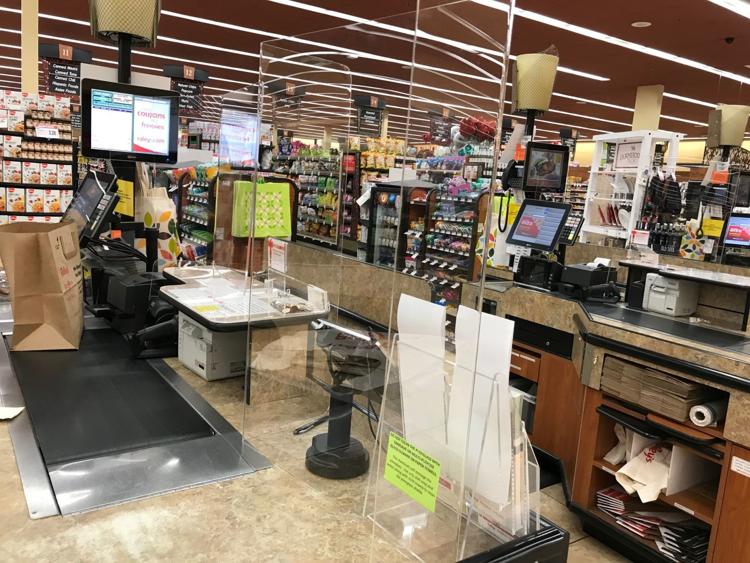 Raley's bulk foods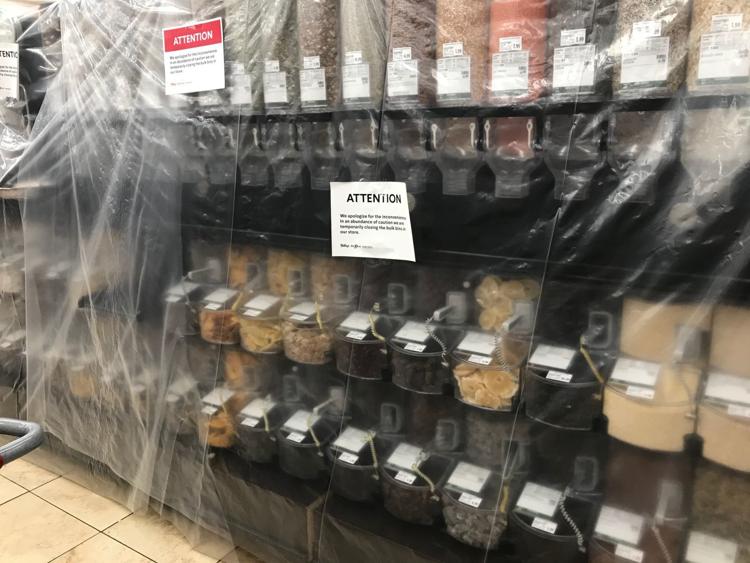 Water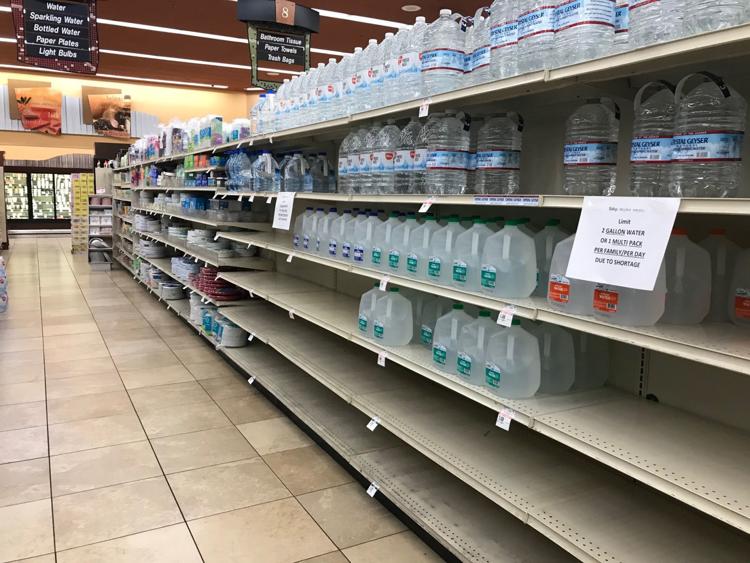 Raley's check out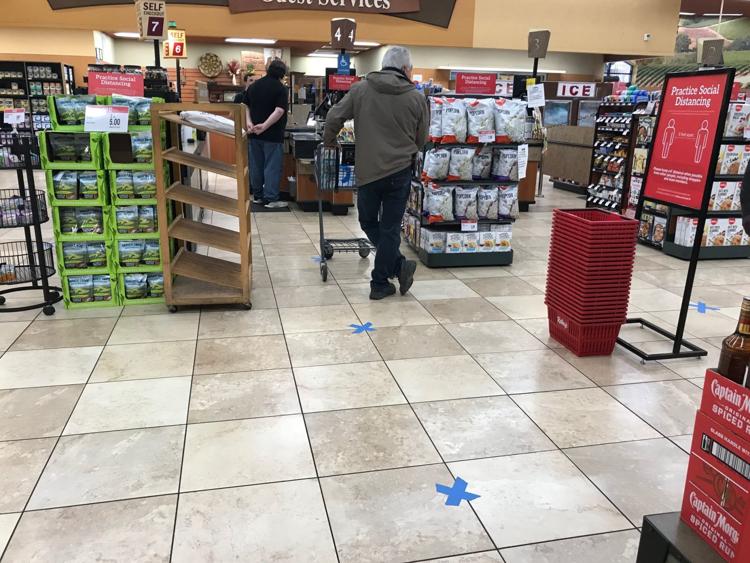 Raley's signs
Squeeze Inn Hamburgers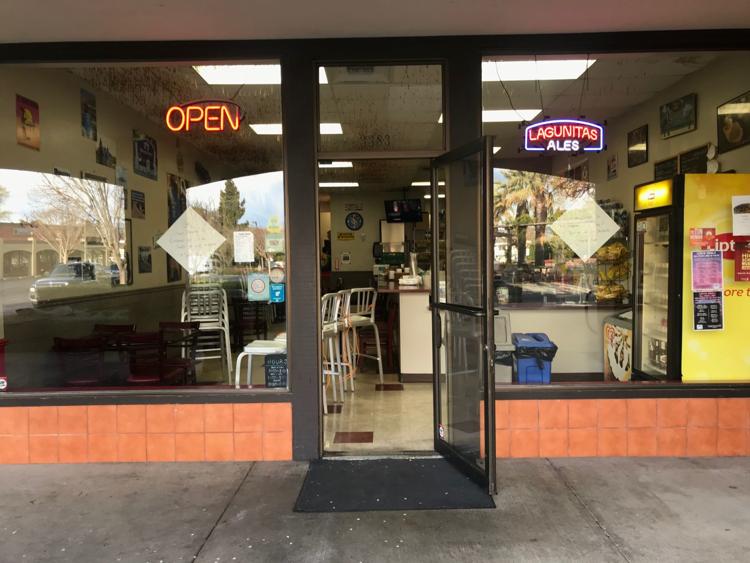 The parking lot at Redwood Plaza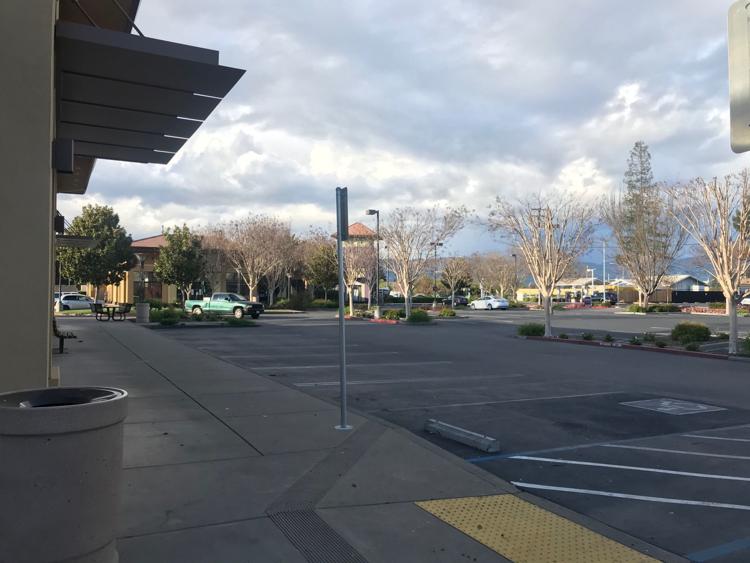 Demand increases for Napa food relief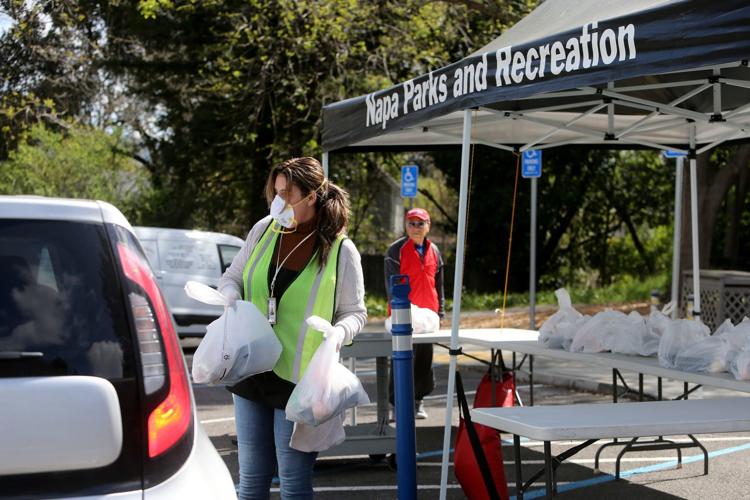 St. Helena Safeway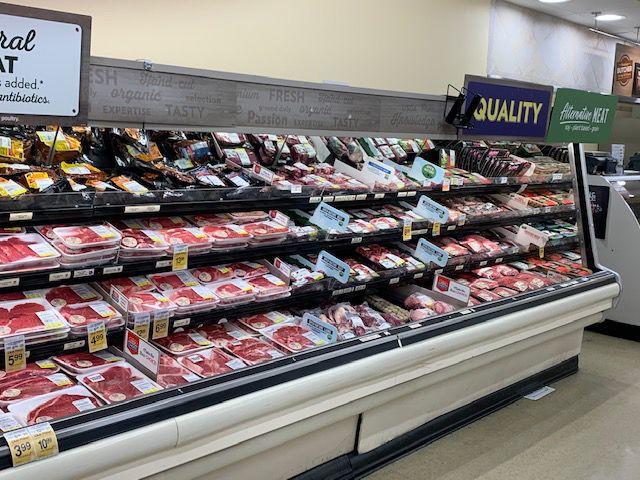 St. Helena Safeway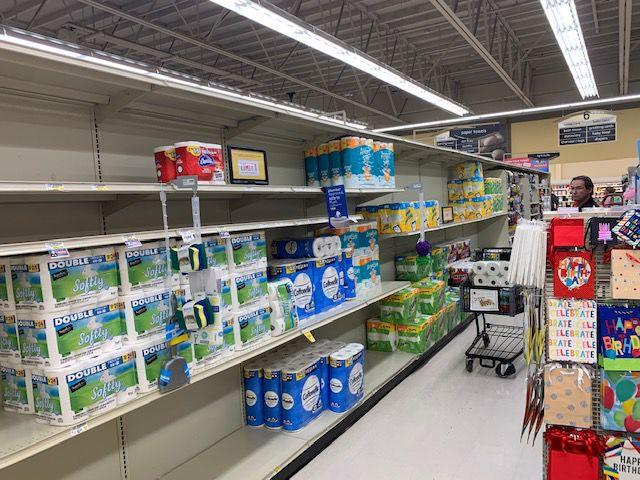 Napa Target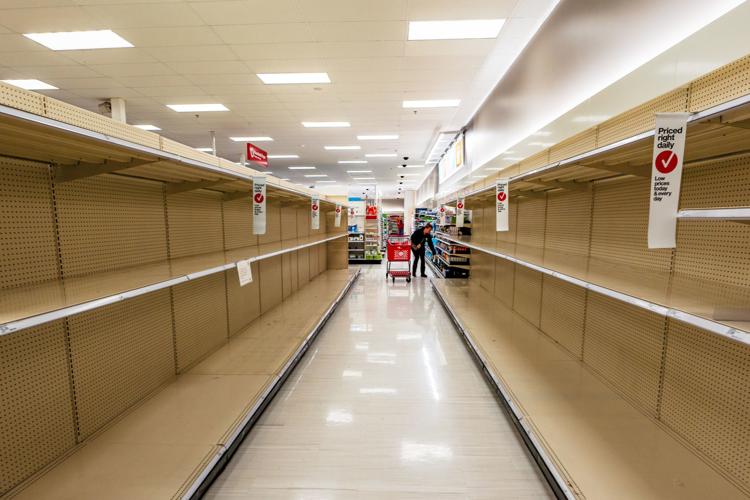 Ciccio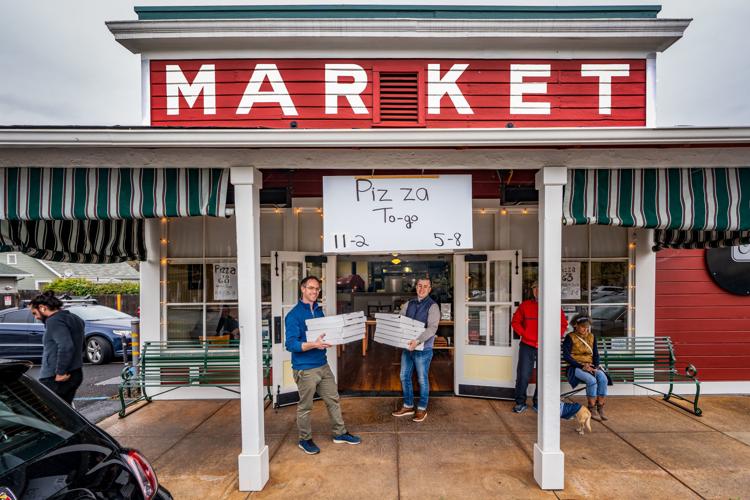 Safeway in St. Helena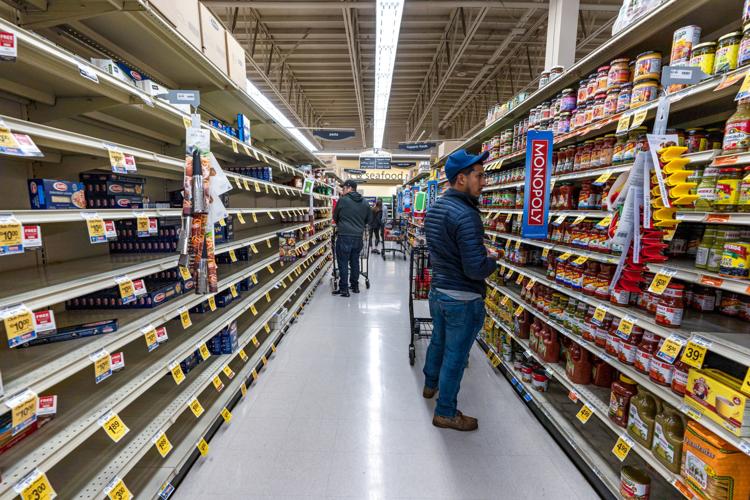 Milk at Raley's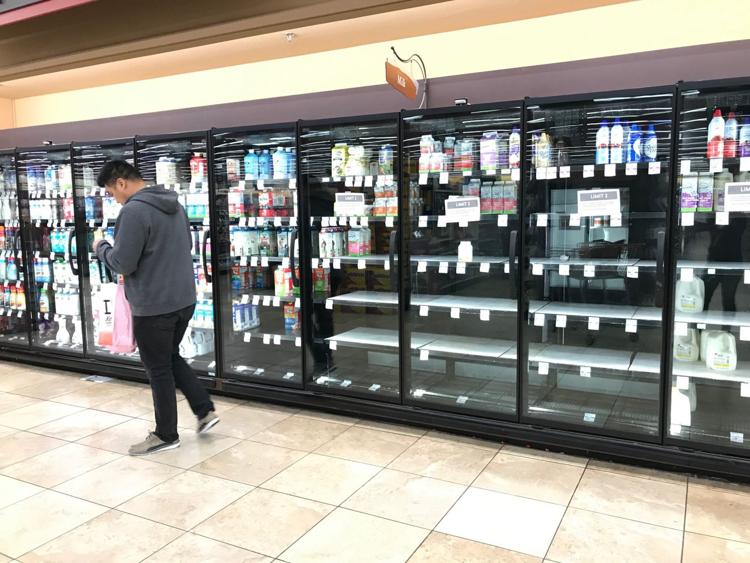 Umpqua bank
Target toilet paper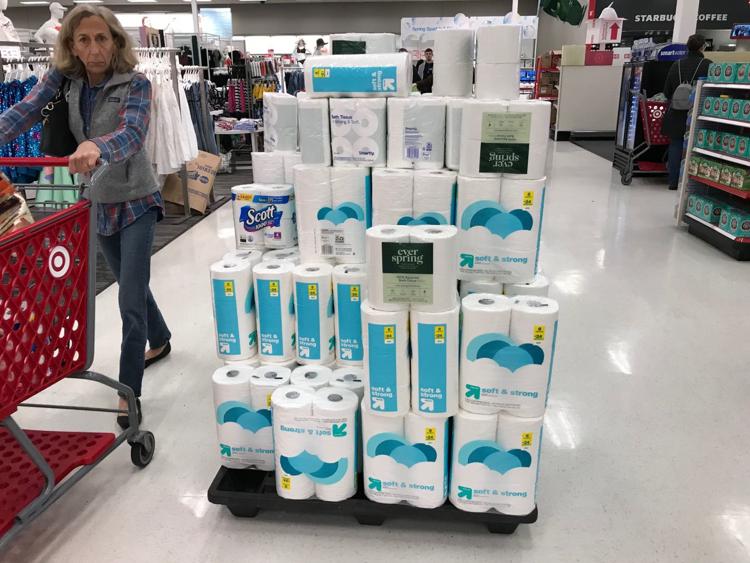 Bel Aire shoppers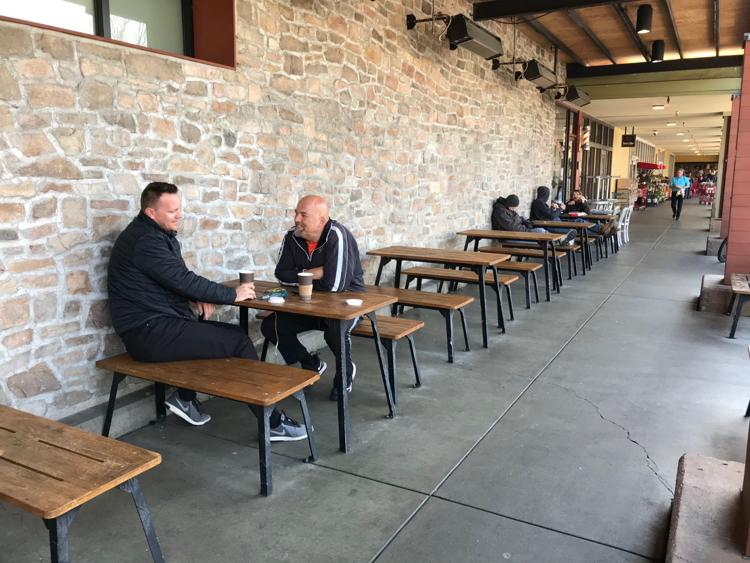 South Napa Target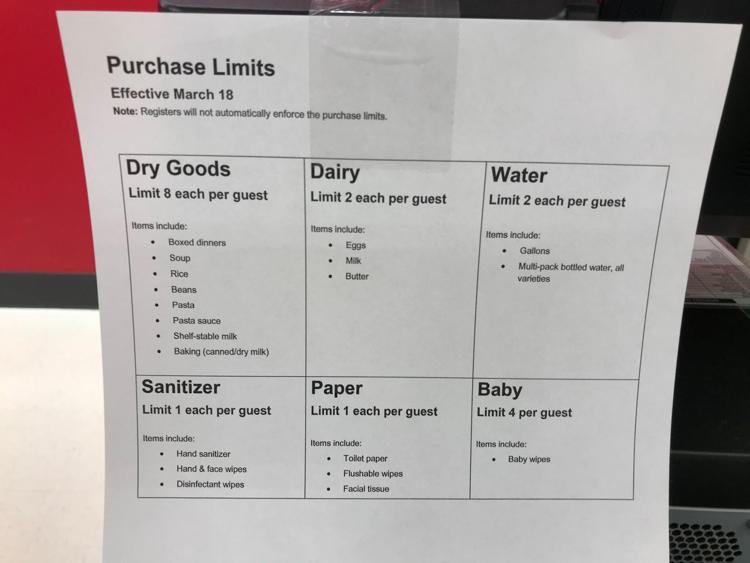 World Market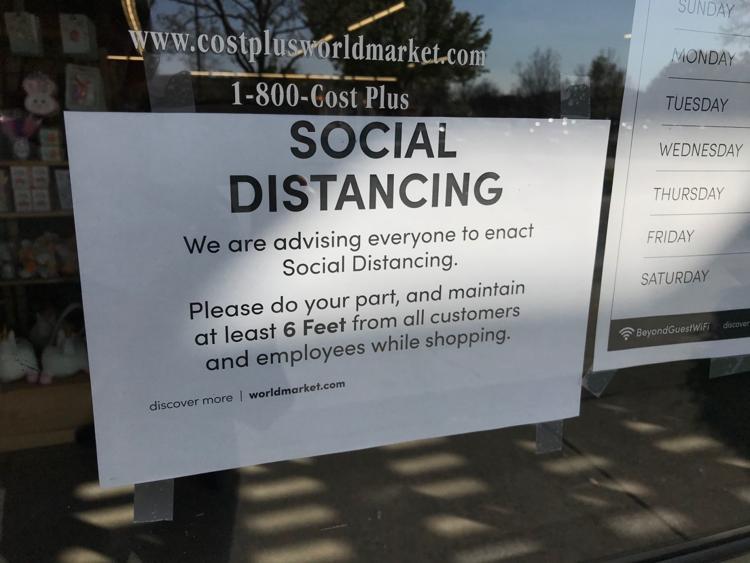 Napa Target shoppers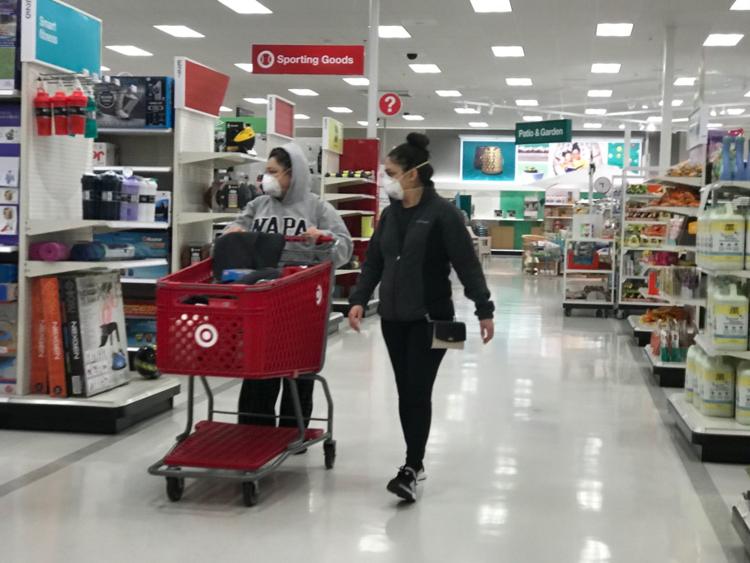 Trader Joe's line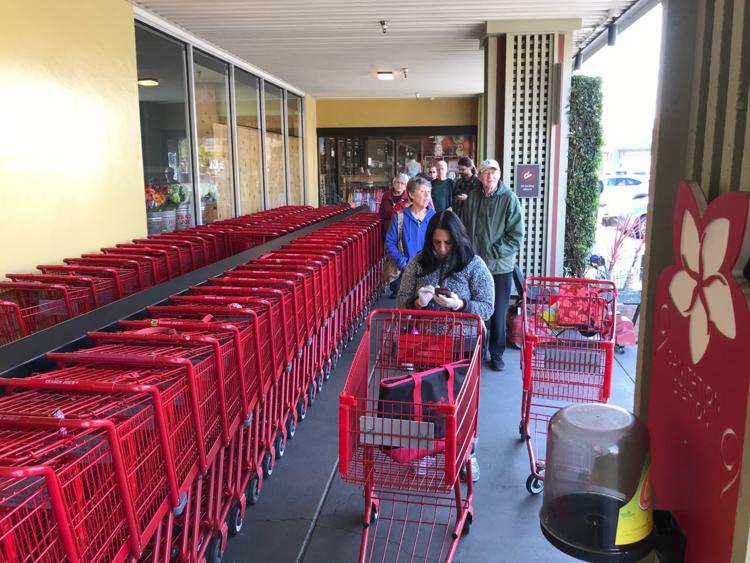 Bel Aire Plaza parking lot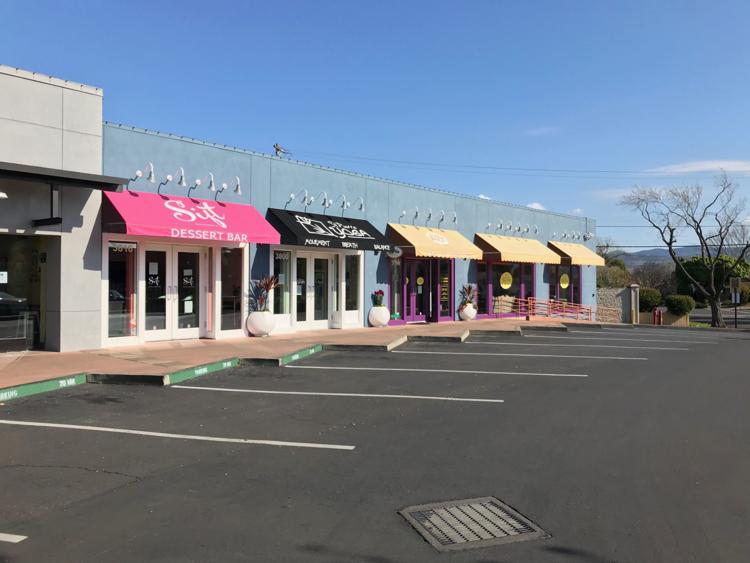 CalMart in Calistoga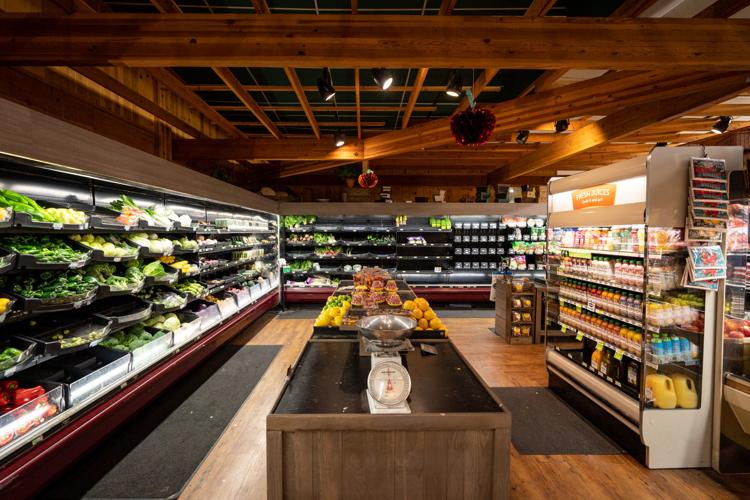 CalMart in Calistoga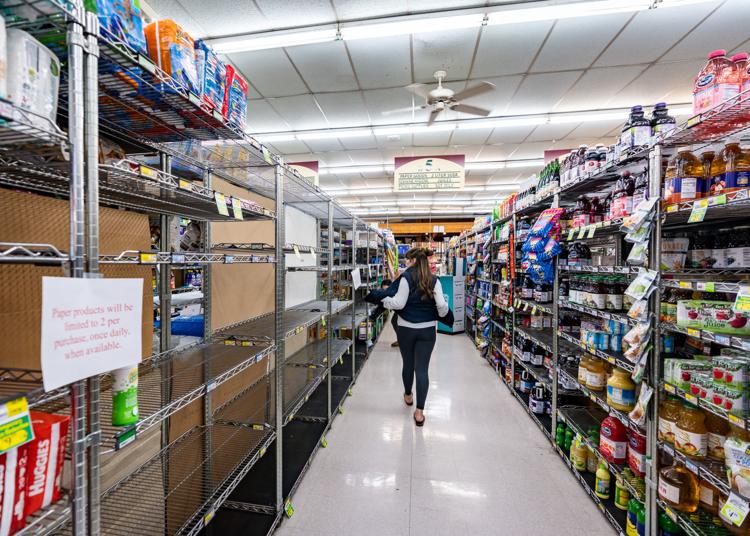 Whole Foods Napa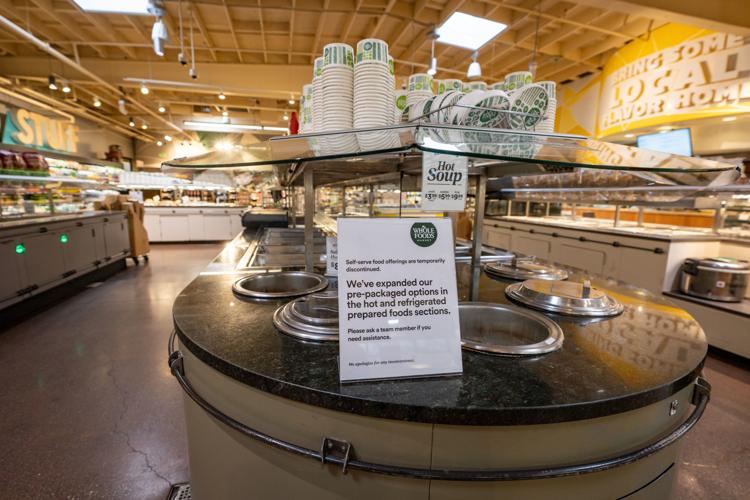 Outside Oxbow Public Market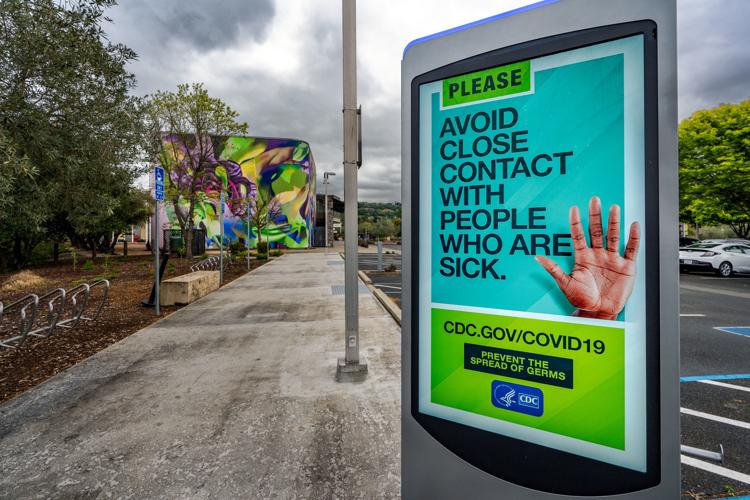 Inside the Oxbow Public Market on Wed. March 18.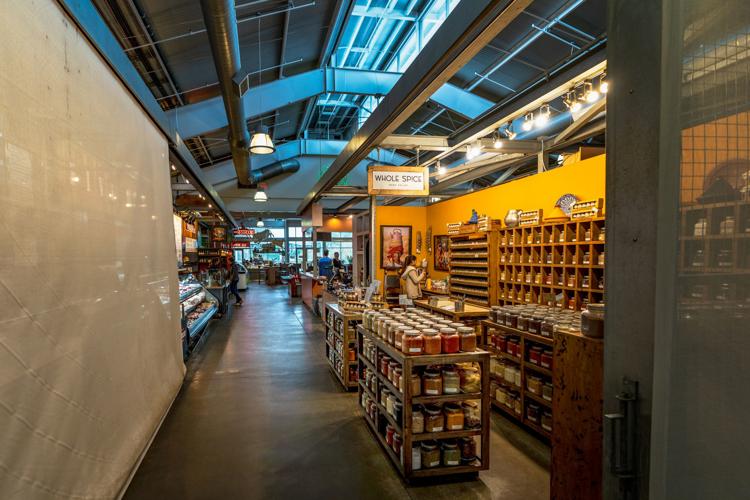 Inside the Oxbow Public Market on Wed. March 18.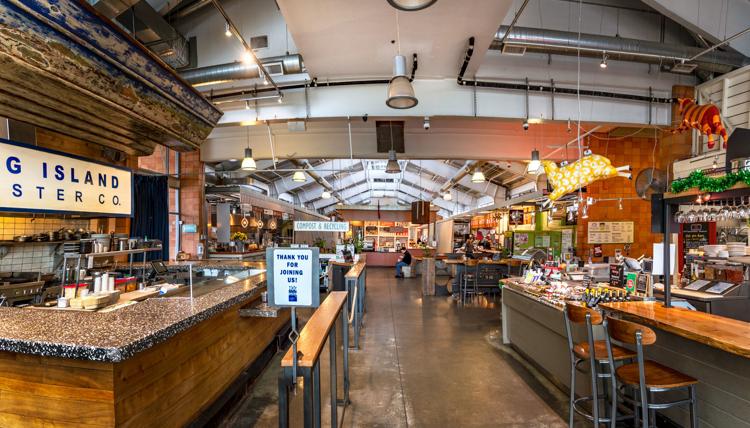 Lululemon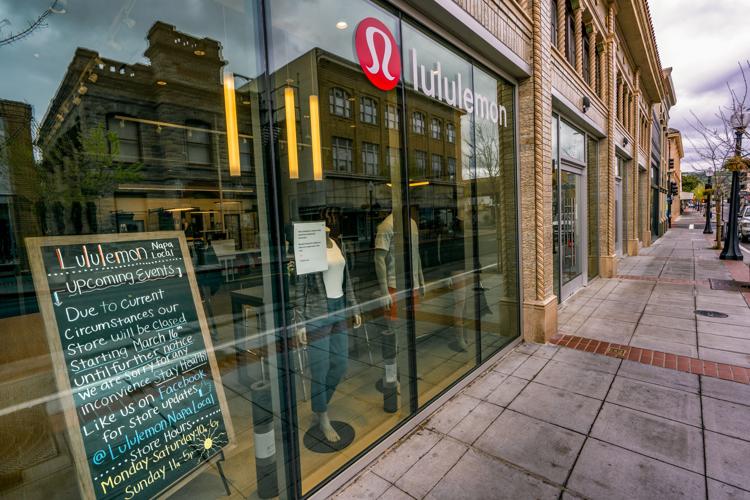 Oxbow Public Market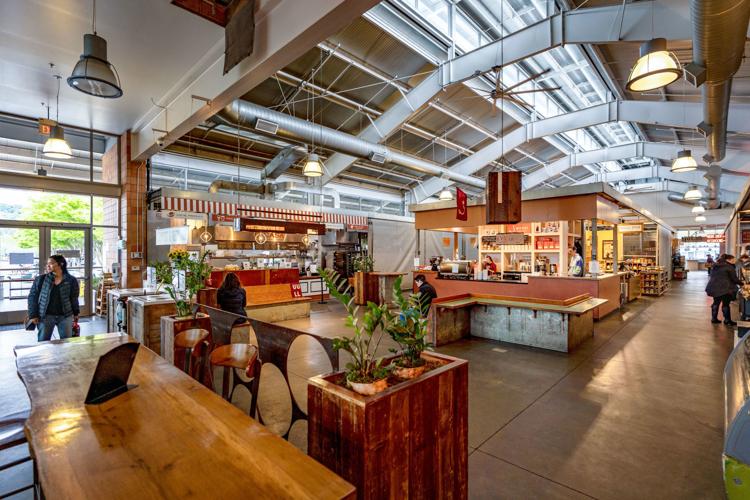 Peet's without customers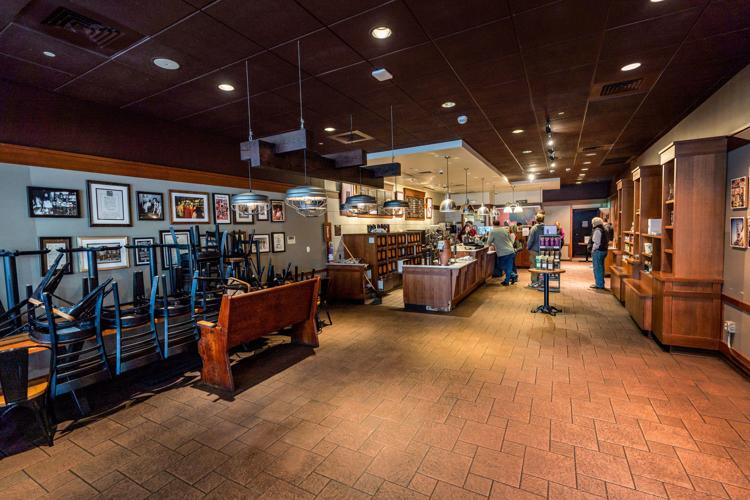 Archer Hotel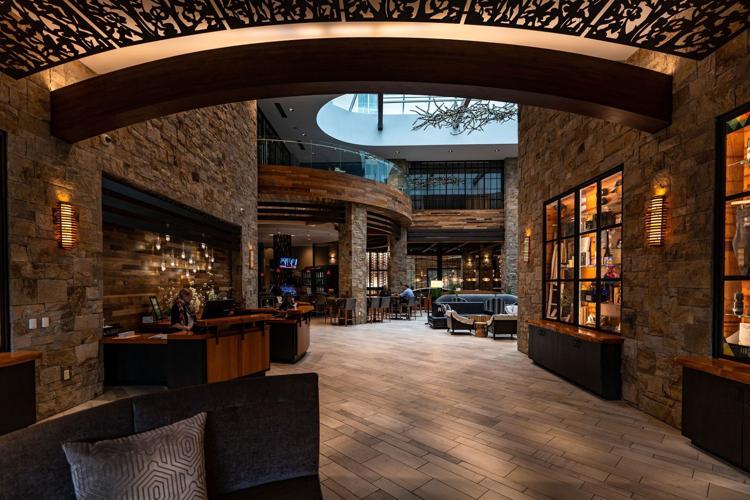 Napa Premium Outlets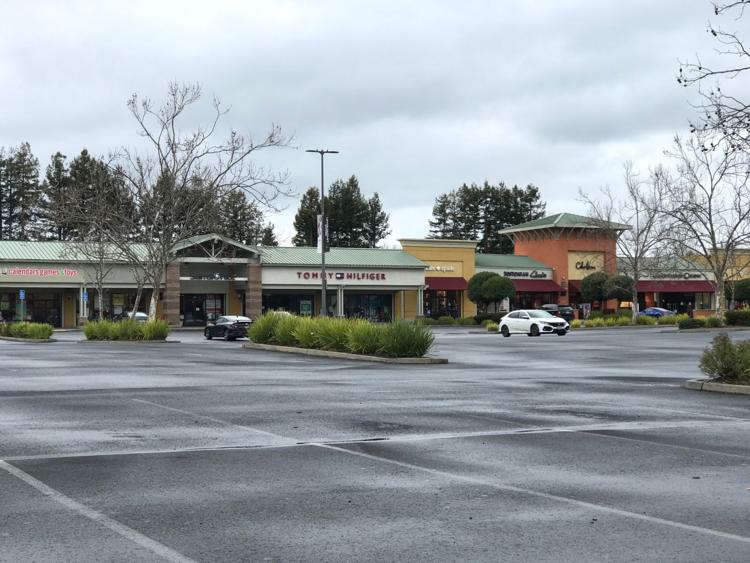 Calistoga school lunch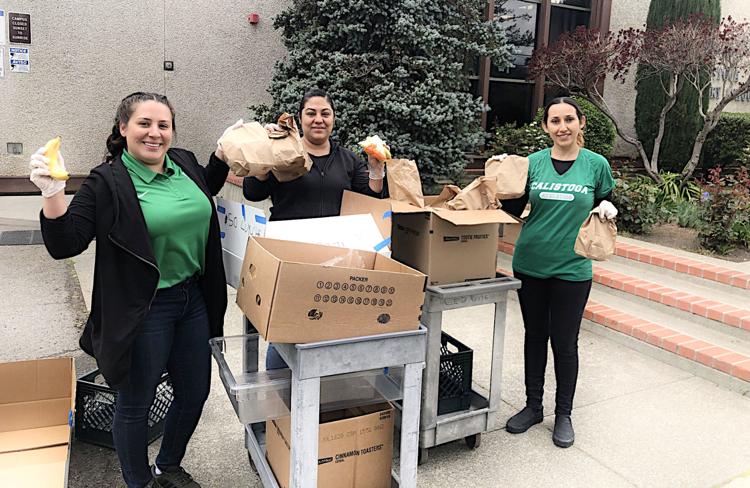 School offers free meals for kids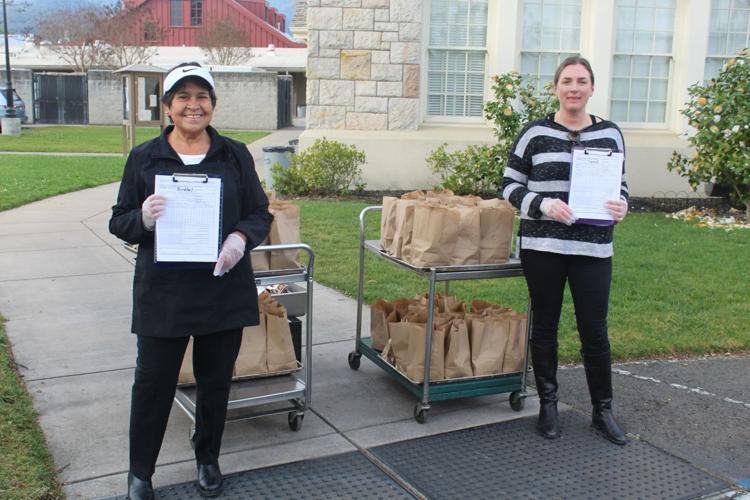 La Morenita lunch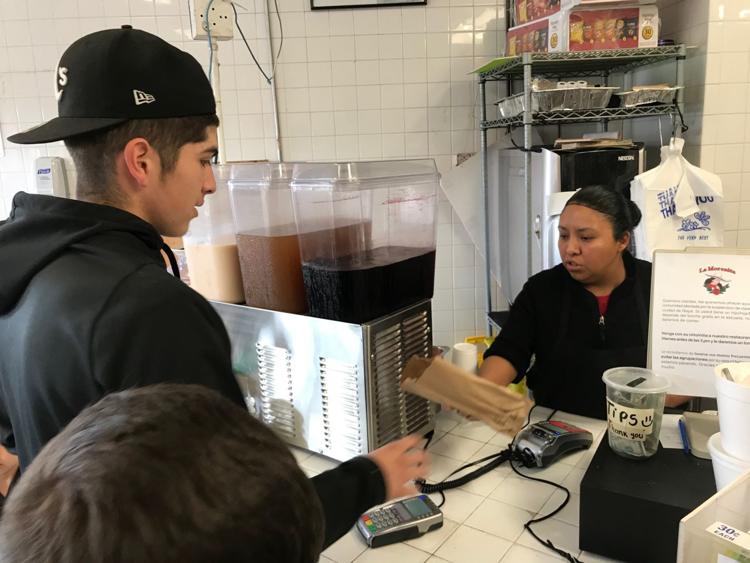 Coronavirus precautions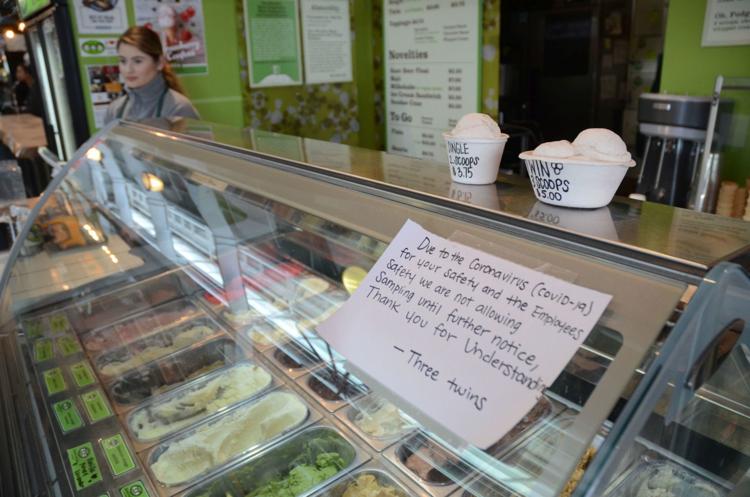 Coronavirus Precautions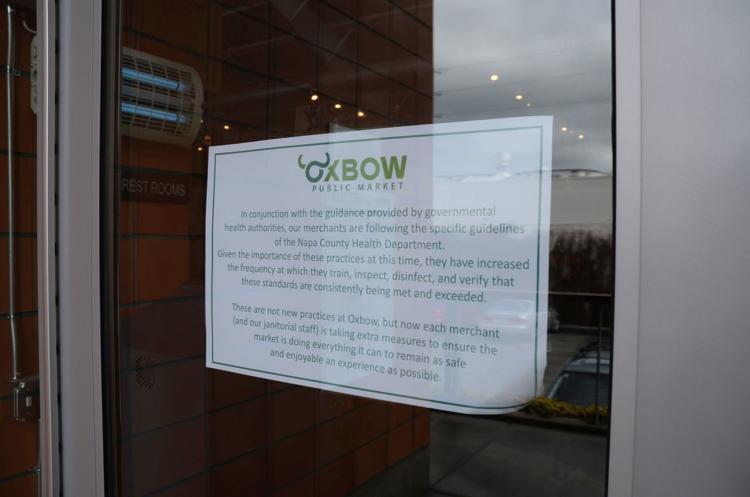 Coronavirus precautions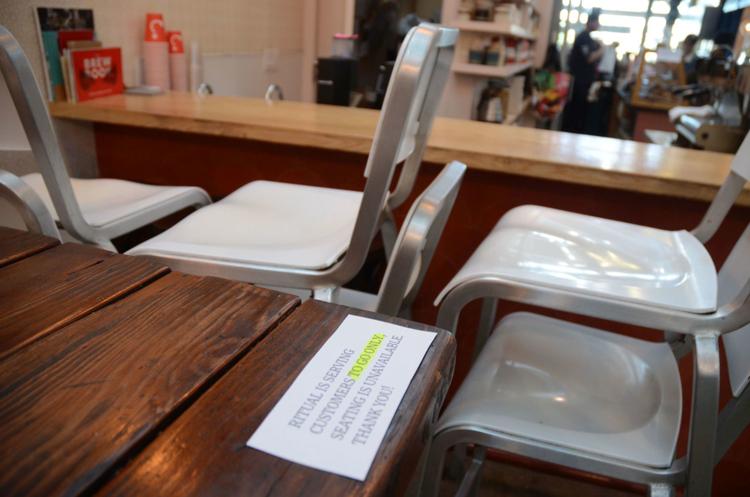 Beringer closed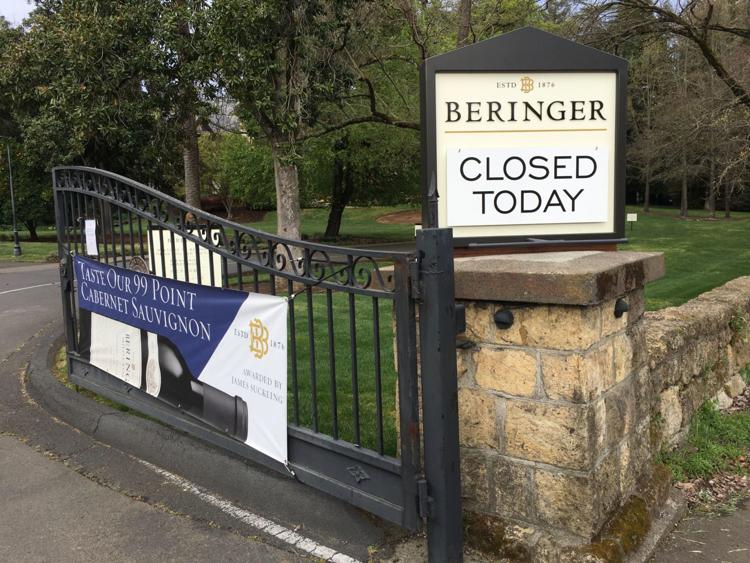 Calistoga Farmers' Market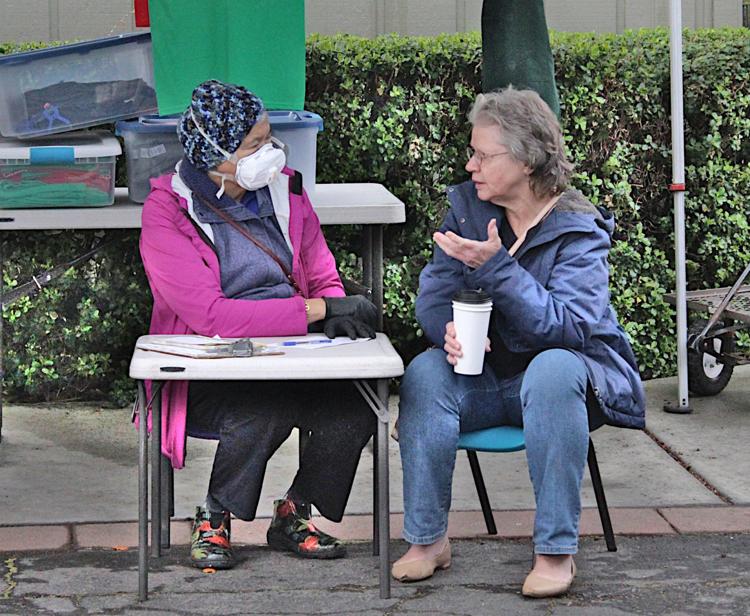 Trader Joe's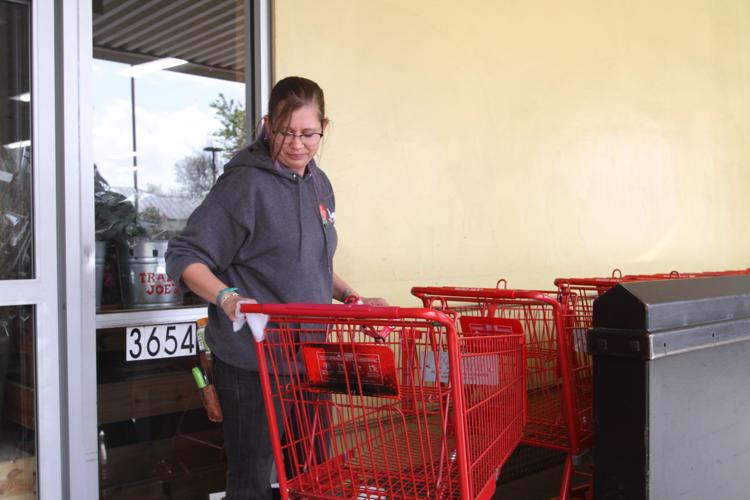 Coronavirus -- Hand sanitizer sold out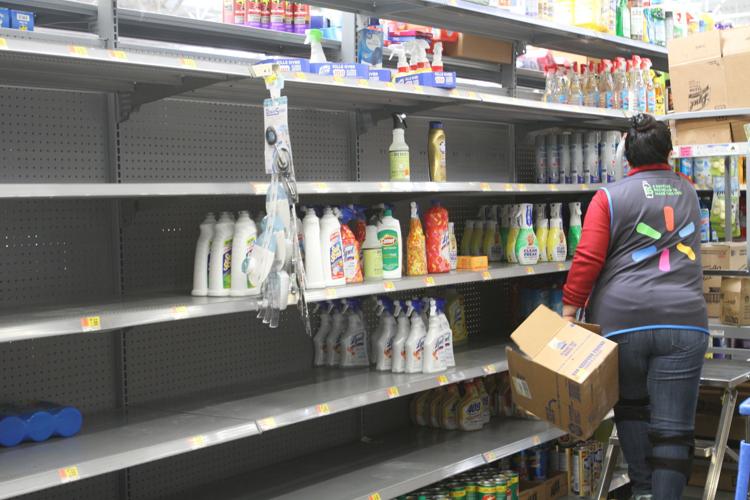 Carol Shour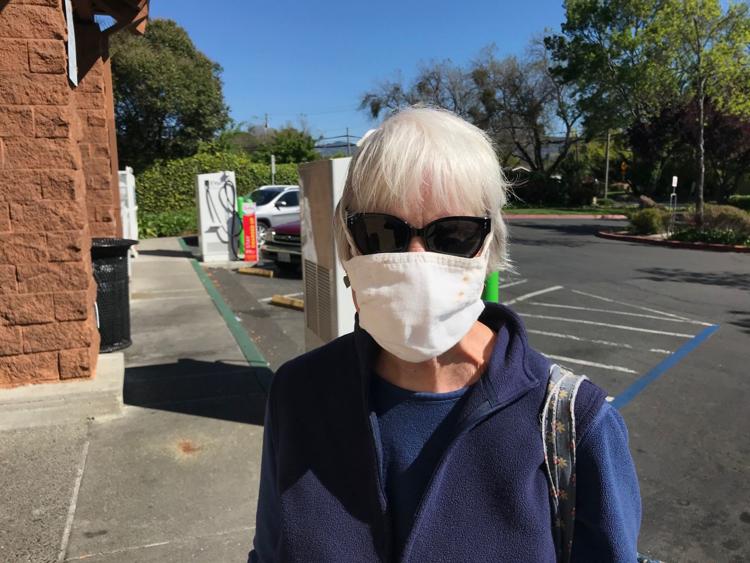 Safeway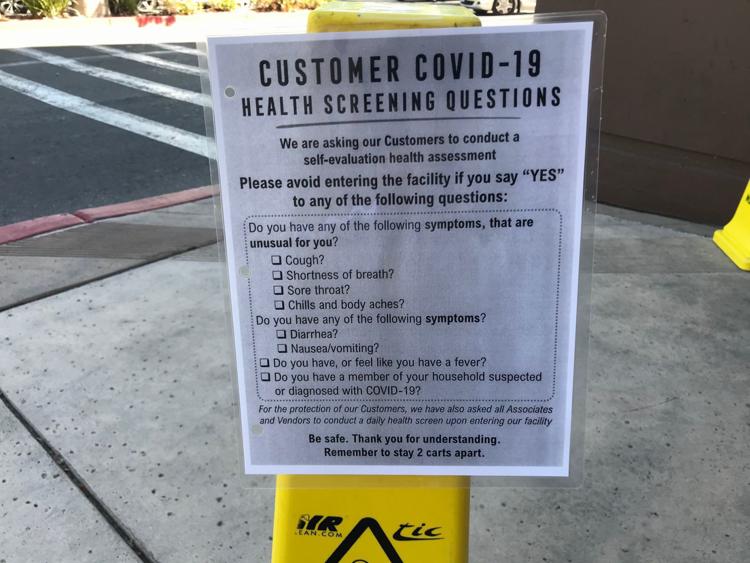 Safeway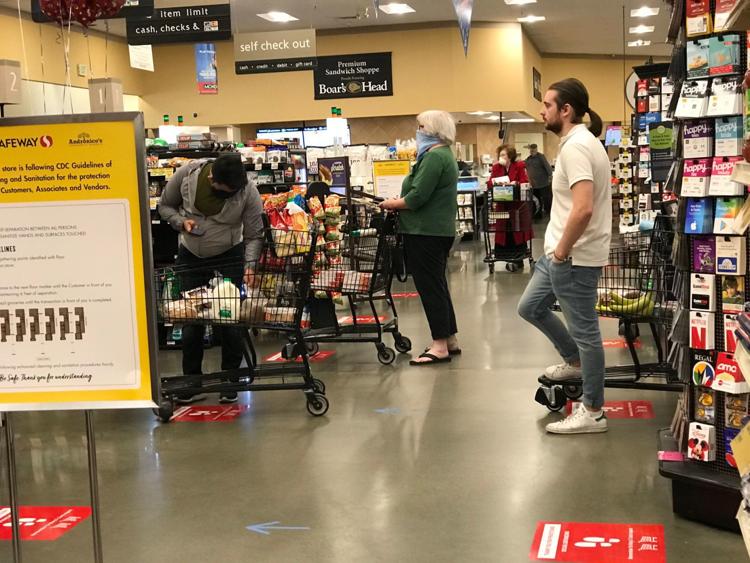 Safeway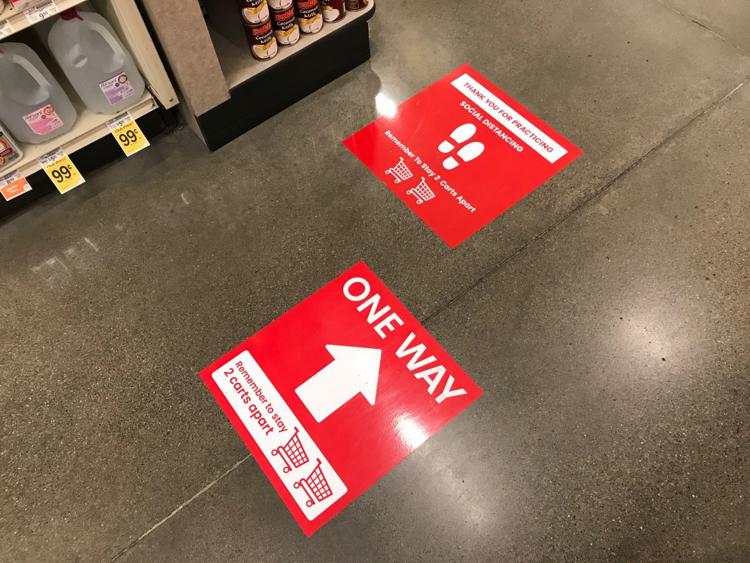 Safeway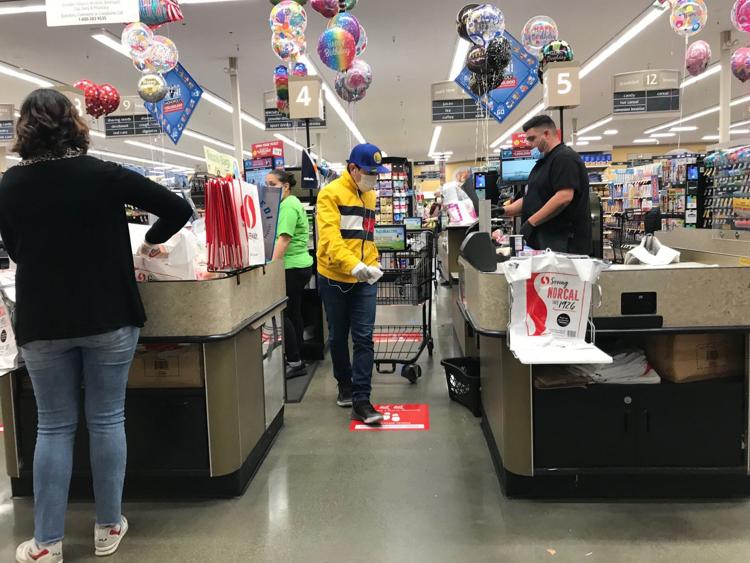 Lucky
Trader Joe's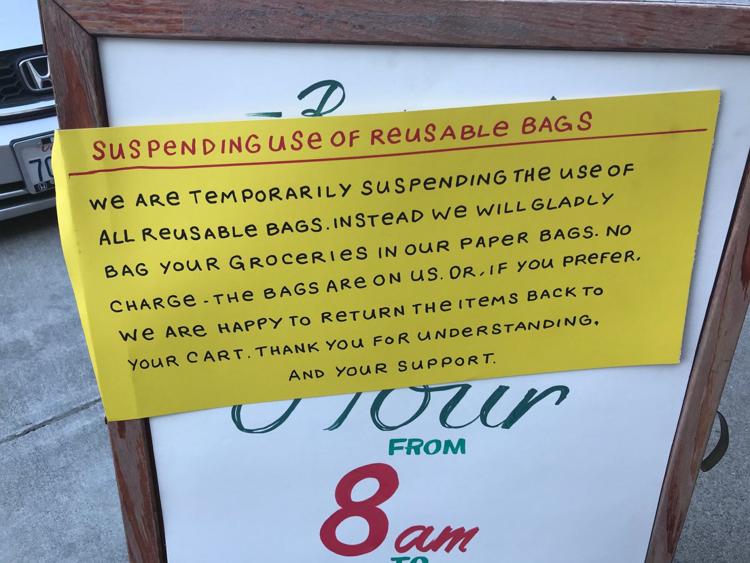 Whole Foods benches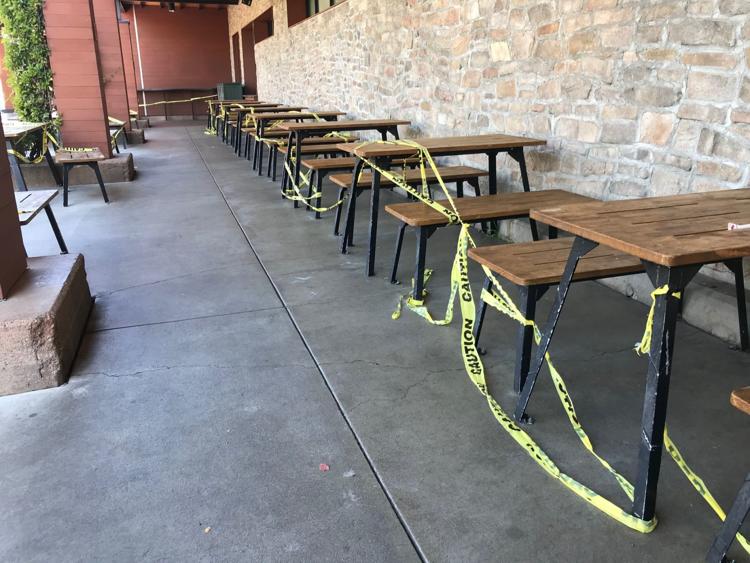 Trader Joe's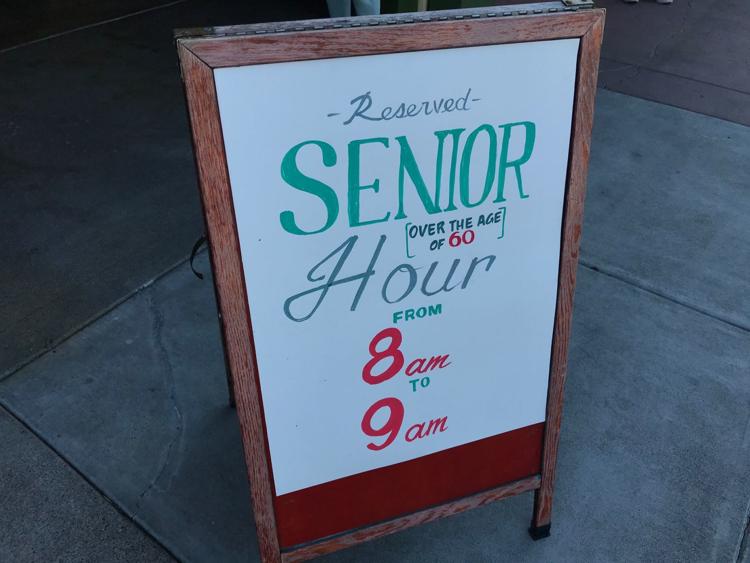 Whole Foods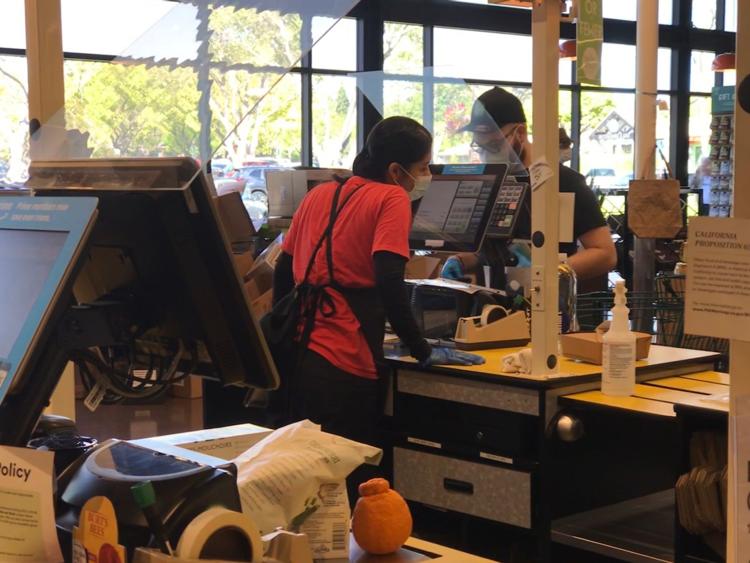 Whole Foods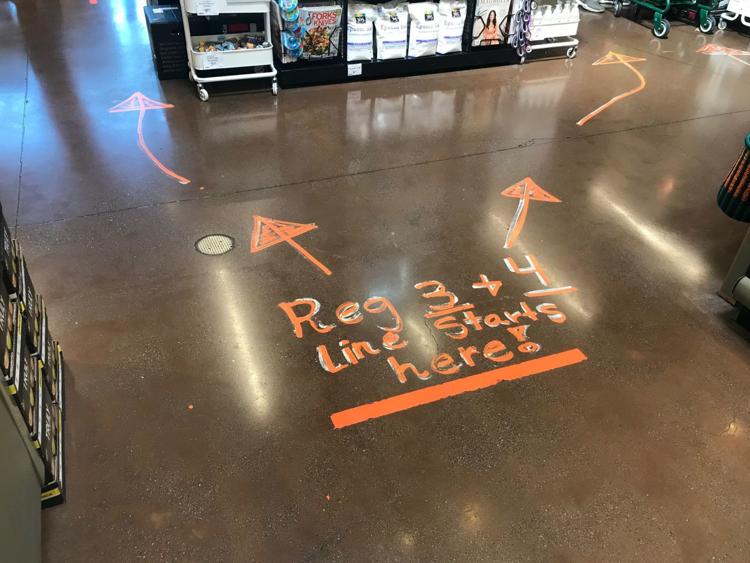 Whole Foods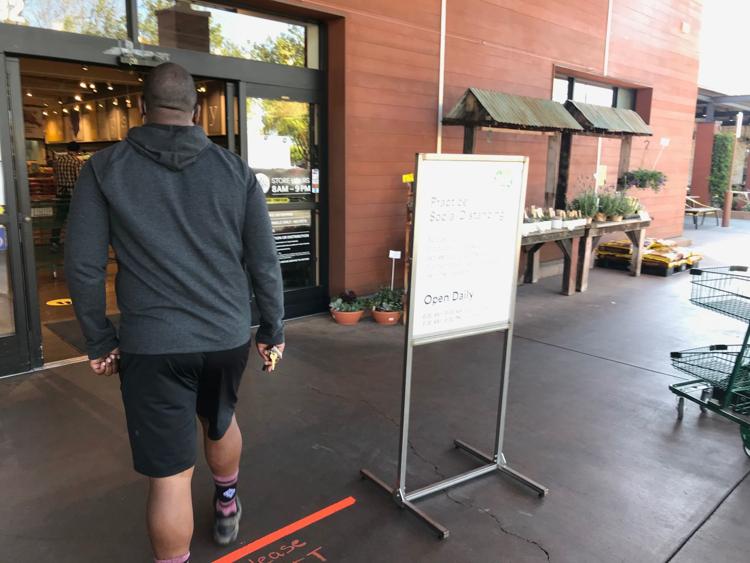 Whole Foods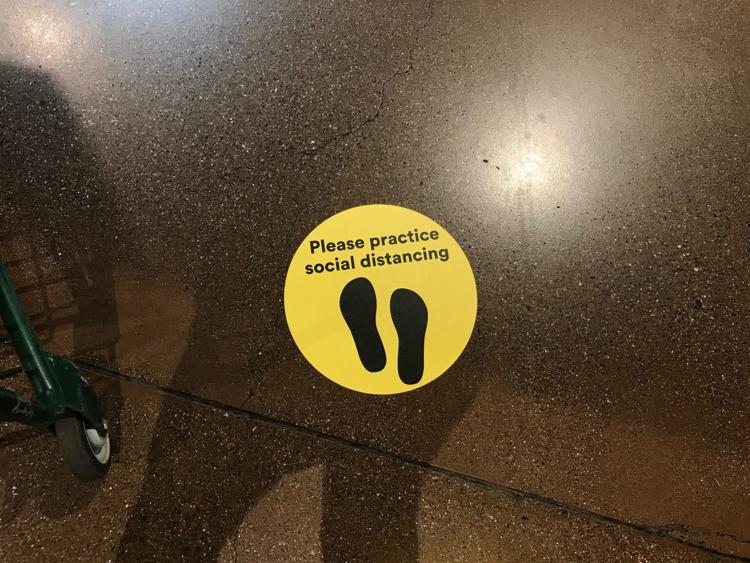 Whole Foods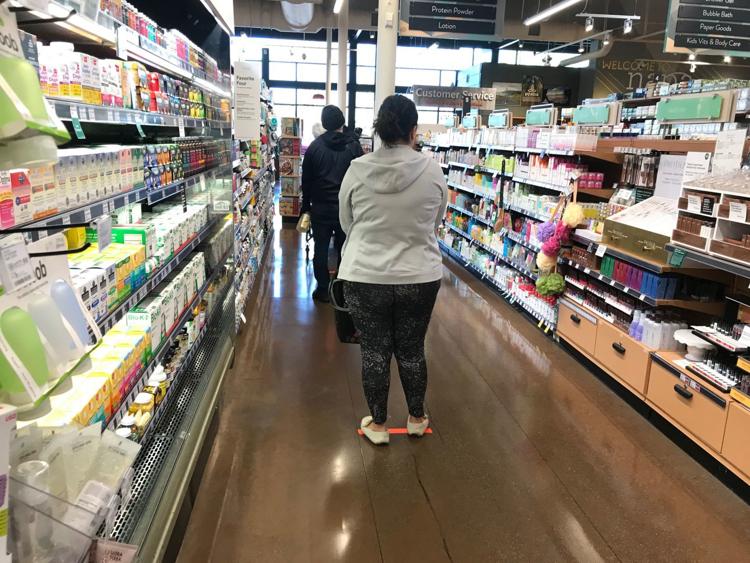 Grocery Outlet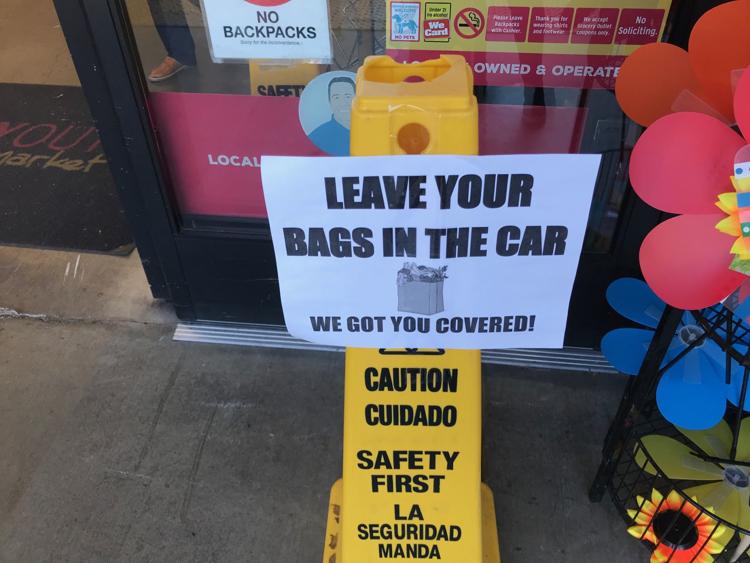 Grocery Outlet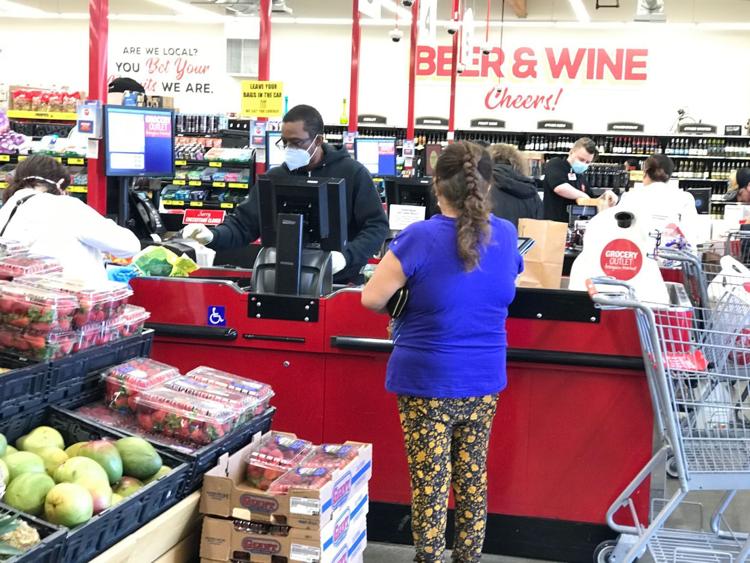 Grocery Outlet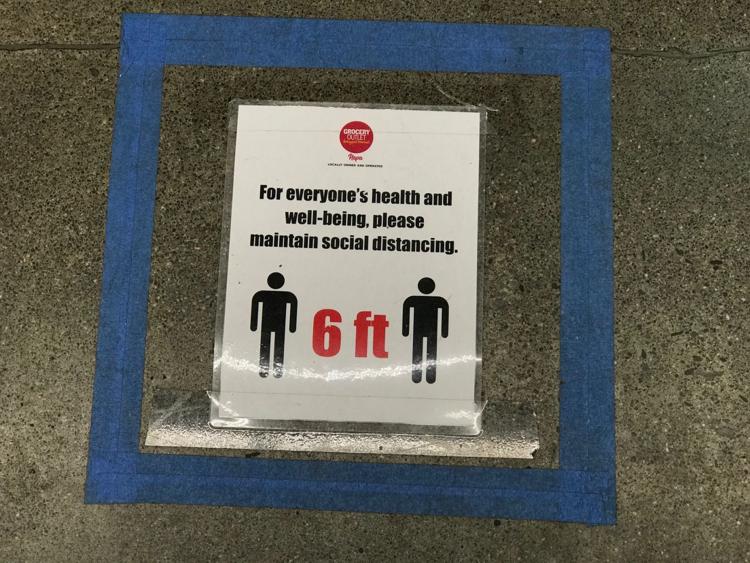 The Star editorial board consists of editors David Stoneberg and Sean Scully and community volunteers Norma Ferriz, Shannon Kuleto, Bonnie Long, Peter McCrea, Chuck Meibeyer, Gail Showley and Dave Yewell. Ferriz works for the UpValley Family Centers, which is a member of COAD.
Concerned about COVID-19?
Sign up now to get the most recent coronavirus headlines and other important local and national news sent to your email inbox daily.