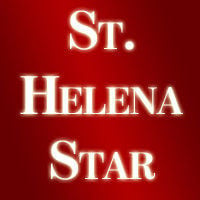 As we can all attest, the past year has completely changed our way of life. For our graduating seniors, their last year of high school has had a very different vibe, without the traditions that make high school memorable; no Friday night football games, no homecoming festivities, no pep rallies, and no junior/senior prom. (Seriously, what will their children have to laugh about years from now without awkward homecoming or prom photos?!)
We are very proud of our graduating class for their resilience and perseverance, first working through remote learning and then returning to campus but with masks and very limited social interaction. Yet, this stalwart group of 108 students has succeeded and will soon be headed off to colleges and universities across the country.
As parents, we hope to send our seniors off in style. In partnership with the St. Helena Chamber of Commerce, we are asking all of the downtown merchants to decorate their windows along Main Street to "Paint the Town Red" and we are asking you, our community, to show your support as well.
How can you show some love for the class of 2021?
• Buy a "We Love our Seniors" sign to display in your yard! Look for us Wednesday May 12 at Sunshine Market, Thursday May 13 at St. Helena High School Office, Friday May 14 at Sunshine Market. Signs will be for sale between 4:00 and 6:00 p.m. $10 donation requested. (Cash or Check payable to SHHS PG);
• Line the streets of St. Helena and cheer on our senior class on June 10 for the second annual bike parade. (Details to follow);
• Stop by the Vasconi's wall after June 1 and applaud all the shining faces;
• Walk down Main Street and marvel at the decorations;
• Wish every senior you know a bright and happy future;
We will post updates on Next Door and the St. Helena High School website.
While this year may look different, some things stay the same. High School graduation is a milestone. Let the Celebration begin.
Thank you for supporting our seniors.
Jeanie Wolf and Amber Long, senior class representatives and
The St. Helena High School Parent Group
Check out the week in cartoons
Jack Ohman editorial cartoon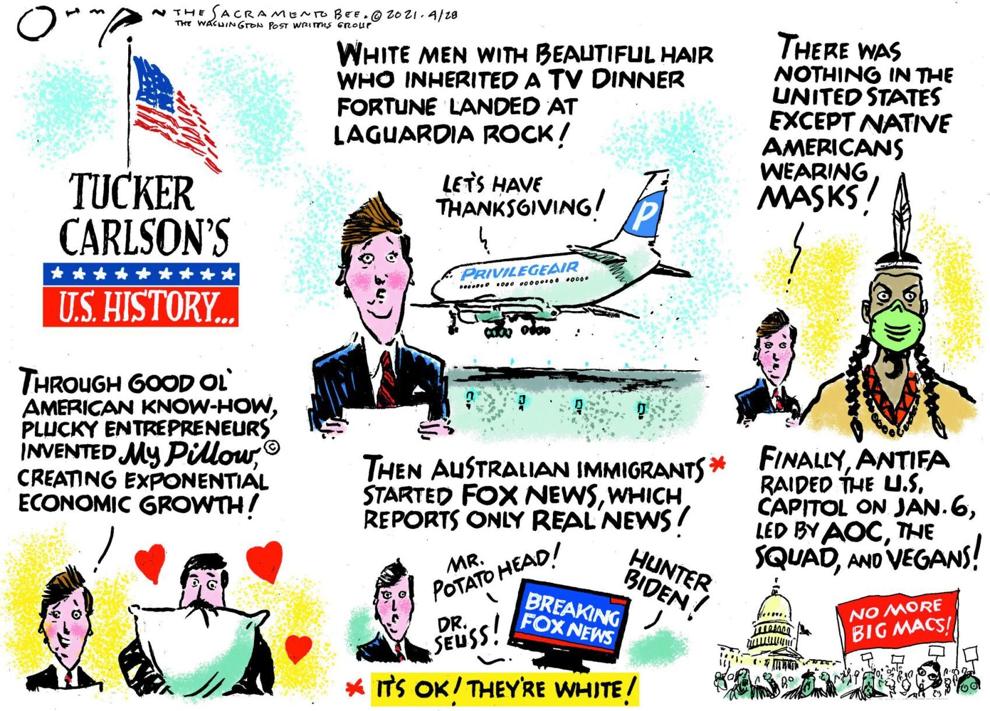 Clay Bennett cartoon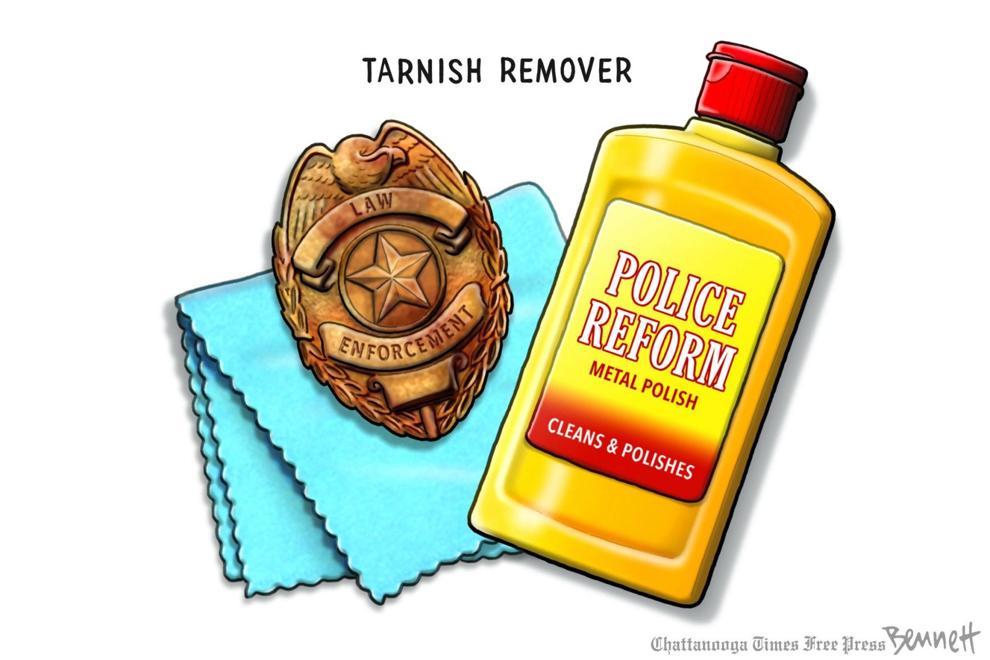 Clay Bennett cartoon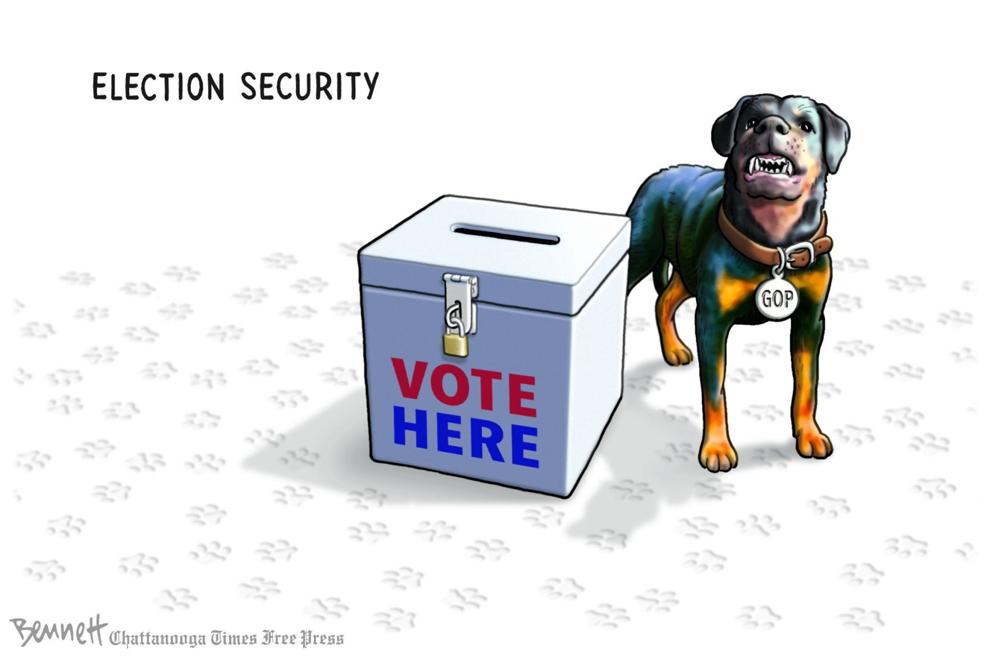 Clay Bennett cartoon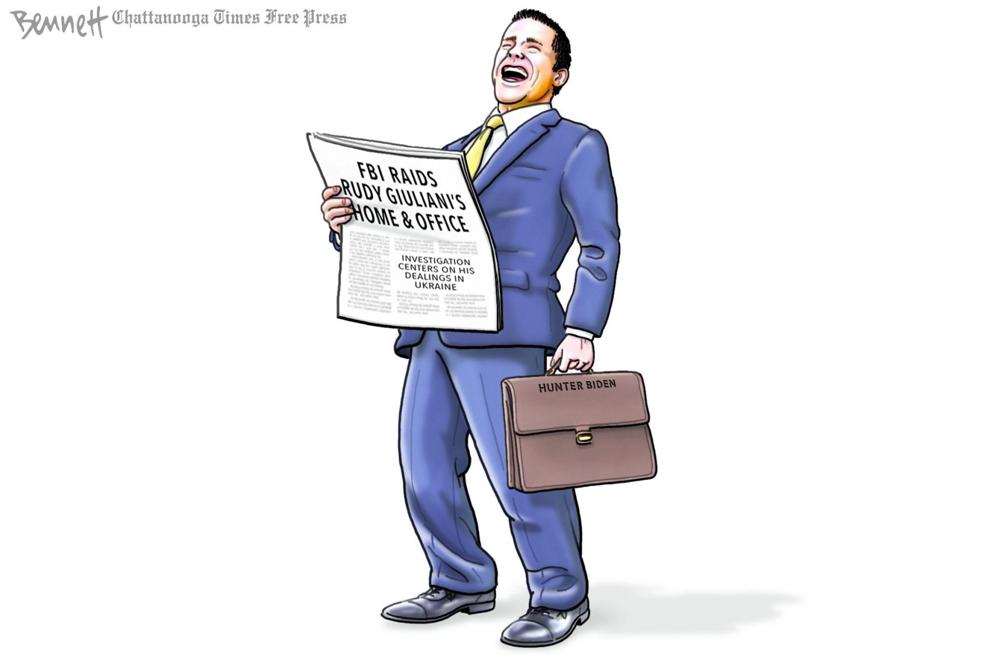 Clay Bennett cartoon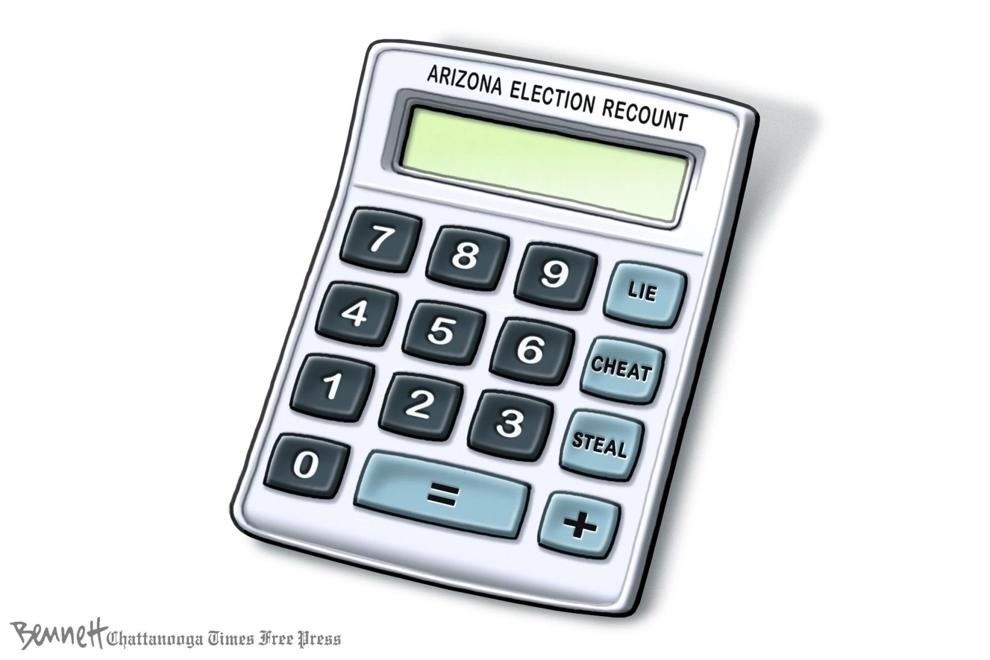 Jeff Danziger cartoon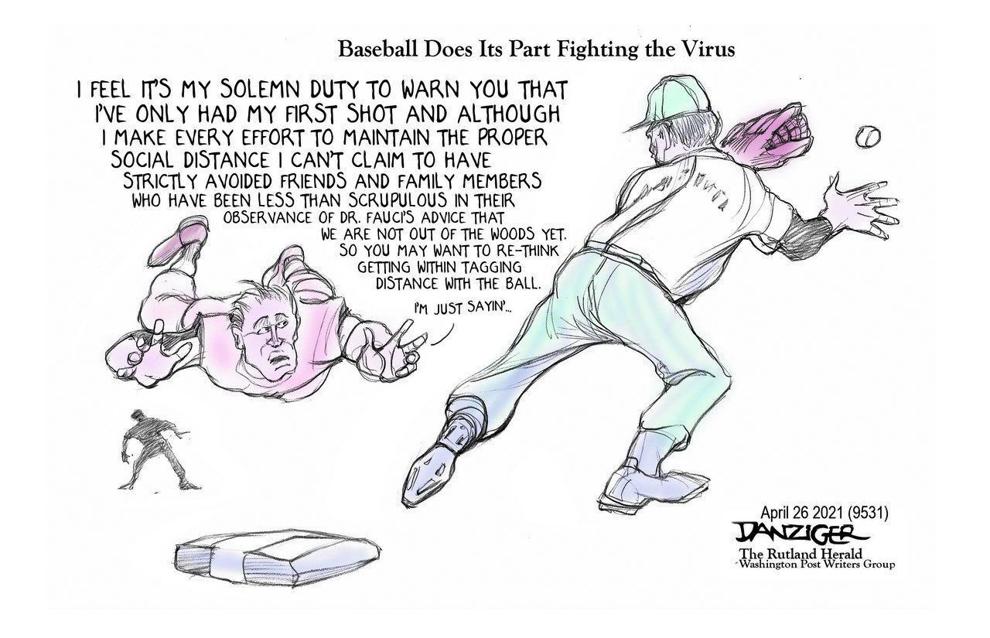 Jeff Danziger cartoon
Jeff Danziger cartoon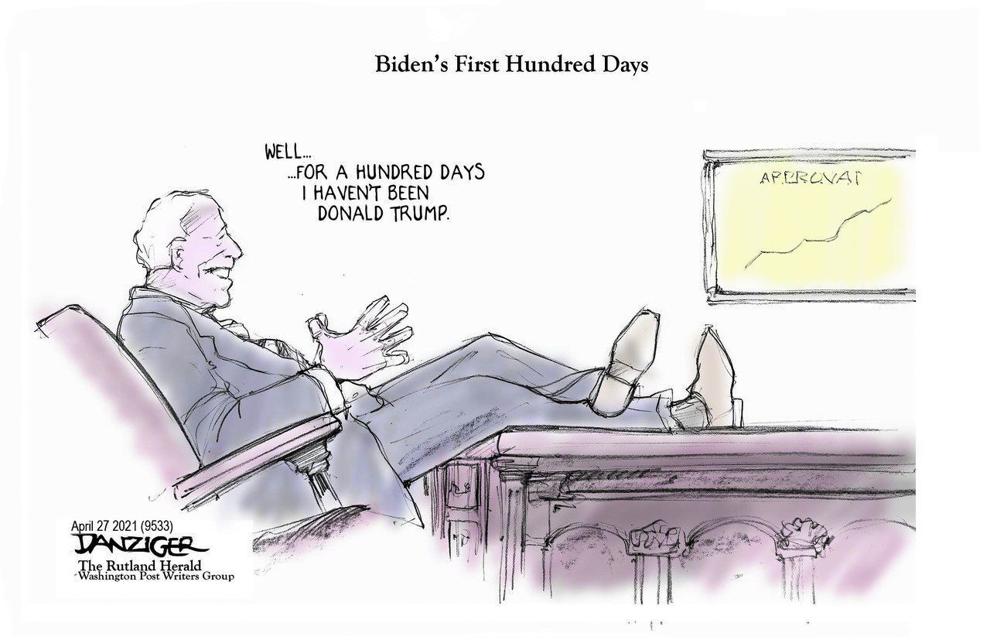 Jeff Danziger cartoon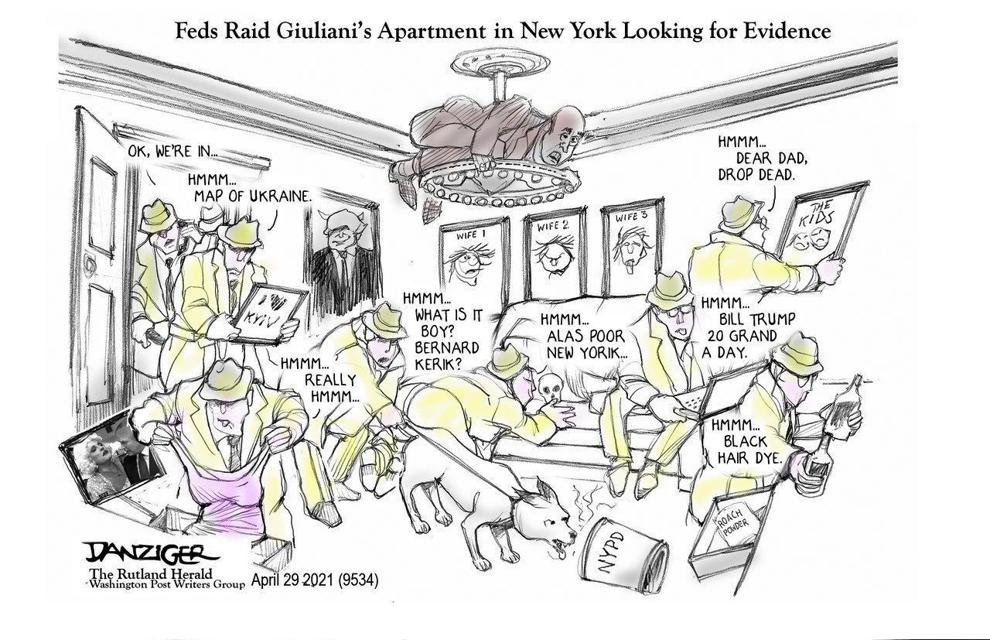 Jack Ohman editorial cartoon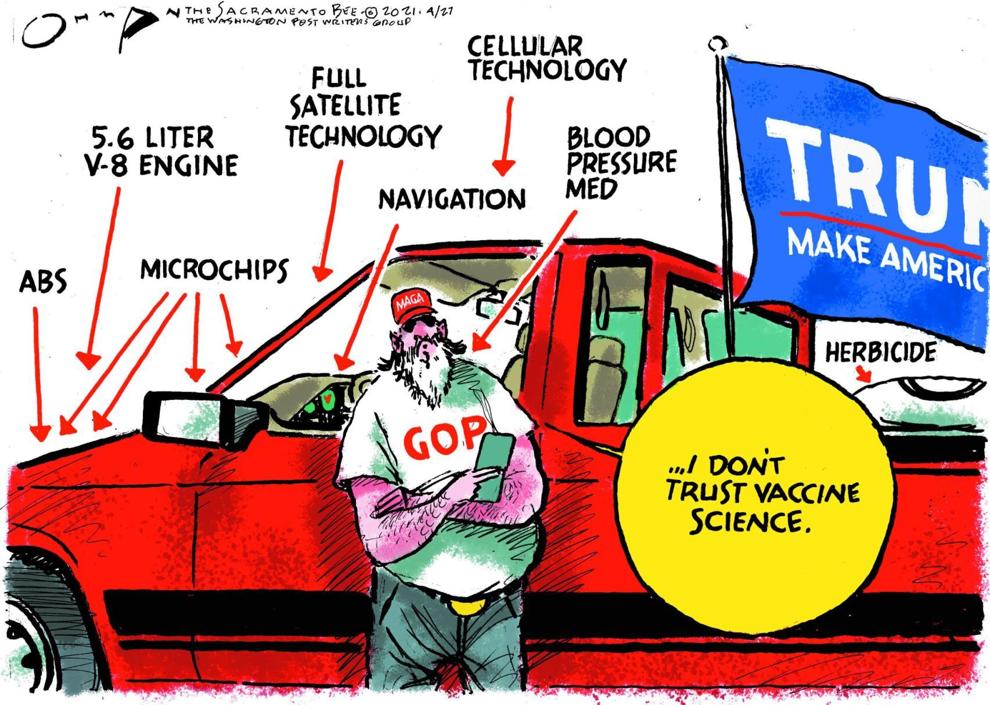 Jack Ohman cartoon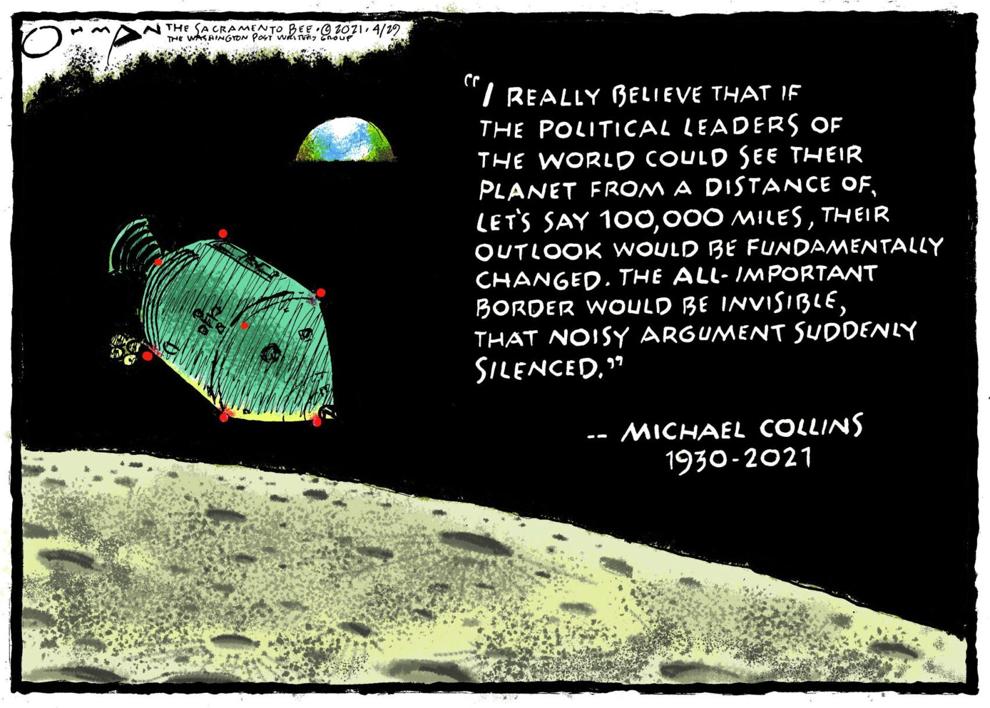 Jack Ohman, editorial cartoon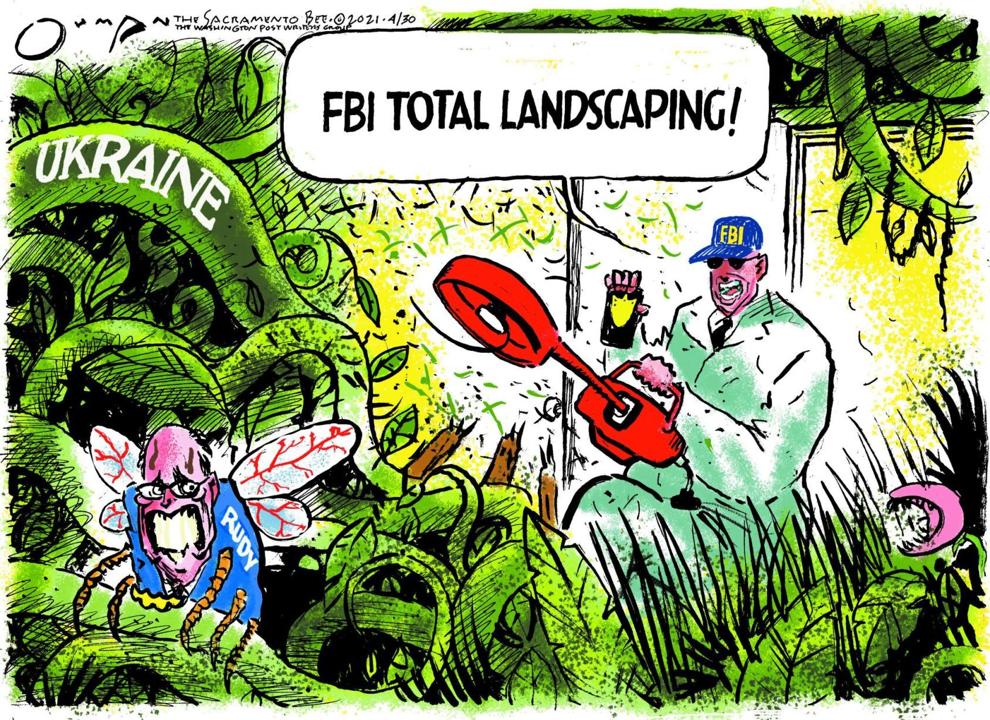 Jack Ohman, editorial cartoon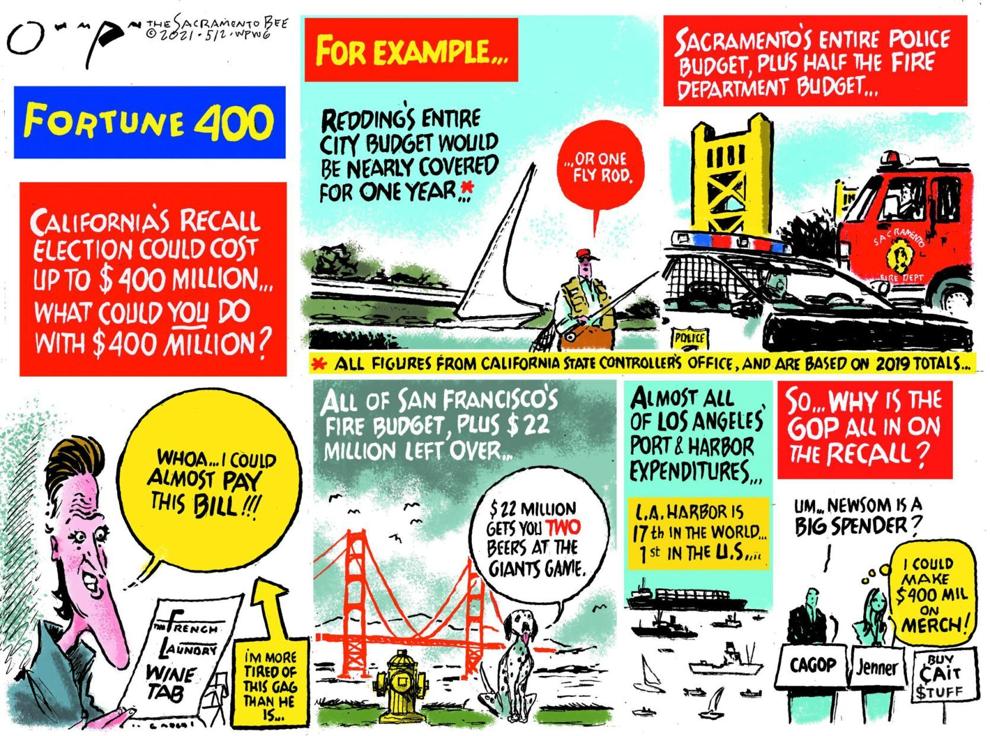 Lisa Benson cartoon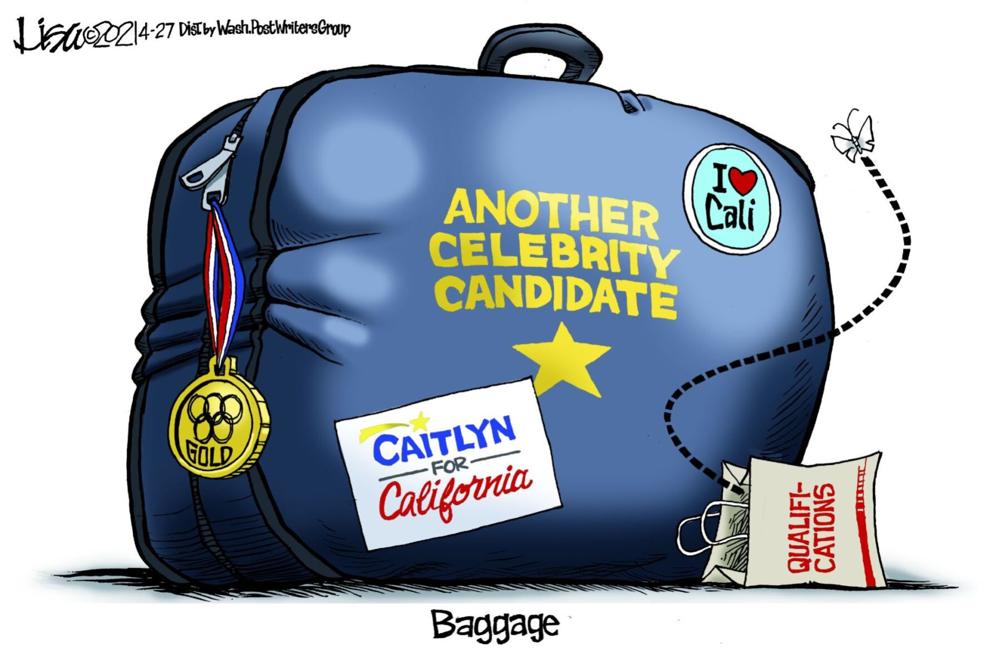 Lisa Benson cartoon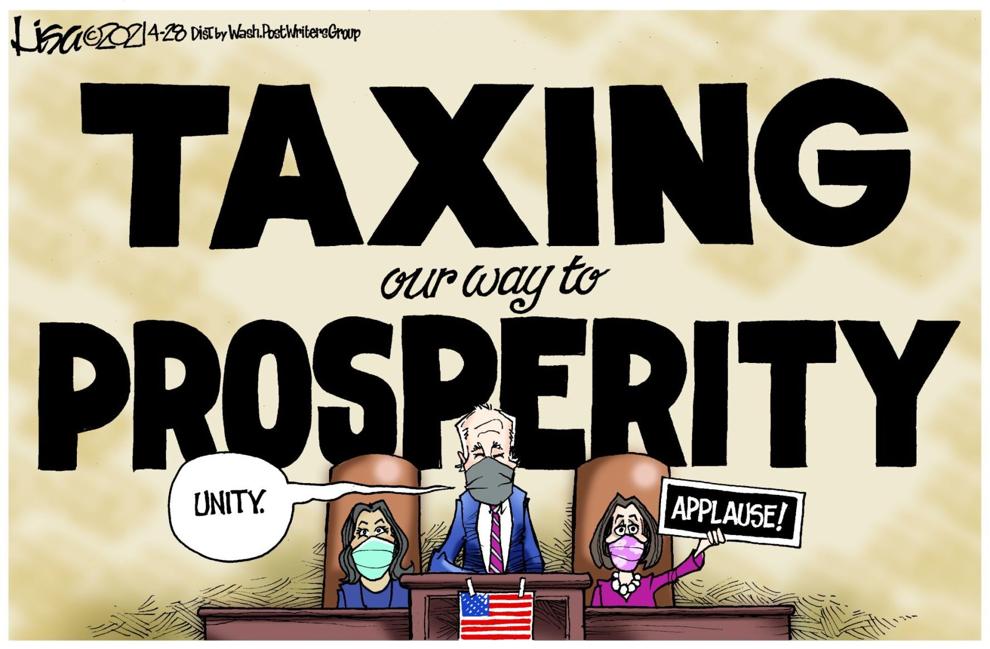 Lisa Benson cartoon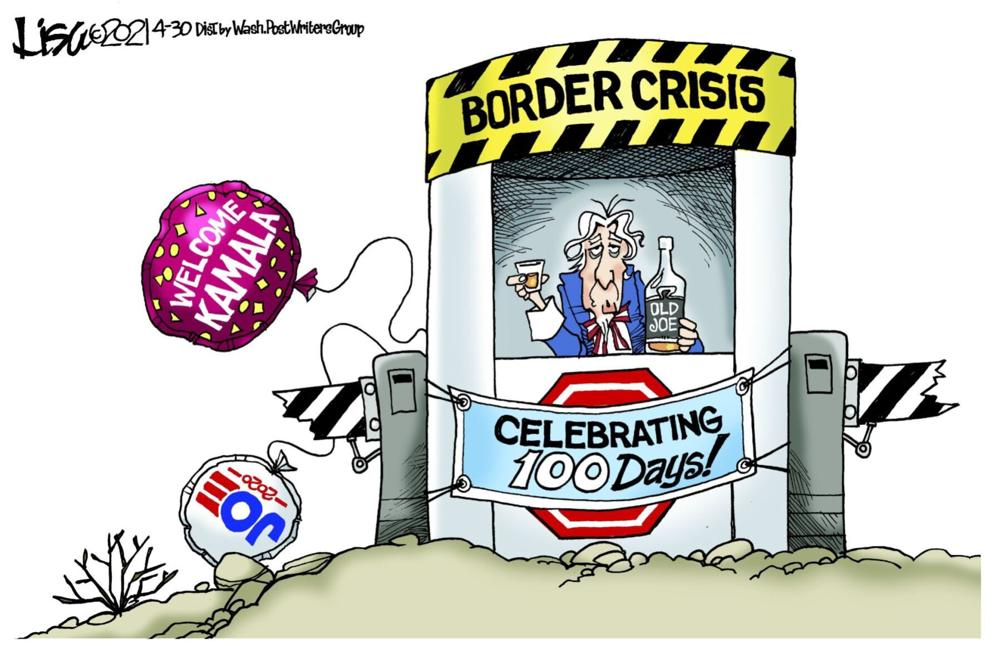 Mike Lester cartoon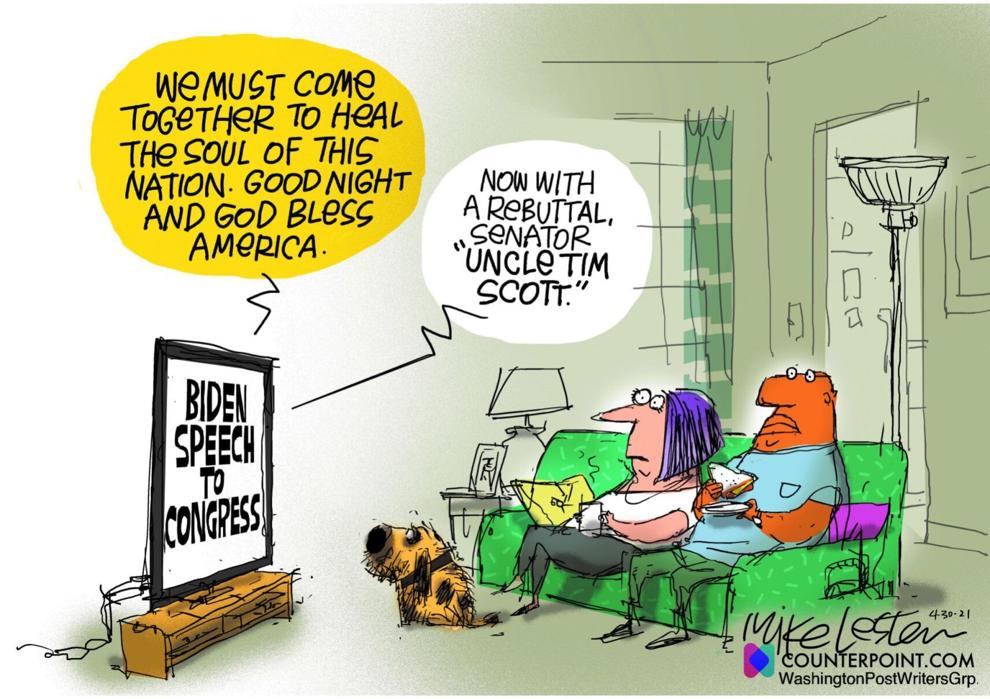 Mike Lester cartoon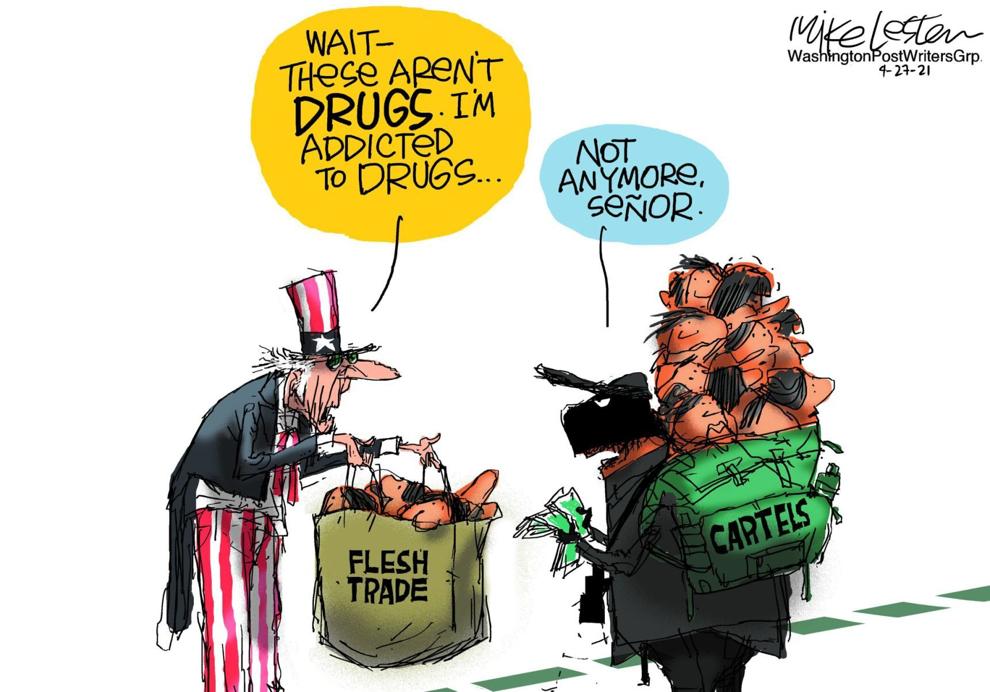 Signe Wilkinson cartoon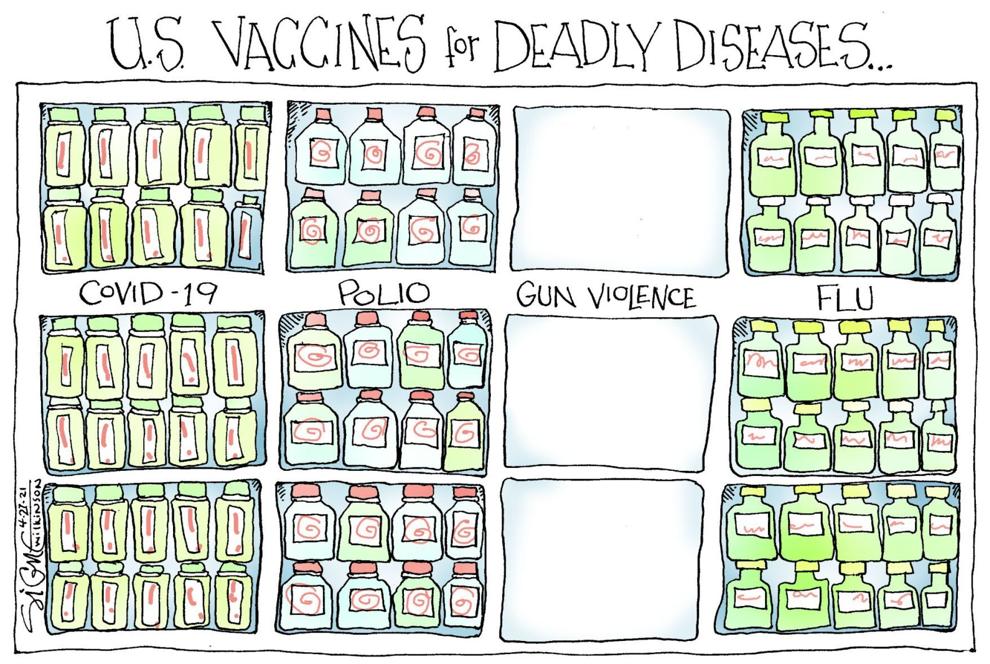 Signe Wilkinson cartoon
Signe Wilkinson cartoon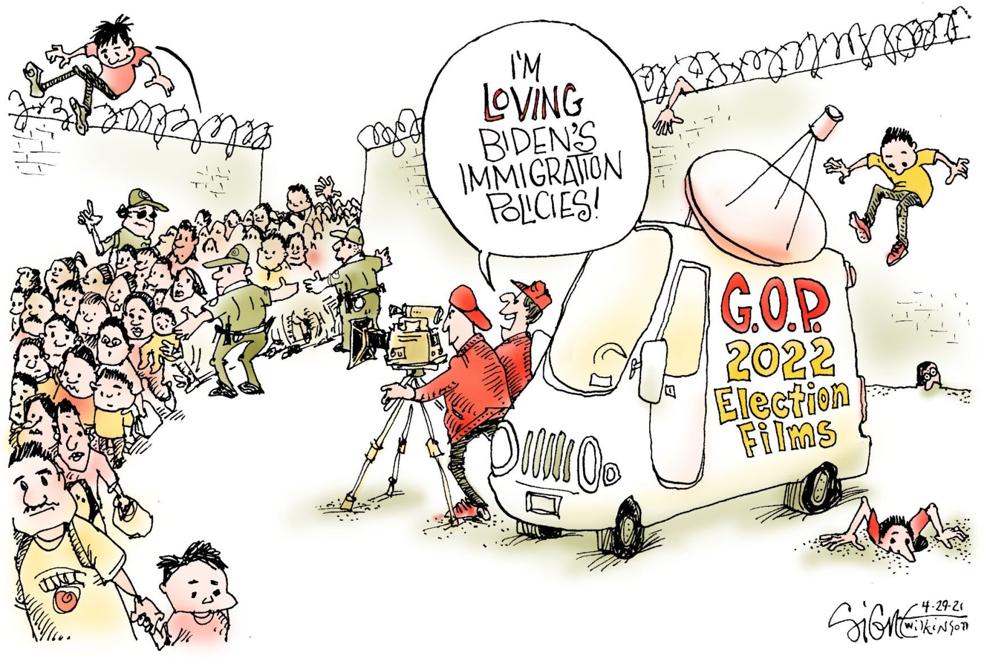 Tim Campbell cartoon
Tim Campbell cartoon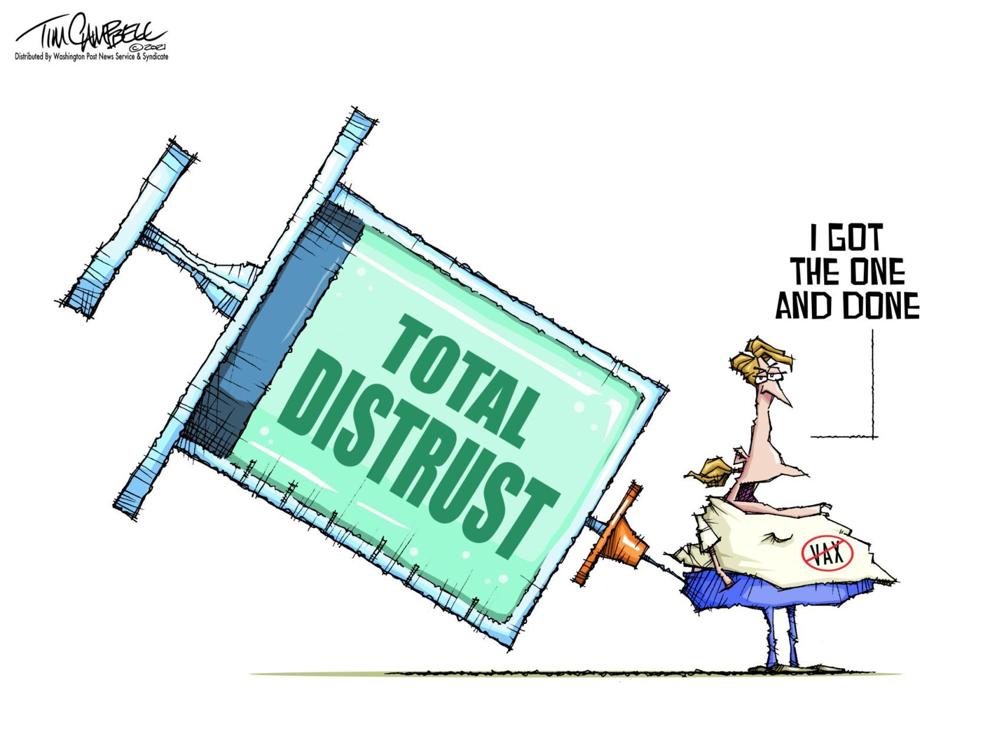 Clay Bennett cartoon