I was surprised to see Yessi Villasenor working at her family's restaurant when I stopped by Villa Corona for takeout dinners last week. Yessi is a graduating senior at California College of Arts who worked long and hard on a final senior project only to have things fall apart when her last weeks of classes were cancelled.
Across America, high school and college students' lives have been upended by the COVID-19 coronavirus. For them, there are no capstone presentations or last theatrical productions, no final games with teammates; no class photos, senior proms, or valedictory speeches; no last goodbyes, hugs, and tears shared with classmates and teachers.
As UCLA senior Angie Forberger tweets, "I never thought that this is how my four years would end. Absolutely devastating."
Especially sad are the many high school and college students who won't have the opportunity to walk across the stage as the first in their families to receive a diploma or degree. Zoom graduation ceremonies and drive-by parades are no substitute for the sounds of cheering family, teachers, and blaring air horns.
Commencement day is not only a celebration of students' accomplishments; it's also a celebration of the support, sacrifices and love of family and others who traveled with them on their journeys.
However, as graduating senior Michael Jeramaz thoughtfully observes in his May 14 letter to The Star, "Thousands have died while millions have lost their jobs, and we are fortunate enough to only have gatherings and experiences taken from us."
Every older generation thinks they had it harder than the ones that come after them; however, students in the Class of 2020 arguably have had their share of childhood traumas — from experiencing and rebounding from the terror of 9/11, surviving the menace and anxieties of school shootings, and sharing with their families the hardships of a historic recession.
Some graduates escaped the violence and hopelessness of their native countries and were brought to the U.S. as children to pursue the possibilities for a better life, only to confront the stress of possible deportation to countries they've never known.
As someone who has attended countless graduations and reunions, I realize that we don't leave high school and college behind; we take those experiences with us for the rest of our lives: the life lessons learned, the good friends made, and, hopefully, future opportunities to thank teachers, counselors, coaches, and others who made a difference for us.
The uncertainty of the future concerns Yessi, but she remains optimistic about the future. Having come this far, I have no doubts but that she and the Class of 2020 will survive and thrive beyond the sting of a pandemic that continues to disrupt their lives and those of their families, communities, the nation, and the world.
As graduates continue to deal with the disappointments of the spring, the entering college Class of 2020 faces a new normal. As Chris Quintana observes in a May 1 USA Today column, "First coronavirus canceled spring break. Then it was graduation day. College Decision Day may be next," as families confront economic uncertainty and stunning job losses.
California State University Chancellor Timothy White is hoping for the best and preparing for the worst by offering online classes almost exclusively for 2020-2021. However, if there is no vaccine and COVID-19 re-emerges during the winter flu season as most health experts forecast, other colleges that reopened will likely face the prospect of returning to online classes.
Assumption College Professor James Lang predicts online instruction, "Will not satisfy students who made a deliberate decision to attend a physical campus." It's reasonable to ask whether students and parents will pay (or borrow) tens of thousands of dollars for online classes at a private college that are available for far less at community colleges.
One national survey finds 20% of students saying they will change their plans if colleges only provide online instruction. For example, several Calistoga High School Soroptimist Scholarship awardees express disappointment at the possibility of not being able to move from their small town community into the larger world of a university campus.
This pandemic has deprived graduates of traditional experiences; nonetheless, future reunions will find them sharing goals and dreams achieved by their remarkable Class of 2020.
Editor's Note: Because of the health implications of the COVID-19 virus, this article is being made available free to all online readers. If you'd like to join us in supporting the mission of local journalism, please visit napavalleyregister.com/members/join/.
Zuzu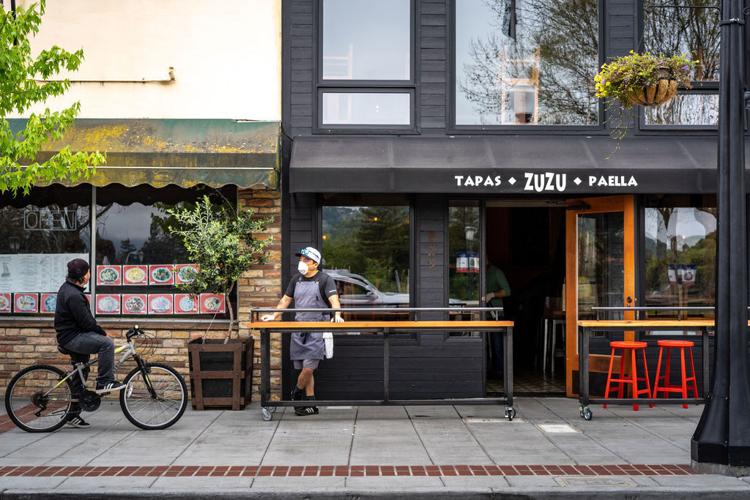 Lovina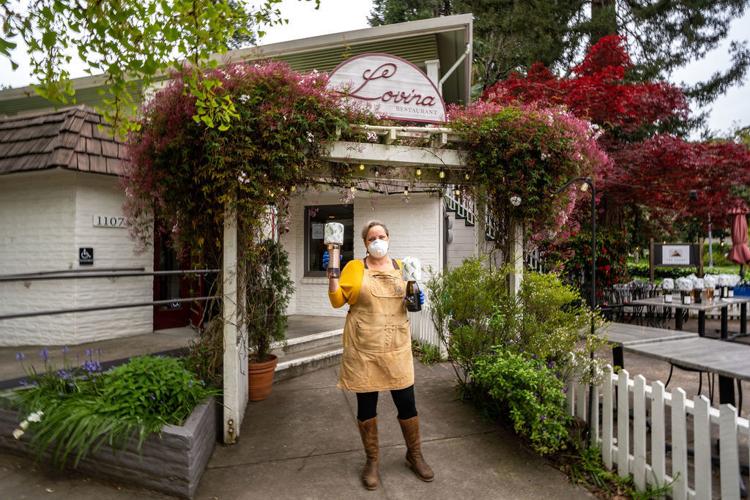 Calistoga Playground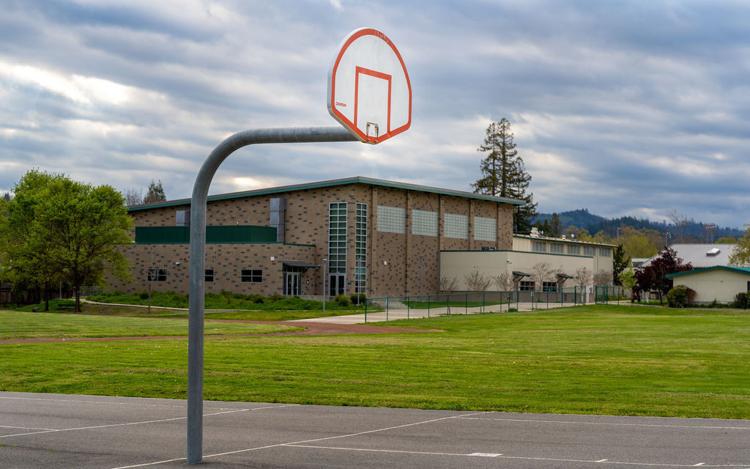 Hydro Grill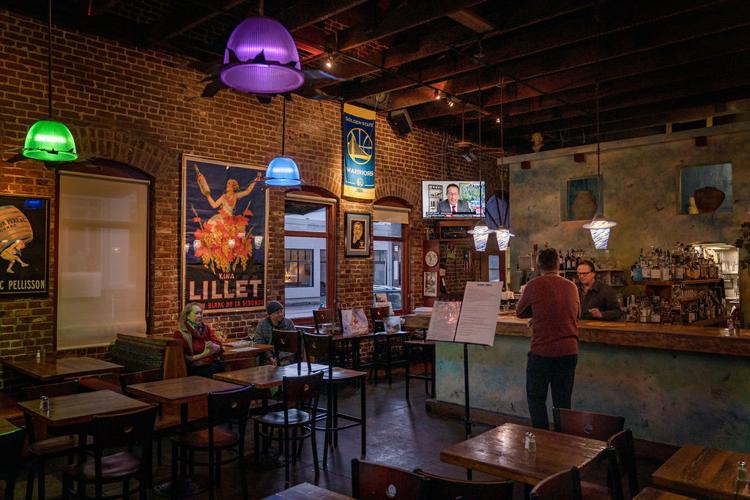 Johnnys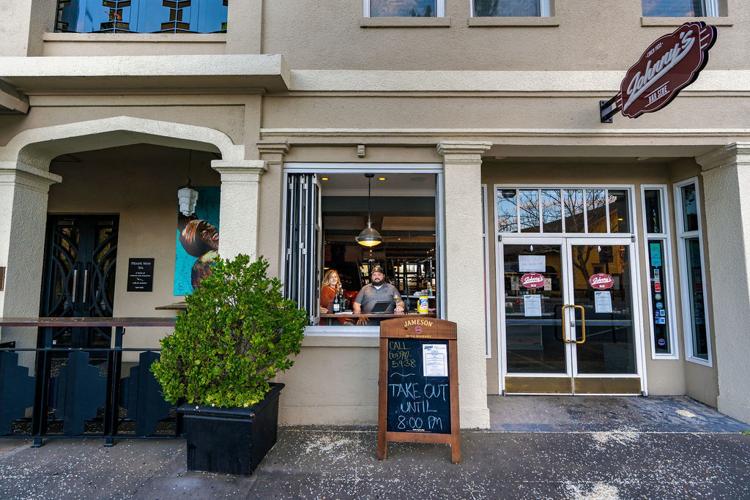 Puerto Valarta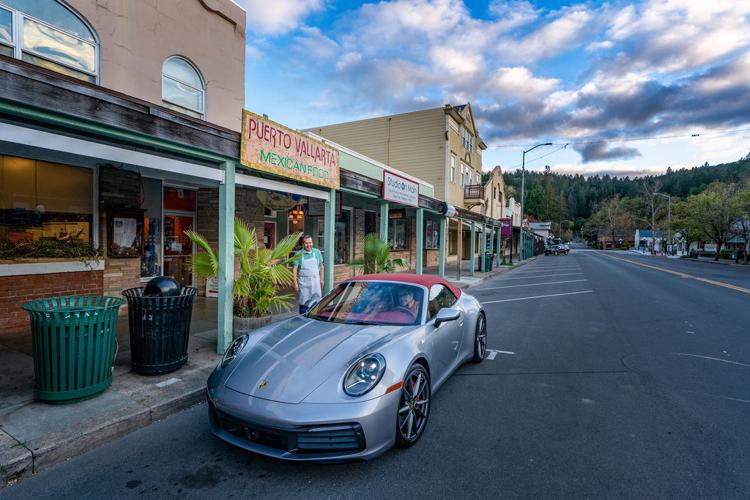 Calistoga Thai Kitchen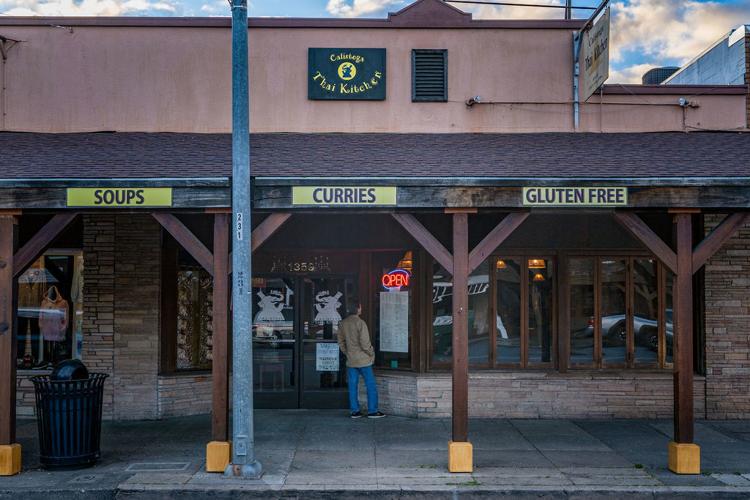 Theorem Vineyard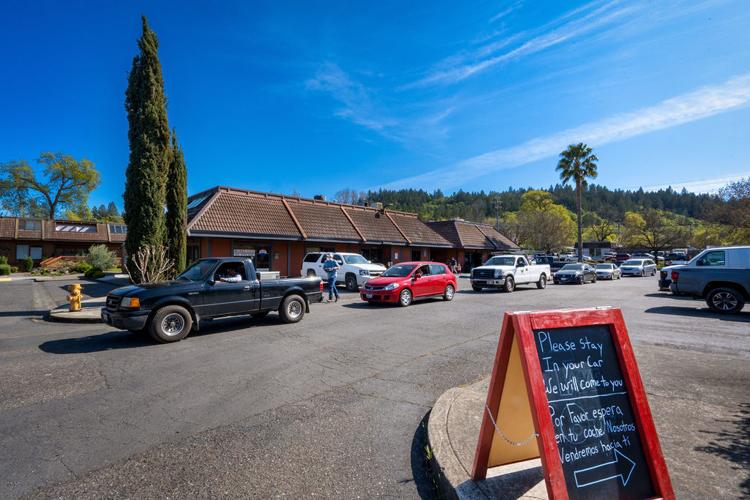 Evangeline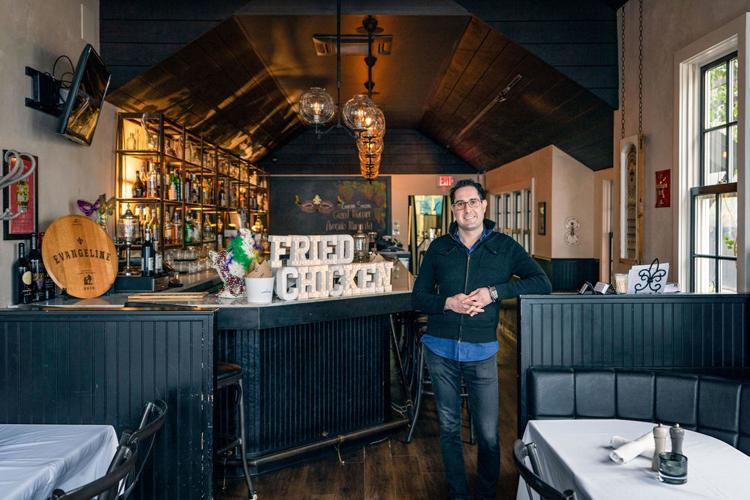 Napa Whole Foods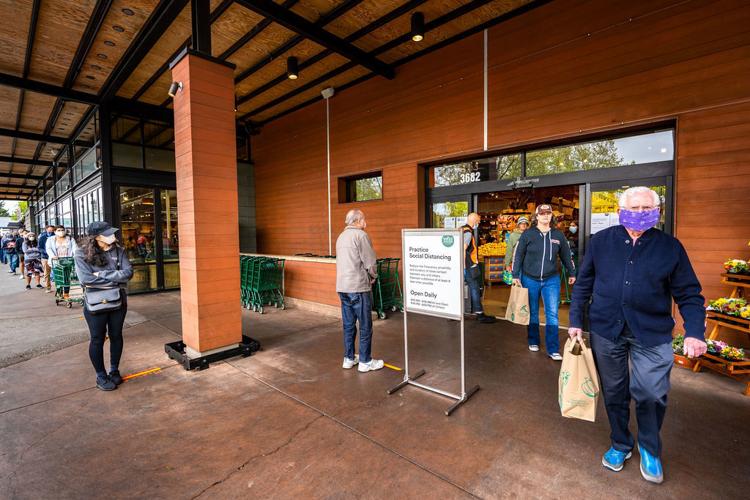 St. Helena Gott's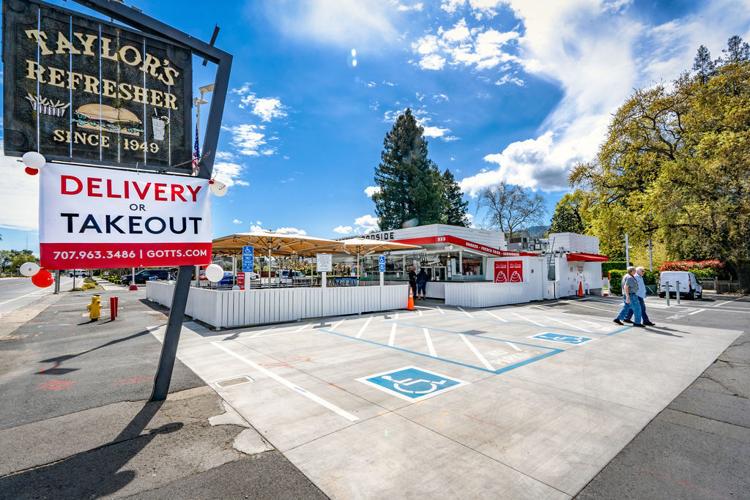 Press in St. Helena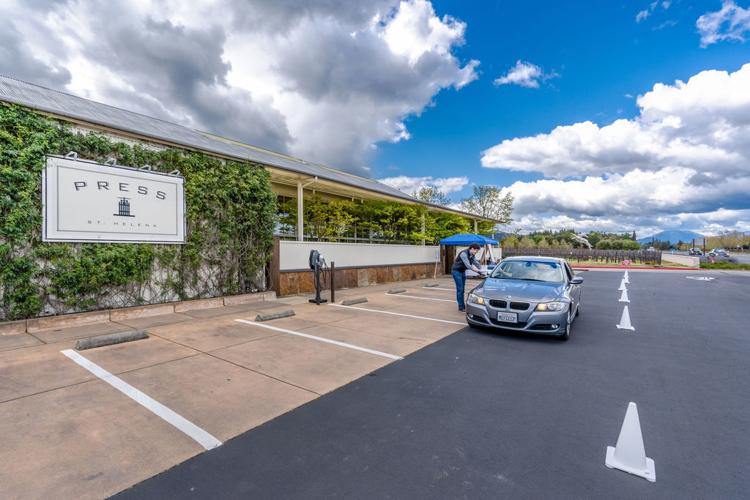 Tra Vigne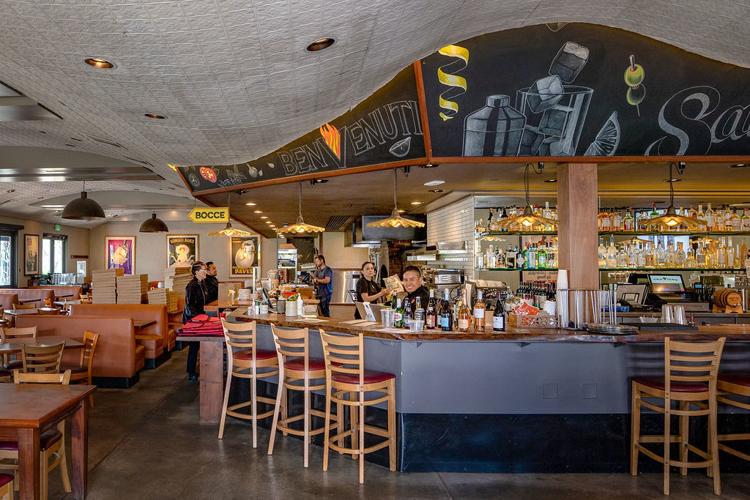 Napa Whole Foods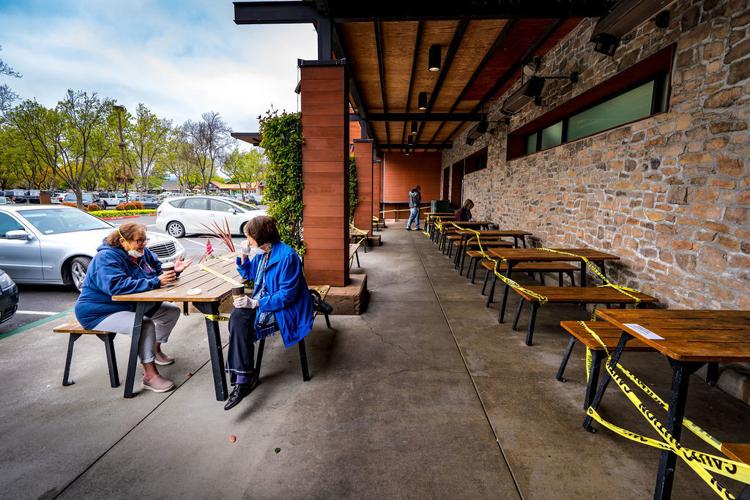 An empty street in Calistoga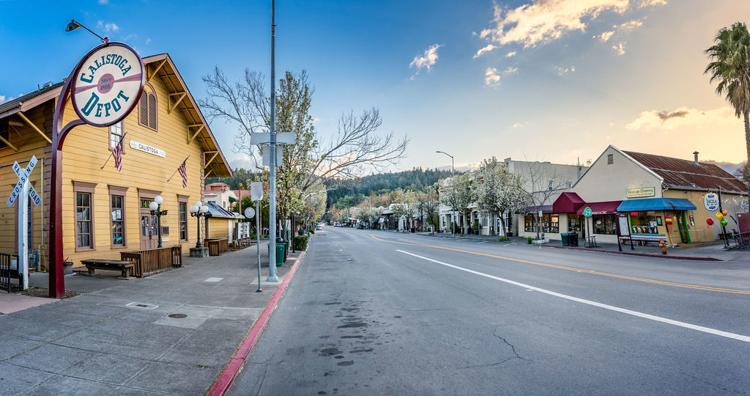 An empty Calistoga street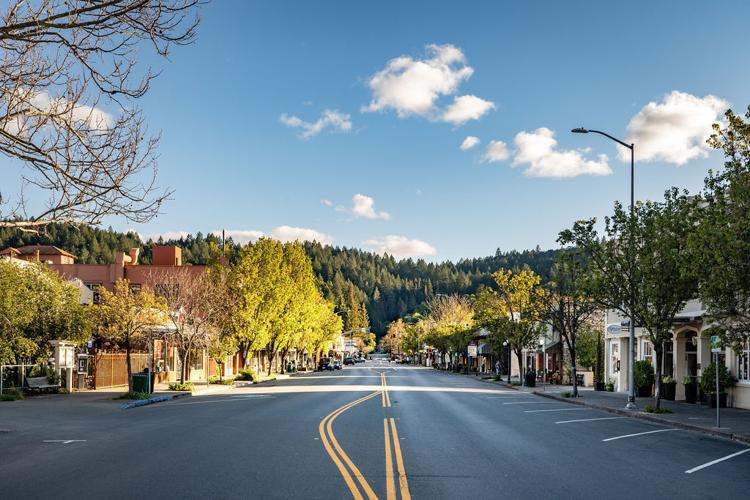 Ace Hardware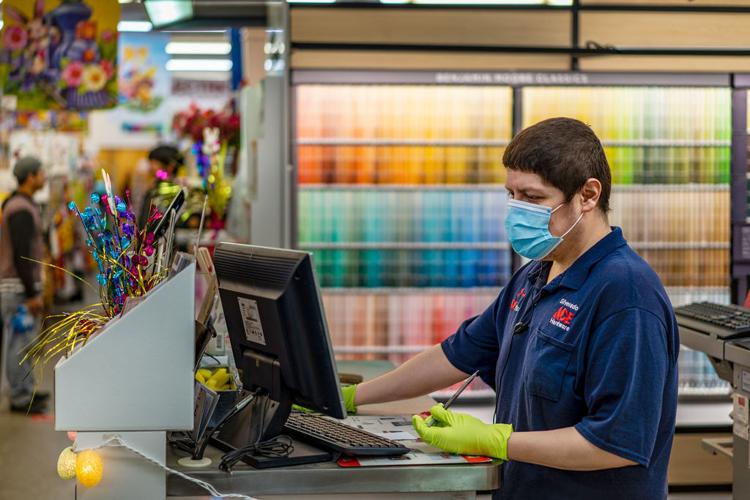 Ace Hardware in Calistoga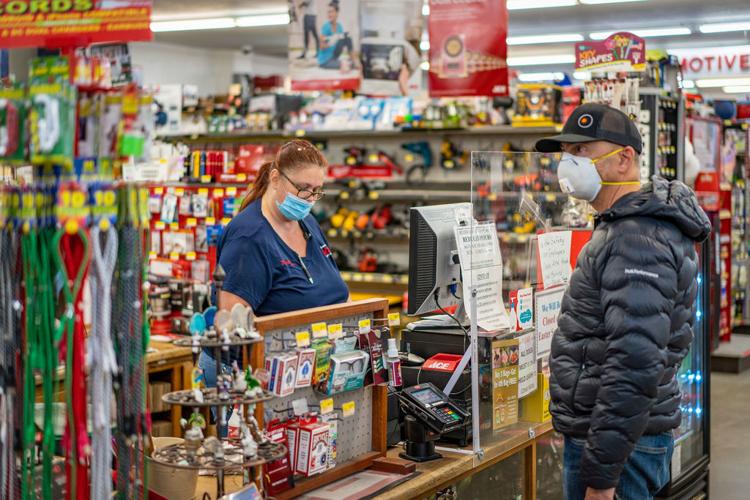 Calistoga CalMart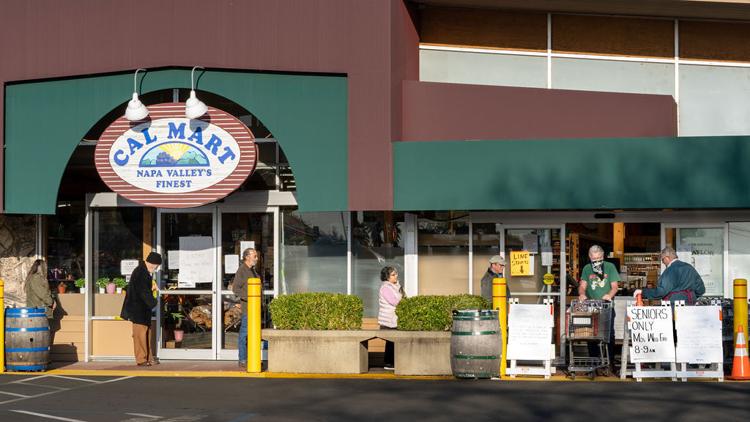 Calistoga Farmers Market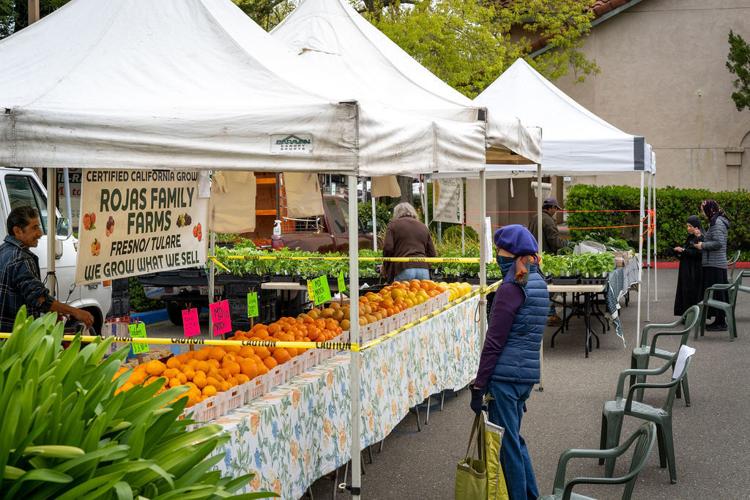 Calistoga Farmers Market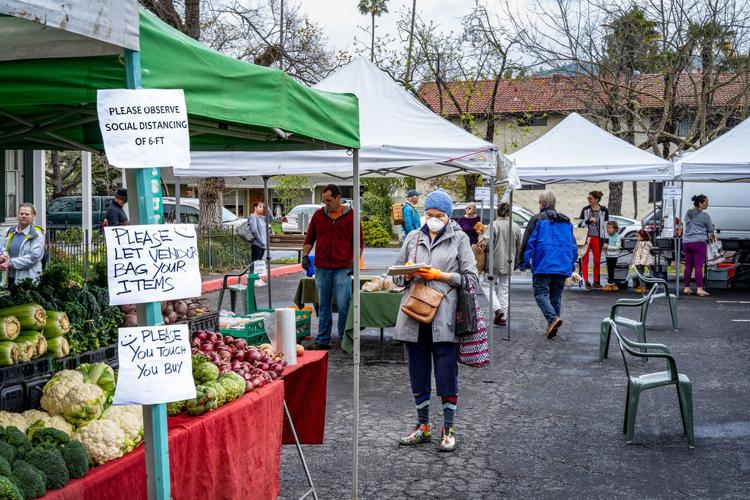 Calistoga Farmers Market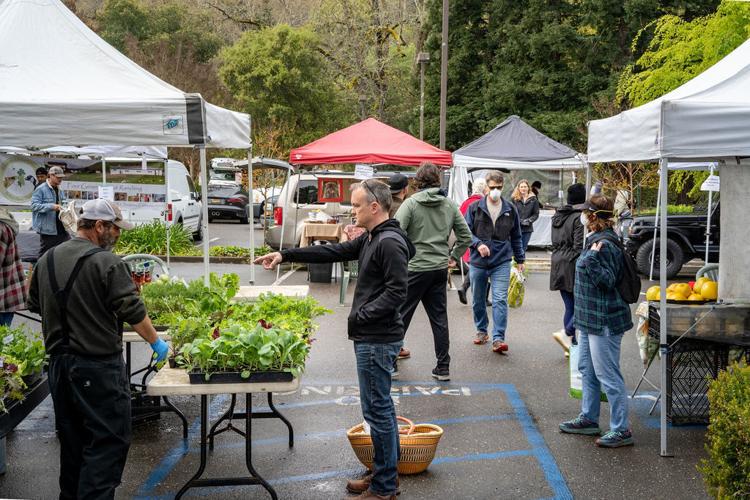 Calistoga Farmers Market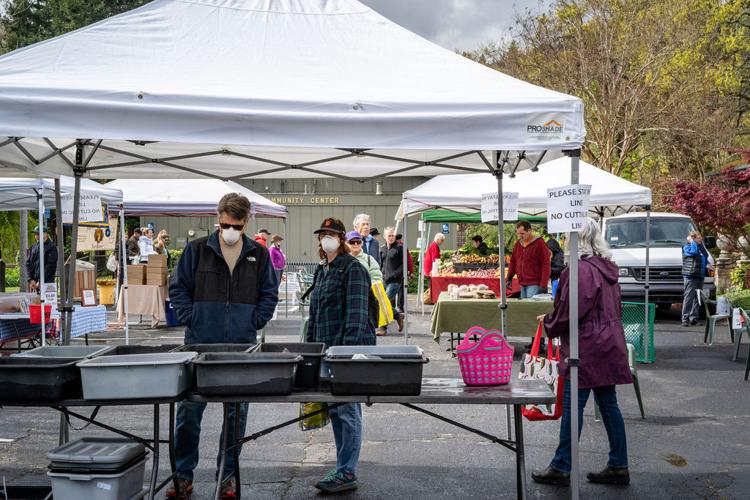 Calistoga Farmers Market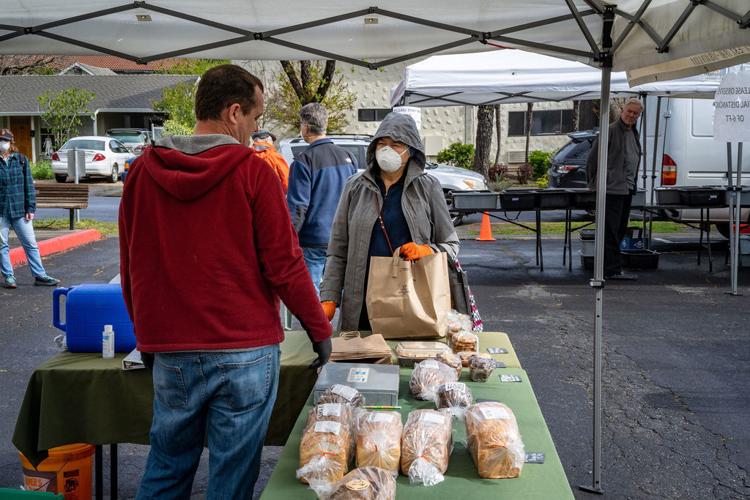 Calistoga Farmers Market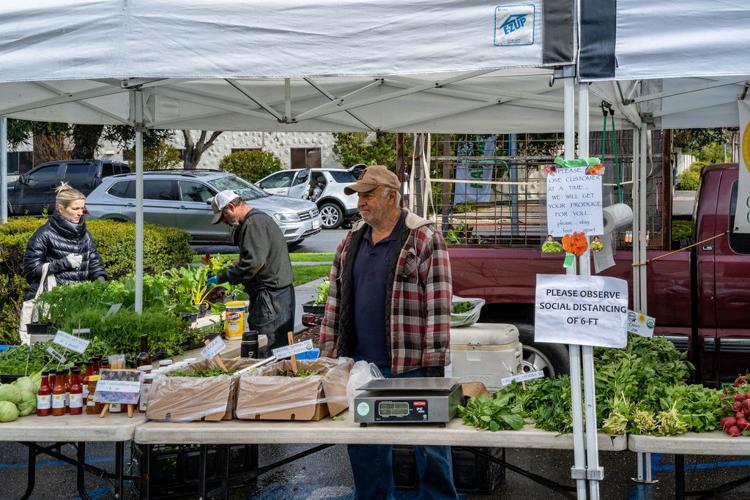 Calistoga Farmers Market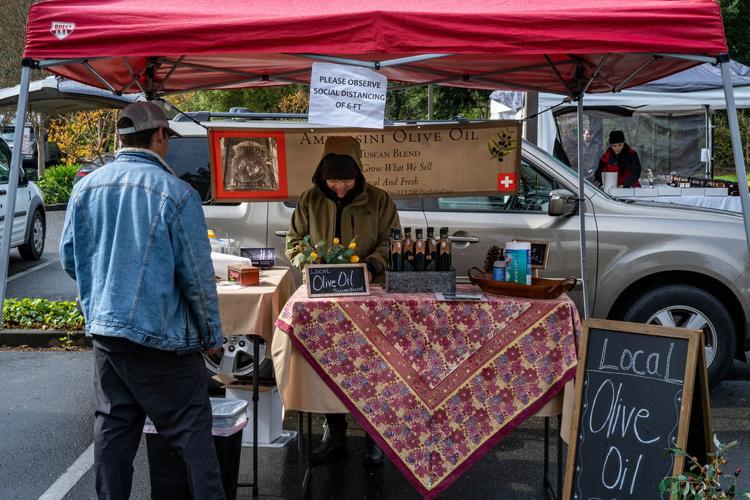 Calistoga Farmers Market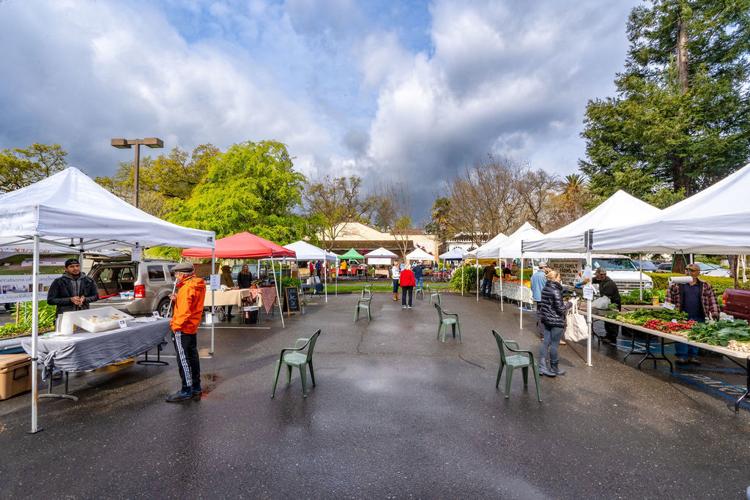 Easter Bunny tours Napa neighborhoods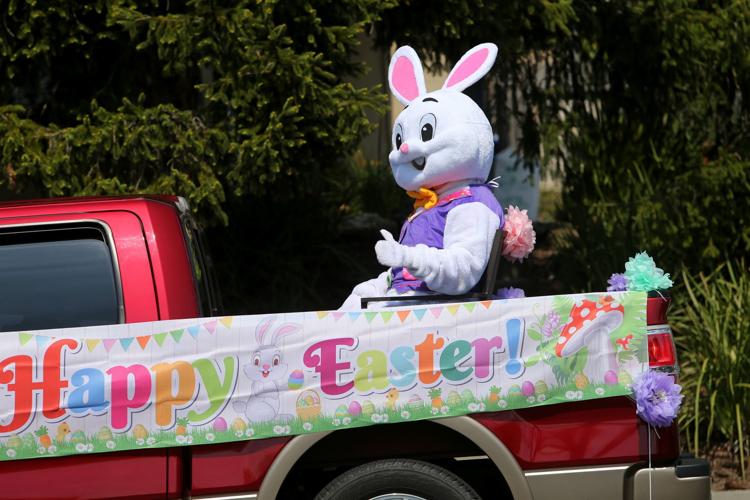 Whole Foods line, April 11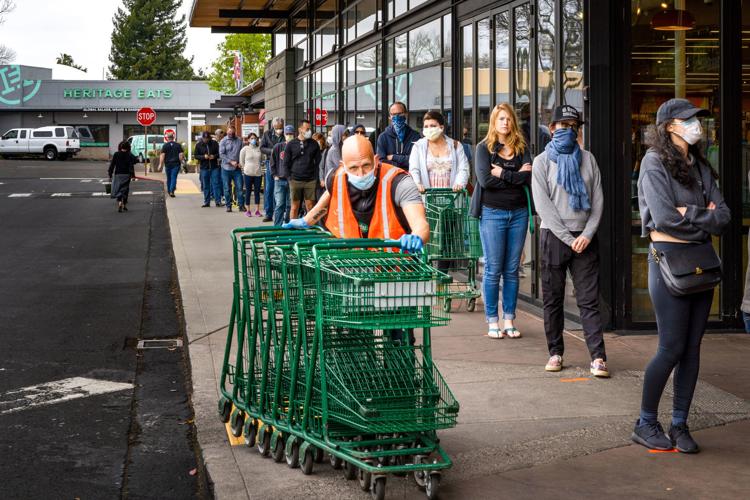 Grab-and-go school lunches in Napa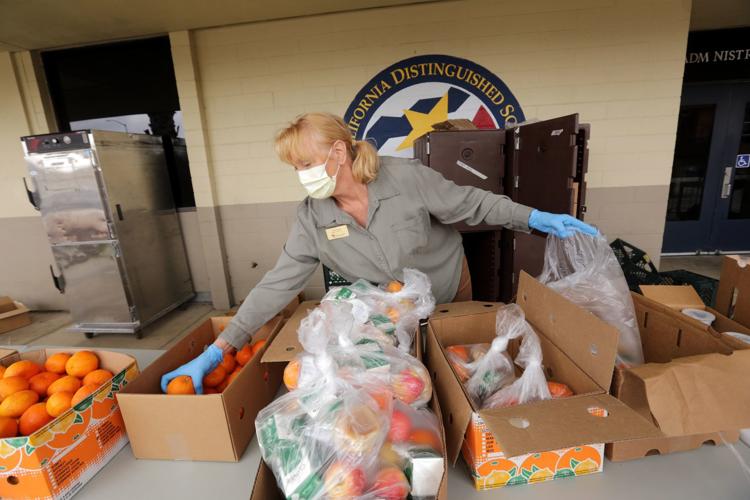 Grab-and-go school lunches in Napa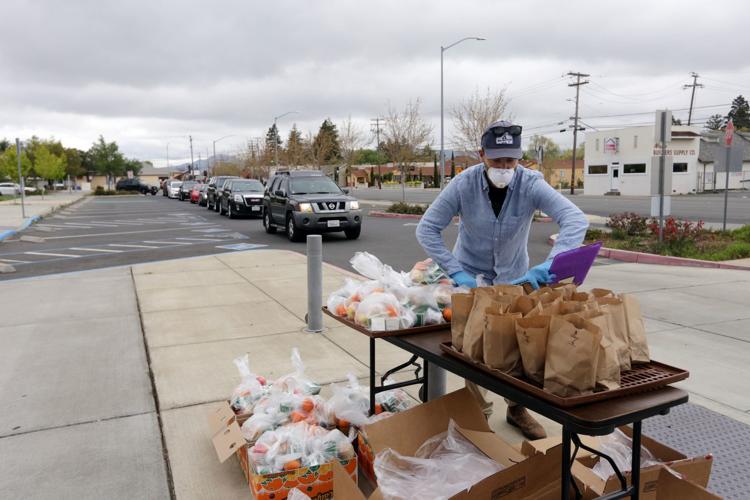 Grab-and-go school lunches in Napa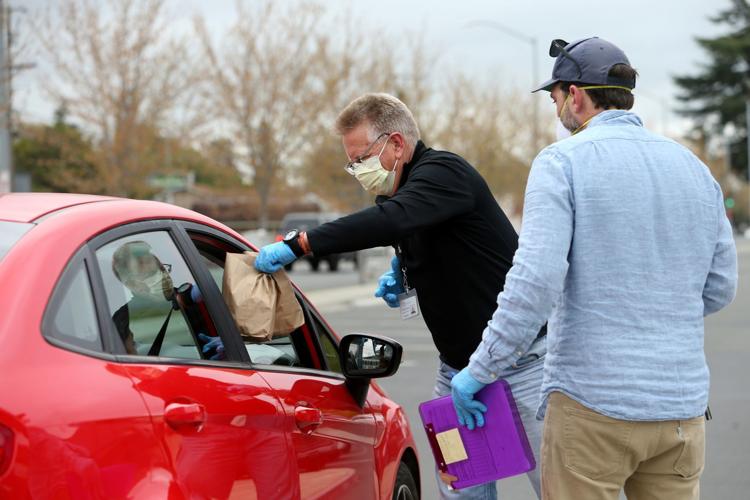 Grab-and-go school lunches in Napa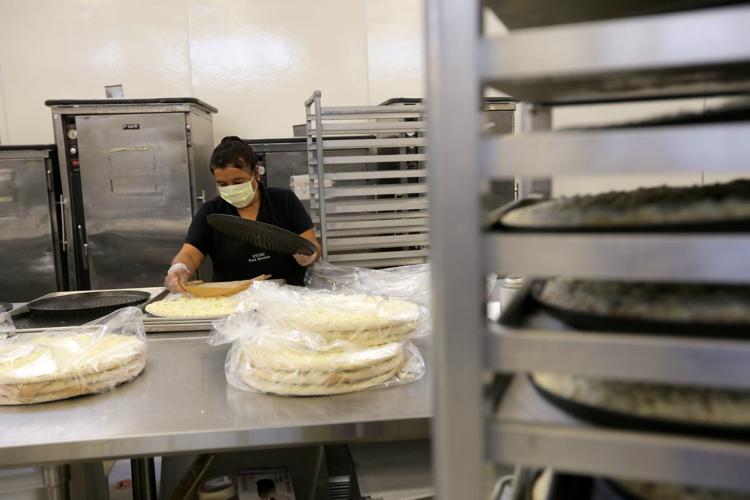 Grab-and-go school lunches in Napa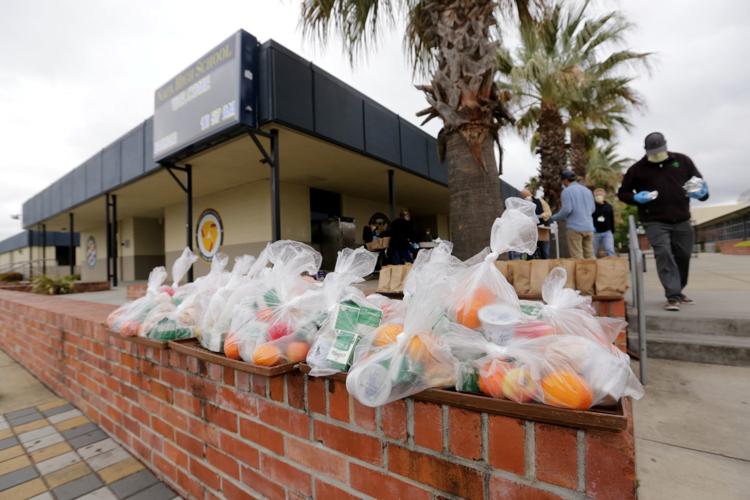 Sign of the times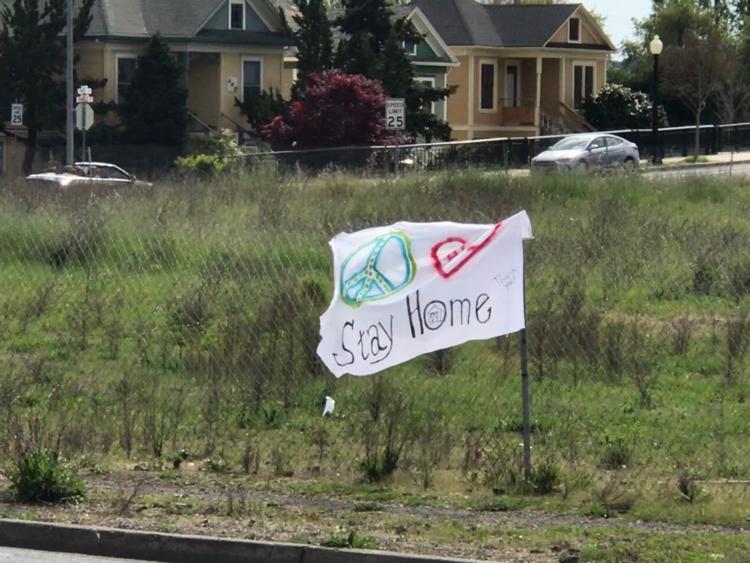 Sign of the times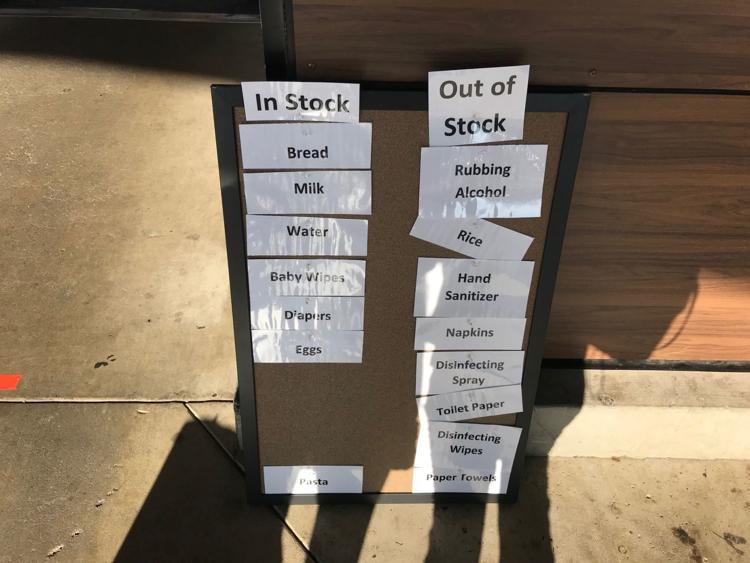 Napa's drive up clinic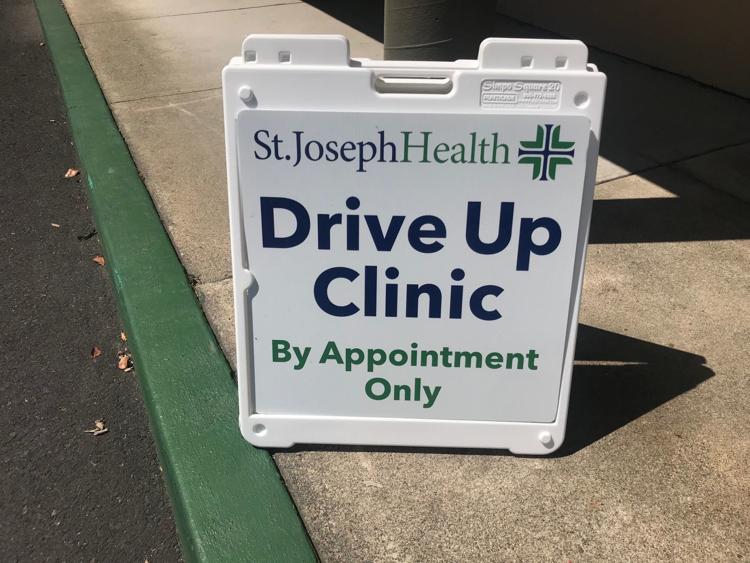 Taking a sample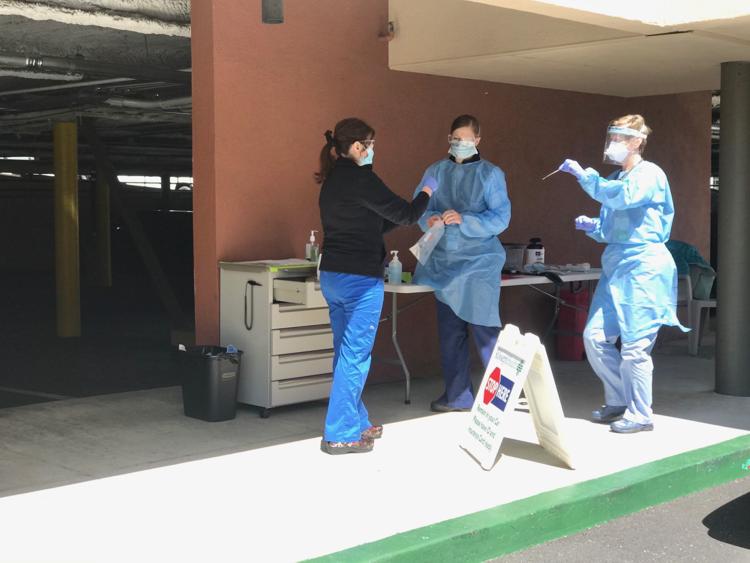 Nicole Landis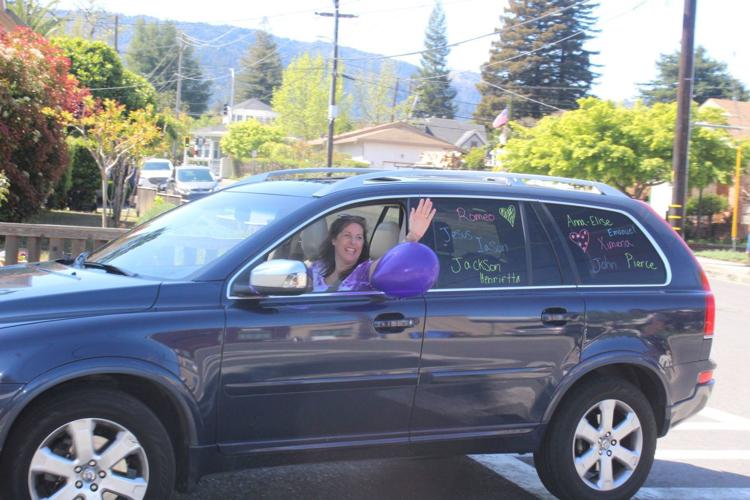 Napa Premium Outlets during the coronavirus epidemic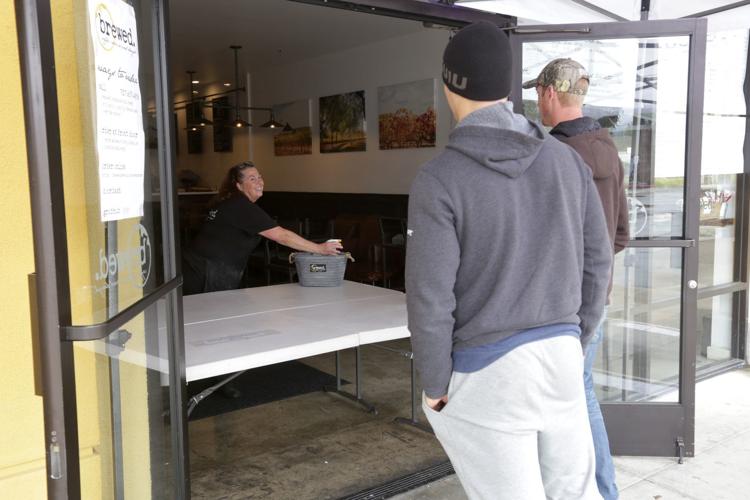 Making face shields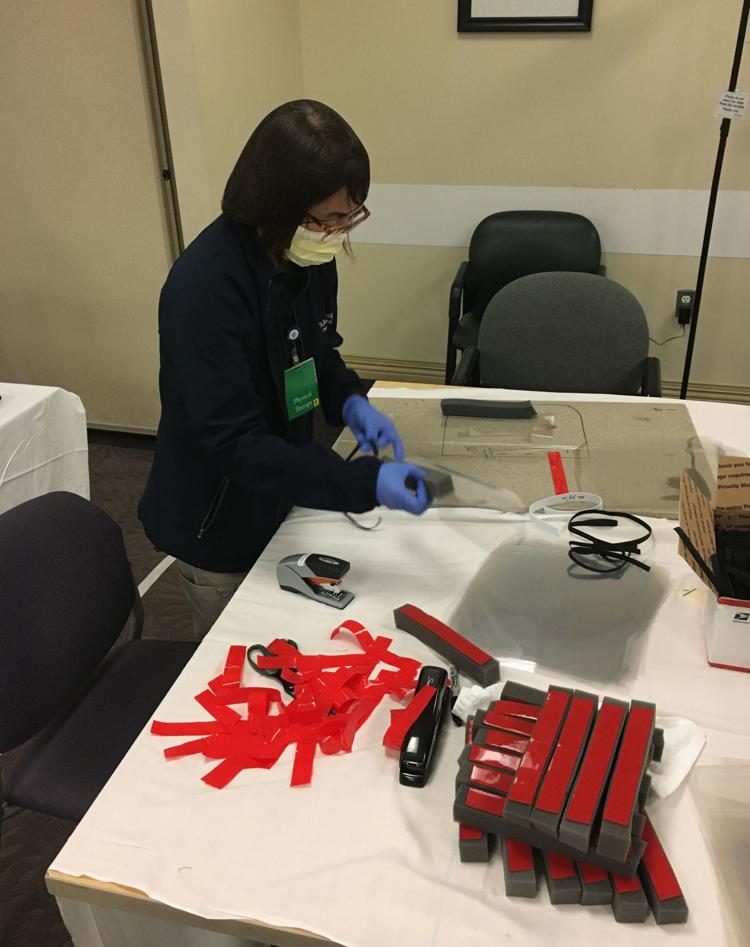 Face shields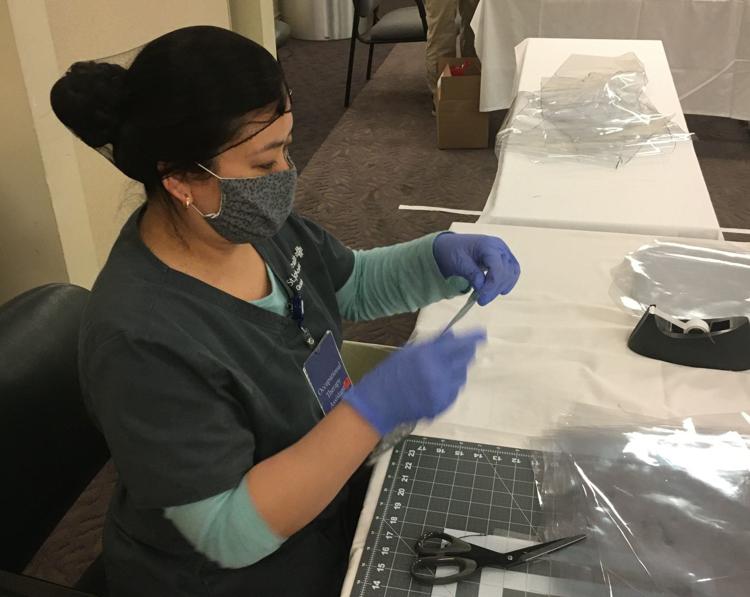 Free Meal Friday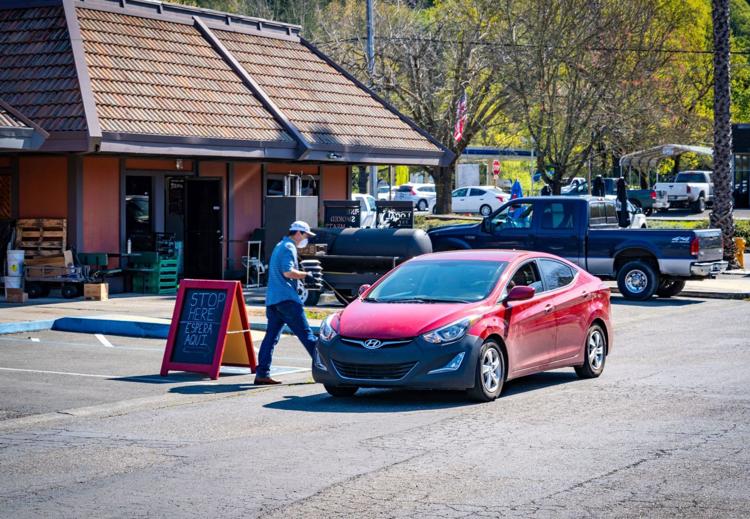 Free Meal Friday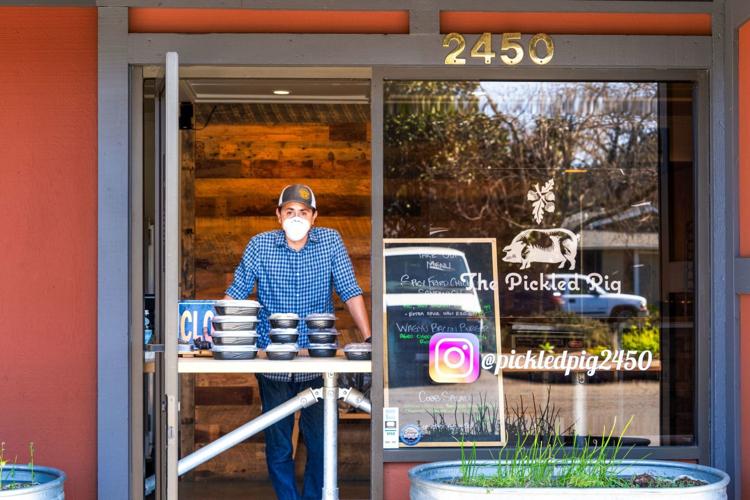 Social distancing signs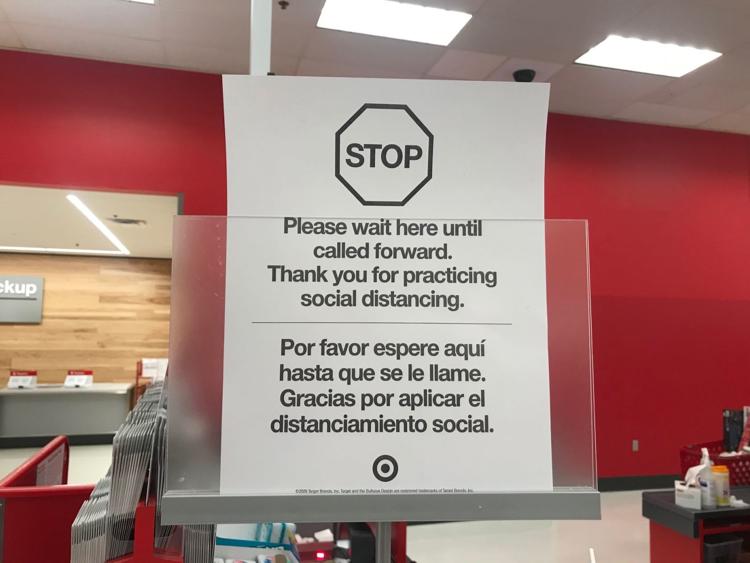 Social distancing signs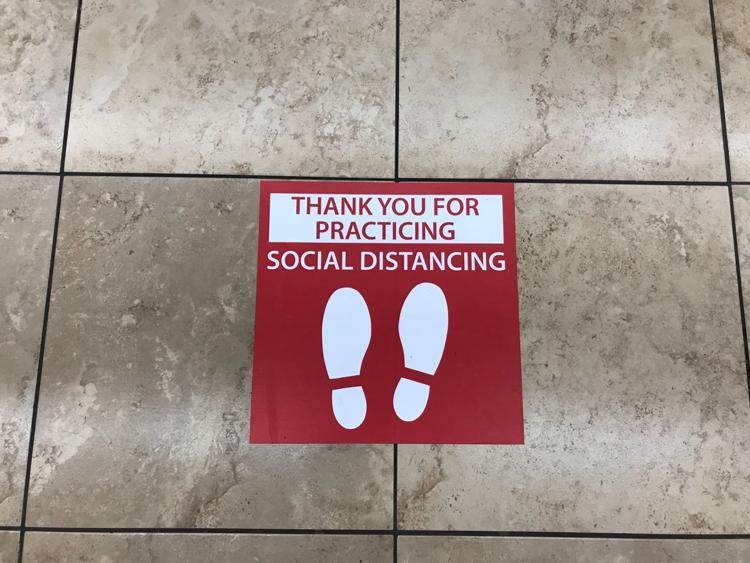 Bread delivery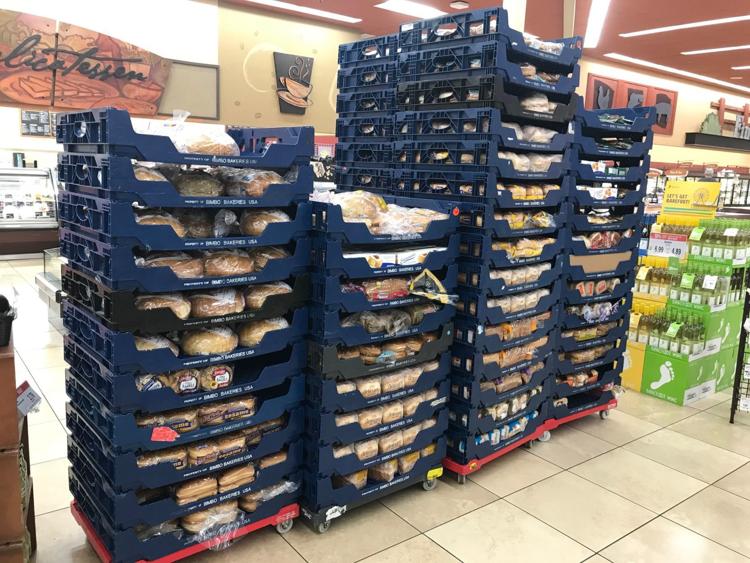 Dr. Manjappa at Queen of the Valley Medical Center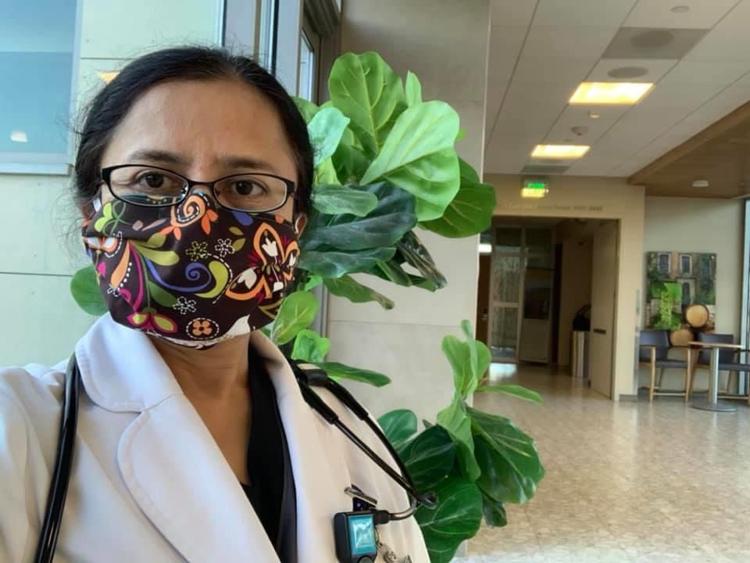 Bear on fence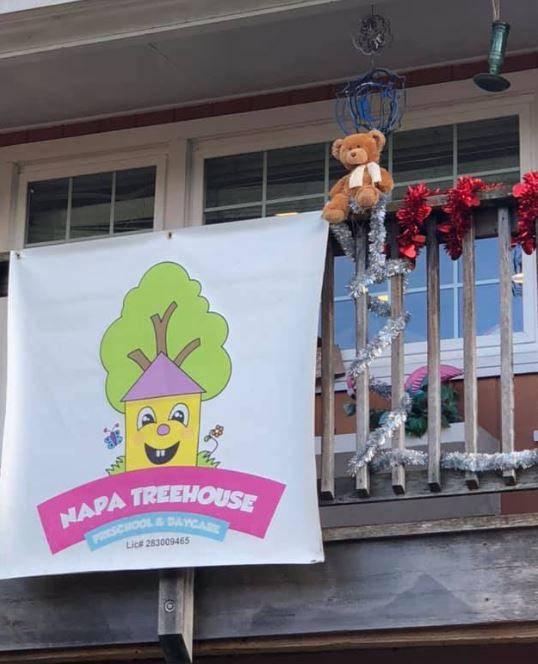 Bear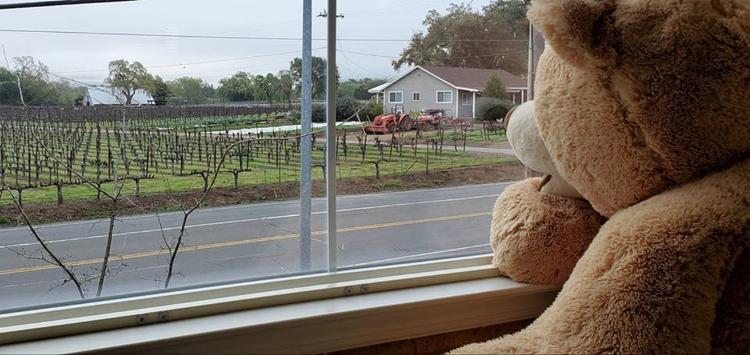 Dr. Adhye and Janice Peters RN
Napa police department employees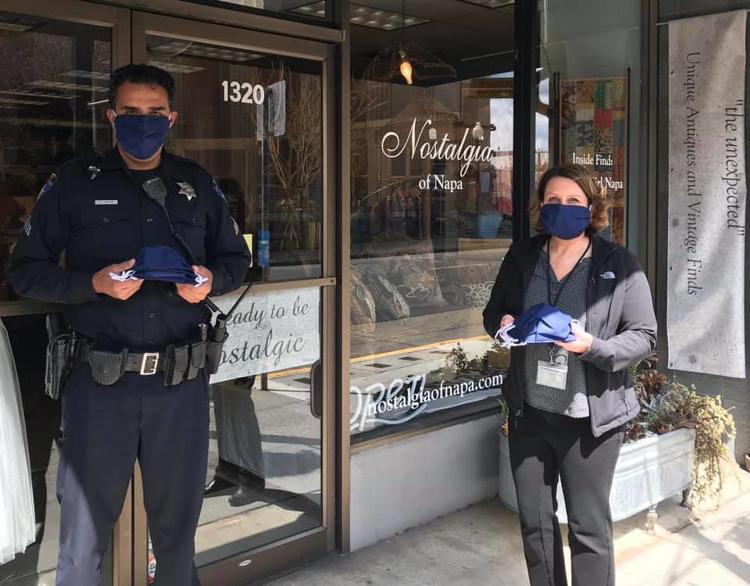 Andrea D. Hoogendoorn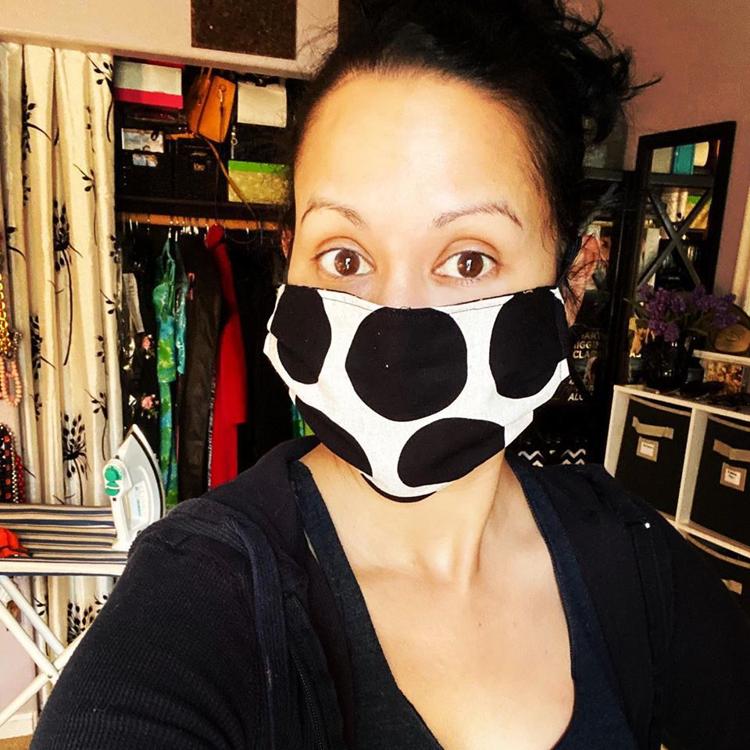 Hanh Ho Egan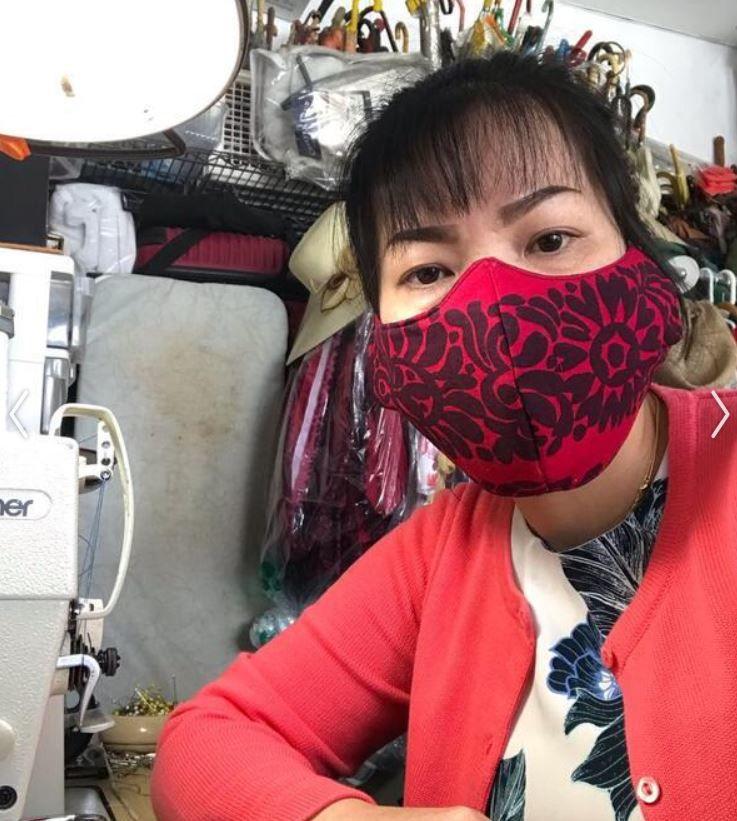 Matthew Blach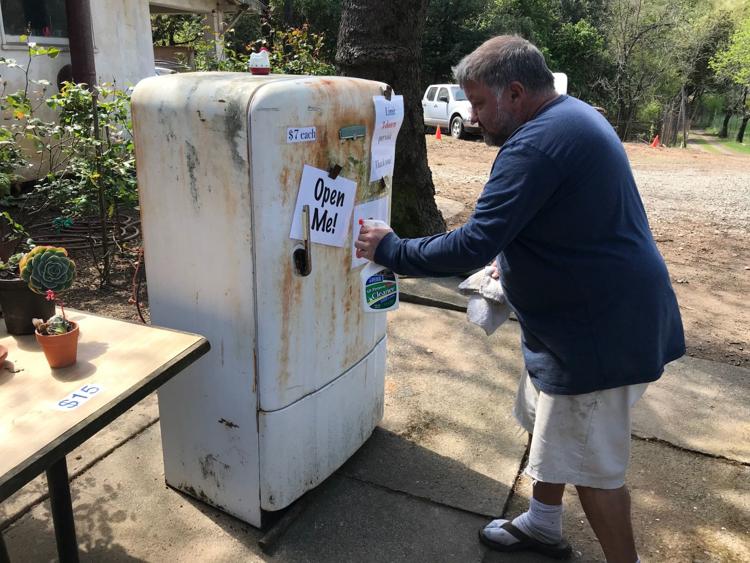 American Canyon park sign, social distancing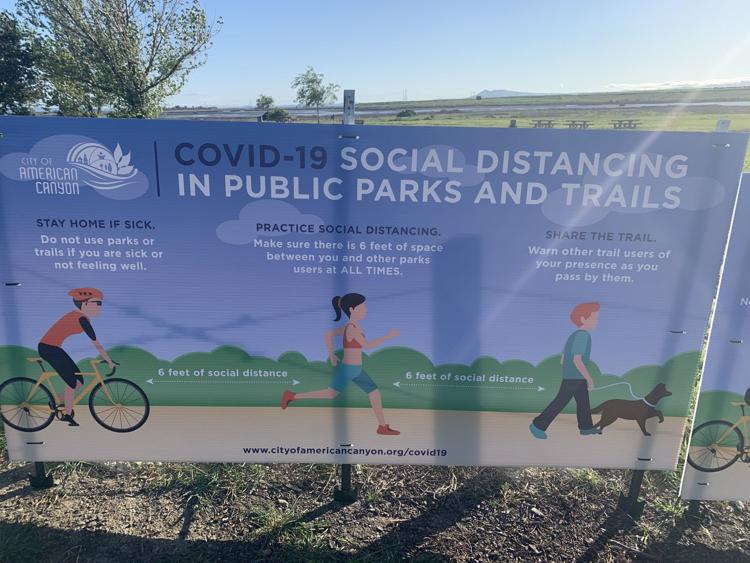 Cal Mart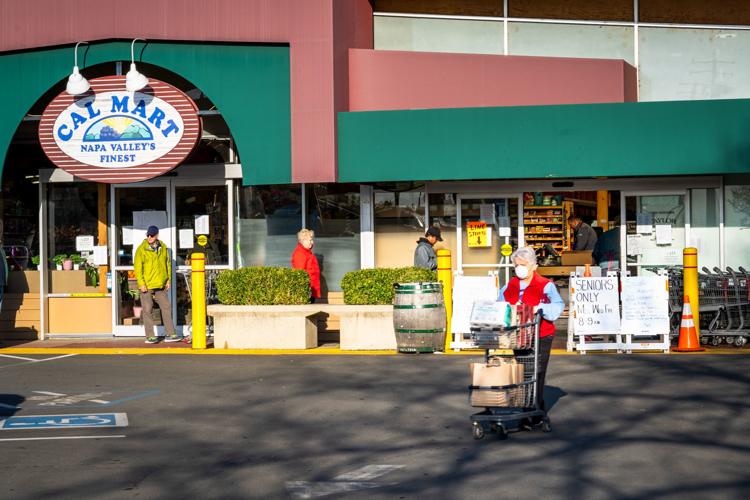 Calistoga take-out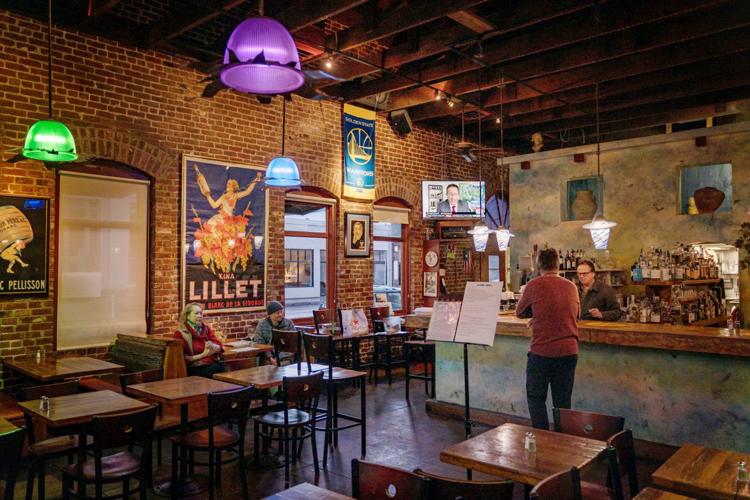 Calistoga take-out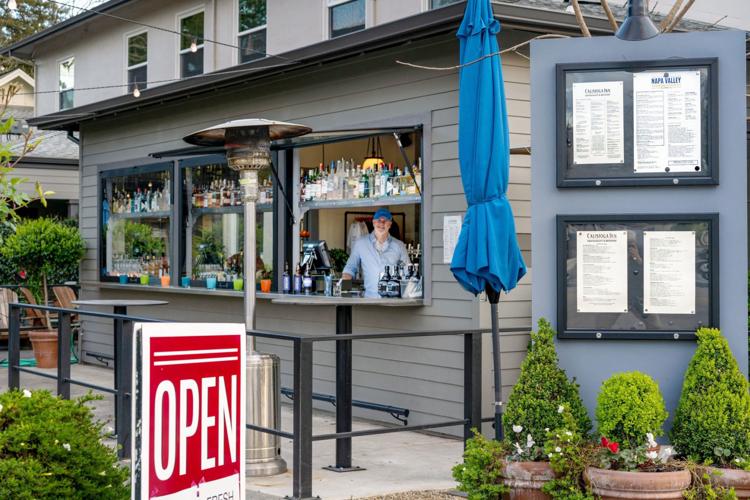 Calistoga take-out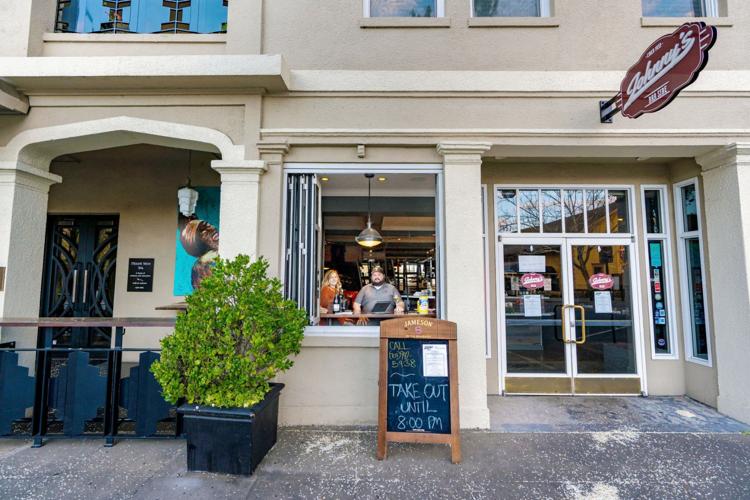 Calistoga take-out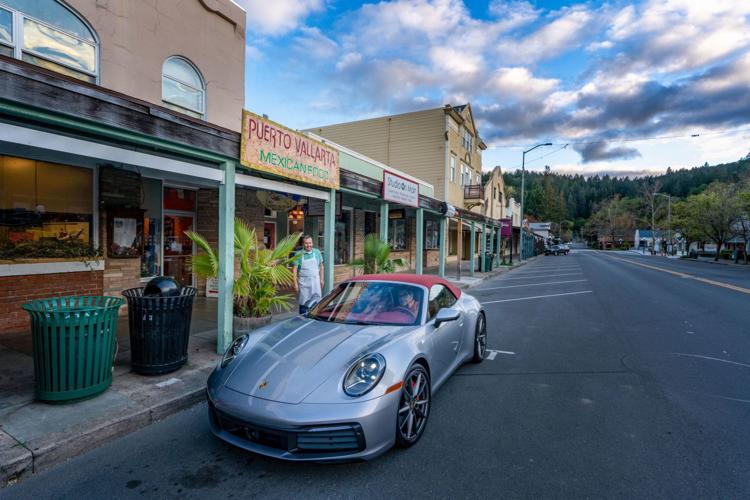 Calistoga take-out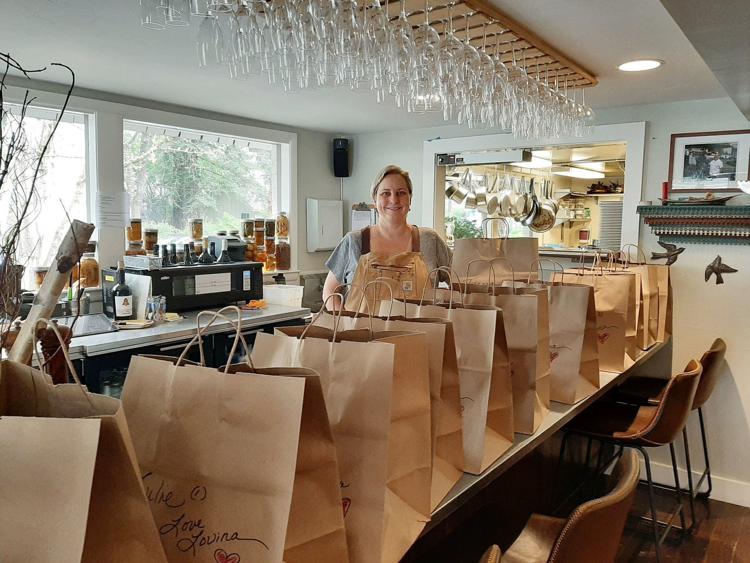 Food pick up signs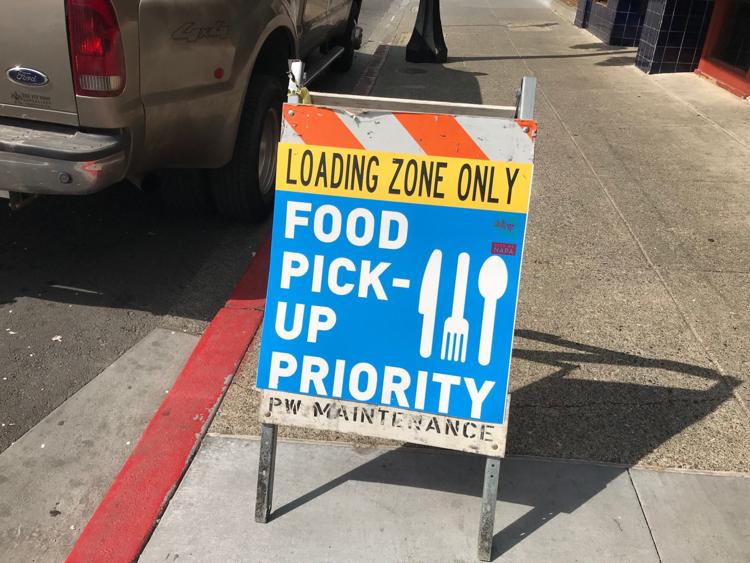 VNV welcome center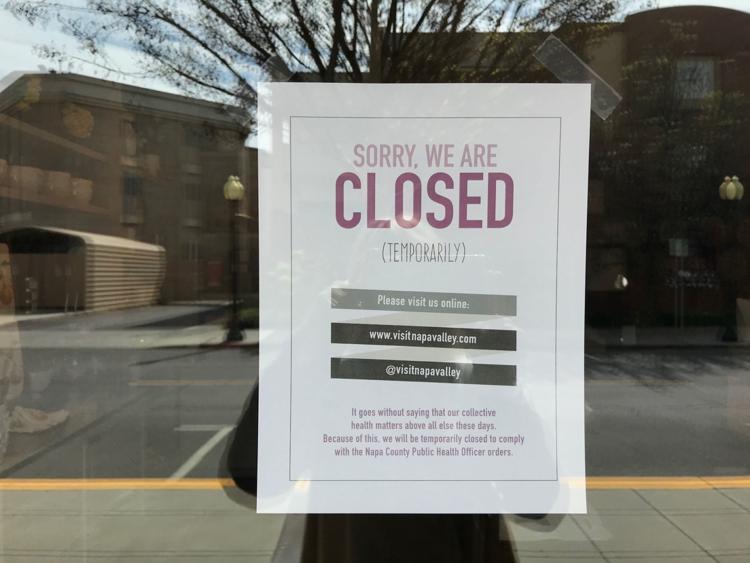 Main Street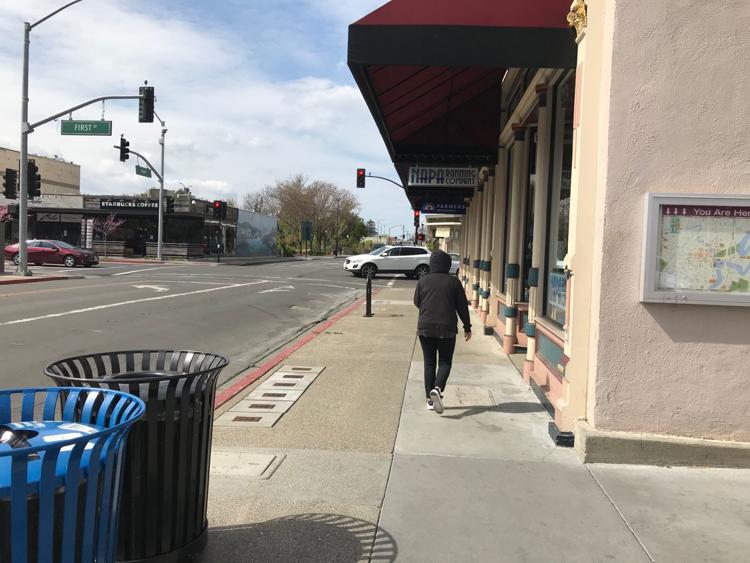 Empty Kohl's parking lot
Napa Running Co.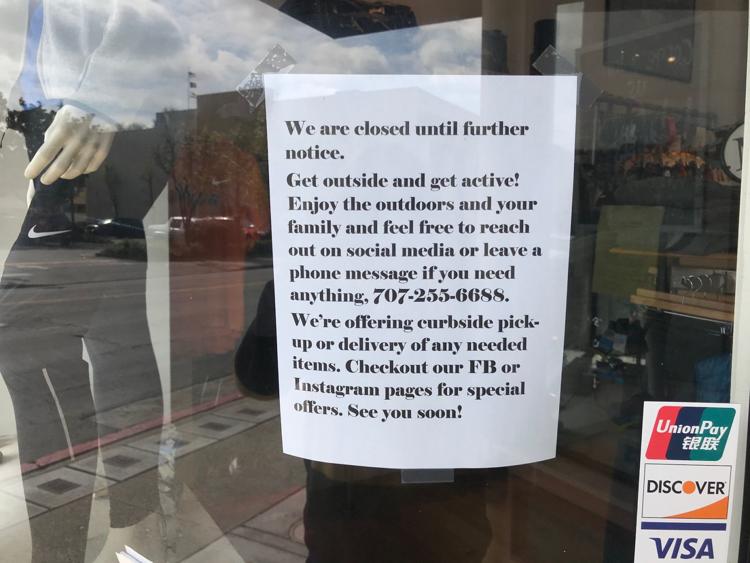 Bread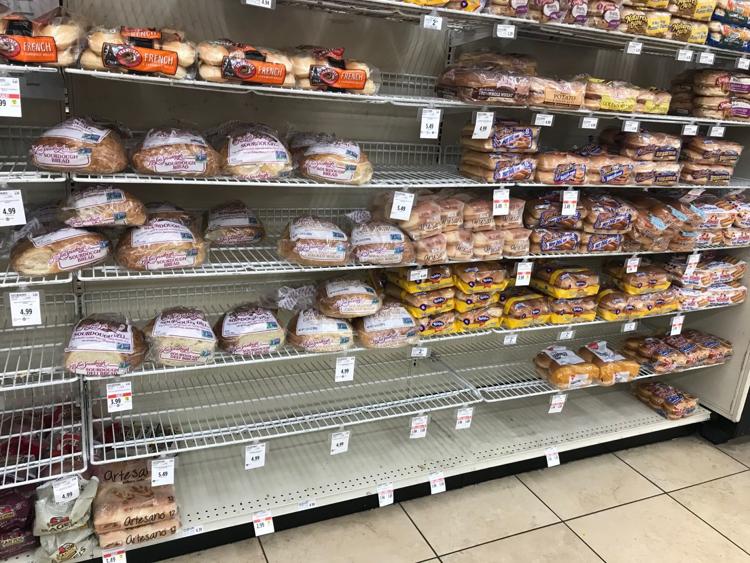 Cleaning at the check out station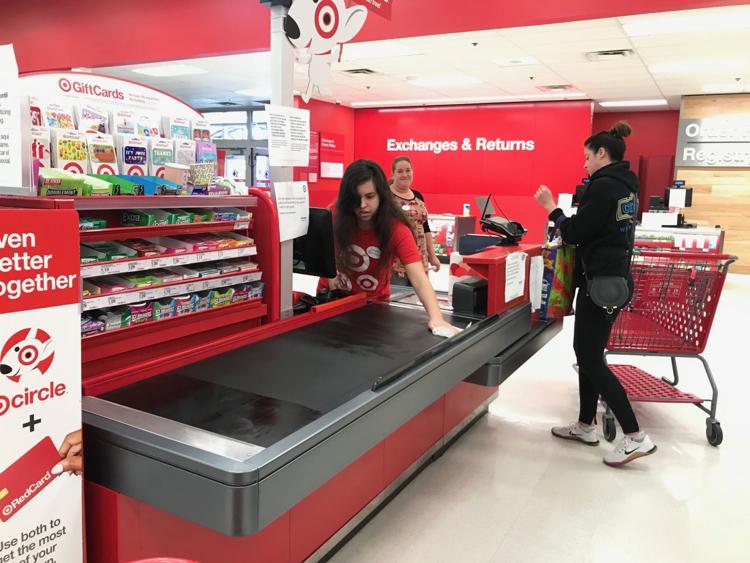 Restocking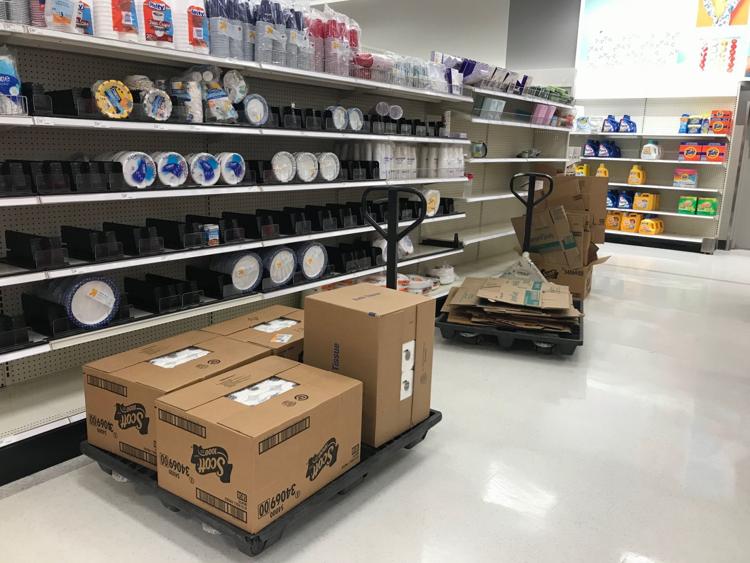 Toilet paper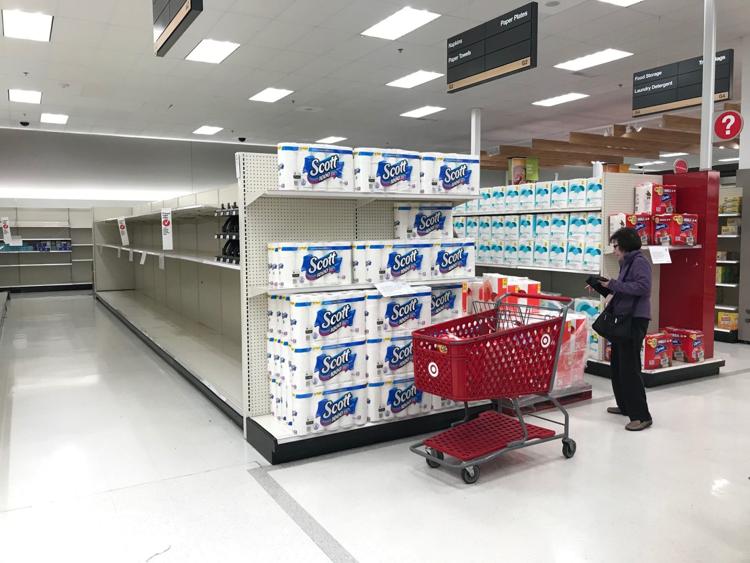 Toilet paper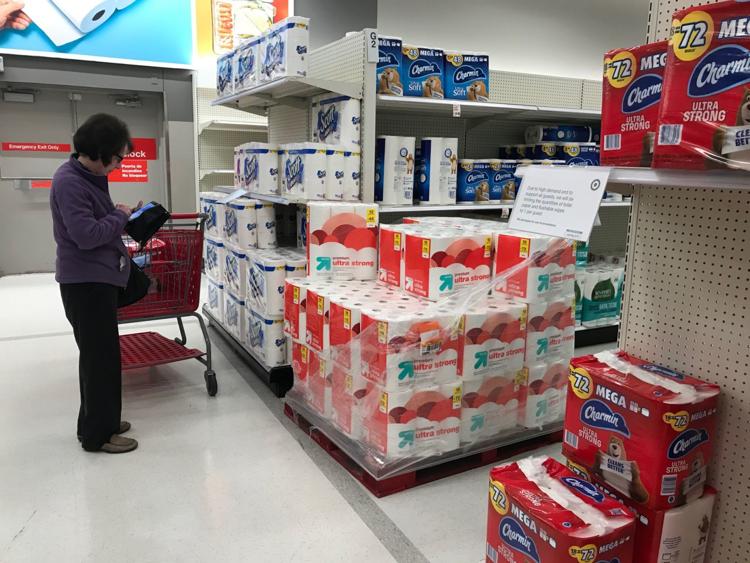 More wipes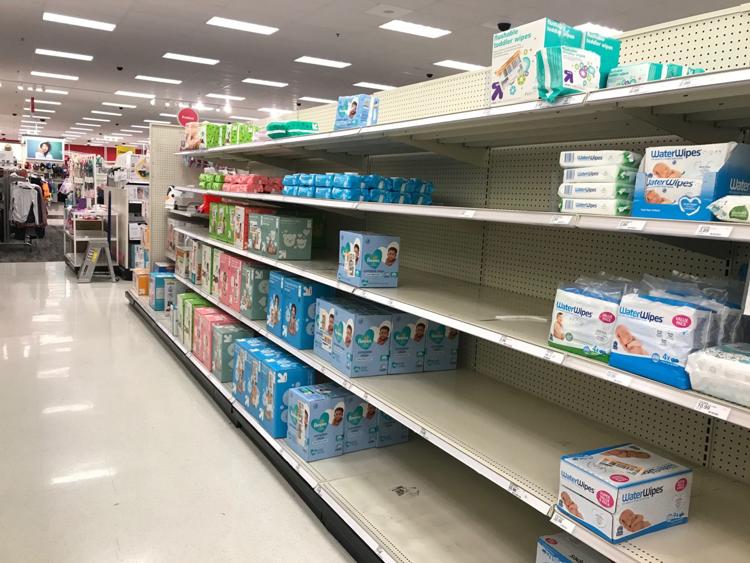 Restocking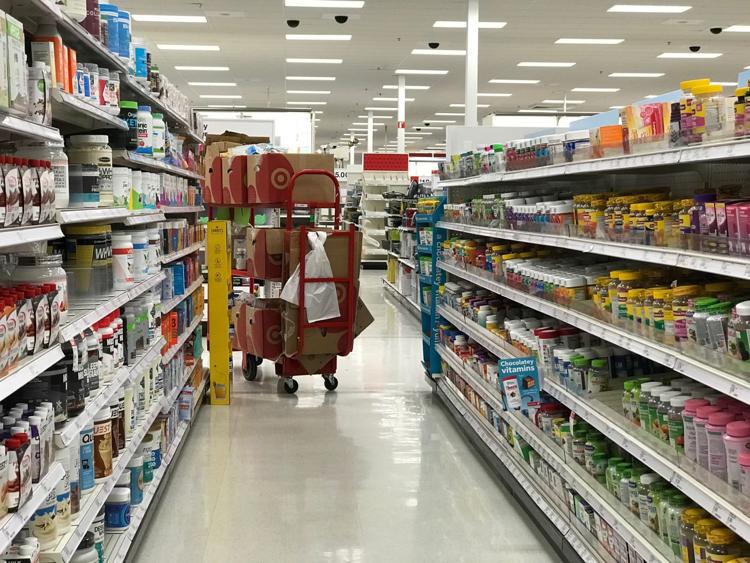 Disinfectant wipes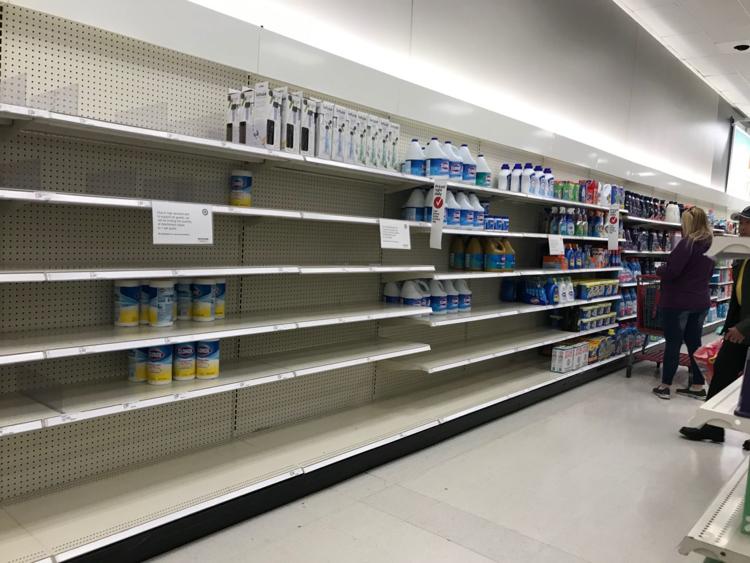 Raley's eggs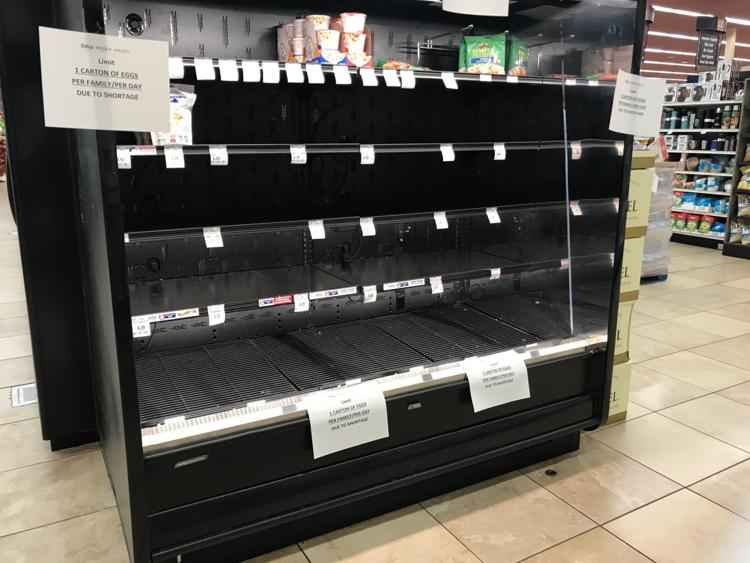 Produce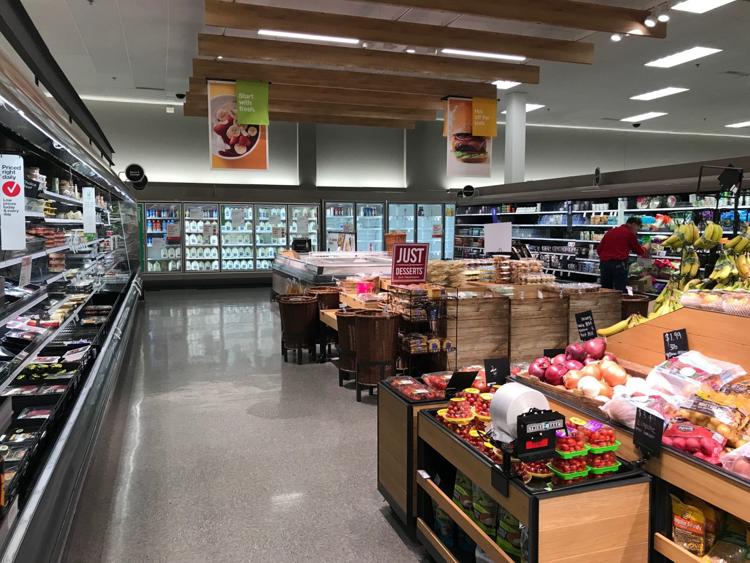 Restocking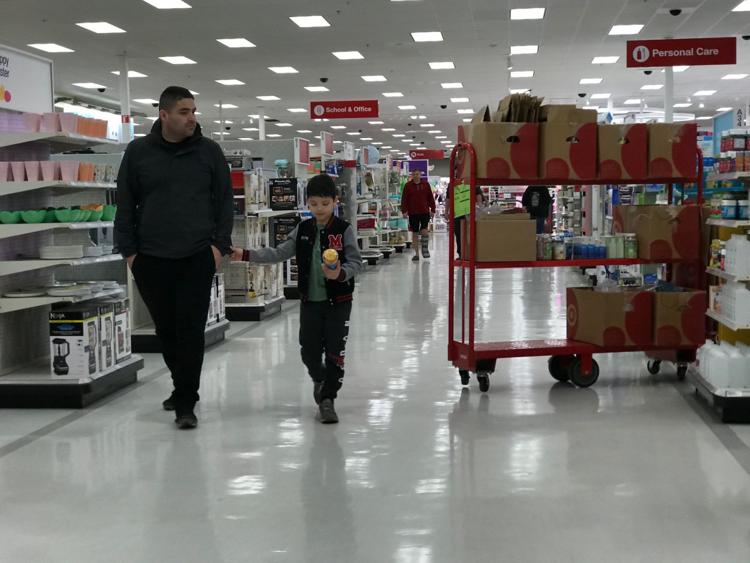 Raley's barriers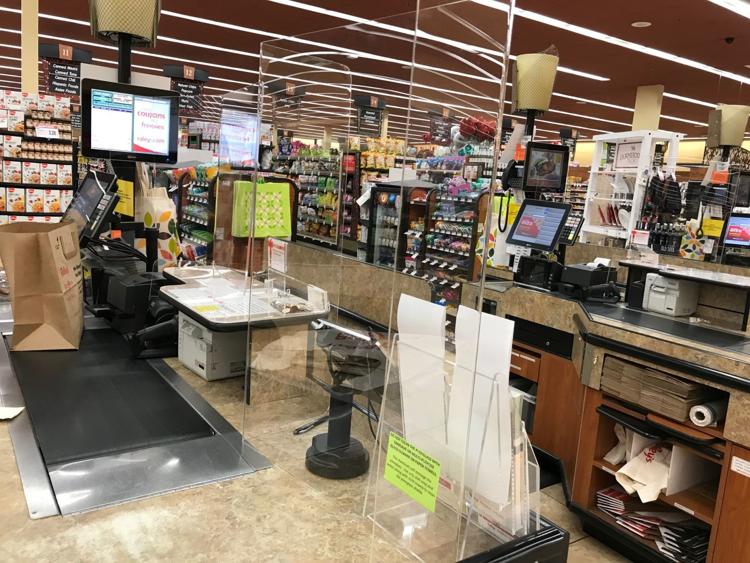 Raley's bulk foods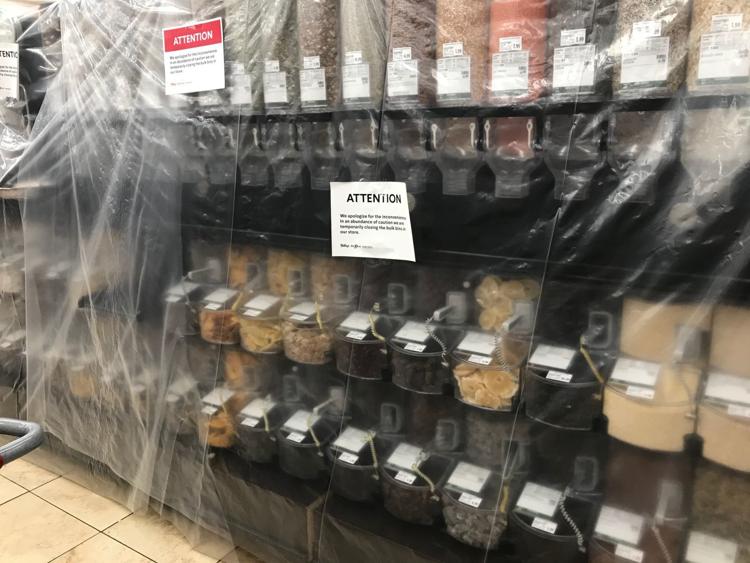 Water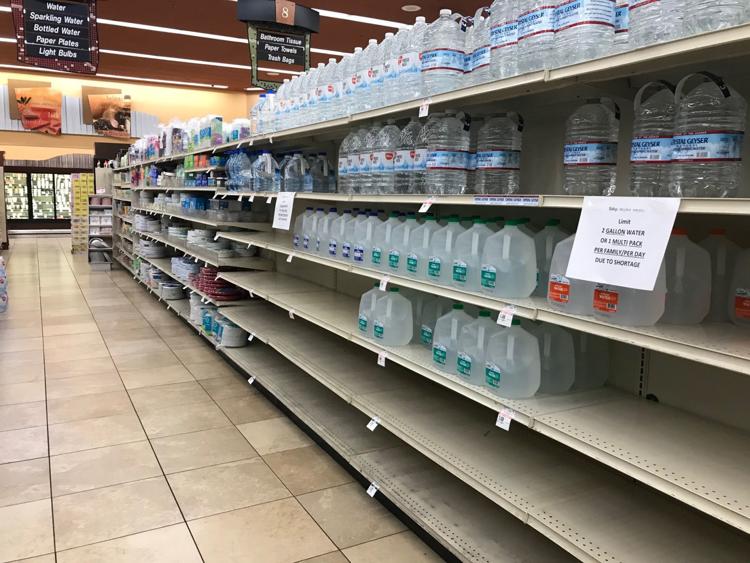 Raley's check out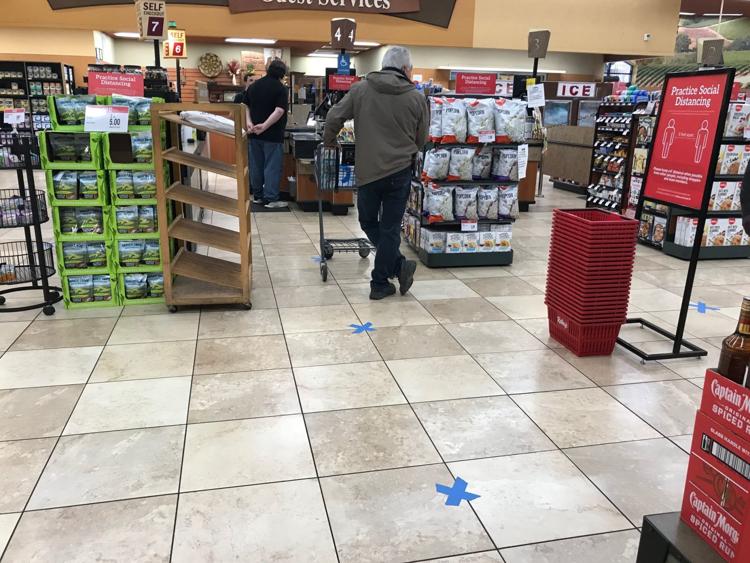 Raley's signs
Squeeze Inn Hamburgers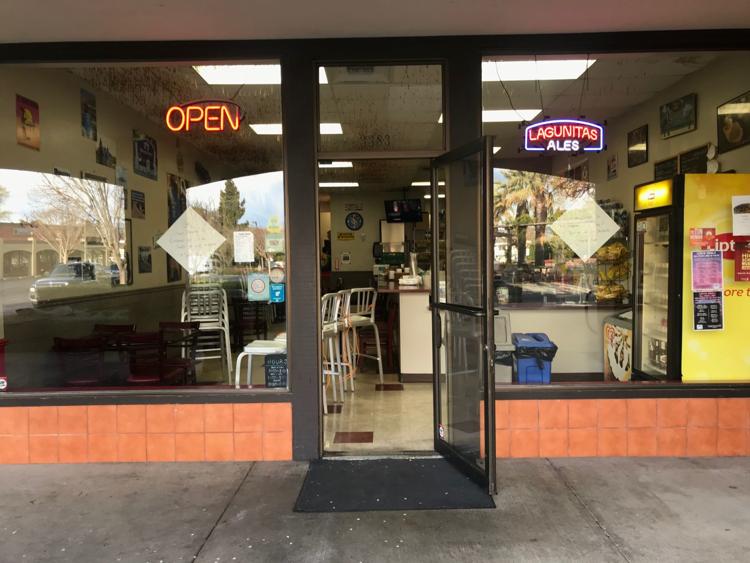 The parking lot at Redwood Plaza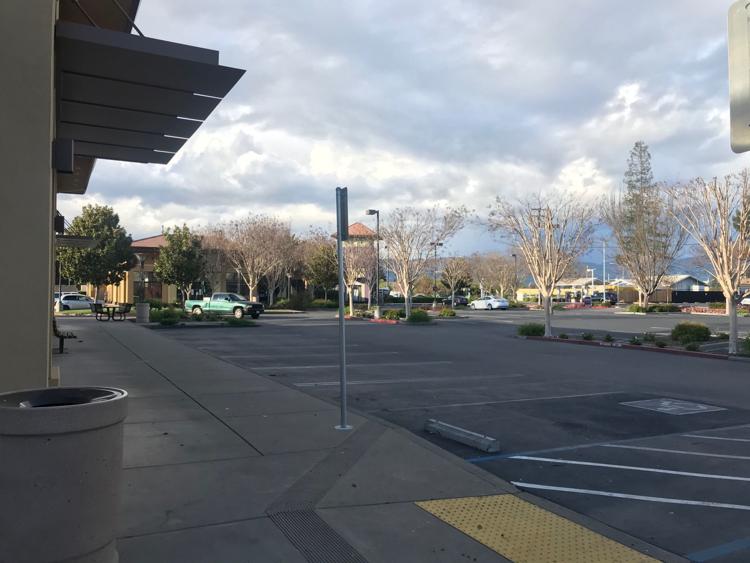 Demand increases for Napa food relief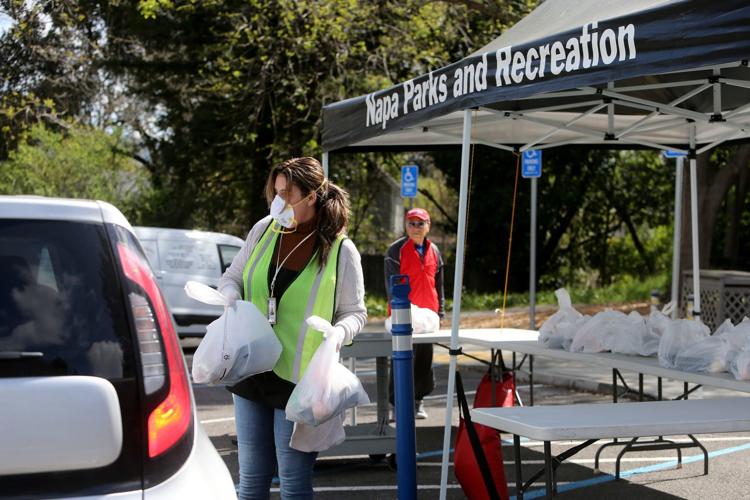 St. Helena Safeway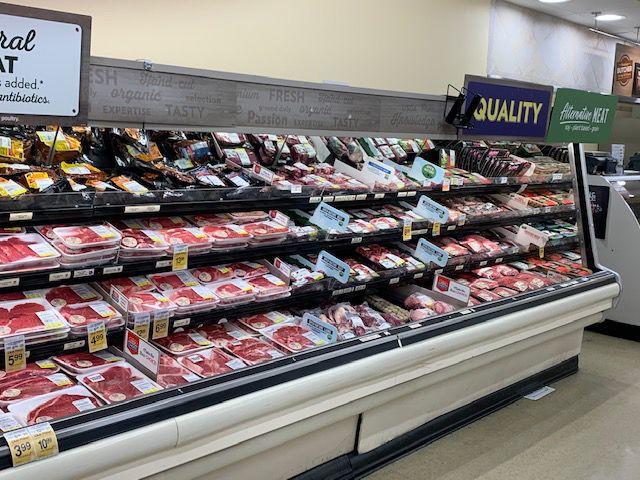 St. Helena Safeway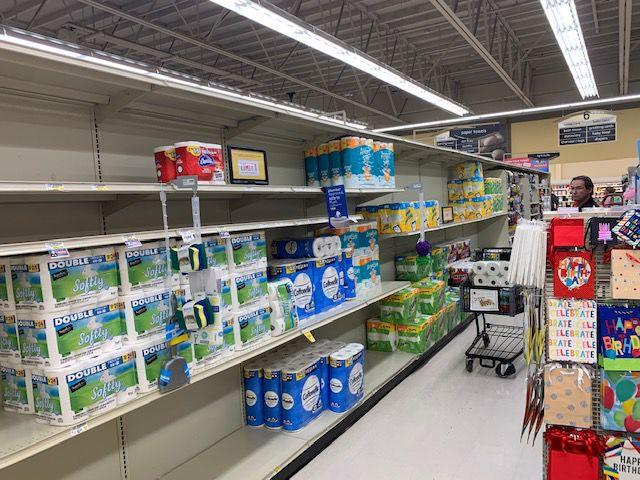 Napa Target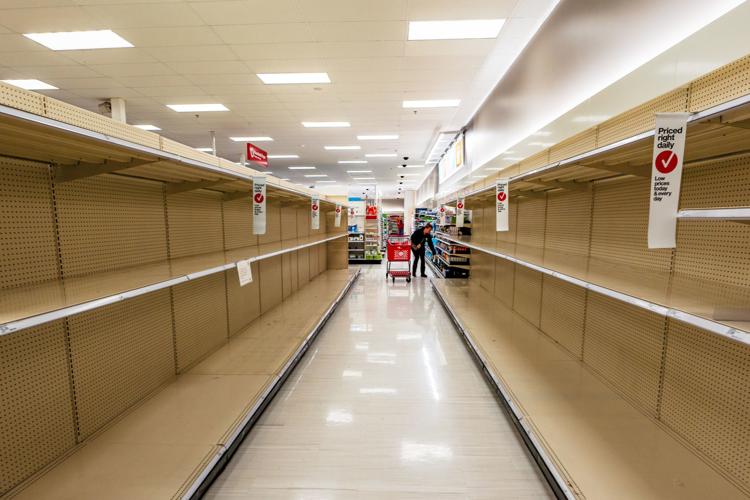 Ciccio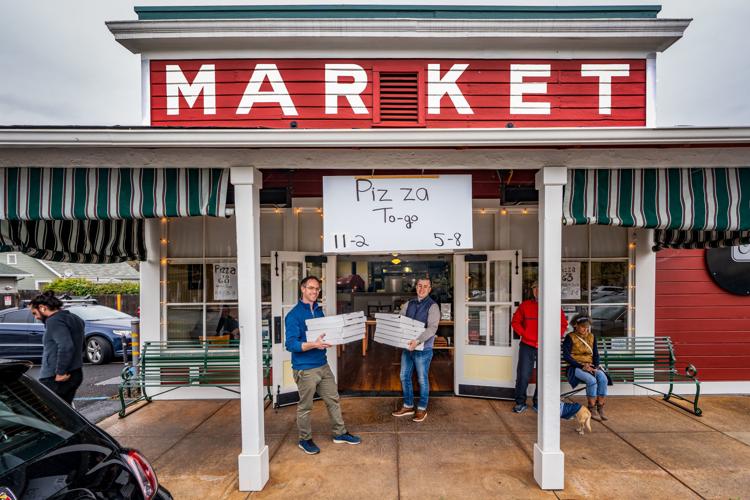 Safeway in St. Helena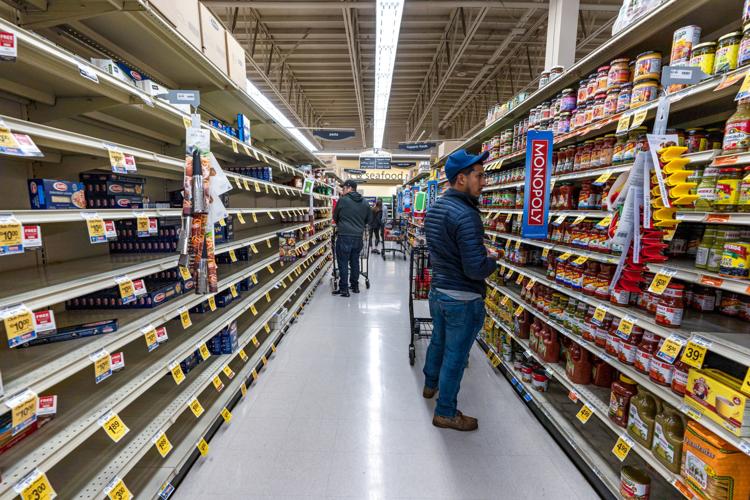 Milk at Raley's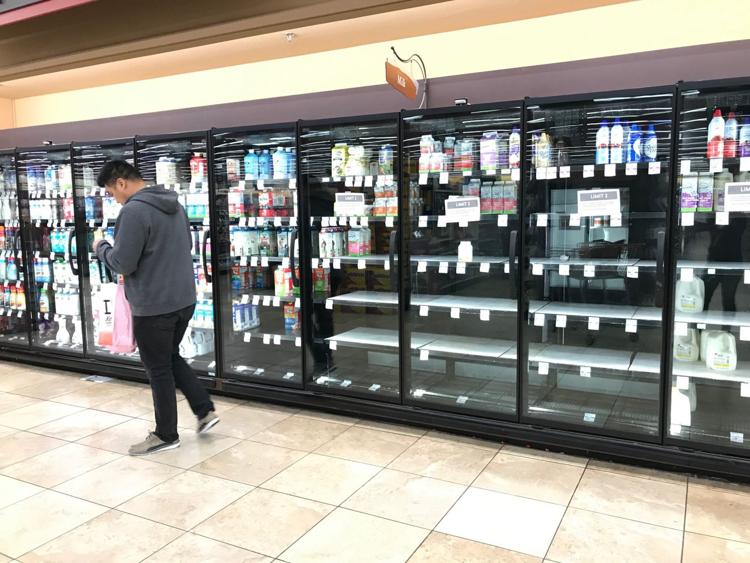 Umpqua bank
Target toilet paper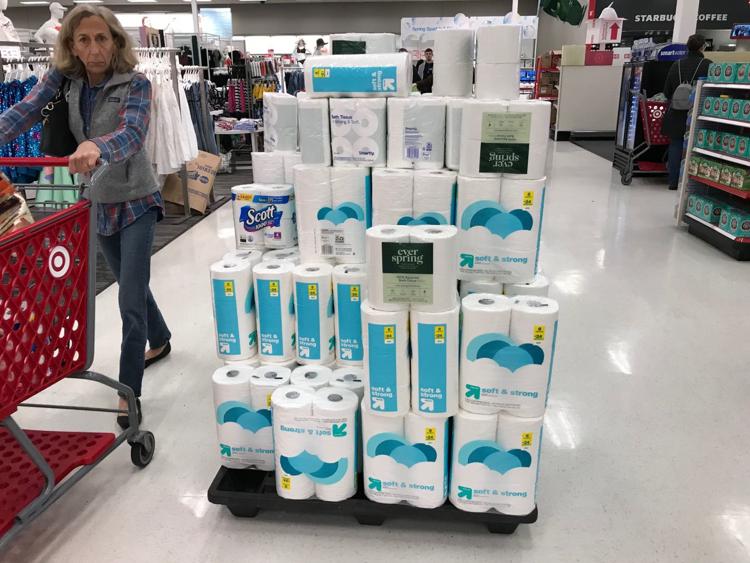 Bel Aire shoppers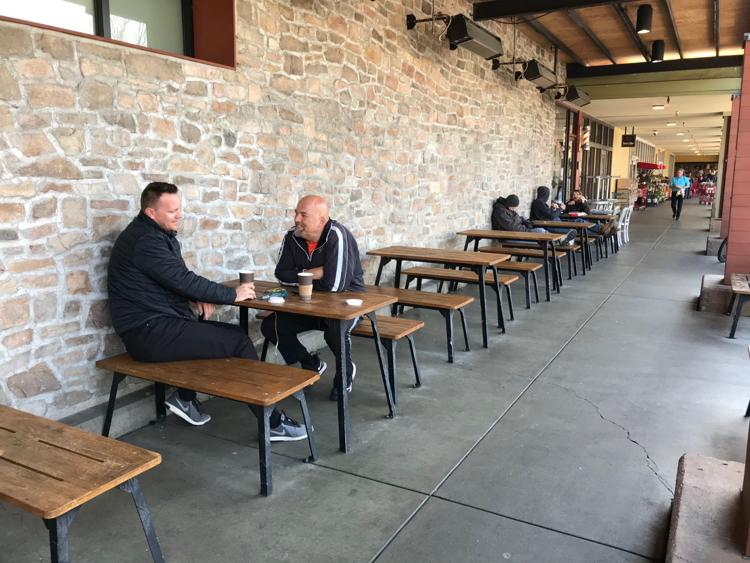 South Napa Target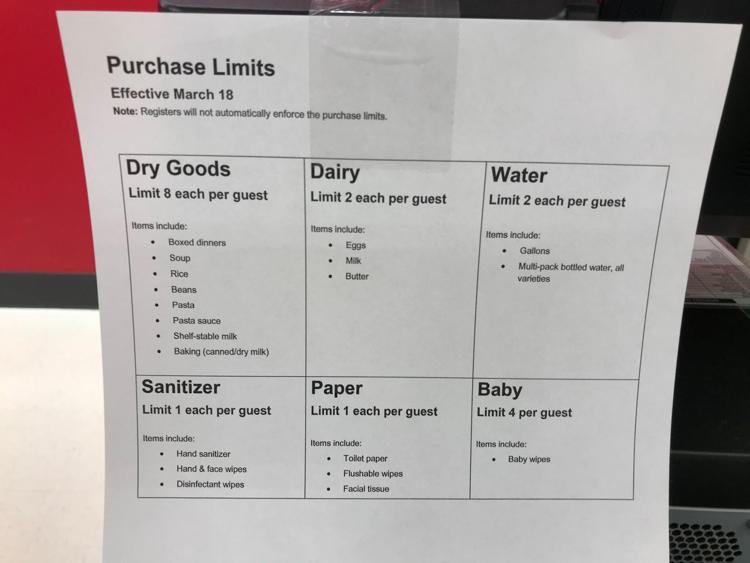 World Market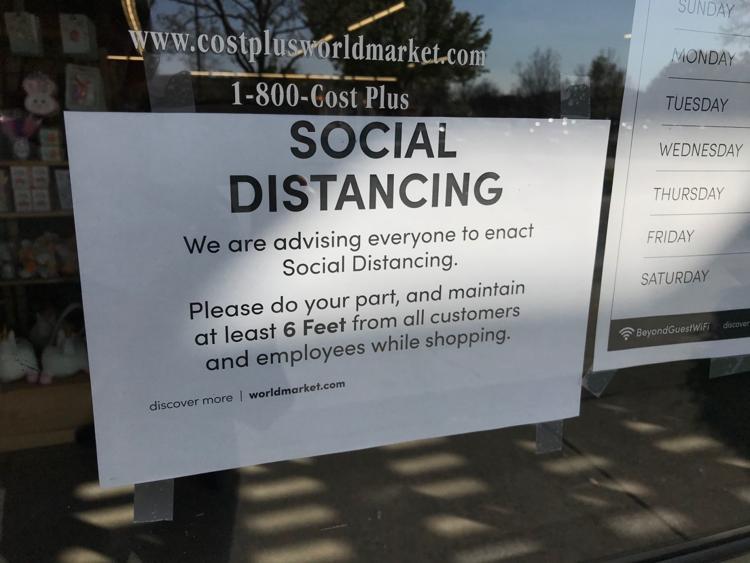 Napa Target shoppers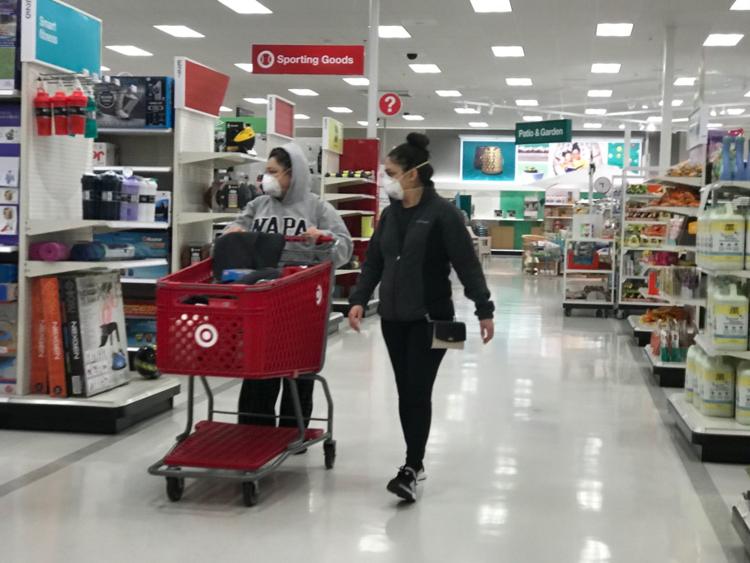 Trader Joe's line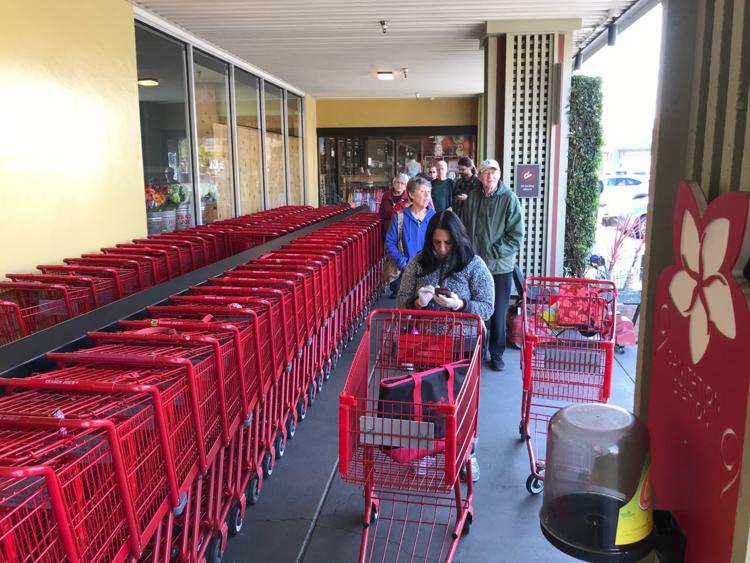 Bel Aire Plaza parking lot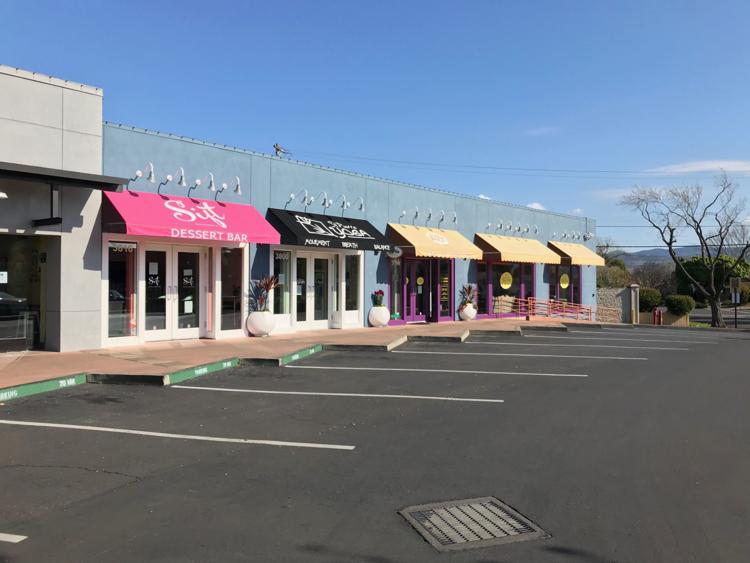 CalMart in Calistoga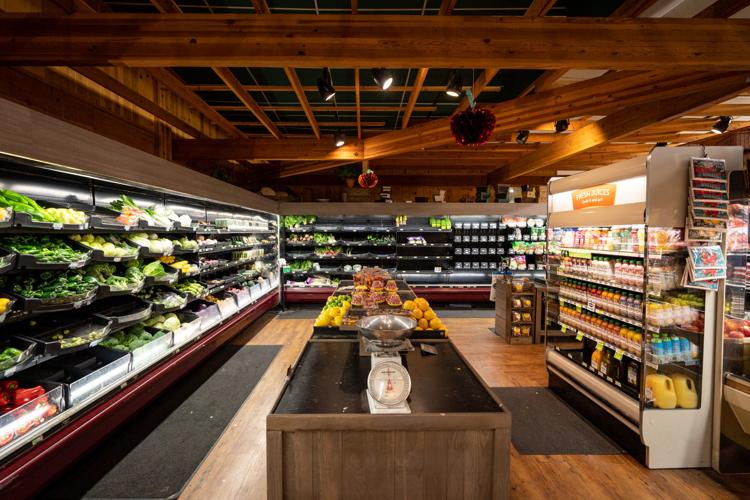 CalMart in Calistoga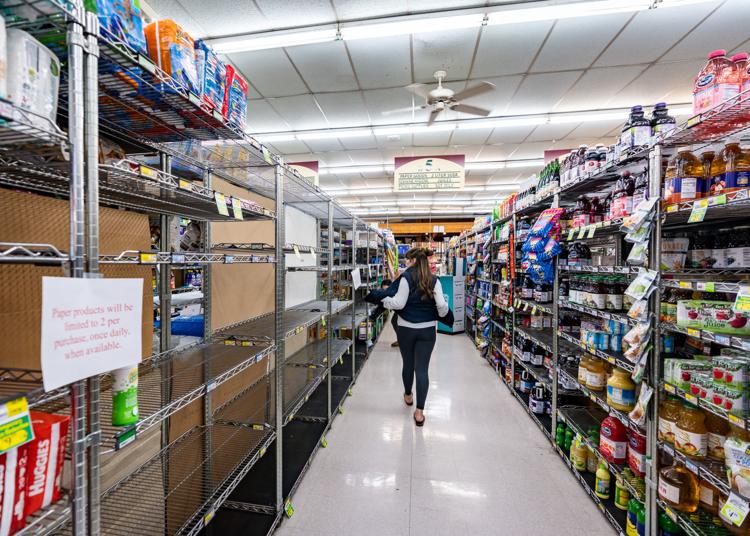 Whole Foods Napa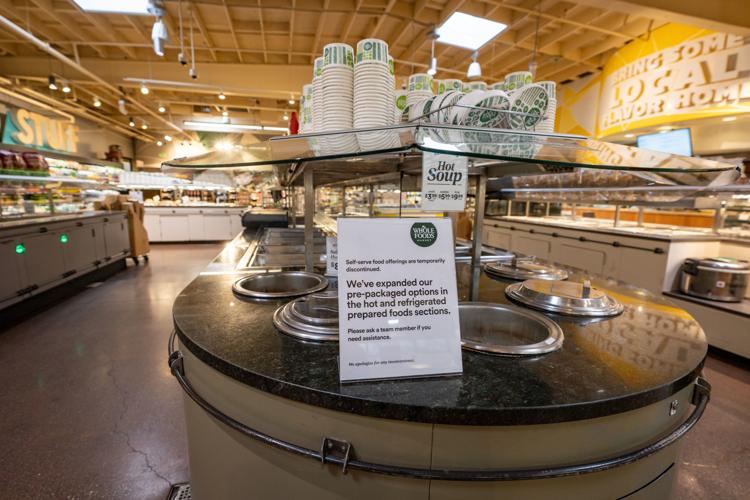 Outside Oxbow Public Market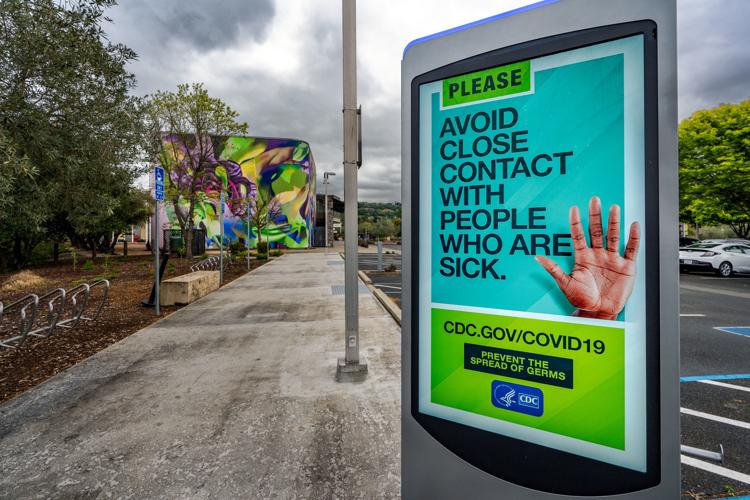 Inside the Oxbow Public Market on Wed. March 18.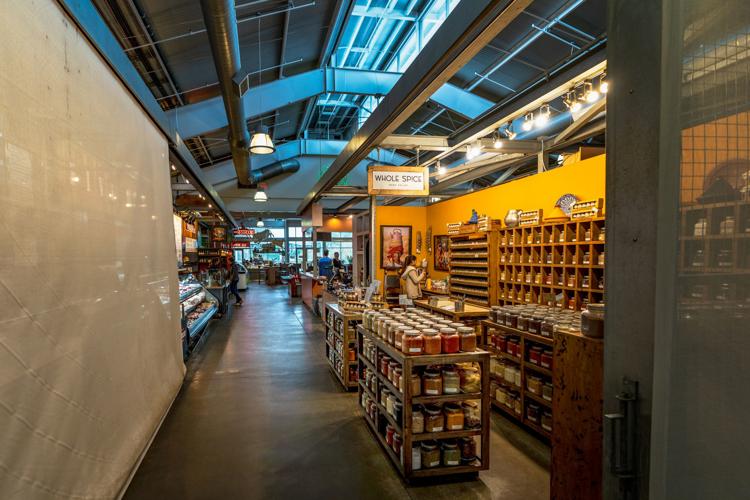 Inside the Oxbow Public Market on Wed. March 18.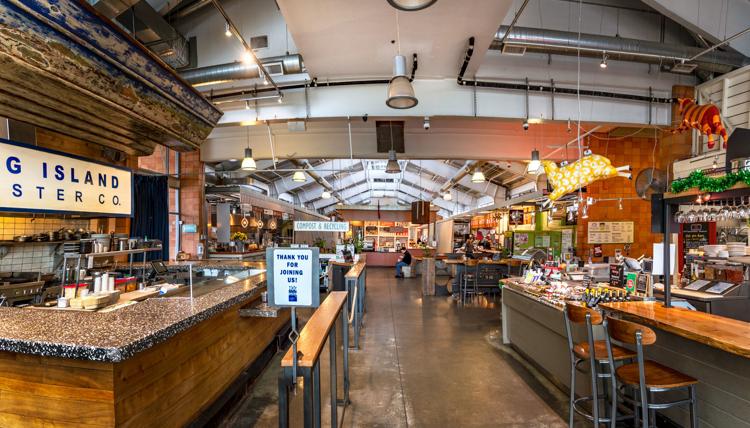 Lululemon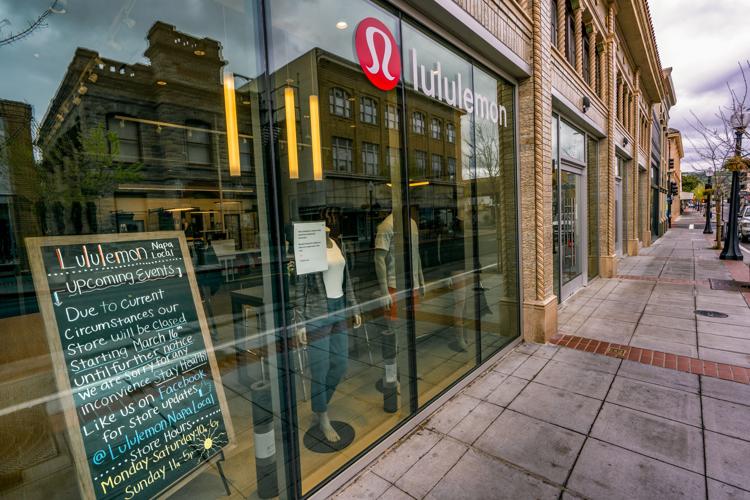 Oxbow Public Market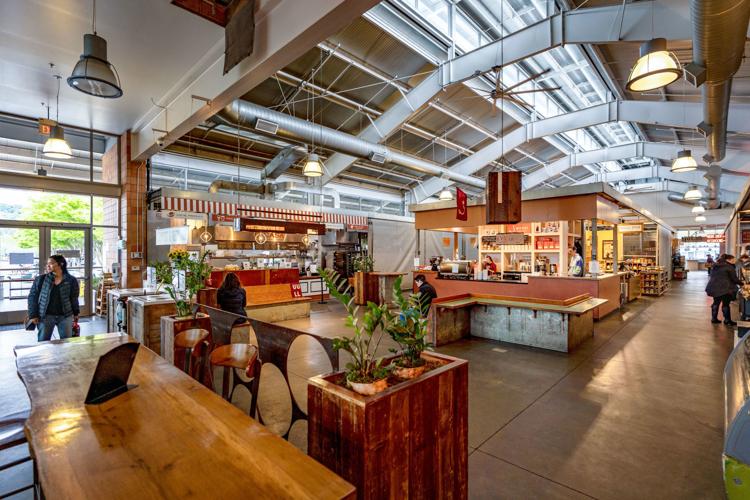 Peet's without customers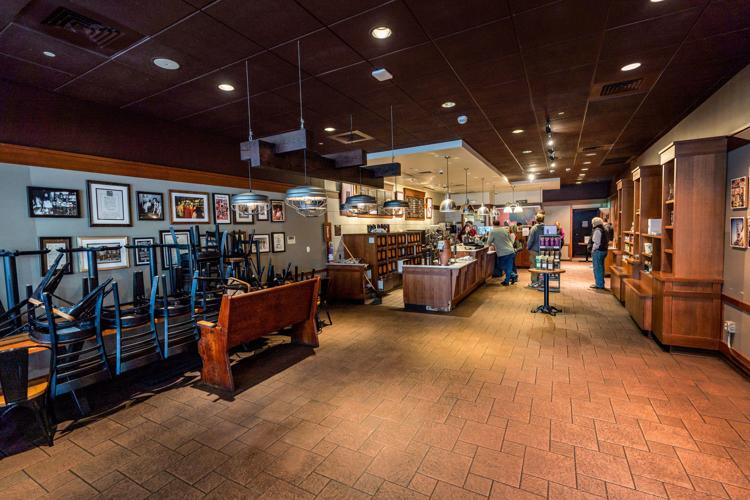 Archer Hotel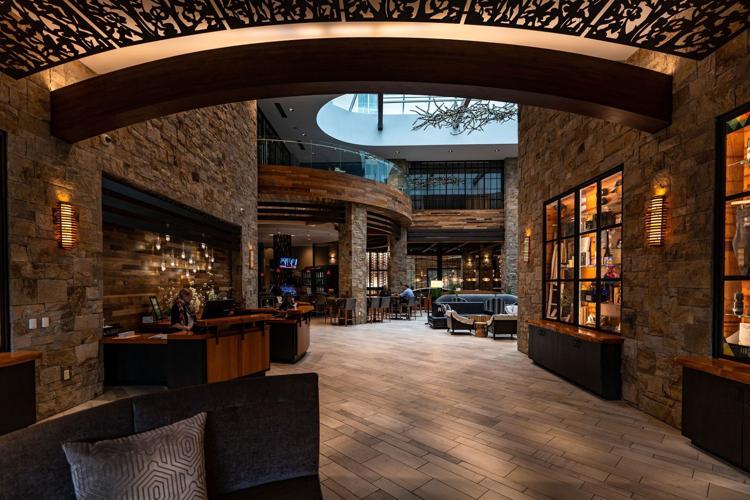 Napa Premium Outlets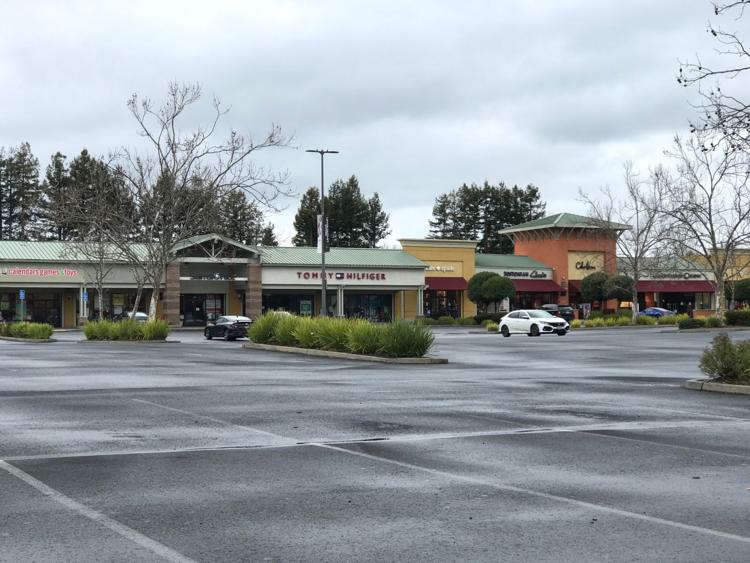 Calistoga school lunch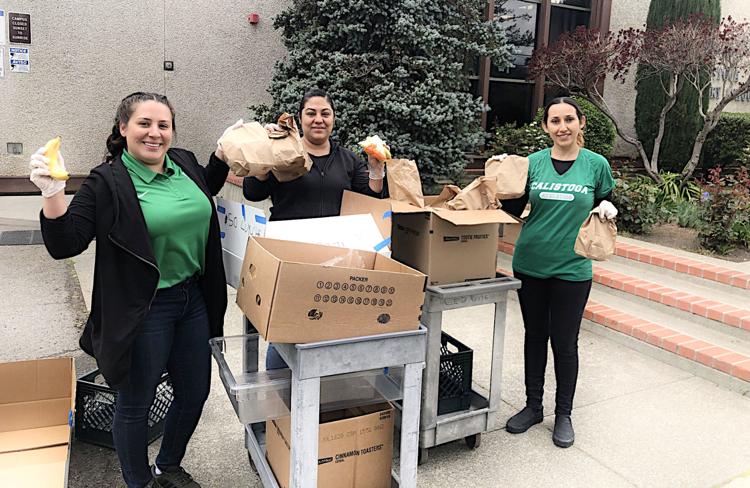 School offers free meals for kids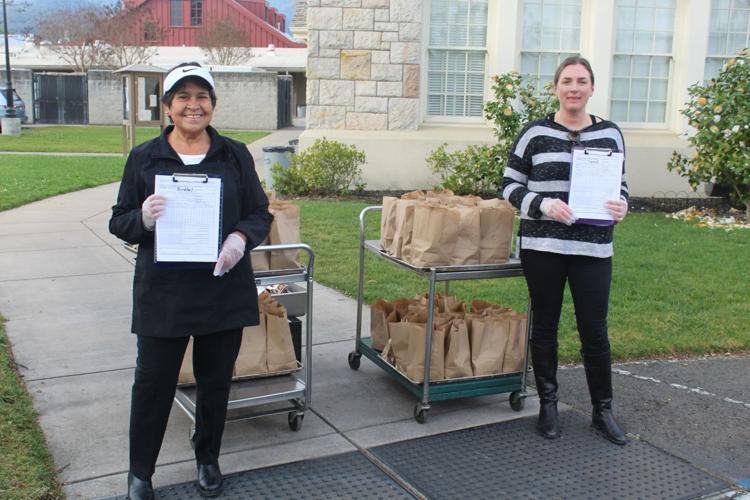 La Morenita lunch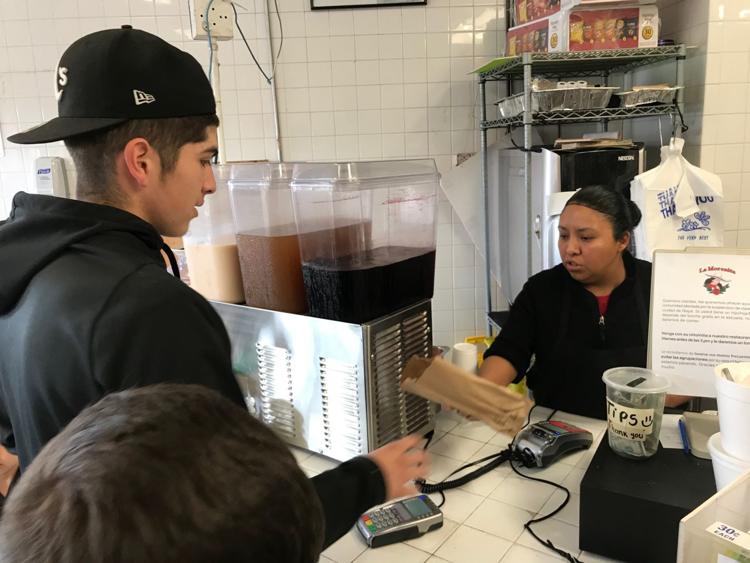 Coronavirus precautions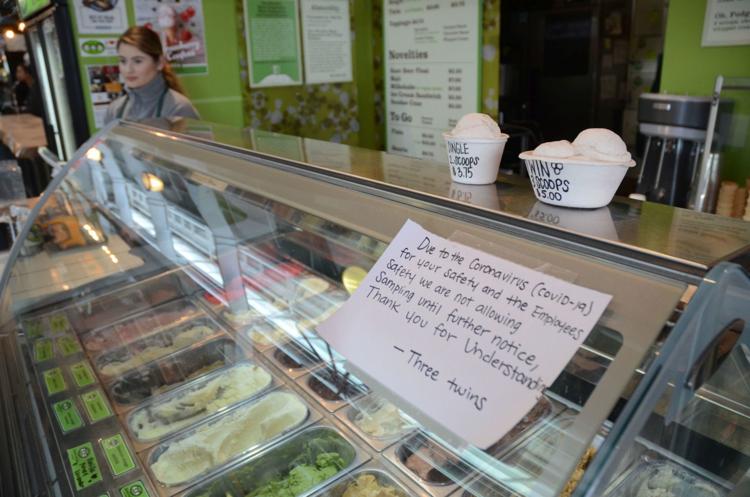 Coronavirus Precautions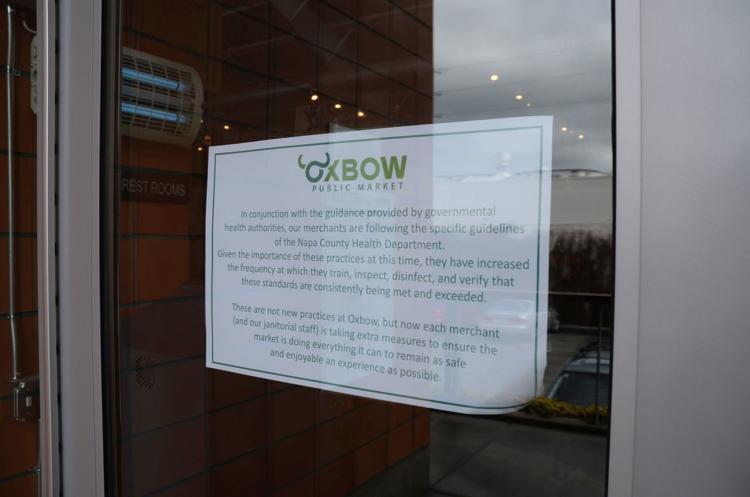 Coronavirus precautions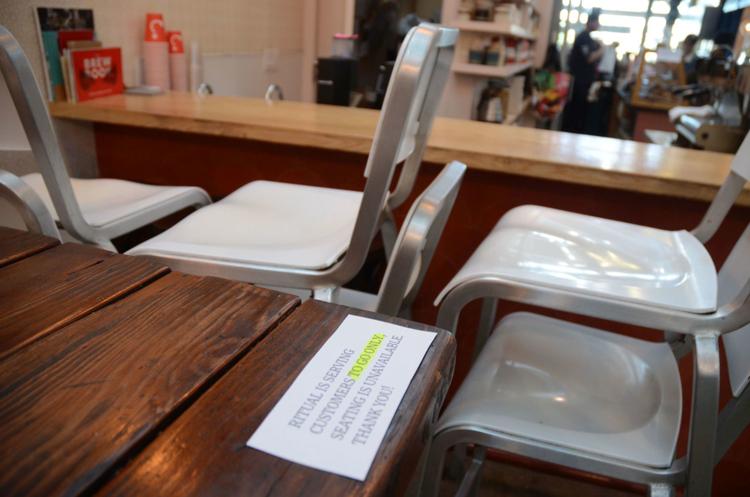 Beringer closed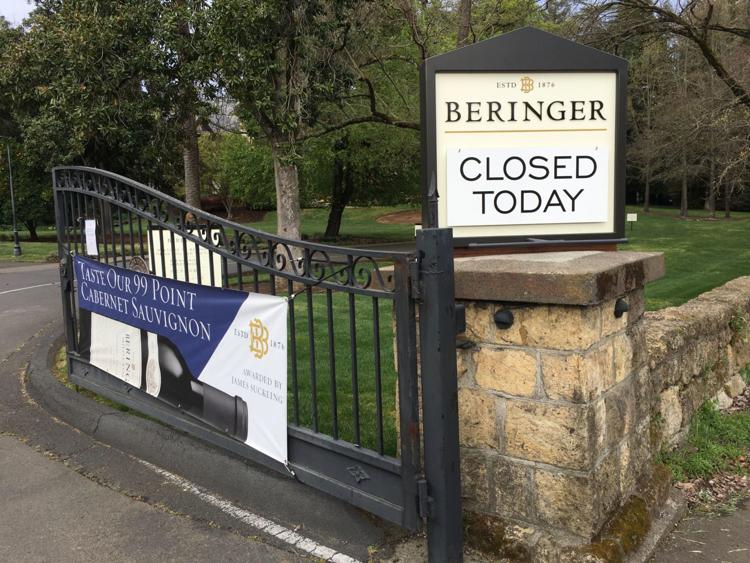 Calistoga Farmers' Market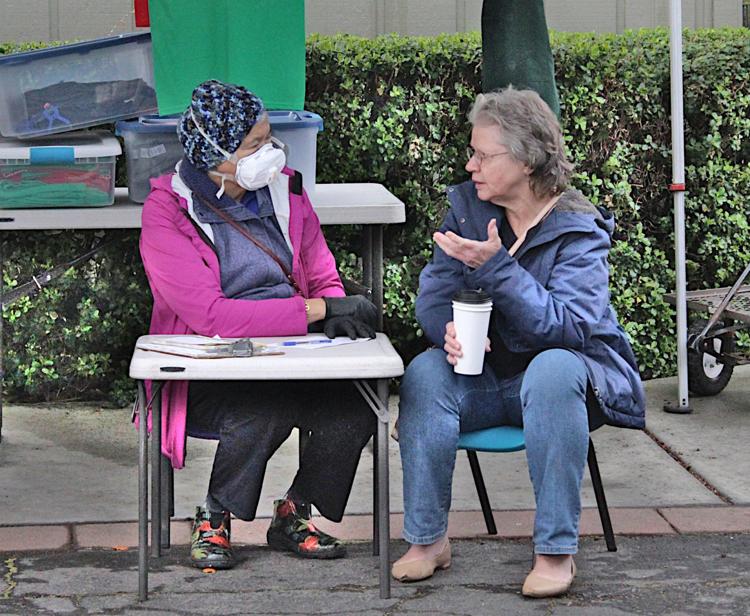 Trader Joe's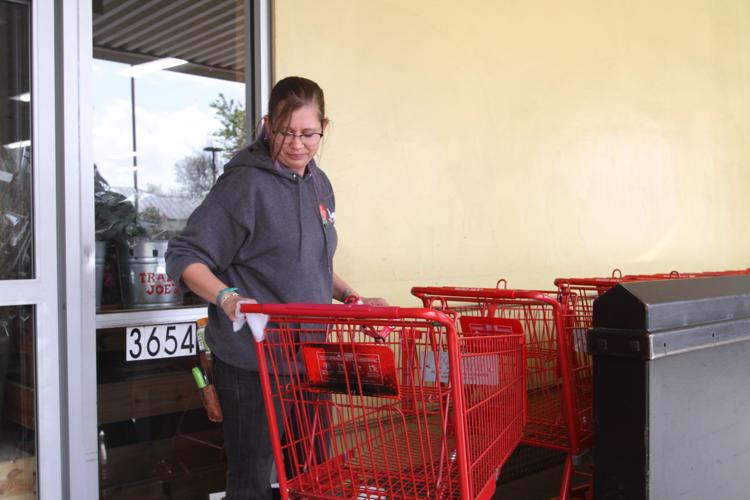 Coronavirus -- Hand sanitizer sold out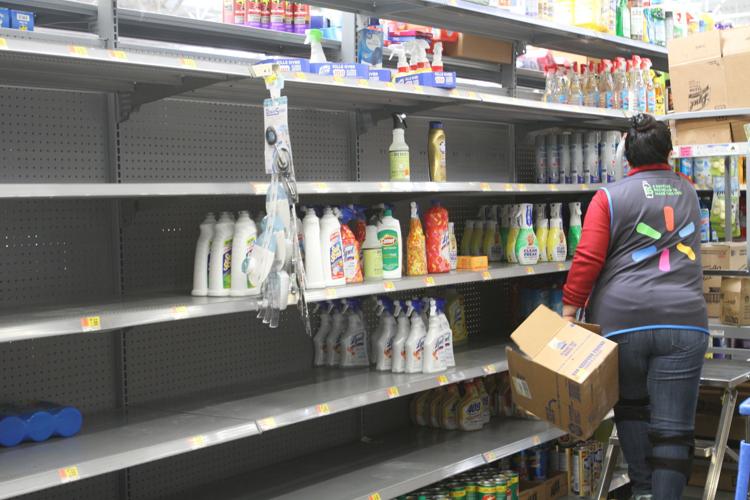 Carol Shour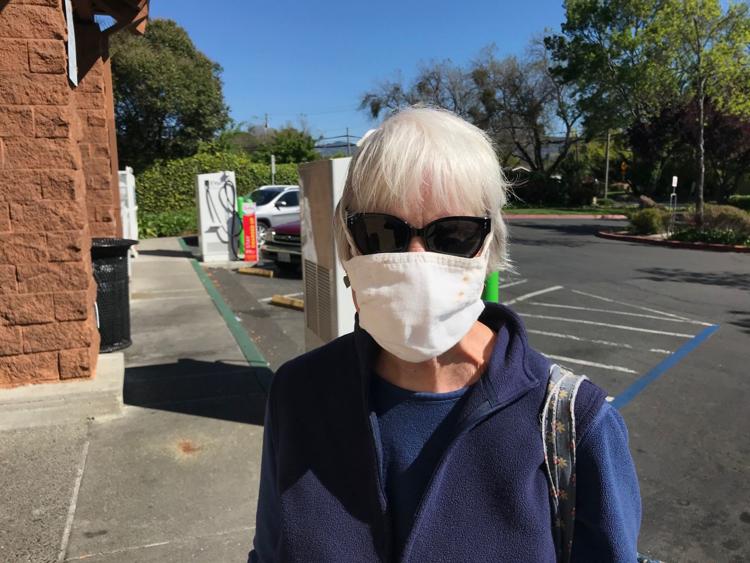 Safeway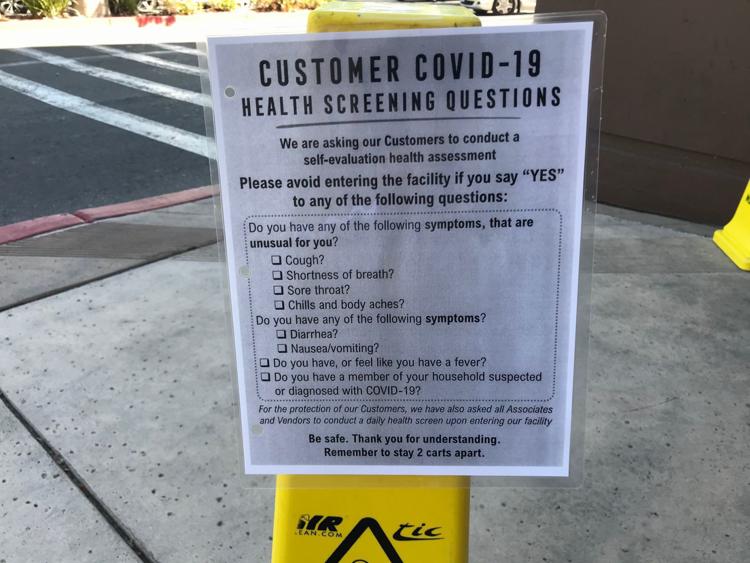 Safeway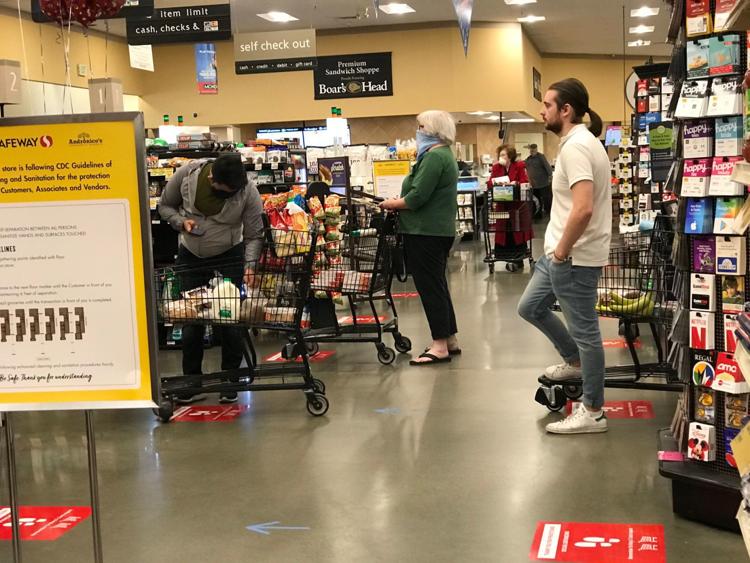 Safeway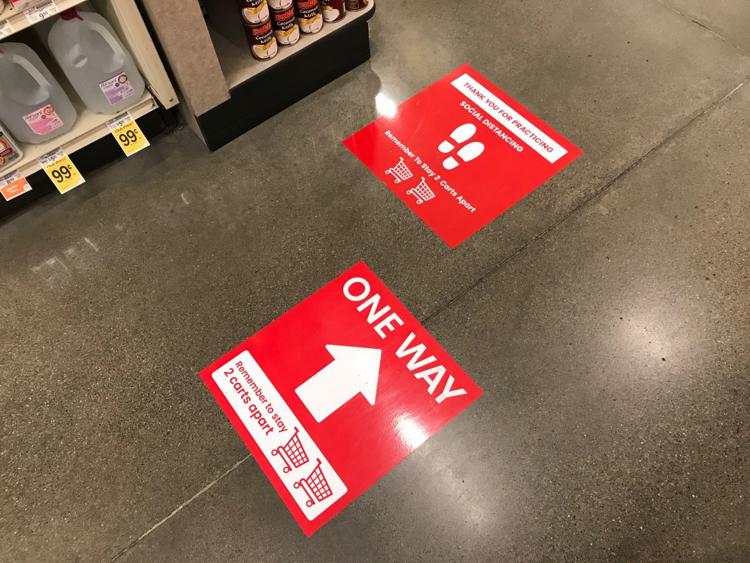 Safeway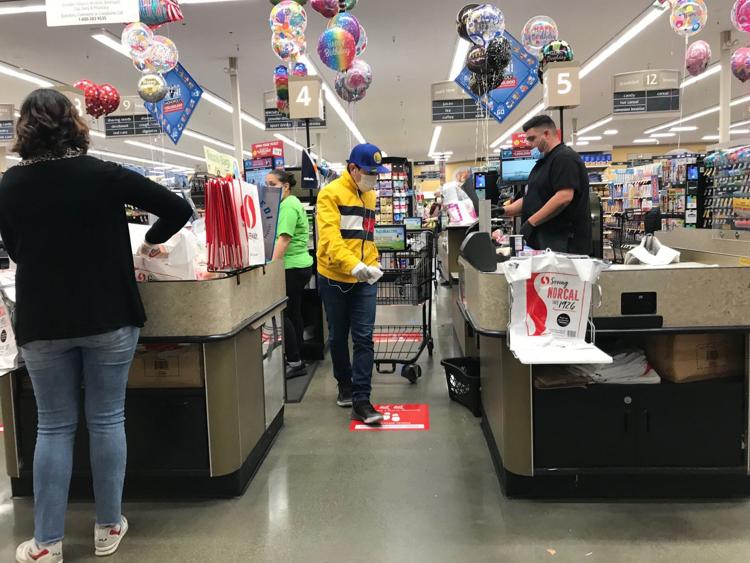 Lucky
Trader Joe's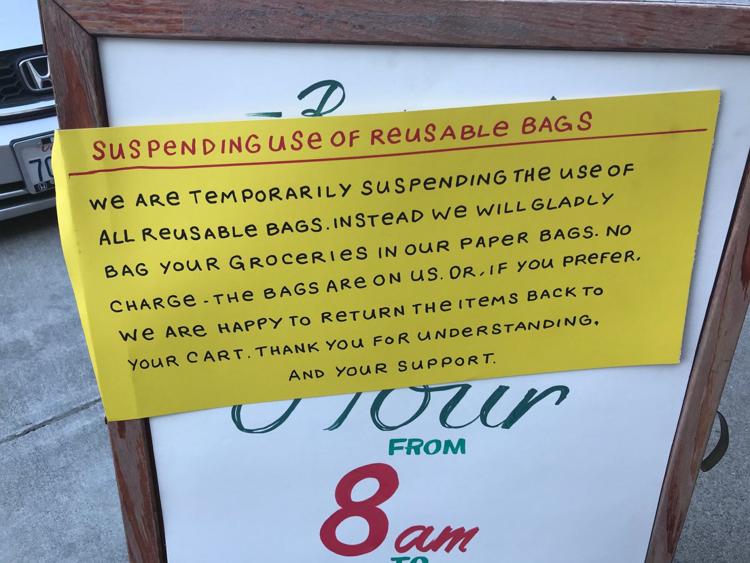 Whole Foods benches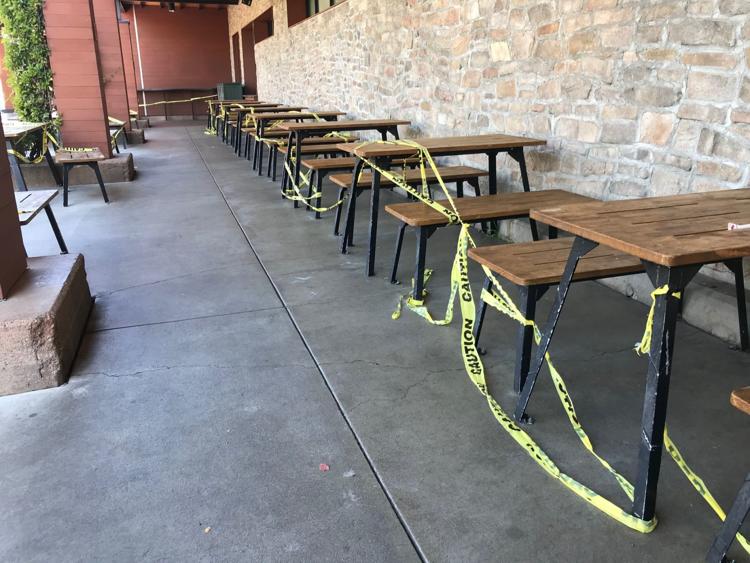 Trader Joe's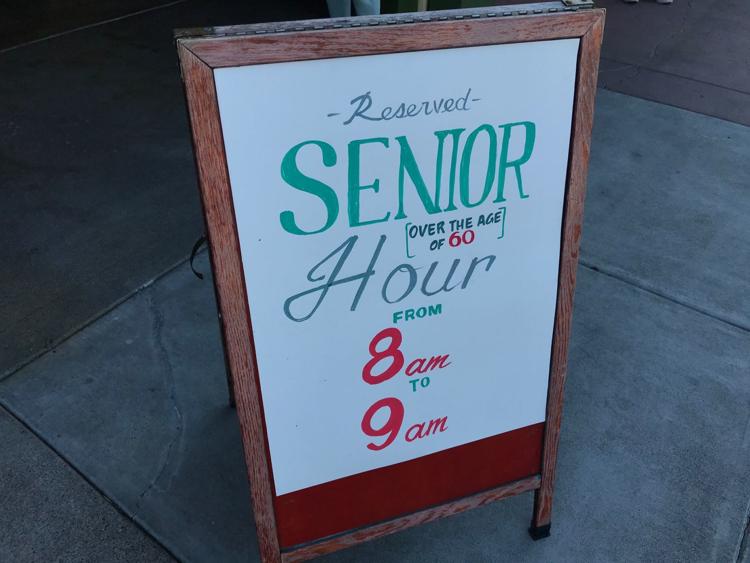 Whole Foods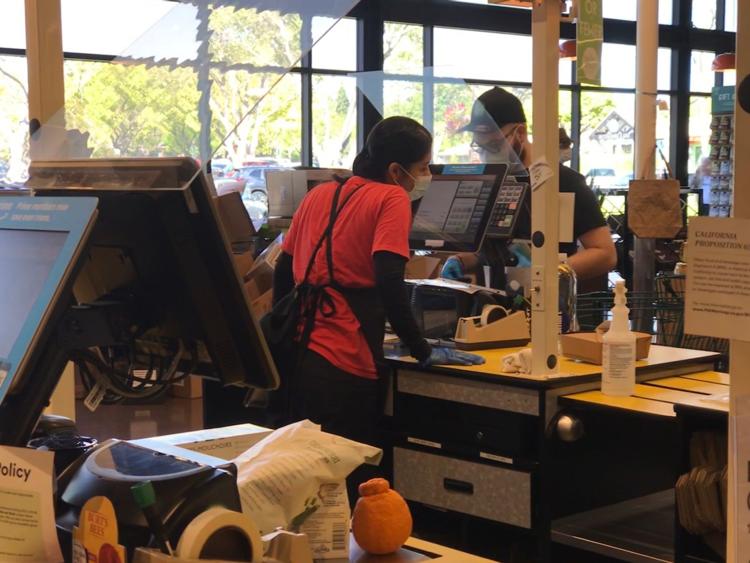 Whole Foods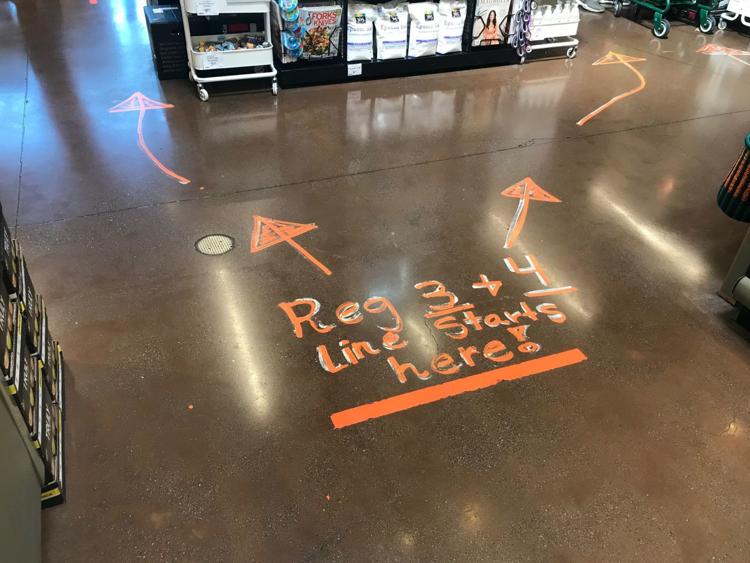 Whole Foods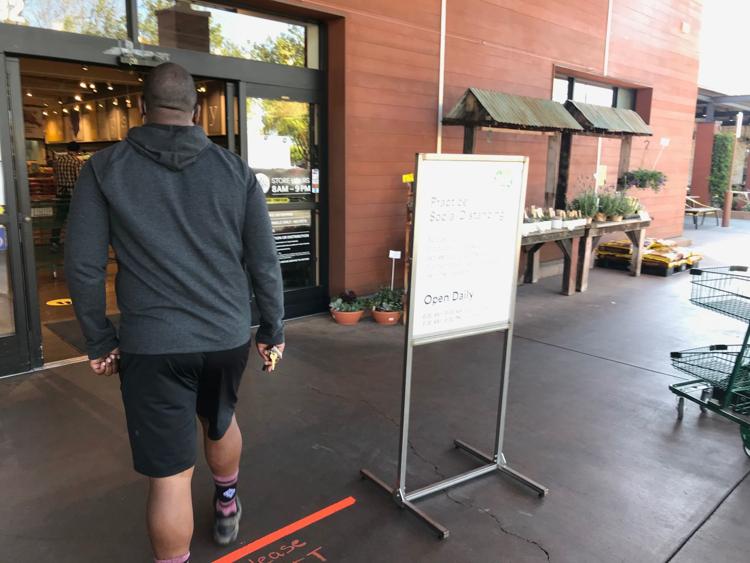 Whole Foods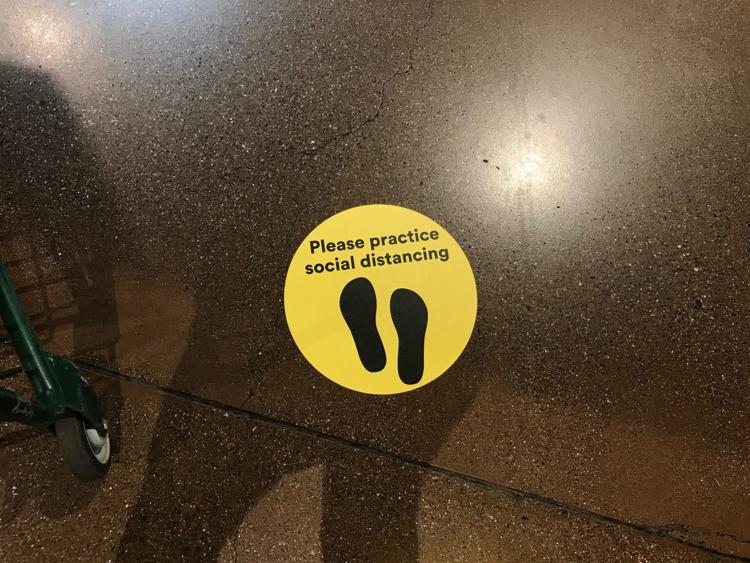 Whole Foods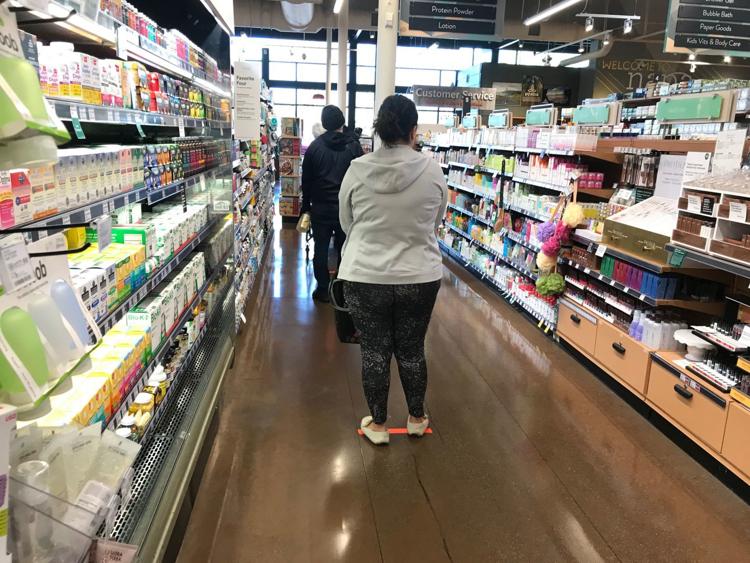 Grocery Outlet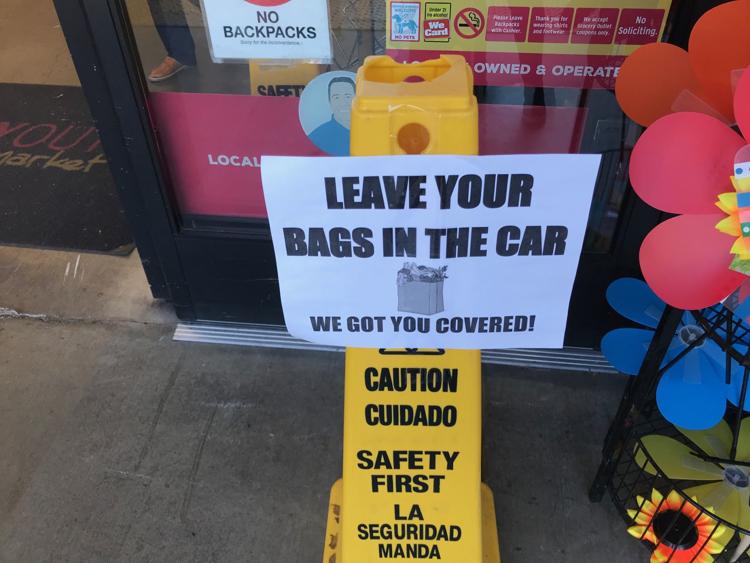 Grocery Outlet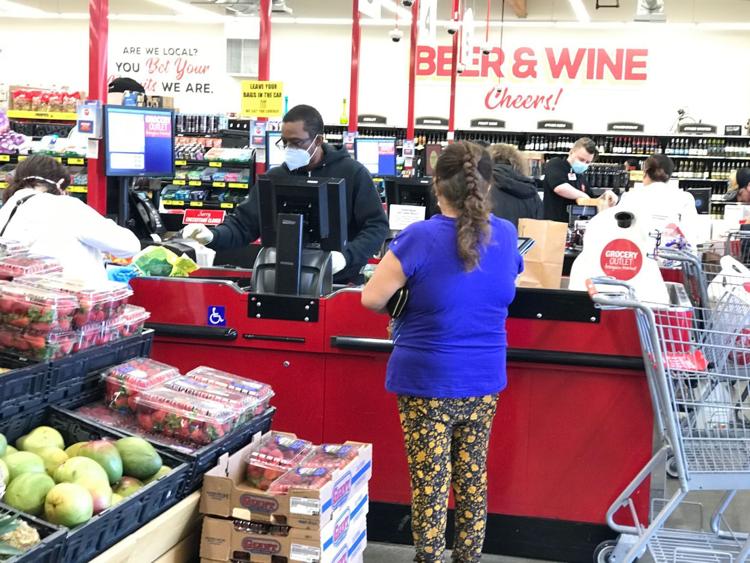 Grocery Outlet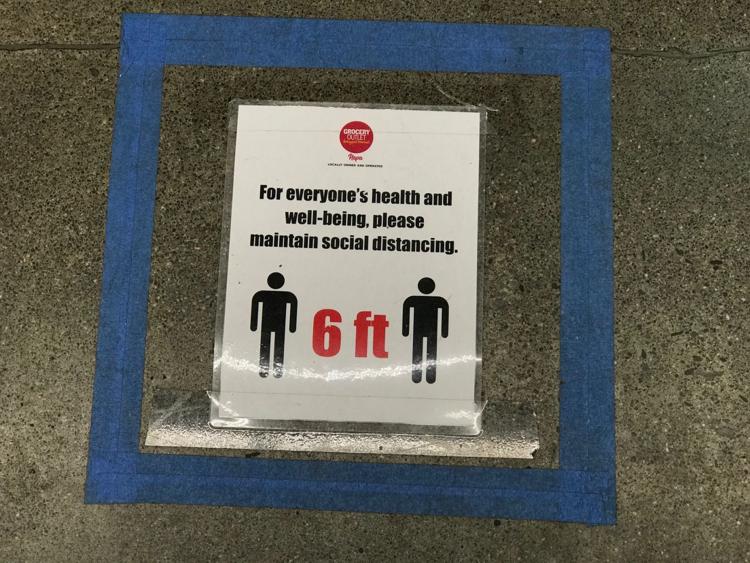 Tom Brown is a St. Helena resident who served as a dean at Saint Mary's College of California for 27 years. He currently is a consultant and speaker at colleges and universities that are seeking to keep more of the students they enroll. Send comments, questions or suggestions for future columns to: thedean@tbrownassociates.com
Concerned about COVID-19?
Sign up now to get the most recent coronavirus headlines and other important local and national news sent to your email inbox daily.