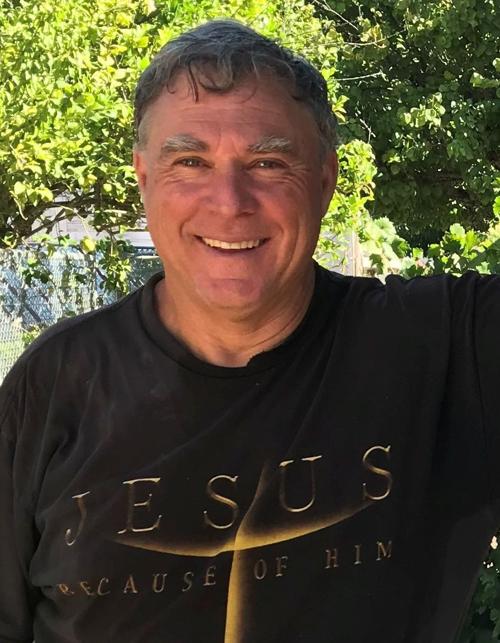 Last Sunday, we started a new six-week series on the book of Hebrews, first covering chapters 1 and 2.
Beginning in verse 1-2, God spoke long ago to the fathers in the prophets in many portions and in many ways. In these last days He has spoken to us in His Son, whom He appointed heir of all things, through whom also He made the world.
This is so powerful a verse for many reasons — it states that Jesus was given the task by the Father of being the creator. Possibly more importantly, Jesus is the one who speaks to us now. The writer of Hebrews is telling us that new things are here. No longer will God send His angels to speak to the prophets as it happened in the past, during the time of the old covenant.
You have free articles remaining.
Even in the old testament book of Hosea, which introduces the New Covenant to Israel, it states in chapter 2 verse 16: "And it will come about in that day," declares the Lord, "that you will call me Ishi, and will no longer call me Baali." This is critical to realize that Israel would no longer call God master but rather husband. The new concept was presented as someone would actually fall in love with God.
Israel never had a choice to be the nation for God's purpose, instead He just informed them of His choice. Therefore Israel had a relationship that would be described more of a master. Now with this new relationship the author of Hebrews is saying: "Stop trying to do it like before, it's new."
So if you have a conversation with an angel and the message doesn't agree with scripture you just might want to think again before following the new instructions. If you think you need to please God with the commandments of the Old Testament, He has said He now has written His law upon your heart. Times are changing is the message of this author.
In chapter 2, versus 7-8, it tells us that God the Father placed Jesus in charge of everything, nothing is not under His control even if it doesn't look like it. Well, He is in charge even if we can't understand what He is doing, so just trust and enjoy the ride.
Jesus left His cozy home, and stepped into a broken, dark world to shine His light so that we may be able to see His light and find our way back home. Fall deeply and madly in love with the one who felt the pain of all our sin, while He suffered on the cross just to buy us out of the mess we were in.
If you want to learn more about who Jesus is come on by next Sunday morning and join us at the Highlands Christian Fellowship, 970 Petrified Forest Road in Calistoga. Service starts at 10:30 a.m., we also offer an adult Bible study at 9:30 a.m., if you're up for it!