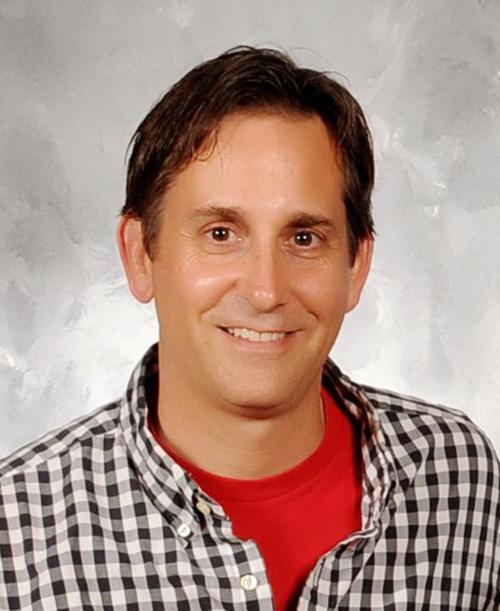 "One of you will betray me."
Jesus Christ uttered these anguishing words to His 12 disciples at the Last Supper. Each disciple's emotional expression is powerfully captured in Leonardo da Vinci's magnificent painting "The Last Supper," found at the Refectory of Santa Maria delle Grazie in Milan, Italy.
Years ago, some friends and I traveled through Europe. In Italy, we enjoyed the culture and heritage of cities like Torino, Venice and Milan. I was very excited to view "The Last Supper." At that time, "The Da Vinci Code" movie was soon to be released which caused a one-week wait time to see the painting. Luckily it worked out that we saw "The Last Supper" the same day.
While I won't pretend to be an expert on "The Da Vinci Code," a fiction novel, I do have faith in God's word and believe the Bible to be true. If you really want to explore the mysteries of life and get solid answers, go to the Source of Life. Pray. Knee-mail has the infinitely best wireless connection. Study. Worn Bibles are the best Bibles!
Codes aren't only encrypted messages. A code can also be a form of conduct. The disciples lived a code of loyalty, trust, honor, and discipline (root word). Or did they? Yes and no. "In short, the disciples amply demonstrated the mixture of good and bad present in all of us." (Yancey) Even among Jesus' handpicked disciples, there was a doubter, a denier and a betrayer. And of course, they were all sinners just like you and me.
There's a reason you don't find babies named Judas. It is a name forever disgraced. He undermined and sold-out Jesus, the King of the Universe, for thirty silver coins. Judas broke the code and figuratively stabbed Jesus in the back! This betrayal led directly to the crucifixion on the cross.
Judas' betrayal is found in all four of the gospels: Matthew, Mark, Luke, and John. He was clearly motivated by greed. Judas was thought to be so honest he served as the treasurer, but he actually would help himself to the money. Jesus always knew about Judas. "Have I not chosen you, the Twelve? Yet one of you is a devil!" (John 6:70)
Perhaps you've been betrayed or experienced disloyalty and can relate to this story. Lessons can be learned from Judas' mistakes and the way Jesus handled the situation. Disloyalty destroys relationships, love and life. Obsession and deception are signs of an unstable person in need of a Savior.
At the Last Supper, Jesus continued to eat with Judas, even after informing him that he was the betrayer. (Matthew 26:17-30) Jesus took the high road, the path to Heaven, and didn't try to settle the score. He never stopped loving.
Fortunately, Jesus is our Savior. He is always ready to mercifully forgive. Even though Peter denied Jesus three times — deny, deny, deny — he was reinstated because he sought forgiveness. (John 21:15-19) However, Judas did not seek forgiveness. The same selfish pride that caused him to betray stood in his way. Instead, Judas returned the blood money, then went away and hanged himself. (John 27:1-10)
All evil characteristics really boil down to selfishness. Placing "self" above Jesus and others is the greatest, satanic weapon. "Pride goes before destruction, a haughty spirit before a fall," wrote Solomon in Proverbs 16:18. Christ-centered is much better than self-centered.
I've heard people say that God understands, therefore their actions are OK. Yes, God does understand everything, but that doesn't mean He approves. God understands that Judas was driven by greed and Satan was engulfed with jealousy. Their true colors shined through. God did not approve.
The Disciple Code is something we should all strive for — loyalty, trust, honor, and discipline. By staying connected to Jesus our hearts will not harden with evil. He treats us with a code of pure love. Allow Jesus to put His love into action in your life. Let go and let God.
Kerry Scott Baldwin is an Elder of the Pacific Union College Seventh-day Adventist Church.