We are in a drought, again. This time, it may be endless. Water is the basis of northern California civilization: how we live, work, cultivate. Just when the COVID pandemic is winding down, now comes the water crisis. All of us are receiving an updated and individualized allocation letter from the city, which should guide our actions over the next several months.
Water in St. Helena is divided between two departments: finance and public works. The former takes care of billing; the later runs operations. If you need info or assistance from either department, you will find staffers who really do want to be helpful.
But above these nice people, there's a cultural problem. The city focuses on water as an engineering issue and not as a customer service. Right now, we are without a permanent public works director and a water operations chief. My understanding is that they are on the way. When they arrive, they will need to refocus on the customer experience. (Editor's note: Under a contract approved Tuesday by the City Council, Mark Rincón will take over as public works director effective June 30.) 
Support local news coverage and the people who report it by subscribing to the Napa Valley Register. Special offer: $1 for your first 6 months!
Our water is low on quantity but also quality. Everybody I know either treats tap water with filters (complicated or simple) or buys bottled water. Or both. The cost of filtration and bottles is on top of our increasing water bills. In essence, these extra expenses are an informal tax we pay to drink and cook with good water.
Within the past half year, the city has had to acknowledge water odors and discoloration. We were told the water wasn't unsafe. The same with a problem of contaminants in the water. Traceable, but not unsafe.
Such an engineering perspective is myopic. The popular concern is not with safety but quality. As our water becomes scarcer and more expensive, quality becomes ever more important. The new leadership of Public Works should designate a "Water Quality Officer" whose job it should be to improve the quality of our water.
That's operations. Then there's billing. Our water bills are not now nor have they ever been user-friendly. We are given "Cons" and "HCF" and sometimes "units" but never gallons. I'm told this is a software issue. The answer is to work with vendors to develop customer-oriented software. Jenn Weeks in our Finance Department is patient and generous with her time, explaining and translating our water bills. But she shouldn't have to do so. That's what our water bills should do.
While we're measuring our water consumption, we have a new problem in town. It's Pacaso. I'm calling it a short-term problem in two respects. One, the Pacaso buyers are here for at most 14-day segments. Two, at least in St. Helena, I'm predicting that Pacaso will collapse under the weight of its inherent absurdity. P.T. Barnum might have said, "There's a sucker born every minute." That's the basis of the Pacaso financial model. It's an over-priced offer for short-term stays.
Pacaso buys and upgrades houses and divides them into several allotments (typically eight), which it sells at inflated prices and thereby makes a quick big profit. Buyers can then spend time visiting the homes, in short-term chunks. Despite the inferences of Pacaso marketing, this is not home ownership. Rather, buyers are buying a share in a corporation. Similar to buying Apple or General Motors stock.
Pacaso has exploded out of nowhere, with recent full-page ads in the Wall Street Journal, New York Times, and Wine Spectator. The developers, for their Napa Valley properties, are selling an emotion: come be part of wine country living.
But truly living in an agricultural preserve means becoming part of the community. It defies logic and common sense to think that folks who pop in for a few days a couple of times a year can do that. This is what concerns Clare Barr, a 25-year resident of St. Helena. She tells me, "We're a real town, but it's all threatened if we become just for tourists; it's a sign we may not be putting the residents first."
She's focused on the importance of neighbors: "It's your neighbors you rely on — a spare bedroom during a fire, a ride to the hospital, a casserole when sick." I know very well what Clare is describing. When I had major surgery last year at UCSF, it was her husband who drove me to the hospital. And while I never got a casserole, I did recover with soups and stews brought to me.
Ultimately, people won't buy Pacaso shares if the company's houses are in neighborhoods that don't welcome them. Their experience will be uncomfortable and unfriendly. As Clare Barr says, "We can pause, slow down, or keep them away if the town is unified against them." Pacaso has united a fractious St. Helena citizenry in opposition, which reminds me of a classic slogan from the '60's: the people, united, will never be defeated.
Check out the week in cartoons
Clay Bennett cartoon
Jack Ohman editorial cartoon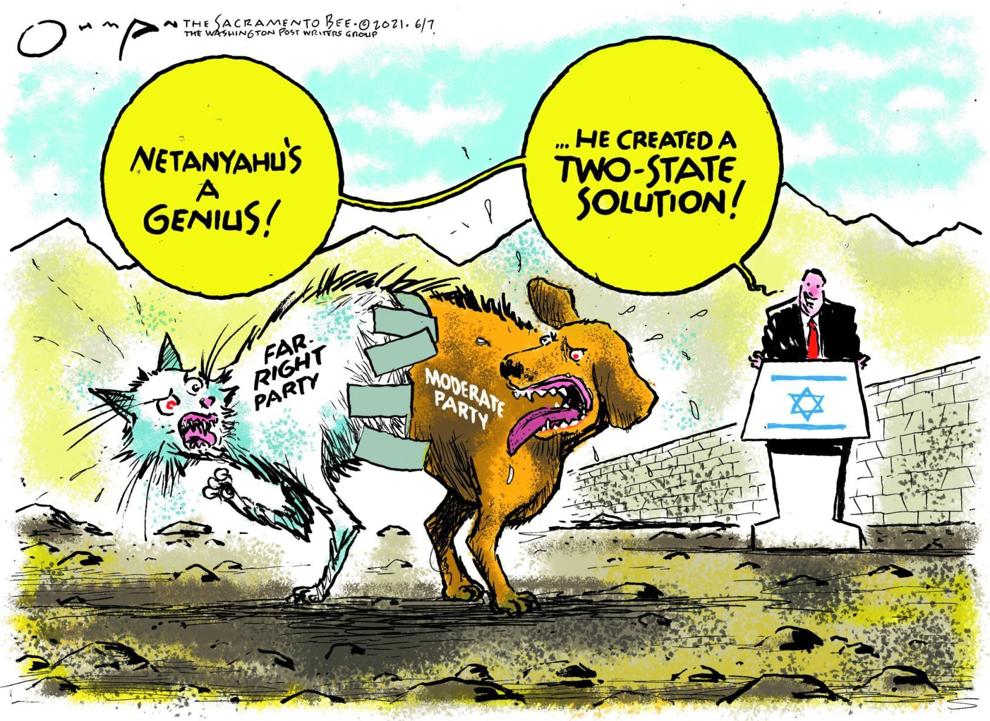 Clay Bennett cartoon
Clay Bennett cartoon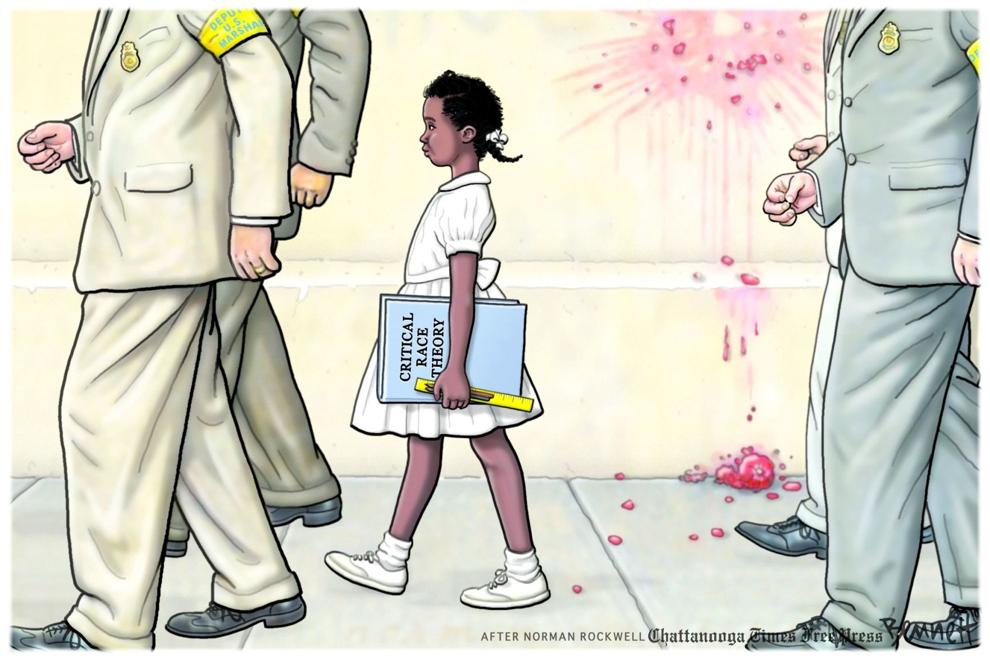 Jeff Danziger cartoon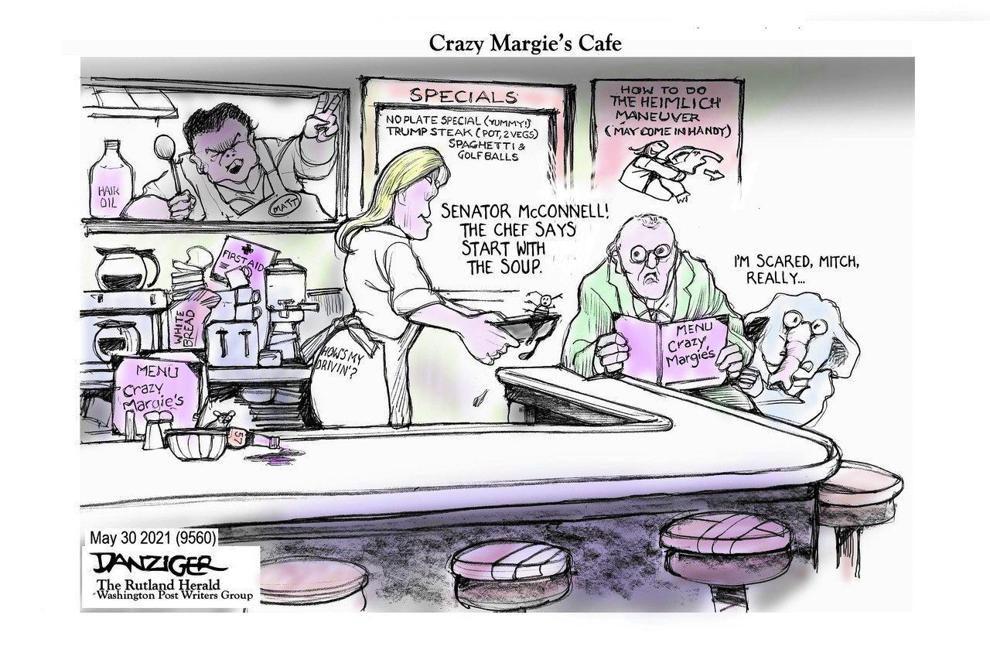 Jeff Danziger cartoon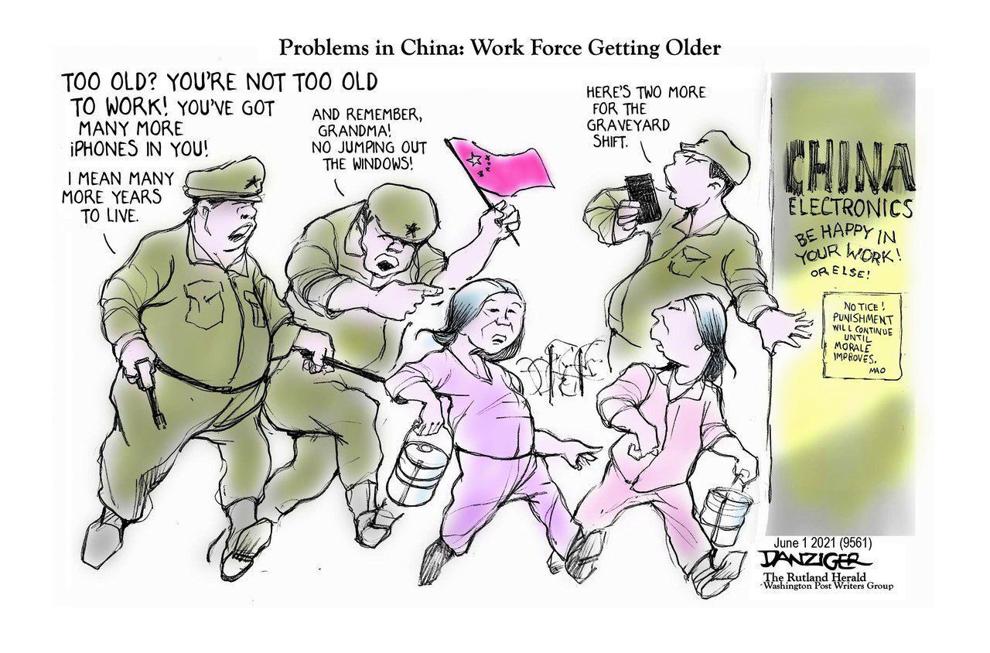 Jeff Danziger cartoon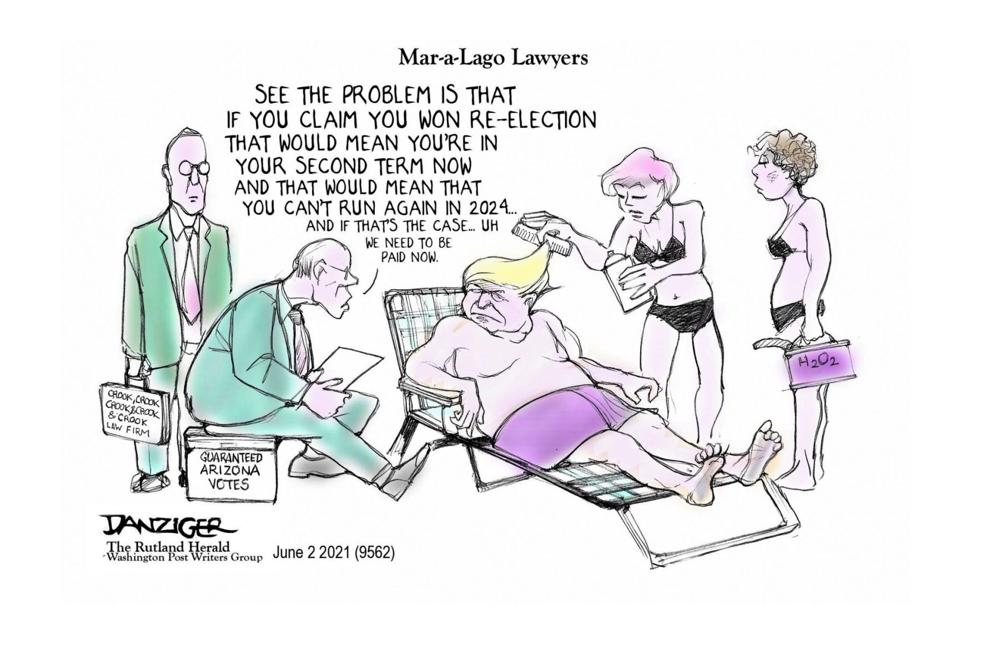 Jeff Danziger cartoon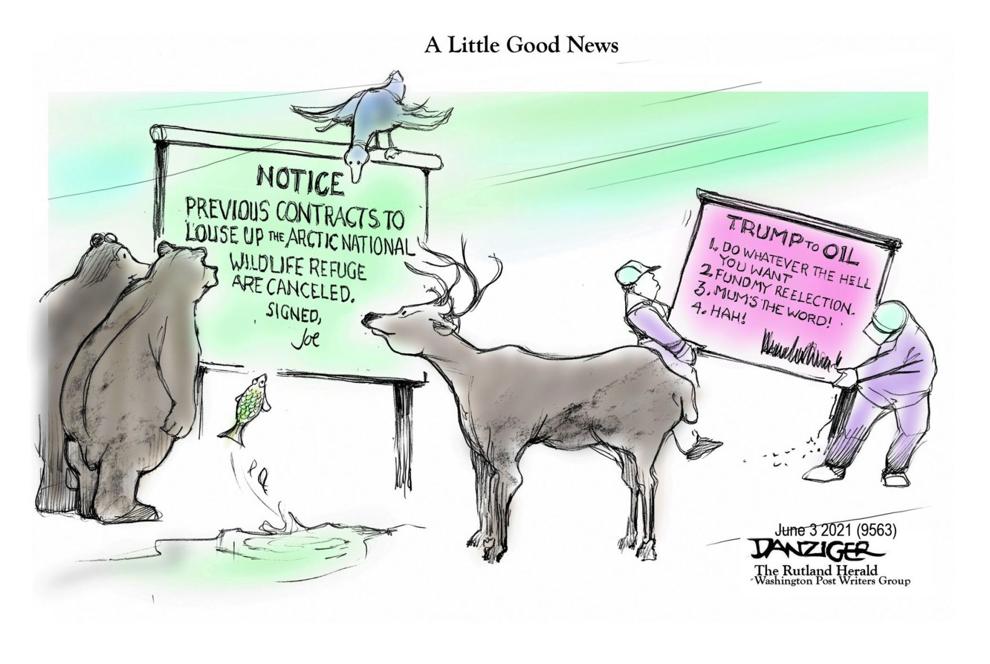 Jeff Danziger cartoon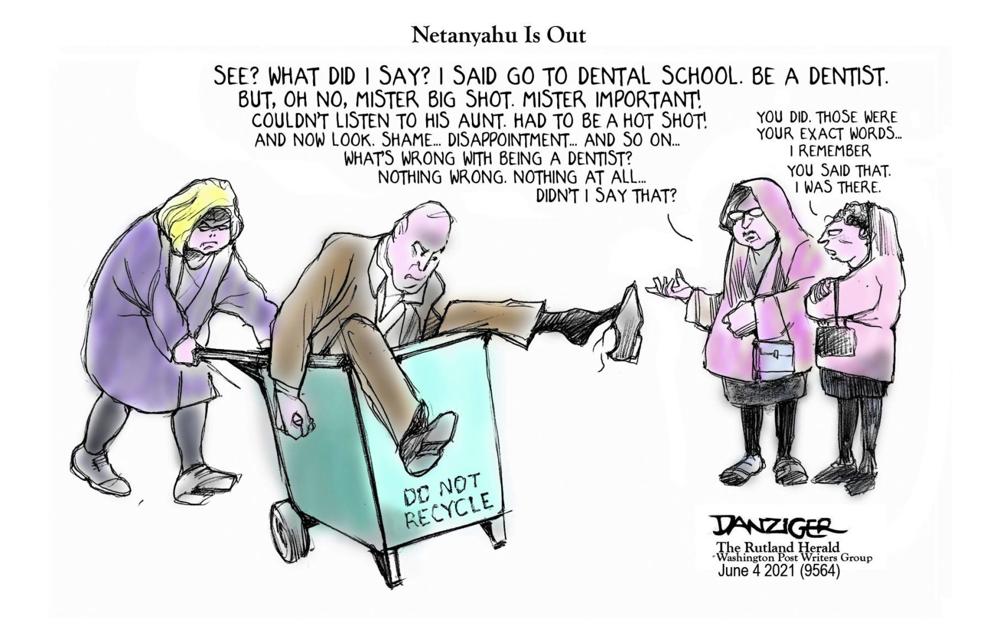 Jack Ohman editorial cartoon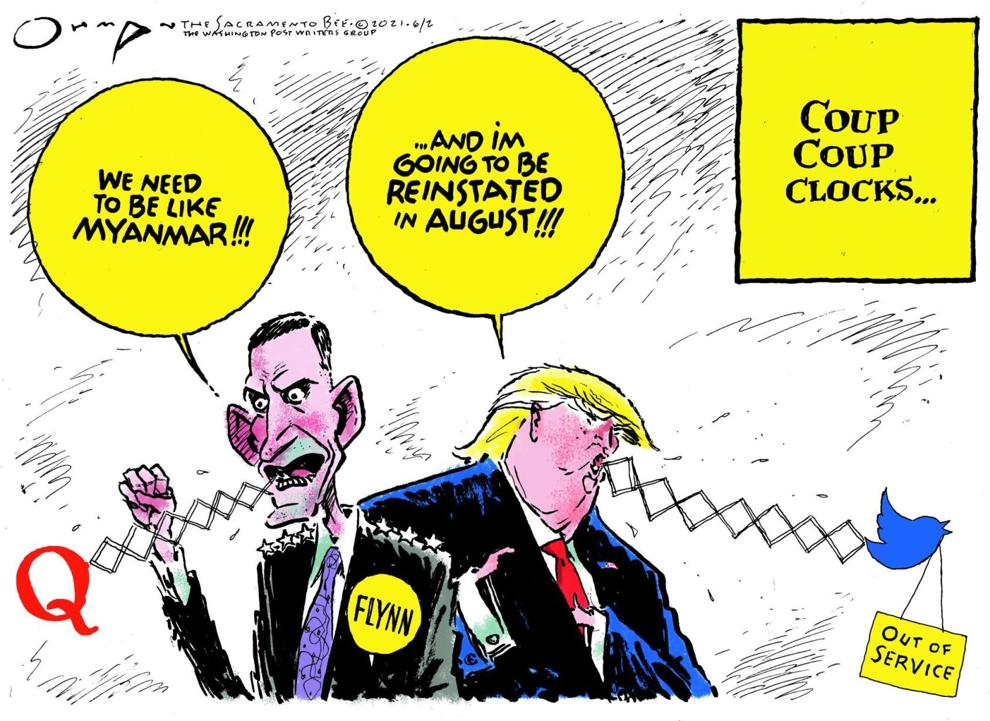 Jack Ohman editorial cartoon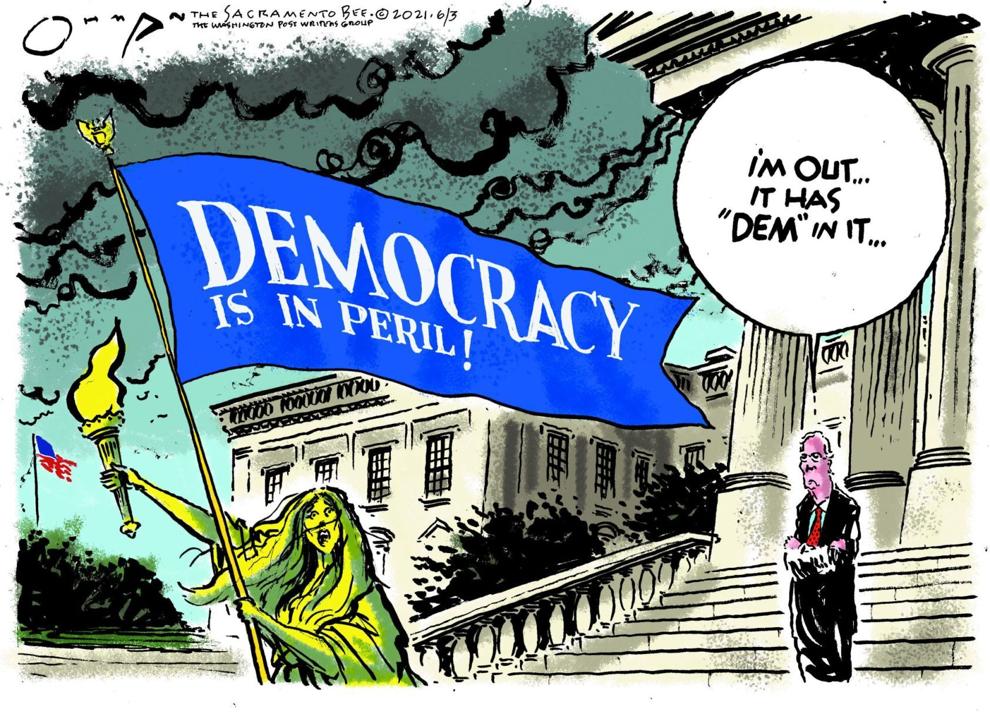 Jack Ohman editorial cartoon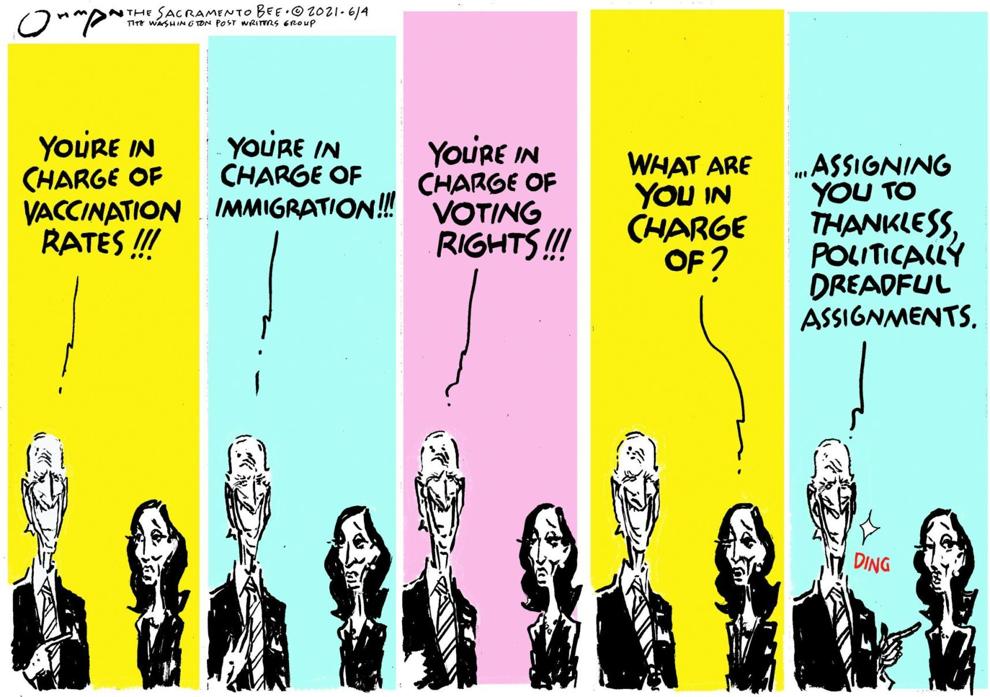 Jack Ohman editorial cartoon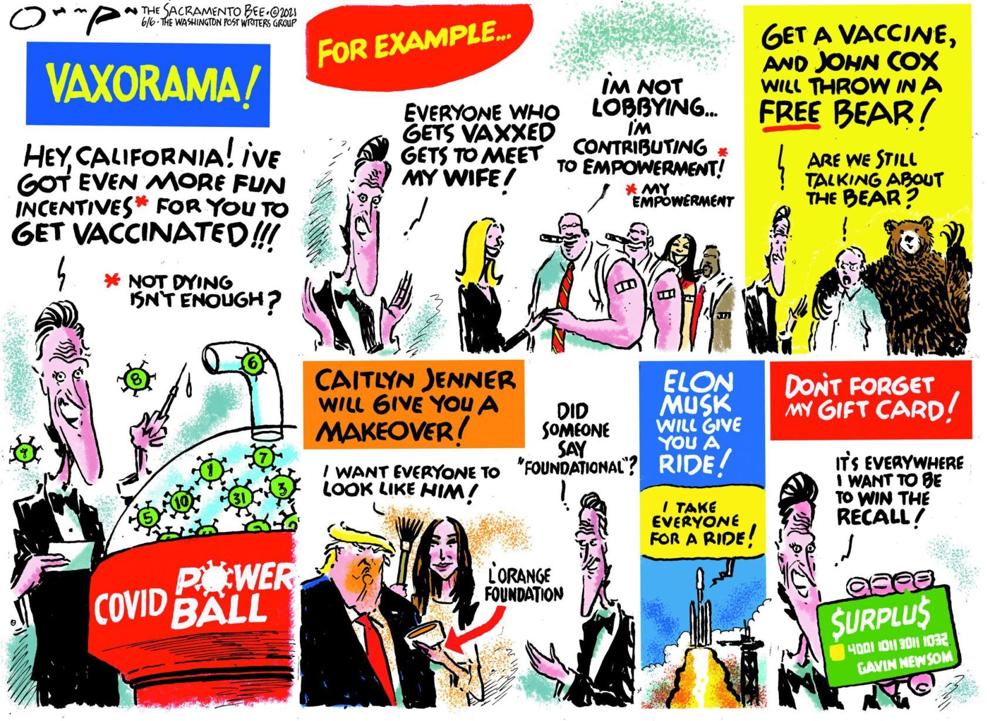 Lisa Benson cartoon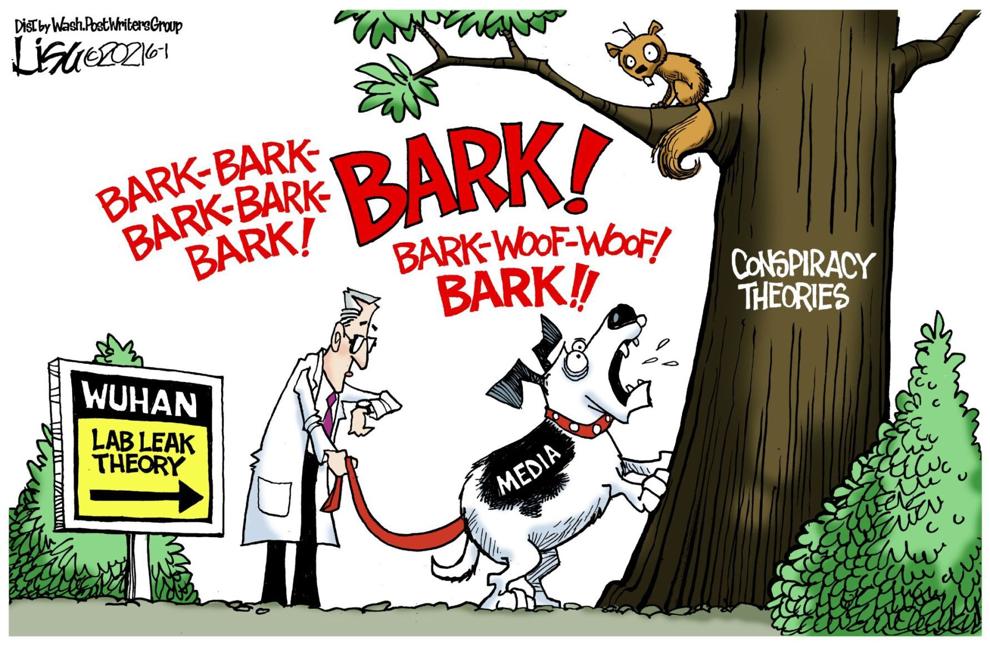 Lisa Benson cartoon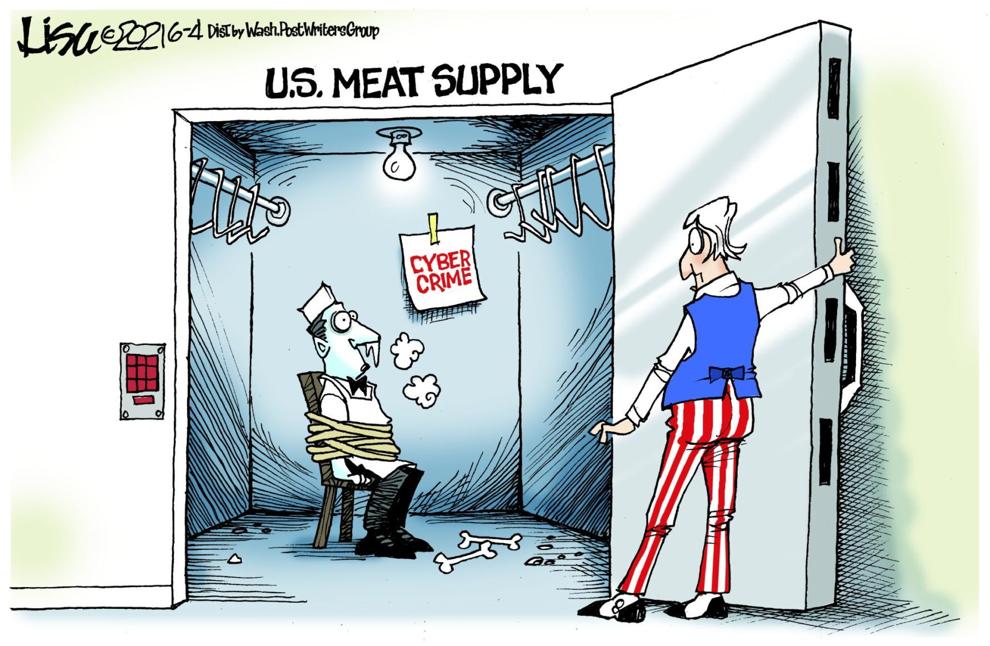 Lisa Benson cartoon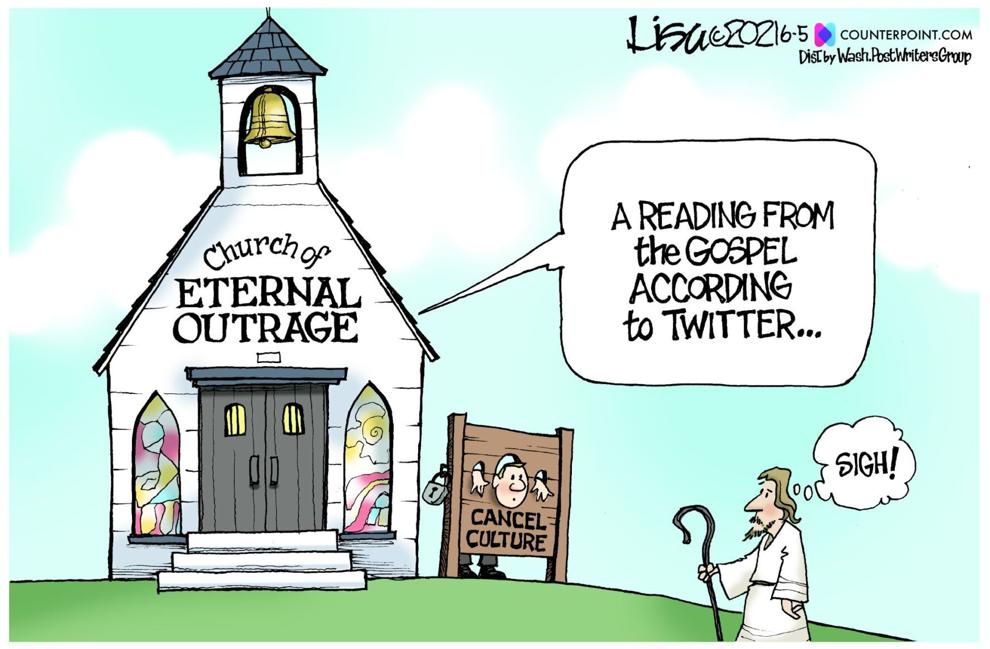 Tim Campbell cartoon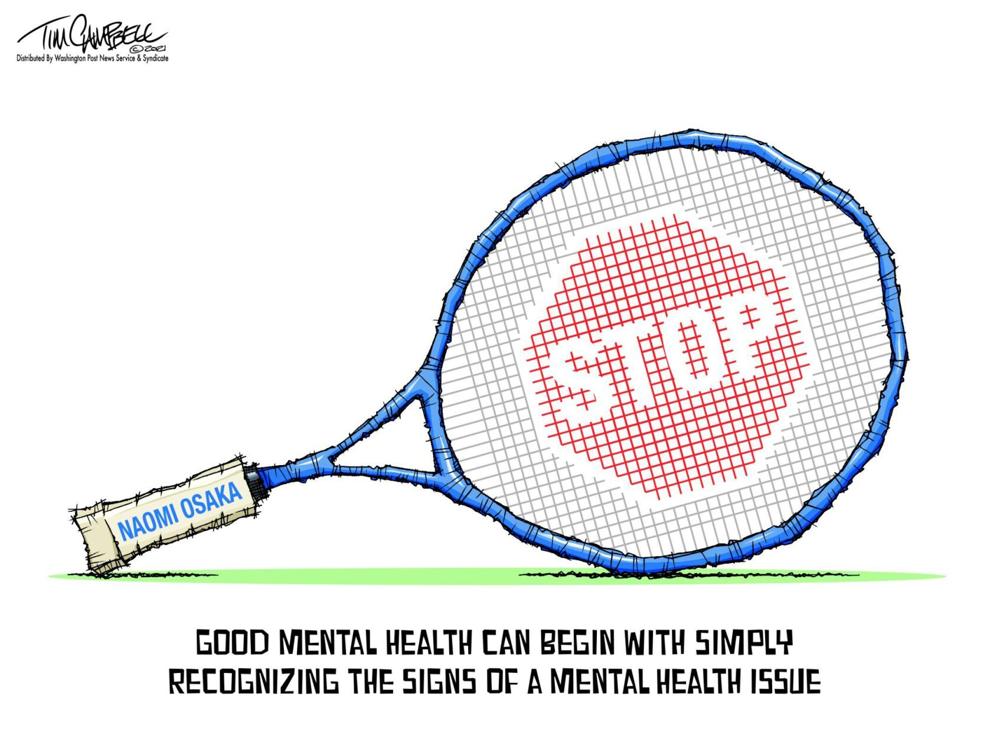 Tim Campbell cartoon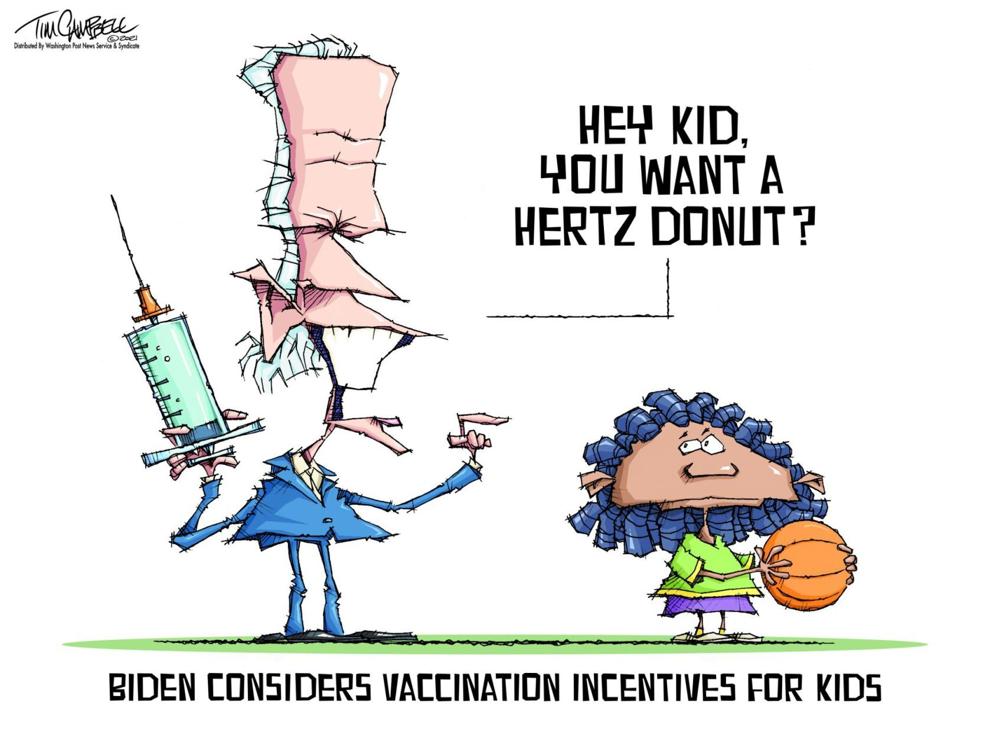 Mark G. Epstein moved to St. Helena from the East Coast early this century after a career in international business.