The big metaphor of the Great Recession a dozen years ago, the black swan, has glided back into our national consciousness with the coronavirus. We have an NYU engineering professor to thank for this rare bird. That author, Nassim Nicholas Taleb, "drew on an expression with classical roots," according to the Wall Street Journal. So that swan and the crises it represents have long been with us.
His black swan – there really are black swans – represents a "triplet" of conditions: "rarity, extreme impact, and retrospective (though not prospective) predictability." That's the case now. This pandemic is obviously rare with tremendous impact. And when we can finally look back on it, we shouldn't be surprised it happened. Bugs spread fast in our interconnected world. National health systems everywhere were stressed to begin with.
To get some clarity and perspective on what we're all going through, I spoke at length with Napa County's health director, Dr. Karen Relucio. It was reassuring that at least so far, she's retained her sense of humor; she laughed when I called her a benevolent dictator. But her powers really are immense.
She pointed out that her stay-at-home order for Napa County is "enforceable," while the governor's proclamation is just a "directive." Relucio is well aware of her responsibilities — she said her powers "weigh heavily on me." That's because her concern is two-fold: our individual health and the stability of our health care system.
While she's been surprised "how fast it's moved" and notes that "we've had to change actions on the turn of a dime," she comes to this particular crisis well prepared. Earlier in her career in the mid-2000s, before coming to Napa, she worked on disaster preparations. Her target back then was pandemic flu. She notes that "we're dredging up these old plans."
She's "been planning since January," working with her colleagues throughout the Bay Area to prepare for the virus. That's because she wants to do everything possible to avoid "brutal decisions," for example, deciding which ill Napan gets a ventilator.
And Relucio predicts that there will be Napans who get the virus. Indeed, since I spoke to her, at least two cases have been confirmed in the county, including one in St. Helena. She says, "We're sitting on an iceberg" and that we will see more local cases.
She's aware this crisis "is hard and painful" and that there's great anxiety in being forced to remain at home. She urges us to maintain social contact, at a telecommunications distance. She does want us to "check on our neighbors."
We are in this together, and small acts of grace and thoughtfulness count for a lot. A vintner neighbor dropped off a bottle of her quaffable pinot rosé to cheer me up. A kind lady who works at Safeway offered me a precious two rolls of her own toilet paper when I came upon the starkly empty shelves. Our delightful and dedicated Pilates teacher Denise Henquet is doing classes online through our rec department.
There are idiots and fools in our midst, though thankfully few. There were two wretches who physically attacked workers at Safeway. While both Safeway and the employees declined to press charges, both they and the police know who the criminals are (video cameras). Even if they are not publicly identified and shamed, both Safeway and Sunshine – in solidarity – should forever ban these jerks from their stores.
It's expensive to live in St. Helena. So financial stress adds to our health anxiety. A banker told me one customer came in and demanded $20,000 in cash. The banker said there was a cash withdrawal limit of $5,000. But even that is a bit silly when there's little to spend it on.
The London Times reminds us that "markets overreact because they reflect human nature." And a sense of panic right now is certainly human. It's difficult, let's be clear, but both mental and financial health require a long-range perspective. A Wall Street economist noted a few years ago that "the path of equity market valuation is far more erratic than the economy … but the long-term trend is inevitably rising."
Near the end of March, there's no telling how long the virus will dominate daily life. Dr. Relucio says she "will not be surprised" if she has to extend her stay at home order beyond April 7.
"Sunlight is the best disinfectant" wrote Louis Brandeis, talking about banking regulation. That rule can apply to our daily lives right now. Let's get outside, go for a walk or bike ride and talk to our neighbors and friends from six feet away. There still are birds in our trees and ducks in our ponds. We may even spot a swan or two. Undoubtedly white.
Editor's Note: Because of the health implications of the COVID-19 virus, this article is being made available free to all online readers. If you'd like to join us in supporting the mission of local journalism, please visit napavalleyregister.com/members/join/.
Hillside Christian Church online service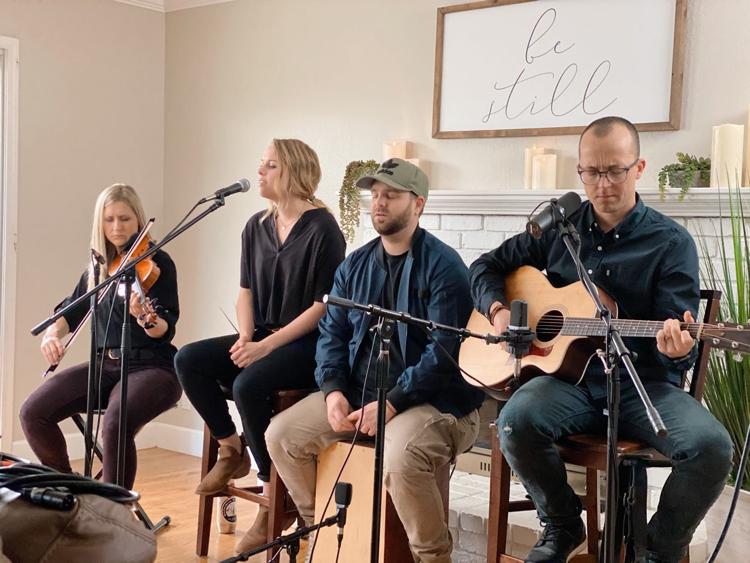 Napa Target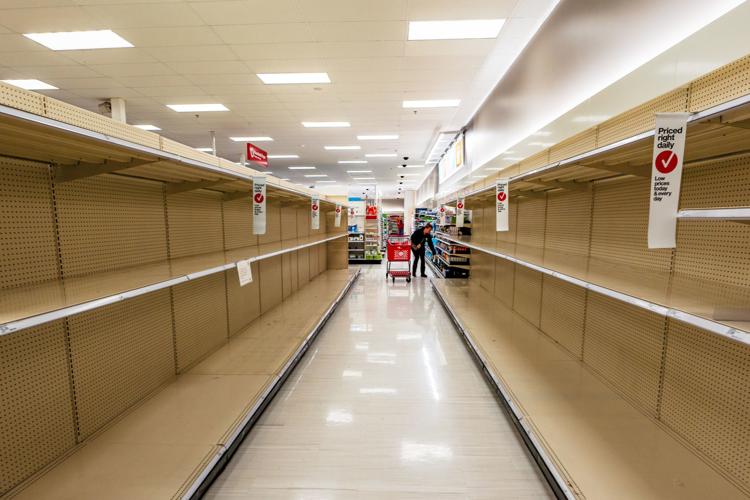 Ciccio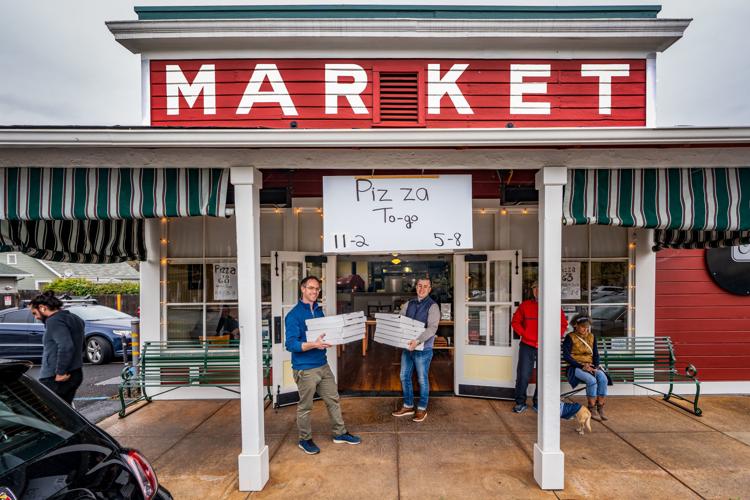 Redd Wood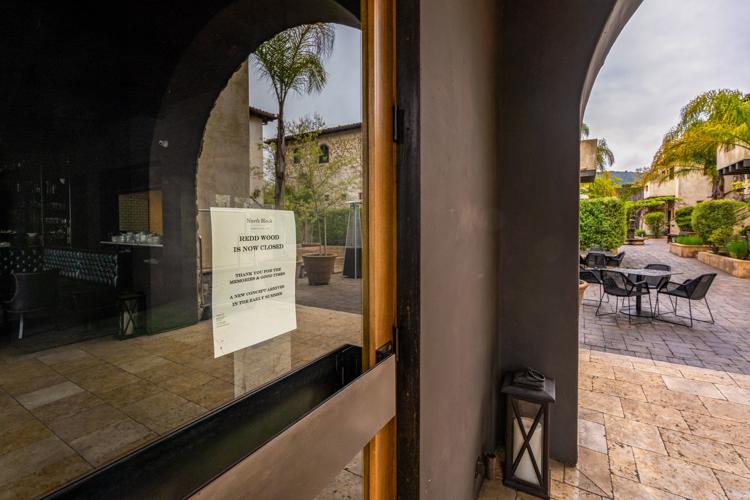 Safeway in St. Helena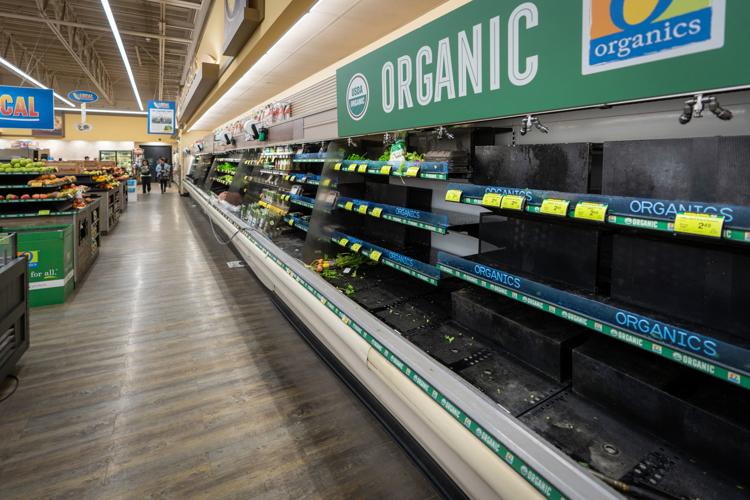 Safeway in St. Helena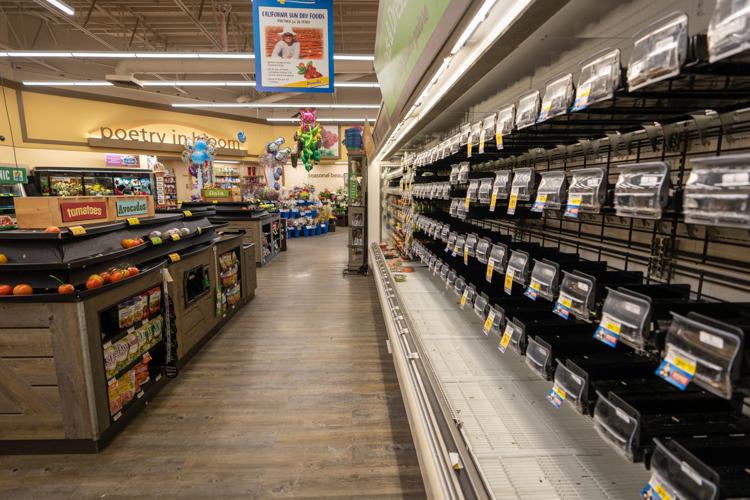 Safeway in St. Helena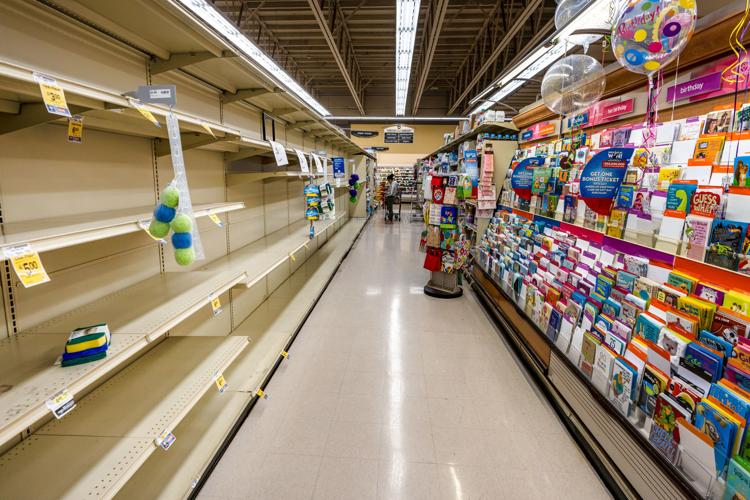 Safeway in St. Helena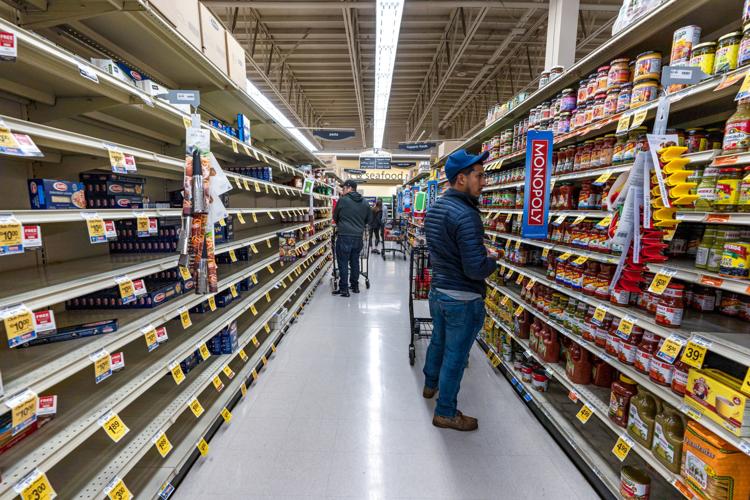 Safeway in St. Helena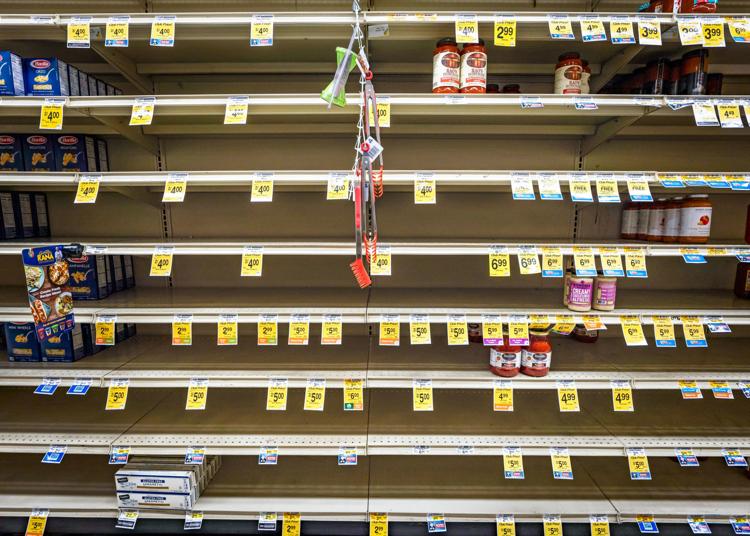 Safeway in St. Helena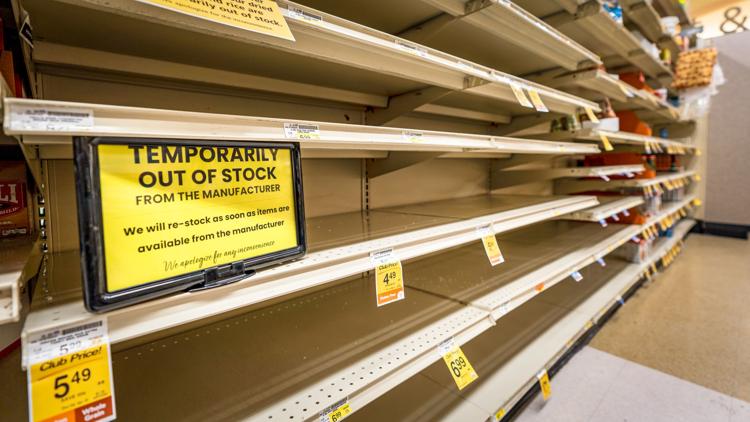 Bread at Target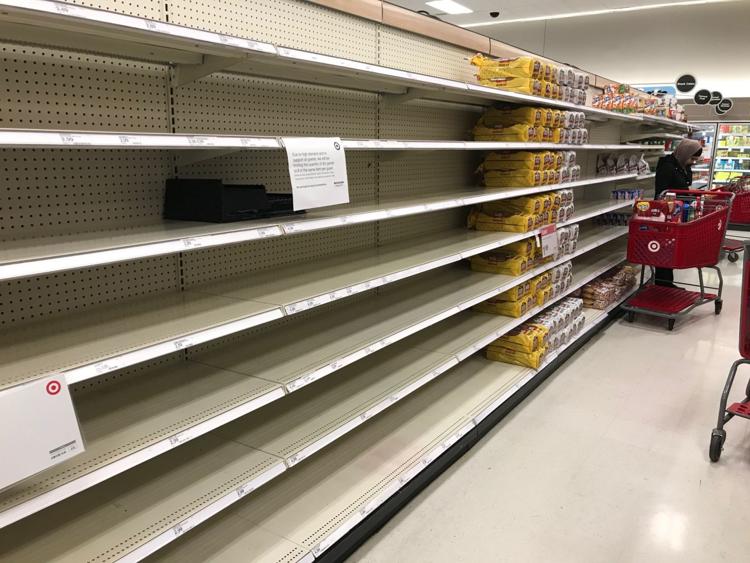 Stocking at Target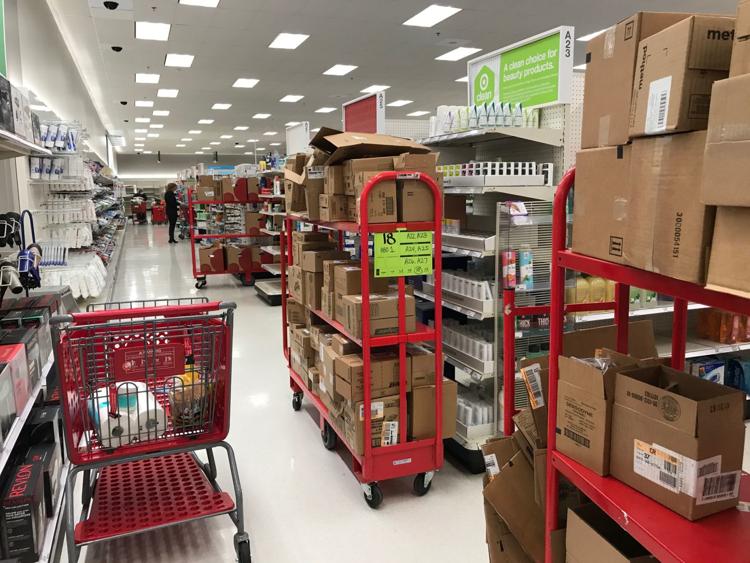 Target purchase limit signs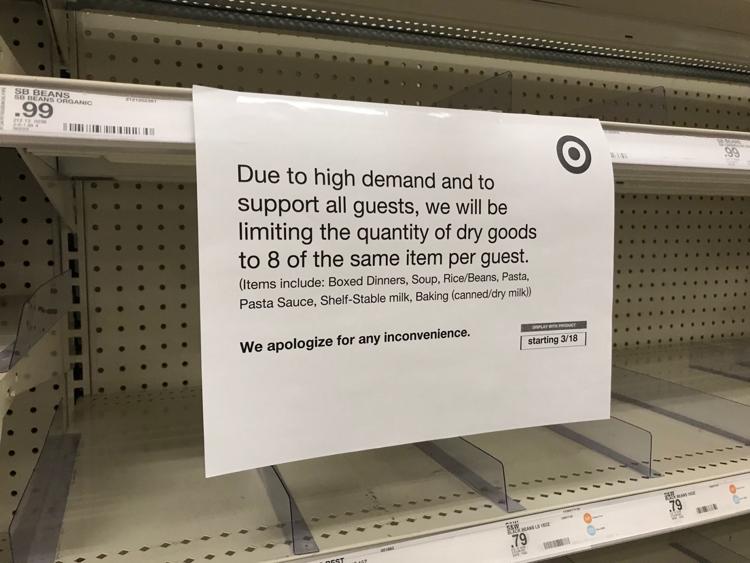 Raley's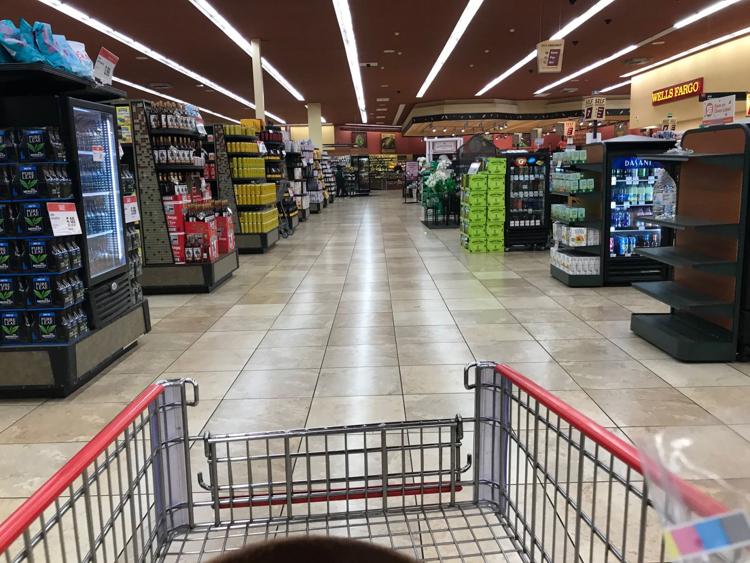 Milk at Raley's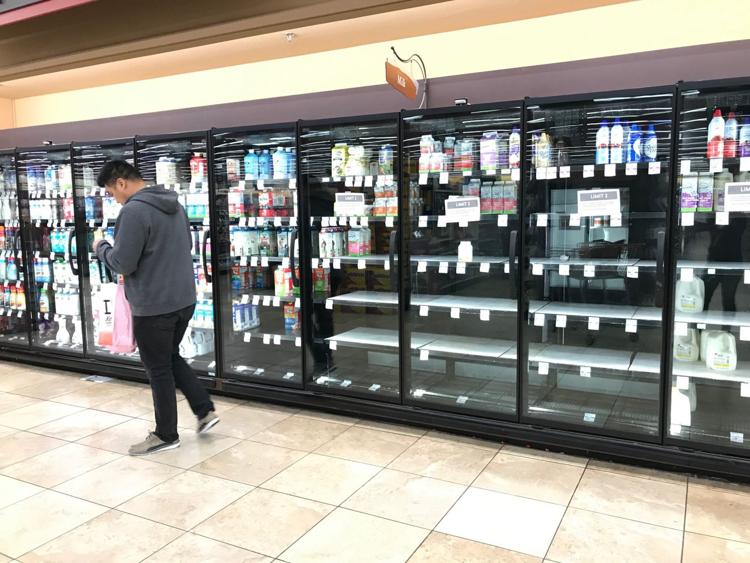 Umpqua bank
Chico's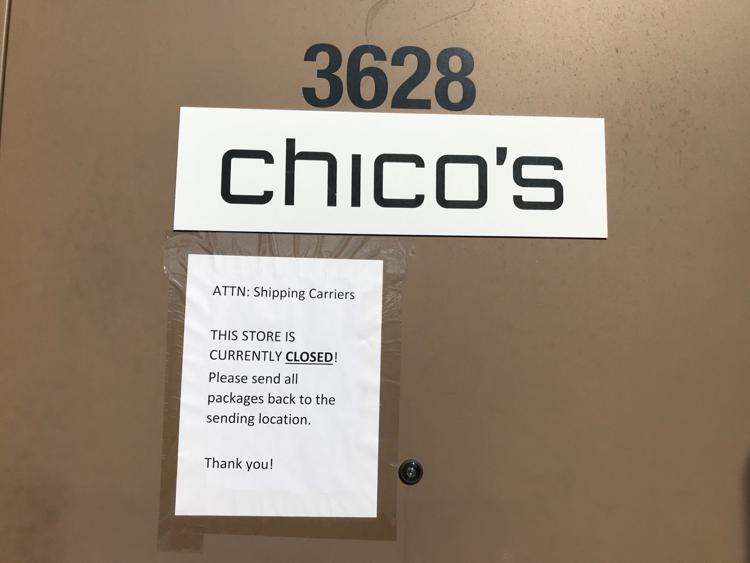 Target toilet paper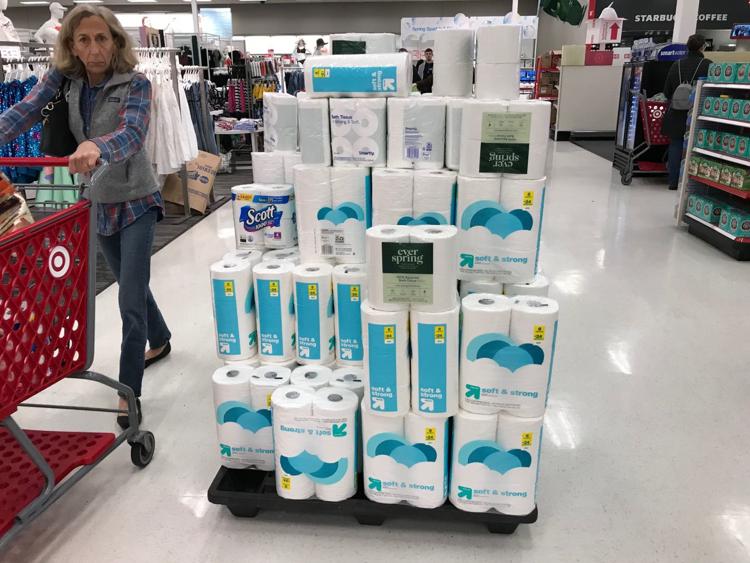 Trader Joe's shoppers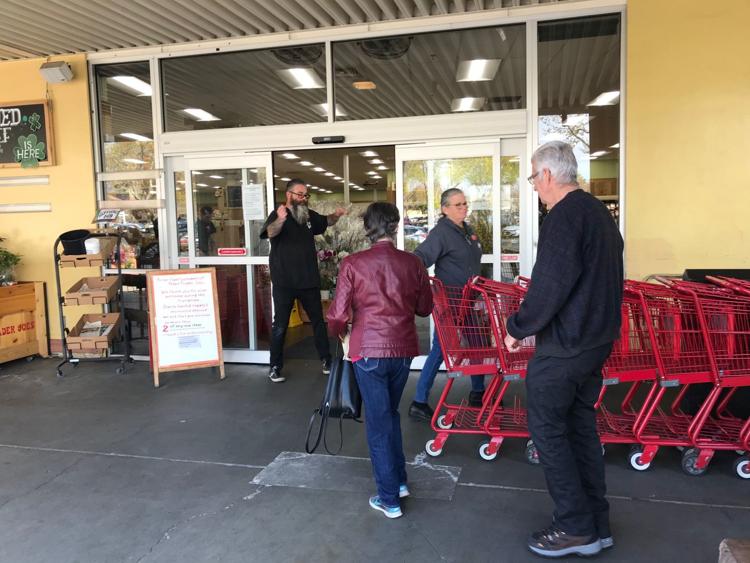 Bel Aire shoppers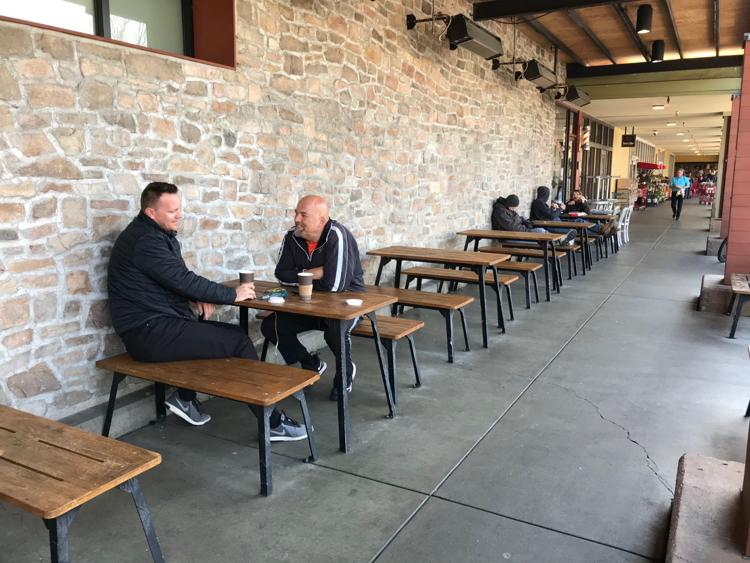 South Napa Target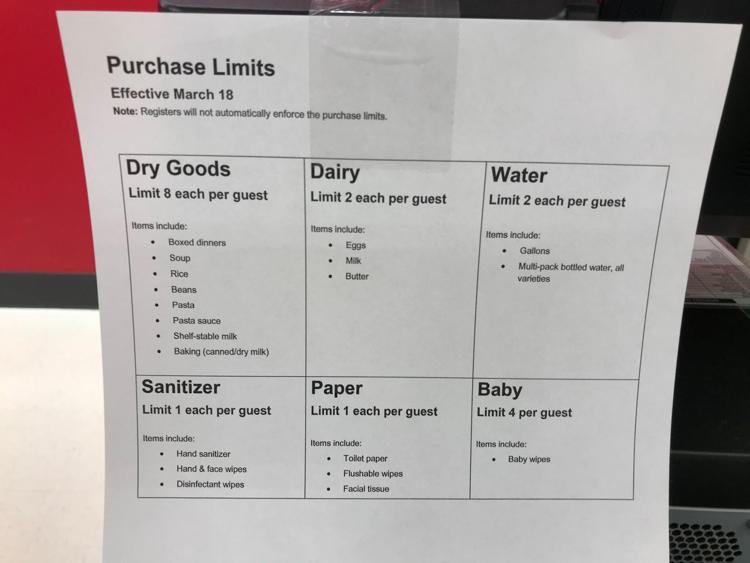 Raley's bread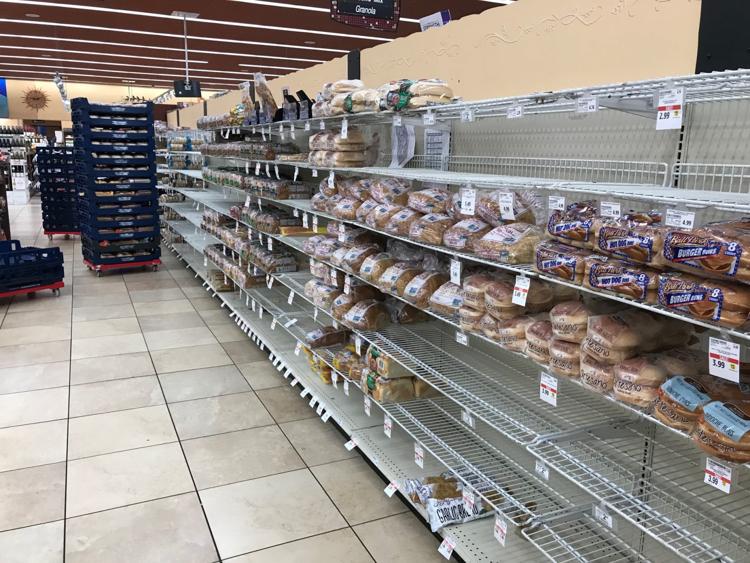 Office Depot
World Market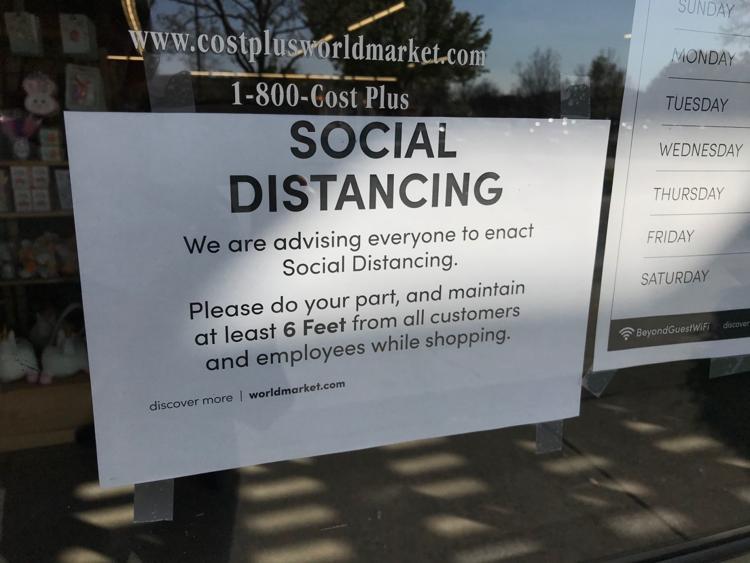 DaVita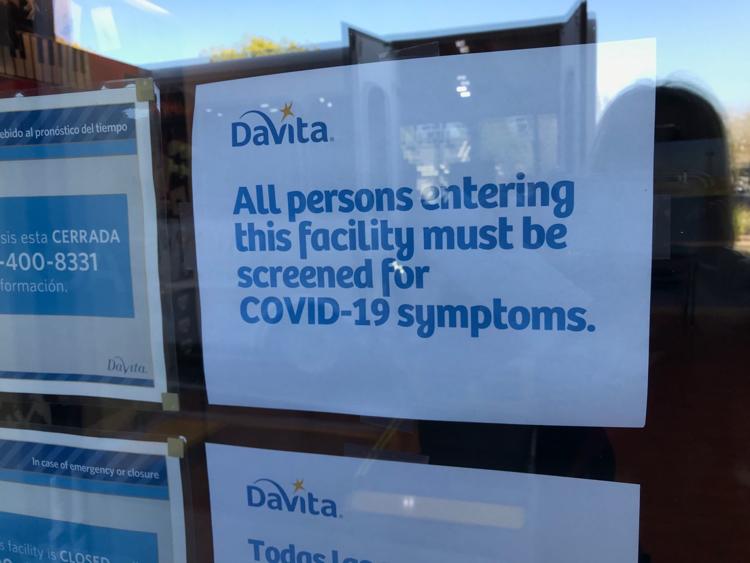 Pet Food Express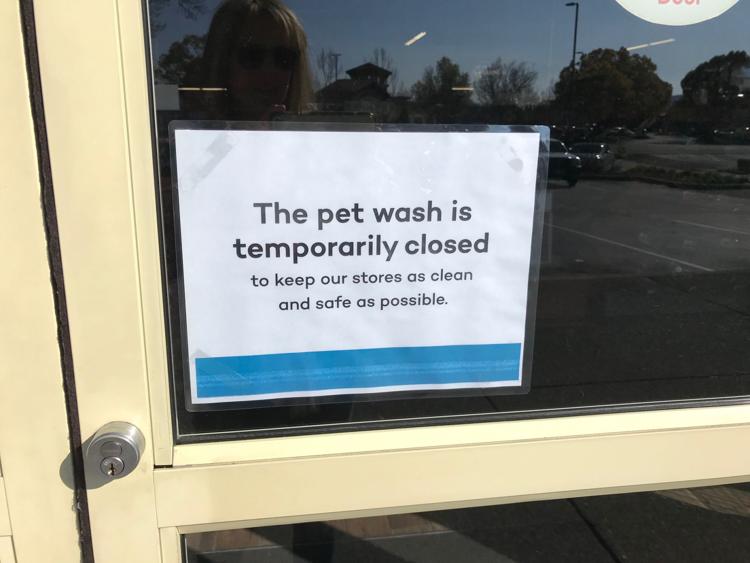 Napa Target shoppers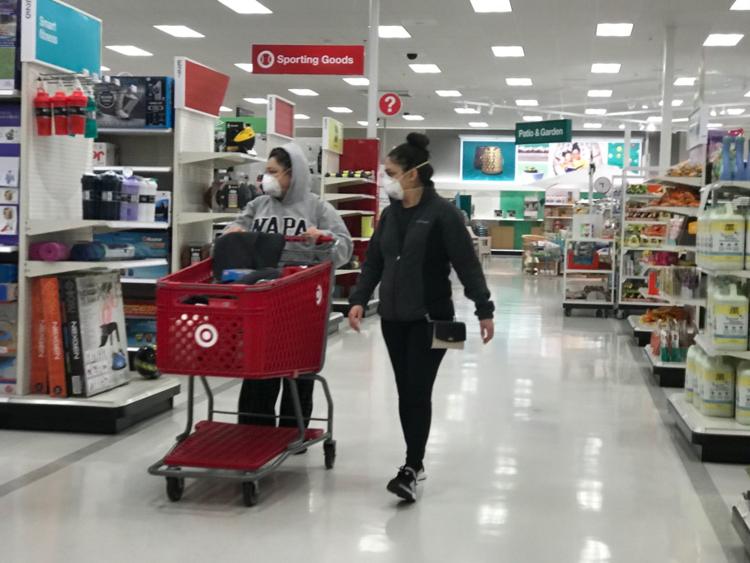 Trader Joe's line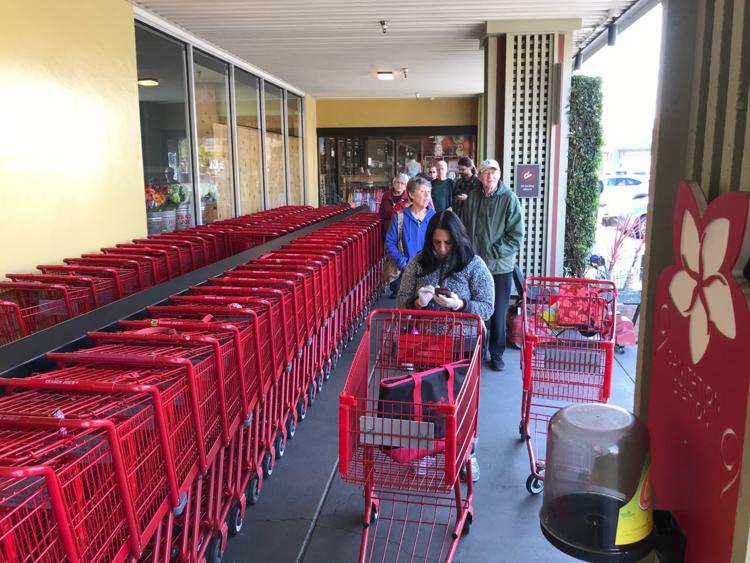 Bel Aire Plaza parking lot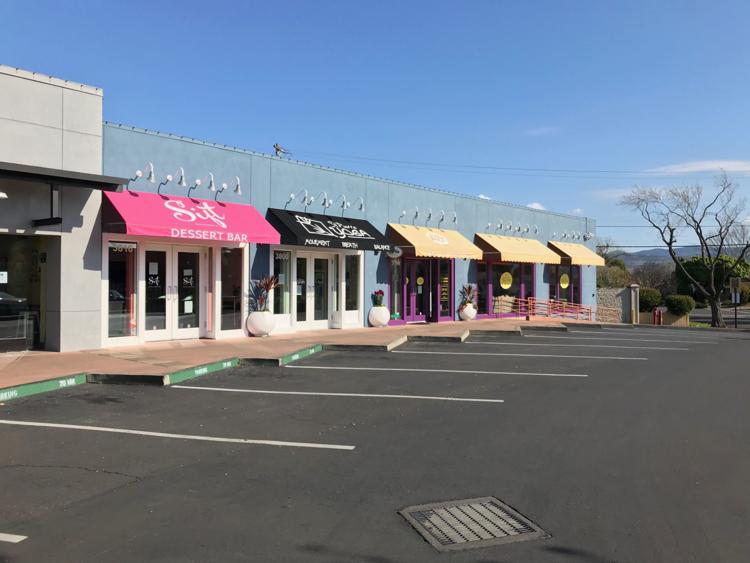 St. Helena Shelter in Place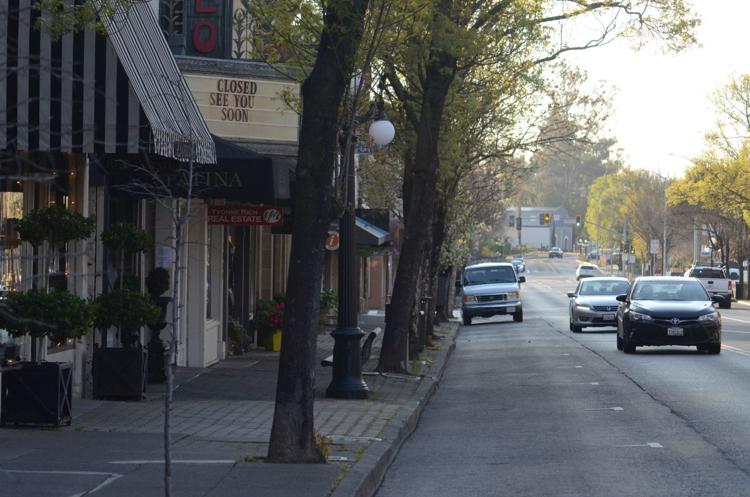 CalMart in Calistoga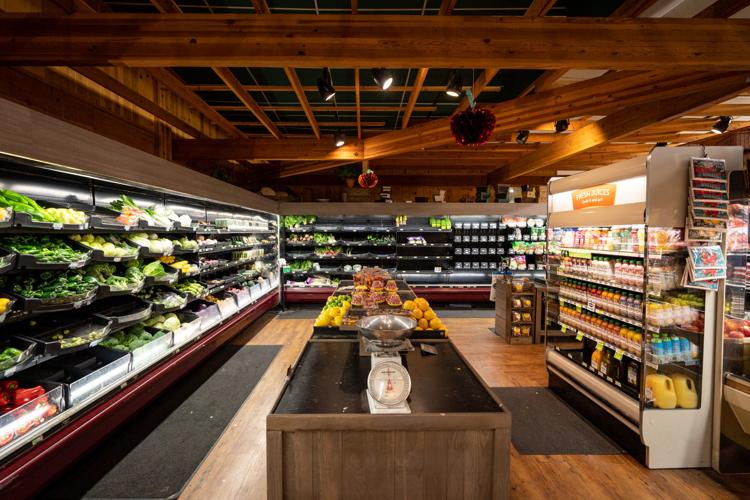 CalMart in Calistoga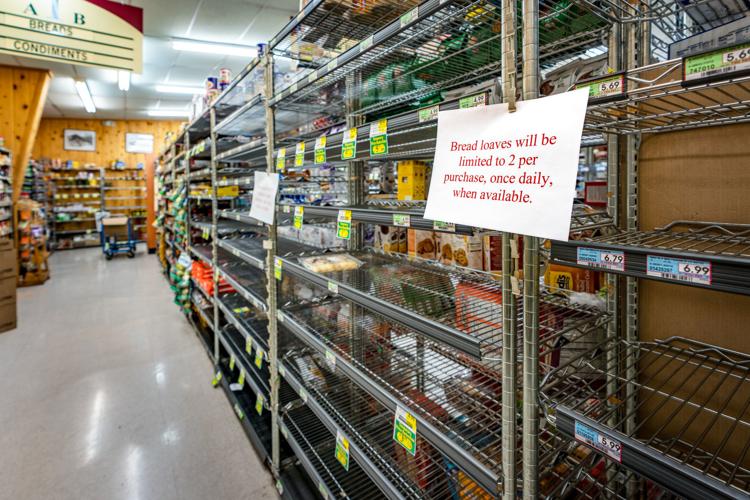 CalMart in Calistoga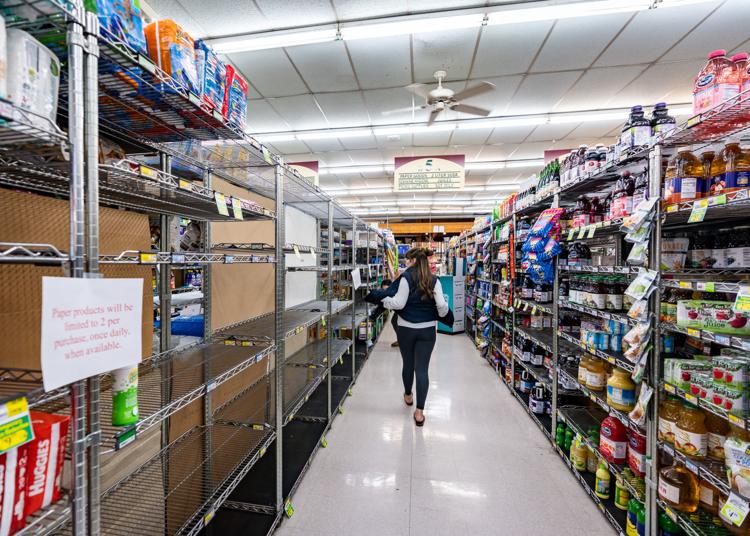 Whole Foods Napa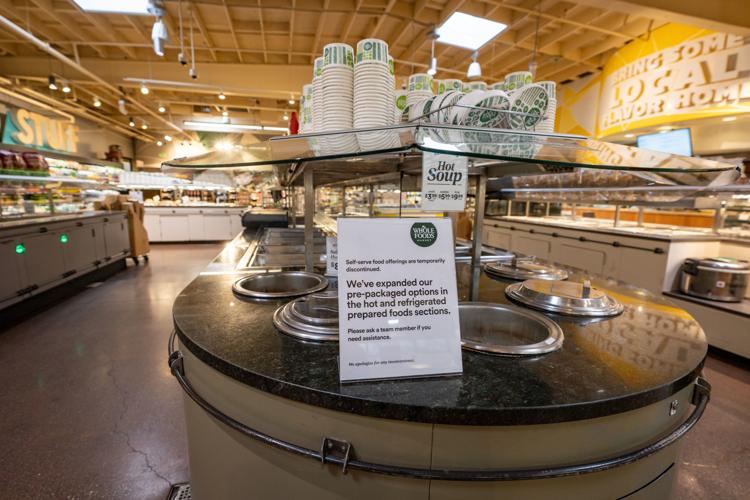 The Charter Oak Restaurant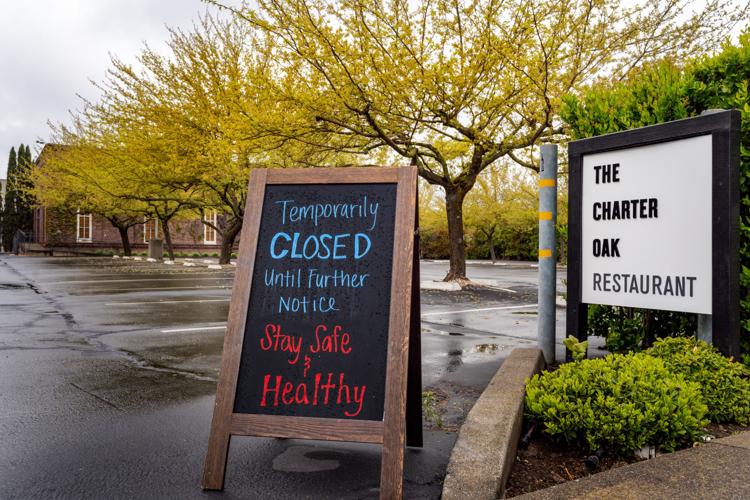 Contimo Provisions
Outside Oxbow Public Market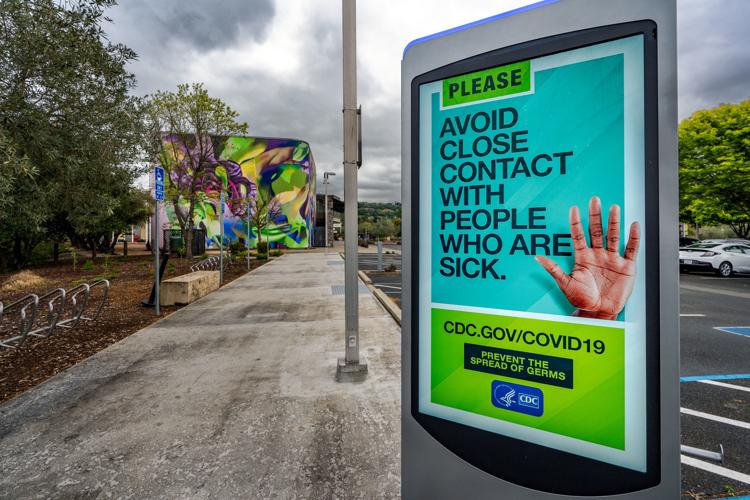 Inside the Oxbow Public Market on Wed. March 18.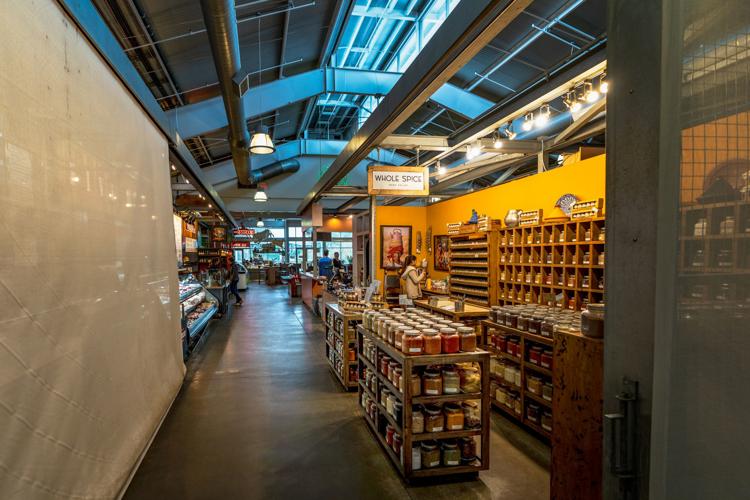 Inside the Oxbow Public Market on Wed. March 18.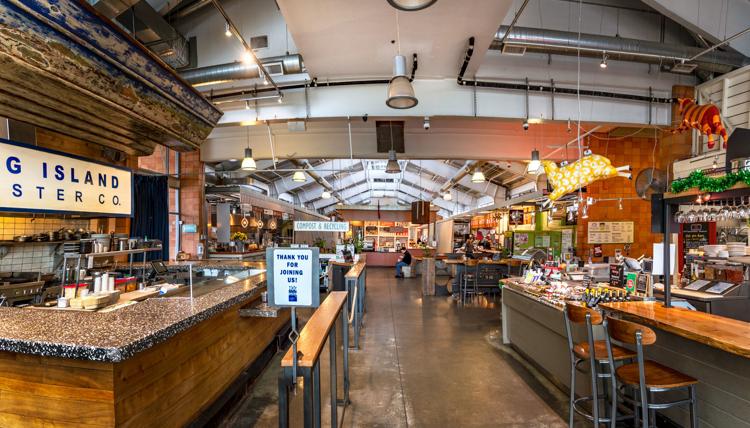 Napa General Store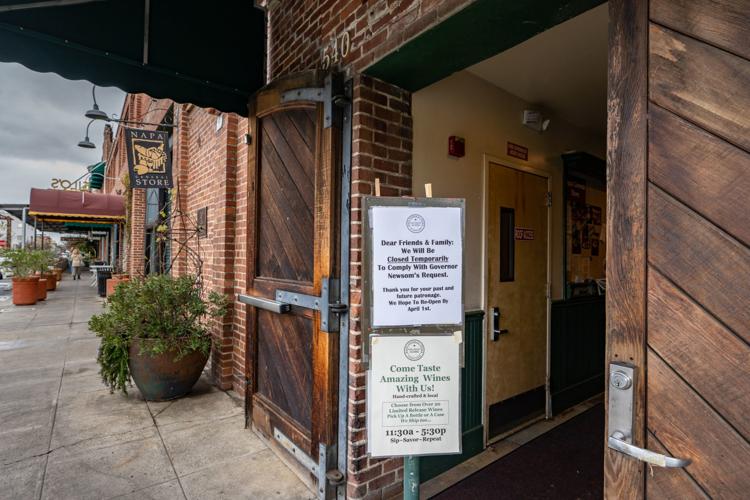 Angele Restaurant & Bar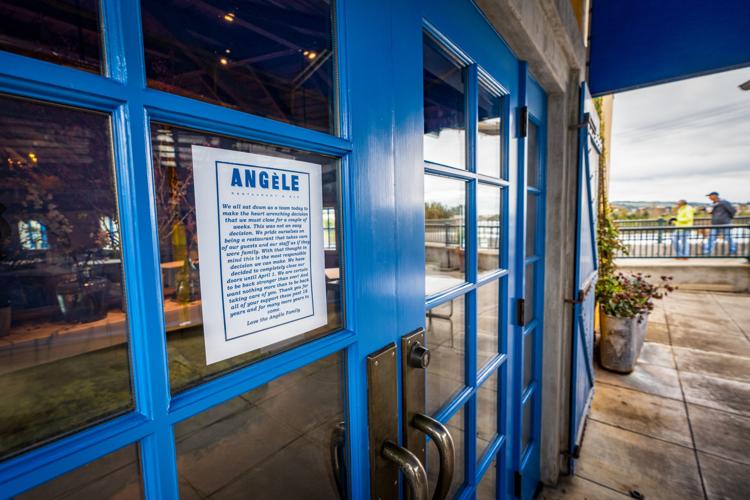 Lululemon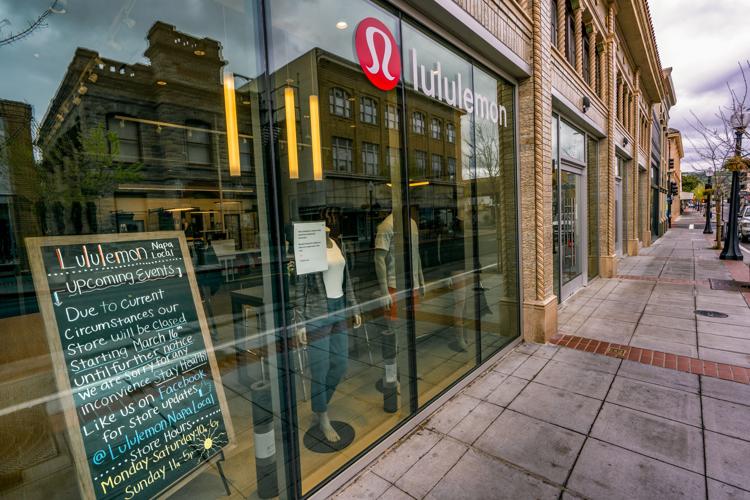 Oxbow Public Market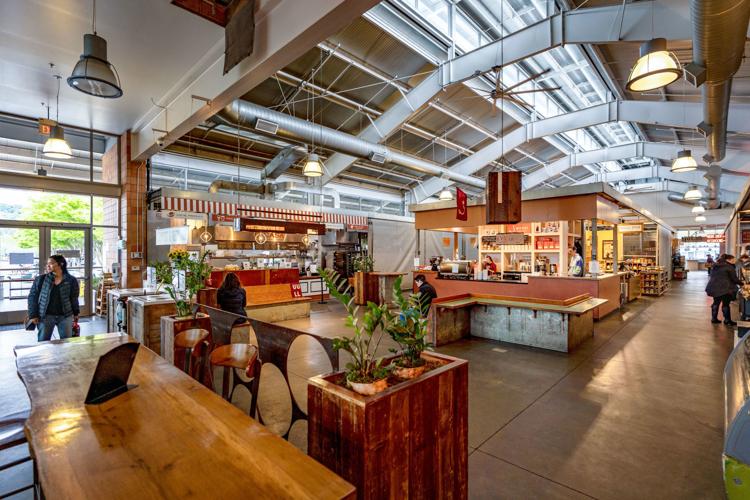 Peet's without customers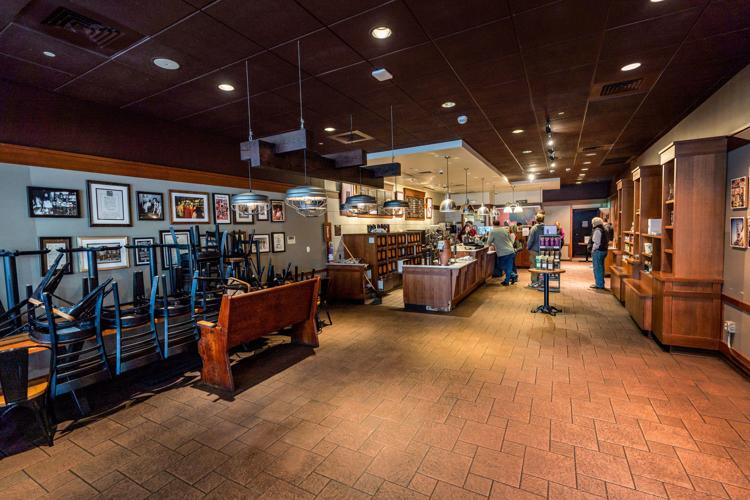 Archer Hotel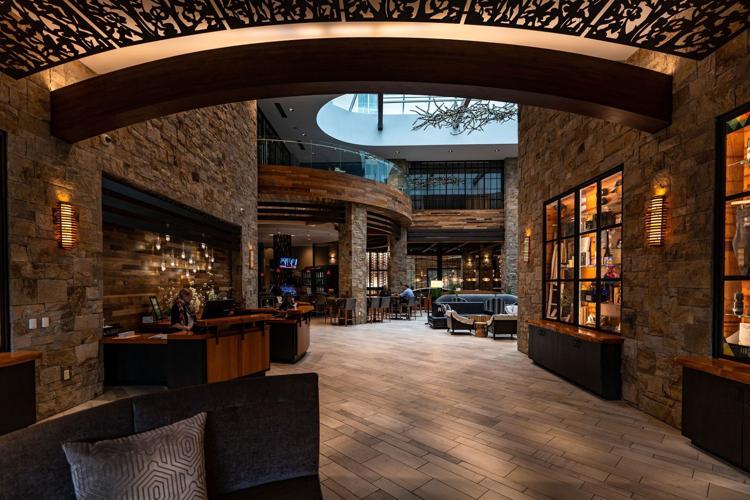 Napa Premium Outlets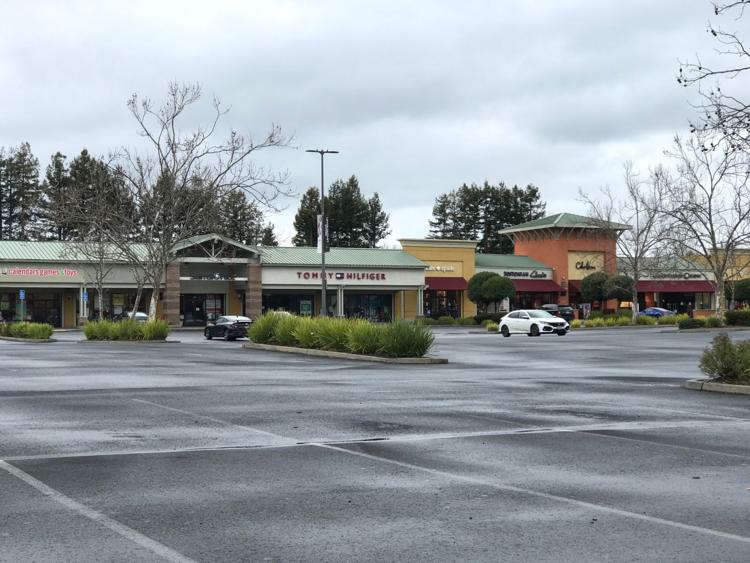 Calistoga school lunch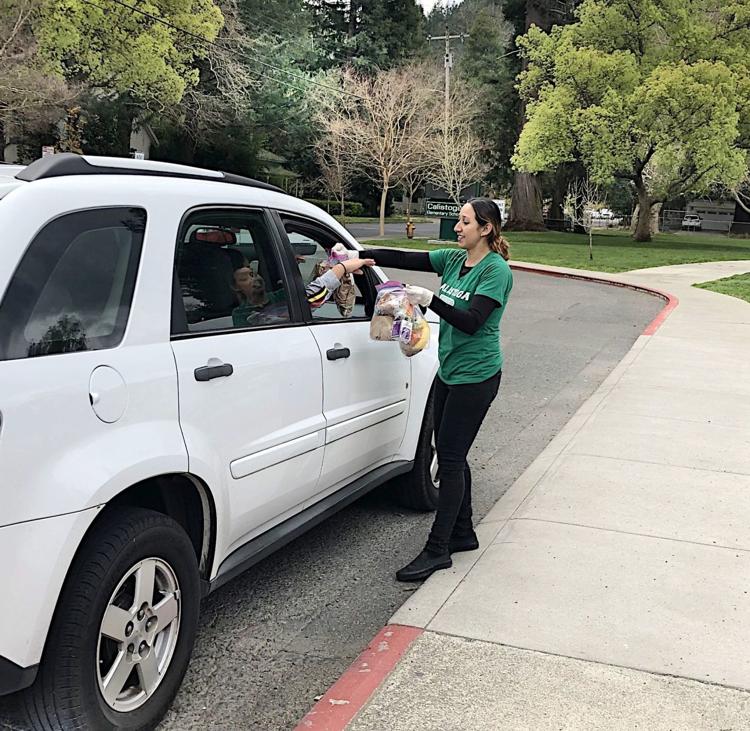 Calistoga school lunch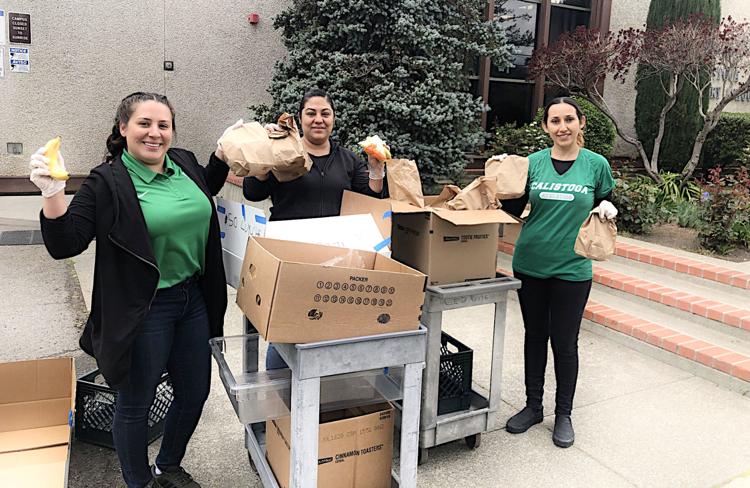 Front windows at Erosion Wine Co.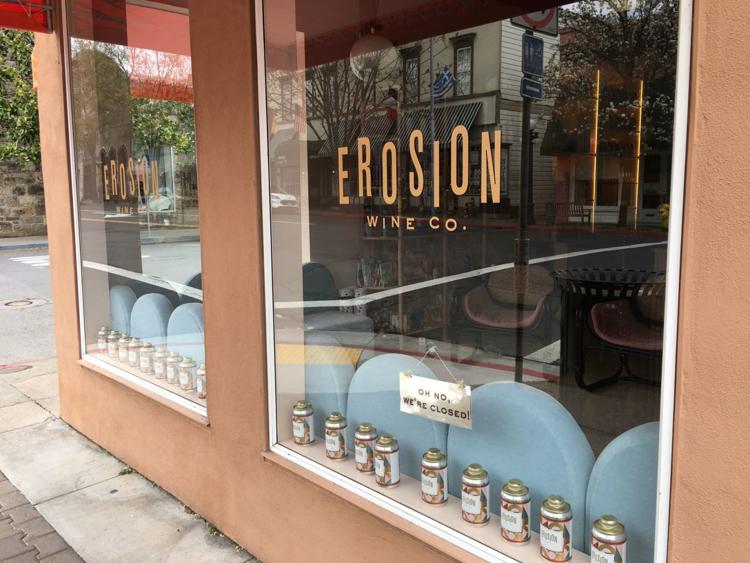 Sign at Erosion Wine Co. Tap Room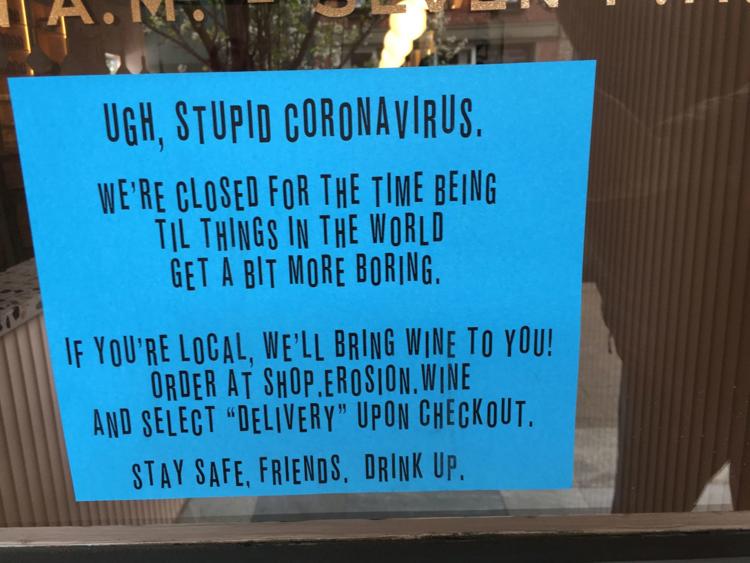 The Table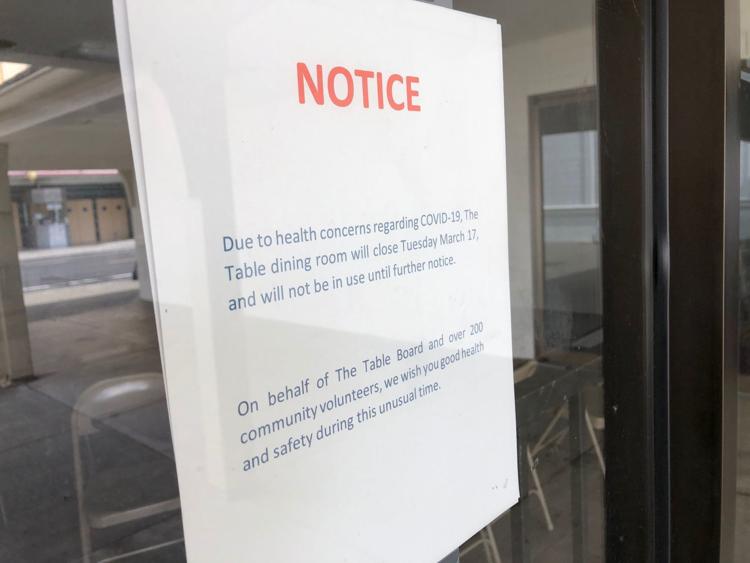 Lincoln Avenue Brewery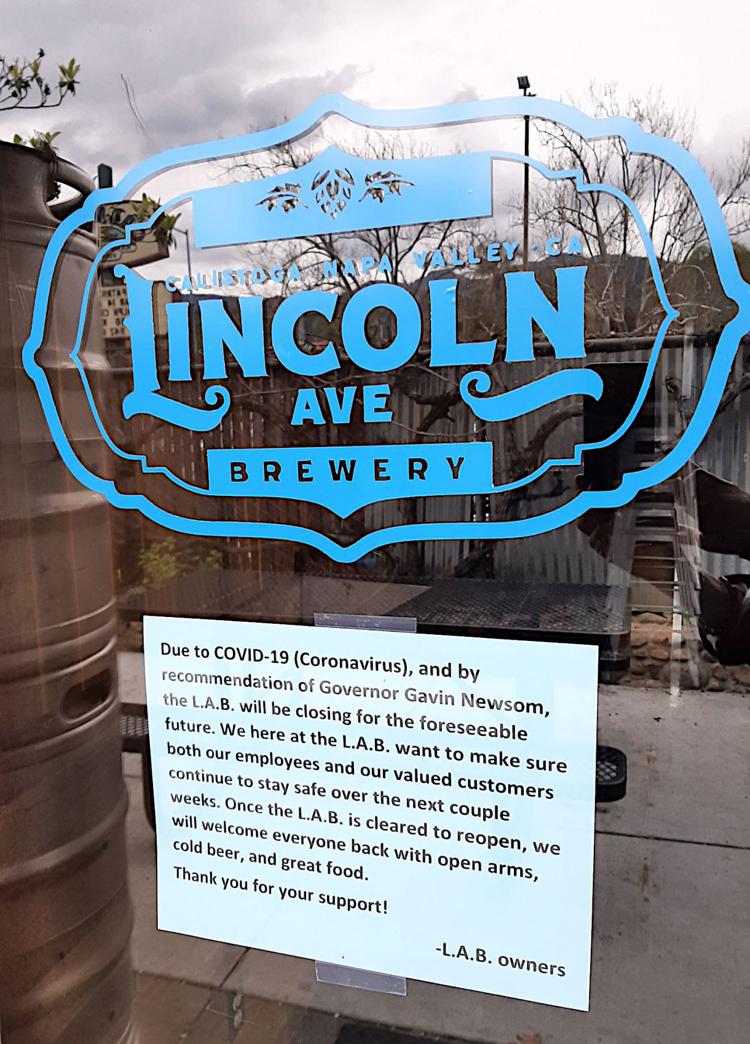 School offers free meals for kids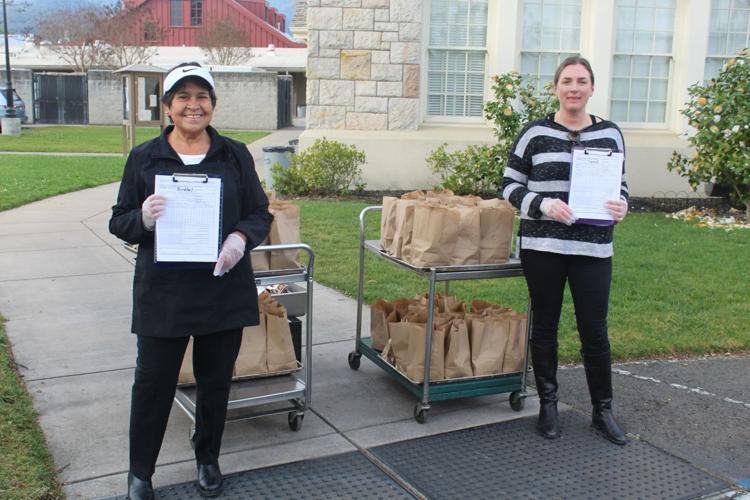 Cal Mart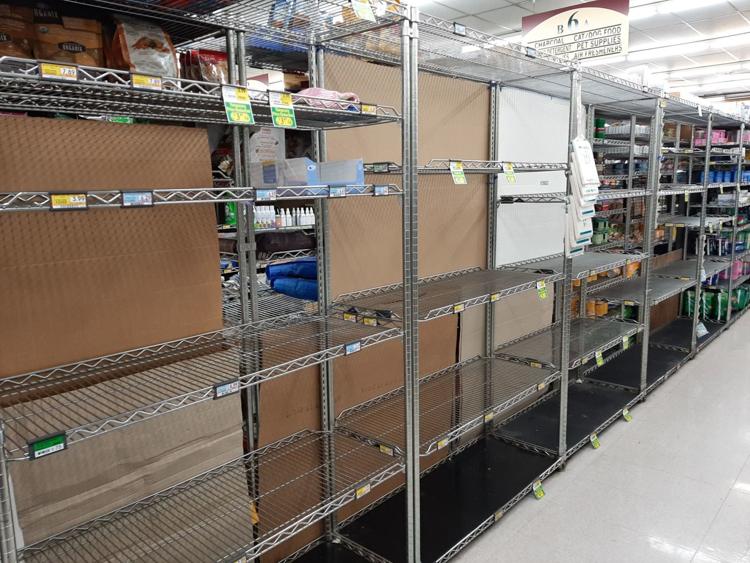 Huge Bear Wines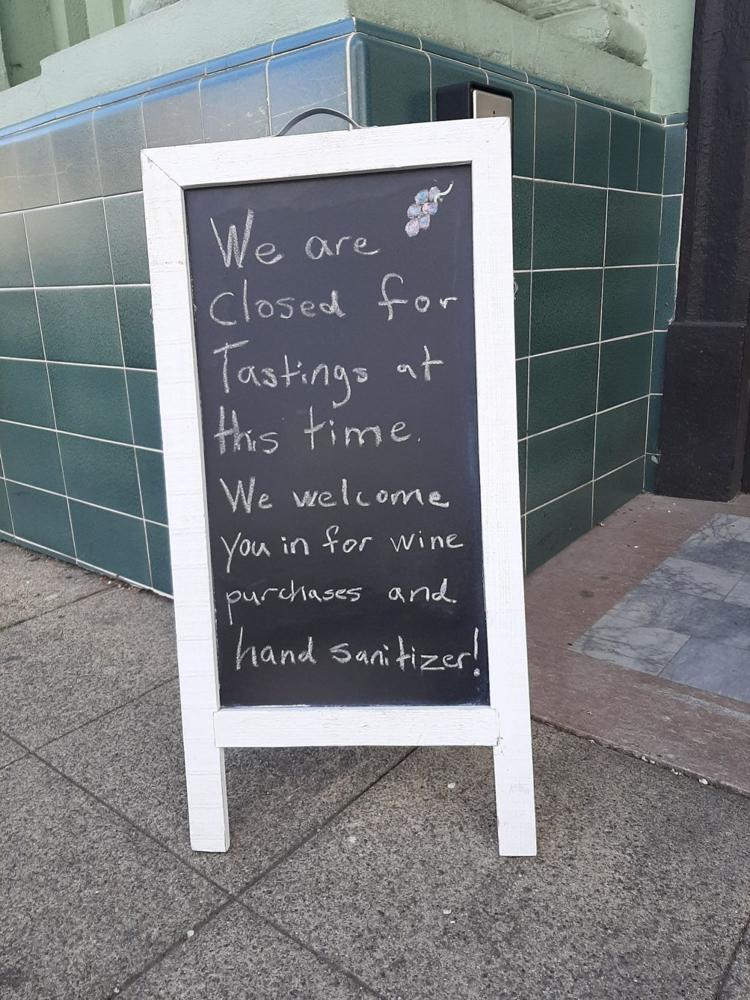 La Morenita lunch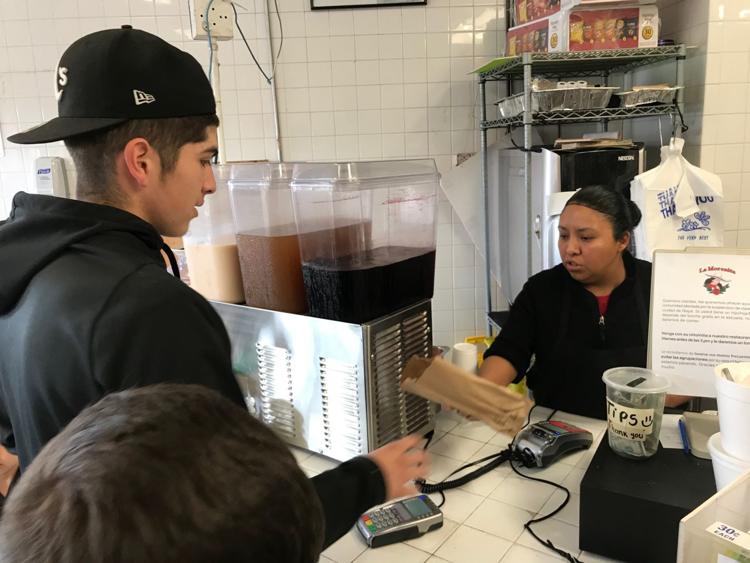 Coronavirus precautions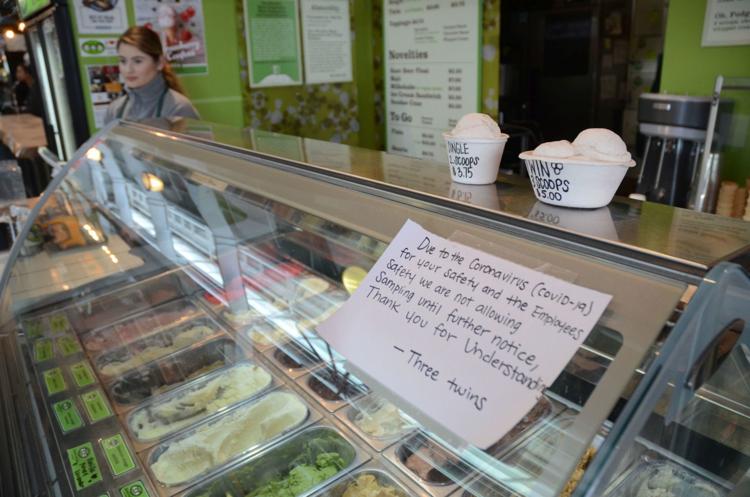 Coronavirus precautions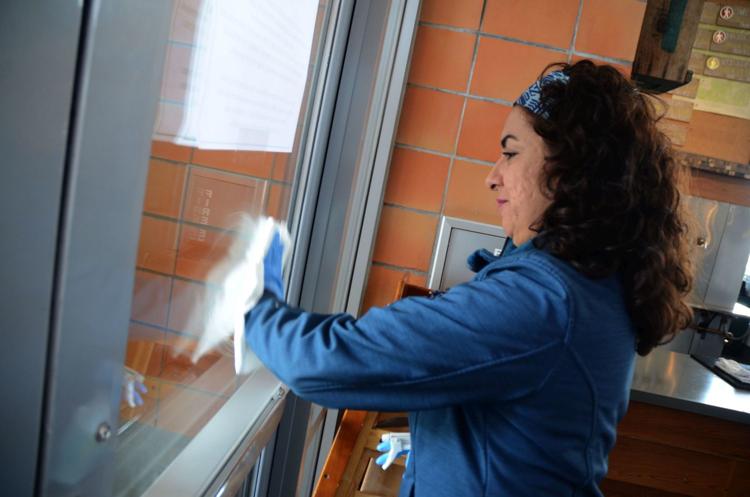 Coronavirus precautions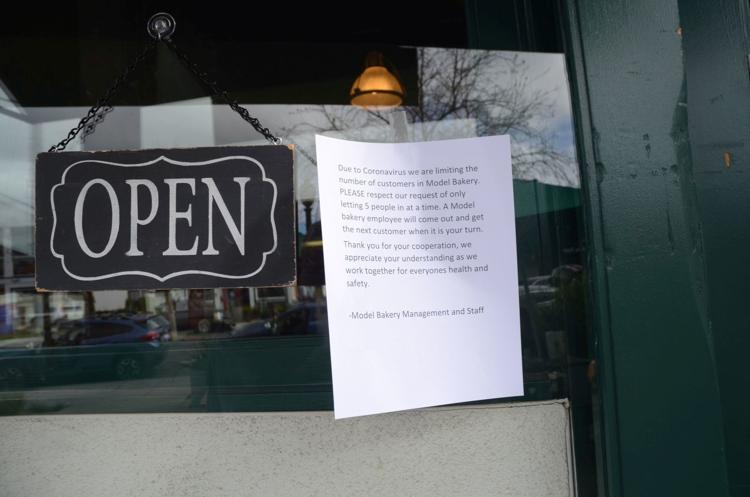 Coronavirus Precautions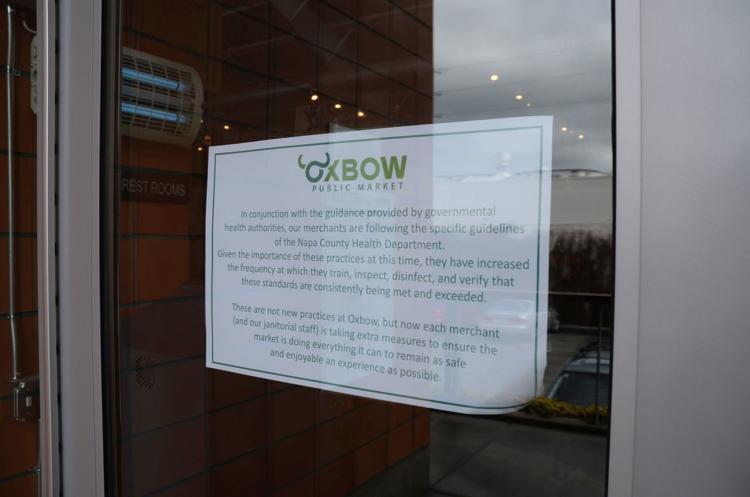 Coronavirus precautions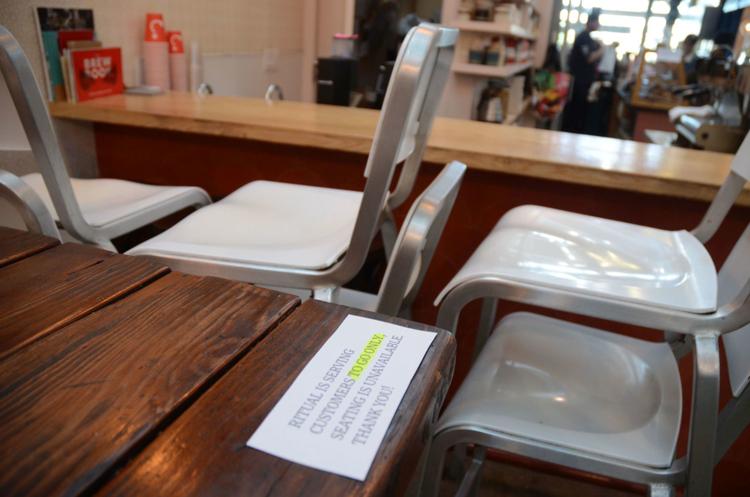 Beringer closed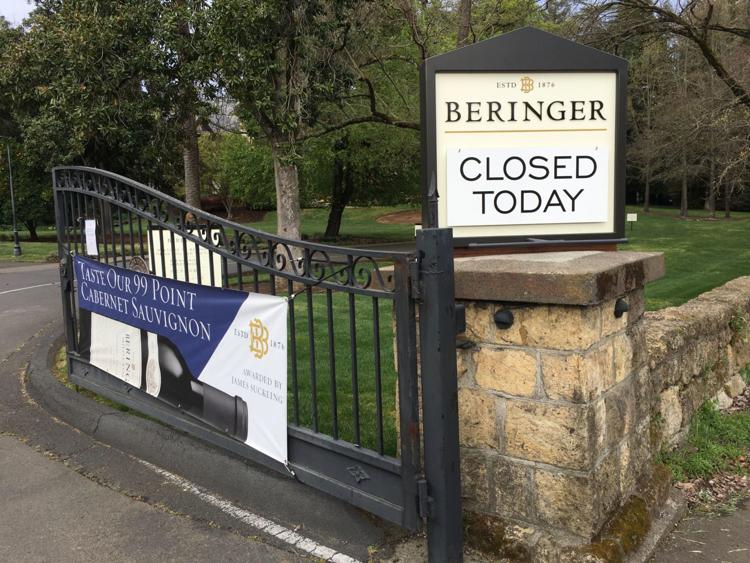 Castello di Amorosa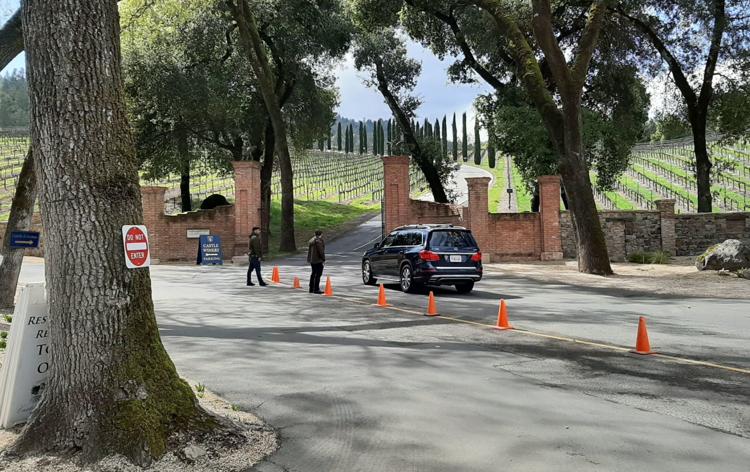 Calistoga Farmers' Market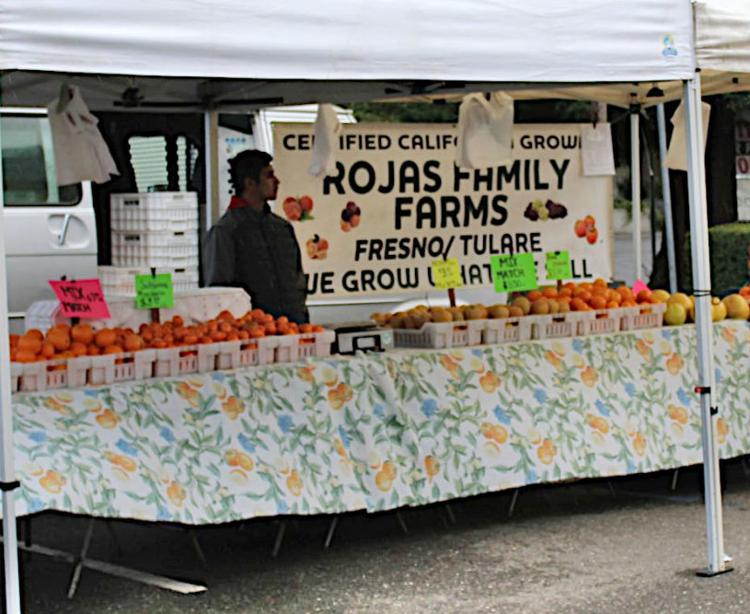 Calistoga Farmers' Market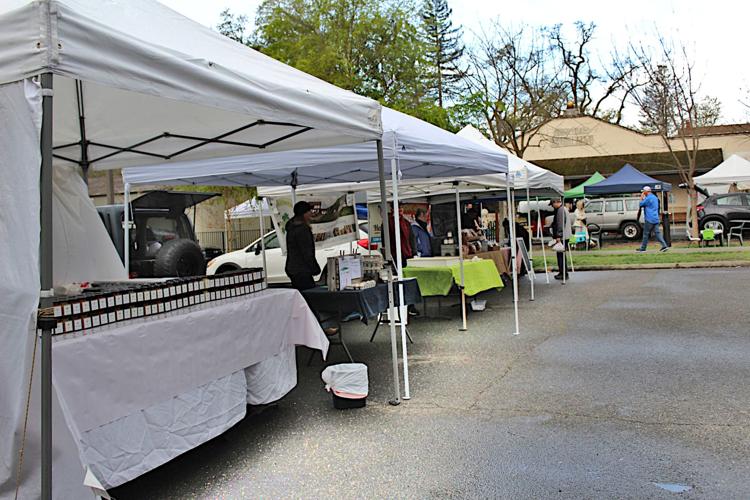 Calistoga Farmers' Market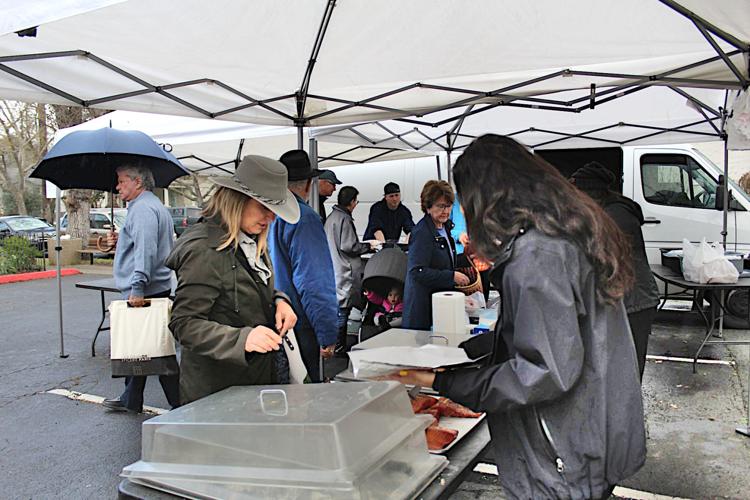 Calistoga Farmers' Market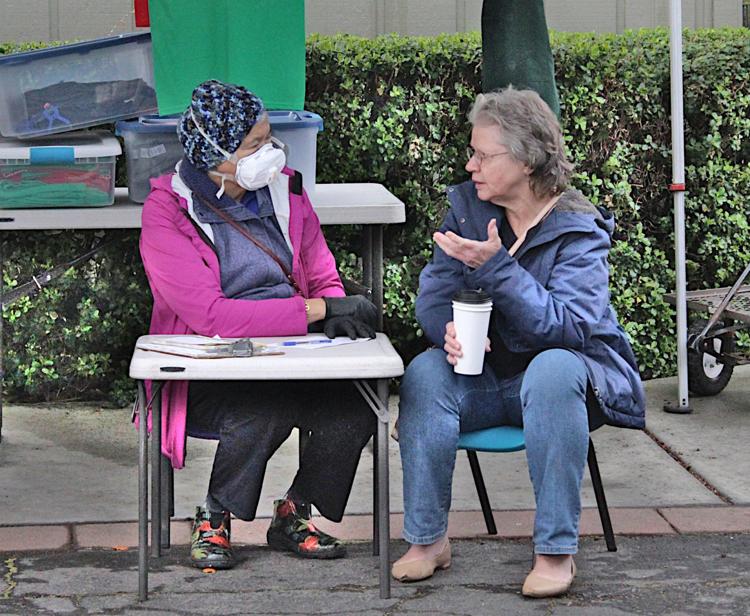 Calistoga Farmers' Market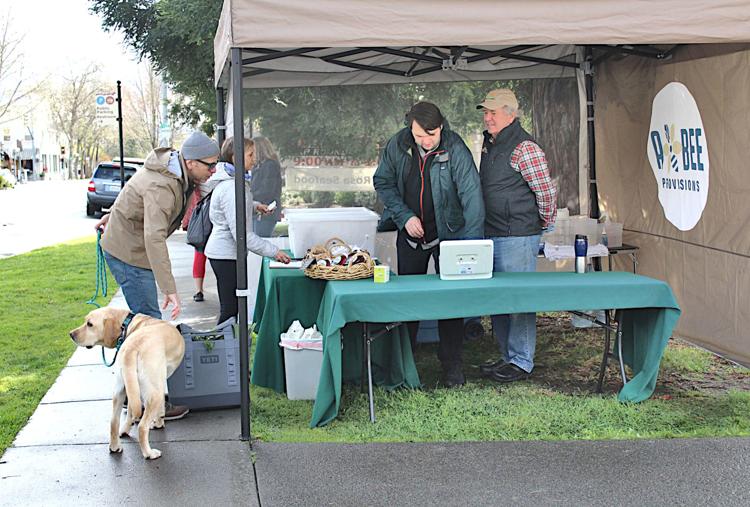 Trader Joe's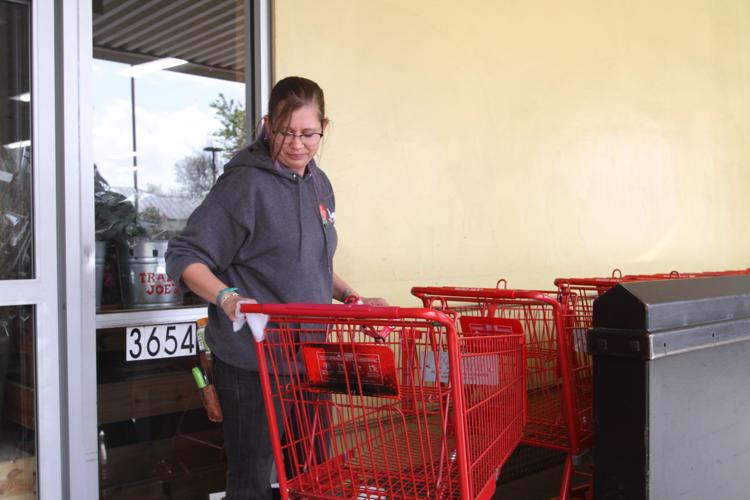 Napa seniors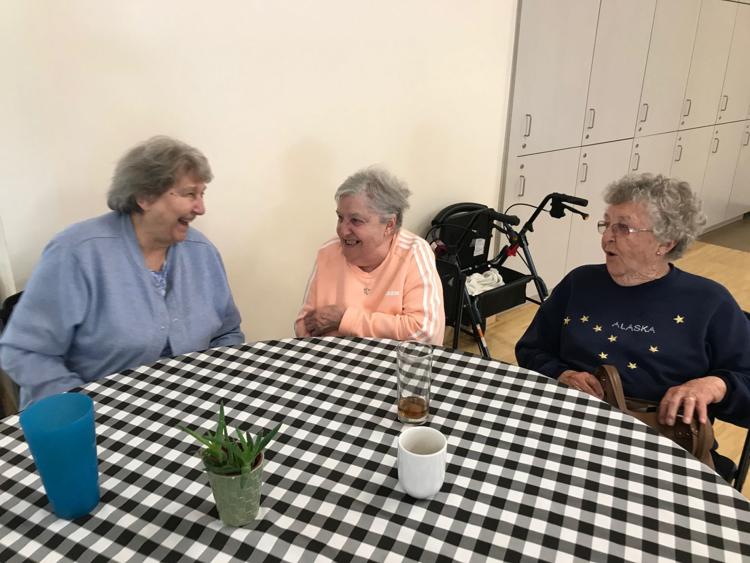 Watershed initiative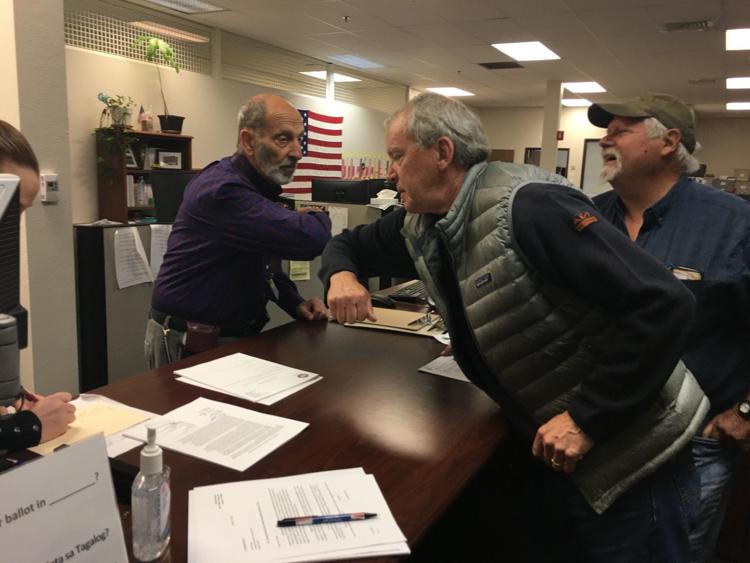 Coronavirus -- Hand sanitizer sold out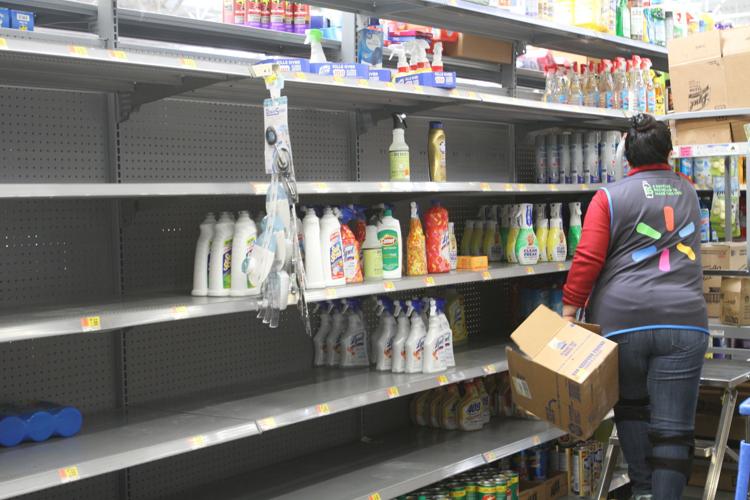 Mark G. Epstein moved to St. Helena from the East Coast early this century after a career in international business.
Concerned about COVID-19?
Sign up now to get the most recent coronavirus headlines and other important local and national news sent to your email inbox daily.