Saving Our Salmon Starts At Home … here's your chance to "make a difference" in the survival of a vital world resource. Speak out against a proposed metals mine (Pebble Mine) some rich white guys want to build in Alaska's pristine Bristol Bay.
Why? Half of the world's supply of sockeye salmon are born in Bristol Bay. According to Google, the Alaska Fish & Game folks said that the 2017 Bristol Bay run of sockeyes was 59 million fish.
It can be quick and easy for you, your family, neighbors and your friends to have a big, permanent world influence by urging that the Pebble Mine permits are not issued. We have got the rest of April to do it: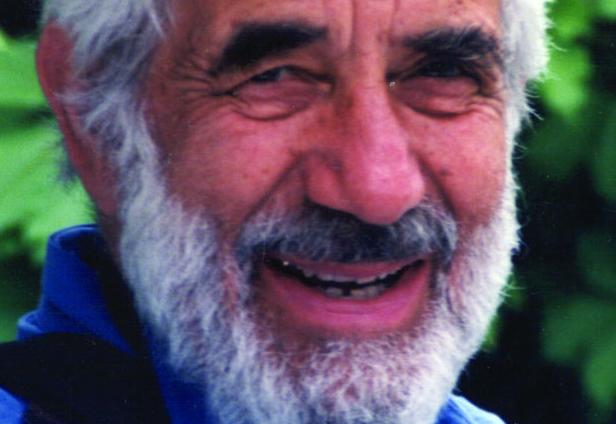 Here's how—go online at SaveBristolBay.org to complete the online Letter to the U.S. Army corps of Engineers — Alaska District. It tells them that the draft environmental impact statement they released is in adequate. Here's another link: action.savebristolbay.org/page/s/pebble-mine-draft-environmental-impact-statement-comment-submission-form.
Why? Experts say that Pebble would be capable of generating 11 billion tons of toxic waste that would need to be stored without spill or accident at the headwaters of Bristol Bay forever. The bad guys are trying to rush this through so it can get approved before any winter weather events expose what a bad idea this is. They have already spent over $10 million lobbying for this boondoggle.
Also at risk are the Alaska Native communities, sport fishing and tourism operations. Look at these boxcar numbers: Bristol Bay's commercial fishery also supports over 14,000 direct jobs and drives an economy valued at over $1.5 billion annually.
"South Of The Border … Down Mexico Way" was sung by Gene Autry in 1939 and Patsy Cline in 2015. But better still, St. Helena angler Don Green went south to catch a bunch of roosterfish. He reported that they were panga fishing out of Cabo San Lucas in shallow water with light gear. These are beautiful, strong fish and fun to catch. Thanks, Don, for this Vicarious Fishing Report (VFR) to warm up the rest of us.
The April Full Moon … is tomorrow. This typically signals the start of the best bass fishing time of the year. Another clue used by the old guys on the dock is the first bloom of the redbuds. With full lakes and full stream flows we are looking for a banner fishing year for 2019. Please email photos of your big fish to me (acorn_3@comcast.net) so I can make you famous in print — right here at home.